In today's time, we all are so busy in our professional lives that our kids are more attached to the maids and nannies than their own parents. At the same time we cannot blame parents for this as they do so to provide a comfortable life to the kids. Here we have get you one such story where a girl is too attached to her maid that she broke into tears while seeing her off. A video of this incident is getting viral among netizens.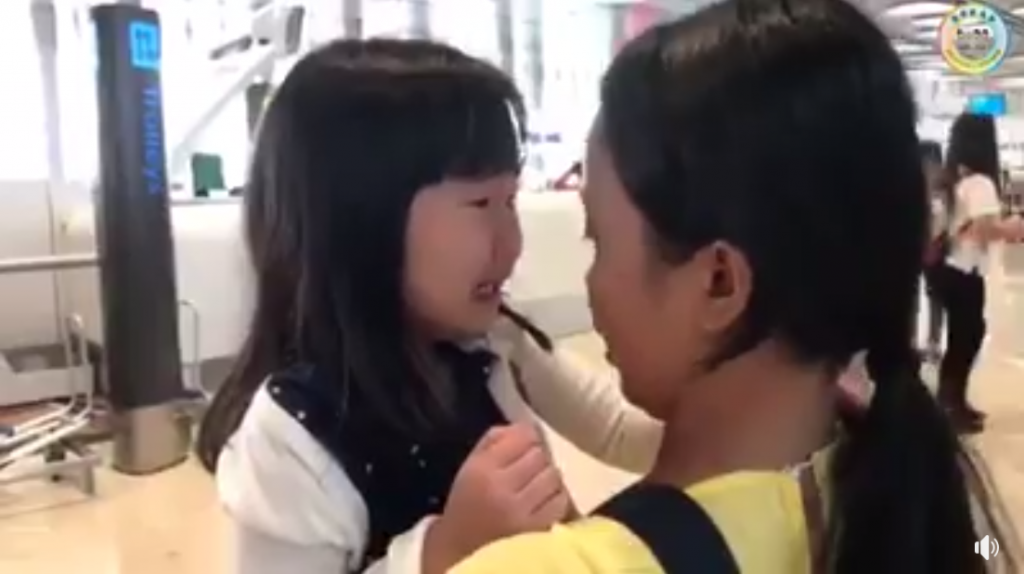 Read More: Timstar Gets A Girlfriend After His Video 'Looking For A Girlfriend' Went Viral On Internet
Well! we cannot deny that a house maid is an important person in our life. However, we often get to hear stories about housemaids getting ill treatment in foreign countries. But this viral video proves that this is not true in every case. Many people share wonderful bonding with their maid.
The video we are talking about includes a young girl crying hard and hugging her maid at the airport. Reportedly, the little girl came with her family to bid goodbye to their housemaid.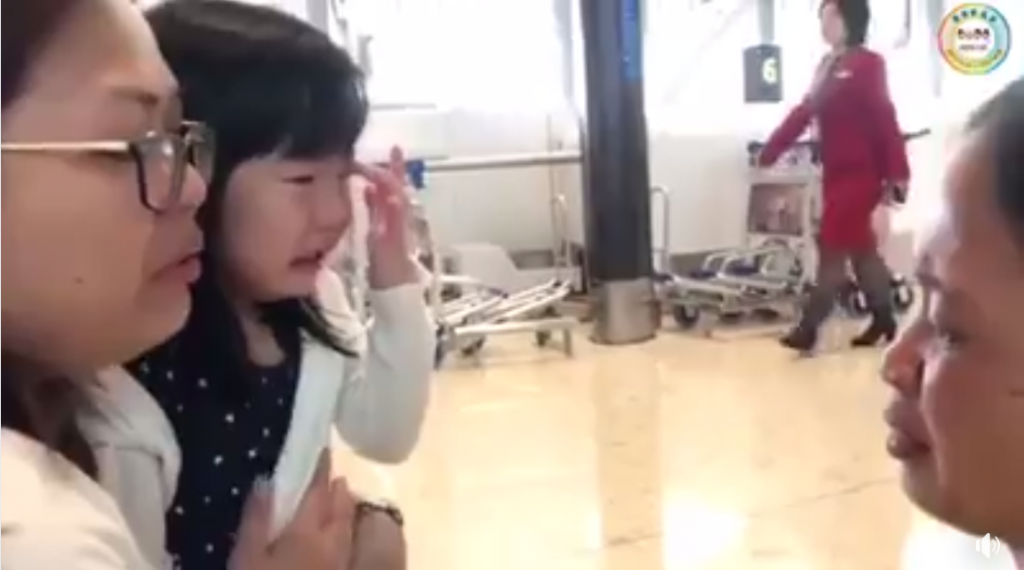 The identity of the family is not revealed. However, it is being claimed that the family is Chinese whereas the housemaid is Filipino.
The Video is not very clear, so we cannot say whether the maid was going forever or is going on a vacation. But one thing is sure that the little girl doesn't want the maid to go.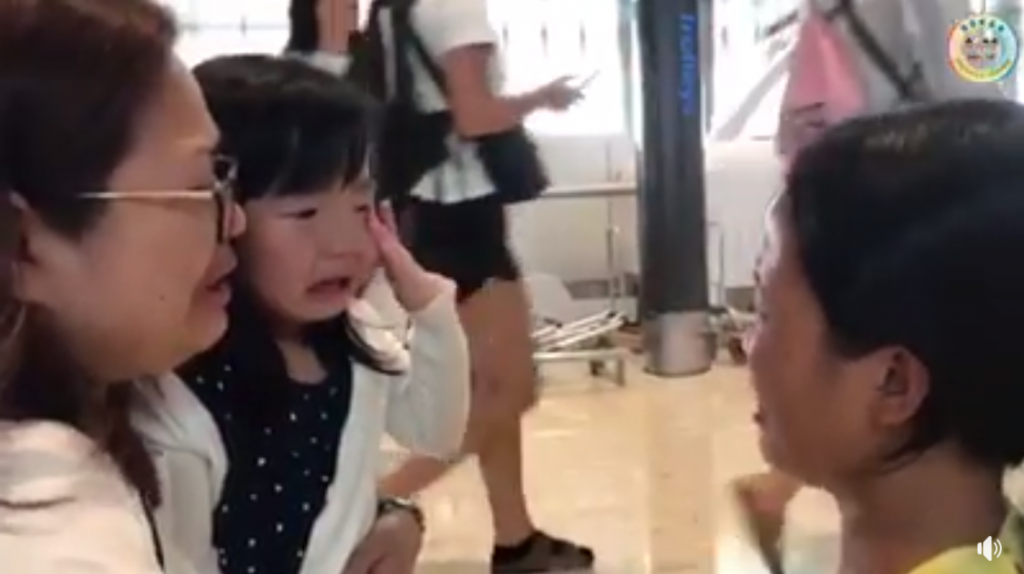 Seeing her daughter, the mother of that girl also started crying. Well! it is tough to seeing you kiddo crying.
Read More: There's A Dog Concealed In This Photo And Only Genius People Can Find It
This video was shared over the popular social media platform Facebook, and got viral in just a few time. Netizens found the video truly heartbreaking.