The second eclipse of 2019 fell on January 20 and its pictures are already ruling the social media. Actually, Lunar eclipse was from 20 to 21 January. It was a wonderful astronomical event. Moon turned red during the eclipse. Due to redness, it is also being called Super Blood Wolf Moon.
A total lunar eclipse that is called a 'Super Blood Wolf Moon' is seen from Encinitas, California, January 20.
Read More: Fan Theories Suggests The Wedding Pictures Of Miley and Liam Resemble From The Scenes Of 'The Last Song'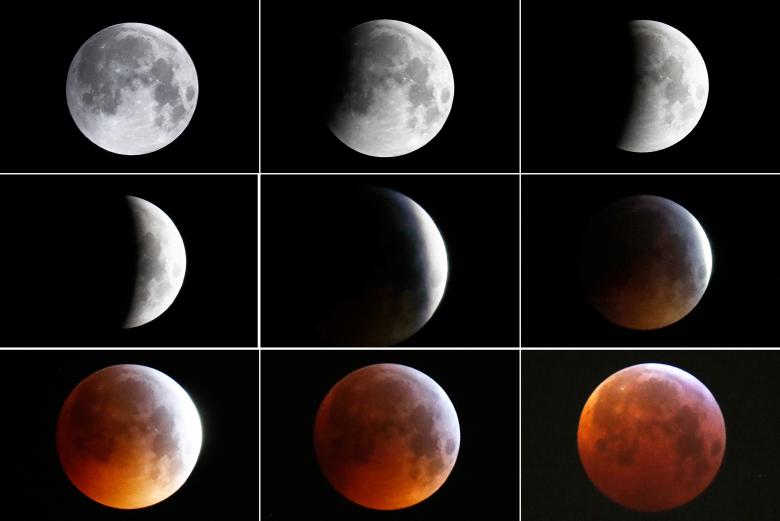 However, it was not visible in some countries. So, we have got the unbelievable pictures of Super Blood Wolf Moon for you. The series of eclipse pictures was gathered by the International News Organization, Reuters.
Scroll down to see the beautiful and unbelievable pictures of Lunar eclipse.
1.This picture was captured in Encinitas, California on January 20.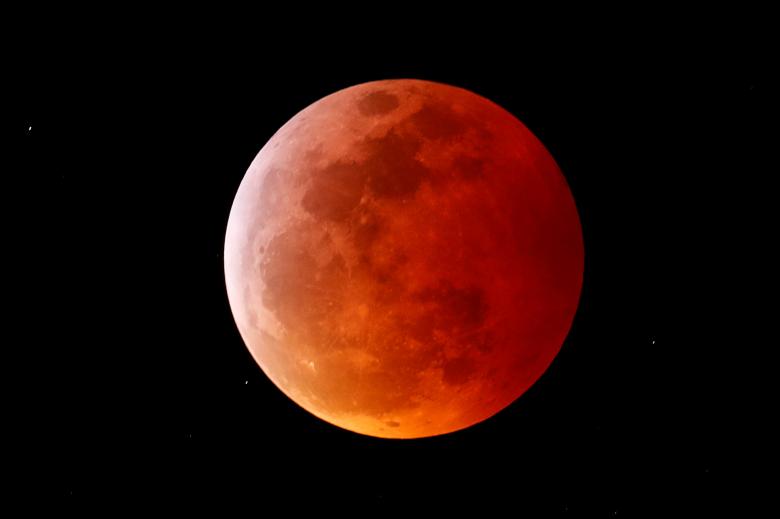 2. A picture from San Diego, California. This was captured before the start of total Lunar eclipse.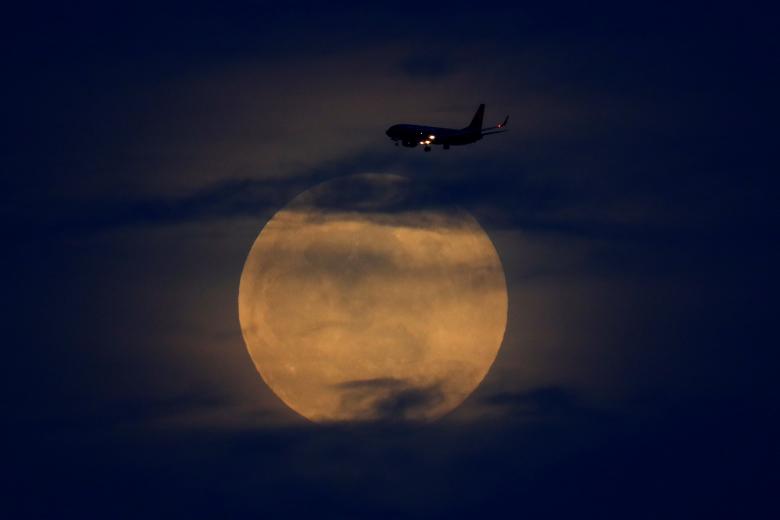 3. A combination for pictures captured in Brussels, Belgium on January 21.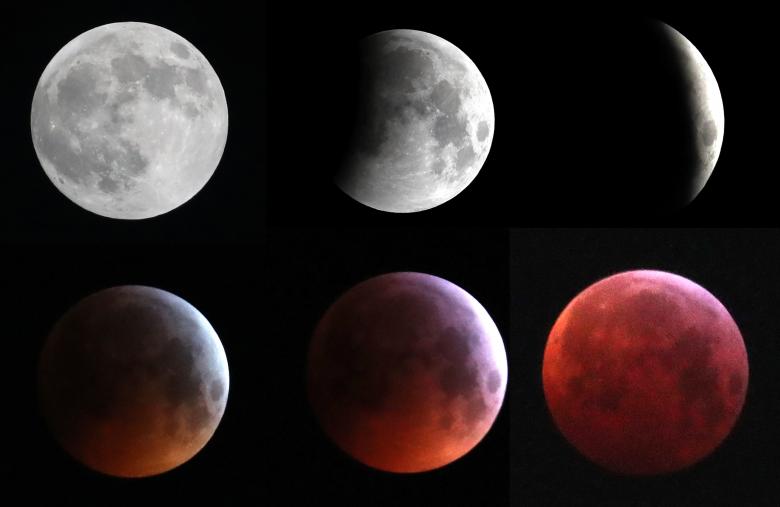 4. This is how moon looked beside a quadriga on the top of the Cinquantenaire arch, Brussels, Belgium.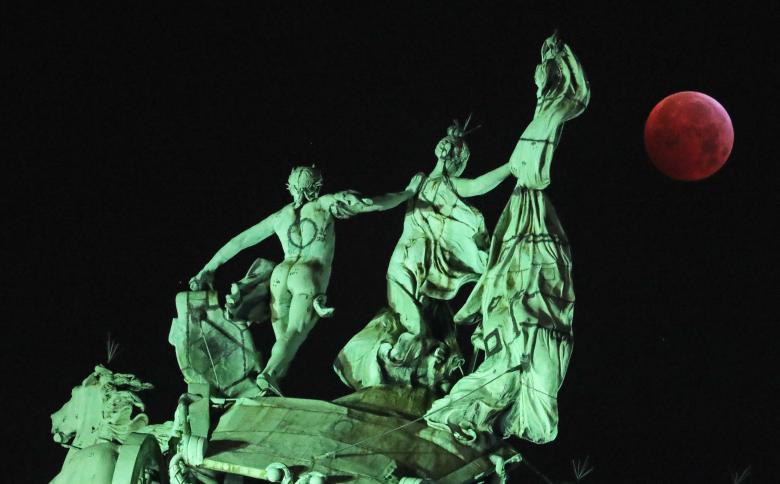 5. A picture of "super blood wolf moon" from the village of Turets, Belarus.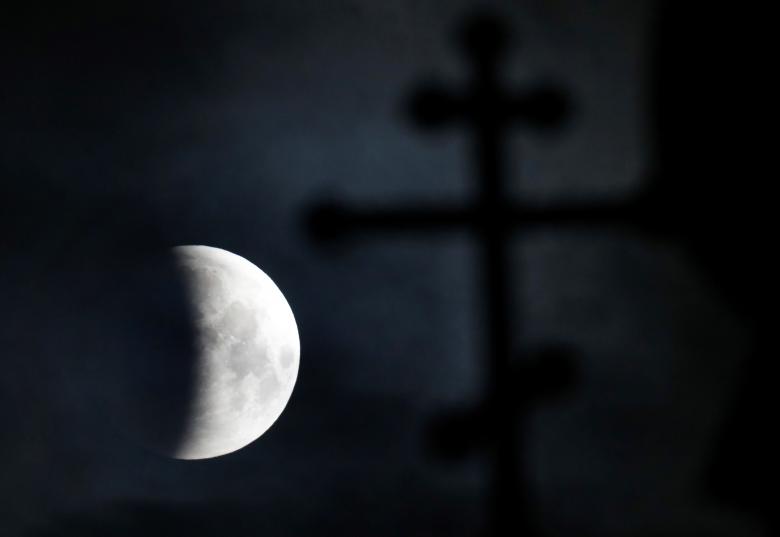 6. Super moon near a statue in Brussels' Grand Place, Belgium.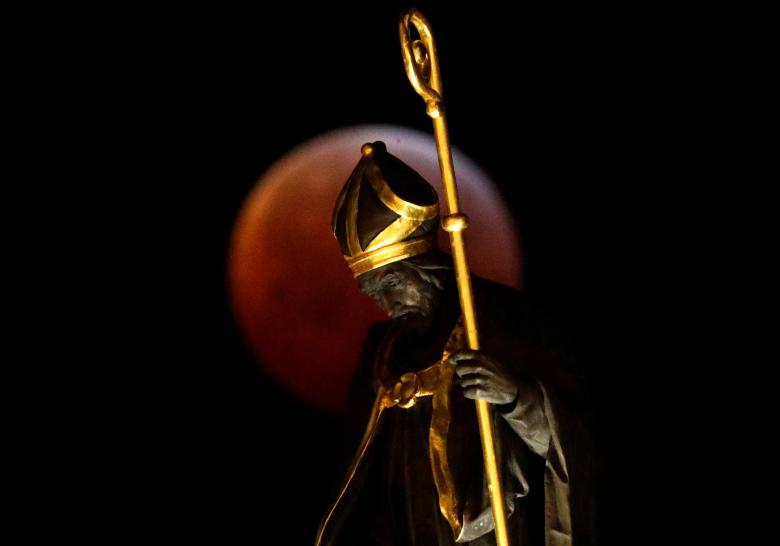 7. This one is from Madrid, Spain.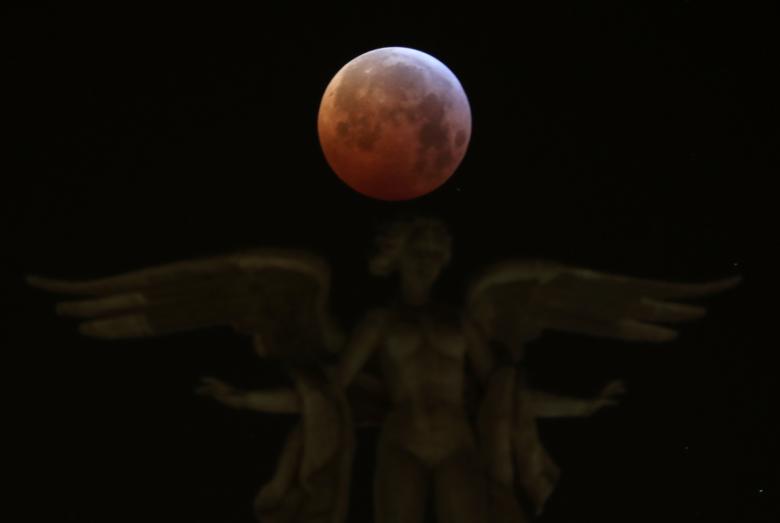 8. Here is one from Manaus, Brazil.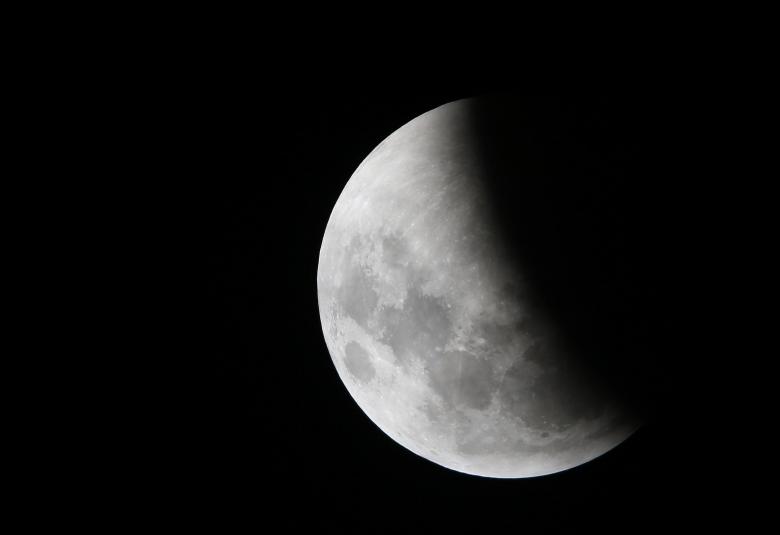 9. This mesmerizing picture is from Marseille, France.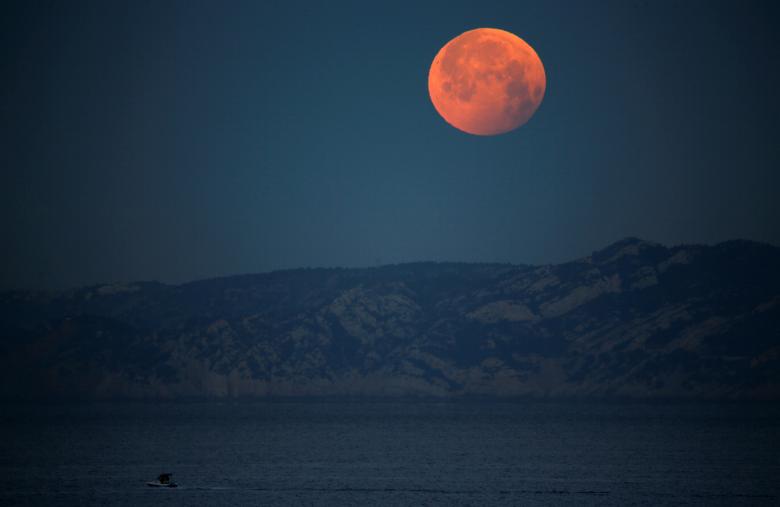 10. Moon through illuminated tree. It is from Aegidienberg near Bonn, Germany,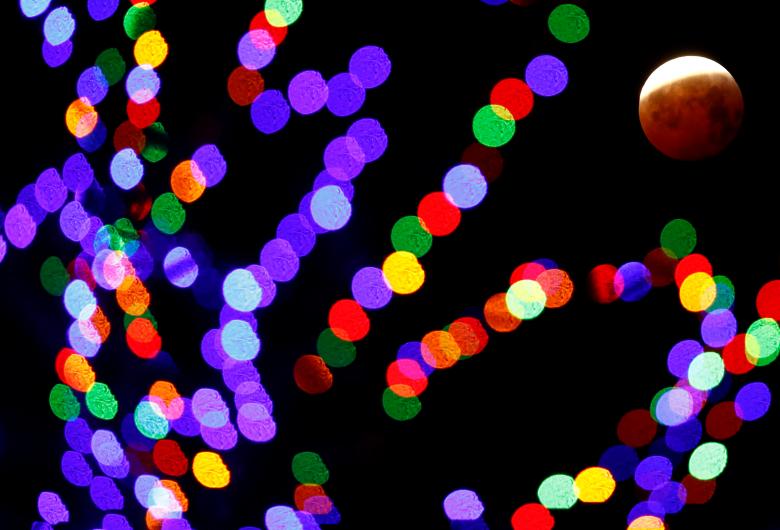 11. Another one from Marseille, France.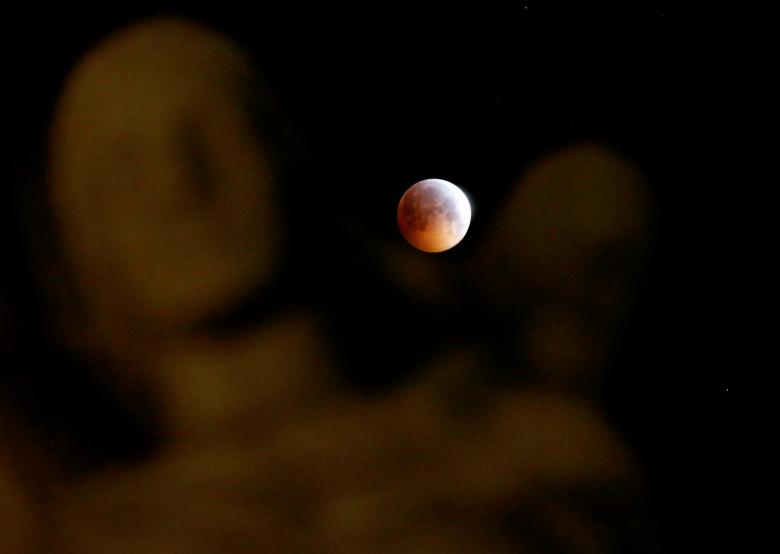 12. This is how it looked in Colliguay, Chile.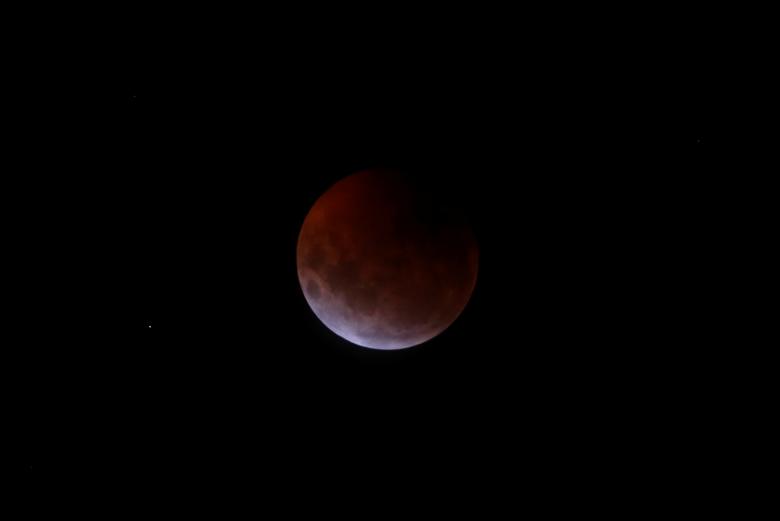 13. A perfect silhouette from Ciudad Juarez, Mexico.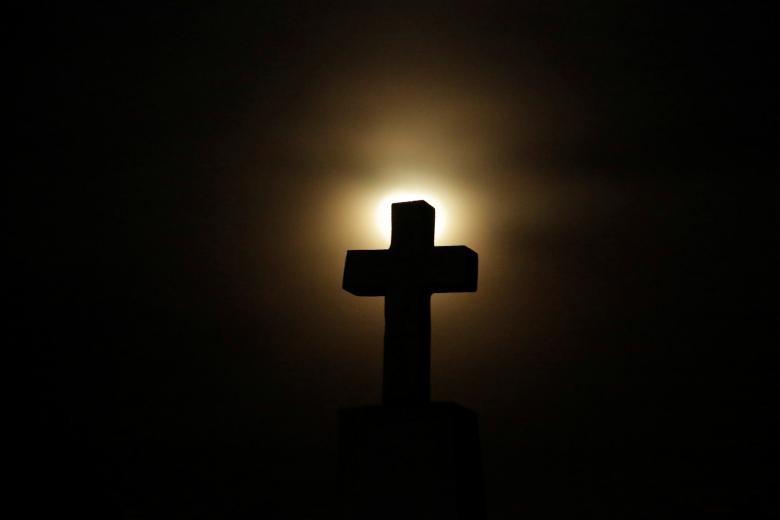 14. When lights mimicked the super Moon in Seattle, Washington.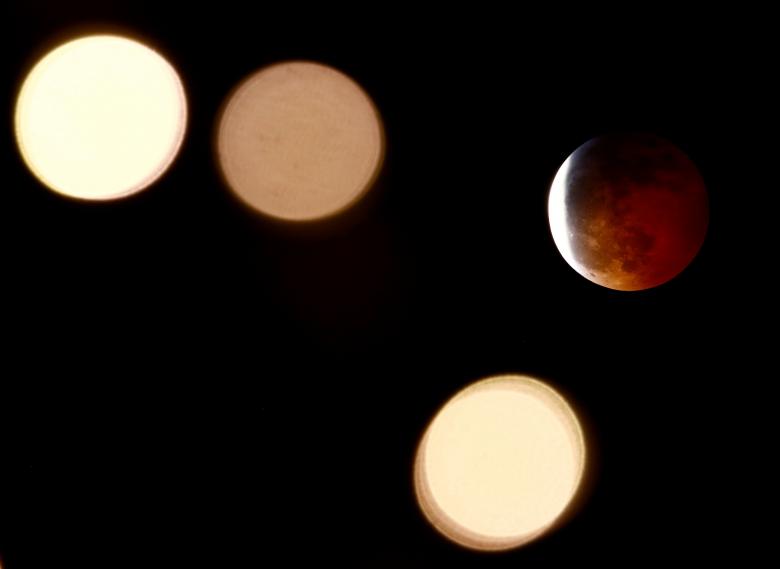 15. Another beautiful picture from Marseille, France.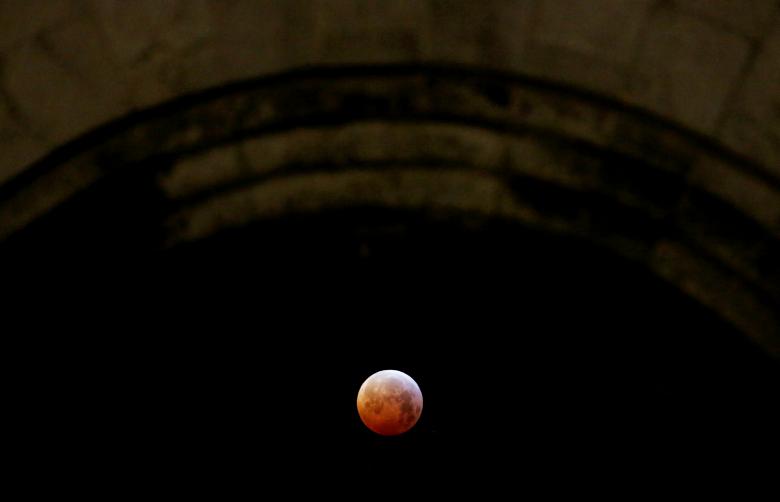 16. This is how super blood wolf moon appeared in Cologne, Germany.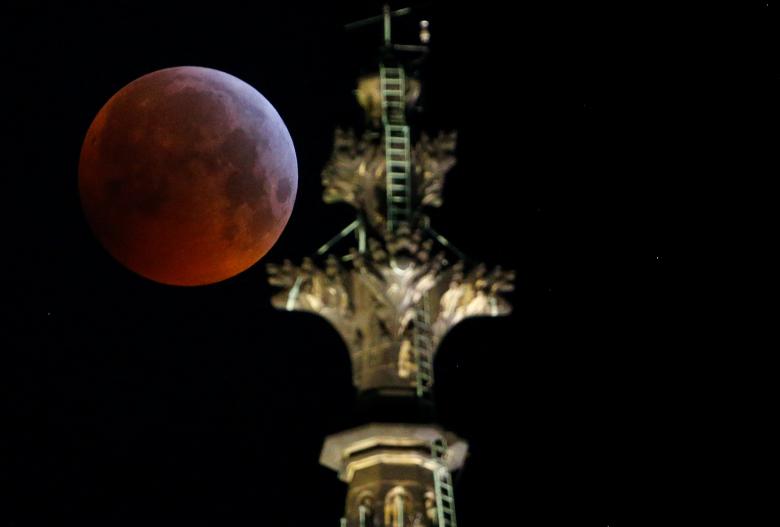 17. Super Moon rises off the shore of Tenby, Pembrokeshire, Wales, Britain January.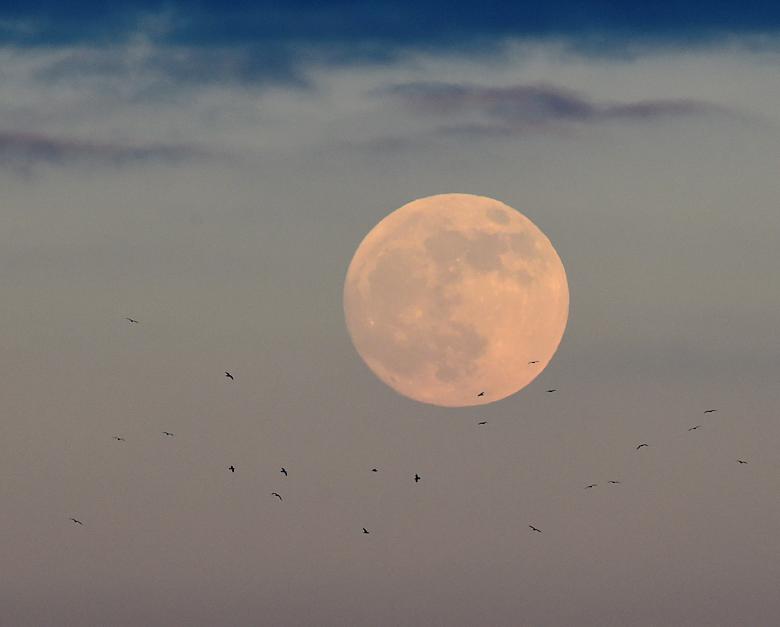 18.It is from Prague, Czech Republic. Let me tell you, it is not photoshopped.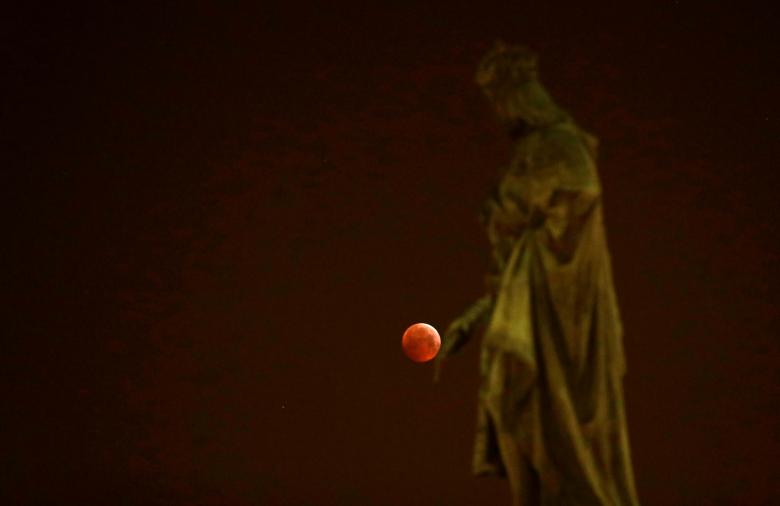 20. Super Moon peeping behind the the London Eye wheel in London, Britain.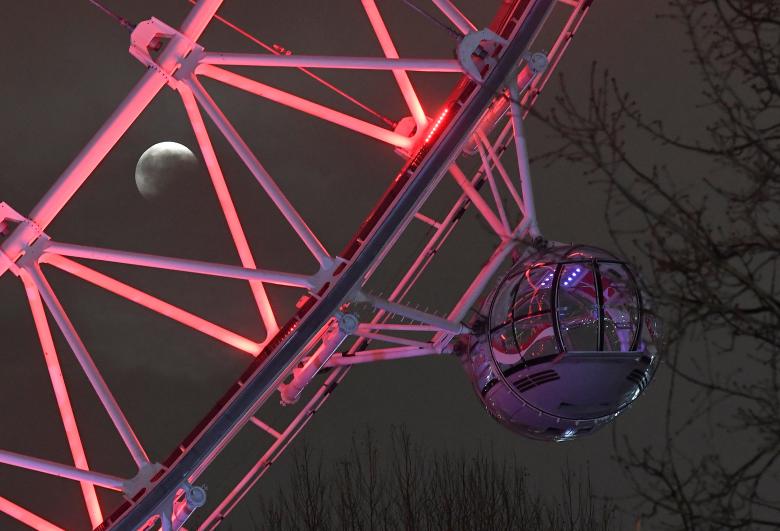 21. A picture from Rio de Janeiro, Brazil. This is definitely one of the most unbelievable pictures on the list.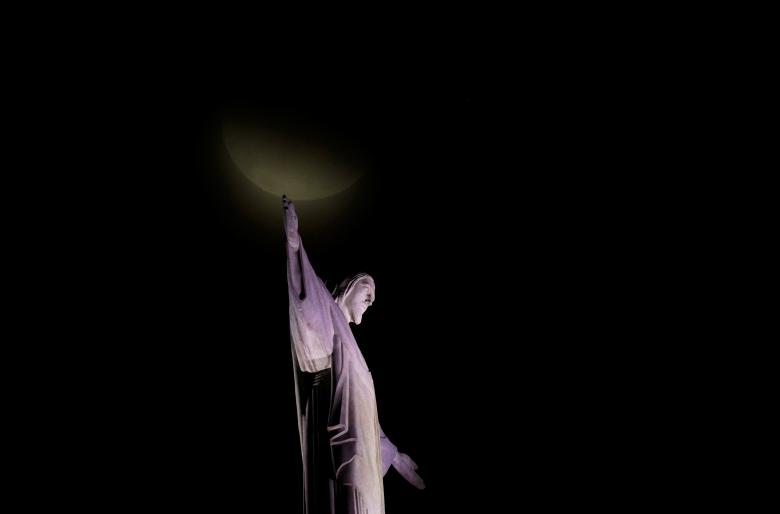 Read More: 30 Bedroom Pictures Showing Millennial's Lifestyle Around The World

21. Super blood wolf moon from Frankfurt, Germany.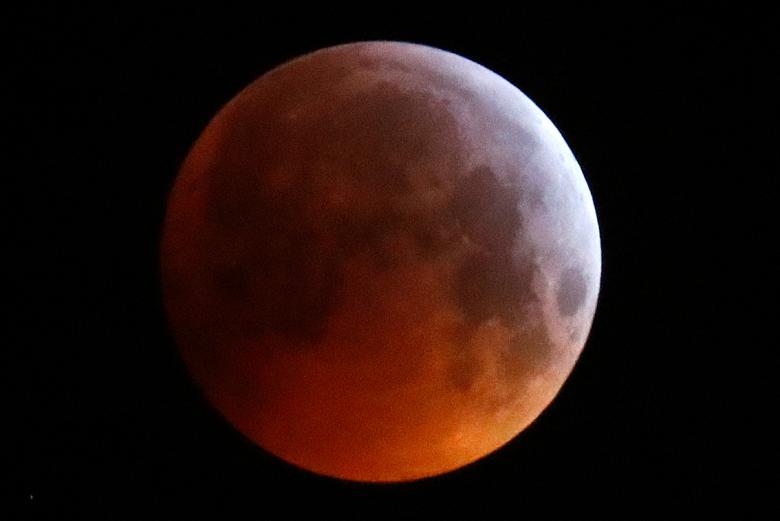 22. Last but not the least, the curious people monitoring the Super moon in Vienna, Austria,