We all desire of traveling in a private plane. Many of us dream of owning a private plane, but the reality is that traveling in a plane in itself is a luxury for many people. But this girl from the Philippines got a chance to live this dream of every common man! This story will make you believe that if it is meant to happen it will. The woman flaunted this once in a lifetime experience on her social media. So here is Luisa Erispe's story of taking a private flight but not in a private plane.
Louisa Erispe, the passenger from the Philippines boarded her flight PR 2820 from Davao to Manila, and it took her a while to realize that she was the only one traveling on that flight. She shared that she was pretty nervous initially to travel on the flight alone, but only with the cabin crew. Then she convinced herself that she had spent her hard earned money on the tickets and she steeled in there. She then hopped from one seat to the other on the flight as no one was around.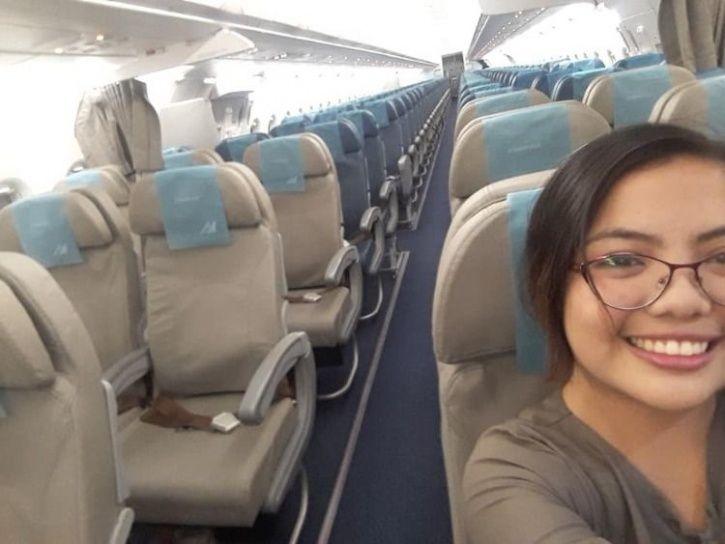 You must be wondering that the plane must have not taken off, but it did! This woman from the Philippines had once in a lifetime experience. She took on her social media handle and shared the pictures of herself in the empty plane.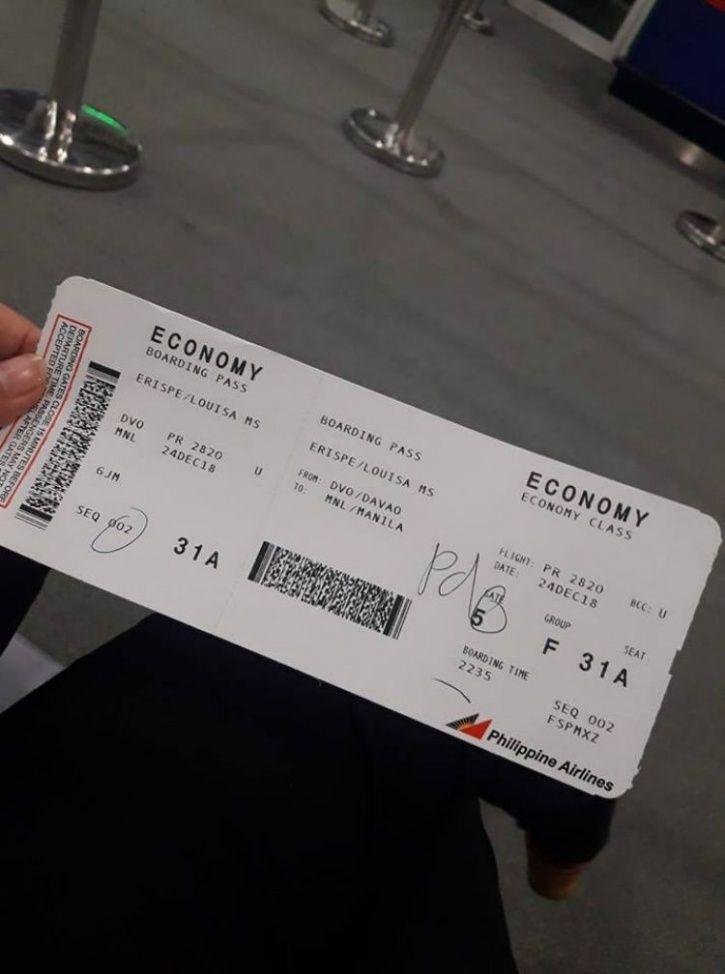 She shared that she didn't forget to thank the Cabin crew and the airline. When people saw her post they appreciated the Philippines Airlines for keeping their promises towards their passengers and not letting them down. The flight took off despite the fact that there was only one passenger on board.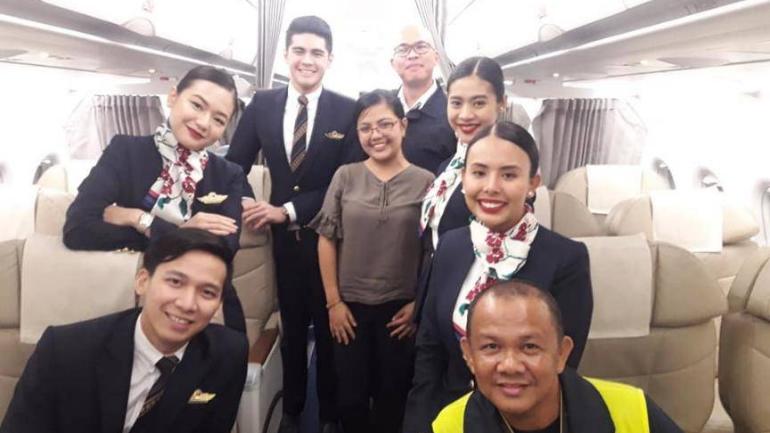 Such experiences and stories make you believe that anybody can get lucky any day just like this woman from the Philippines. I believe that the number of booking must have increased for the particular flight as people must be excited to try their luck to fulfill their dream of taking a private flight but not in a private plane.