We all remember that Justin Bieber song, Baby, in which Ludacris sings about his feelings of love when he was just 13. We all found it cute but today, we will talk about something that is even cuter than two kittens cuddling with each other. It is kids having a crush on each other. And to show you that, we will talk about the daughter of the TV star Kim Kardashian and the rapper Kanye West, North West.
Read More:-Identical Twins Who Married Another Twins Plan To Synchronize Their Pregnancies
She is just five and she seemingly has already found the one for herself. He is the lovely Caiden Mills who is currently seven years old and is the son of the popular rapper Consequence. And guess what, they've already been to dates together (of course with their parents), and this is official, or at least that is what we understand from Instagram. This is not just it, Caiden has even gifted his beloved North West a Tiffany & Co. gifts with his own allowance and a little bit of contribution from his mom and his dad.
And we are absolutely loving this gesture of Caiden gifting her girl Tiffany & Co. gifts and finding it the cutest and we are sure that the feeling is mutual on your side as well. So, in honor of their cute relationship, and on behalf of this gesture of Caiden gifting Tiffany & Co. gifts to North West we have come up with our posts that are totally based on North West and her boyfriend Caiden.
Image Source:- Instagram
Starting off with this post that North West's boyfriend Caiden added on Instagram about him seeing his Northie really soon. It's just so cute. He captioned it, "Shout out to Northie, Babygirl I'll see you soon "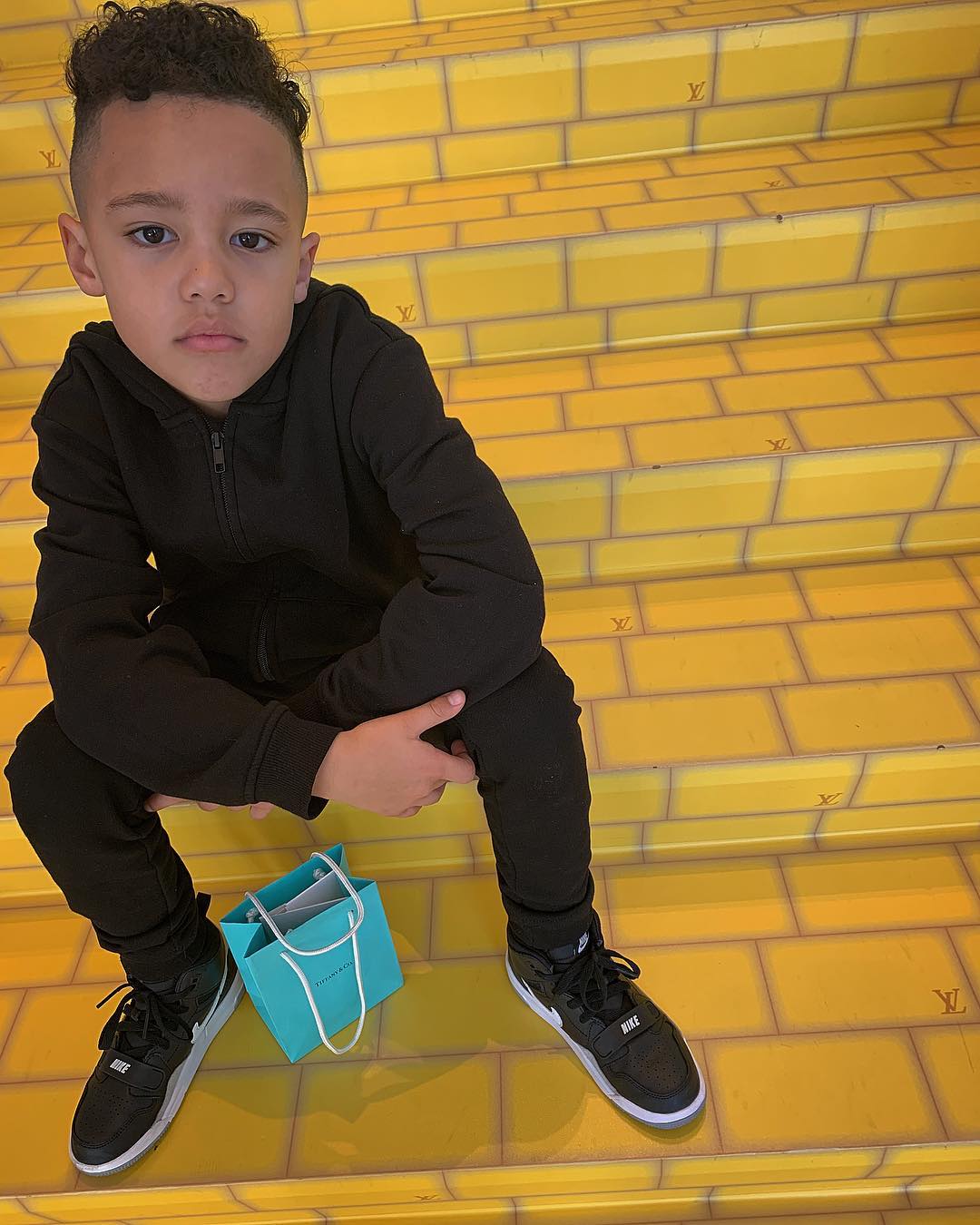 2. Like we had mentioned, Kim and Kanye are also involved in this and seems that they are approving of the relationship that exists between North and her boyfriend Caiden. Caiden was invited to their place and he added this photo on Instagram with the caption, "Kim and Kanye treated me to dinner last night! "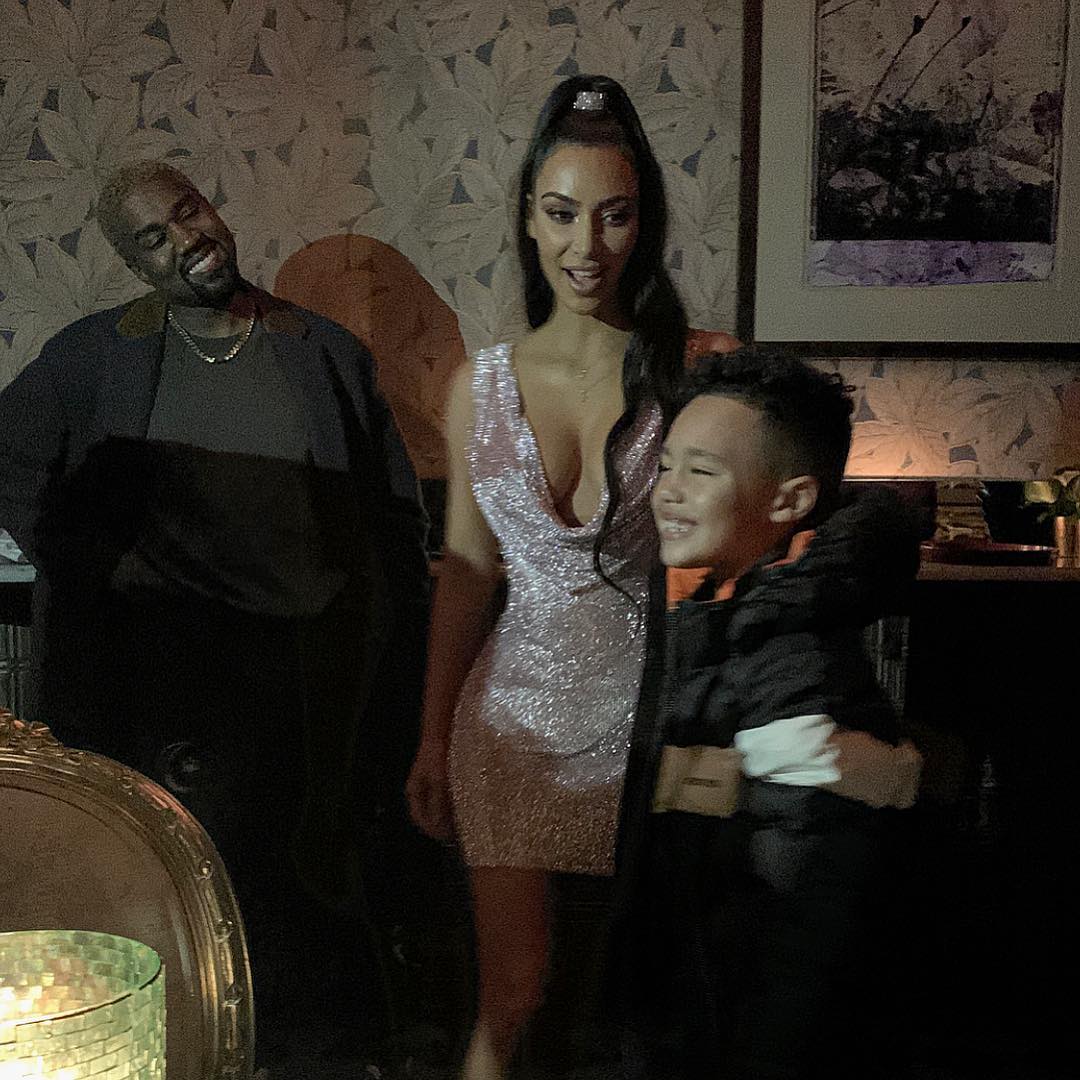 3. So, Caiden and North have been to dates with each other, and Saint was with them. Caiden added this photo on his Instagram and captioned this, "North, Saint and I had the BEST time on our play date at @exploratorium It was so much FUN ".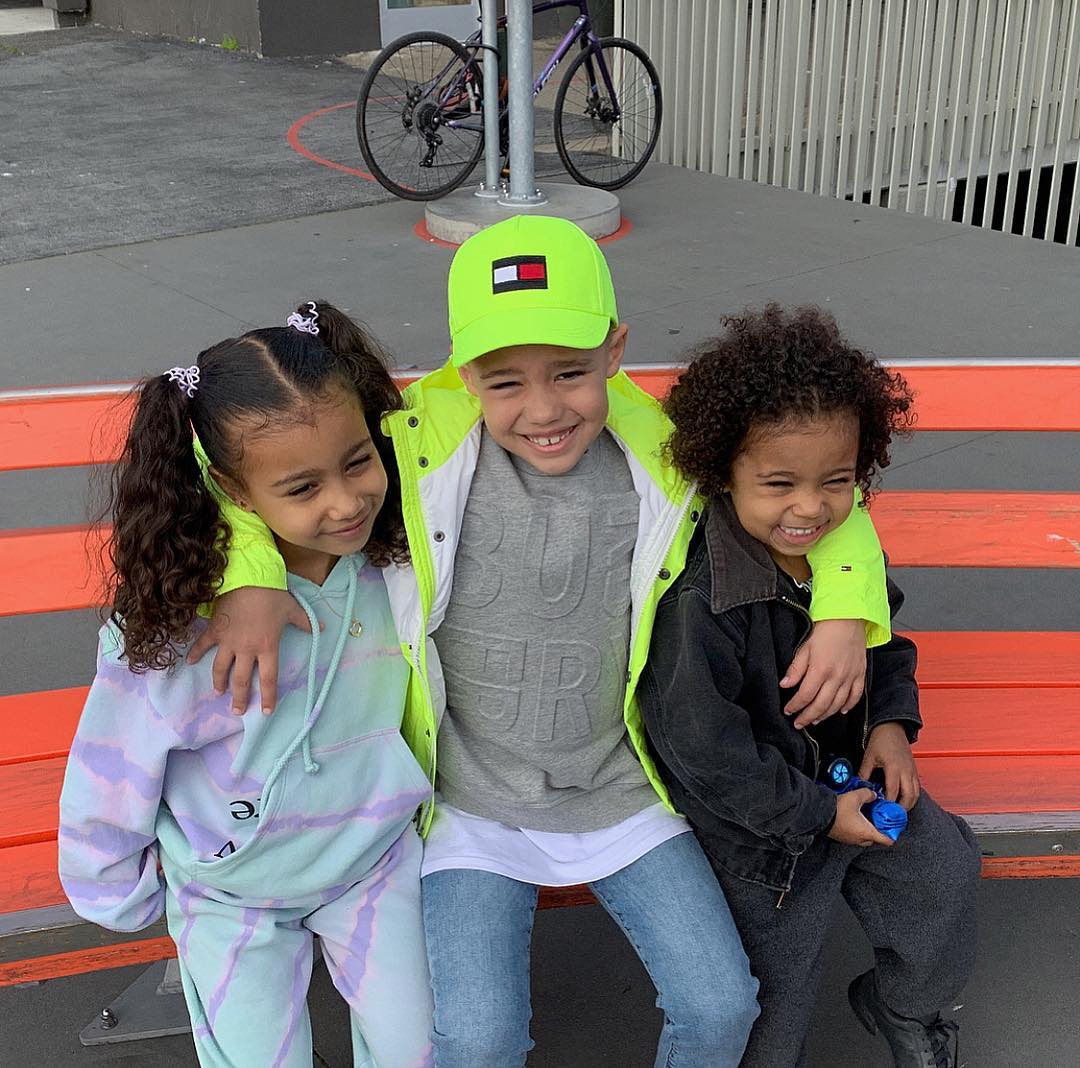 4. Caiden added this photo on his Instagram and captioned it with lovely heart emojis and we find this equally lovely!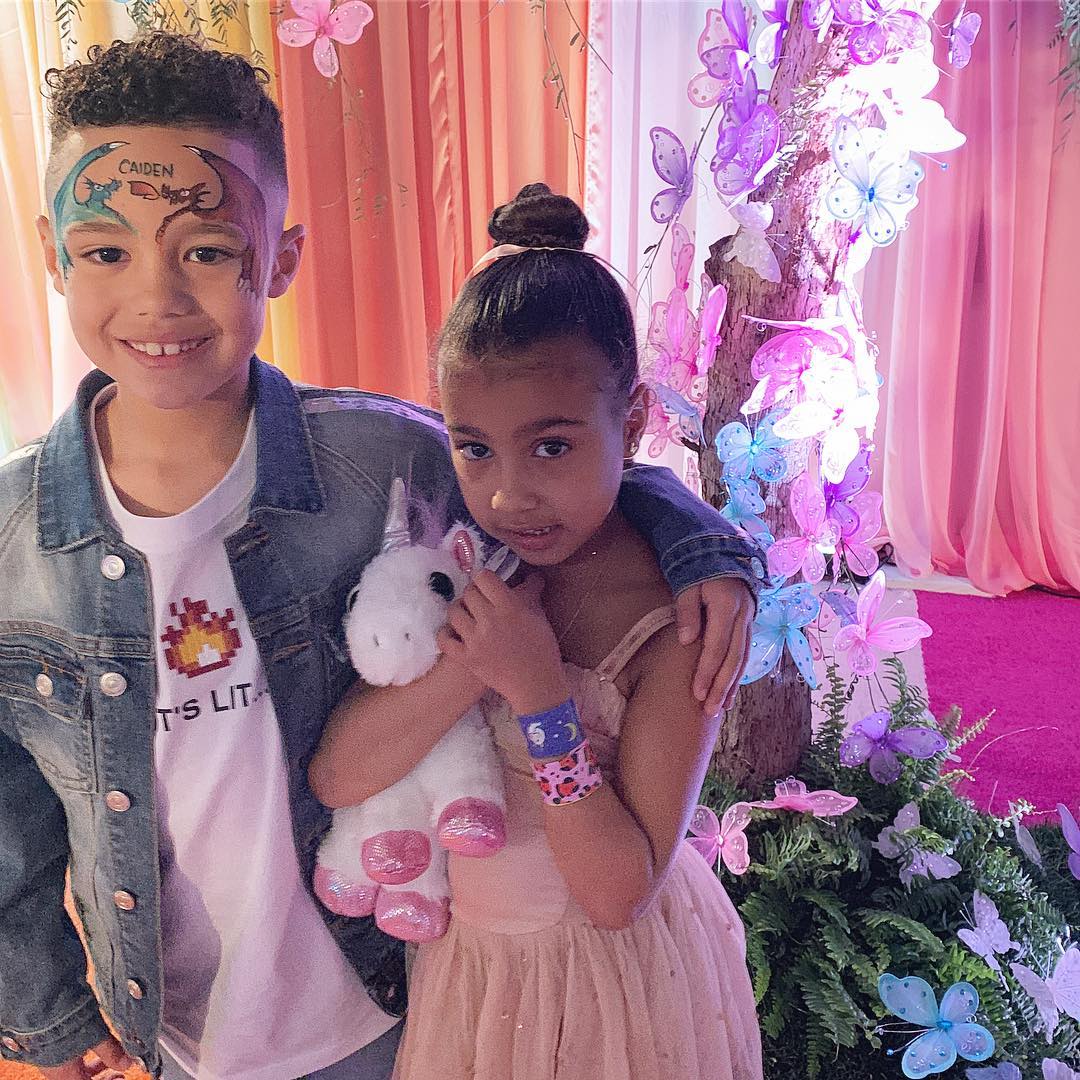 5. Captioned "She's gonna love It Wrap that up sir, I'll take it ", and this post clears how much he loves North that he got her a ring!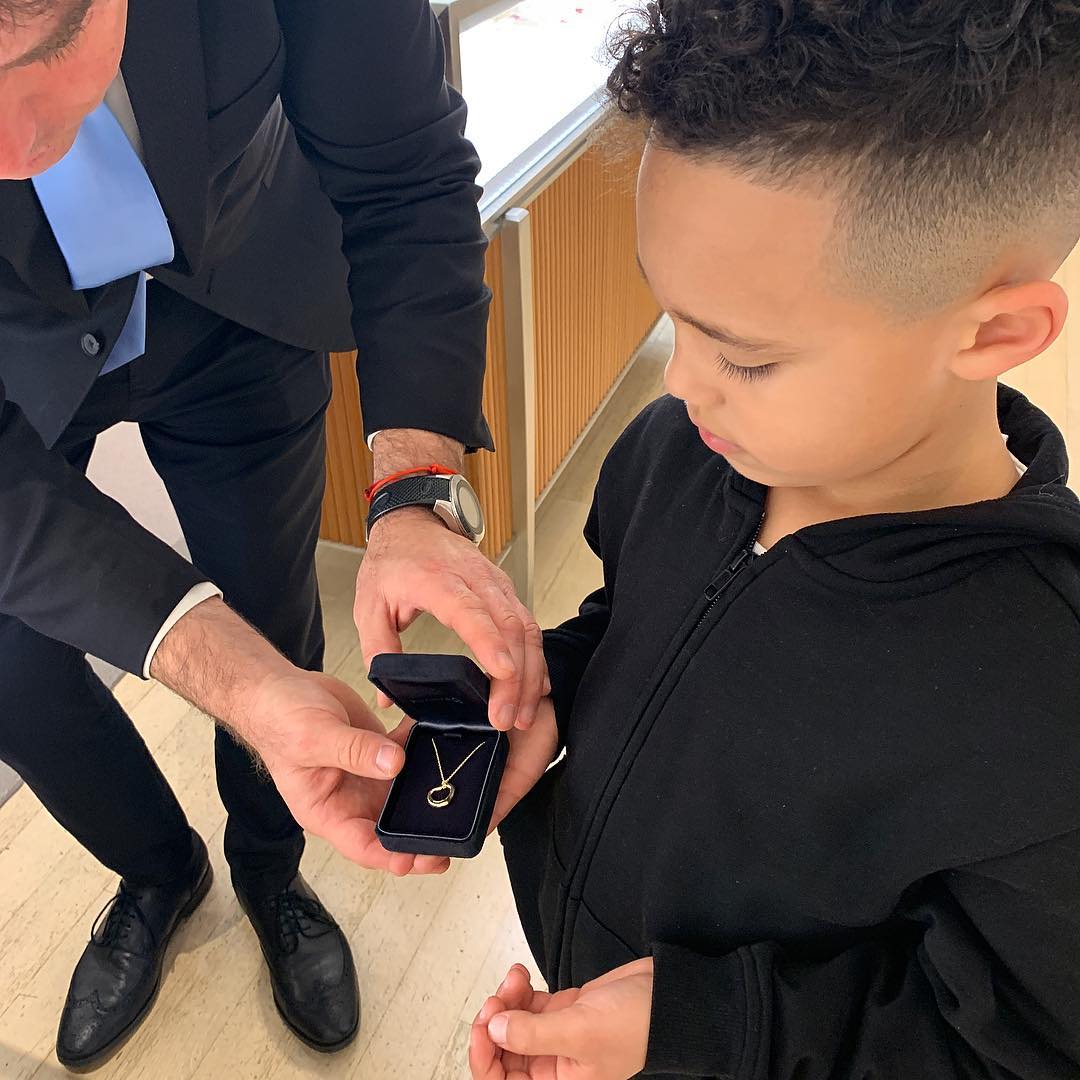 6. Captioned, "My Dream Came TRUE This weekend @NickiMinaj sent me a SPECIAL invitation to meet her at The Barbz Dream House for our "Dream Date". Nicki was the Nicest Person and gave me the BEST HUGS  I even performed 2 songs for her and her management team off my upcoming project #JustBeingAKid This was the Best Weekend Ever!!! I Love You Nicki  It's Caiden The Crownholder", Caiden makes it very clear how much he loves Nicki Minaj and the best hugs that he received from her.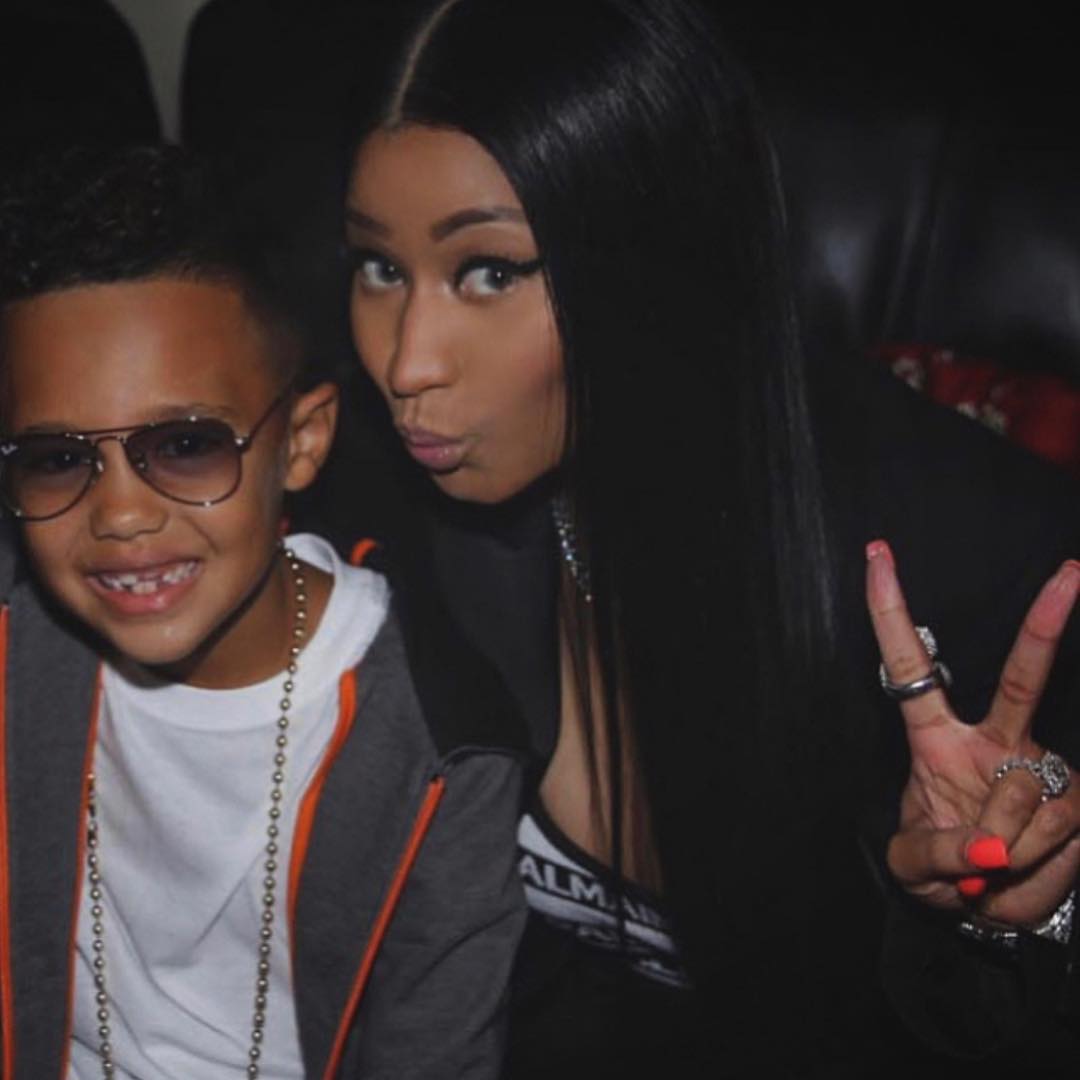 7. Captioned "I have a confession to make… @nickiminaj gives the BEST Smooches I'm so glad you loved your gifts  "Dream About Nicki" is Available on iTunes, Spotify + Tidal… Link In My Bio… It's Caiden The Crownholder", Caiden opens up about the love he receives from the queen of rap, Nicki Minaj.