Award ceremonies are all about who wear what and how they carried their style. Every star at the red carpet is carefully judged on the basis on what they wore and we let the netizens decide who rocked at the red carpet and who flopped. This year Oscars 2019 that was flooded with big Hollywood Celebrities had the best fashion on its red carpet. Undoubtedly every celeb was a head turner there and we just couldn't take our eyes off the glamorous dresses that we get to see there.
Oscars 2019 that was the 91st Academy Awards was held at Dolby Theater, Los Angeles, California, United States on 25th February 2019. The Oscar remained the talk of the time since its happening. It was filled with some great moments and some bad moments, but one thing that remained constant is the best fashion on the red carpet. Celebrities like Lady Gaga, Emma Stone, Gemma Chen were a total show stealer and amazed the audience with their terrific attire, meanwhile the male celebs were a step ahead and sizzled the red carpet with their handsomeness.
Following are the stars that remained the talk of the town for their best fashion on the red carpet at Oscars 2019.
1. Angela Bassett looked radiant and glamorous. And she is 60 years old, let that sink in!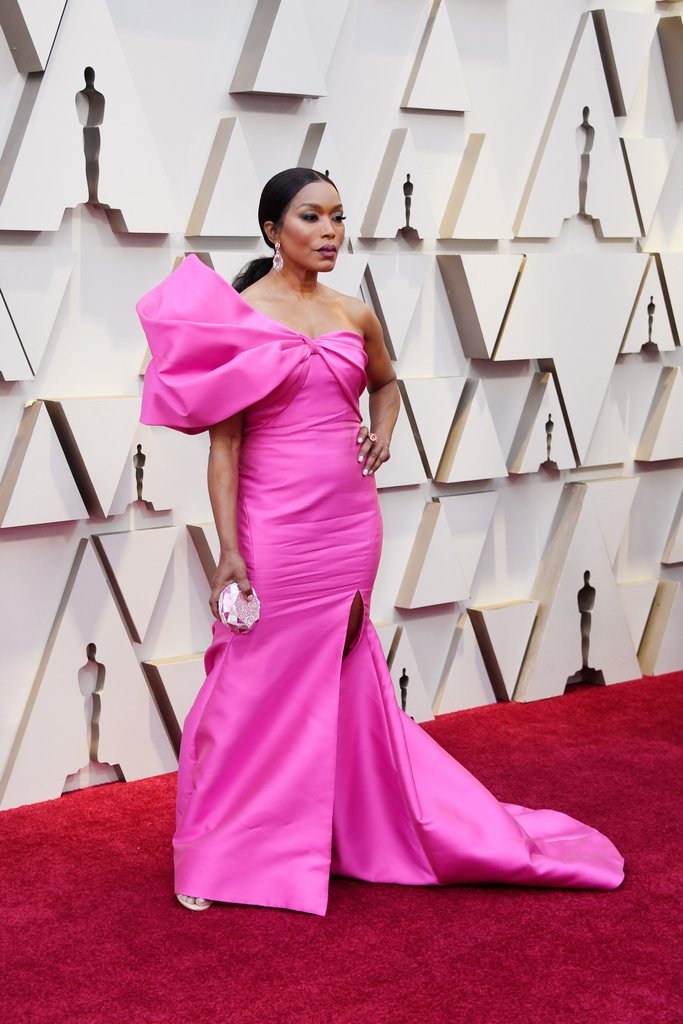 2. Brie Larson in a sequin gown at Oscars 2019.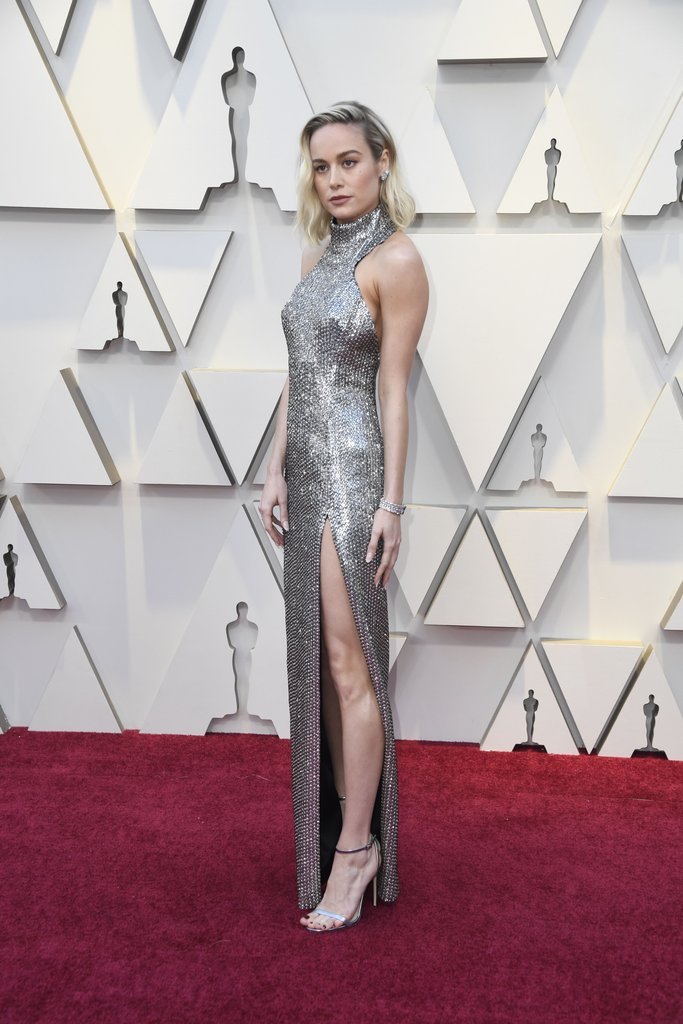 3. Lady Gaga wearing a black gown by Alexandra McQueen.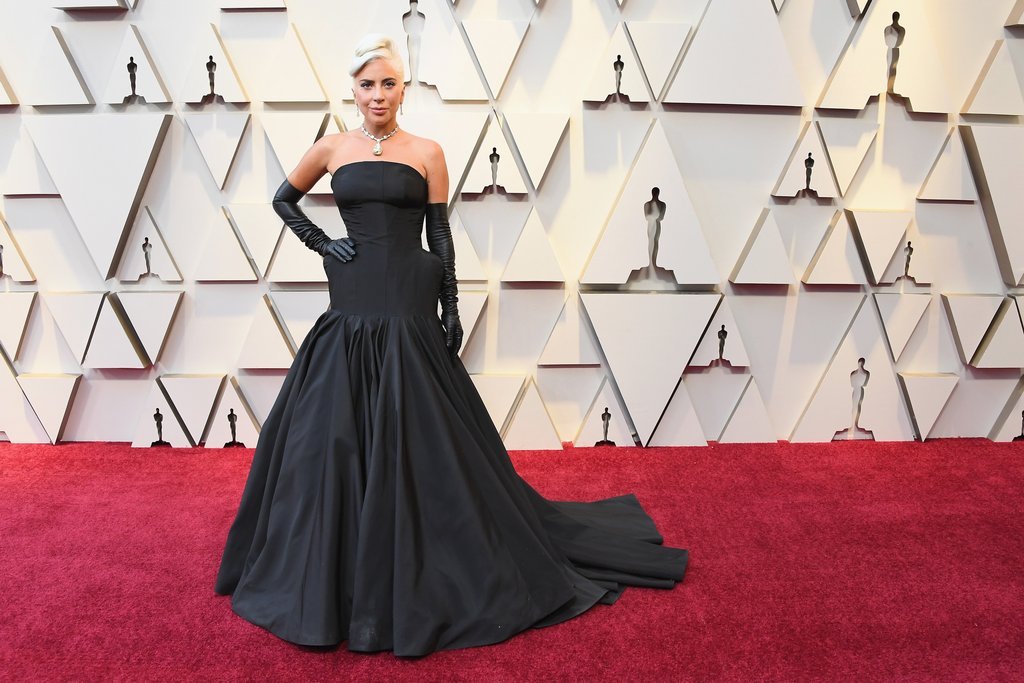 4. Constance Wu shining like a sun on the red carpet.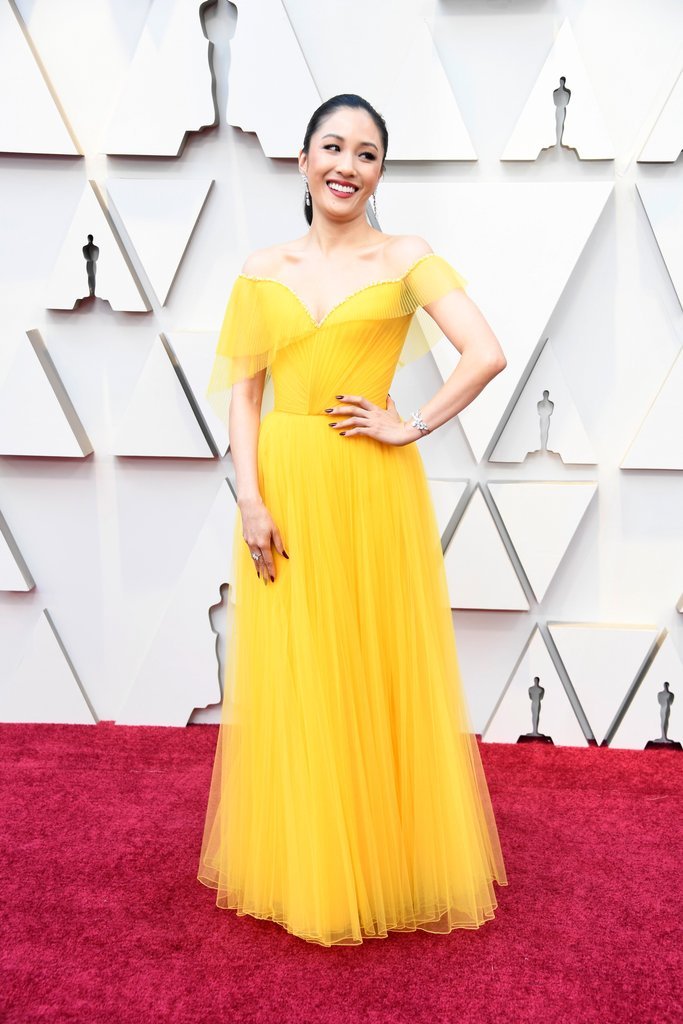 5. Emma Stone looked gorgeous as ever at the award ceremony.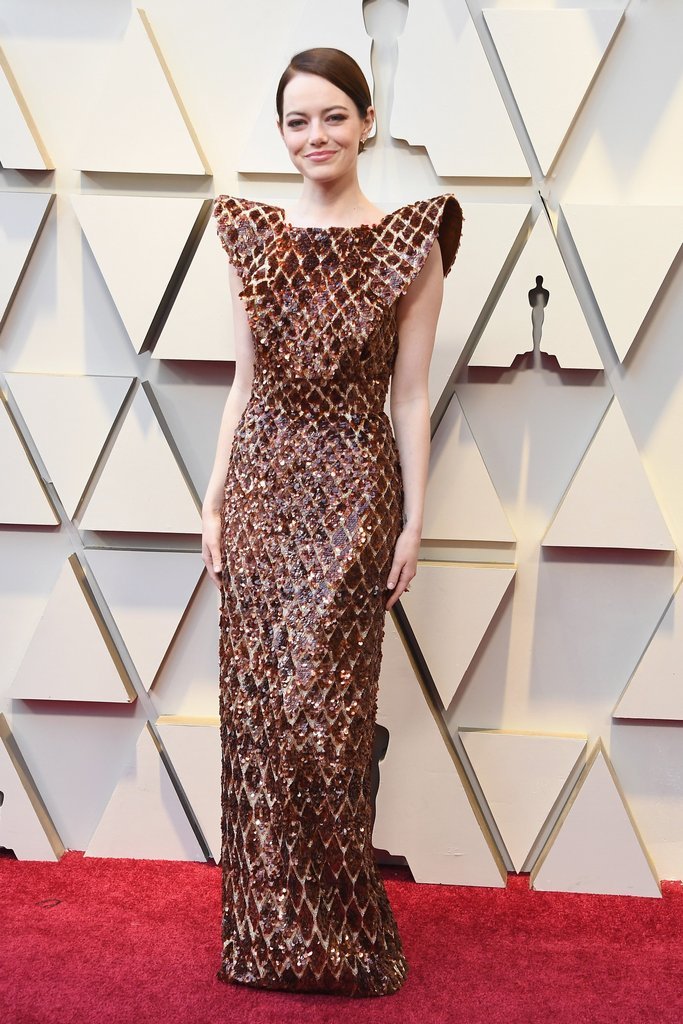 6. Charline Therone in a stunning attire.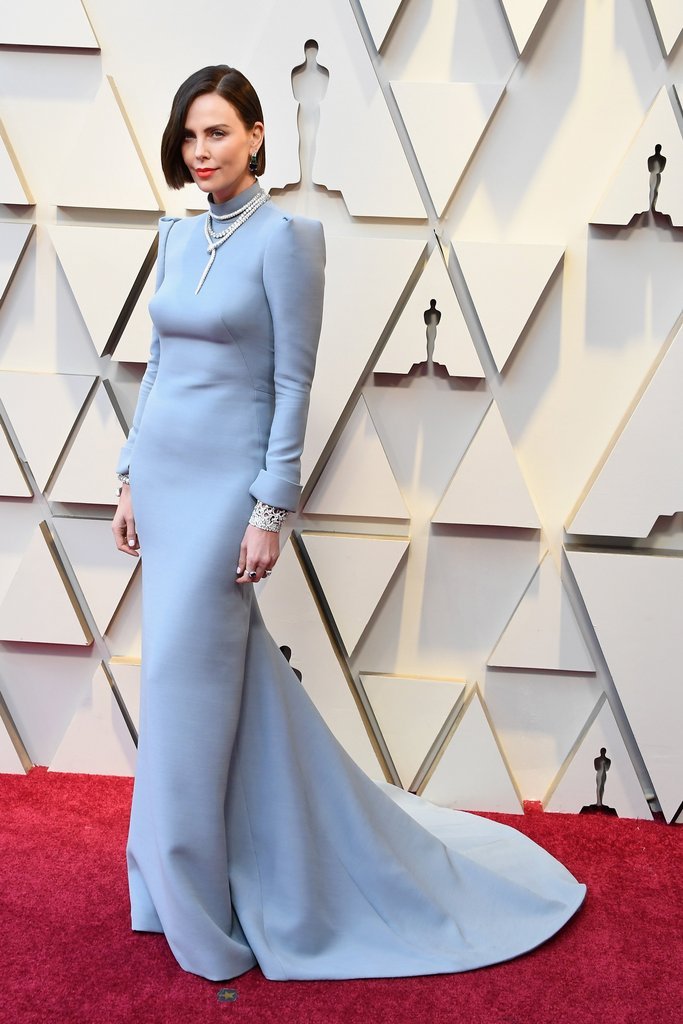 7. Michelle Yeoh in a sequin gown.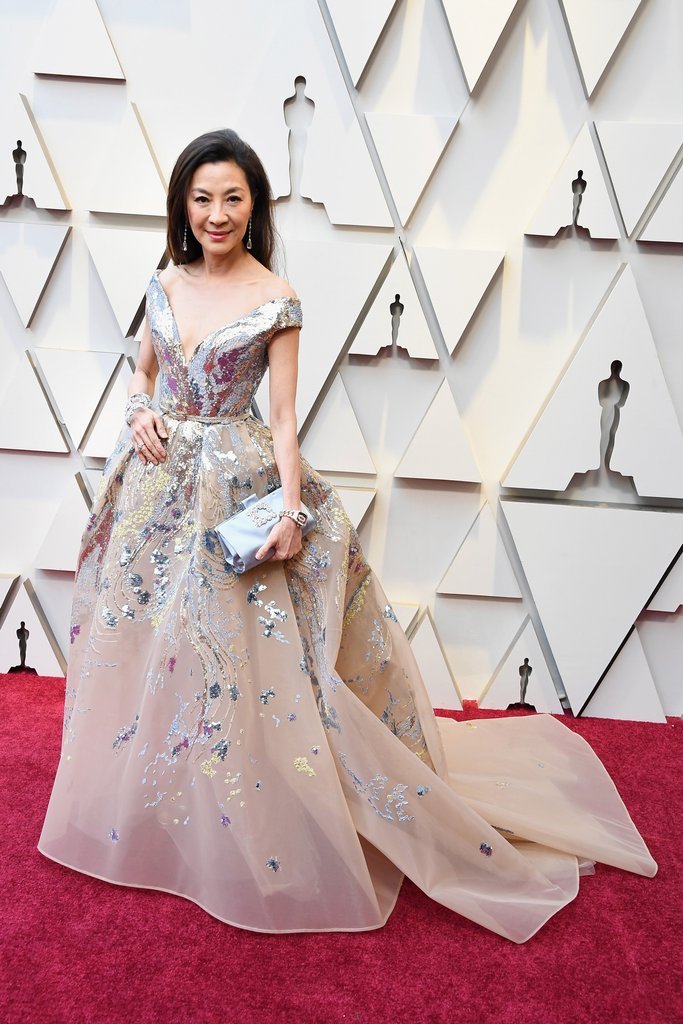 8. Jennifer Lopez wearing Tom Ford with Alex Rodriguez.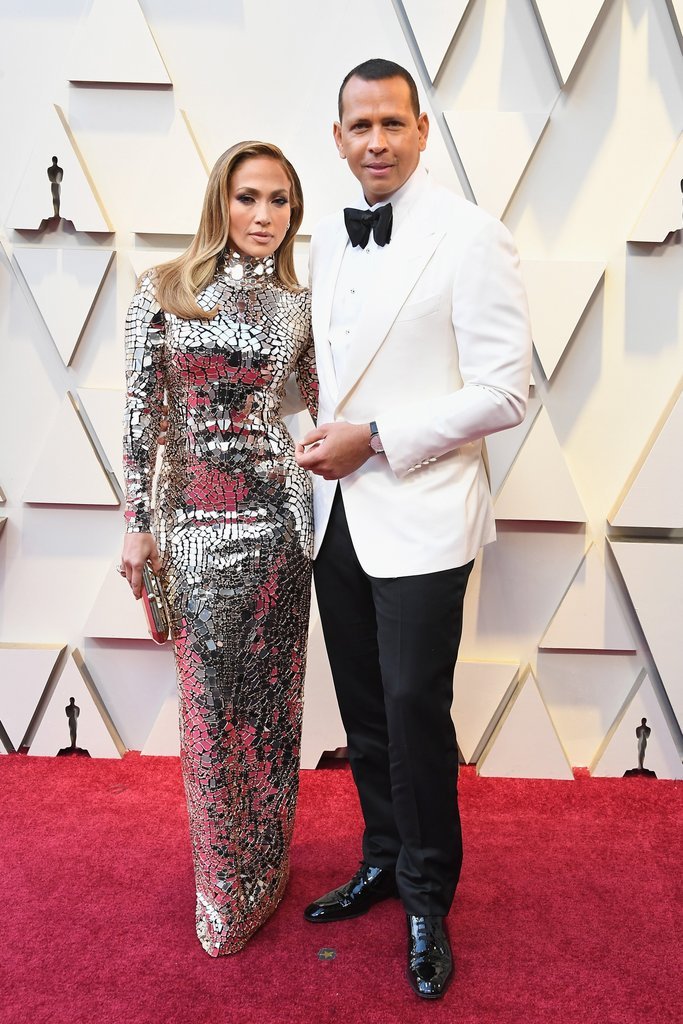 9. Gemma Chen wearing Valentino Haute Couture.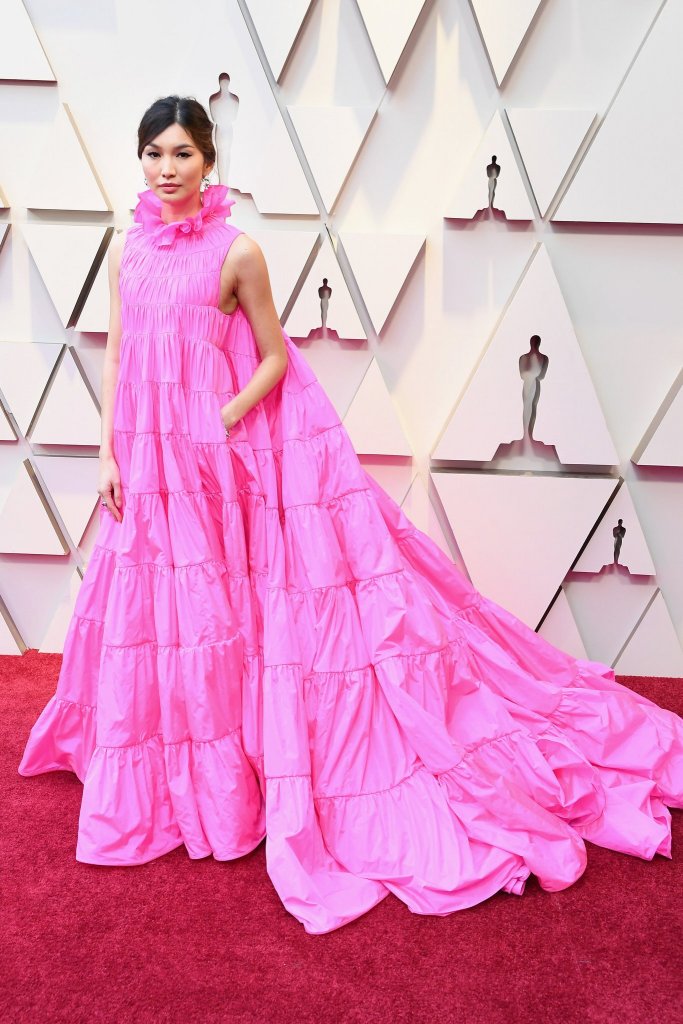 10. Regina King on the red carpet of Oscars 2019.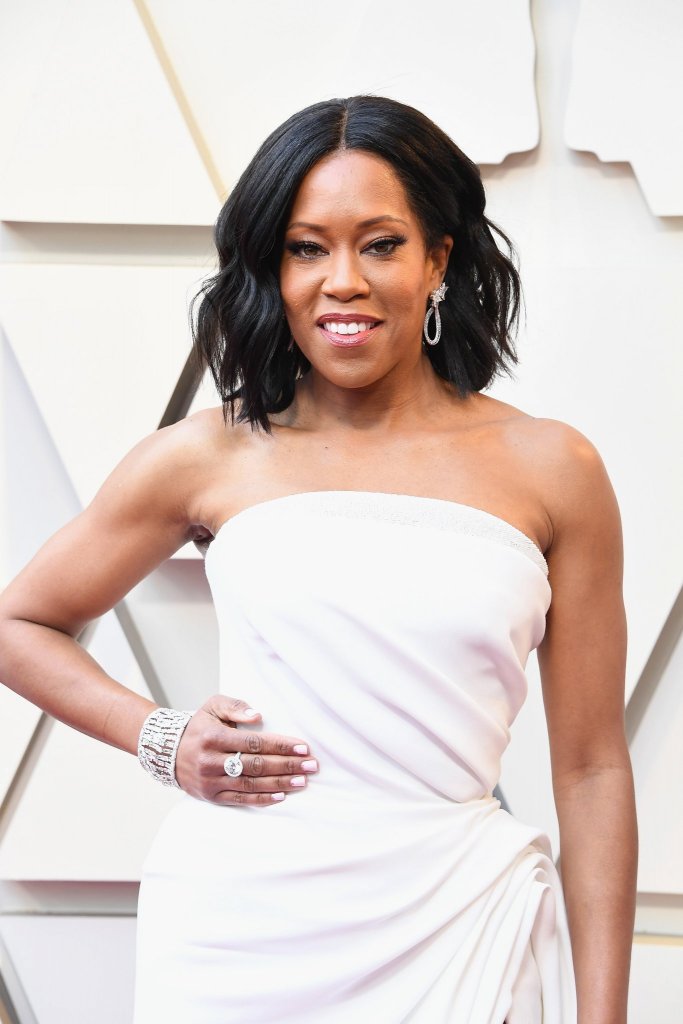 11. Melissa McCarthy wearing cape attire.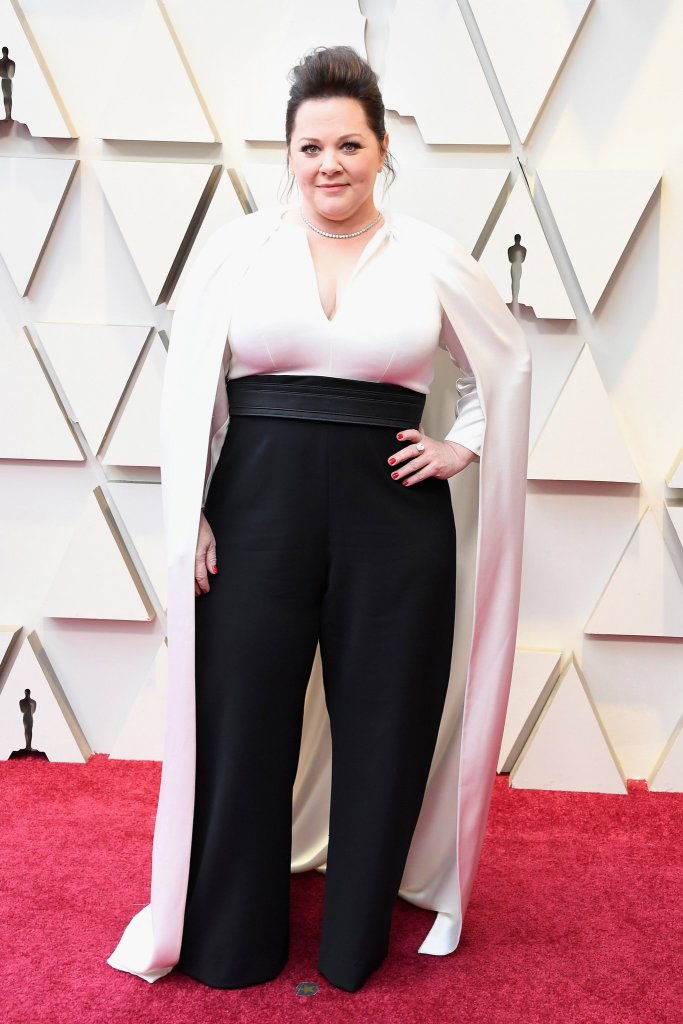 12. Dame Helen Mirren in an ombre gown.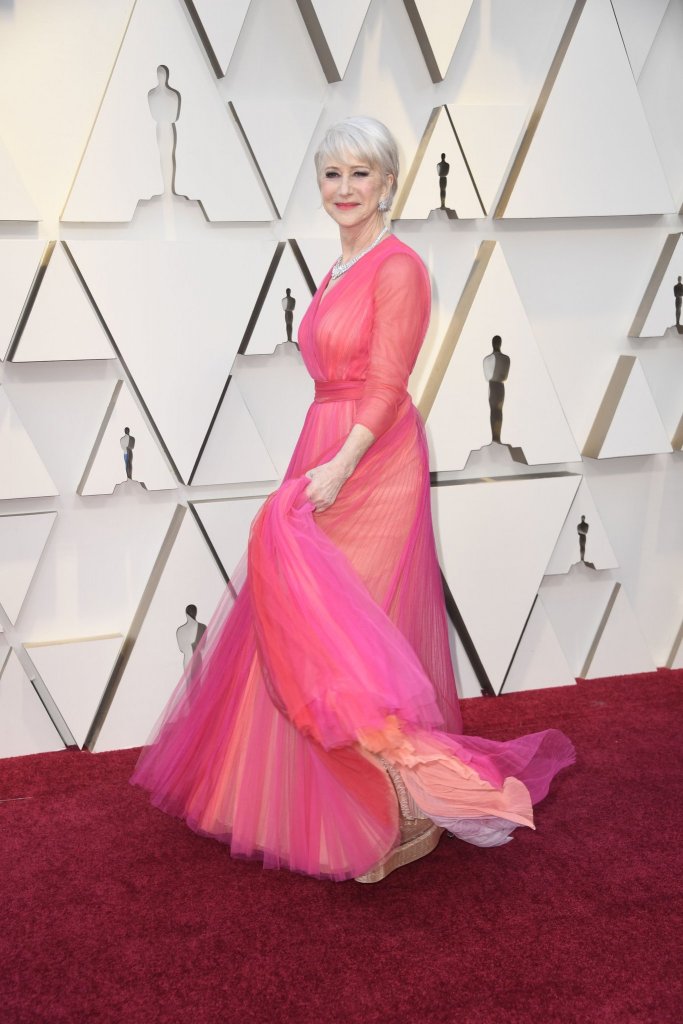 13. Henry Golding wearing Ralph Lauren Purple label.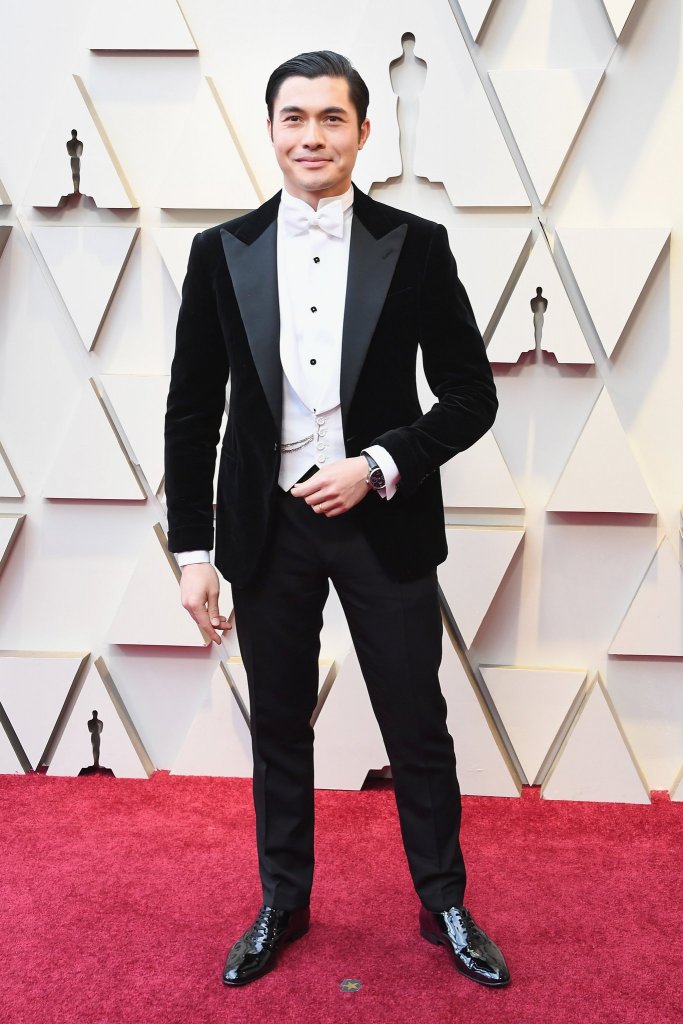 14. Serena Williams attending 91st Annual Academy Awards.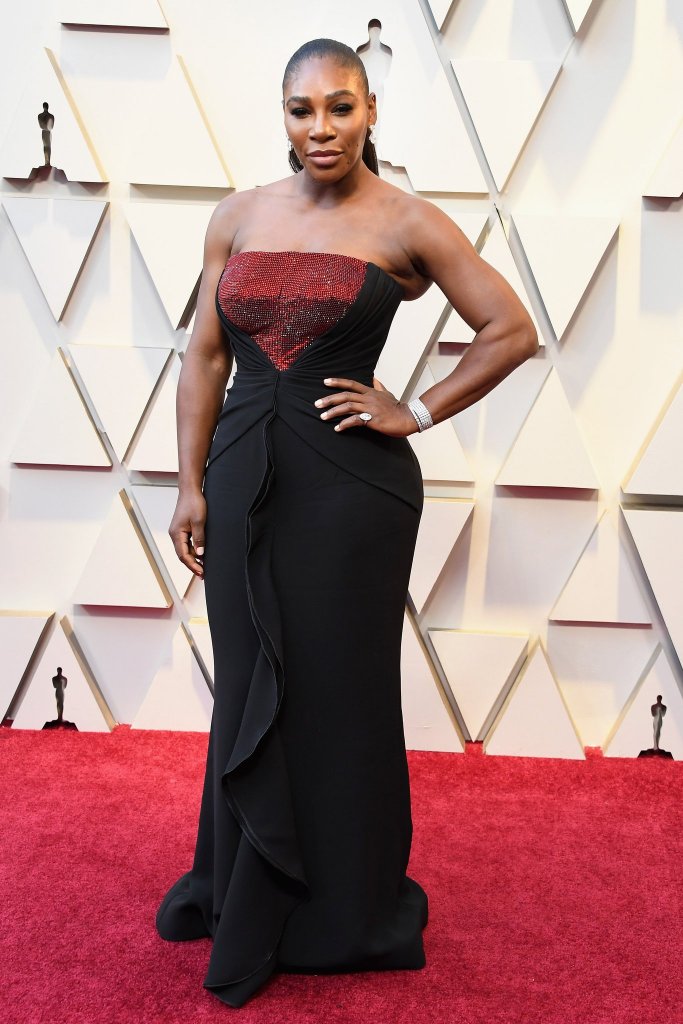 Read More: 20 Pictures Exhibit The Traditional Wedding Attires Across The World
15. Jason Momoa along with wife Lisa Bonet at the award ceremony.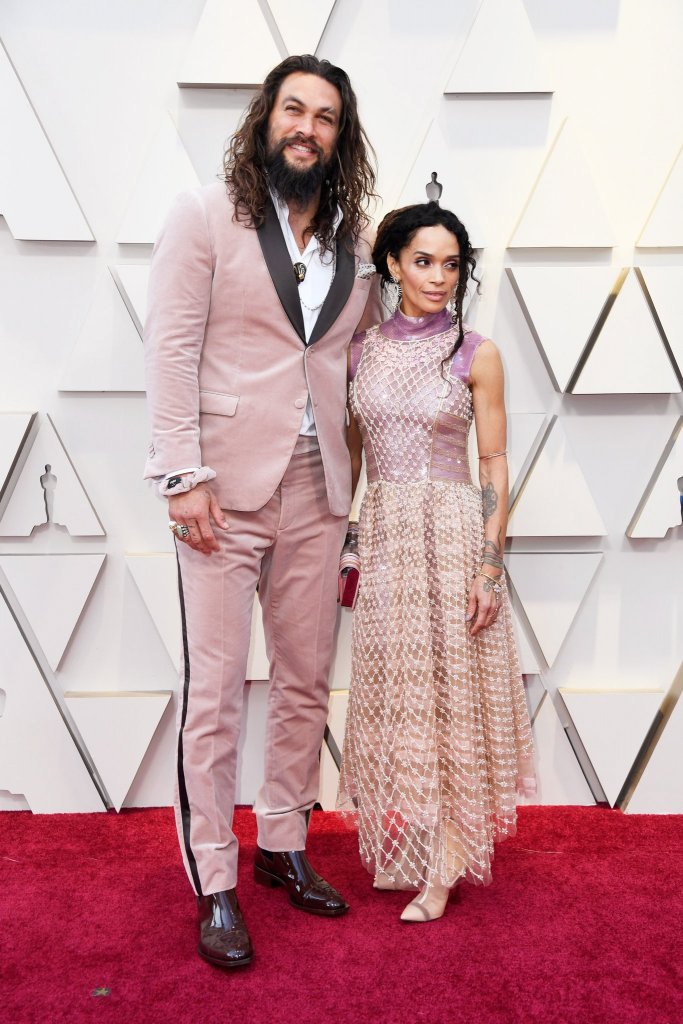 16. Olivia Colman attending the academy awards 2019.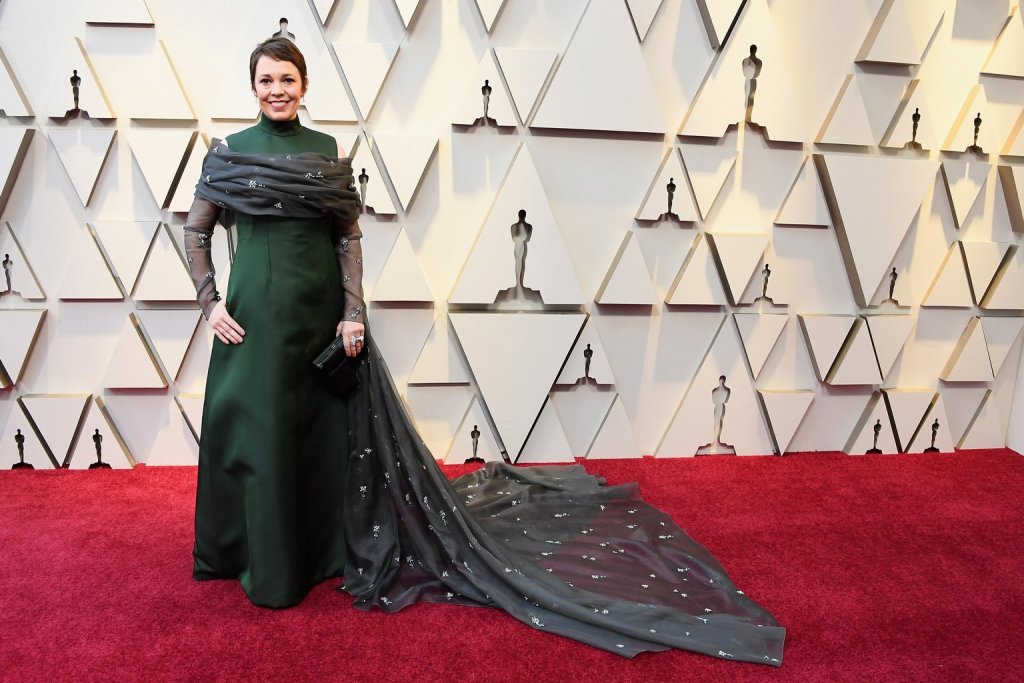 17. Bradley Cooper and Irina Shayk looking gorgeous as ever.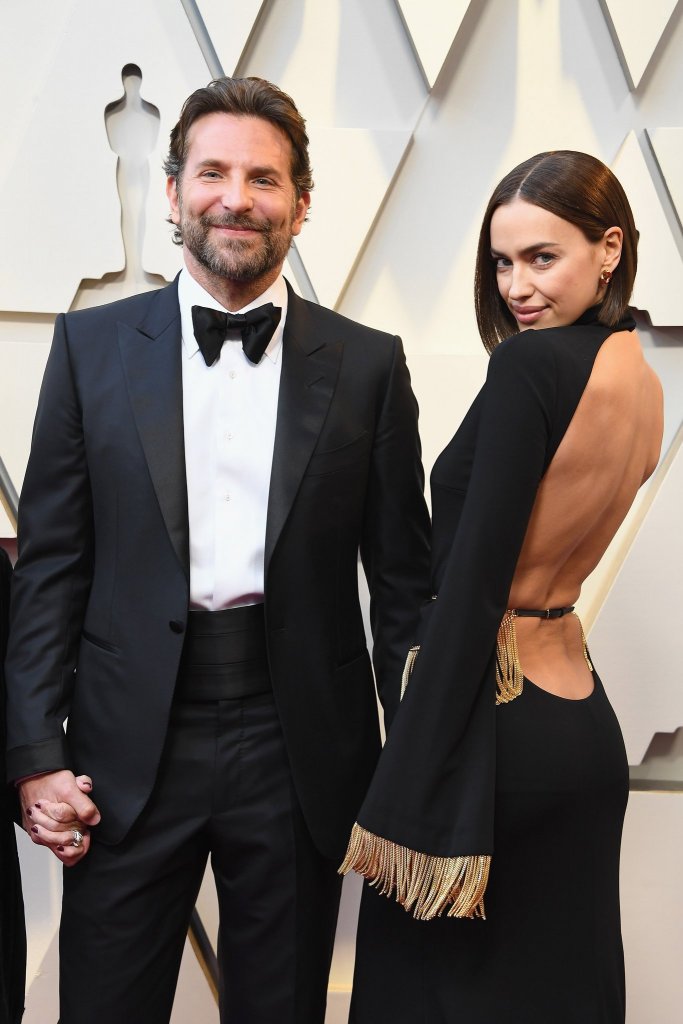 18. Kacey Masgraves sizzling at the red carpet.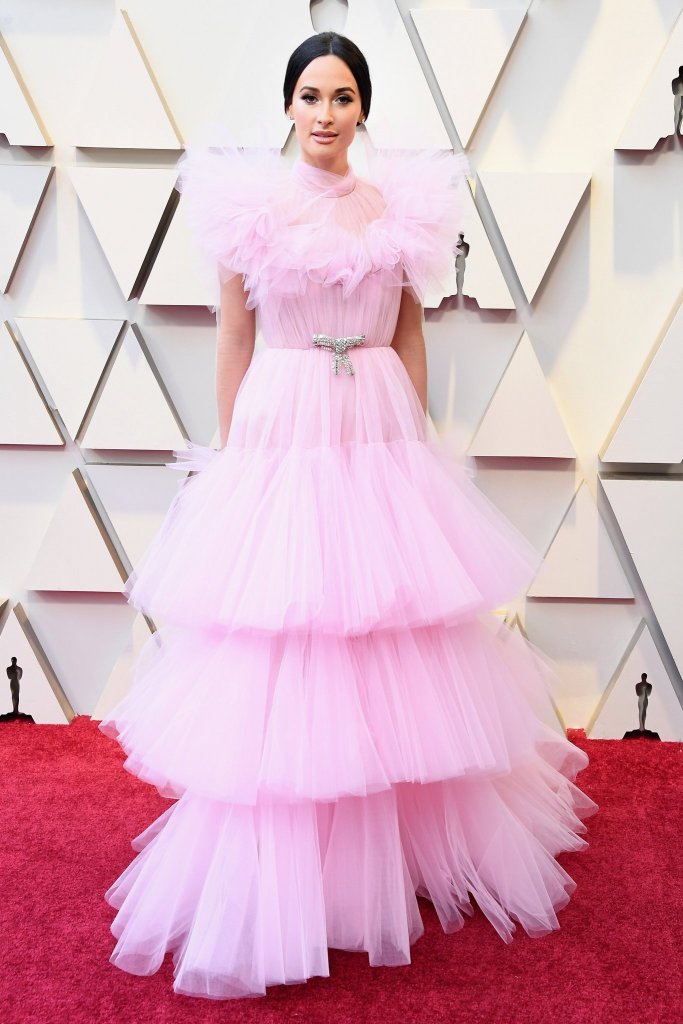 19. Chadwick Boseman in an all black suit.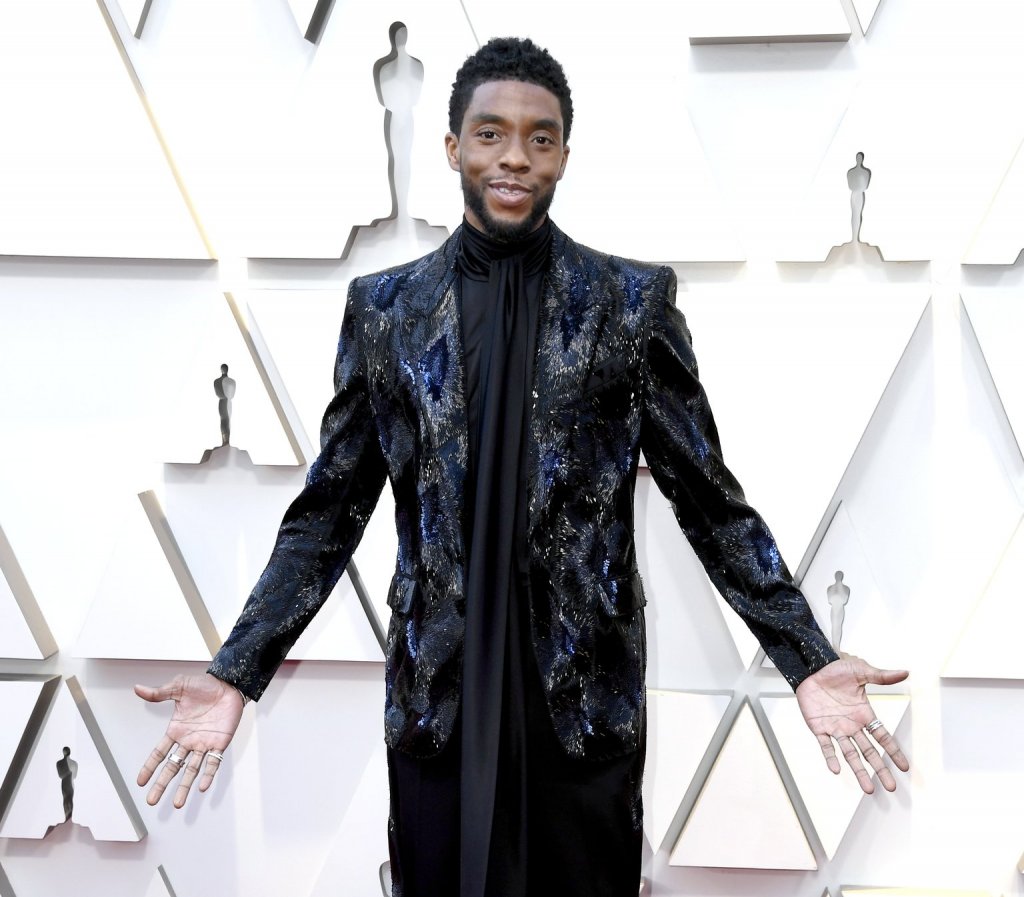 20. Laura Dern defining best fashion at the Oscars.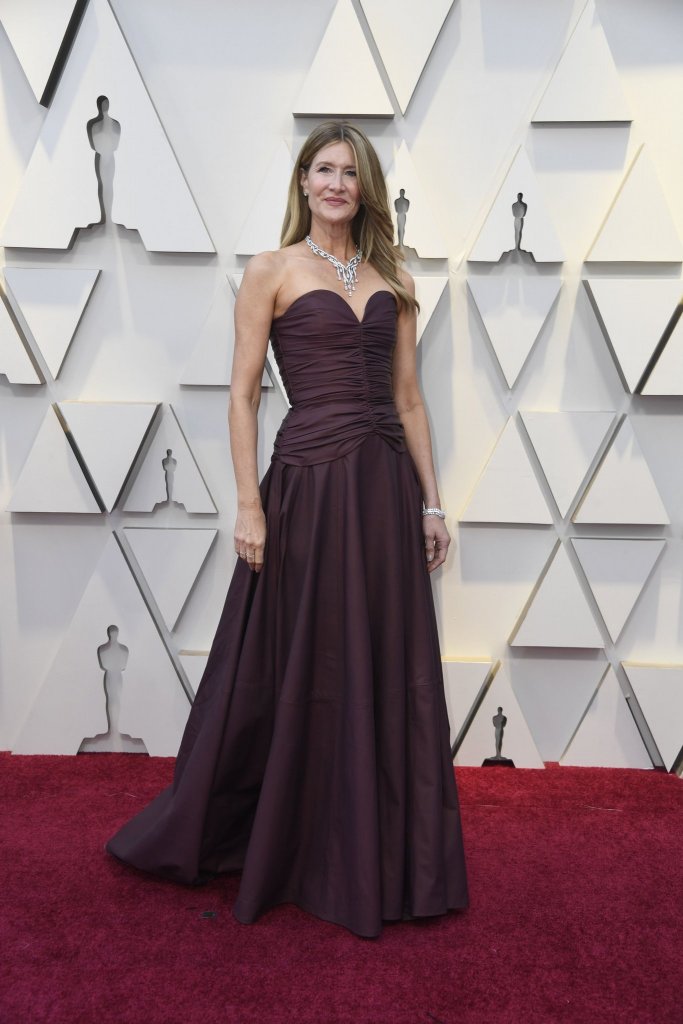 Image Credits: GettyImages / WireImage