Miley Cyrus shut down the speculation that says about her pregnancy with an apparent nod to a now-viral egg.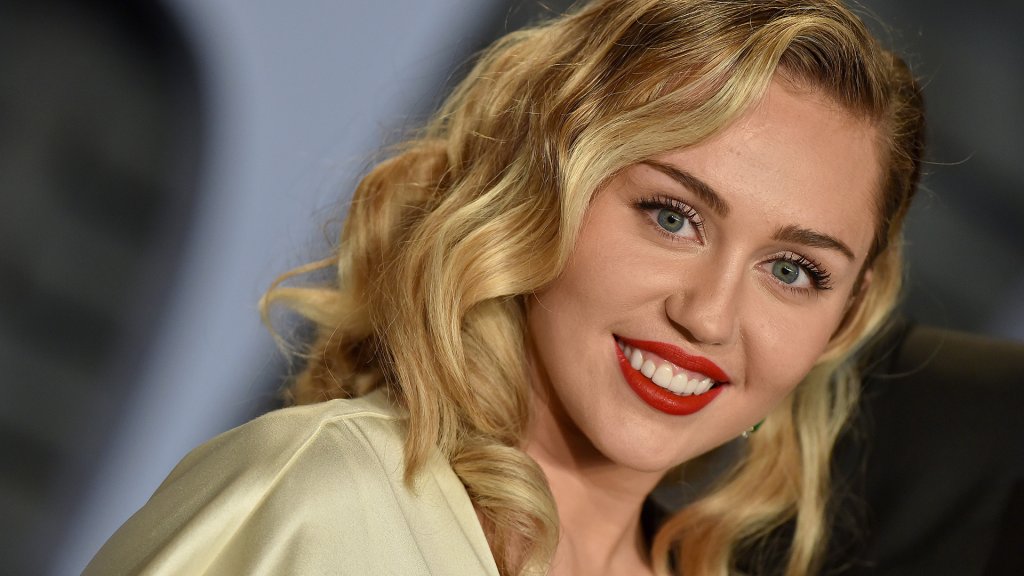 Read More:-Billionaire Bill Gates Photographed Standing In Line For A Burger At Dick's Drive-In In Seattle
Probably Miley Cyrus wants you all to concentrate on the viral egg but definitely not hers.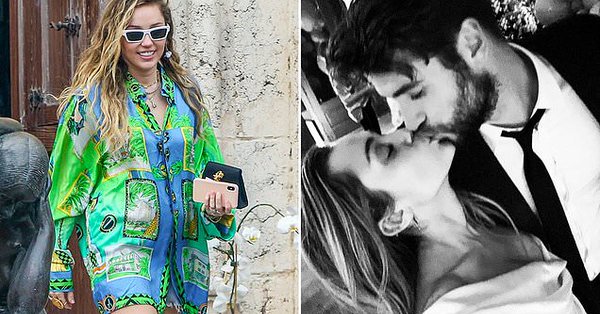 Miley Cyrus shut down the rumors that said that Liam Hemsworth and she is expecting a baby using a viral egg that broke Kylie Jenner Instagram record.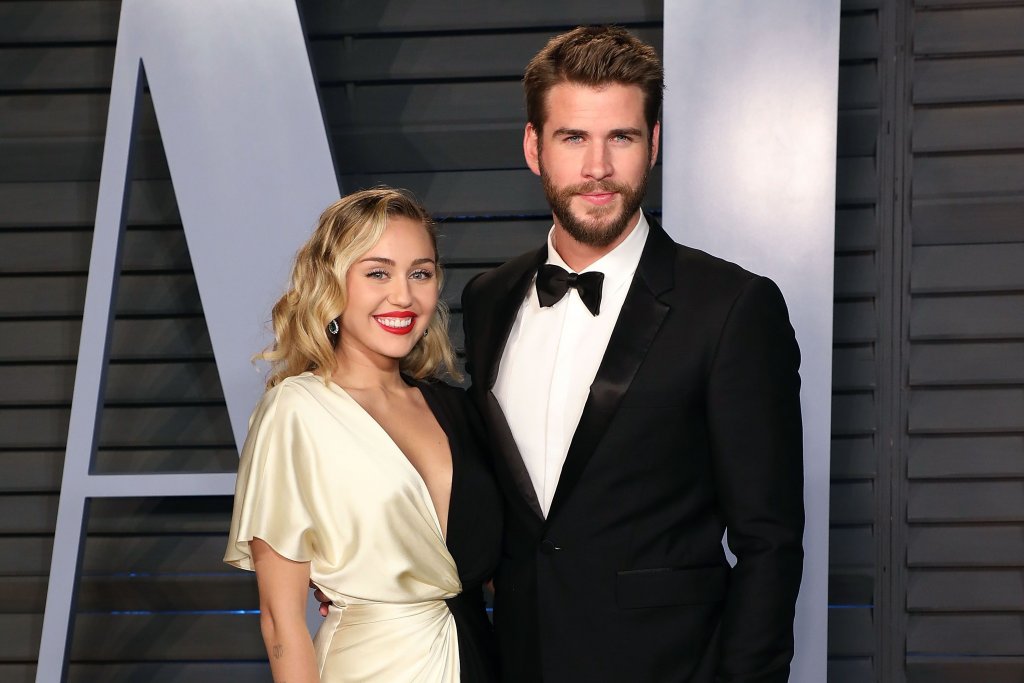 Read More:-Justin Bieber And Hailey Baldwin Are Going To Marry For The Second Time And Here Are The Details
"I'm not ' Egg-xpecting' but it's 'Egg-celent' to hear everyone is so ' Happy For Us' …. we're happy for us too!" Cyrus tweeted. " 'Egg-cited' for this next chapter in our lives…. Now , can everyone leave me alone and go back to staring at an egg." Miley Cyrus tweeted.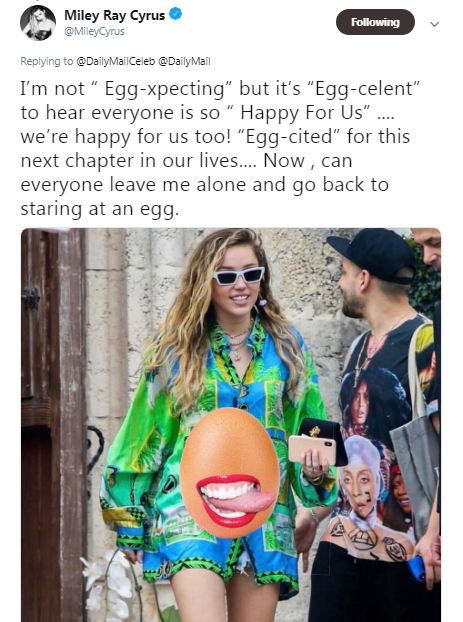 The rumors of her pregnancy began after some paparazzi pictures of the "Wrecking Ball" singer were published that made her looked like she has a baby bump.