Regardless of their status, every parent has one thing in common that is the will to do anything and everything for the betterment of their kids. We have endless examples where parents went beyond their capacity to get the best for their kids. Here we have got you another example of it, it is a story of a garbage picker who earns only $10 a day and still supported his daughter to achieve her college degree.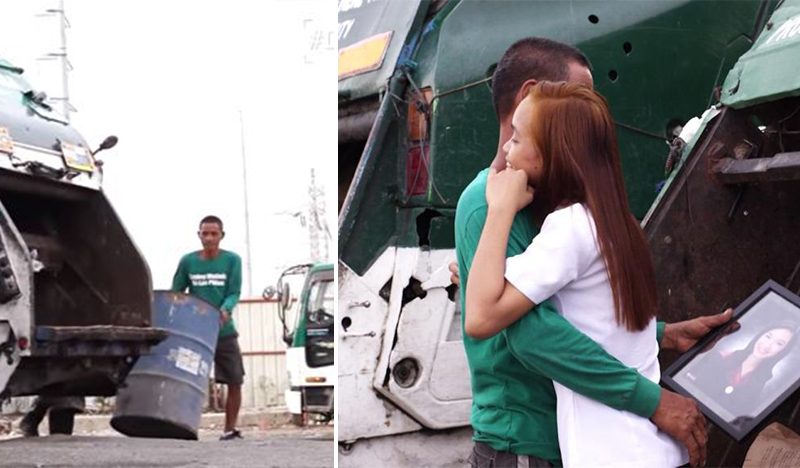 Read More: Grandma Who Accidentally Invited the Wrong Teen To Thanksgiving Now Invites Him Every Year
The story is of Cristito Quimado, a 51-year-old man from the Philippines, he works really hard so that he can fulfill the needs of his family. And his hard work is clearly paying off as his daughter, Jenny Rose successfully graduated with a college degree in Bachelor's of Science in Nutrition and Food  Technology.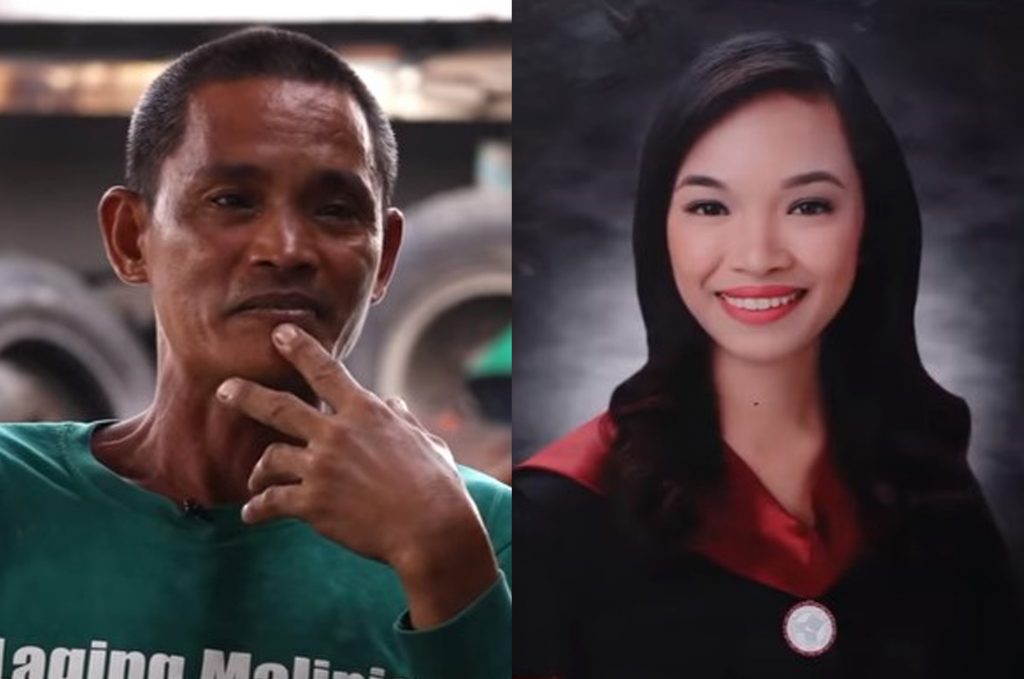 In an interview, he shared that he wakes up really early in the morning as he has to report to his work at 4 am. "I do it for my family, for my kids," said Cristito in one of his interviews.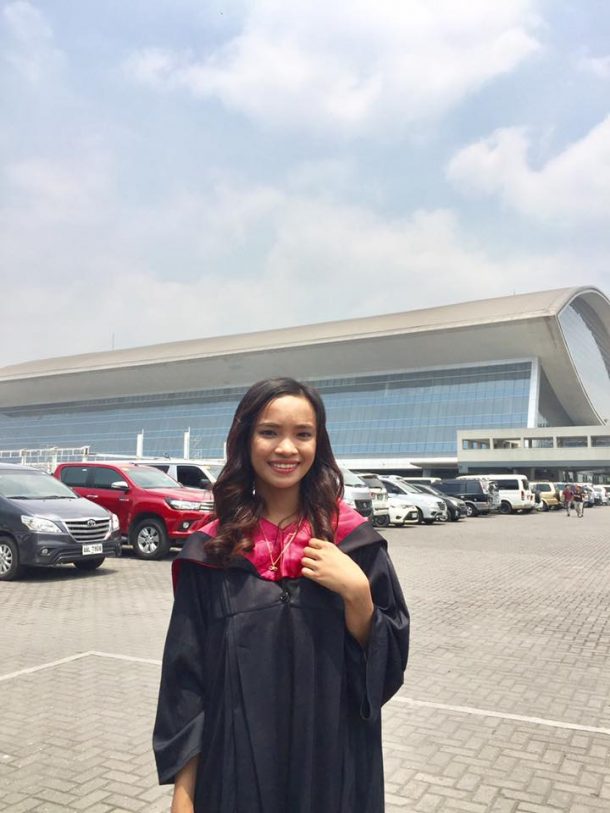 The garbage picker is now a proud dad of his daughter, similarly, her daughter is also proud of him. She says, "I thank God for giving me my dad, he has a noble job. It's okay even if his earnings are small, at least he's not doing anything illegal."
On the other hand, the man also tells that how her daughter never feels ashamed of what his dad does. "When people would ask what my job is, my daughter would always tell them that I am a garbage collector. She is not ashamed of what I do," said the proud father.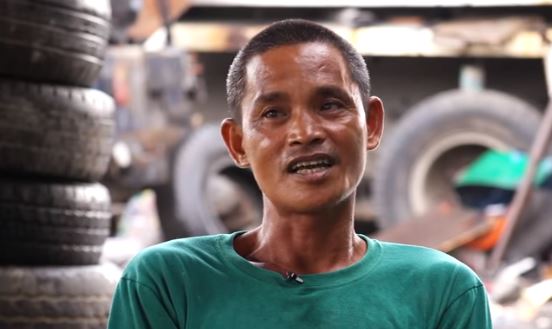 The optimistic girl Jenny Rose believe that as soon as she gets employment, it's going to be payback time.
"I want to bring you to good restaurants, I want to buy you nice clothes to wear. I cannot wait to start working already so I can help in supporting my siblings' studies too."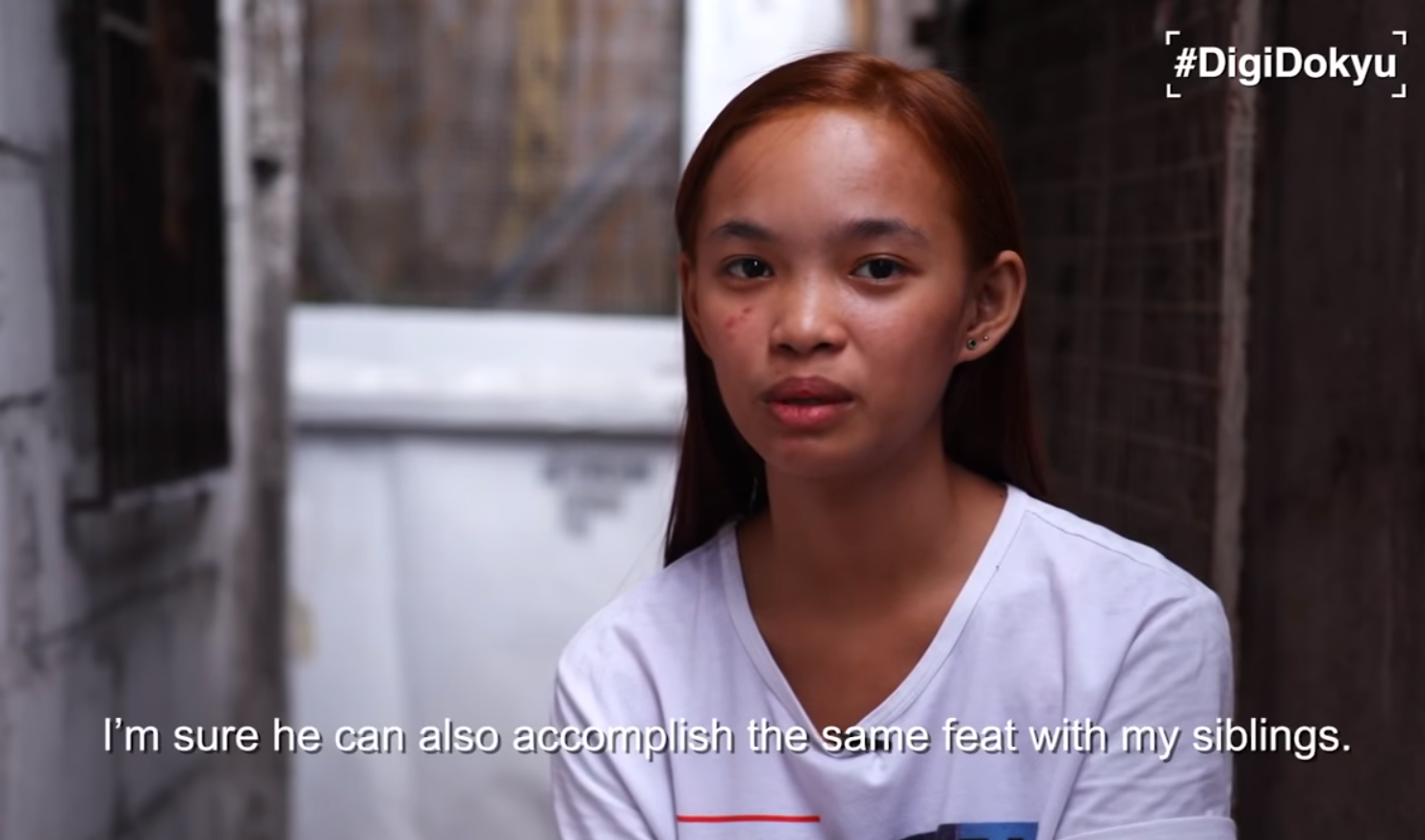 Read More: Filipino Farmer's Son Gets Full Scholarship From Harvard University, Proves Hard Work Beats Fate
Thank you for always being for us. I love you.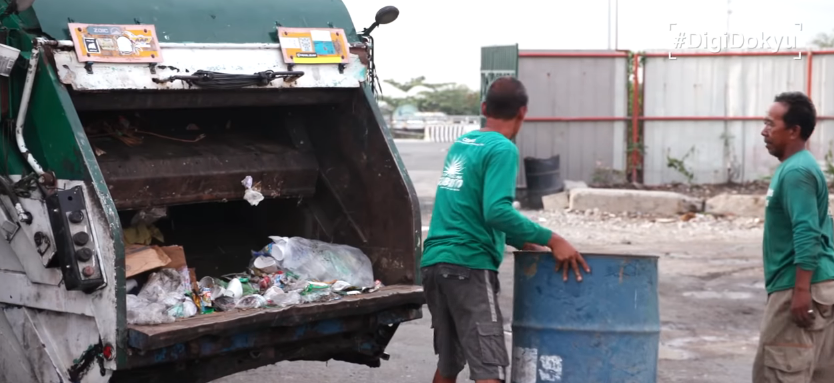 The story will definitely leave you with wet eyes and motivational thoughts. Below is the video of their story, have a glance.