Rowan Atkinson, an English actor, screenwriter, and a comedian is best acknowledged for his work in Mr. Bean, which is apparently one of the most loved characters on television. He managed to make everyone laugh their hearts out even without speaking a single word. This is probably the reason why we decided to photoshop him into the characters that would be queer for him. And it seems like some of the famous movies would have been entirely different if Rowan played them.
So, scroll down to see the list of some pictures which show how some movies would have looked like if Rowan played the role of the main character in them!
More Info: Imgur
Read More: Man Perfectly Photoshopped Himself Into Kendall Jenner's Photographs
1. Mr. Harry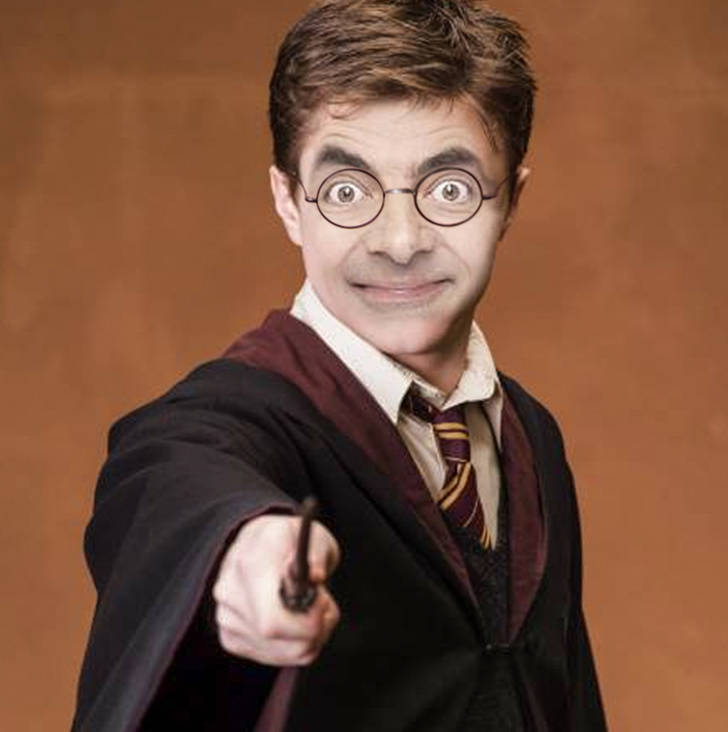 2. Pirates of the Carib-Bean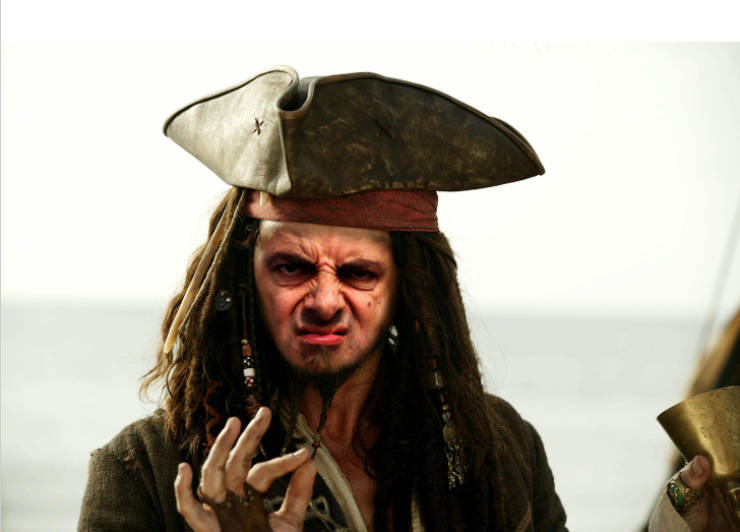 3. Looks like there is a new criminal in town!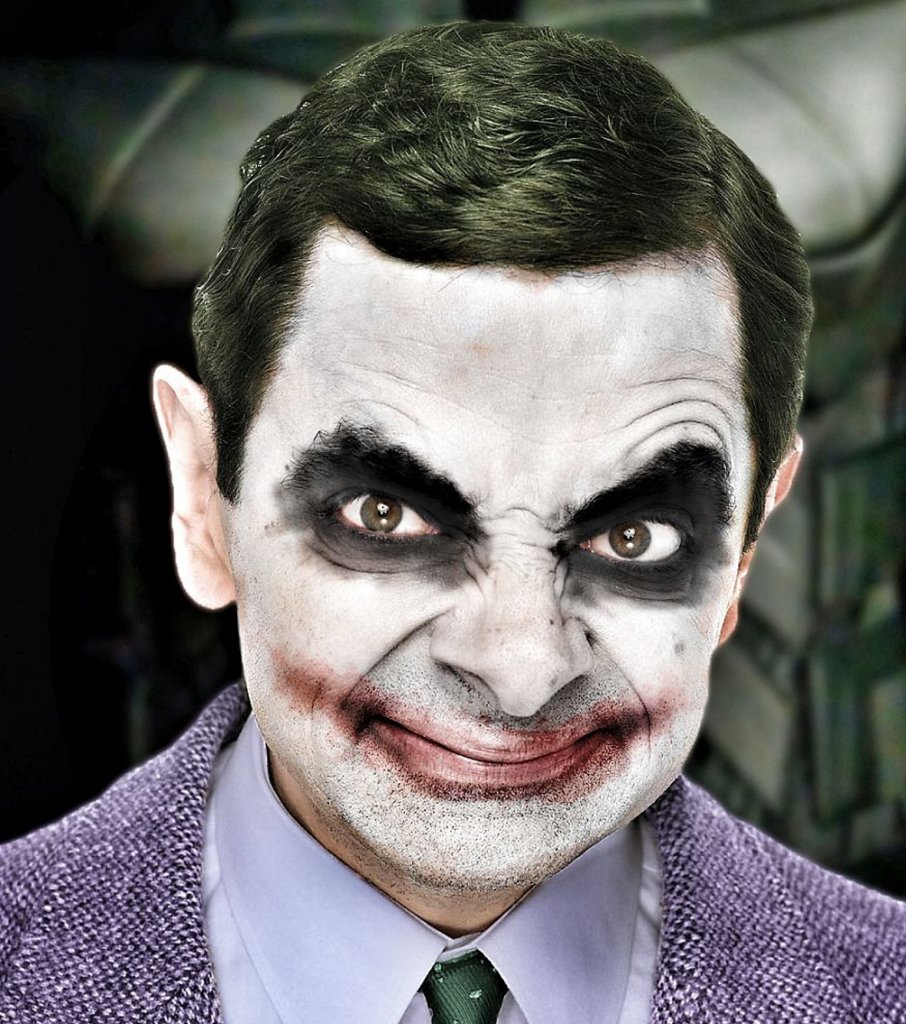 4. The Incredible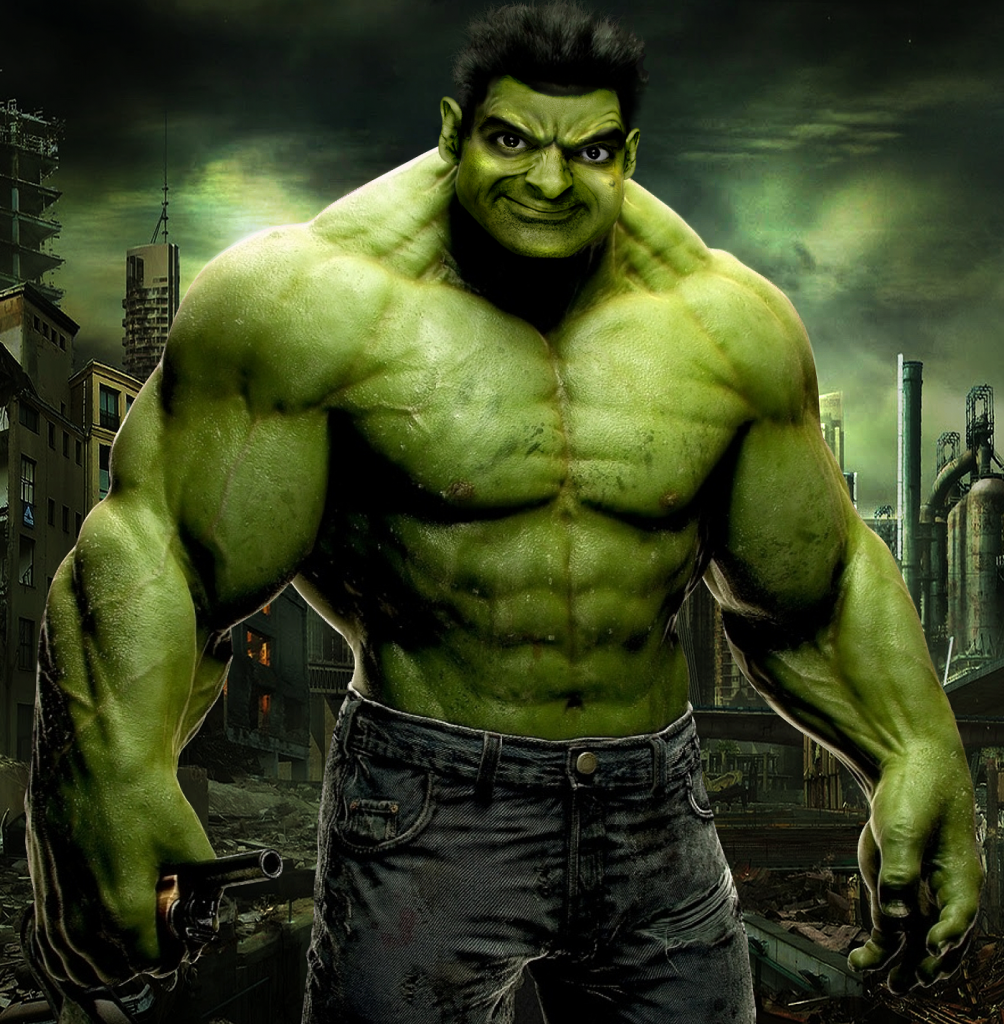 5. Superbean Returns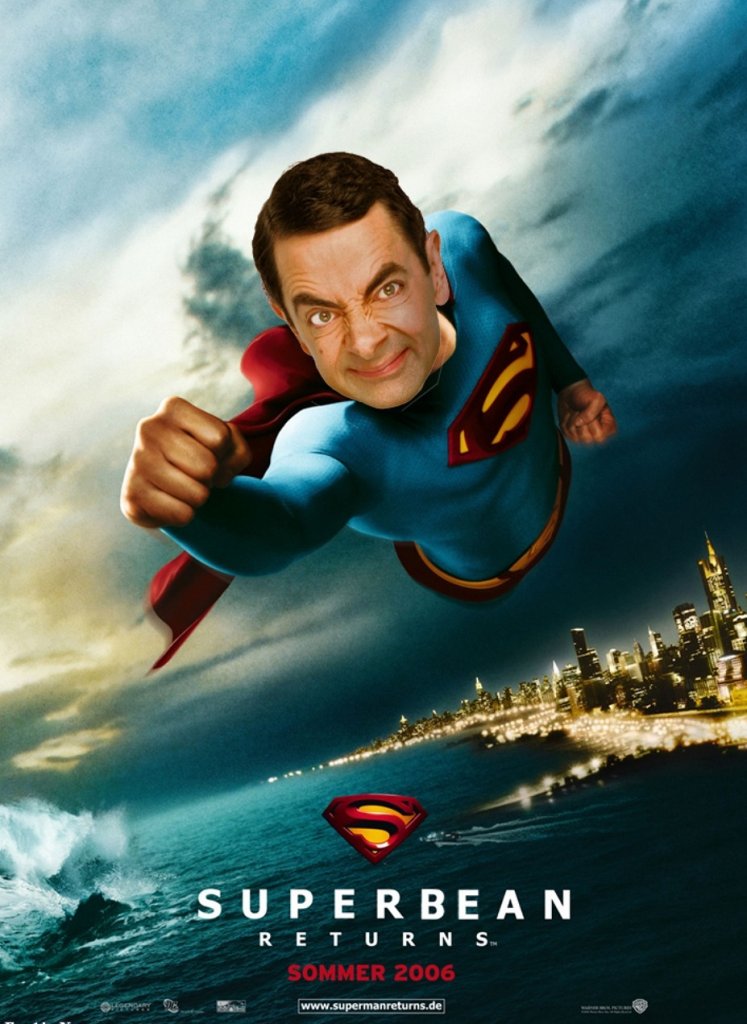 6. Bean Raider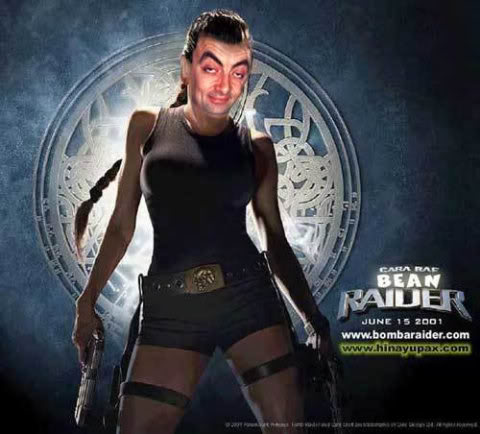 7. The Lord Of The Beans.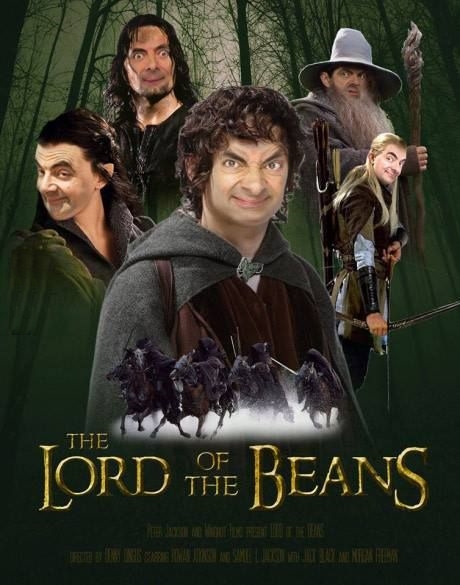 8. The Boy Who Would Be Be-an.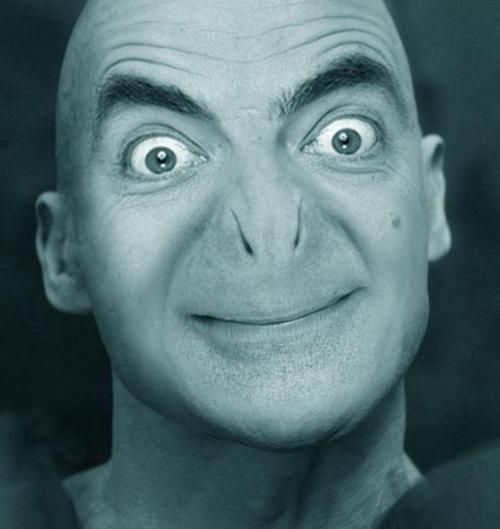 9. The Iron Man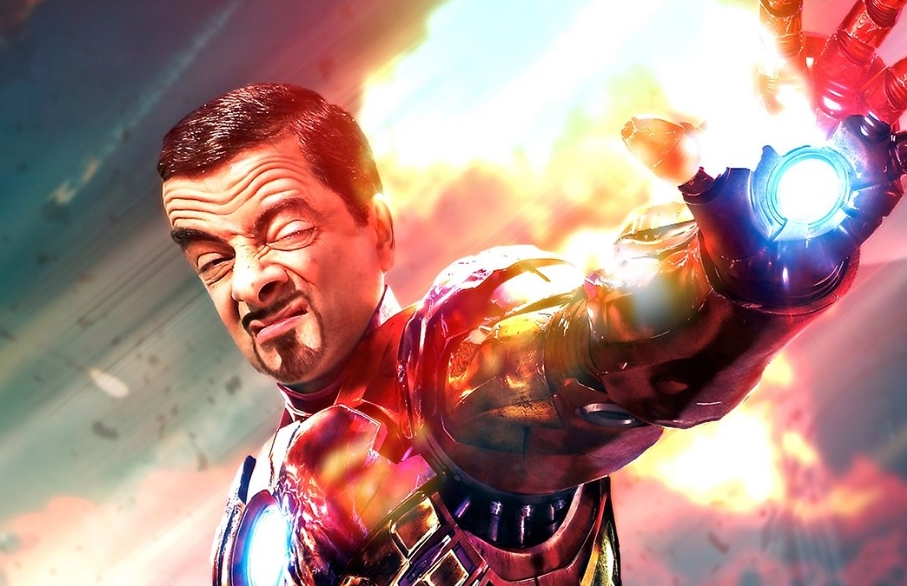 10. Mr. Bean The Gladiator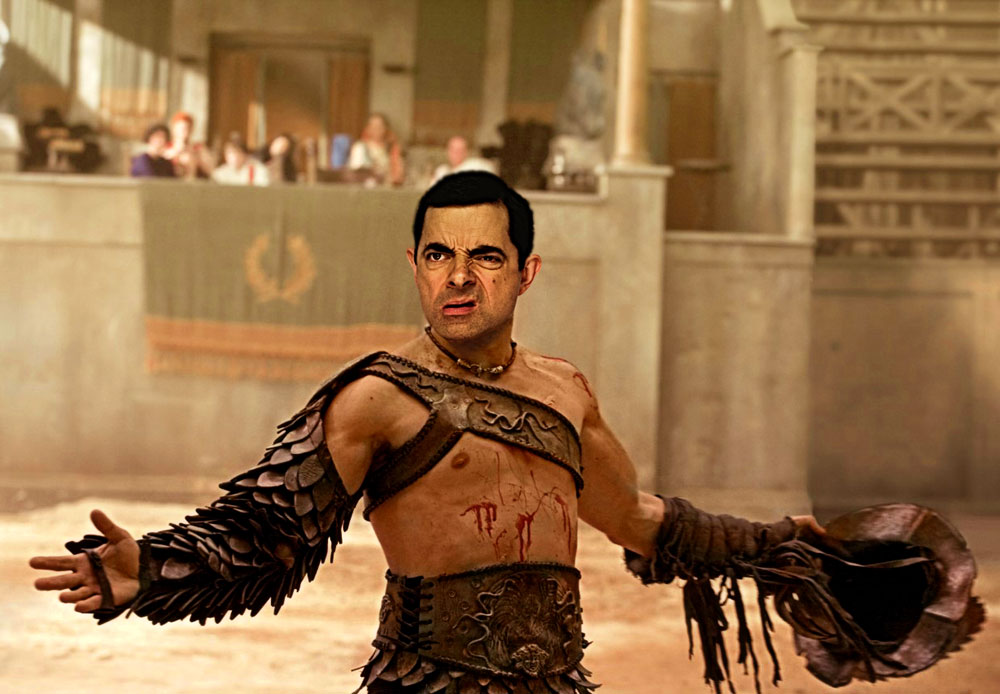 Read More: This Man Photoshops His Pictures With Celebrities Pictures And They Result Is Just Hilarious
11. Wolverbean: The Beginning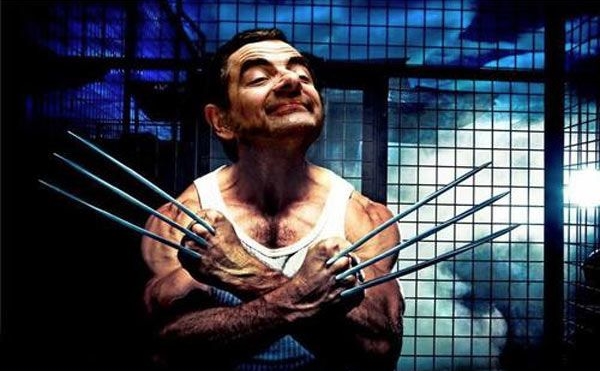 12. Avatar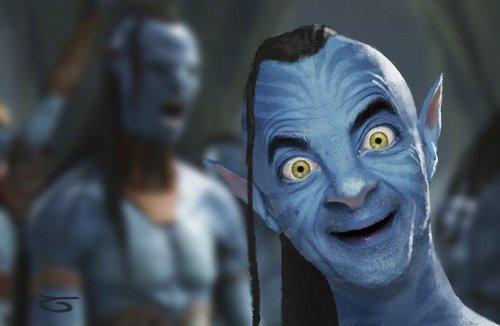 13. The Fault In Our Stars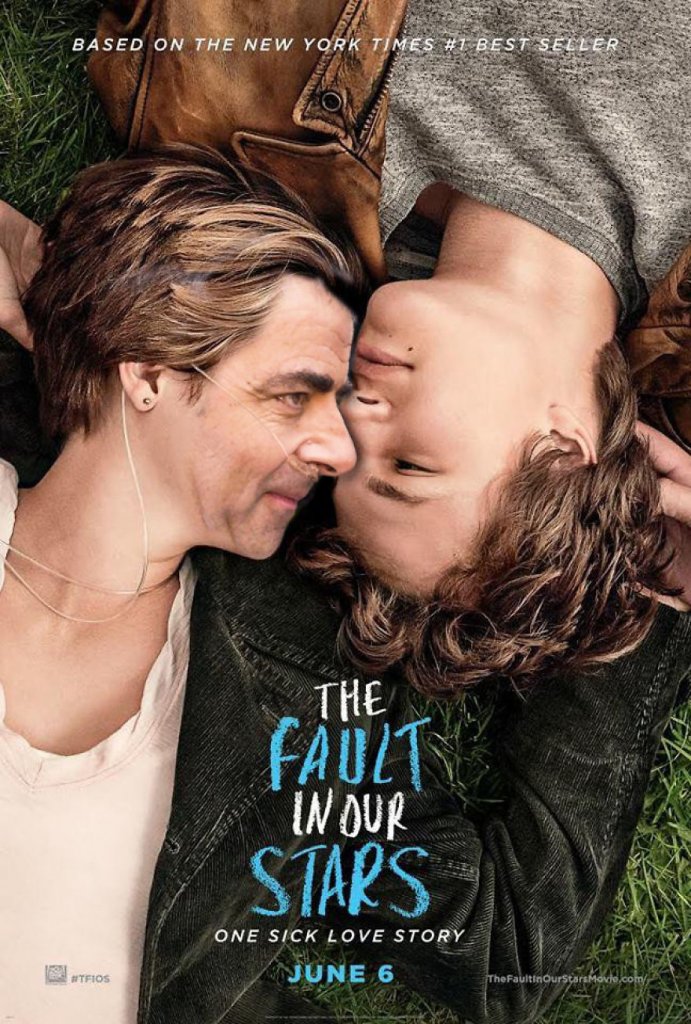 14. The Notebook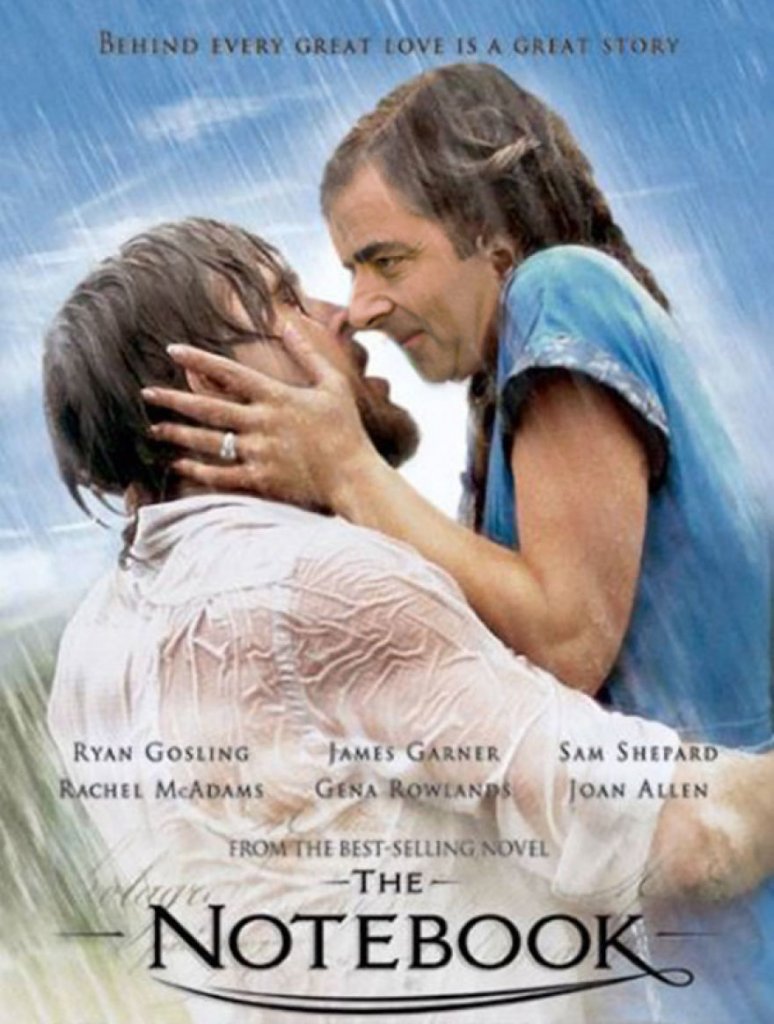 15. The Be-an Of Wall Street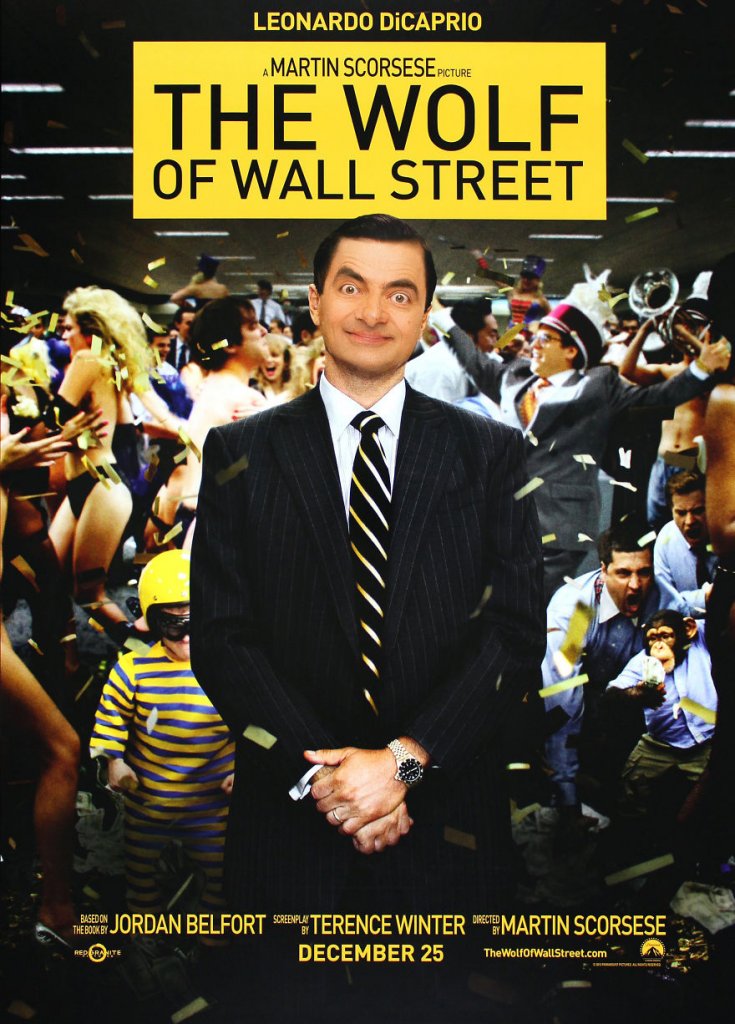 16. Black Swan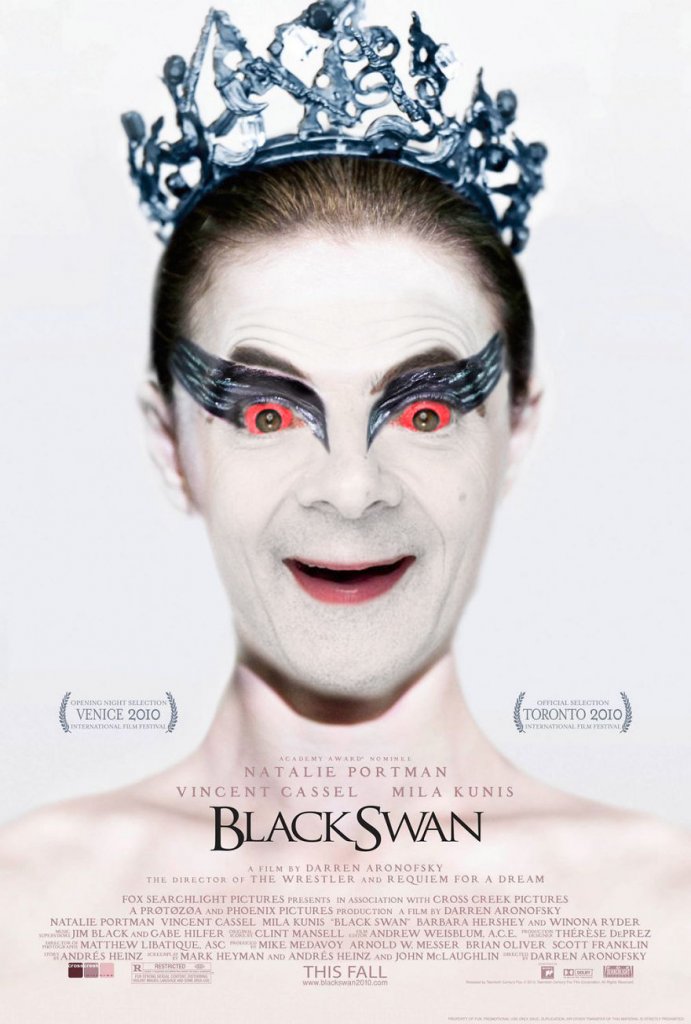 17. Girl, You'll Be-An A Woman Soon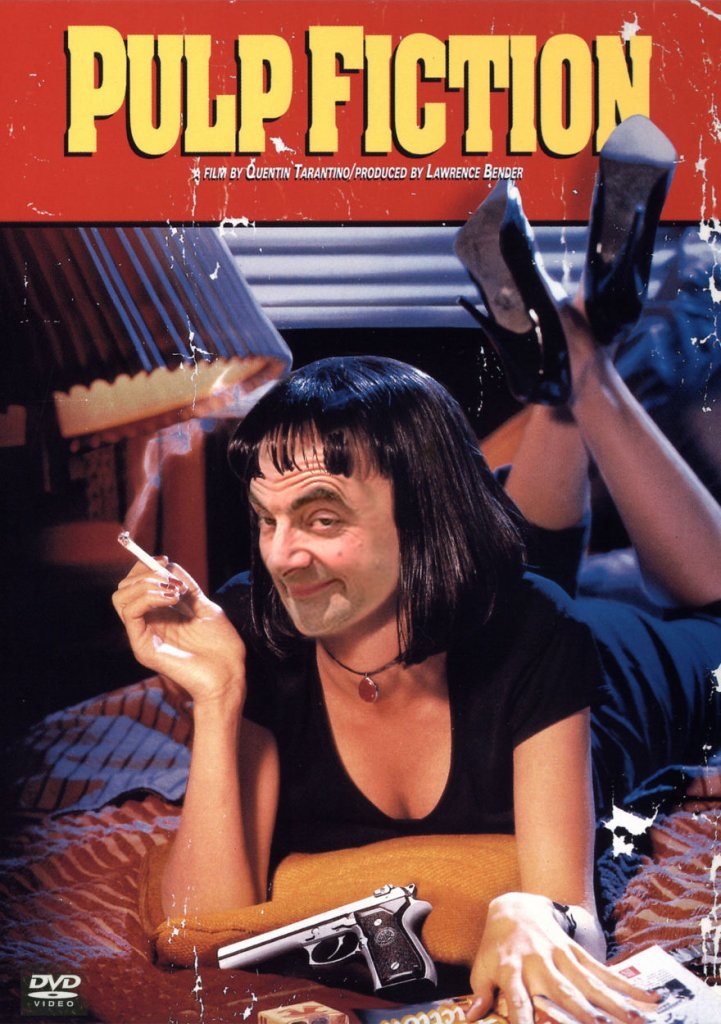 18. Be-an World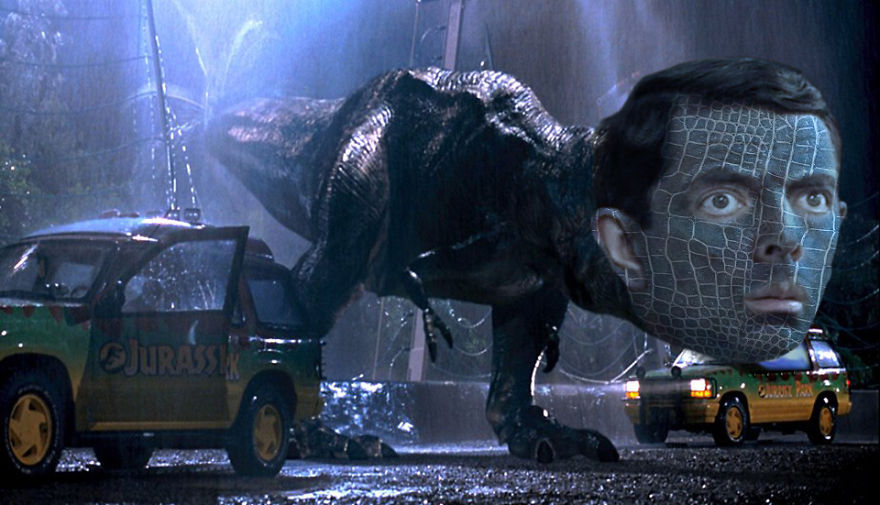 19. Mr. Bean! Cultural Learnings of America for Make Benefit Glorious Nation of Kazakhstan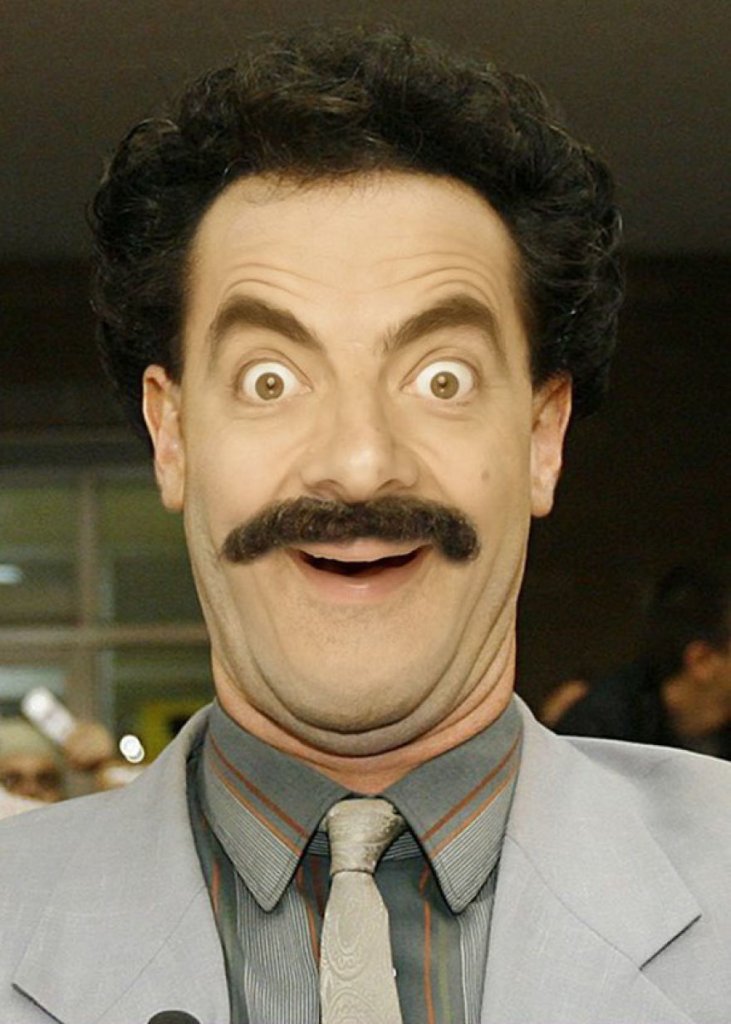 20. The Beanfather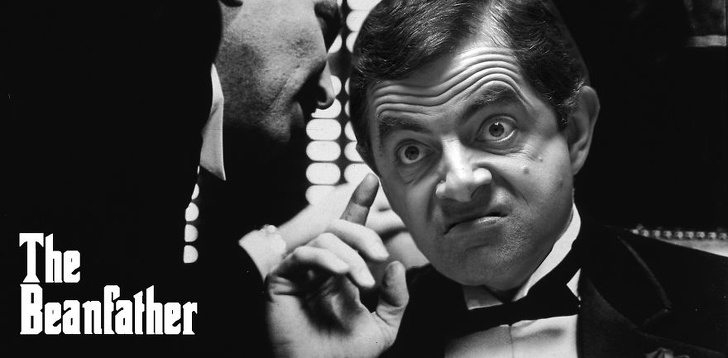 21. Conan The Bean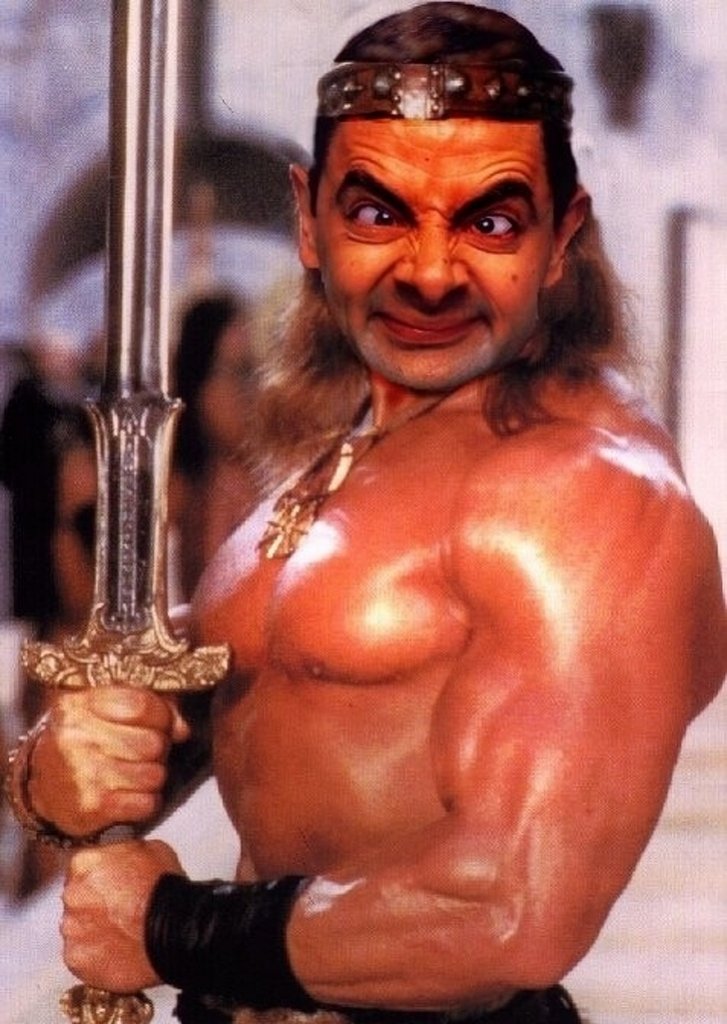 22. The Lord Of The Rings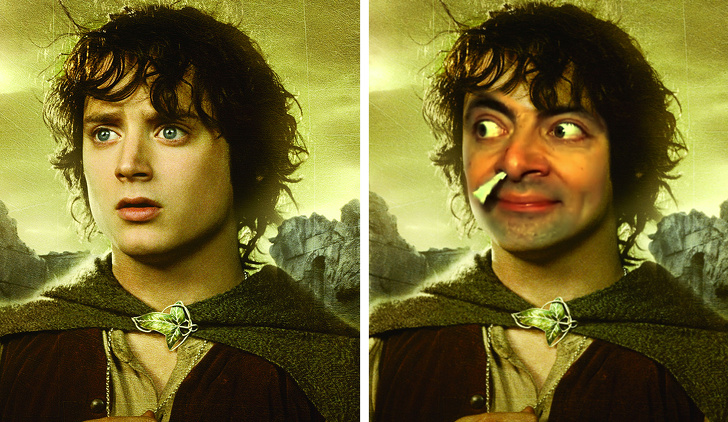 23. Mr. Spock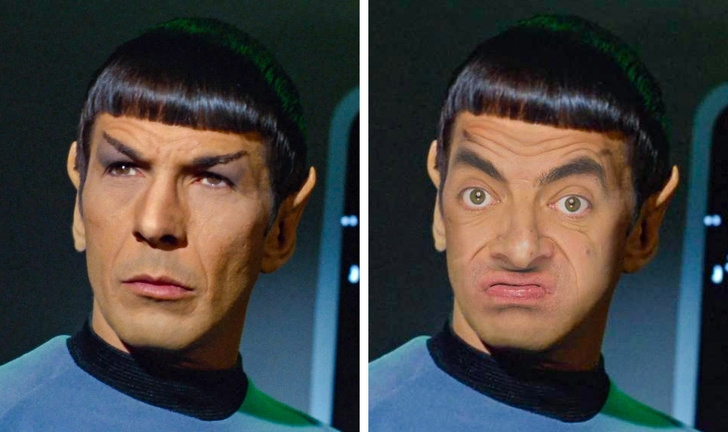 24, Braveheart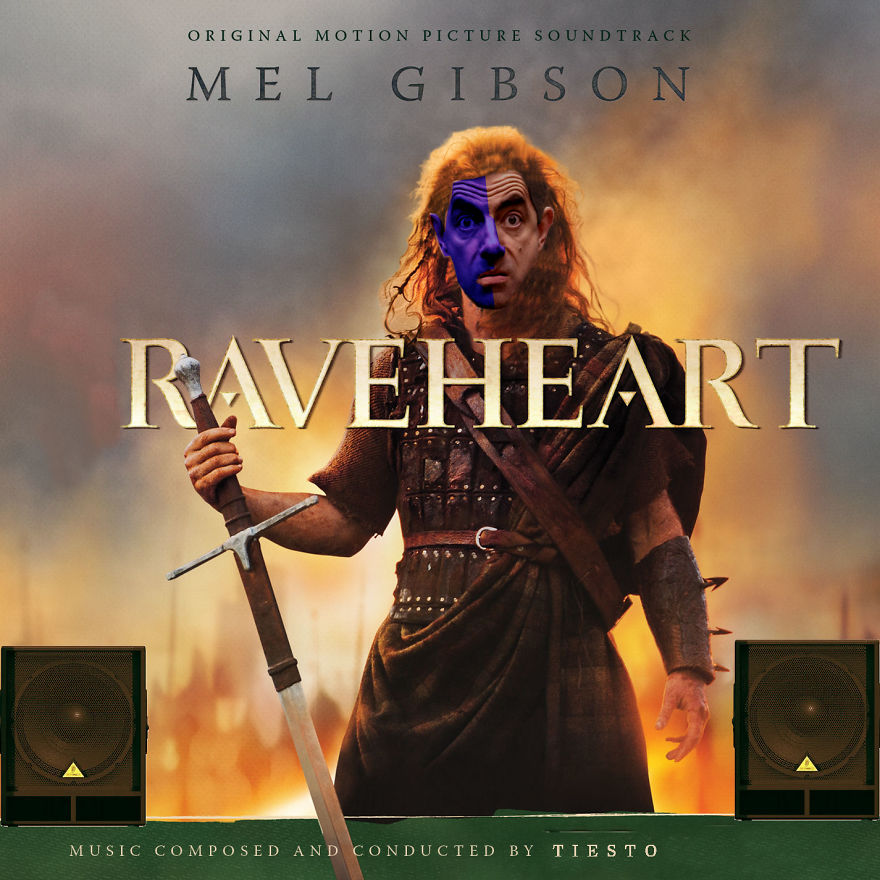 25. Godzilla: Planet Of The Monsters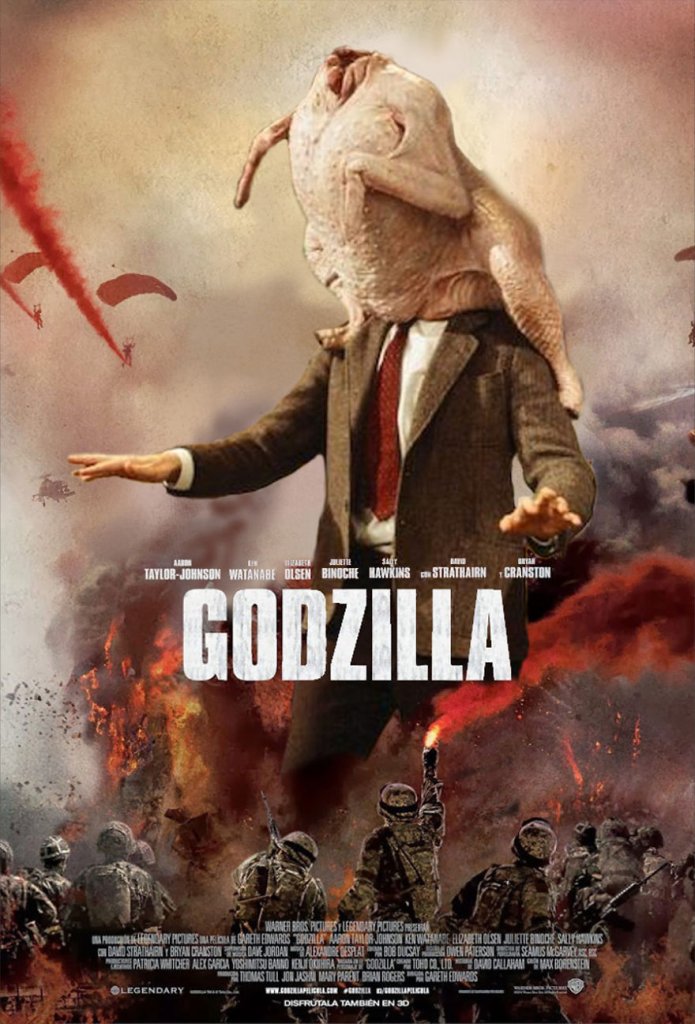 26. Game Of Thrones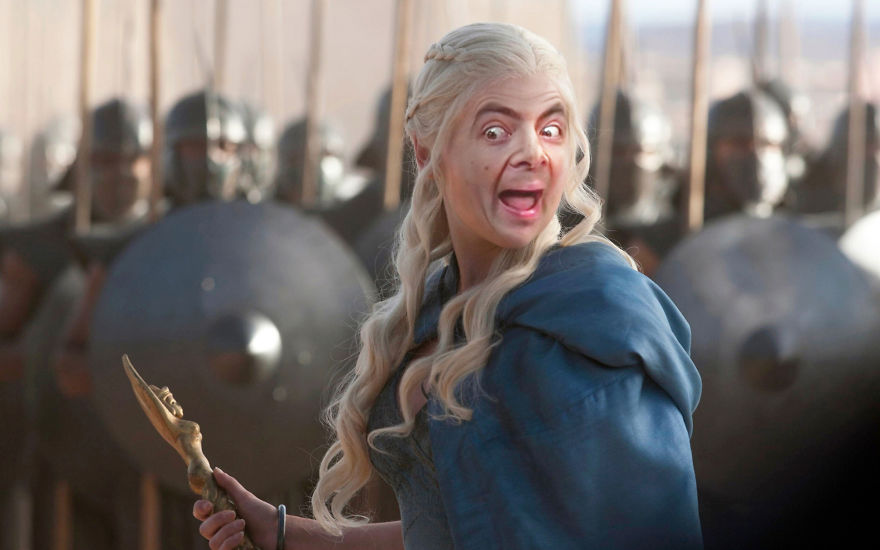 27. James Bean-Rebel Without A cause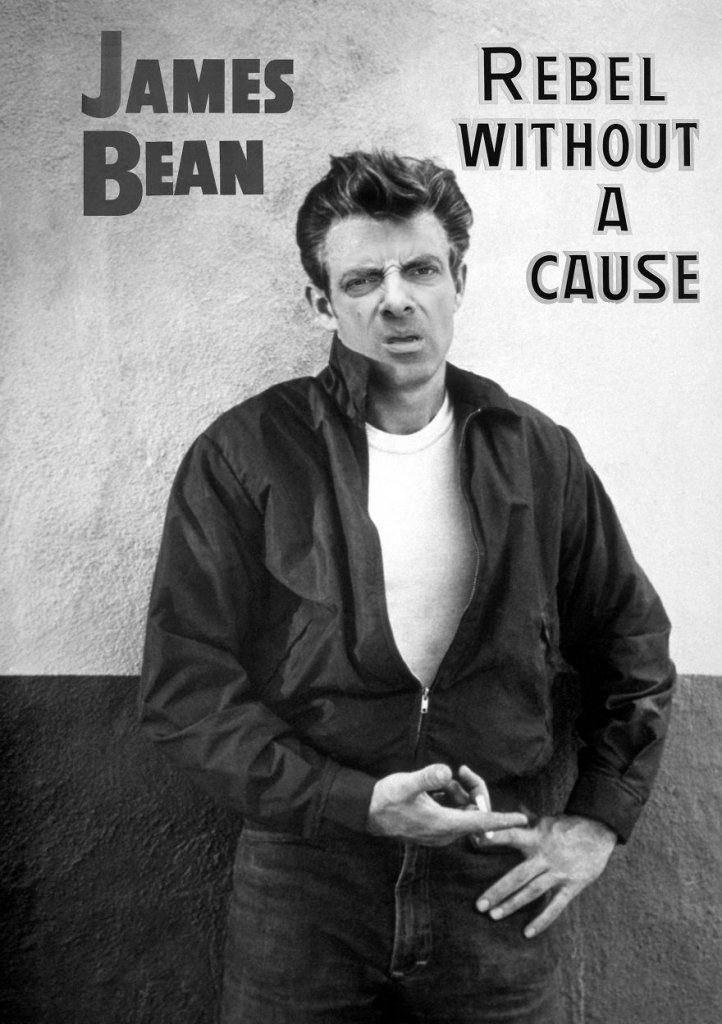 28. Captain America: Civil War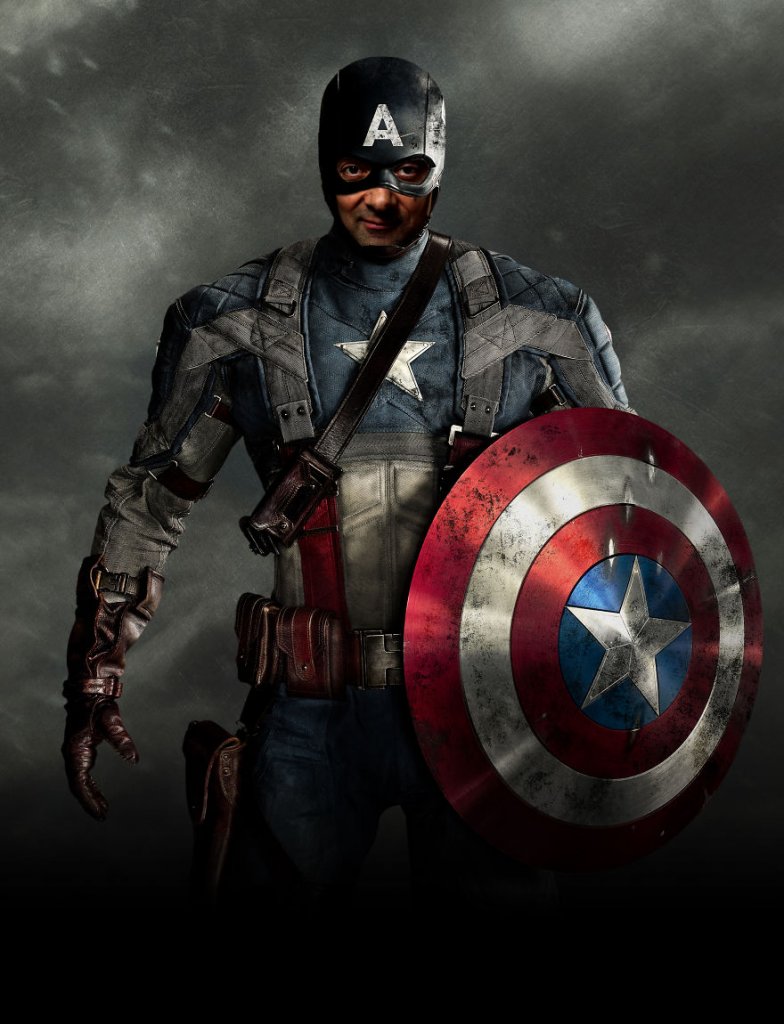 29. Mad Max : Fury Road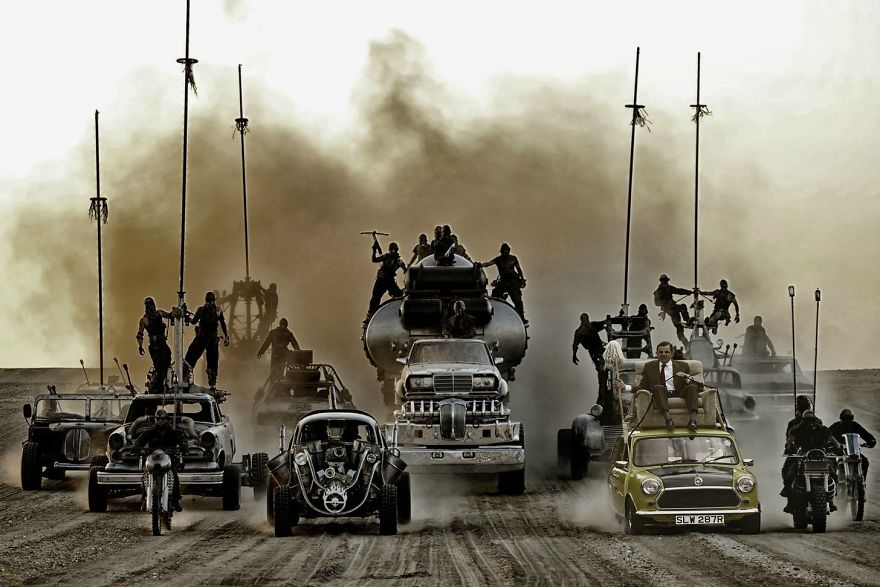 30. Indiana Jones And The Kingdom Of The Crystal Skull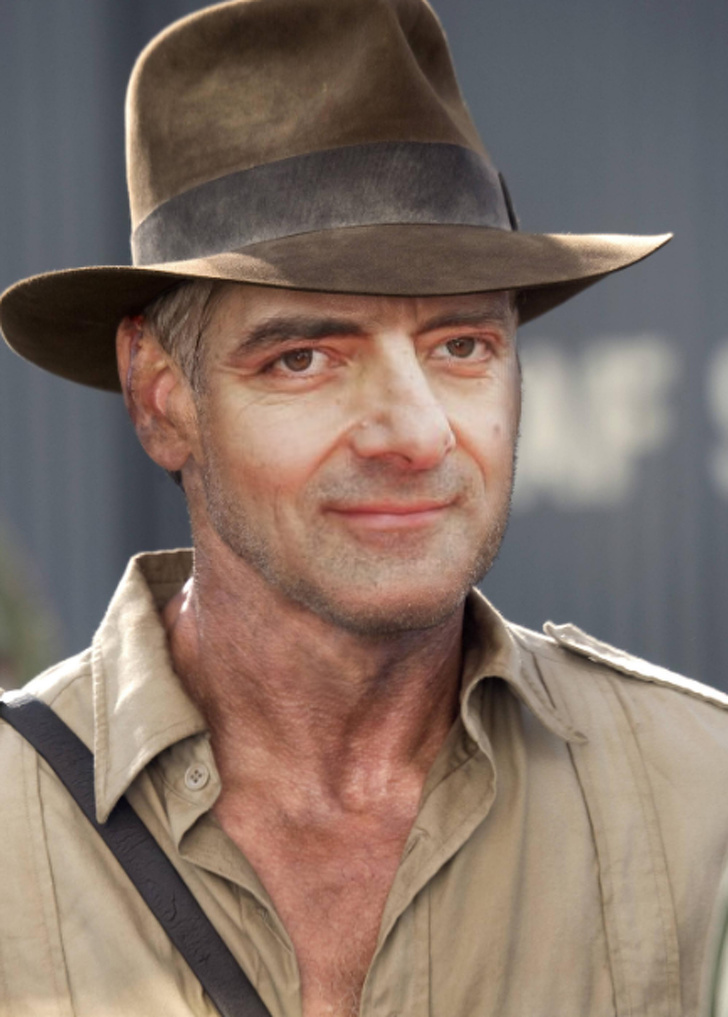 Also Read: Photoshopped Pictures Of Your Favorite Celebrities With Their Younger Selves