What if we could take up a trip to past and meet our younger selves? Sounds exciting, right? A Dutch artist Ard Gelinck made some celebrities feel this excitement. Well! No! he has not invented a time machine. But he made it possible with his photoshopped pictures of celebrities.
Yes, the artist released a photo series where he has perfectly photoshopped the pictures of your favorite celebrities with their younger selves.
Scroll down and see the perfectly photoshopped pictures of celebrities with their younger selves.
1. Tom Hanks

Best actor of his generation by far.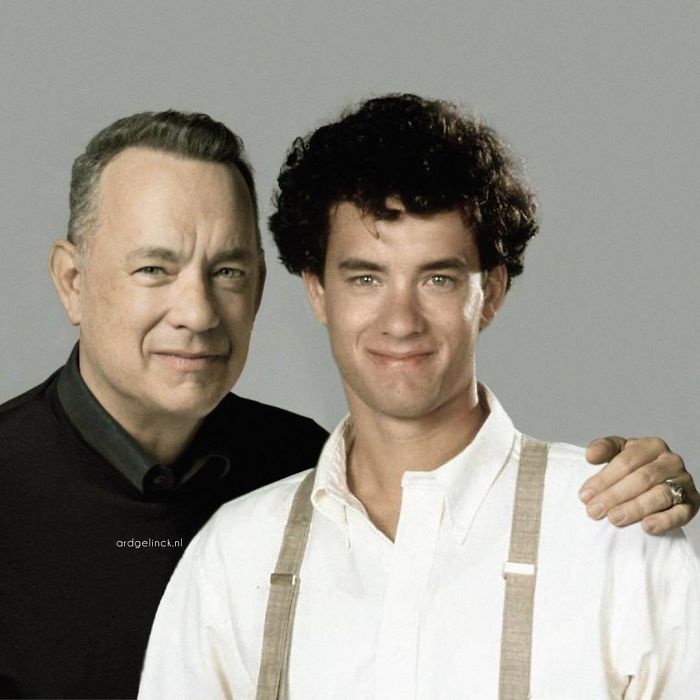 2. Matt Leblanc
He aged like fine wine.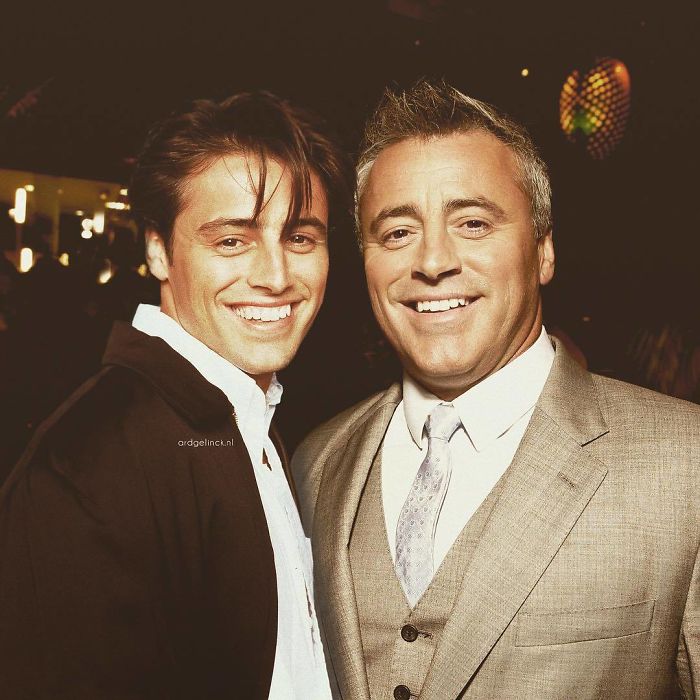 Read More: Beautiful Wife Uploads Pictures With Husband To Slam Stereotyping Haters Over Her Husband's Appearance
3. Michelle Obama
The epitome of classiness.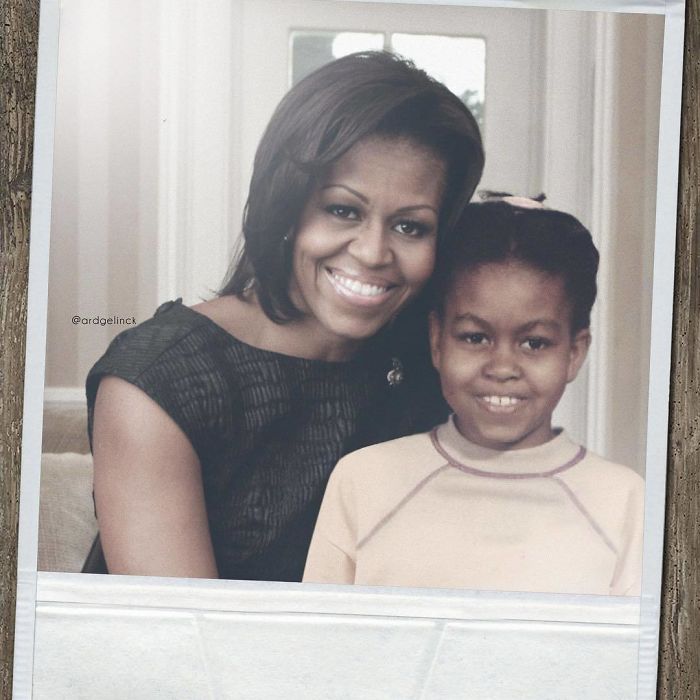 4 Freddie Mercury
His 'old' version should have been much older!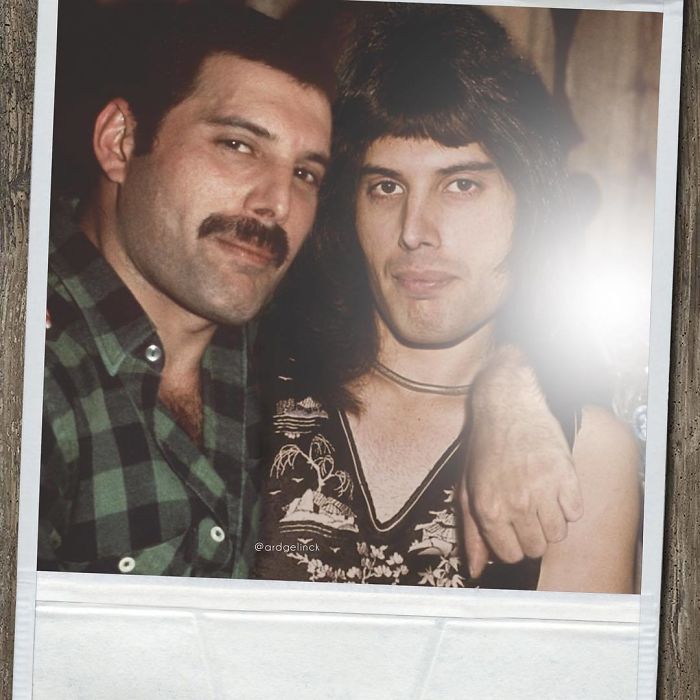 5. Richard Gere
Hottest man alive.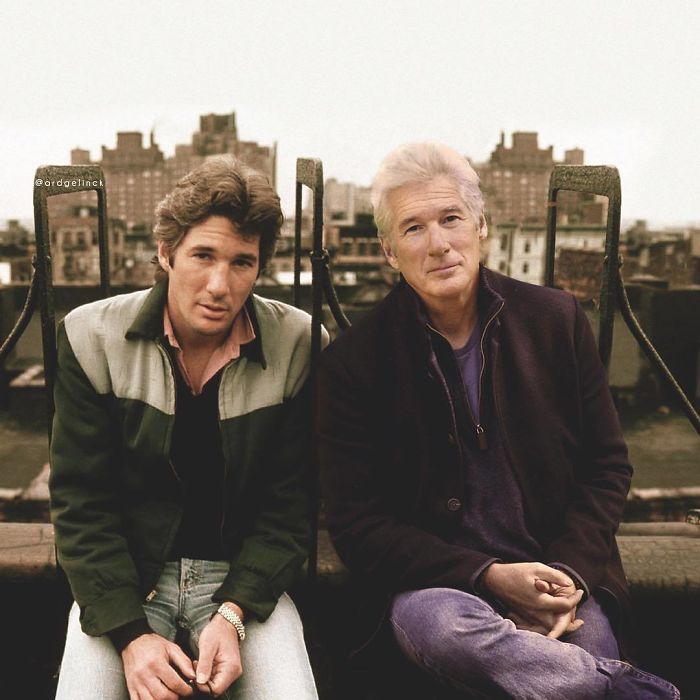 6. Harrison Ford
He still looks just as charming as he did forty years ago.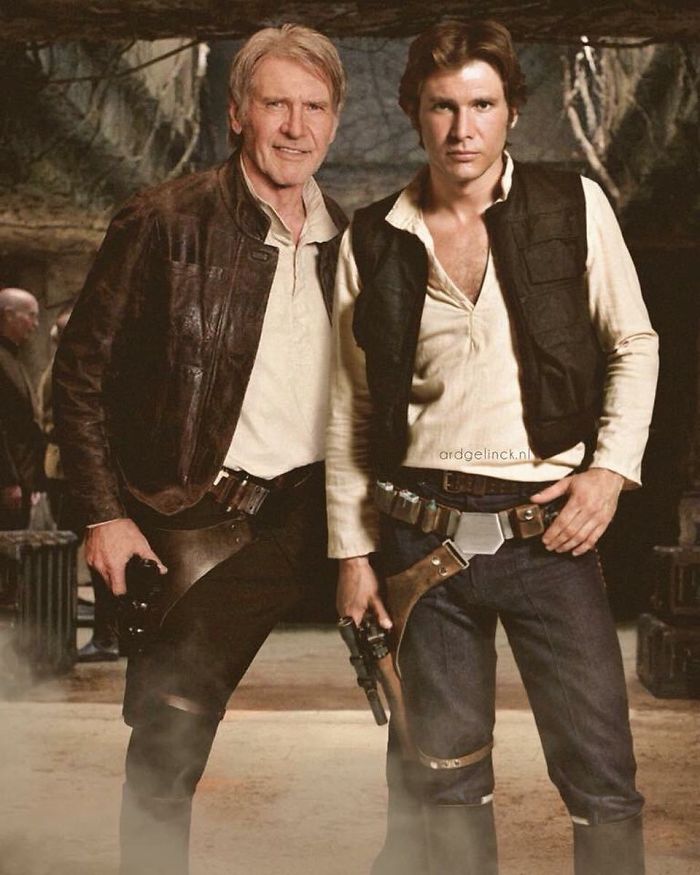 7. Emma Watson
Love how classy and refined she is.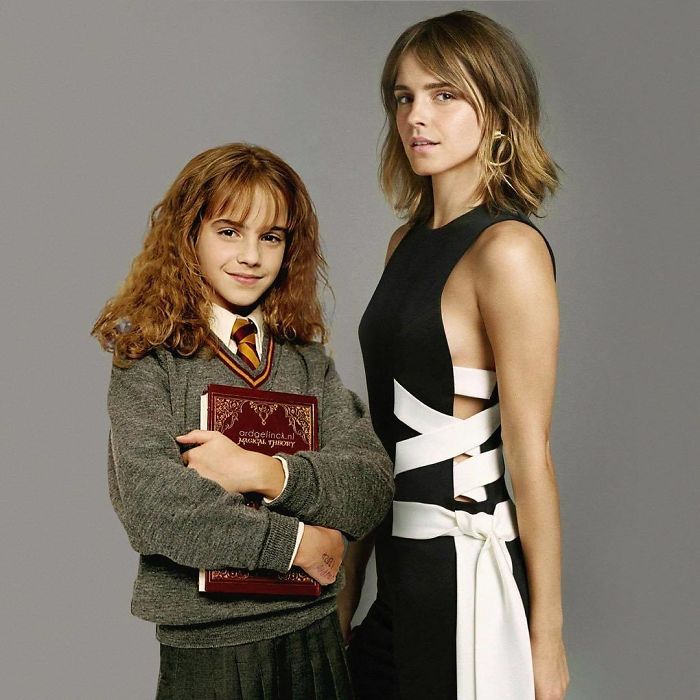 8. David Bowie
He was such an icon.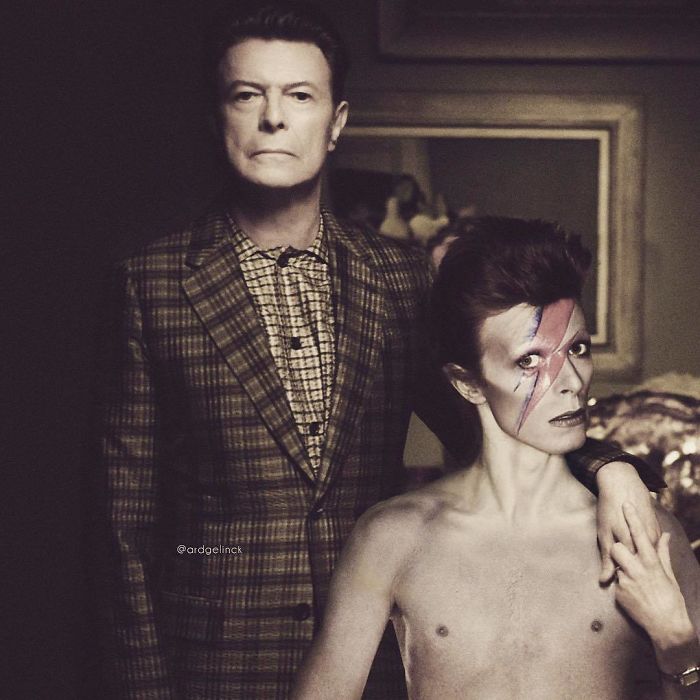 9. Barack Obama
This is adorable.
10 Clint Eastwood
Just like his son, Scott.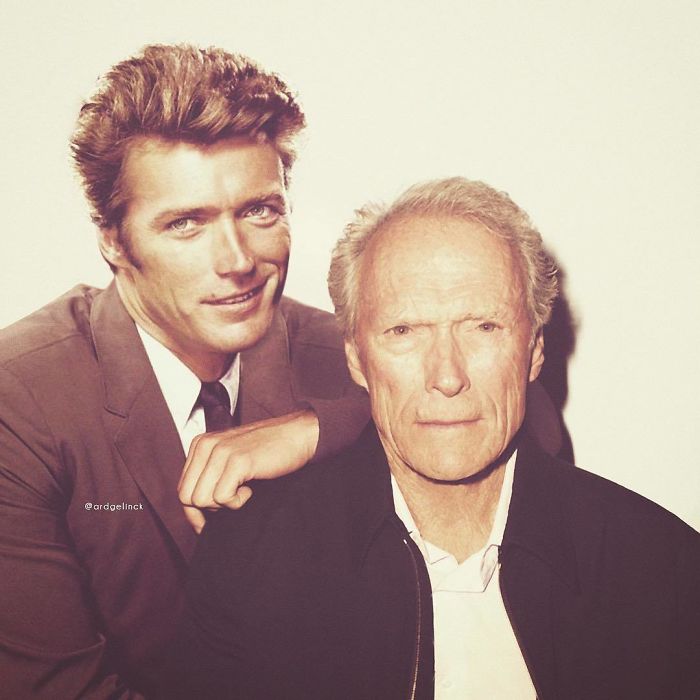 11. Will Smith
I guess he has not aged at all.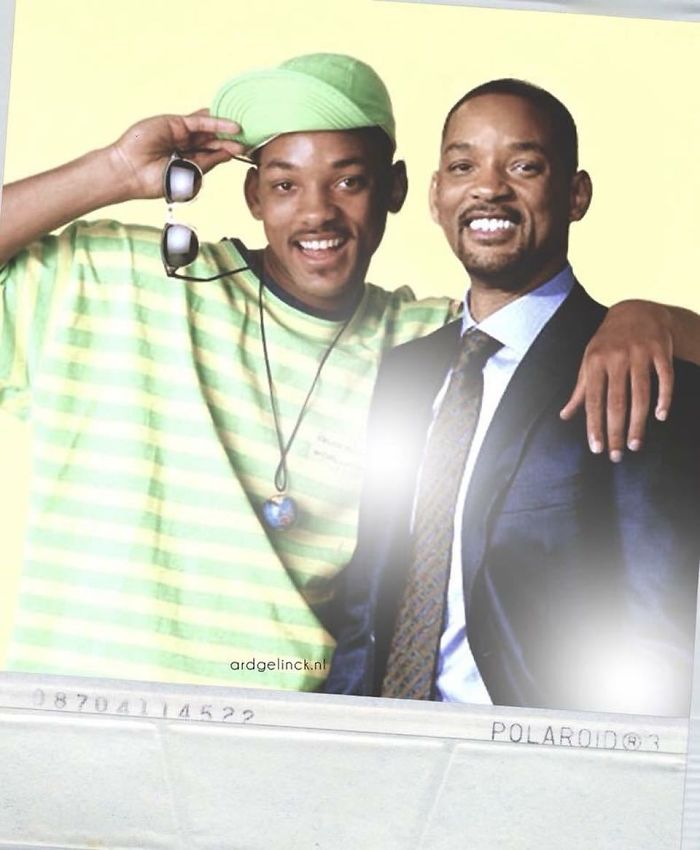 12. Tom Selleck
Yesterday & Today.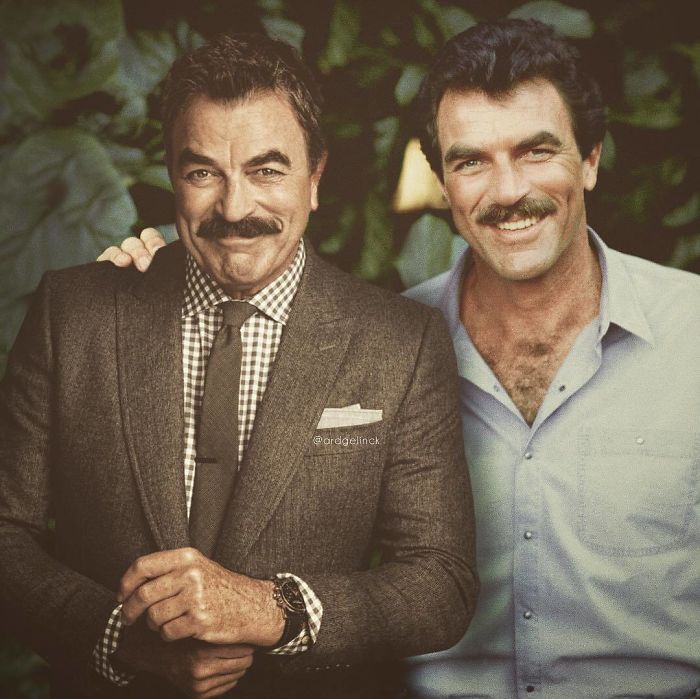 13. Jennifer Aniston
Look twins!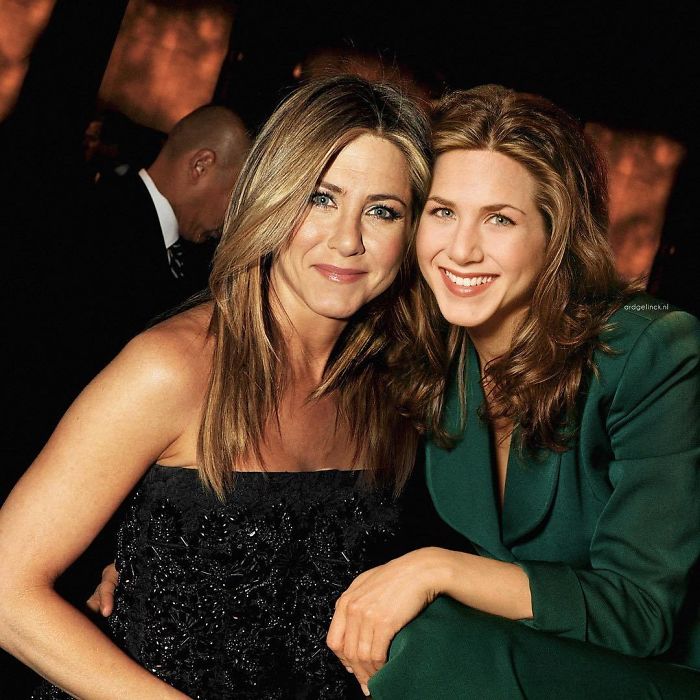 14. Johnny Depp

When the dad is the "wild child".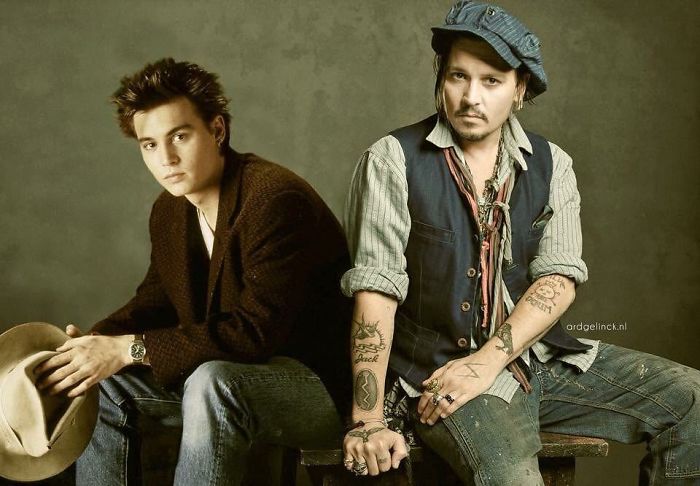 15. Pink
Her daughter looks so much like her younger self.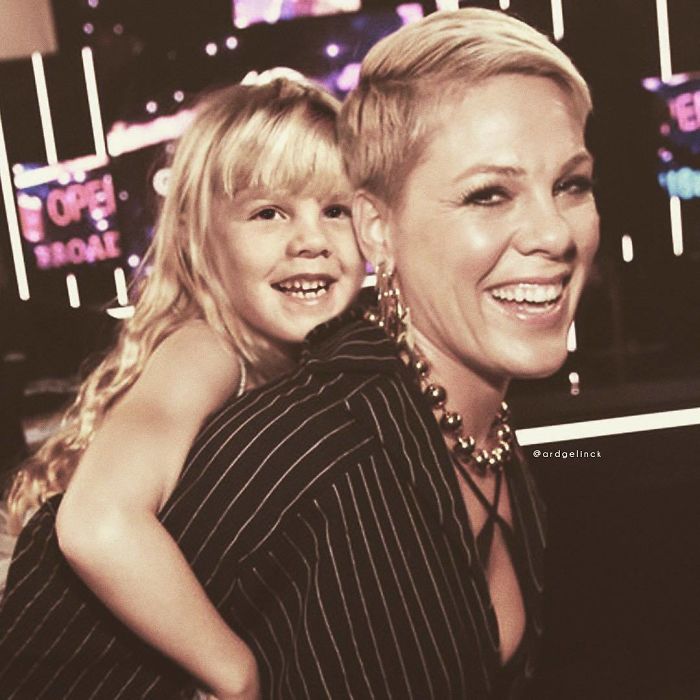 16. Christina Applegate
She's got is Twice over.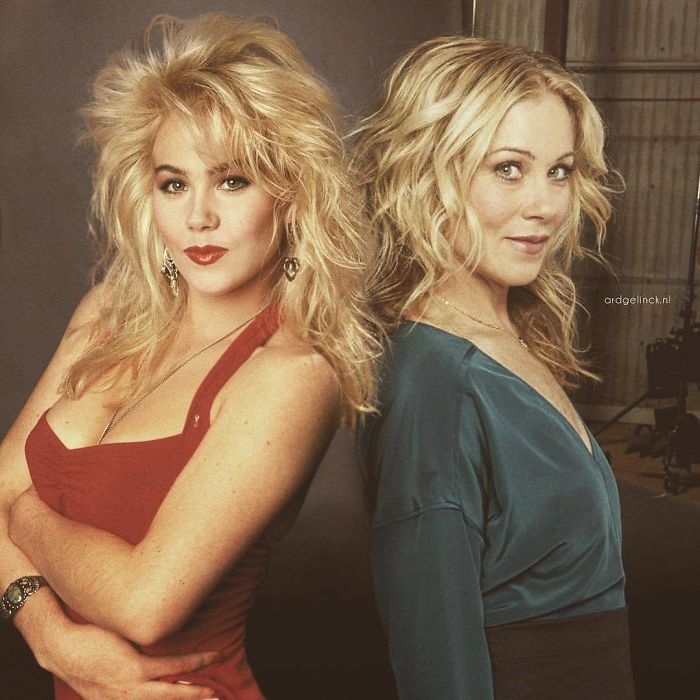 17. Jon Bon Jovi
Haha! it looks like Jon with his female self.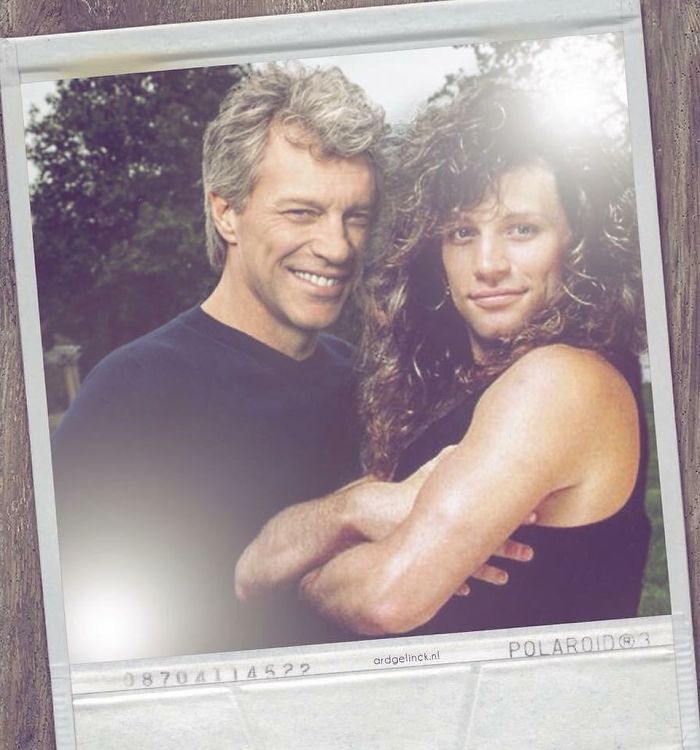 18. Julia Roberts
Then and now, she is just beautiful.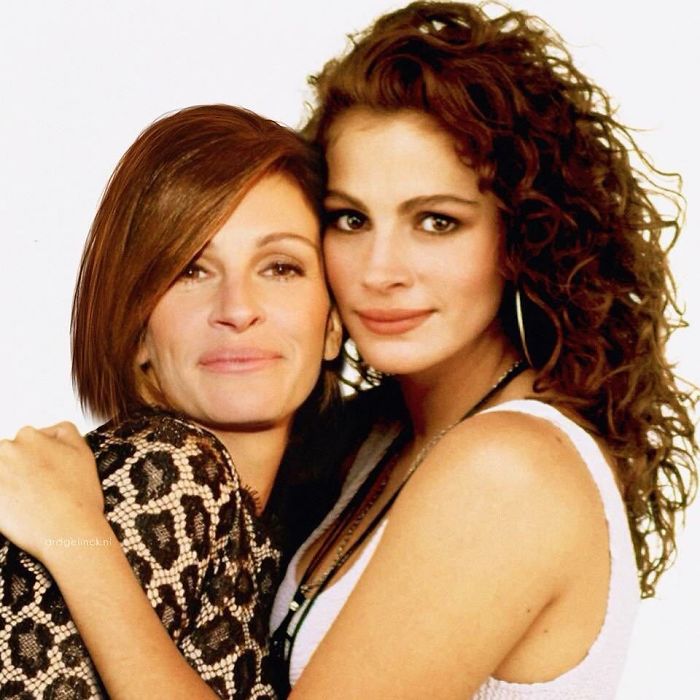 19. Rob Lowe
Still sexy as ever.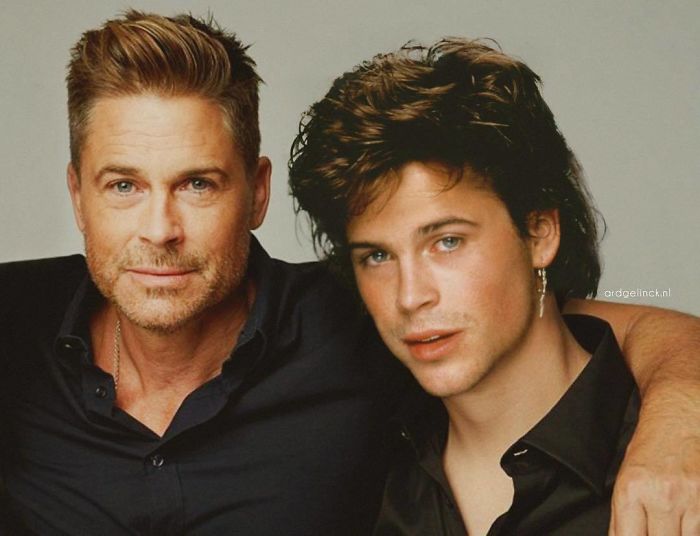 20. Drew Barrymore
Still sweet.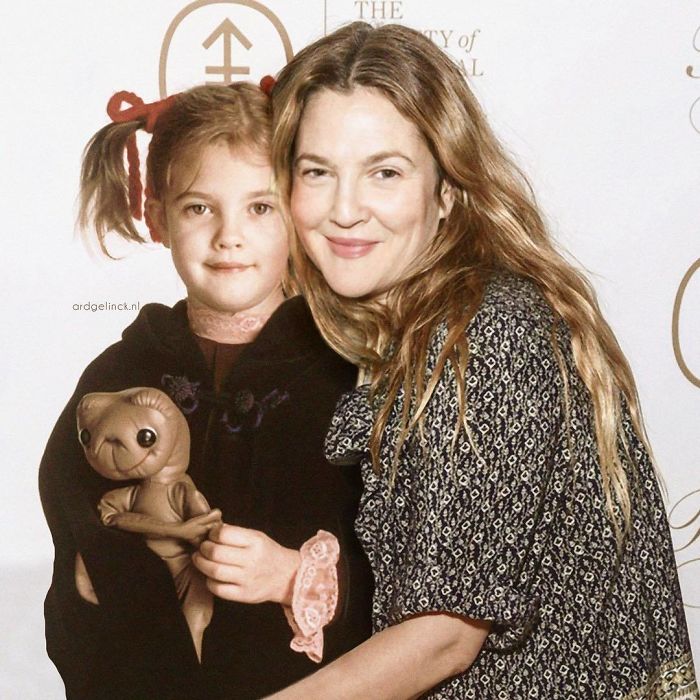 21. Cyndi Lauper
She's still so gorgeous!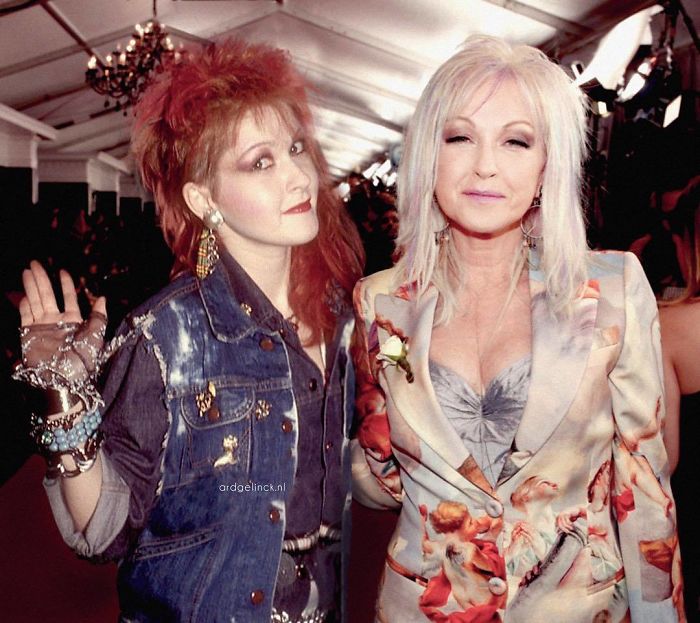 22. Tina Turner
Ageing well.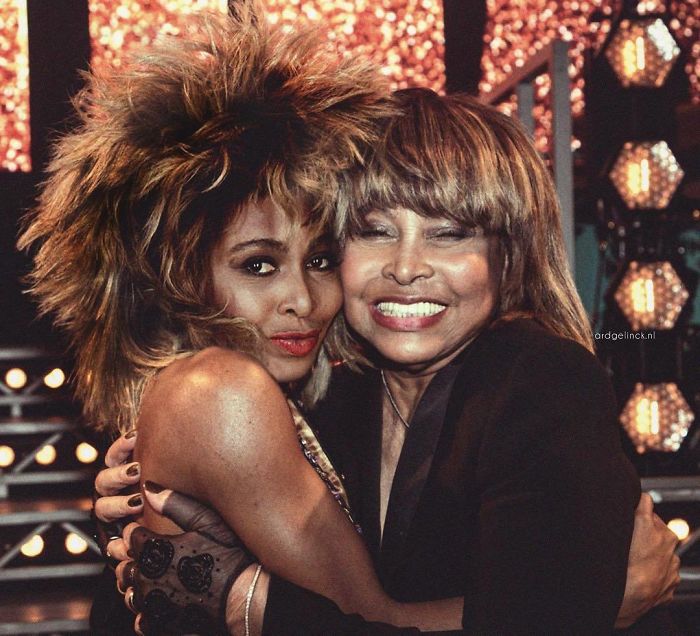 23. Michael Jackson
Its sad what he did to himself, he was beautiful as a young man.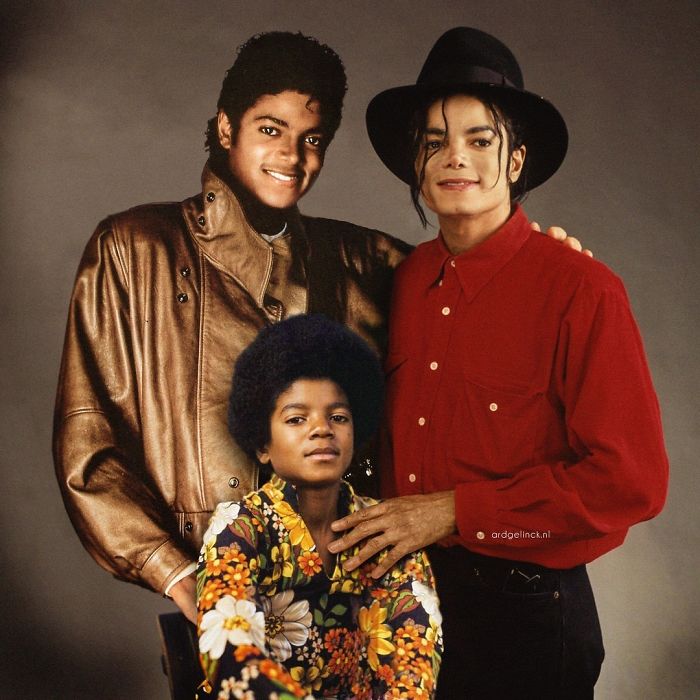 24. Adele
Awh my god! Amazing talent – beautiful woman.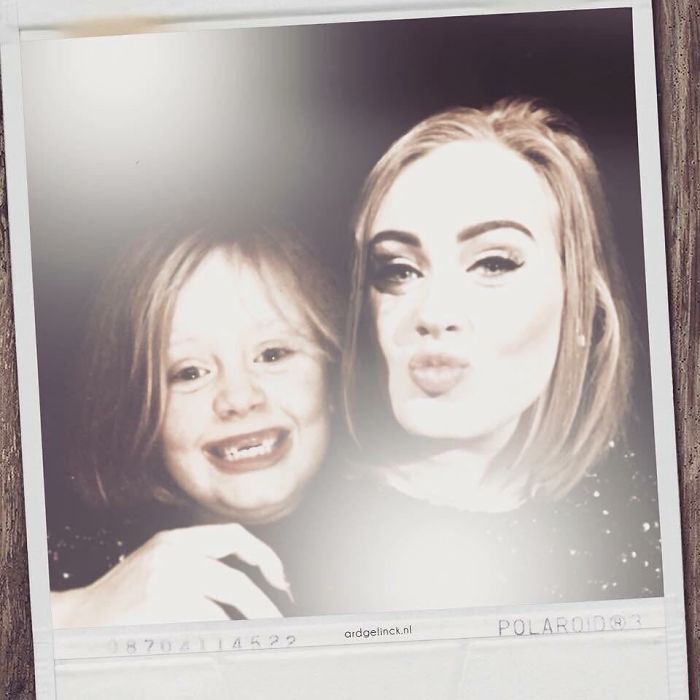 25. Madonna
An icon!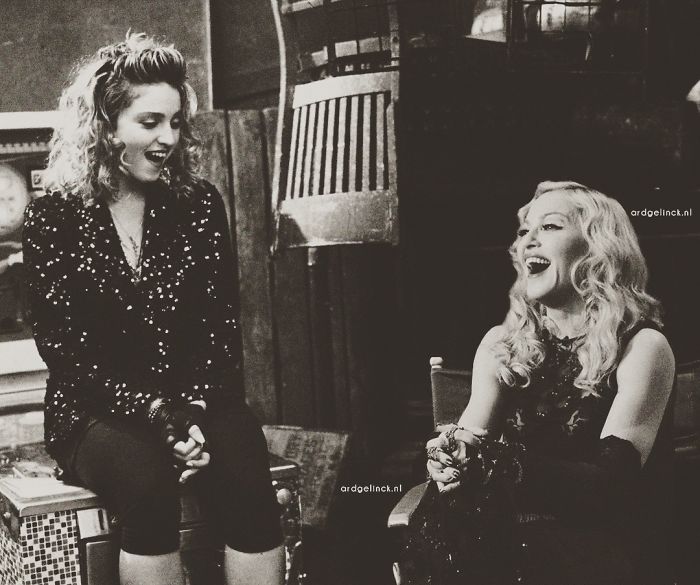 26. Amy Winehouse
Such a talented creature she was.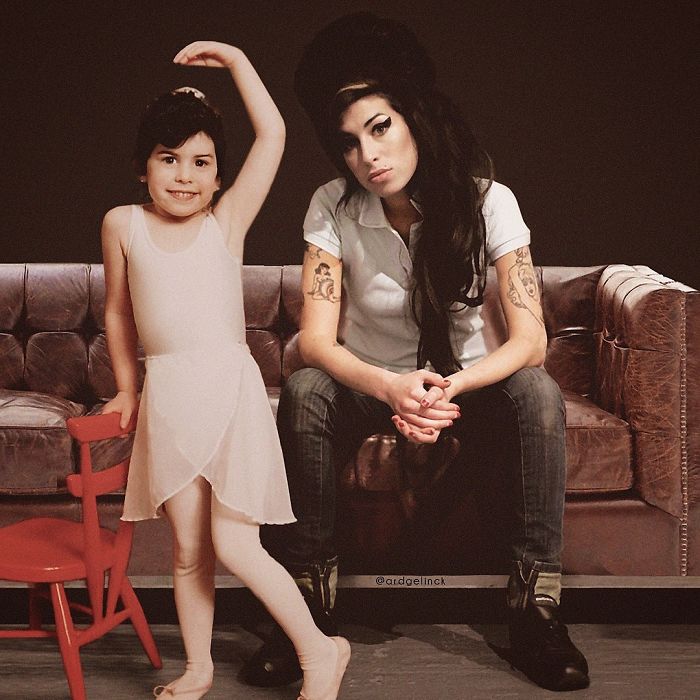 27. Brad Pitt
He just gets better and better with age.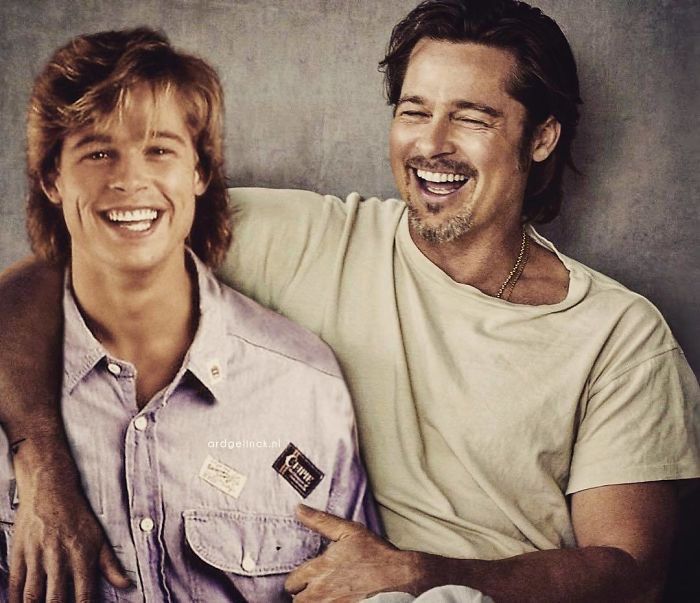 28. George Clooney
Always looks good, always will.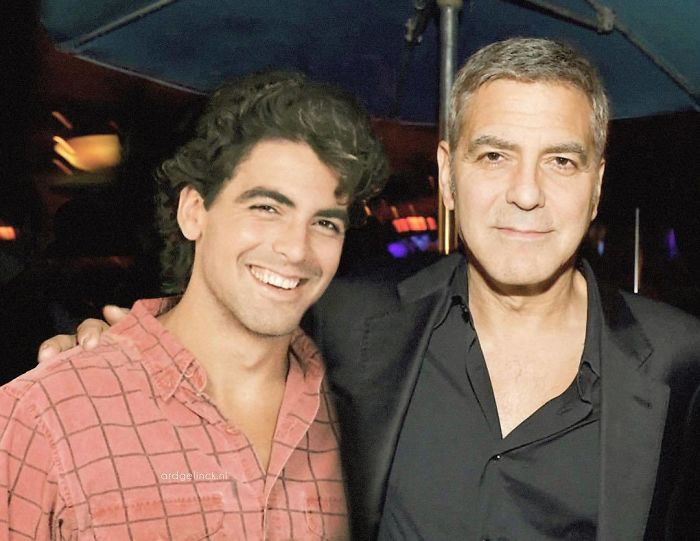 29. George Michael
One of the amazing voices ever.
30. Paul Mccartney
Love that Paul is still making music.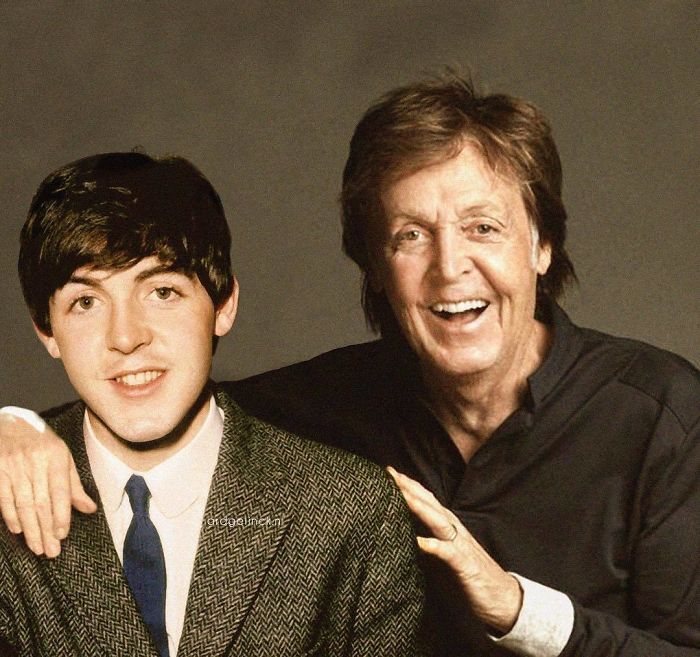 31. Robert De Niro
Looks a bit like a dark haired Owen Wilson.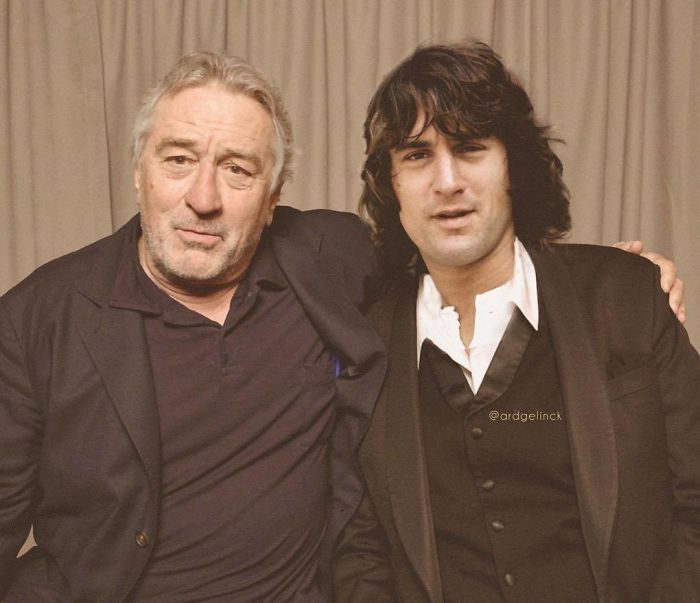 32. Henry Winkler
The dorkiest cool guy ever.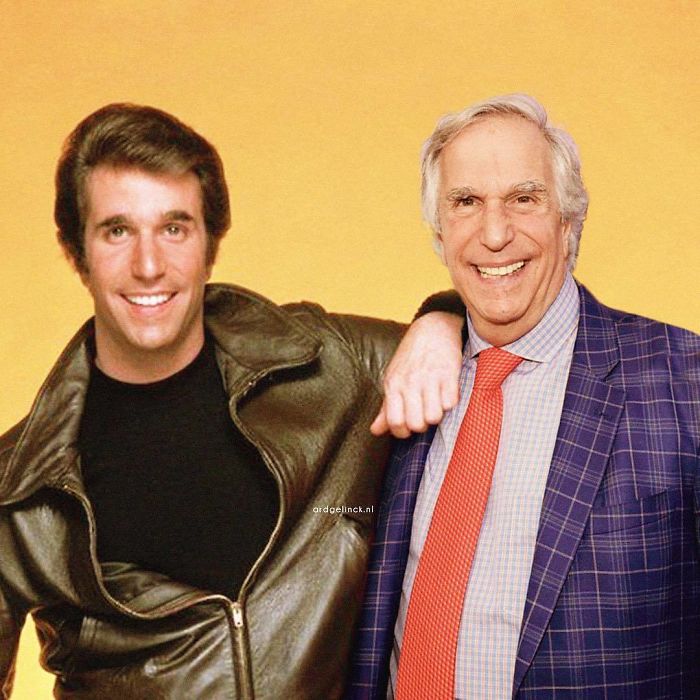 33. Lady Gaga
Amazing talent.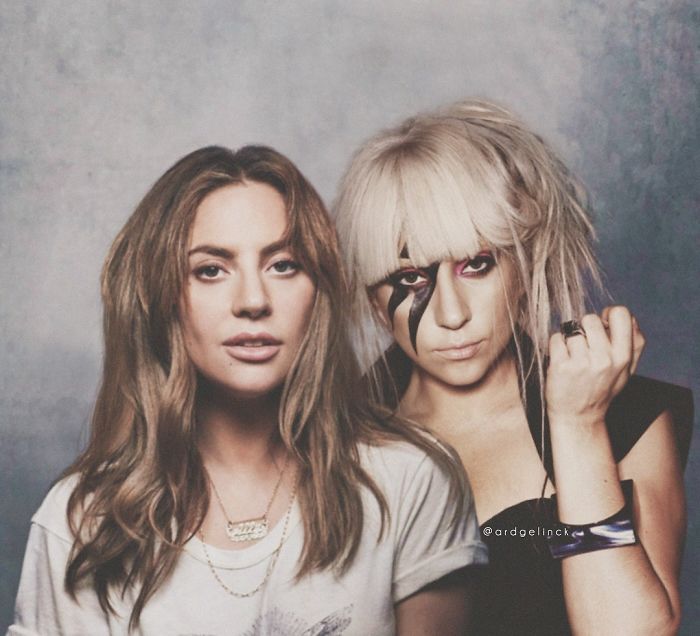 34. Courteney Cox
From cute to beautiful.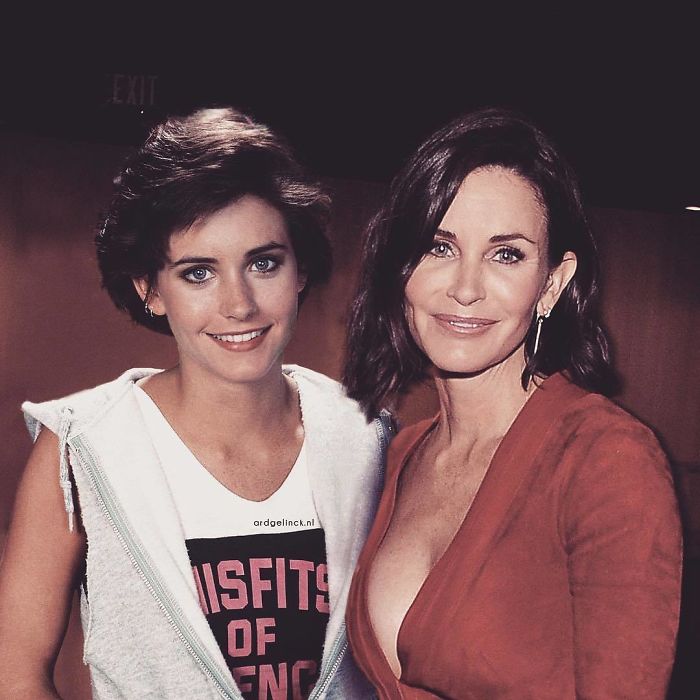 35. Steven Spielberg
He actually looks better now.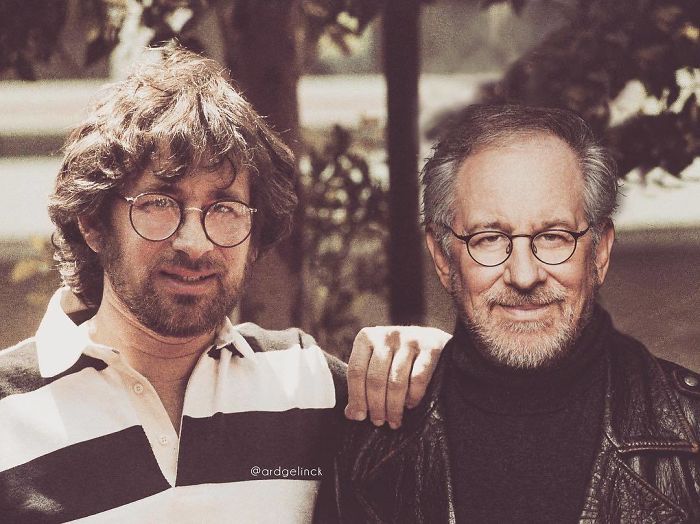 36. Sting
Still a heartthrob.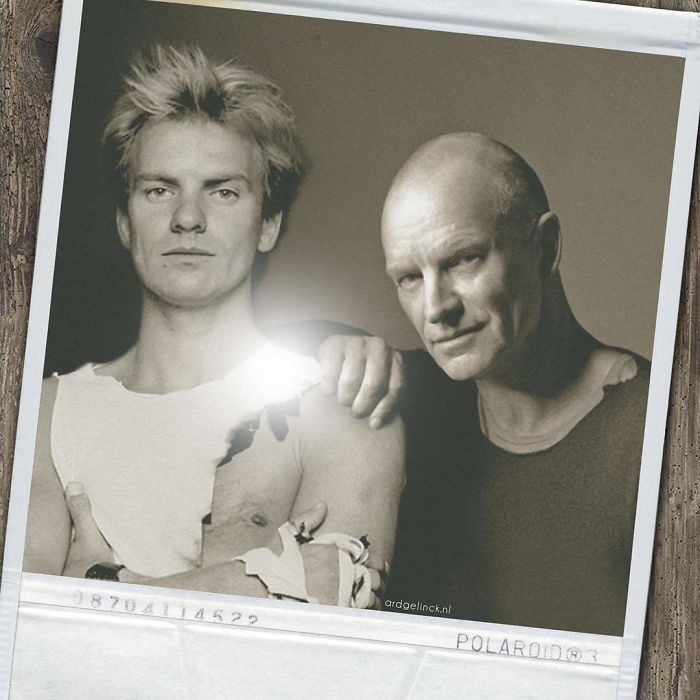 37. Ed Sheeran
Still a little ginger man.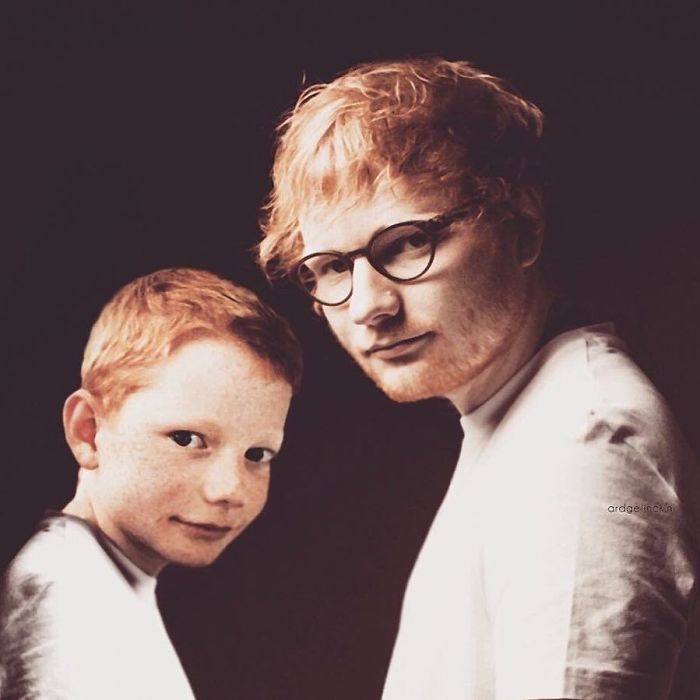 38. Sylvester Stallone
It wouldn't be wrong calling him a Botox king.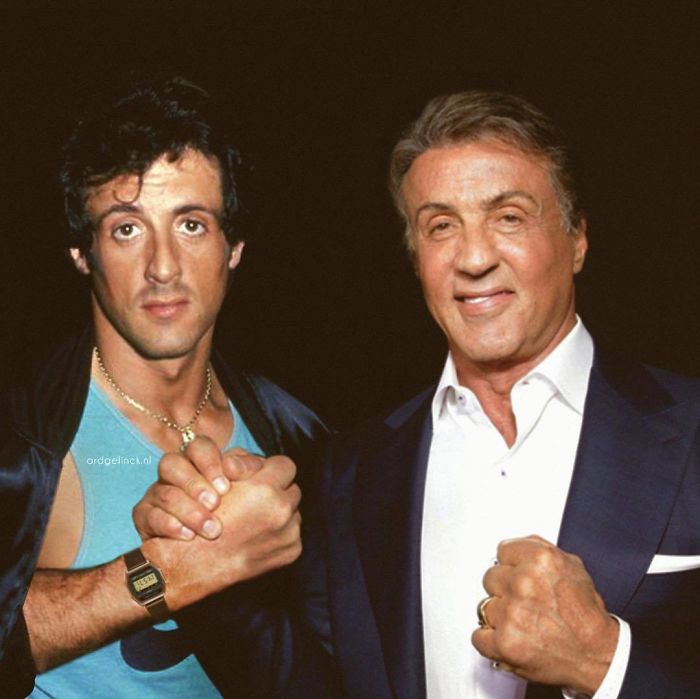 39. Phil Collins
Looks better now.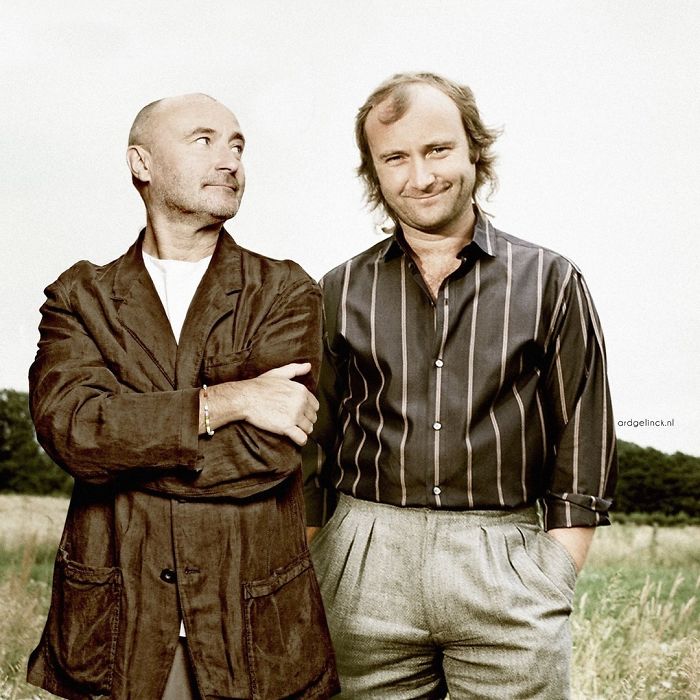 40. Bruce Springsteen
Bros!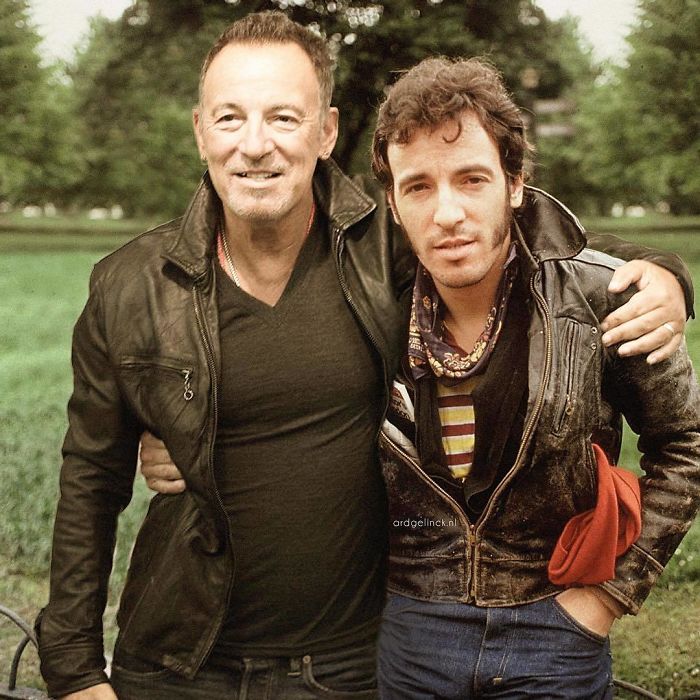 41. Britney Spears
Too much plastic surgery.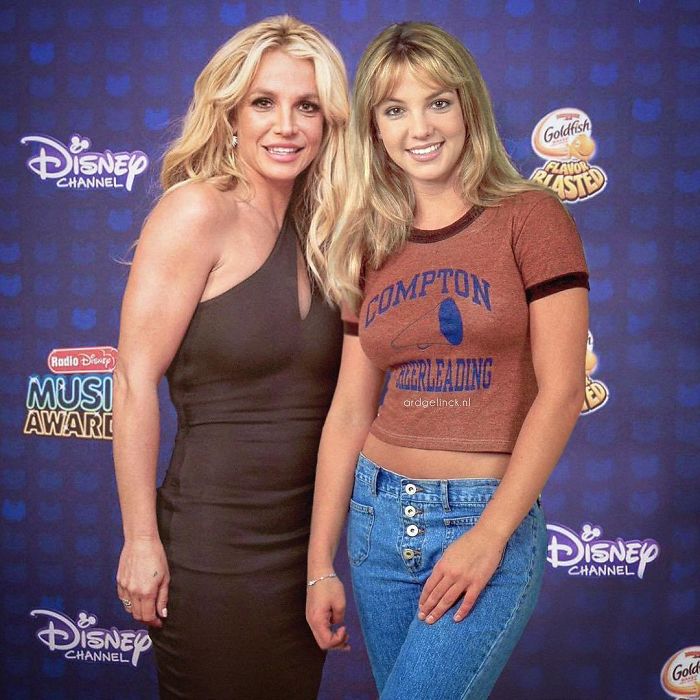 42. Mel Gibson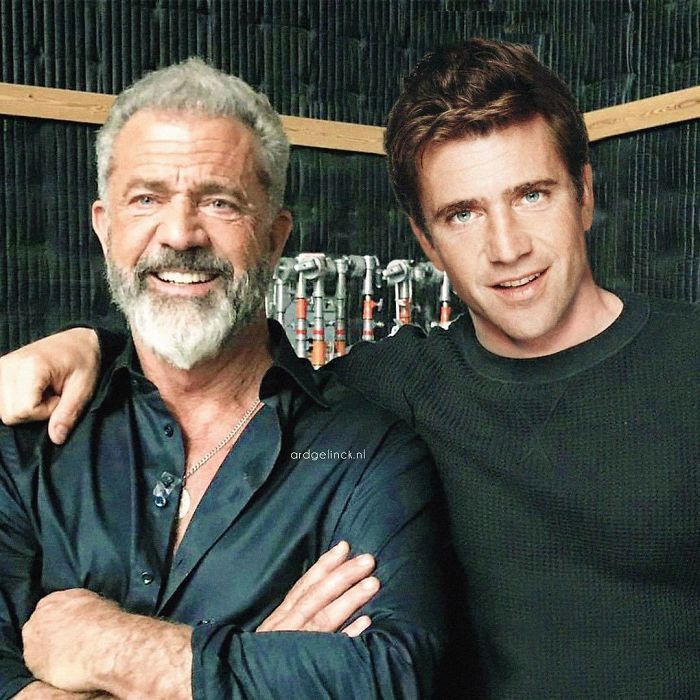 43. Beyonce
Beytwice.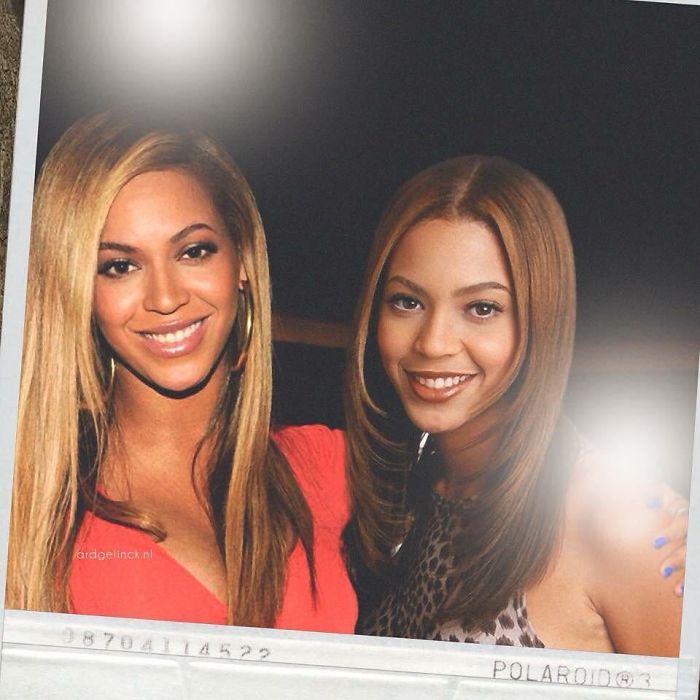 Read More: A Photo Of Giant Rice Wave Turned Into Funny Photoshop Battle
44. Mick Jagger
He earned that face.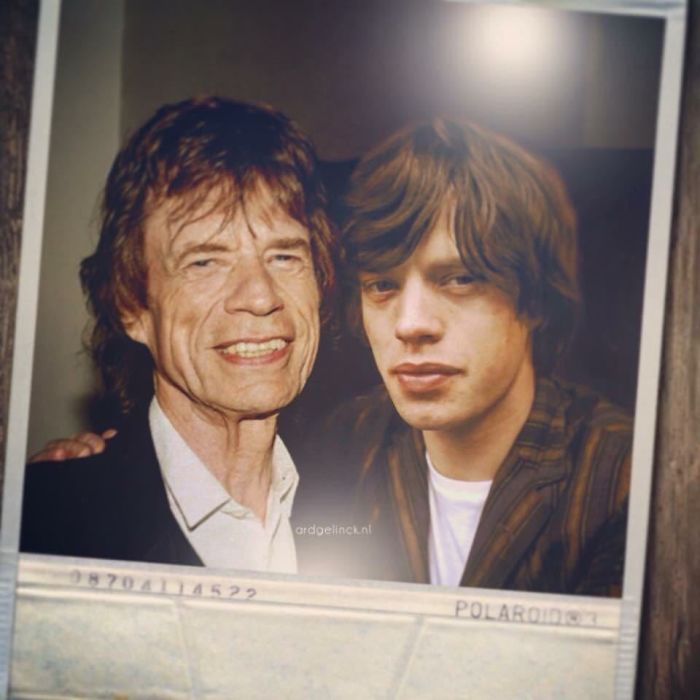 45. Robbie Williams
Good showman.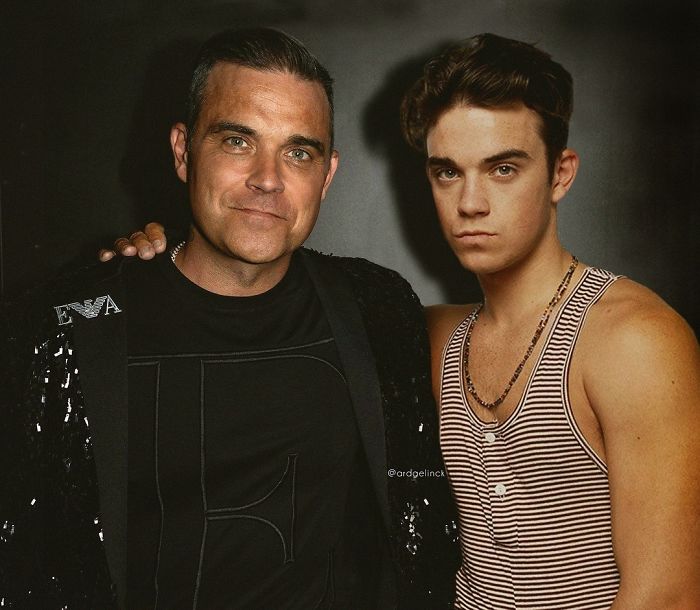 46. Lionel Richie
Meet, its me.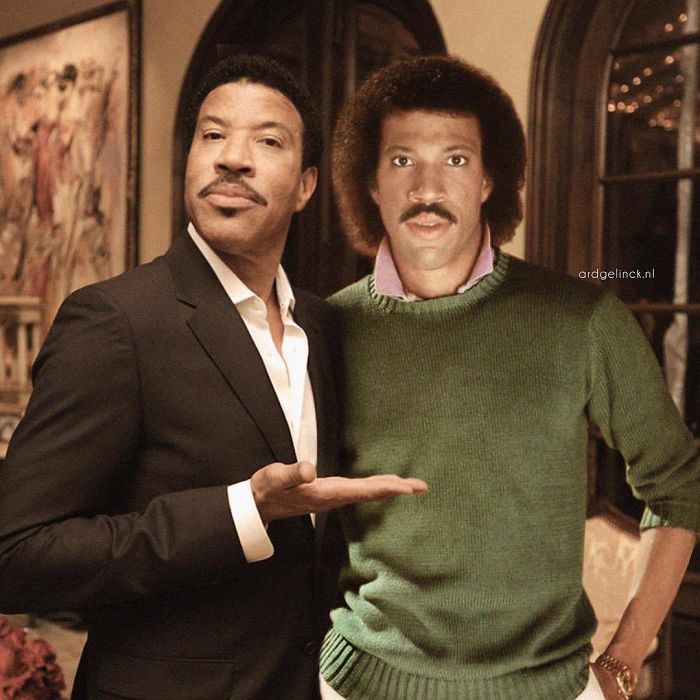 47. David Hasselhoff
The Hoff hasn't really changed.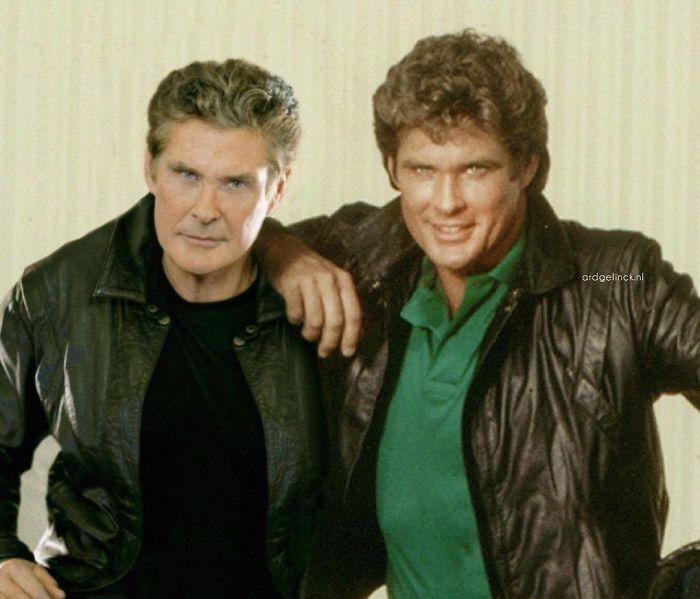 48. Kate Moss
Well done puberty.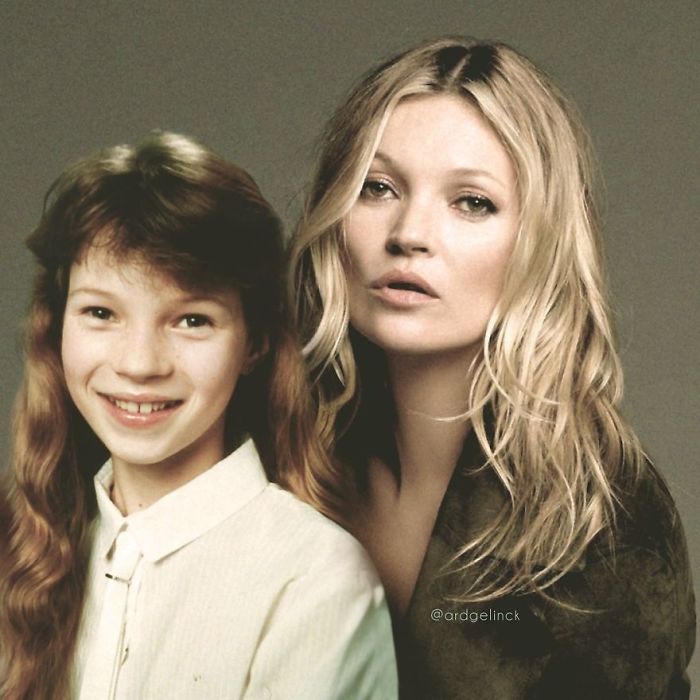 49. Carice Van Houten
Loved her as a child.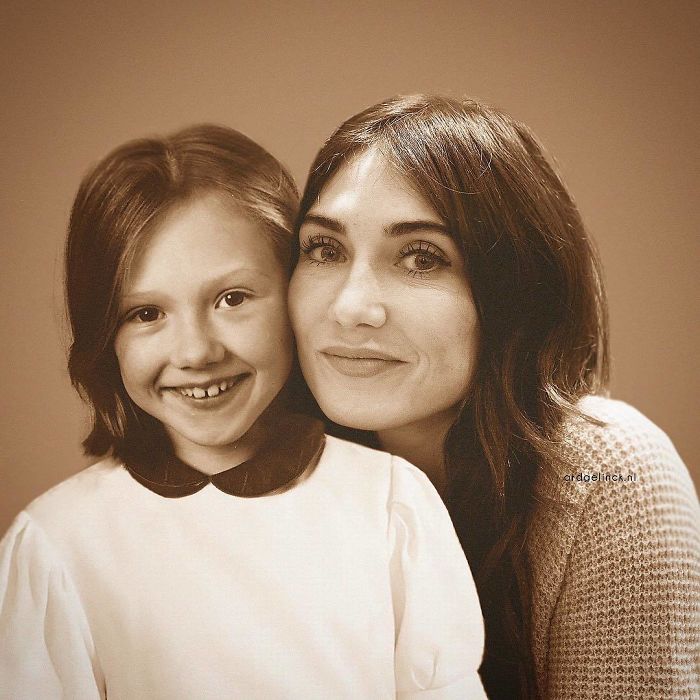 50. Madonna
She lost her mole.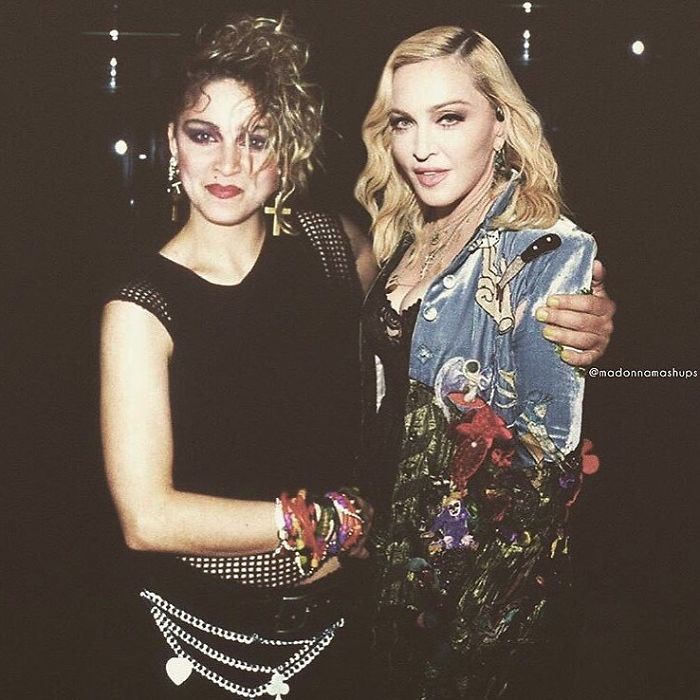 Image Source: ARD'S TUMBLR