The international superstar is a bonafide beauty who has charmed many people and got a lot of male attention in he life. Whether it is her serious relationship with Shahid Kapoor or her rumored dating with Akshay Kumar, Priyanka Chopra has dated many Bollywood stars. Now the actor is happily married to Nick Jonas who is a singer and actor from Hollywood. The long list of Priyanka's exes includes many surprising names that you will find out in this article.
List of All Of Priyanka's Exes Whom She Has Dated In The Past:
1. Aseem Merchant
Priyanka Chopra had quite a serious relationship with Aseem Merchant. Their relationship started when Priyanka was in her modeling days. She was the one to call the relationship off when she got her first Bollywood debut.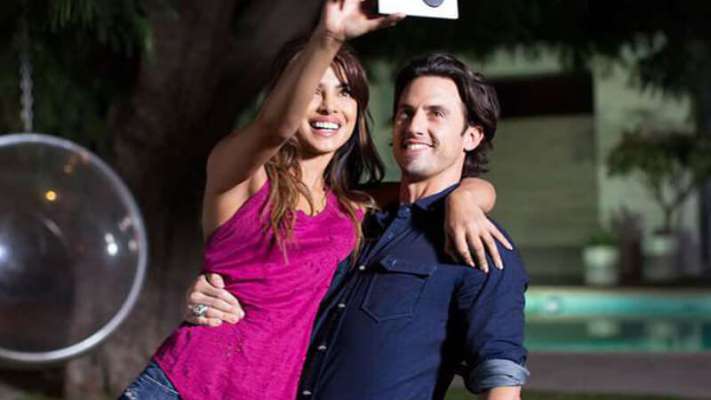 2. Harman Baweja
The two did a film together called 'What's Your Rashi'. Reportedly Harman and Priyanka dated each other for 5 years but there were many differences between the two that even the time couldn't solve. So eventually, they called it off.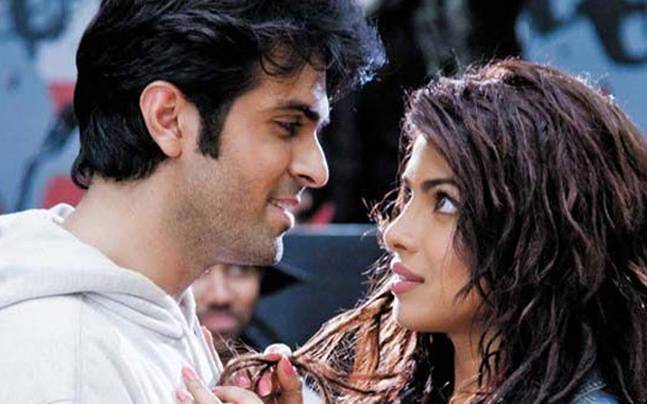 Read More: 60 Years Old Woman Regrets Spending Her Life Savings On A Sri Lankan Boy
3. Shahid Kapoor
The rumors of Shahid Kapoor dating Priyanka Chopra was quite popular at the time. Their relationship was quite serious and lasted many years. When Shahid was giving flops and Priyanka's career was at the peak, there used to be many fights between the couple that eventually ended up in their breakup.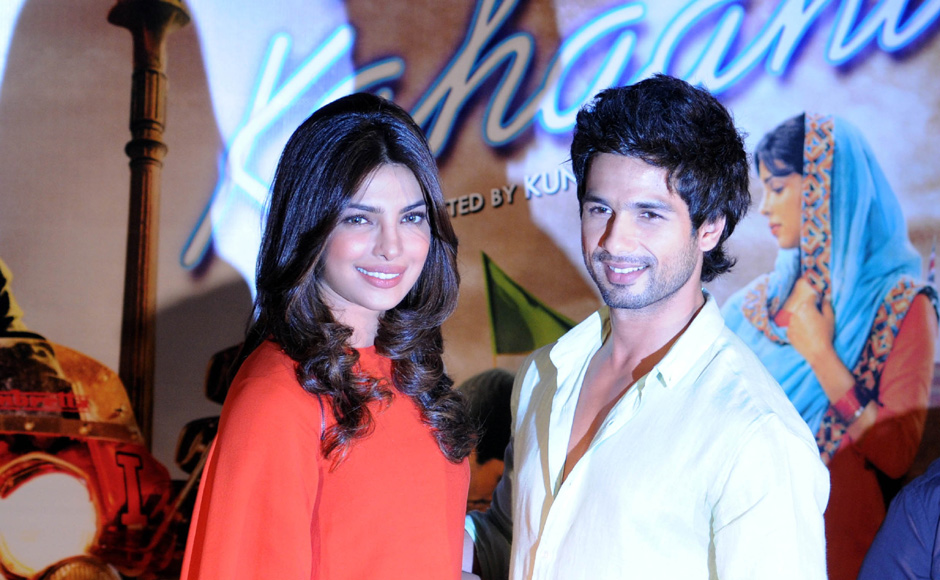 4. Akshay Kumar
Akshay Kumar is married to Twinkle Khanna and he was still married to her even then when he was rumored to be dating Priyanka Chopra. This is the reason why Twinkle Khanna never let Akshay Kumar do any films with the actress again.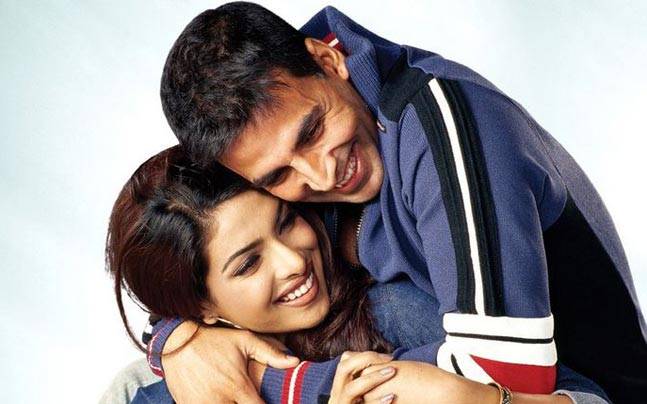 5. Shah Rukh Khan
Another married Bollywood actor Priyanka Chopra has allegedly dated. Like Twinkle Khanna, the wife of King Khan, Gauri Khan has also barred him from doing any work with Priyanka. And the two were never seen again sharing a screen together.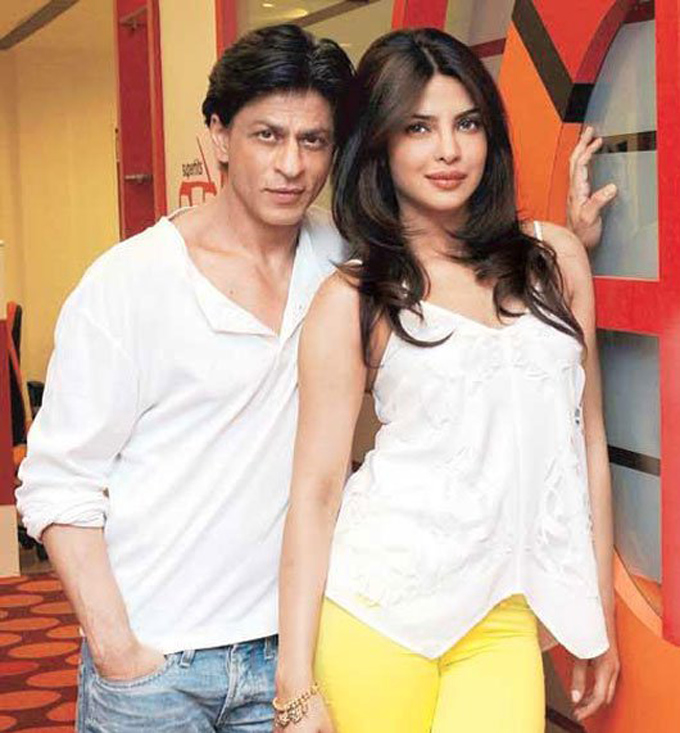 6. Tom Hiddleston
The long list of Priyanka's exes also includes Tom Hiddleston. The two were frequently spotted together flirting and taking pictures. Though their rumors cooled down soon.