Priyanka Chopra and Nick Jonas are finally married, they tied a knot in Jodhpur, India and will be called as husband and wife from now. The couple took the wedding vows on the 1st December 2018 in the Umaid Bhawan Palace in a Christian wedding. The exclusive news is the occasion of celebration for the industry as it welcomes another lovely couple in the year. Nick Jonas and Priyanka Chopra were engaged four months before in the month of July 2018 and in December they finally tied the knot.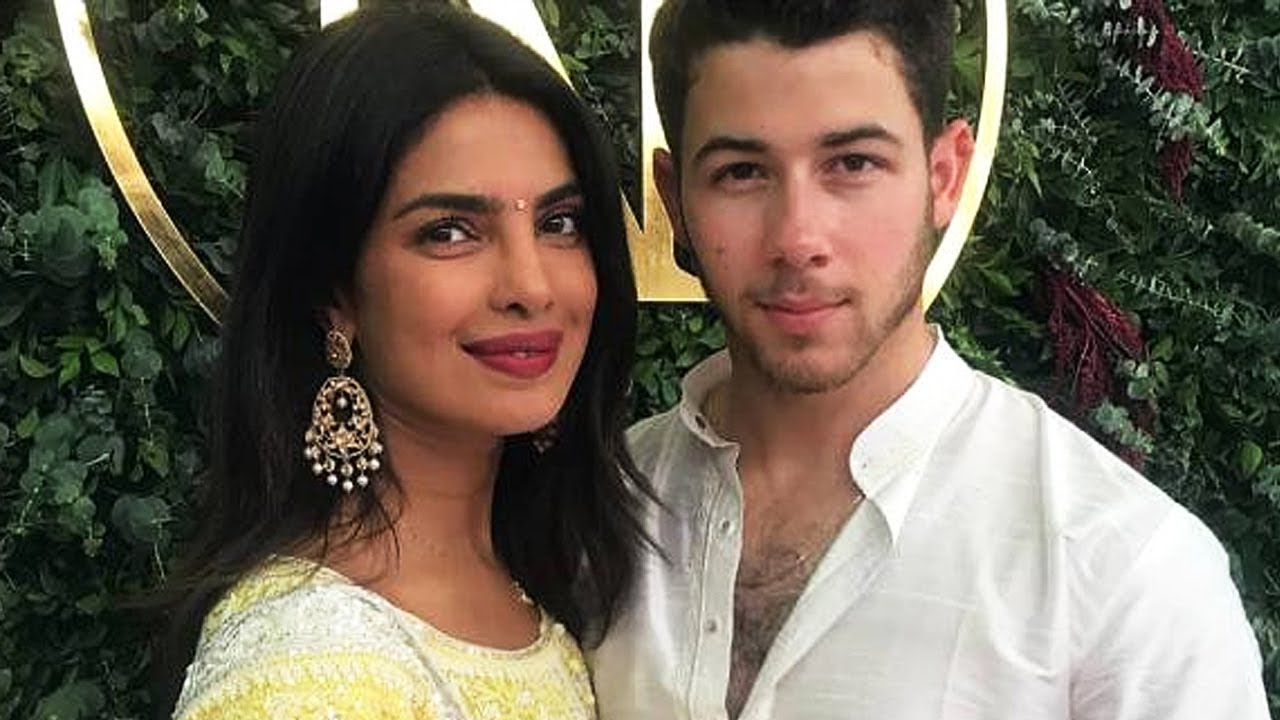 The bride looked astonishingly gorgeous in the wedding gown designed by Ralph Lauren. Ralph Lauren was the official designer of the wedding as all the members of the family, bridesmaid, and groomsmen that includes two brothers of Nick Jonas that is Joe Jonas and Frankie Jonas and Priyanka's brother Siddharth Chopra was seen wearing it. Needless to mention they all looked stunning.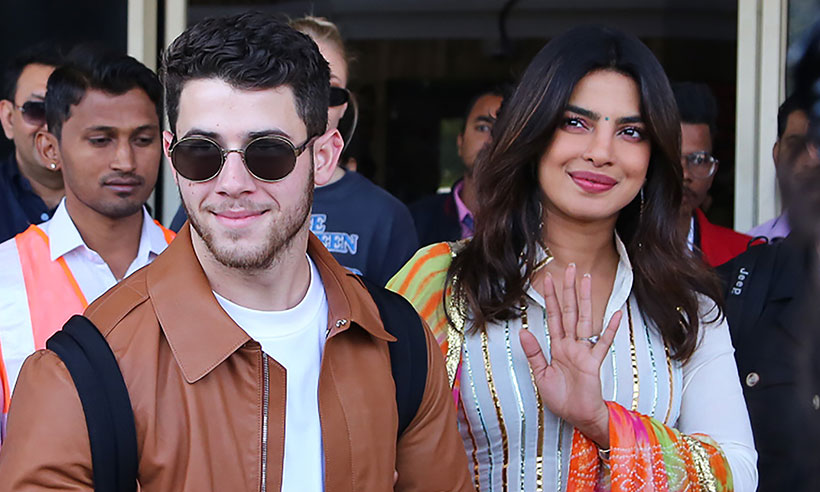 Read More: 20 Pictures Of Just Adopted Kids That Is Going To Make Your Heart Melt
 "Ralph Lauren is honored to have dressed the couple—Priyanka in a custom Ralph Lauren gown and Nick in a custom Purple Label tuxedo—as well as the members of their wedding party." This is what Ralph Lauren posted on their Instagram after congratulating the couple.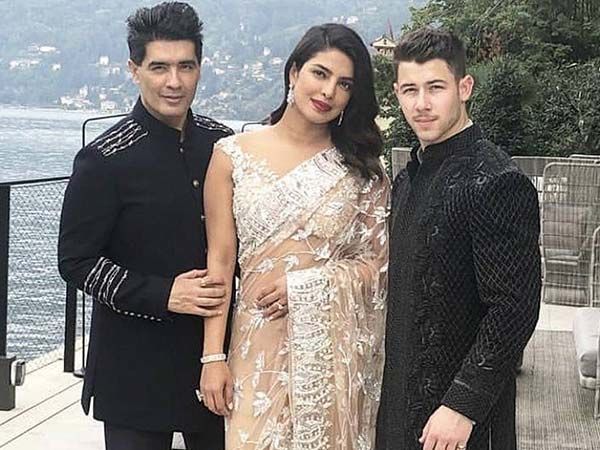 The surprising fact about their wedding is, their wedding will take place in both cultures. As now they have taken the vows in a Christian wedding, on Sunday the couple will continue their wedding with Indian culture and will again tie the knot in Hindu Ceremony.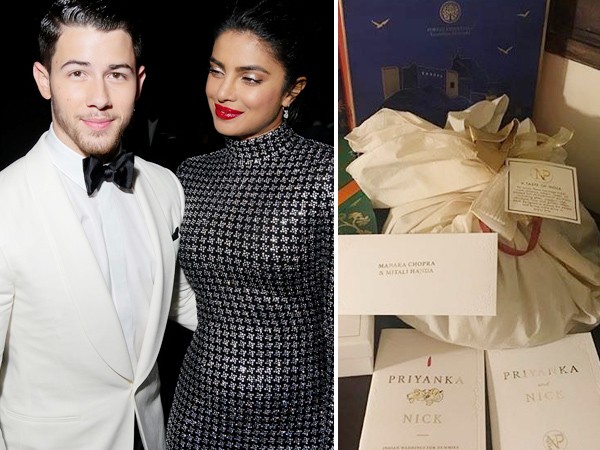 After spending Thanksgiving in India with family, the couple arrived at Jodhpur for the Mehendi ceremony which is the part of Hindu ritual followed by a sangeet ceremony which is performed to celebrate the occasion with dance and music. Finally, on 1st December they got married and looking towards the upcoming happiness of their married life.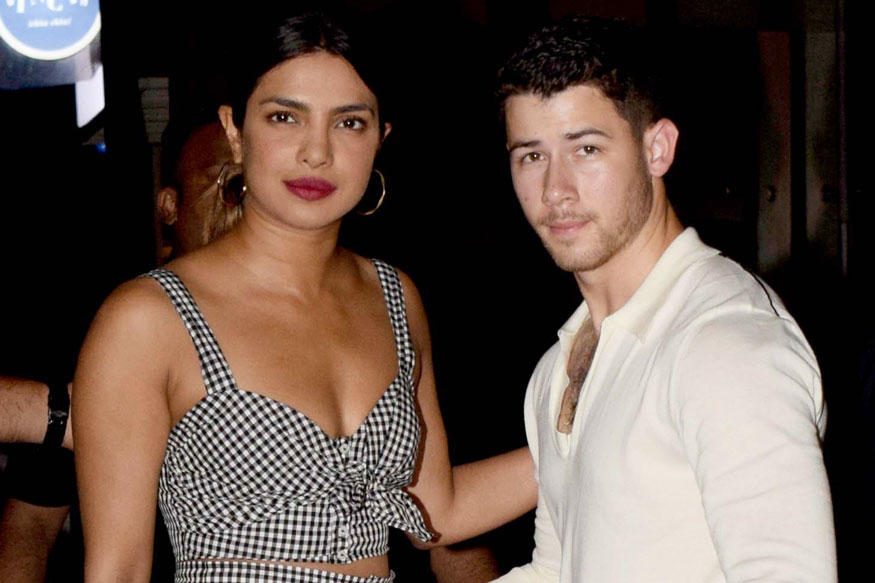 "I can go into all of it and get all mushy, but I think the thing that really connected both of us was our love for family and faith and the importance of being connected to those. They are always going to be there for you. We found that in each other as well, which is a beautiful thing and I'm excited to start our lives together." This is what Nick Jonas shared in an interview.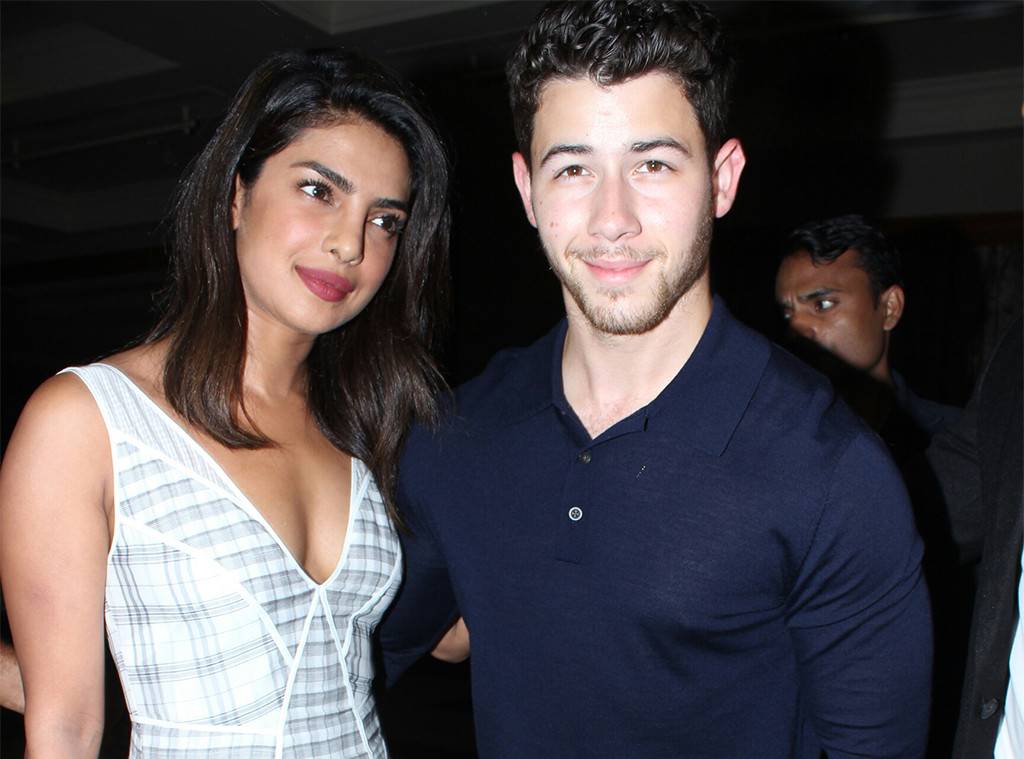 The bond of Nick Jonas and Priyanka Chopra doesn't just signify the bond between the couple but also signifies the bond of Hollywood with Bollywood.