There is no true definition of the word beauty. There are many who judge people on their outer appearance. Beauty is dynamic in the modeling industry. However, there is always some or the other who thinks off the sidelines and breaks stereotypes. Discrimination and racism due to one's appearance are not rare. Even today, when equality and non-discrimination are being taught across the entire world, there is still racial discrimination existing against people. But fortunately, in the period in which we are living, people are accepting the dissimilarities. People are helping each other in this discrimination, to come out and to gain confidence in being themselves.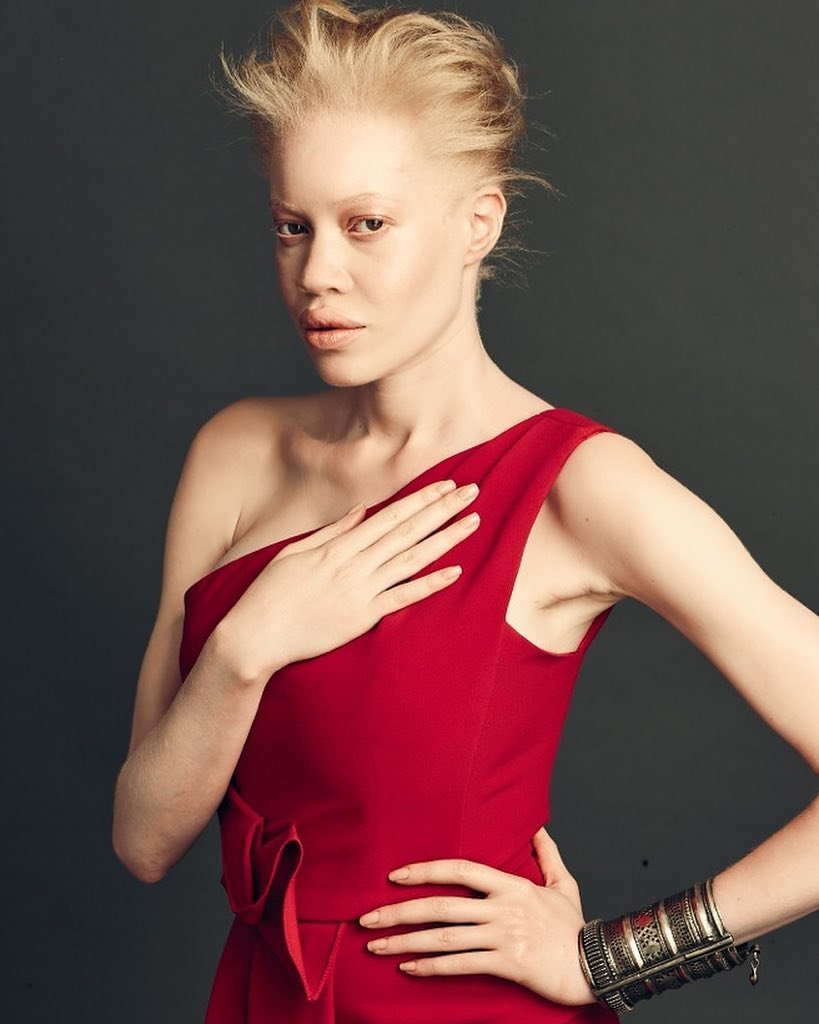 More Info: Instagram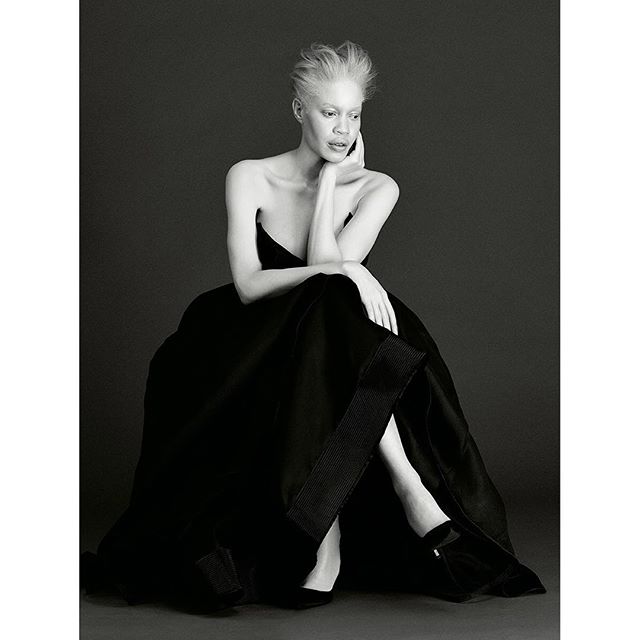 Gone are the days when beauty and appearance of a person dominated the world. Here we have one such story of an Albino African American, Diandra Forrest who was born with pale white skin. Diandra entered the modeling industry and completely took it over with her uniqueness and her beauty. Because of the reason that Diandra was born different from others, she received much-unwanted attention from others. Yet today Diandra is a famous model who is soon going to make a big contract with the modeling industry and is now using her differences to show the world what beauty truly is.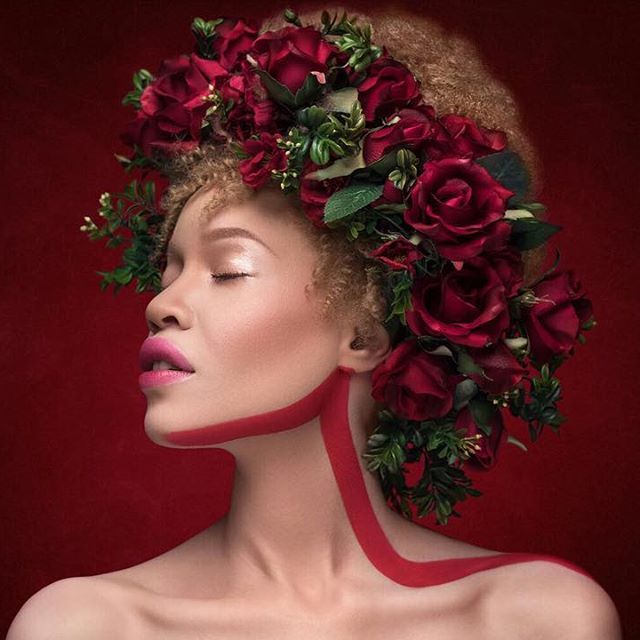 Although Diandra is not the only child born with this condition, she felt very different. Diandra has a brother who is also born with the same disorder. Born with an albino appearance, whenever Diandra and her brother traveled in public places with her mother as a child, she never understood why people used to stare and laugh at her. When she was young, people asked her various questions including whether she was an adopted child.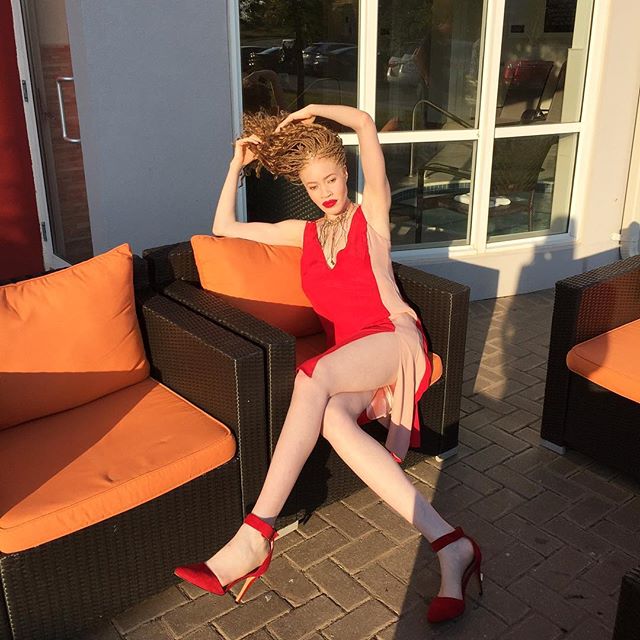 Diandra always felt isolated and discriminated. She was always left as an odd one out everywhere. Though in reality, she was an odd one out, she was still a little girl who loved playing. She always wanted friends who would accept her and be with her. She wanted people to motivate her and help her in understanding her condition rather than making fun of her. Nevertheless, as an adult, the African American model is certain about her differences. She said, "People with albinism are looked at as something that is maybe extra-terrestrial, an odd beauty, not just a regular beauty, whatever that is. It can be fun and entertaining but it should not be a freak show."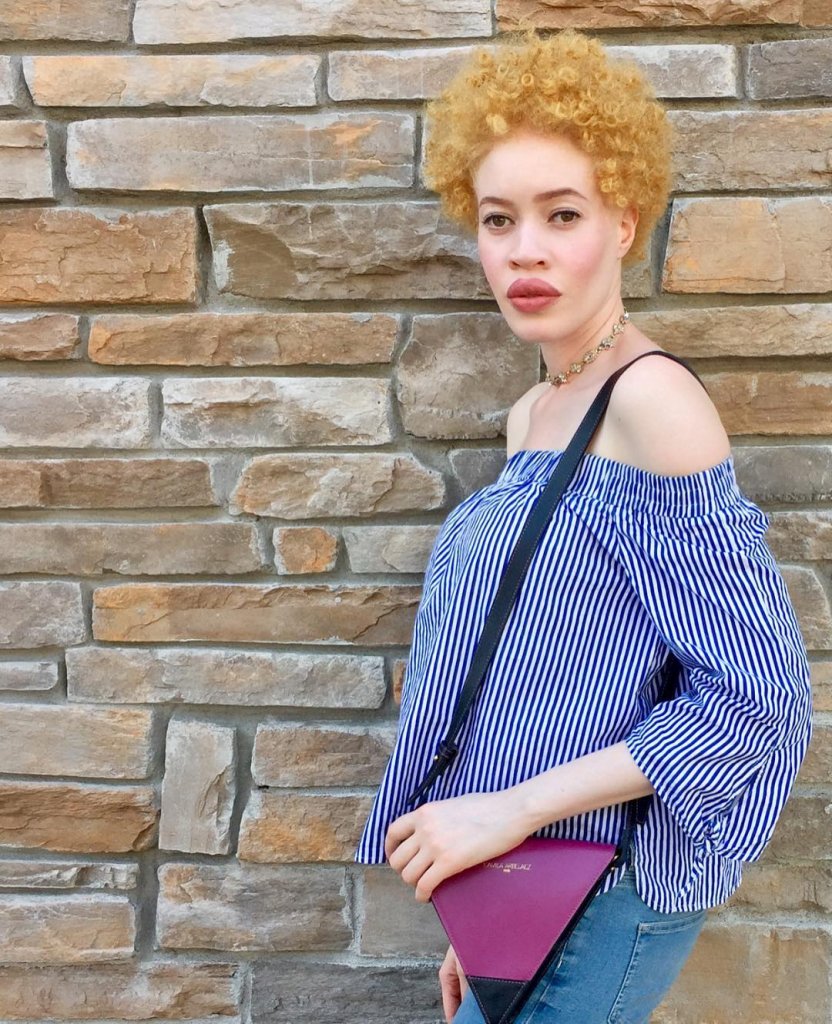 However, after all these, Diandra found confidence in herself. She found beauty in her own self and eventually understood herself. She understood that the reason why she attracted unusual attention. Attracting unwanted attention is not always a bad thing. People stare something unusual because of the rare beauty it possesses.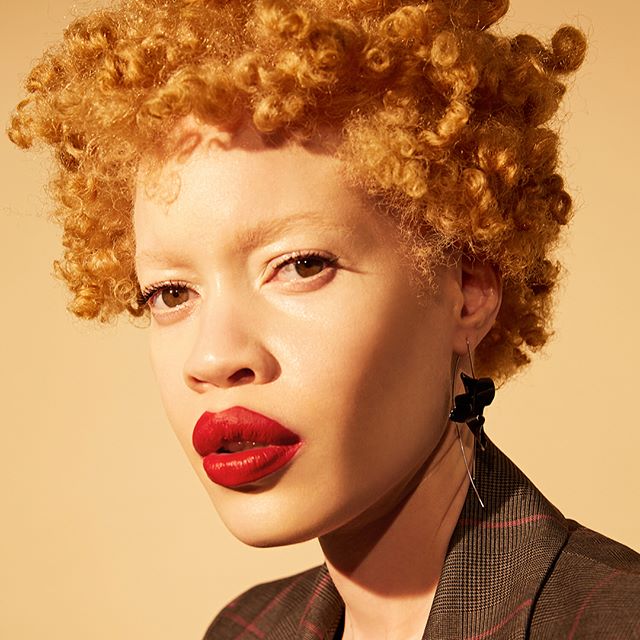 The African American model Diandra Forrest now wishes that all the children who are born with the same disorder as she do not feel the same thing. She wants everyone to be self-confident and self-possessed in who they are. She wants people to realize their beauty.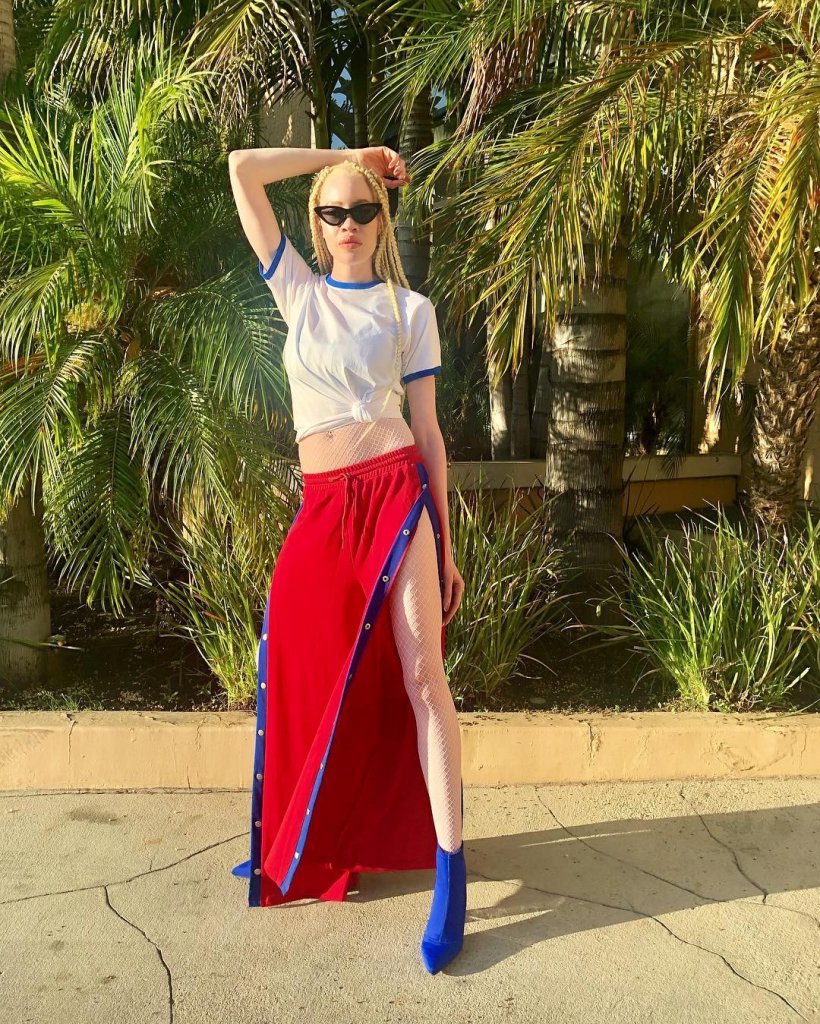 One cannot change the way they are born but one can certainly be confident that are beautiful just the way they are. Diandra wants all the parents to give special attention and confidence to their kids so that they don't feel felt out. She wants the parents to instill much confidence in their children.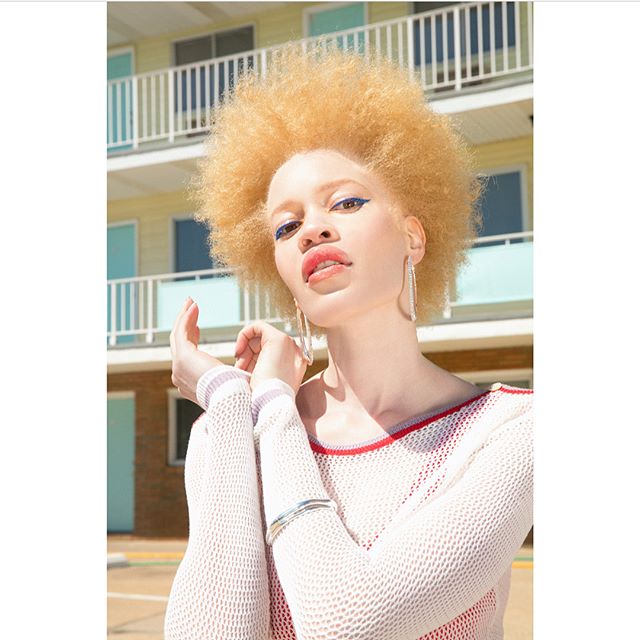 Today, Diandra Forrest is the first female Albino African American model who has signed with a major modeling agency. Undoubtedly, this model has taken on the modeling world and is redefining beauty.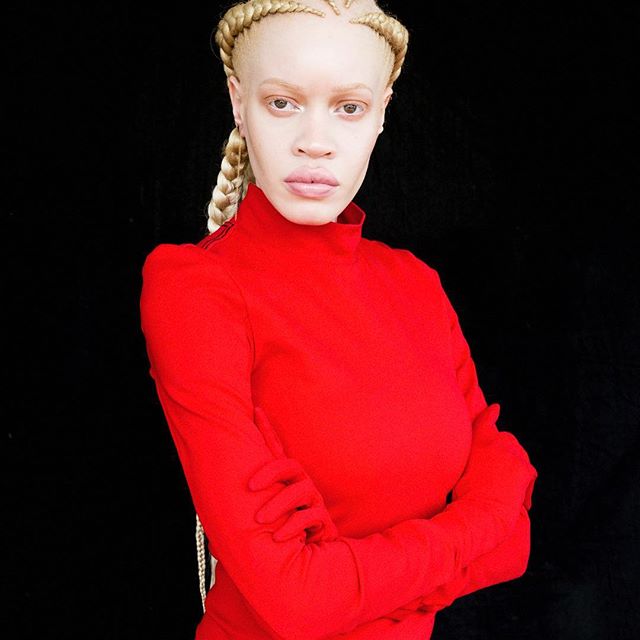 Read More: Indonesian Bride Transforms Into Barbie Through Makeup