Love works in mysterious ways, we all have heard this, but this is a chance for you to witness this through a beautiful love story of a married couple. Heidi Parker and Ed Savitt always thought that they first met at the university in which they studied, but it all turned out to be a huge misunderstanding after discovering some old photos that surprisingly revealed that they were friends at the age of six when they met each other during a family holiday.
Image Source: S6 Photography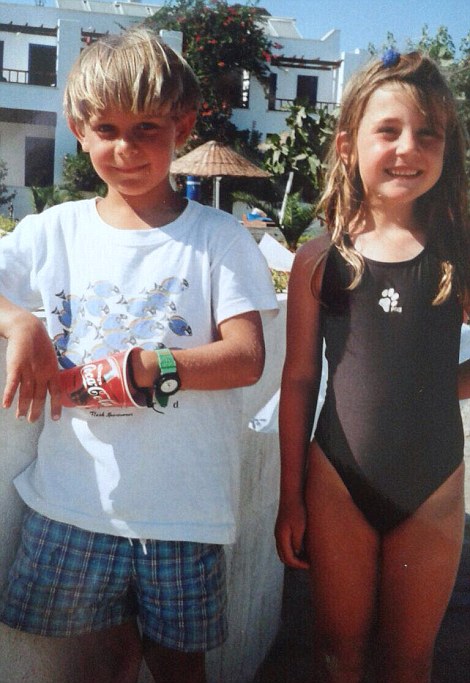 They have always lived miles apart from each other but fate finally bounded them. Heidi grew up in Sheffield and Ed in Putney. Then they were reunited in Newcastle University, which they believed is their first encounter. Heidi left the student houses that he used to live in and one year later Ed moved in. Then Ed decided to track her down to know how her washing machine worked.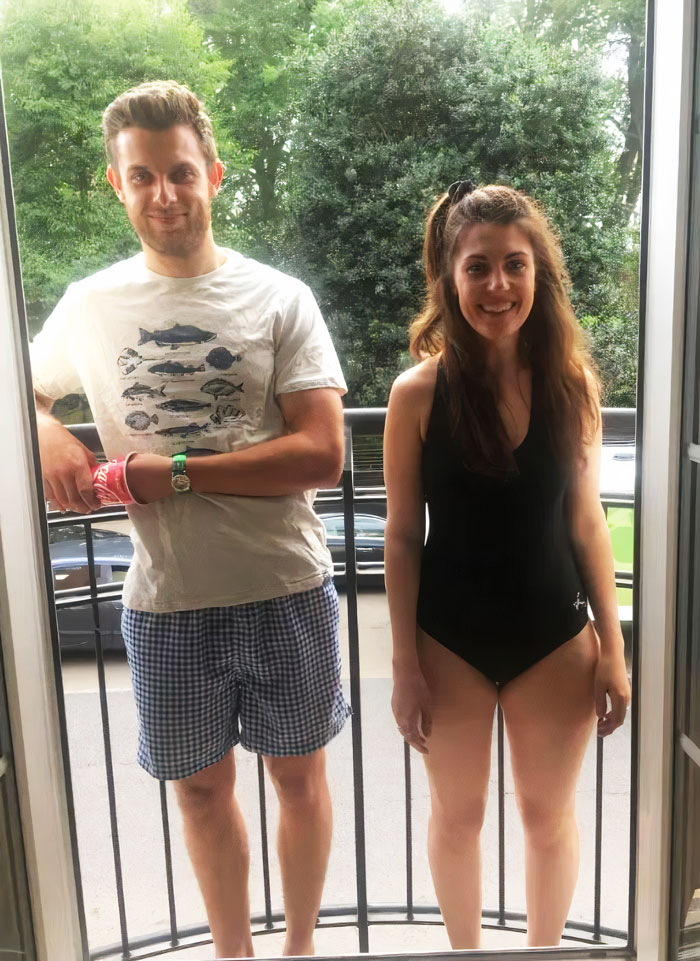 They started talking and everything went pretty smoothly. Shortly after they also started dating and fast forward to 2015 when Ed proposed to Heidi for marriage and she said yes! The series of events that led to their marriage definitely seems like a miracle. The couple got married in 2016 and the old photos belonged to 1997.
One day, Heidi's mother Kay was going through their old photos when she saw the picture of Heidi with a friend which she decided to send her. Later they all discovered that it was the same Ed that Heidi has planned to marry. At their wedding ceremony, it remained a hot topic of gossip which is pretty natural.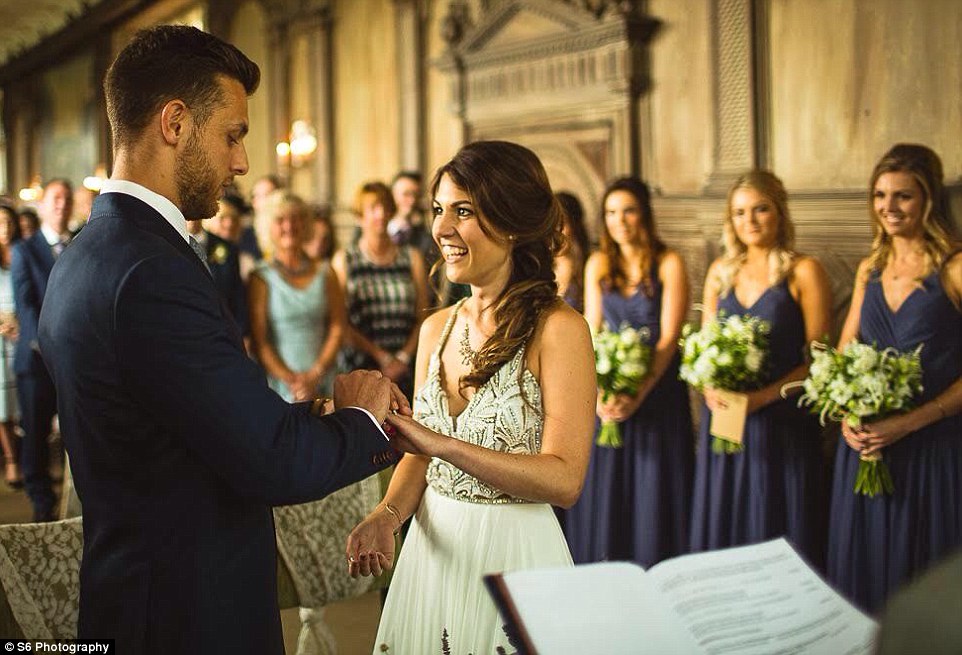 Heidi said, "She sent me a picture in the post of him and it was my Ed. I was astonished when I saw the picture. I just yelled, 'Mum – you know who that is! I was so shocked I actually had to lie down. Ed was amazed too… we couldn't believe it.
Read More:  500-Year-Old Temple Resurfaced in River That Submerged in the 19th Century in India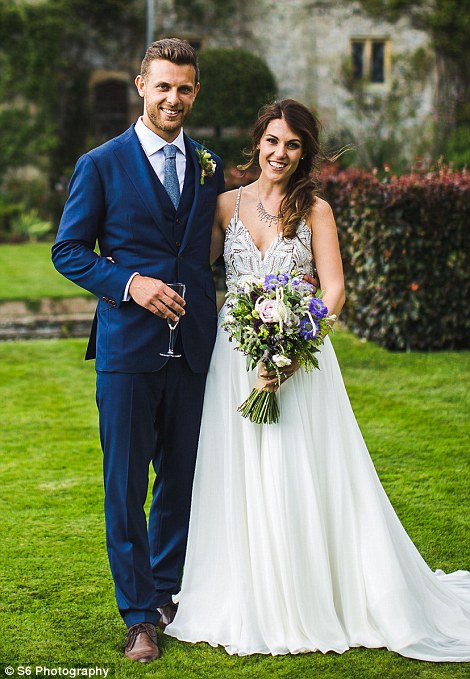 From the photos [it looks like] we had been spending an awful lot of time together while we were on holiday. He told his parents and they dug out images of him on the same holiday. He looks really different whereas I look the same. I remember being in the kids club, that's where I must have met him, and setting up a nail varnish stall outside with my sisters. I actually think we painted Ed's nails."