In the world where loyalty and pure love is rare, this guy is winning our hearts. A loving boyfriend who is so passionate about marrying his girlfriend is working not just one or two, but four jobs so that he can save enough money for their wedding. It's so impressive, isn't it? It is so rare to spot something like this in today's time and when we do, we couldn't help but appreciate it. And how could we resist sharing this story with you!
It is said that love can make you do crazy things and after reading this story, you will believe it too.
More Info: Twitter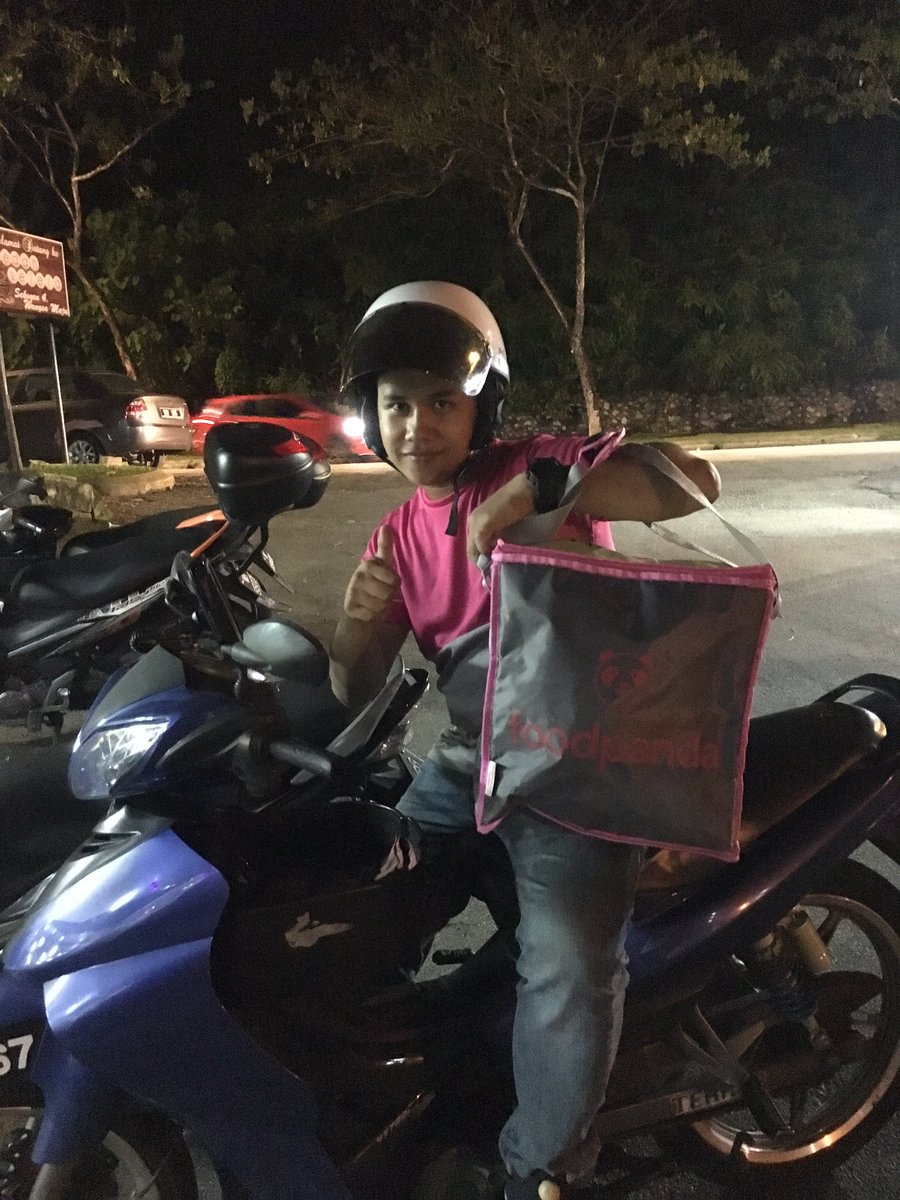 Amin, a lovestruck guy who hails from Malaysia is creating headlines with his deeds. Apparently, he works full time at food panda as a delivery boy from day to evening. As the sun sets he offers services of phone repair, for those who want to learn how to repair the phone on their own, he also provides the teaching lessons.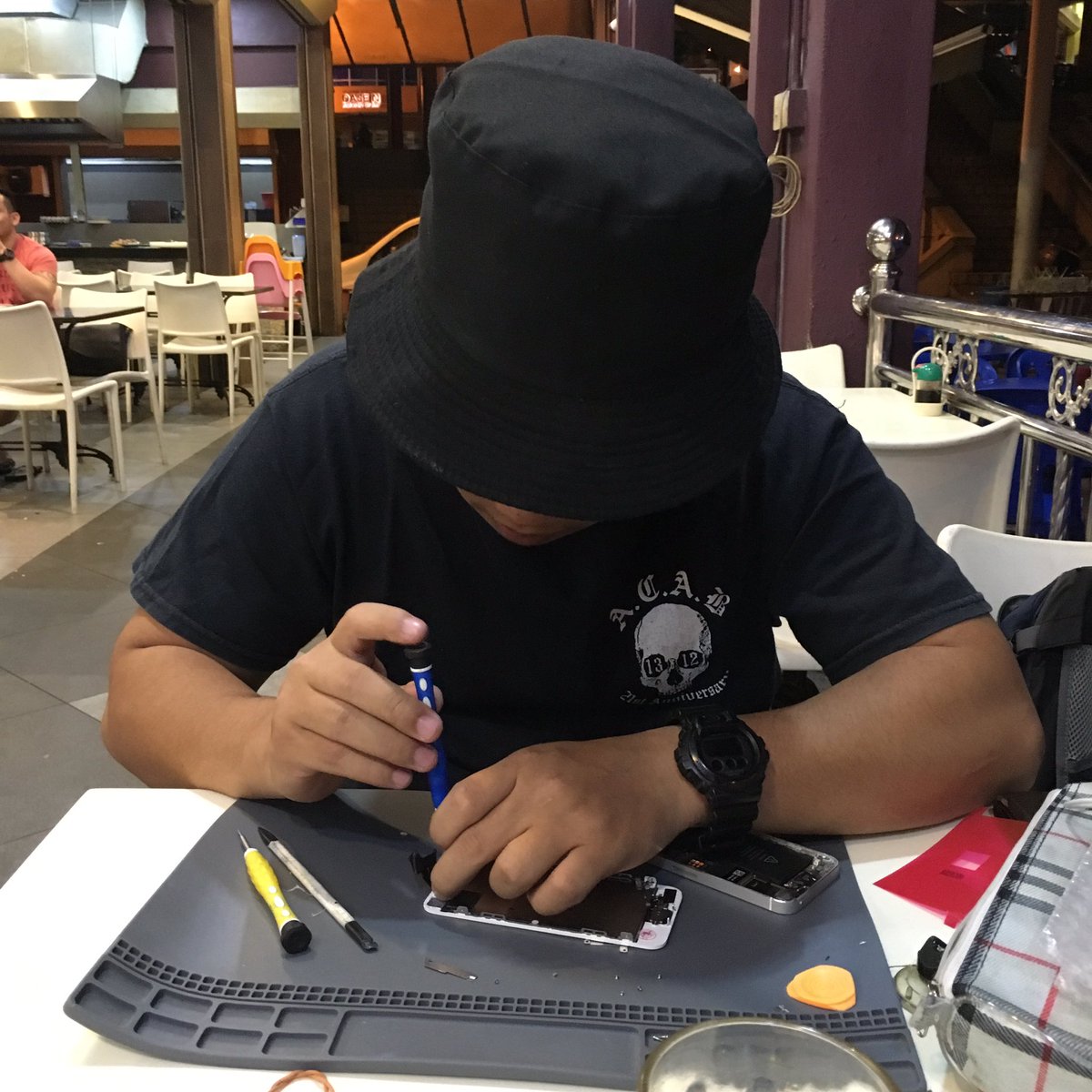 Late at night, he goes to Jalan Ikan Mas Cheras to sell the Air KoKo which is a bottled drink. Along with all this, he also helps his family with their clothes business on Saturday when they put a stall in the main market at the Jalan Tunku Abdul Rehman. Now if you think this is too much, then let us tell you, despite all this, he also has enough time to sell iPhones and other gadgets online on his Instagram page.
Well, undoubtedly this boyfriend deserves a lot of praise for being so responsible towards his future. He says he is doing all to marry his girlfriend and to save enough money for the future. He is doing four jobs to make sure his girl has a secured future with him.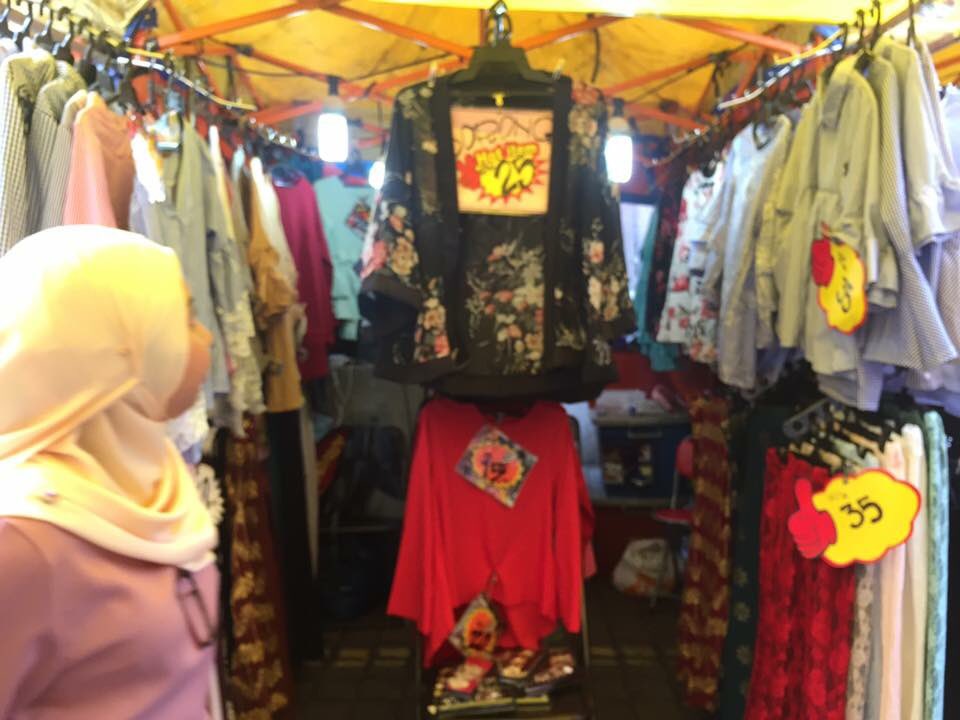 Although people were also worried about his health and some people also told him that he should take care of his health as well otherwise all the money that he is saving for the wedding, would end up in his medical bill.
Read More: Mother Claims She Saw The Glimpse Of Jesus In The Notre Dame Flames