According to the Cambridge dictionary, "self-made" stands for "rich and successful as a result of your own work and not because of family money". So, a self-made person is someone who has become rich all by himself. They start with an at least zero bank balance and then find their way to billions. This month Forbes announced that Kylie Jenner as the youngest self-made billionaire and apparently she achieved this title even faster than Mark Zuckerberg. The credit goes to Kylie Jenner's cosmetic company 'Kylie Cosmetics'. However, keeping the actual definition of the term "self-made" in mind, is Kylie Jenner really a self-made billionaire? This question has made Kylie face a lot of critics and she finally answers them.
More Info: Kylie Jenner
Read More: Forbes declares Kylie Jenner As The World's Youngest Self Made Billionaire
When this news hit the internet, people started taking a dig on Kylie Jenner and her "self-made billionaire" title. Among others was dictionary.com who took up the opportunity to teach people a little vocabulary. So, is Kylie really a "self-made billionaire"? I wonder.
Haven't we gone over this?

Self-made: Having succeeded in life unaided.https://t.co/g0ZHDSkVfu https://t.co/3O48zKsInN

— Dictionary.com (@Dictionarycom) March 5, 2019
There are critics to everything I agree but here, you can't actually question their existence. Kylie Jenner was the cover story of Interview Germany where she lashed out at her critics who claim that she isn't a self-made billionaire. She said, "I believed in Kylie Cosmetics but I didn't even know what I was getting myself into. It feels amazing, it's wild, and being the youngest ever to do it is a blessing. I now want to focus on giving back to people and doing things that I'm passionate about."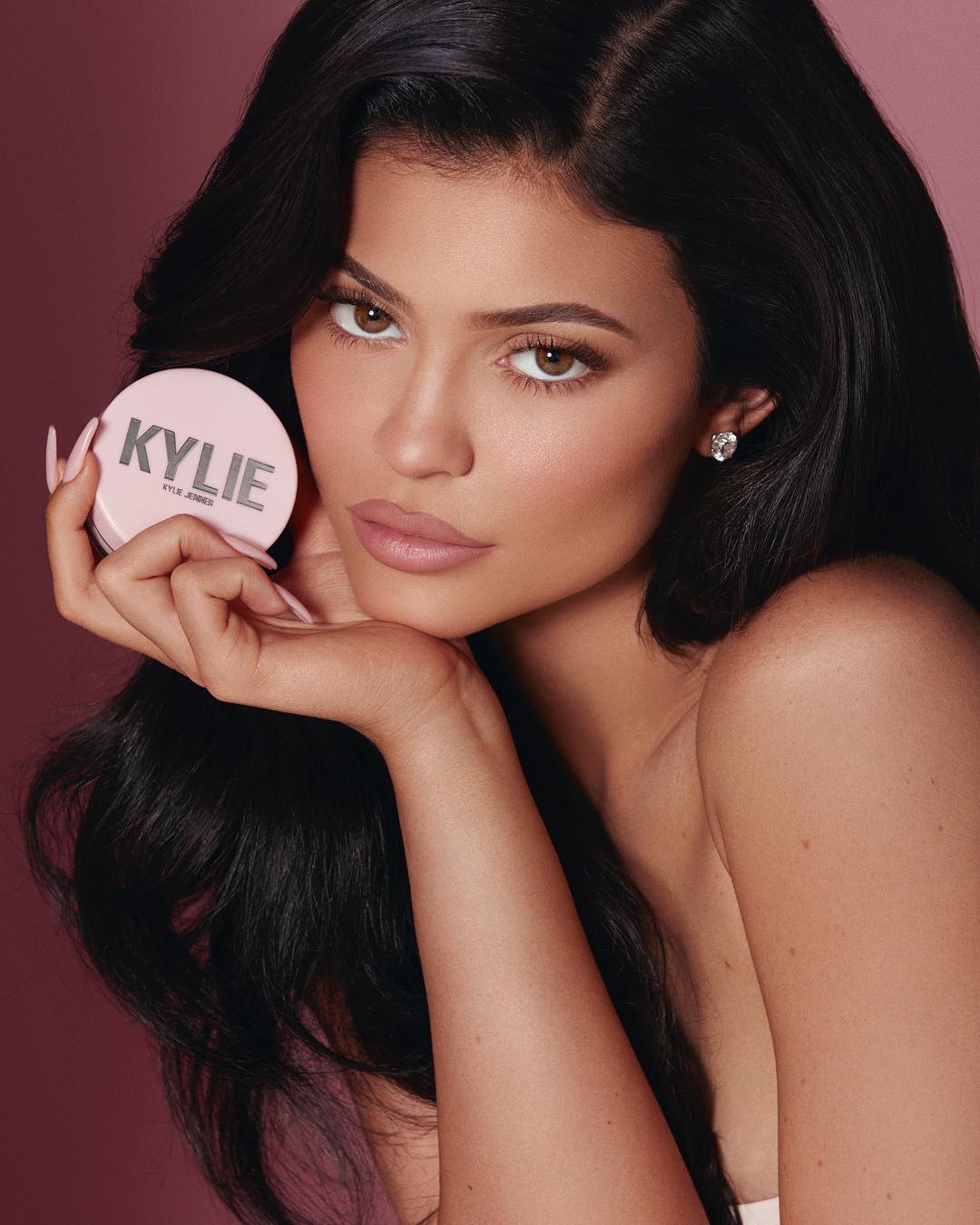 Kylie further said that she doesn't question her being called a self-made billionaire in spite of what her critics say. She admits that she was a media personality even before Kylie Cosmetics surfaced and that helped her shot to fame. The company was bootstrapped by her own money and not her parents'.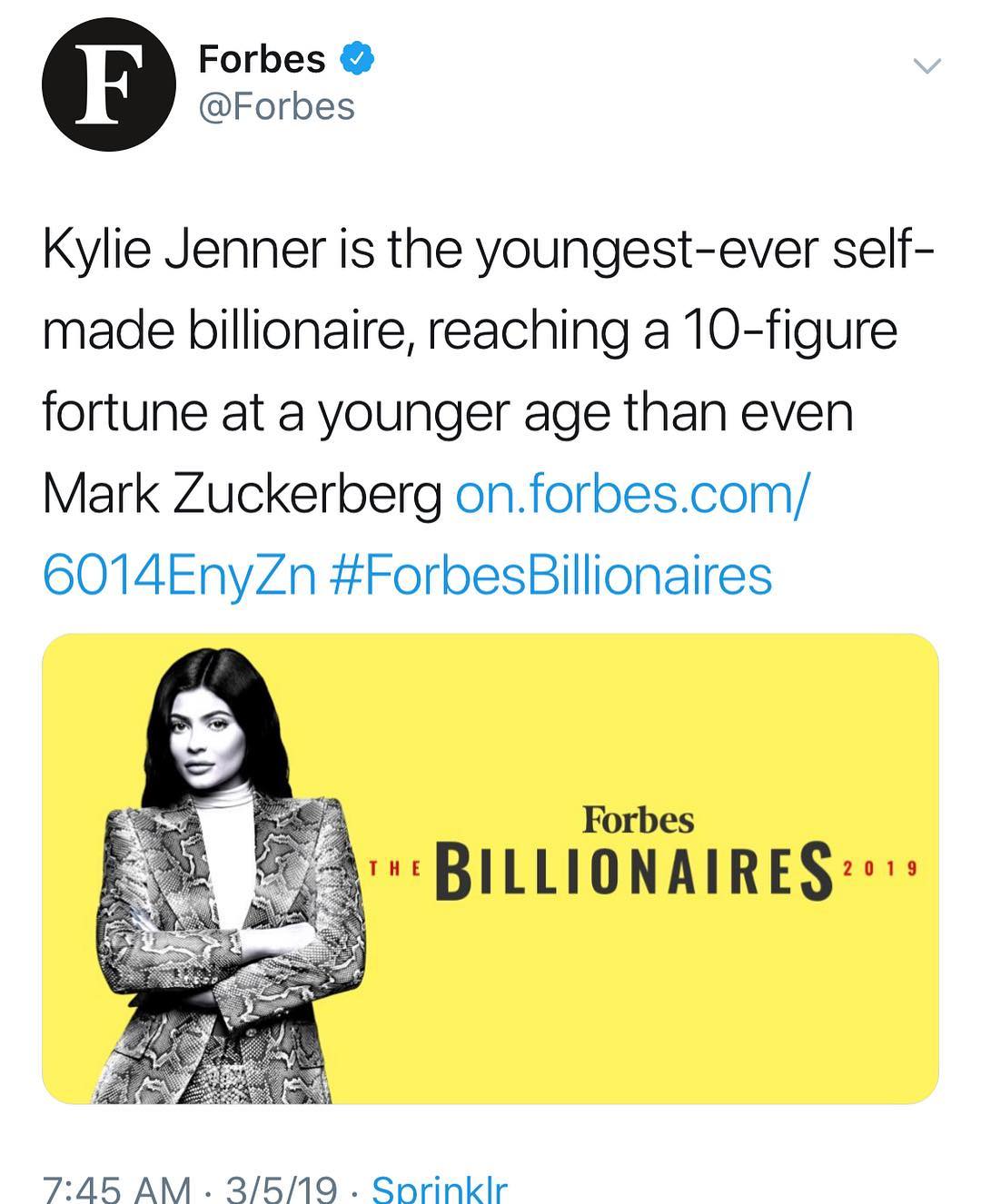 Kylie Jenner also said that her critics don't bother her. She was fortunate enough to have this life and if God has put her in this place, he knew that she can handle the pressure. Social media critics are a part and parcel of her life and she doesn't know what she will do without them.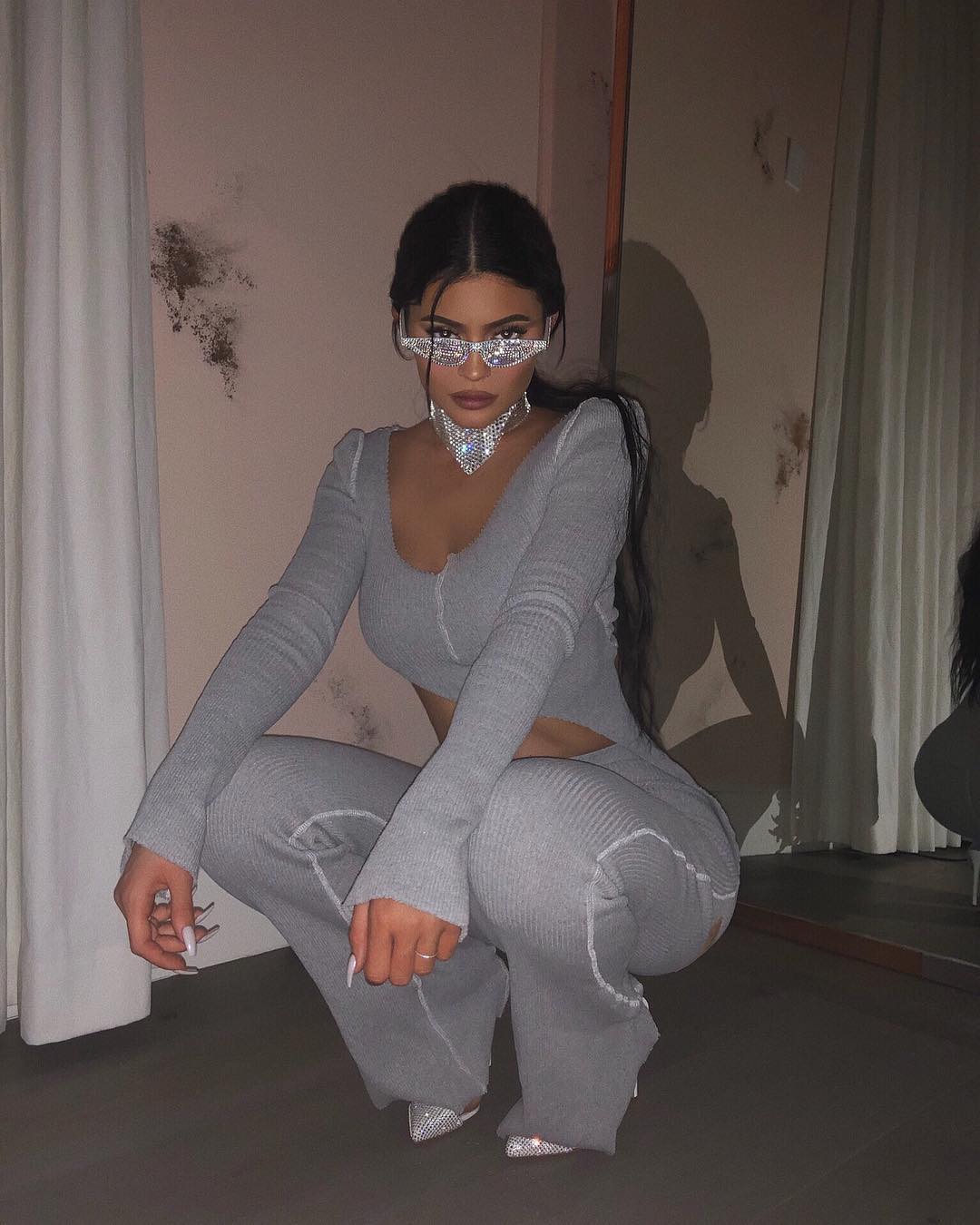 With great power comes great responsibility and in this case, with great money comes even greater critics. So,