Hey Jenners and Kardashian! Make some way, the new fashion queen is here. Wait! don't be scared of competition as it is none other than the 5-year-old North West. Yes, finally Kim Kardashian and Kanye West's lovely daughter has made her debut with a fashion magazine cover. The little princess will absolutely take your heart away with her cuteness.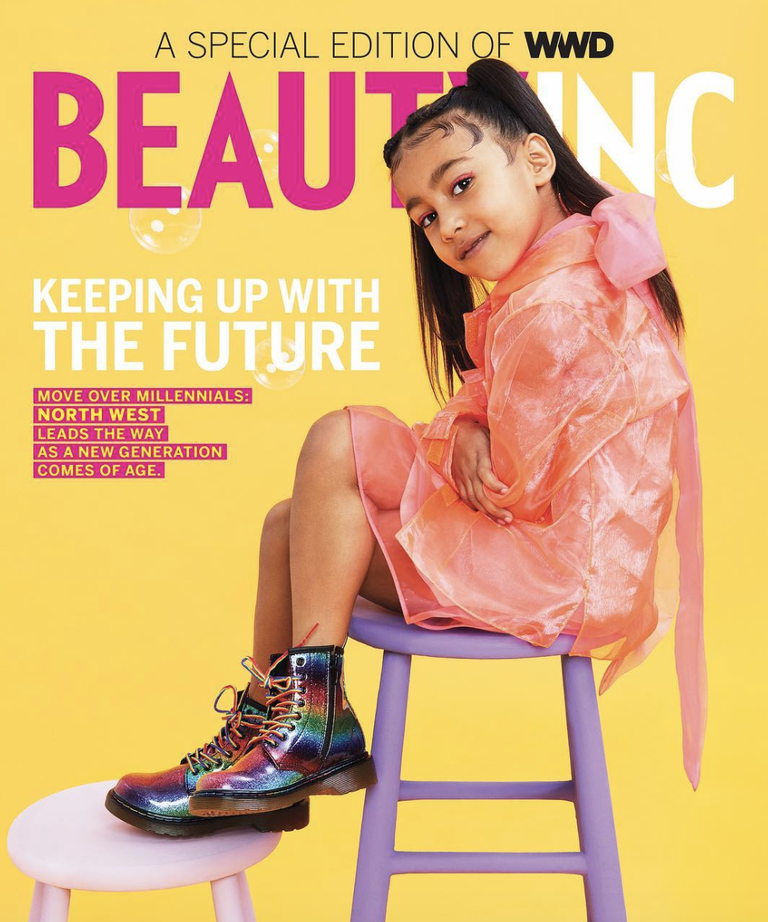 Kim Kardashian's daughter North West is the new cover face of for WWD's 'Beauty Inc' issue.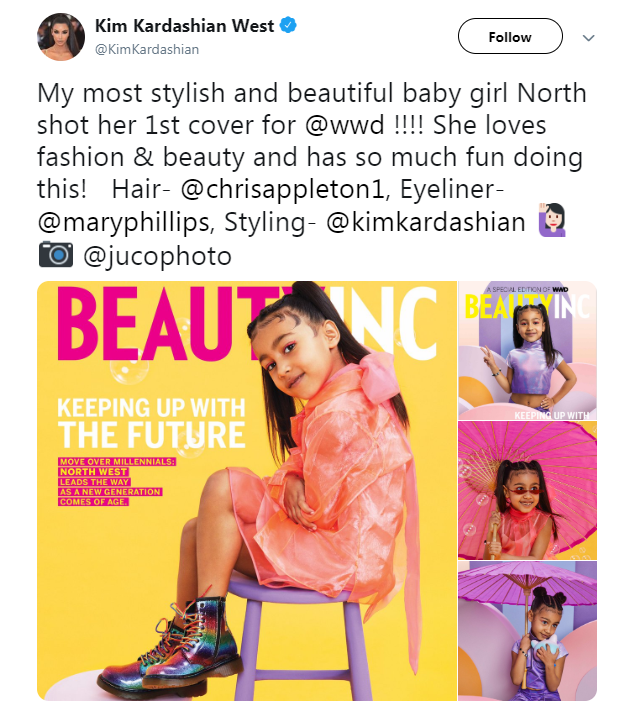 Read More: The 22-Year-Old Cousin Of Prince Harry Is The New Royal Fashion Icon
"West, whether she knows it or not, is at the forefront of a generation that is highly connected, engaged with fashion and beauty and individualistic in style. Called Alpha, signifying a new beginning, this age group is unlike any the world has ever seen," wrote WWD.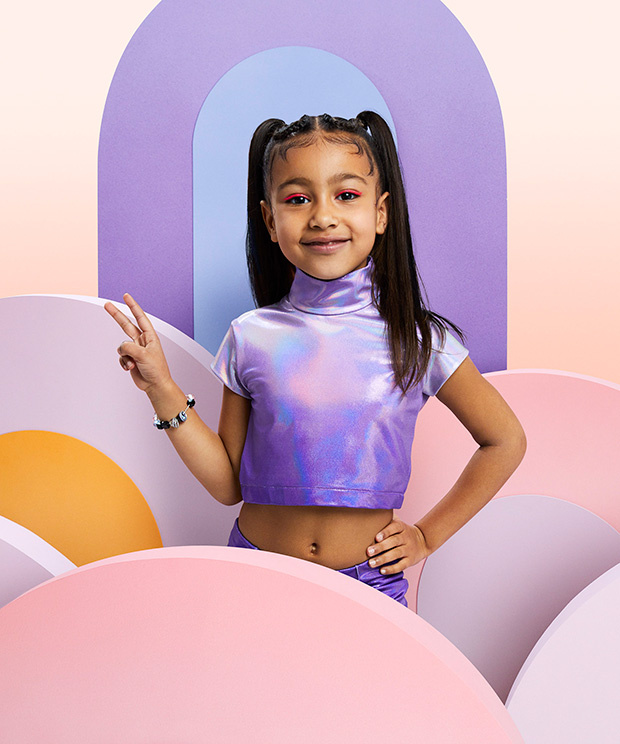 I am sure after seeing the cover of this fashion magazine, you just can't get over North. She is absolutely prettier than the rest of the crowd.
We knew that being a Kardhashian kid one day North will definitely rule the fashion industry but who knew that the day would arrive so soon.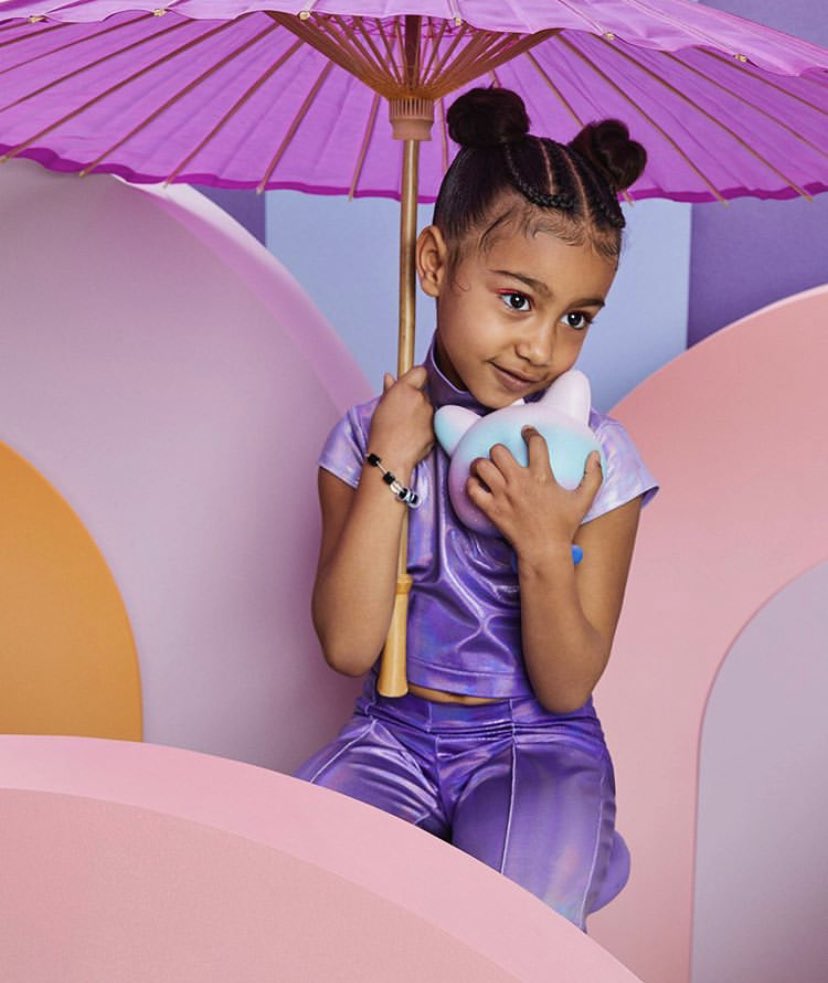 Well! don't be wonder because North West was a born star. In the fashion magazine, she is the leading face of their cover story "Keeping Up With The Future."
"Move over millennials. North West leads the way as a new generation comes of age," reads the cover. So it seems that it is the time to bid a goodbye to all the older Jenners and Kardashian and let North and her siblings rule the fashion industry.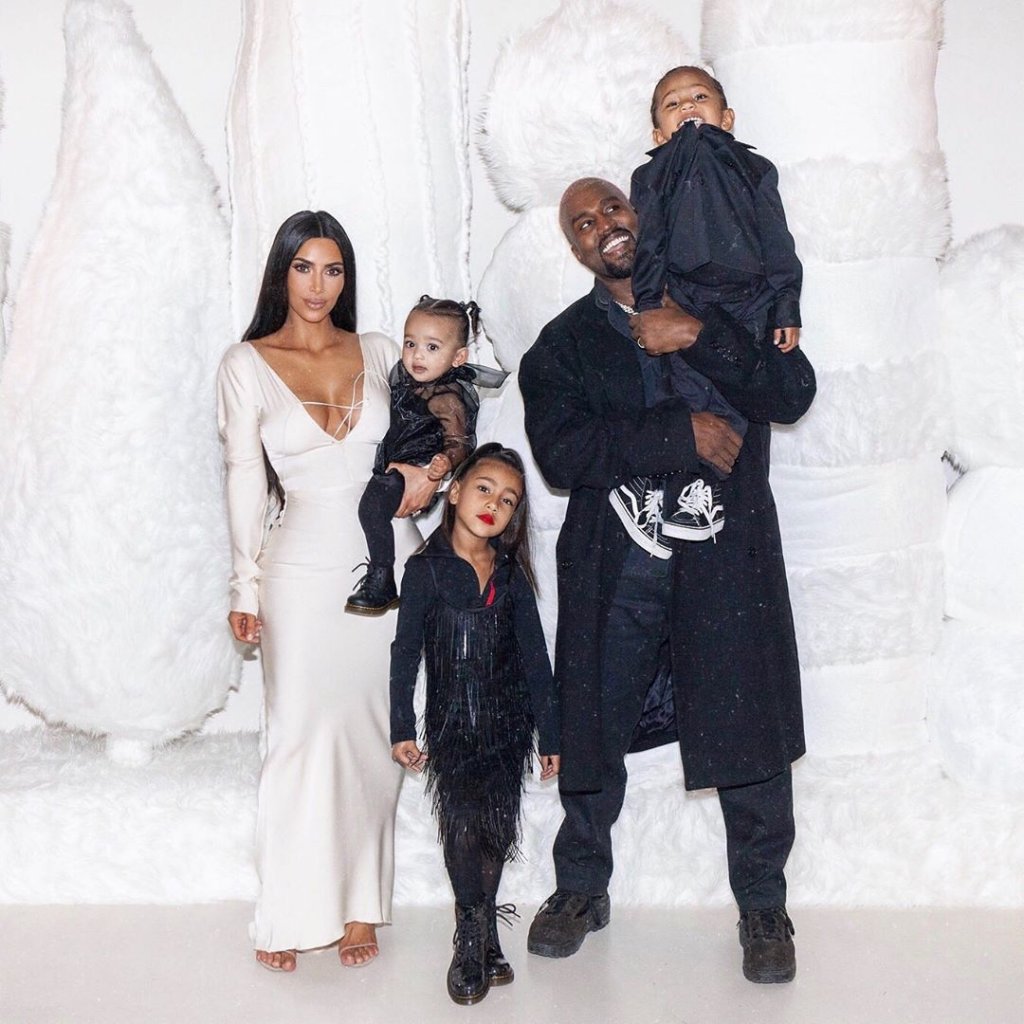 Read More: Meet The Albino African American Model Who Proves That Beauty Isn't Black And White
As you move further and see inside the magazine, you'll find even cuter pictures of North and you just can't get enough of them. She has given a whole new definition of beauty at just the age of 5.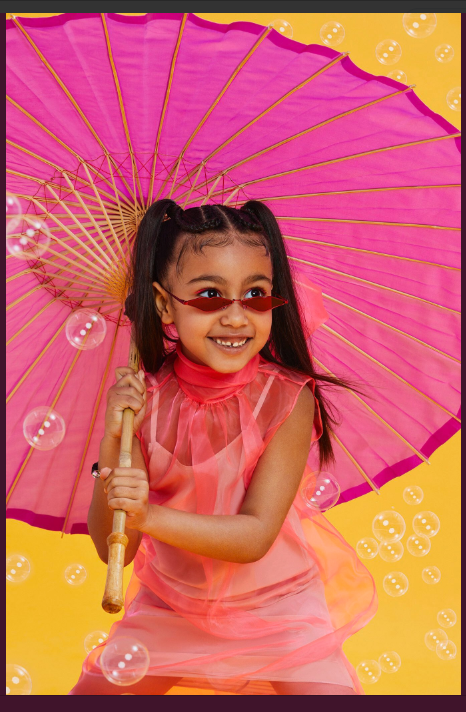 Undoubtedly, she is going to be the next super model from Kardhashian clan.
We wish all the luck to the charming princess.
Image Source: Kim Kardashian