There have always been some popular beauty or fashion trends in the market. Something can be hot for some and not hot for others. Moreover, you are beautiful the way you are! Because the idea of beauty is very subjective and is constantly evolving. A lot of things that used to be seen as shortcomings or flaws are now considered as a definition of beauty. We have got you a few things that are proof that you are beautiful the way you are. You will be amazed to know that celebrities are confidently carrying the same features that you were once bullied for in the middle school.
So scroll down and have a glance on the proofs that says you are beautiful the way you are!
1. Beauty Spots, Moles
People often cover their moles and other sports with concealer, but what's the need? Remember Cindy Crawford? She has a beauty spot and she flaunts it perfectly. So you shouldn't be afraid of any such marks rather be proud of the way you are.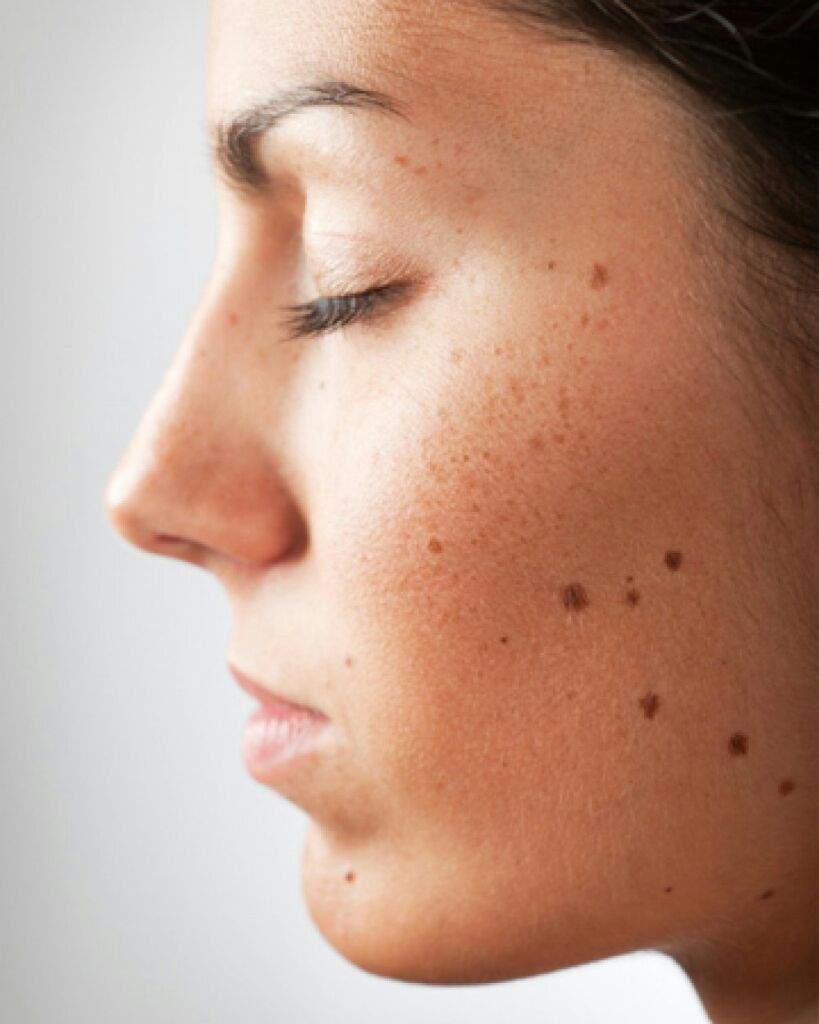 Read More: 100-year-old Pictures Of Beautiful Women That Can Give A Tough Time To Present Day Models
2. Muscular Legs
For the stereotypes, muscular legs are one of the 'manly' things. But with the evolving fashion trends, muscular legs have been the most desired look of 2018! Girls are hitting the gym to achieve an athletic body, and if you have got it naturally, kudos to you.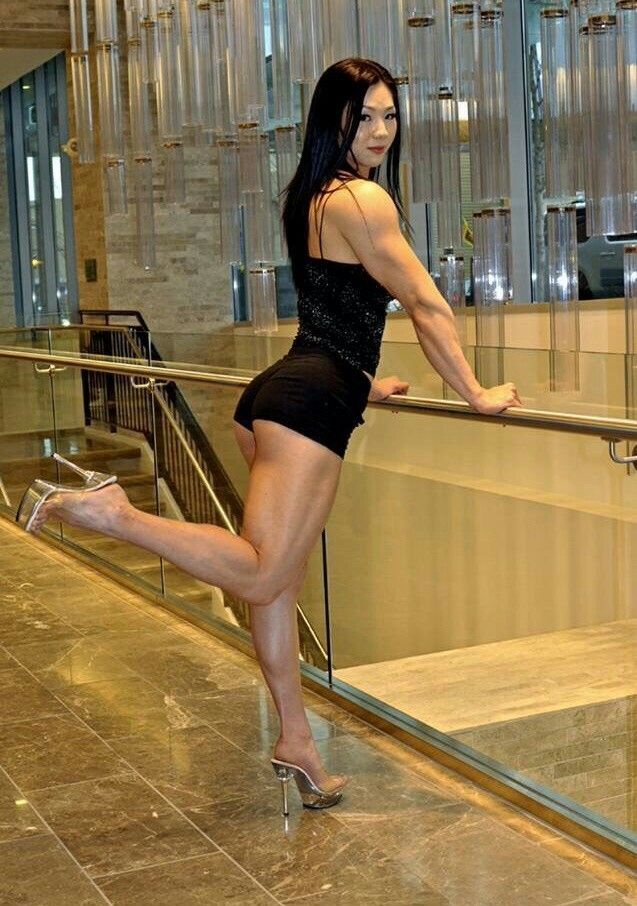 3. Gap In Front Tooth
Having a gap in front tooth used to make people feel like an oddball out but with the changing scenario, it is regarded as a cute factor on a girl's face. For instance, take Georgia May Jagger or Lauren Hutton, the gap in front tooth looks really amazing.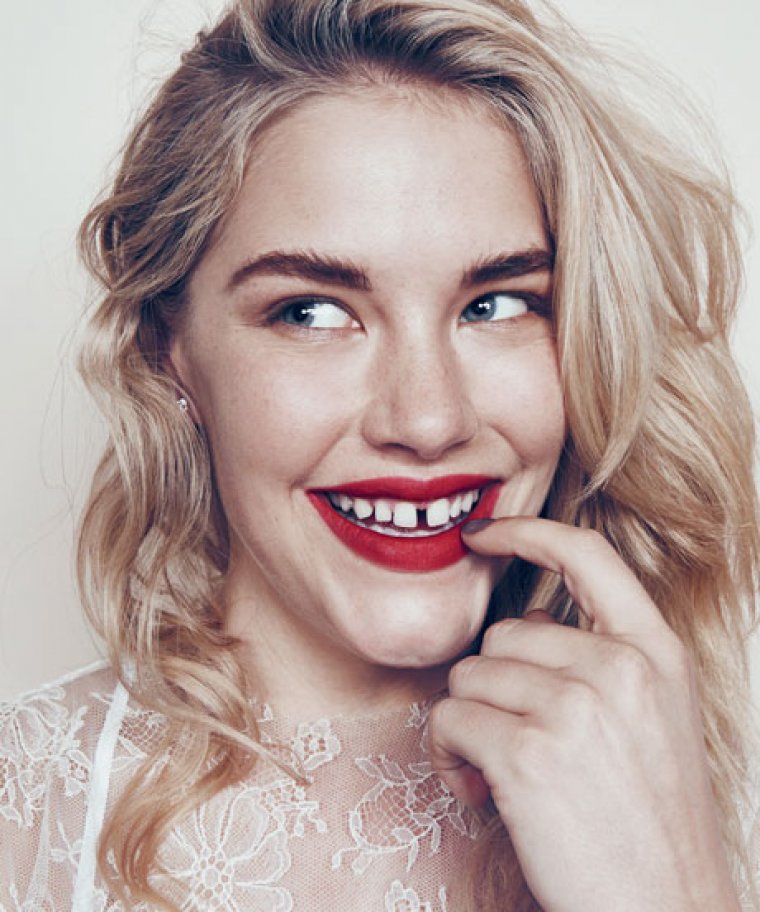 4. Long, Curly Hair
Curly hair is another proof of your beauty. Well! there was a time when unruly curly hair was totally shunned but you know what? People are now trying wigs and other artificial products to get those long curly hair. So ladies with curly hair, it is one of the strongest proofs that you are beautiful the way you are.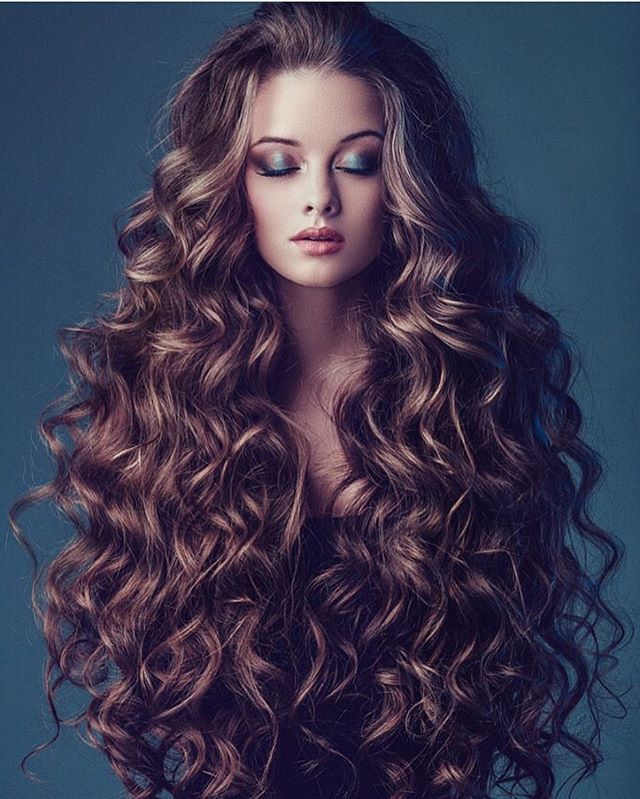 5. Birthmarks, Vitiligo
Birthmarks and skin conditions like Vitiligo often make you feel flawed, right? But there is nothing to feel bad about, rather think this way: You are unique in yourself and God have gifted you stunning makeup built-in your skin, there is no need to cover it up!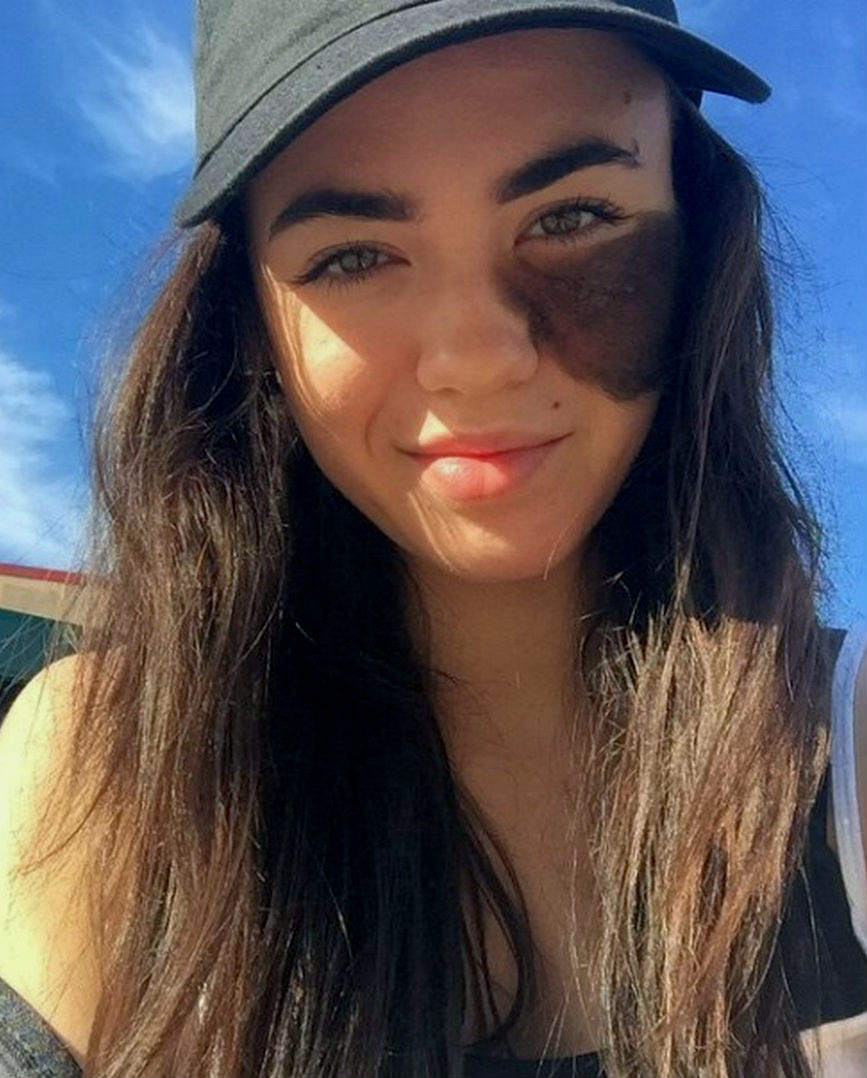 6. Plus Size
Here is another proof that you are perfectly fine the way you are. So, if you have got a strong plus size figure, trust me you are blessed by nature. After all, you can easily flaunt your curves. And if anyone teases for your figure then it's their problem, not yours, it's their mental illness. You just enjoy the way you are.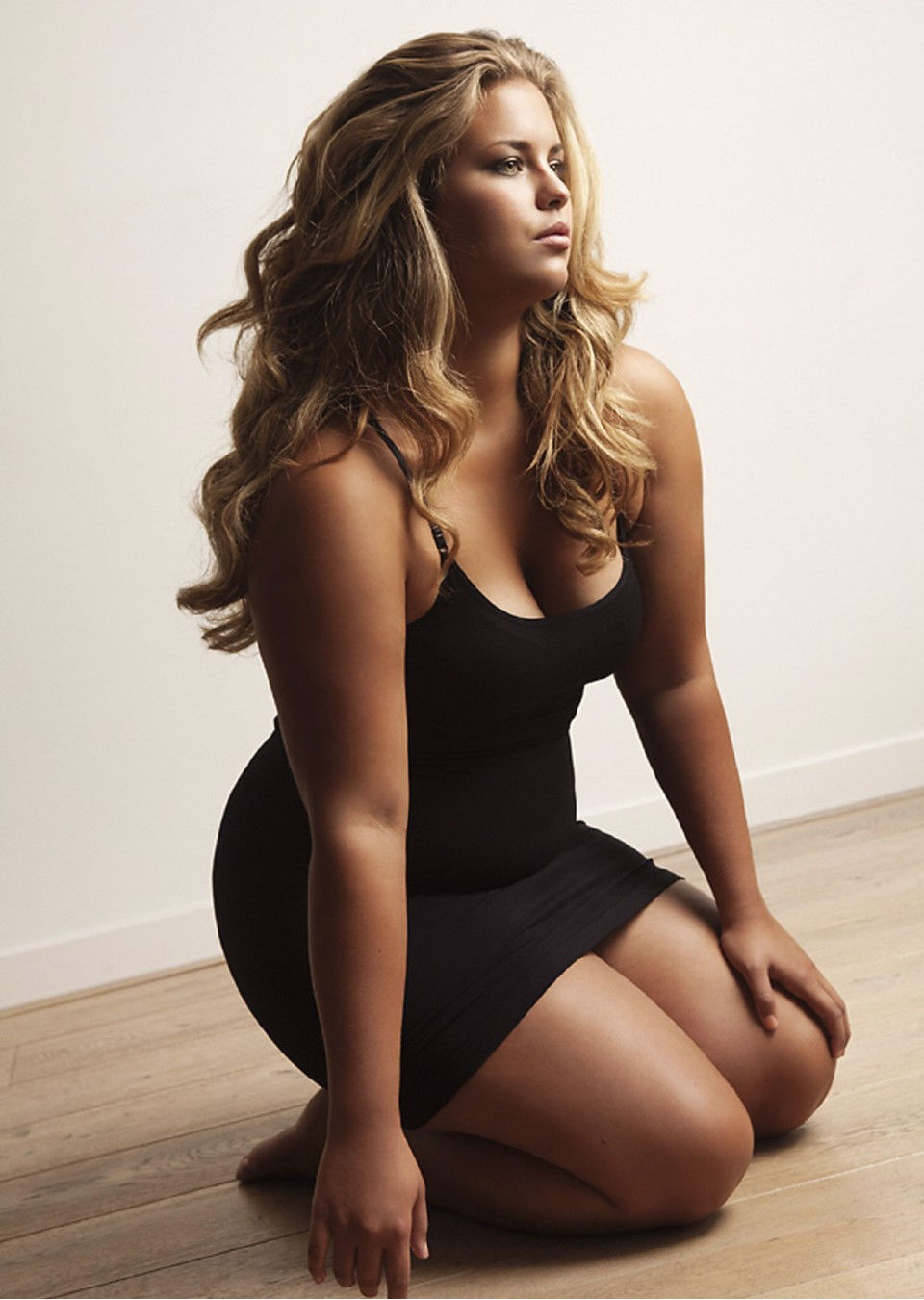 Read More: People Who Are Breaking The Internet With Their Amazing Hair
7. Freckles 
Anyone with freckles? I am sure you must have faced various insecurities in your life. Freckles might not have always considered as a good feature but today they are! So think yourself as a slinky, sexy leopard with the rarest god gifted feature.