Being a mother is the toughest yet the best and rewarding job. A mother's love is selfless and unconditional. She takes care of her children selflessly and does not expect anything in return. But it is the duty of every child to reciprocate what she gave to them. Although the love and care a mother give cannot be returned in any way but there are certain little things that can make your mother's heart fill with joy. Little things her child does make her happy. A 10-year-old boy did something amazing for his mother that is really amazing and tear-jerking at the same time.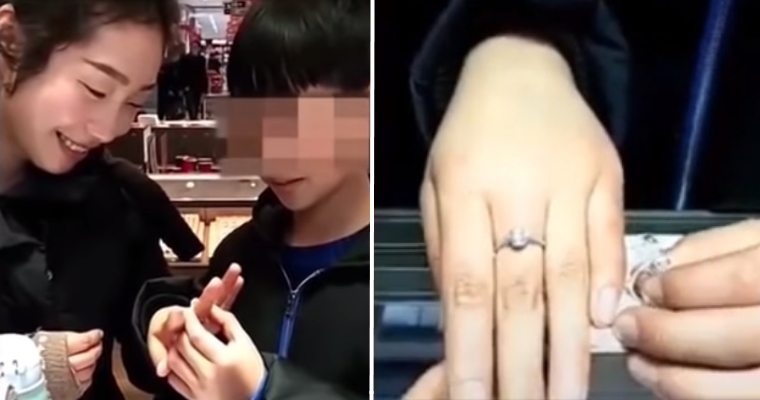 Most kids after growing up forget what their mother did for them and just remember to fulfill their own needs. But what this 10 year old boy from Hubei, China did is really appreciating. He used all his gifts he received on Chinese new year and saved about 8,100 Yuan (Rs. 84581.41) from the presents he got buy something special for his mother.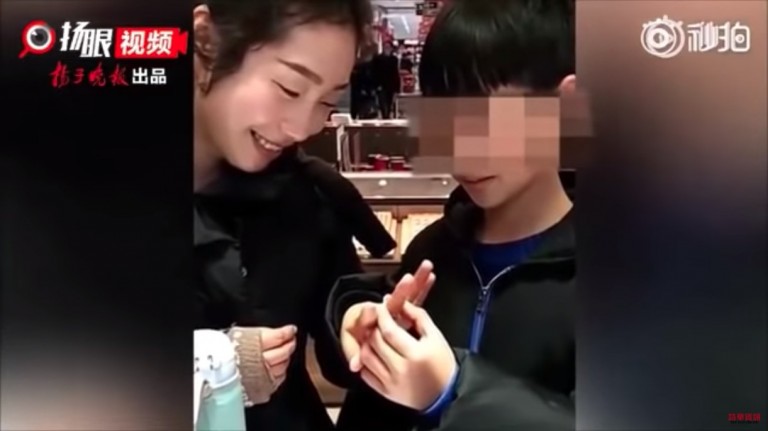 Read more: Teenager Sold Kidney To Buy iPhone, Becomes Paralyzed And Didn't Even Get The Phone
The boy pulled his mother in a jewellery store while they were in a mall in the Tiananmen in Central China's Hubei province to see over the diamond rings. Initially she thought it to be a joke but later realized that her son was serious about the purchase.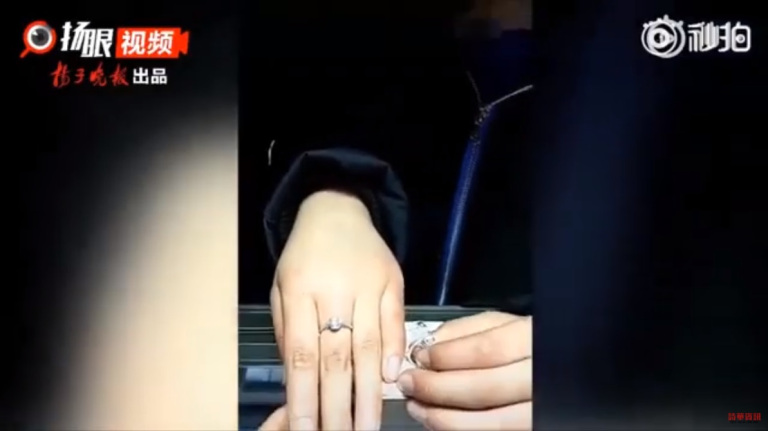 The 10-year-old boy saw his classmates' mother wearing a diamond ring and wanted his mother too to have it so that she does not feel left out. His mother used a tactic so that his son does not buy that expensive gift for him. She pointed another diamond ring worth 50000 yuan and said that she wants to have a much more expensive diamond ring. She said, "Mom likes this one. You can save money and buy this one for me later."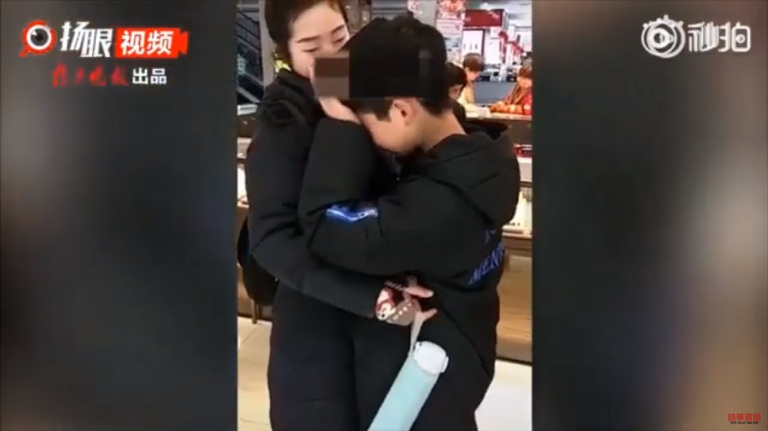 The son agreed with her as he really wanted to buy the ring of his mother's choice. She hugged him tightly she said that she loved his idea of buying a diamond ring for her. Though she did not take the diamond ring as it costed a lot of money but the idea of his son getting her a diamond ring made her immensely happy.
Read more: Singaporean Student Flew From Australia To Spend Her Graduation Day With Ailing Grandfather