Surfers are known for their knack of catching a great wave. However, they always take rough weather into account. Recently, a couple of daredevils decided to brave the polar vortex. Yes, you read that right. Can you imagine? Surfing on waves during polar vortex? Well, these guys did the impossible and the results is to die for.
Image Credits: Devon Hains Photography
Read More: Niagara Falls Freezes Due To A Severely Cold Climate In North America
Surfers Daniel Schetter who is also known as Surfer Dan and Allen Finau were joined by photographer Devon Hains for this "chilling" adventure. They chose Presque Isle park in Michigan as the perfect spot. The surfers didn't go head-on into the cold waters. They put on heavy-duty wetsuits and braved the waves while Devon Hains went behind the lens. The result of this uber-cool adventure is just breathtaking.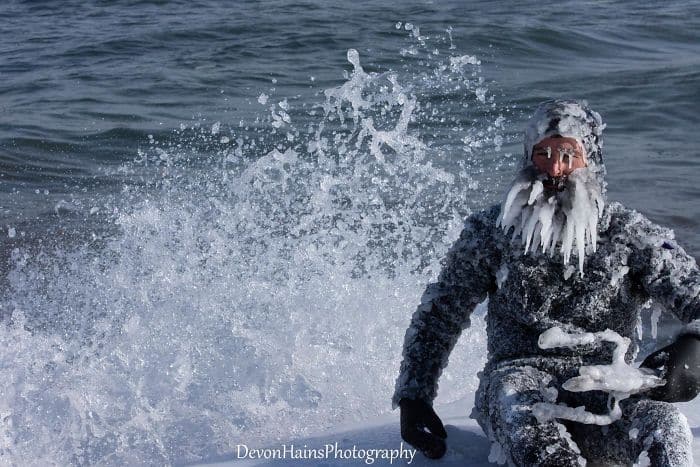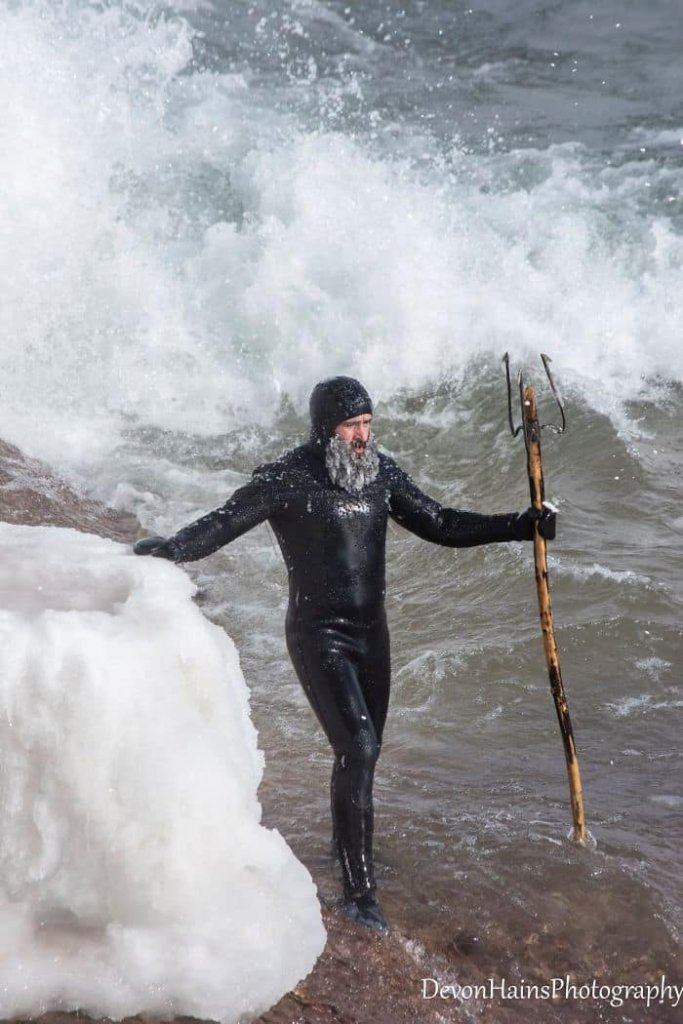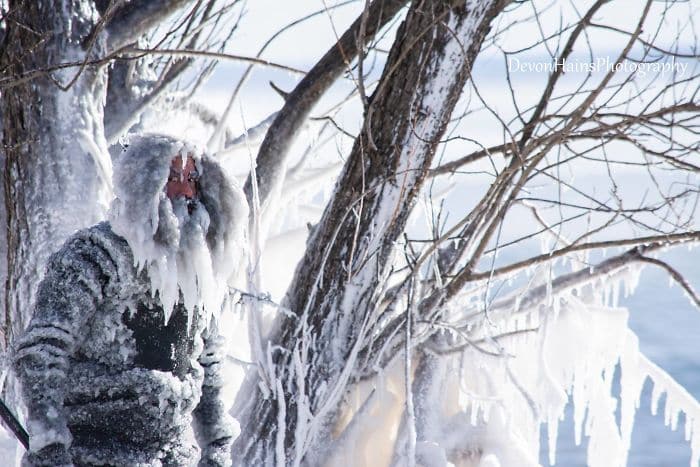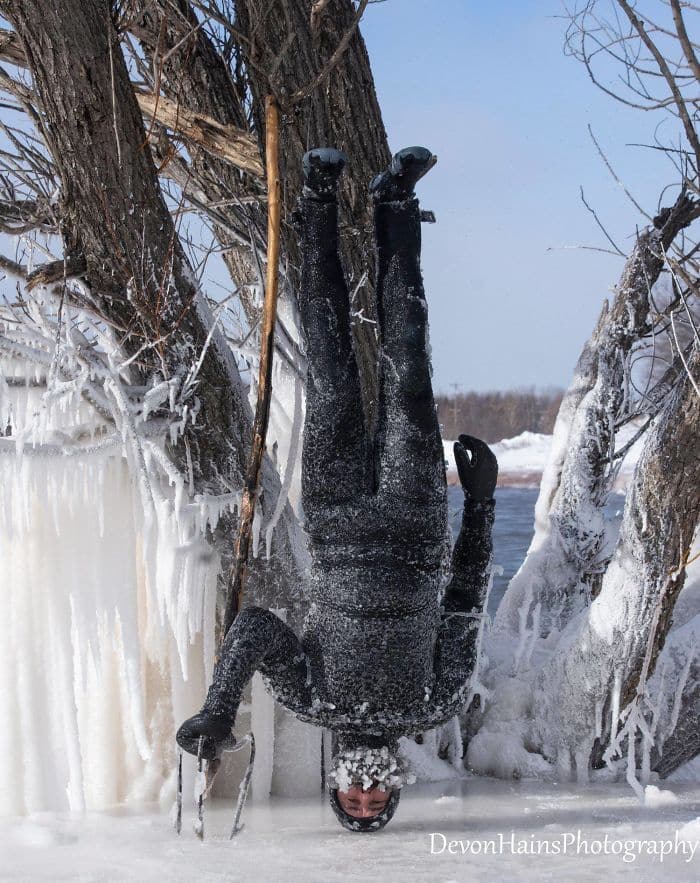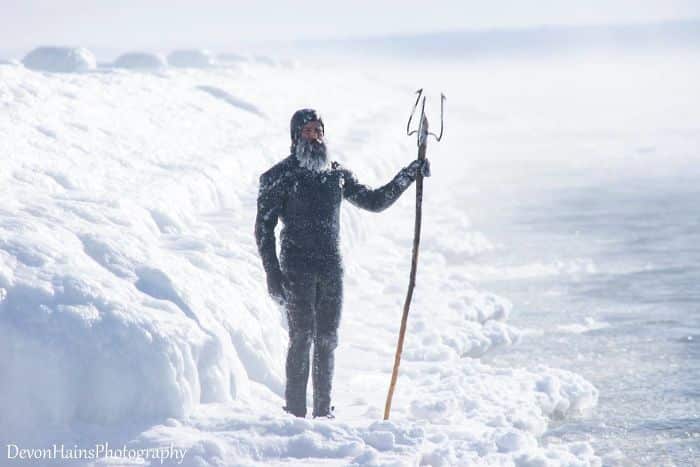 The photographer later shared his experience of surfing in the cold waves during the polar vortex. It was a freezing -30°C. No wonder they look like Snowmen. The cold winds made the photographer's eyes water and the temperature freezed his eye lashes. Also, he couldn't breathe while clicking as the vapour will freeze on the camera. Hats off to these guys for pulling this off. It's sure not an easy task because of the polar vortex.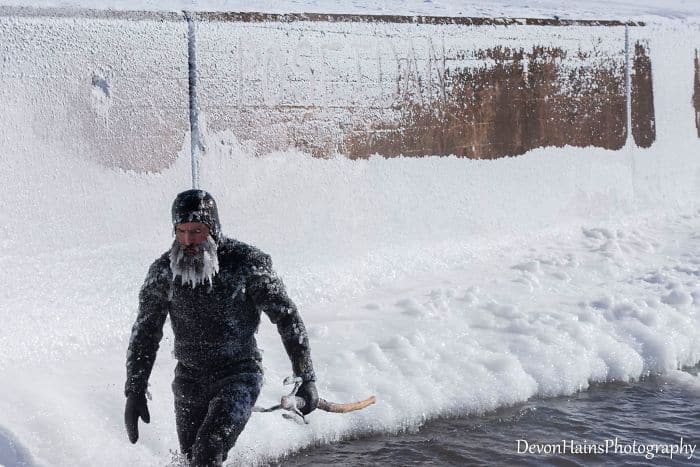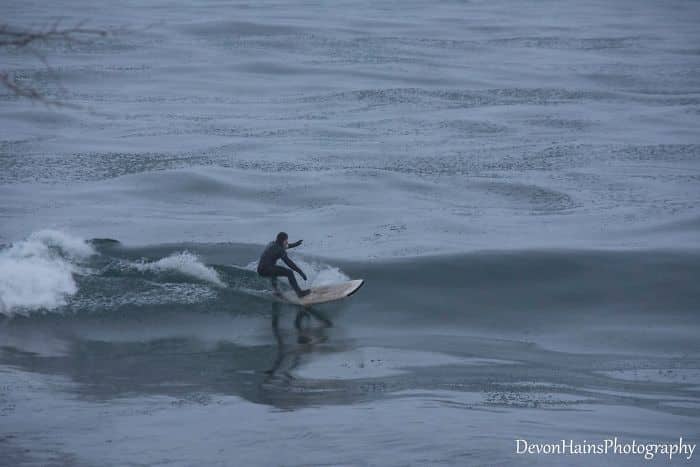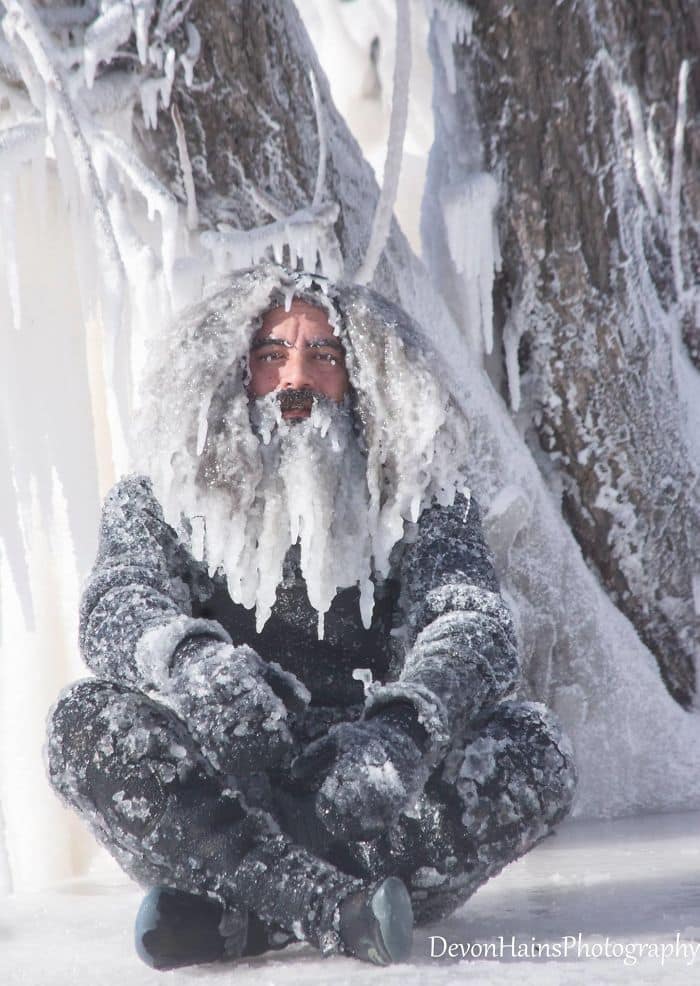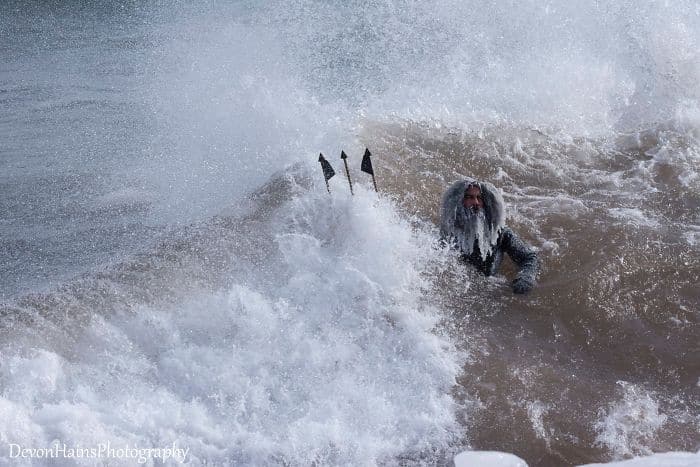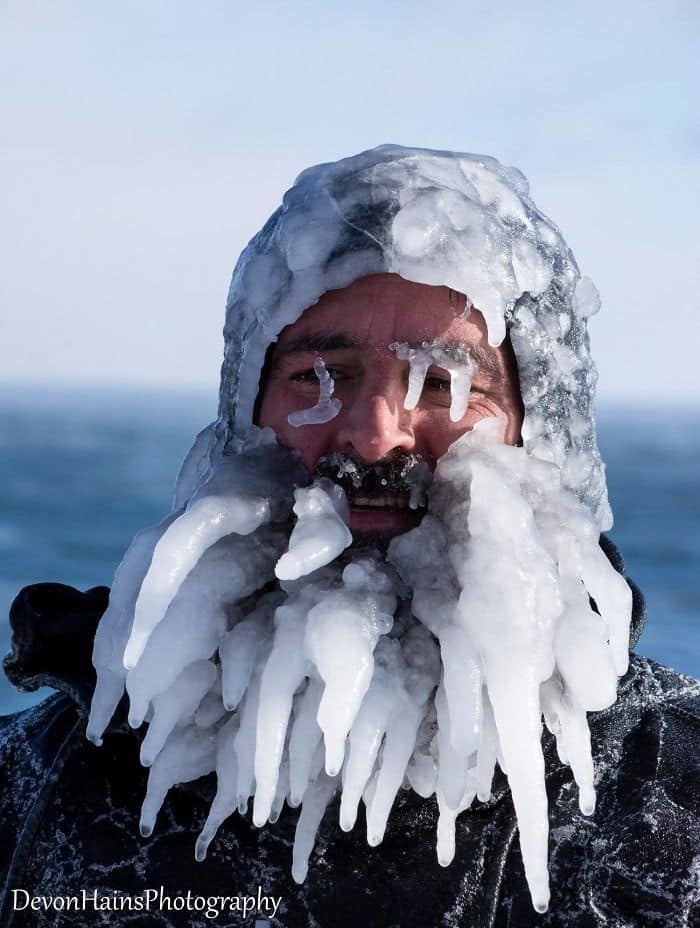 Though it was freezing, the surfers were least bothered about it. They just enjoyed surfing in the waves and being infront of the camera. Also, these surfers are quite experienced for the extreme weather. According to the photographer, this wasn't the first time these daredevils decided surfing through an intense weather. The photographer says that everytime they goes for surfing in a bad condition, he's a little worried but he knows how experienced they are. Hains has full confidence in Surfer Dan. Dan knows his limits and it shows in his actions.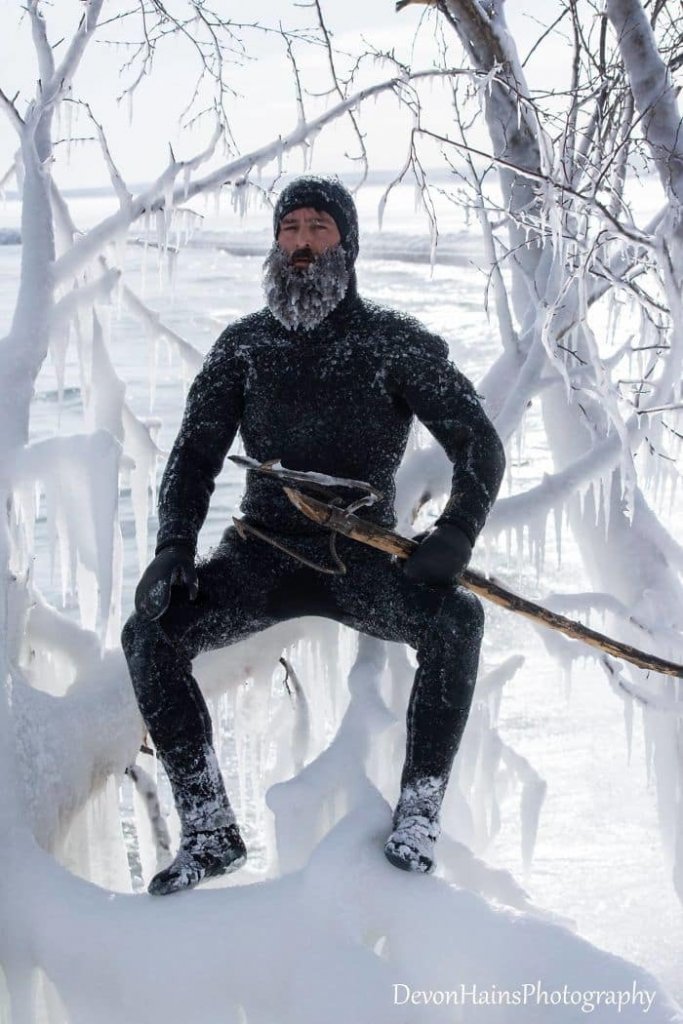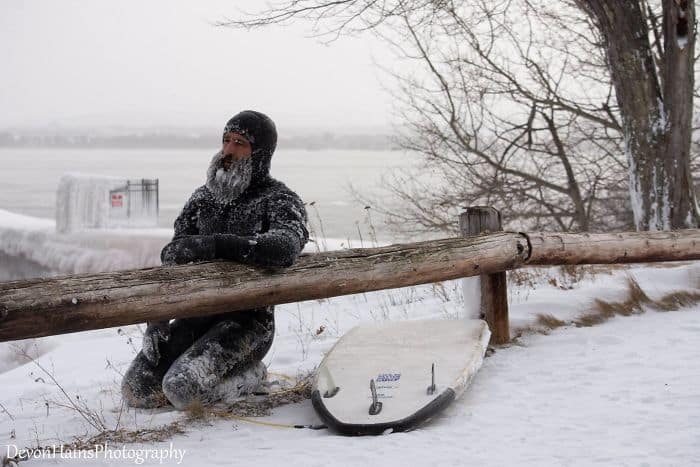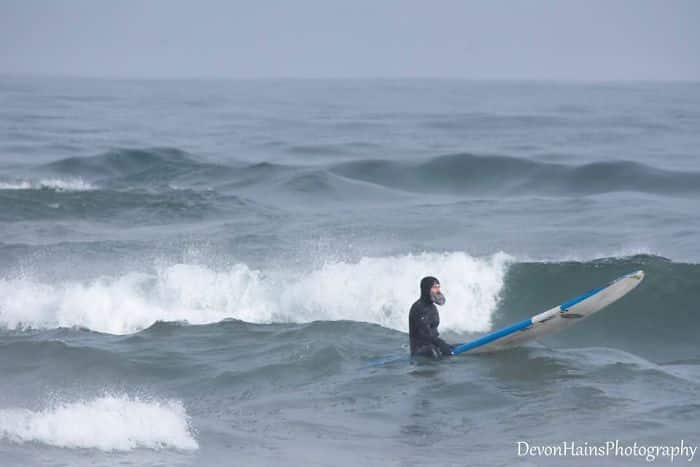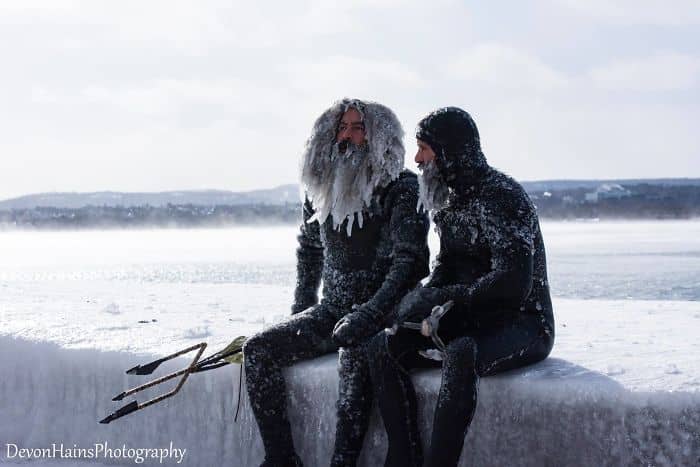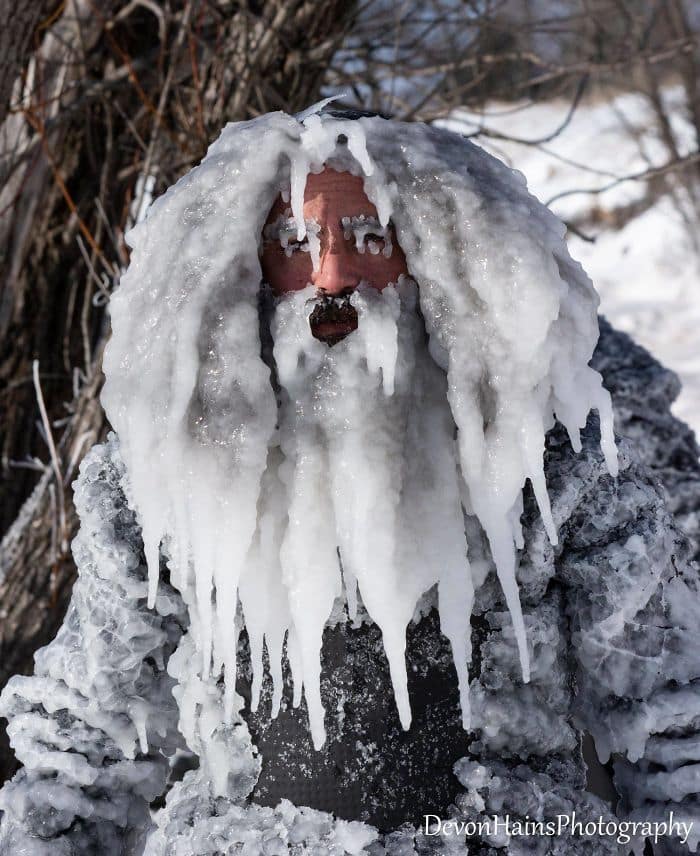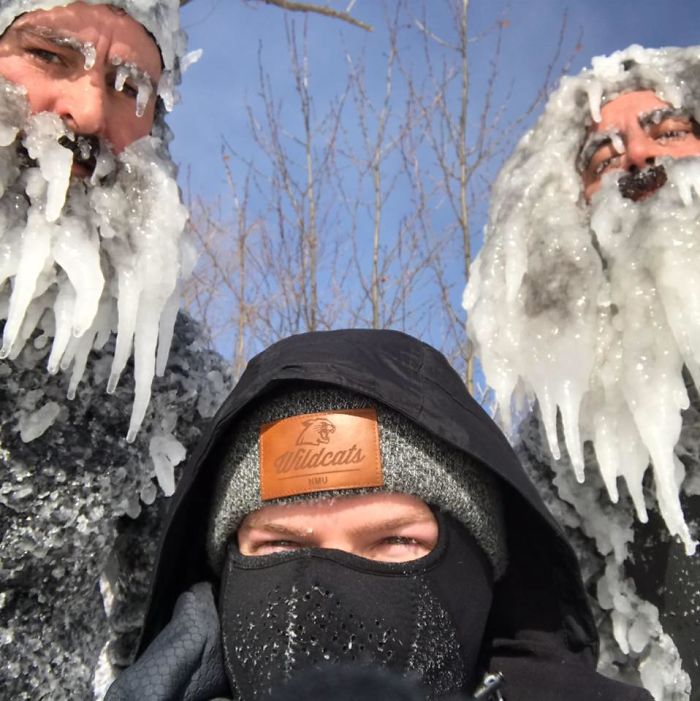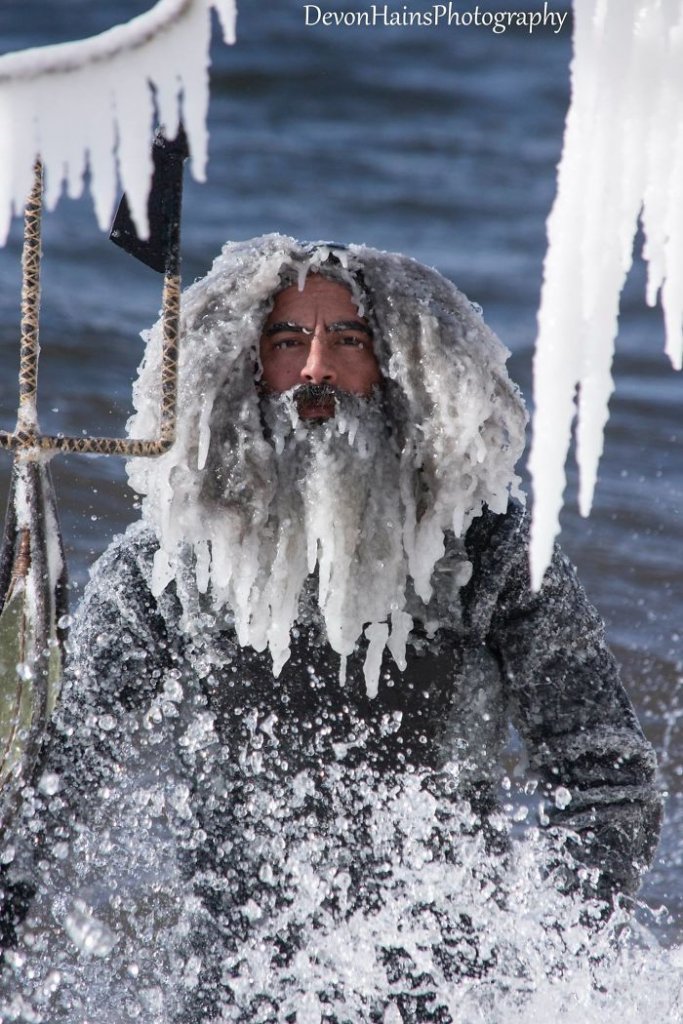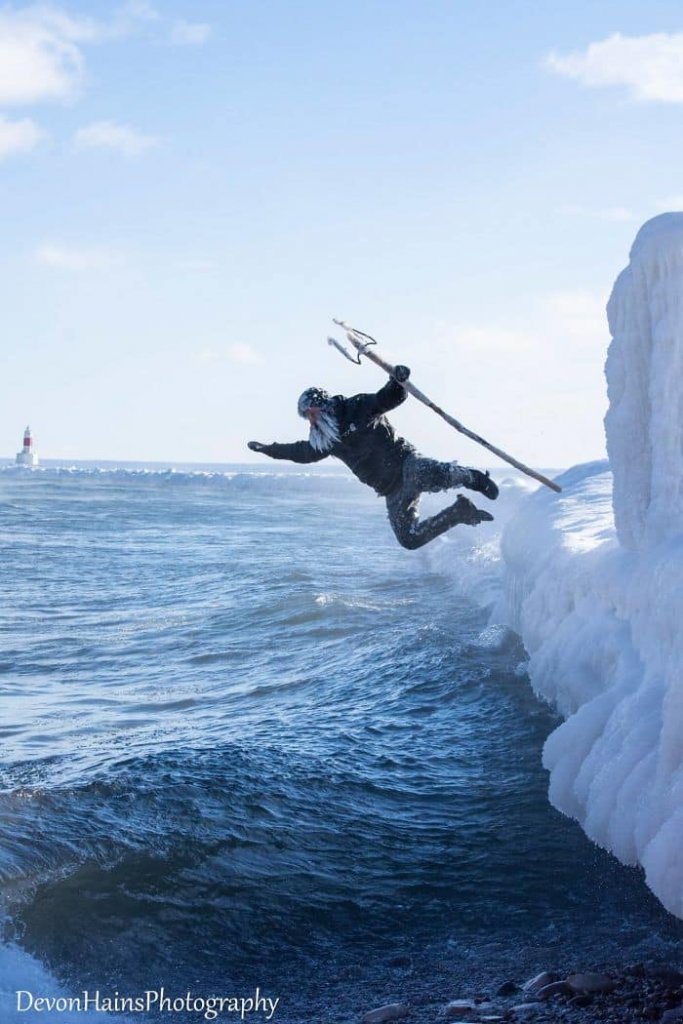 Thrilled to see these spine-chilling photos are you? We still advice against such a decision.