Selena Gomez looks happy and healthy as she gets back after recovery from an emotional breakdown. It had been 2 months since Selena is treated in the hospital to recover from her emotional breakdown. It finally looks like the unhappy and unhealthy part is over and it's time for some happy and healthy moments.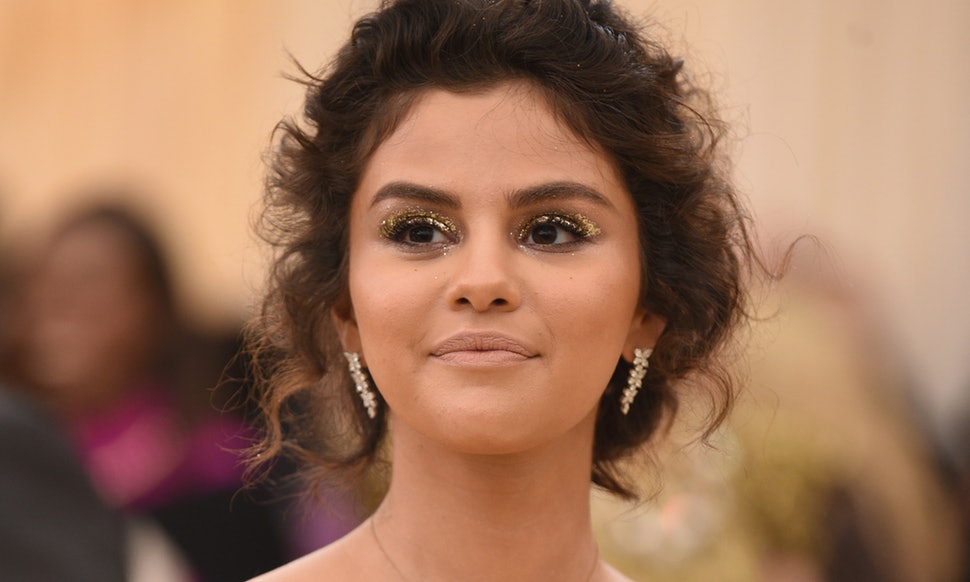 Read More:-Meet Filipino Singer Who Bagged The Crown Of Miss Universe 2018 In Bangkok
After recovering from the trauma Selena Gomez was spotted having good times with her bunch of friends. In this picture, Selena looks happy and healthy than ever with her friends Connar Franklin and Bailee Madison. It appears like she is having an amazing time in California in snowy climes of Big Bear on Tuesday.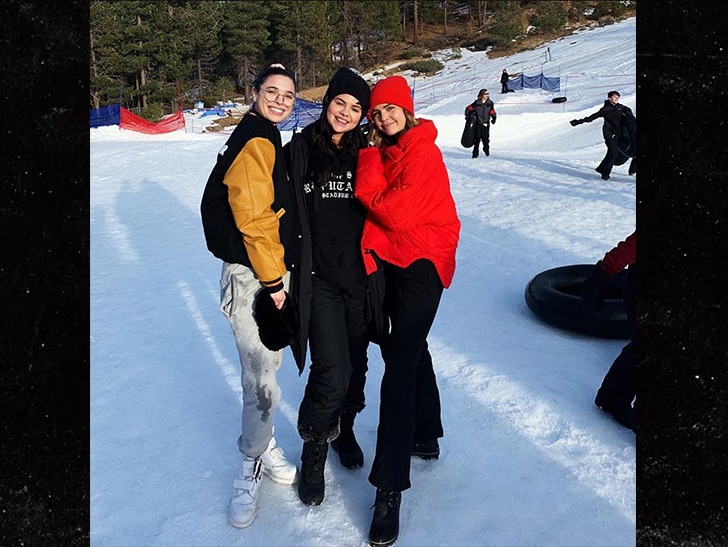 This is the first picture in which Selena has been smiling, looking happy and healthy after returning from the hospital where she has been treated for an emotional breakdown, according to some source.
There has been some additional news related to her condition. Some sources that Selena Gomez is "feeling much happy and healthy" and she is looking forward to living a normal life again after her emotional breakdown.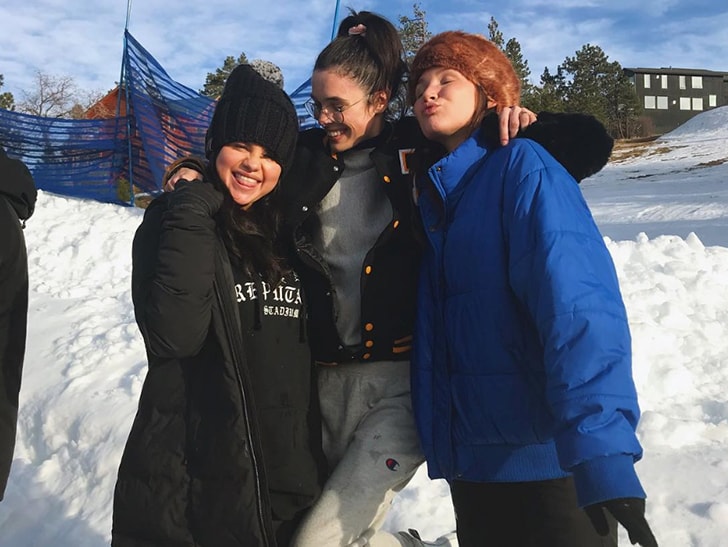 These Sources also reported that Selena was admitted in the hospital twice this October but now she is in her efforts to give and spend more of her time with her family and close friends.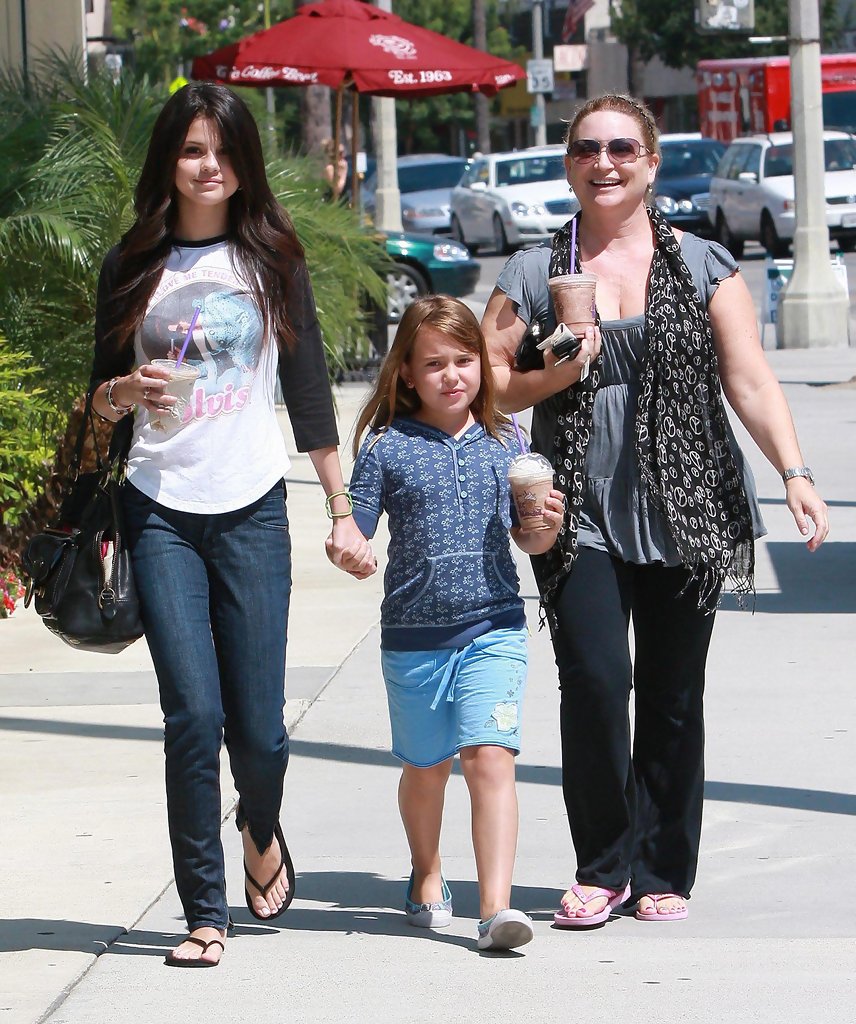 Selena Gomez was admitted in the hospital twice because her white blood cell counts were low.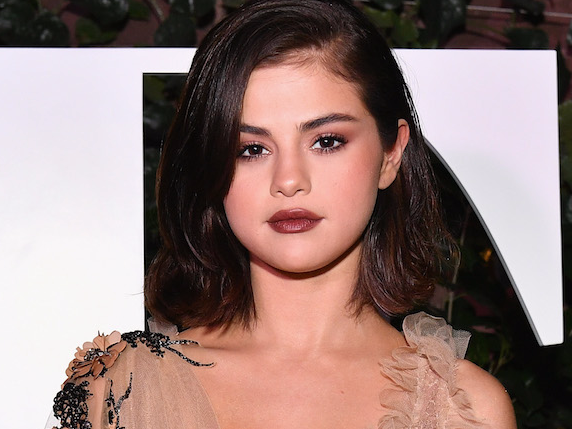 The second time when she was carried to the hospital she suffered a panic attack which eventually triggered an unfortunate emotional breakdown.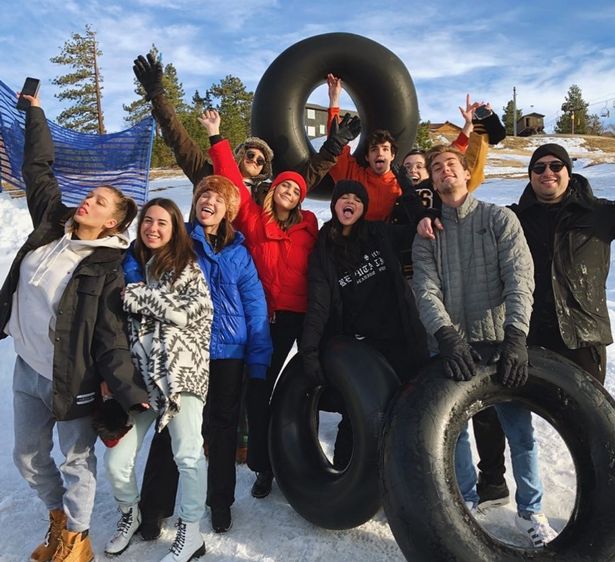 No doubt Selena Gomez had rough and tough two weeks. The frequent panic attacks and all these were enough to make her trip a bit.
It has been 3 months since Selena Gomez detached herself from social media after her emotional breakdown leaving her millions of follower without any update. But the best part is she has returned with a bang much happy and healthy and much stronger proving that she is on the right path of recovery.