There are some people out there who make our lives so toxic with their negative vibes. Sometimes these toxic souls belong to our family. In such a situation you are not allowed to quit the relationship but at the same time, you cannot handle them. How will you deal with this dilemma? Or is leaving a toxic person okay? Or what if that toxic person belongs to your family?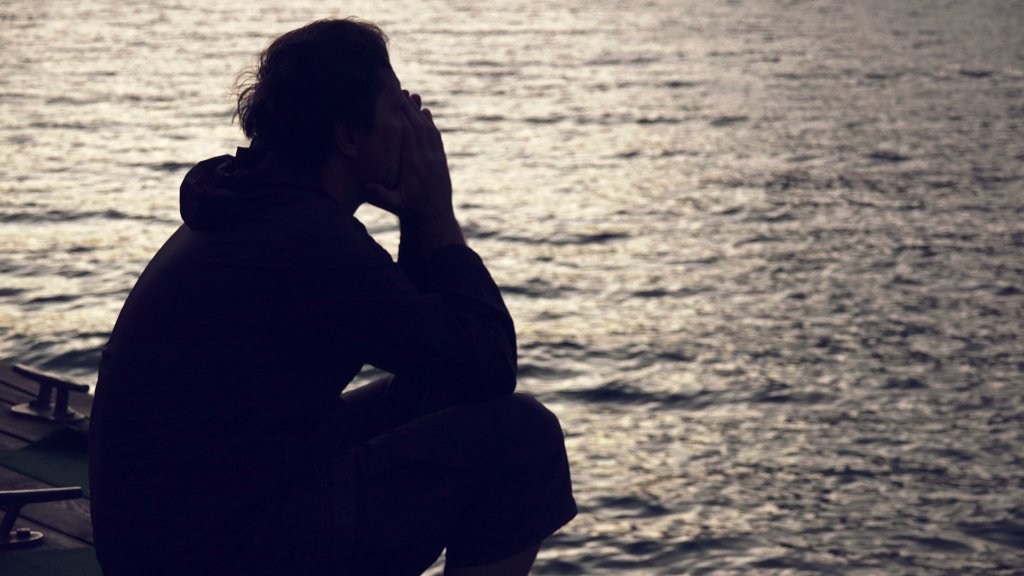 Relax! we are here to solve all your dilemmas and answer all the questions.
Read More: Barbie-Like Model Who Quit Her Career For 2 Years After Being Bullied Online, Came Back With A Thunder

First of all, if you really want to live a happy life, the only option is to leave that person and move ahead.
When it comes to family, of course, they are important. They are the ones who are supposed to support you in all your thick and thins. But what if the toxic person belongs to your family? Then also, just leave that person and move in life.

Here are the reasons why leaving a toxic person is okay, even if they belong to your family.

They Always Try To Control You & Your Life

Accept it or not such people always want you to act according to their choice which is obviously not possible for you. Even if a family member does this, just walk away from her/him. They are allowed to guide you when needed but do never let them control you or your life.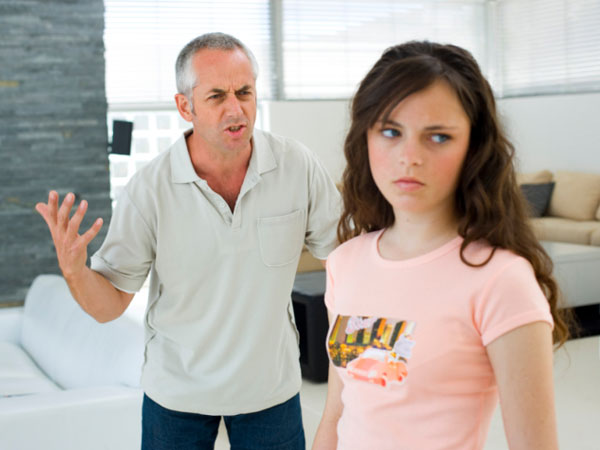 They Think They Are Always Right

These toxicant people think that they are always right. Sometimes even the elderly people in the family think that they have been through life so they can never be wrong. They should understand that age doesn't guarantee you being right or wrong.

They Always Pull You Down

Always remember if you feel someone is trying you pull you down, never take it on the name of love or relationship. If you really want to grow in life, just move away from such people.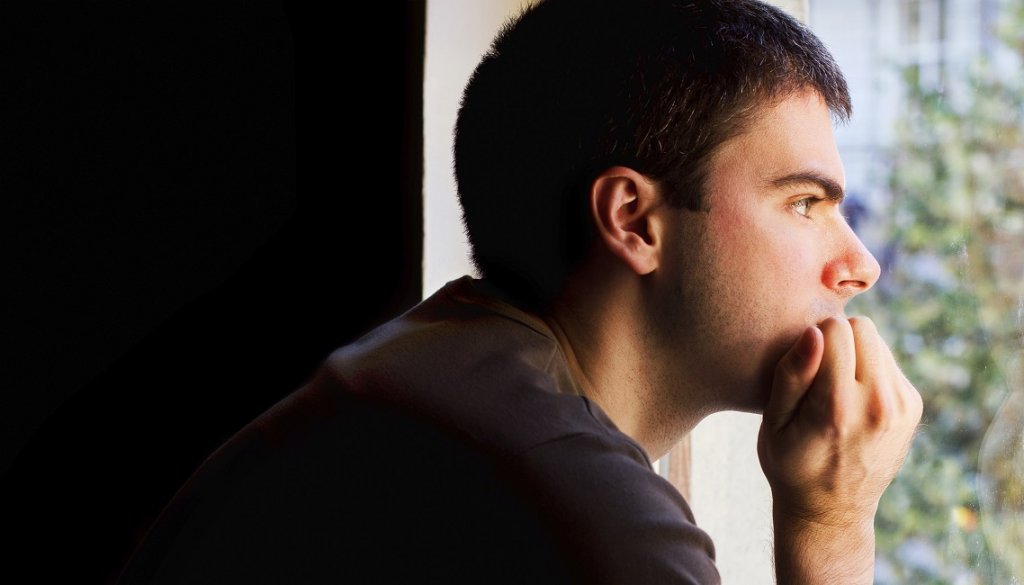 Read More: Beautiful Wife Uploads Pictures With Husband To Slam Stereotyping Haters Over Her Husband's Appearance
They Always Play The Victim Card & Make You Feel Guilty

When anything goes wrong toxic people start playing their victim card, this way they do nothing but make you feel guilty. So, if you have this sort of relationship with anyone, just quit and step away.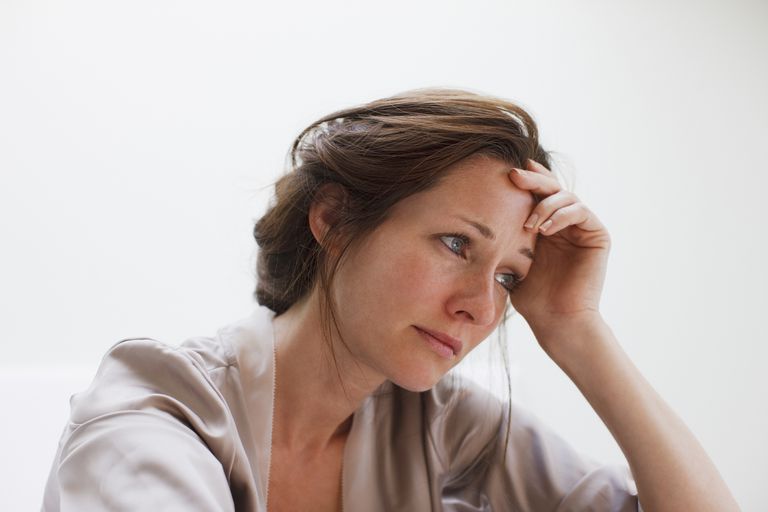 They Question You Every Now & Then
Be it a new your new boyfriend/job/car/dress, they will always question your choices. You are complete in yourself and doesn't need unnecessary certification from such people. So just leave them and step away.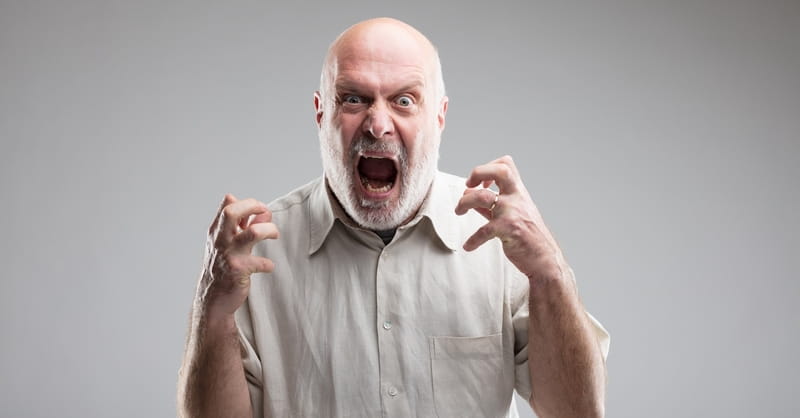 They Make You Feel Drained
These people are really negative in nature and always generate bad vibes around that makes you feel drained.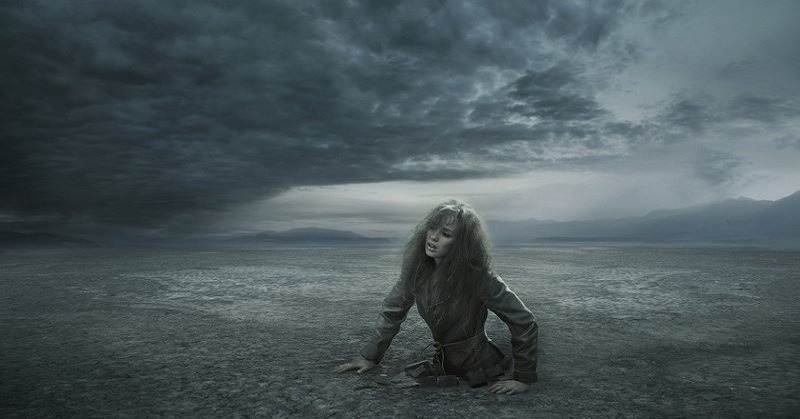 The Damage Other Relationships As Well
These are the people who don't let you make good relationships with others as well. They are already negative and tend to question each and everything, in presence of such toxic people, it is hard for you to maintain other relationship.