In this era of technology, anything and everything can go viral within fractions of seconds. So, instead of just posting anything or making money, a Canadian sustainable brand called Tentree decided to use this speed of internet for a noble cause. They posted a picture of a tiny tree and promised to plant trees in real. Amazingly, the picture turned out the fourth most-liked post on Instagram within just three days.
Read More: Meet The Boy Who Clicked The Egg That Broke Kylie Jenner's Record On Instagram
Tentree posted a picture of a tiny tree on the Earth Day promising the netizens to plant 500,000 trees if the picture manages to get 5 million likes.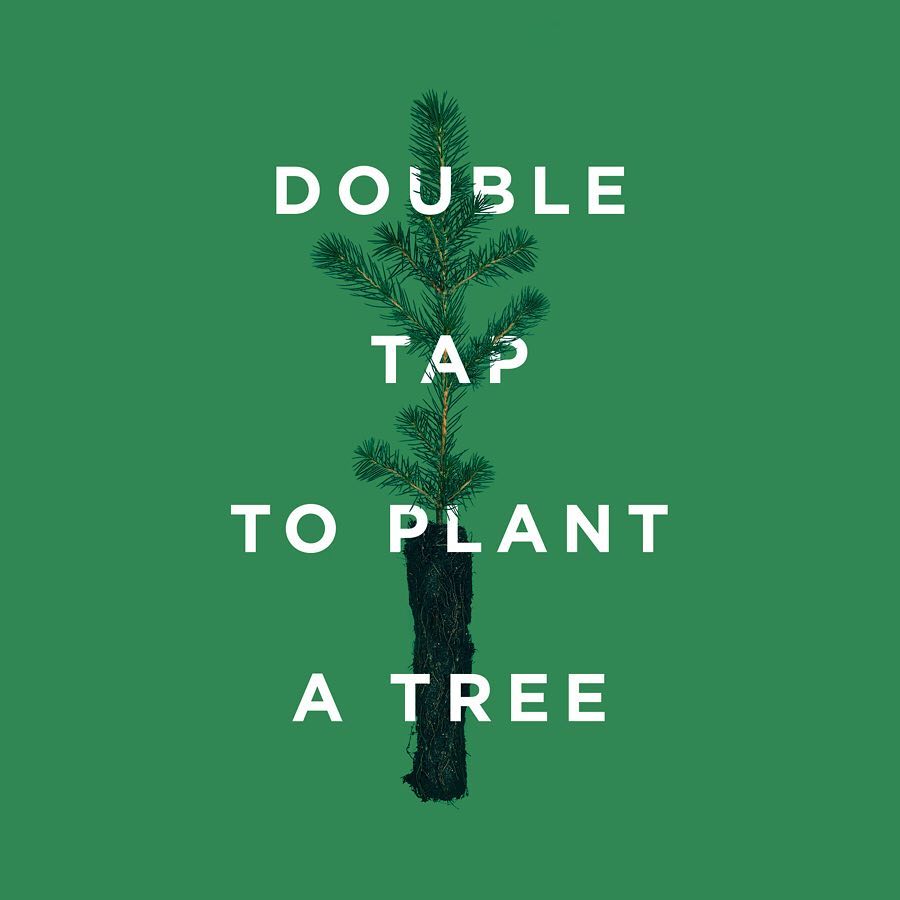 You'll be shocked to know that the picture achieved its goal in no time. Yes, within 24 hours the picture of the tiny tree received more than 5 million likes.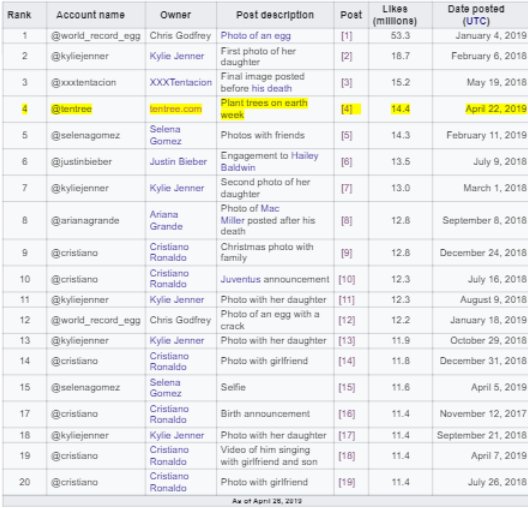 Impressed with the netizens reaction, the Tentree then modified the deal.  They increased the stakes with a promise to plant 1 million trees if the picture receives 20 million likes. Well! the picture is receiving more and more hearts every day.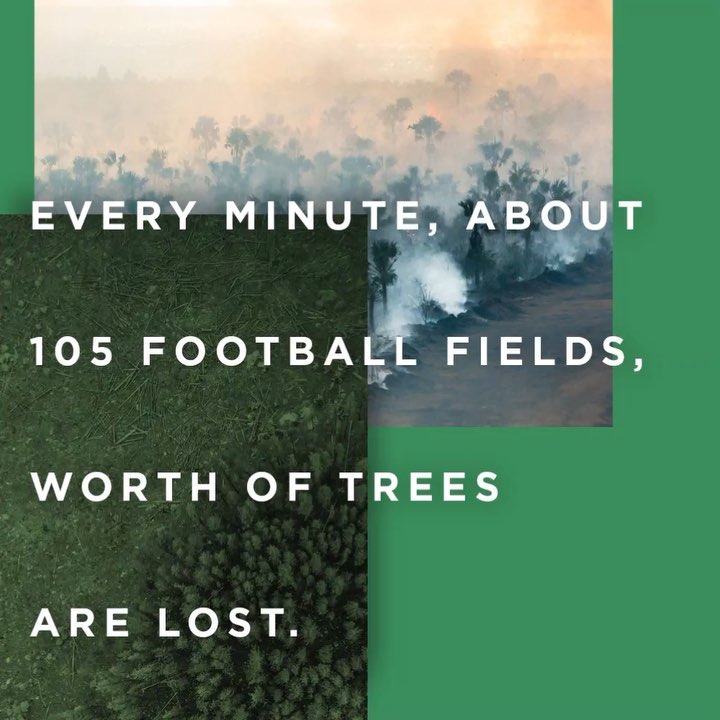 On the contrary, Instagram likes are always said to be dominated by the lifestyles of elites, luxurious and fashion posts. Despite that netizen's huge reaction to the picture of this tiny tree is really commendable.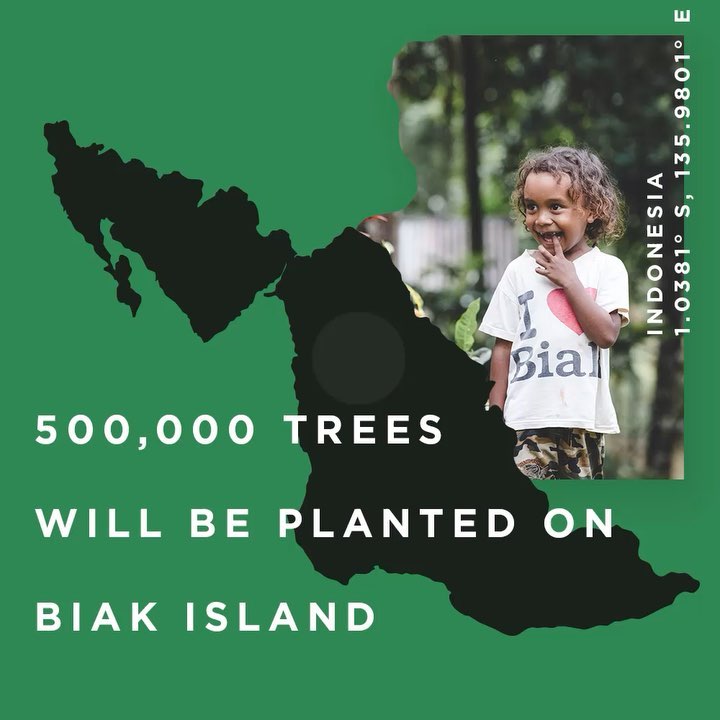 This is not the first time when a picture has throbbed Instagram. Just a few months back, picture of an egg also became viral among netizens. Surprisingly, that huge egg managed to break the record of Kylie Jenner on Instagram. Let us tell you that before the egg picture the stunning Kylie Jenner had the crown of being most-liked on Instagram.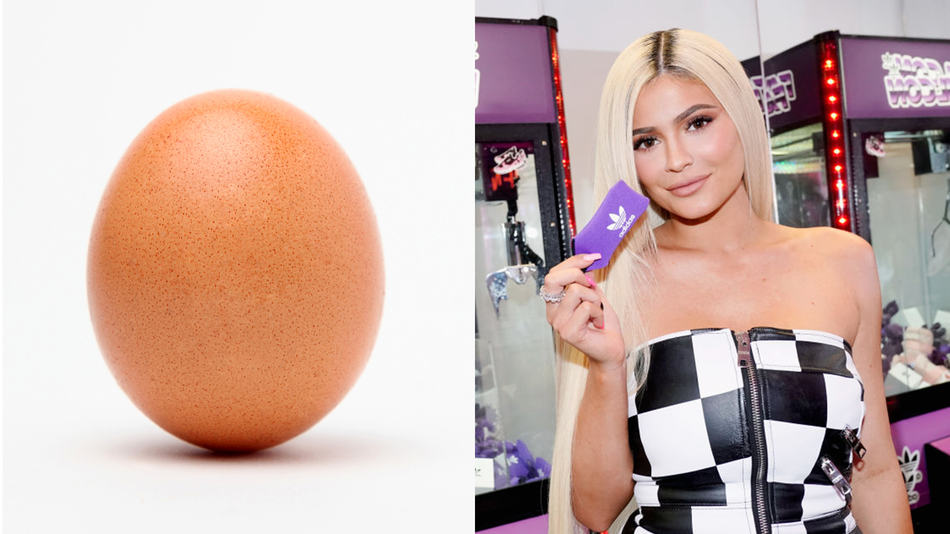 Read More: This Egg Has Broken Kylie Jenner's World Record For Having The Most Liked Instagram Post
If things go like this only, then this picture of a tiny tree will not take much time to break the record of Egg picture as well.
Well! we really appreciate Tentree for using the technology for such noble cause. We hope that they will soon start working on tree plantation.