Every one is aware of the never-ending war that's happening between the two countries, India and Pakistan. But now people from both the countries is urging for peace. And what better platform will we get to spread our message other than social media. So the netizens are using Twitter to urge for peace with the hashtag #SayNoToWar.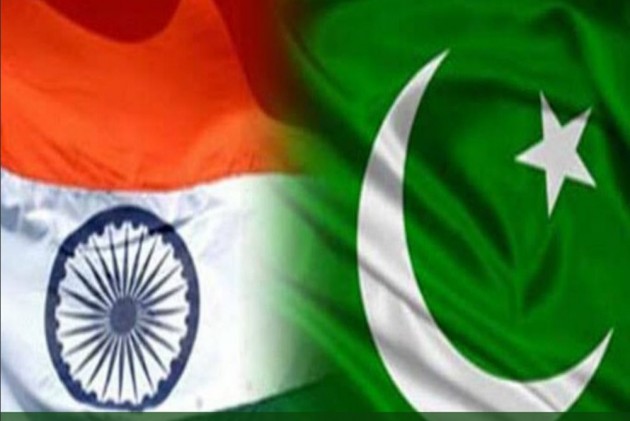 The war that started after the Pulwama attack is still going on. A terrorist group in Pakistan 'Jaish-e-Mohammad' has claimed the responsibility of the attack that happened in India and killed 44 brave soldiers of the nation. The feeling of revenge was natural in Indians. In the response to the attack, Indian Air Force attacked the terrorist camps on 26th February 3:30 AM by dropping bombs of 1000kgs and it is believed that almost 300 terrorists were killed in the Air strike done by IAF.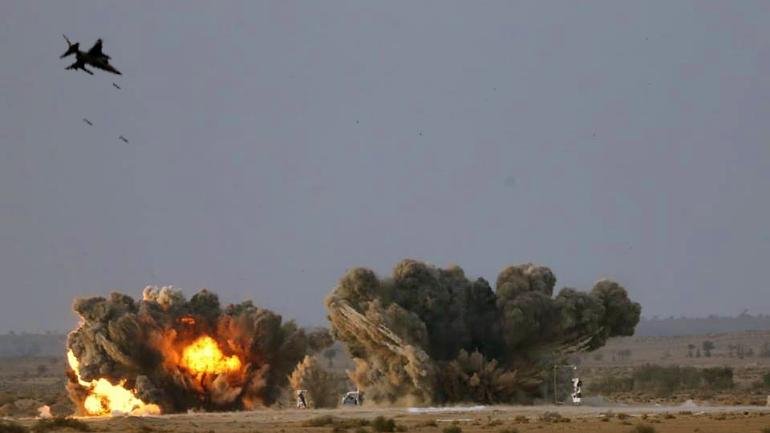 However, Pakistan totally denied the air strike and said that India has only bombed the empty area and didn't kill any terrorists. But because they have hijacked the airspace of Pakistan, they will have to deal with the consequences. As a result of it, Pakistan too airstrikes India and captured one Indian commander named Abhinandan.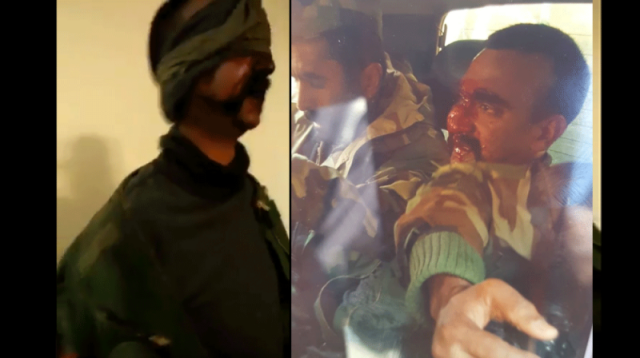 The commander is still in their captivity and Indians are praying for his safe return. As the people from both countries have realized that war is not the answer so they are spreading the message on Twitter to urge for peace and end this on-going war between the countries.
Read More: Miss Universe Contestants And Their Home Countries Gowns Are Just Mesmerizing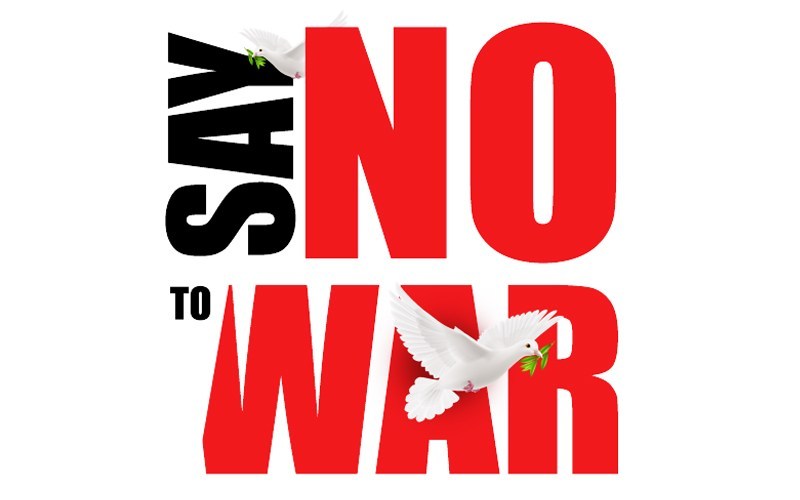 Pakistani Activist and World's youngest Noble Laureate Malala Yusuf also joined the moment and asked the Prime minister of both the countries to settle down the issue by dialogue and not war. She tweeted, "I ask the Prime Minister of Pakistan Imran Khan and the Prime Minister of India Narendra Modi to show true leadership in this difficult time: to sit down, shake hands and settle the current conflict and long-standing issue of Kashmir through dialogue." Along with the hashtag #SayNoToWar.
See what other twitter users have to say about the issue: