A Grammy Award is the award presented by The Recording Academy to acknowledge the achievements in the music industry. The award ceremony presents the performances by famous artists. The Grammy Awards ranks second among the three major music awards held every year.
The first Grammy Awards ceremony was held on May 4, 1959. The ceremony acknowledged the achievements of the artists for the year 1958. This year's Grammy Awards was held on February 10, 2019. The 61st Annual Grammy Awards honored the best accomplishments from October 1, 2017, to September 30, 2018. The ceremony was held at Staples Center in Los Angeles.
Cardi B appeared in a designer piece by Thierry Mugler's 1995 Couture collection. Dua Lipa who was up for two awards glorified the stage with St. Vincent. Alicia Keys was the host of the event. From Miley Cyrus to Jennifer Lopez, the celebs nailed the 2019 Grammy Awards red carpet look.
Scroll down to see all the red carpet looks from the 61st Grammy Awards 2019!
Read More: Selena Gomez Sizzles In Bikini As She Celebrates Her Best Friend's Engagement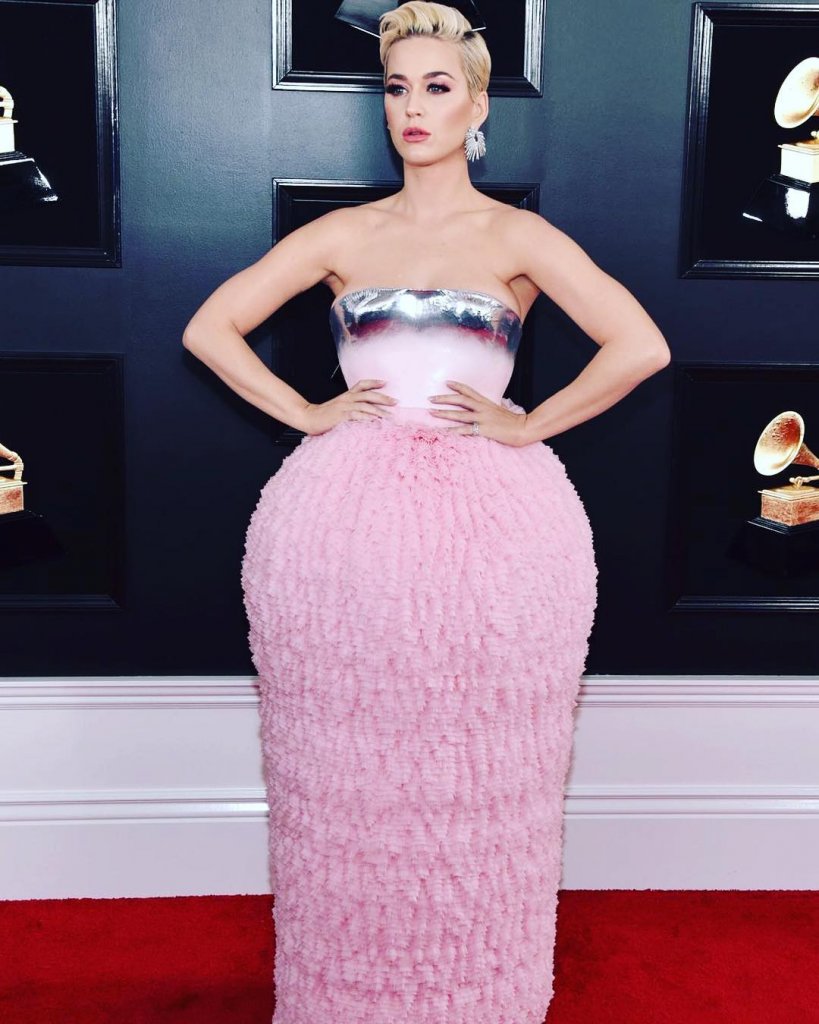 2. Cardi B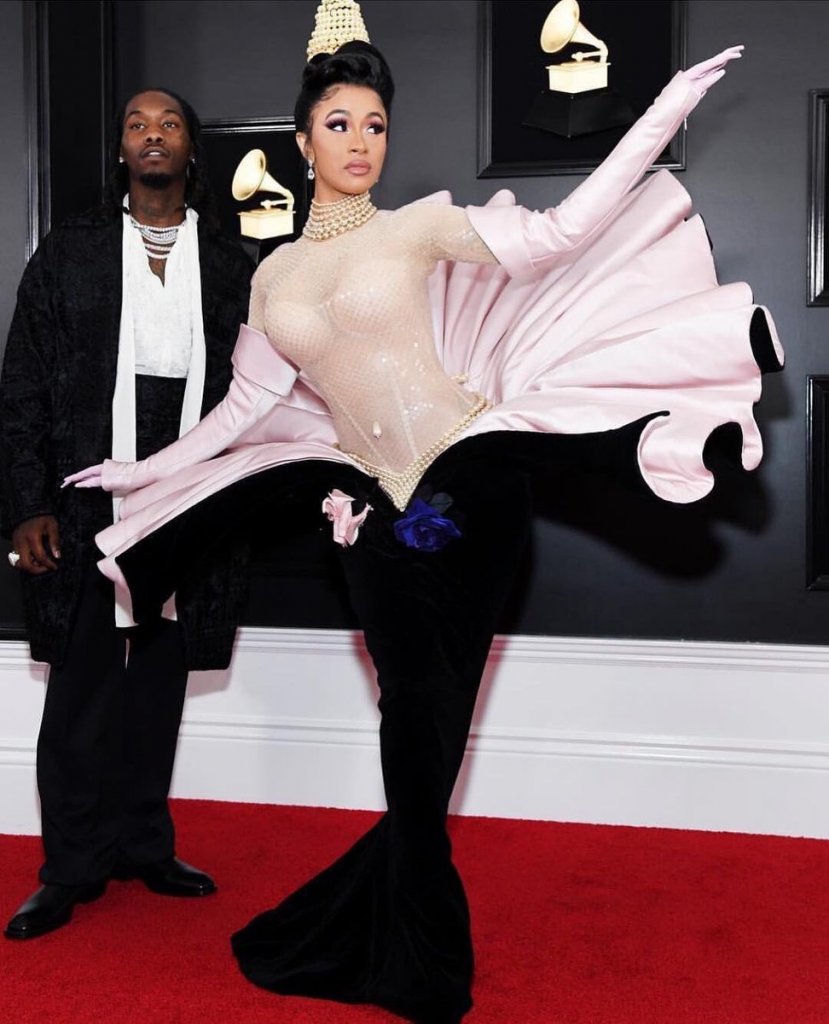 3. Travis Scott and Kylie Jenner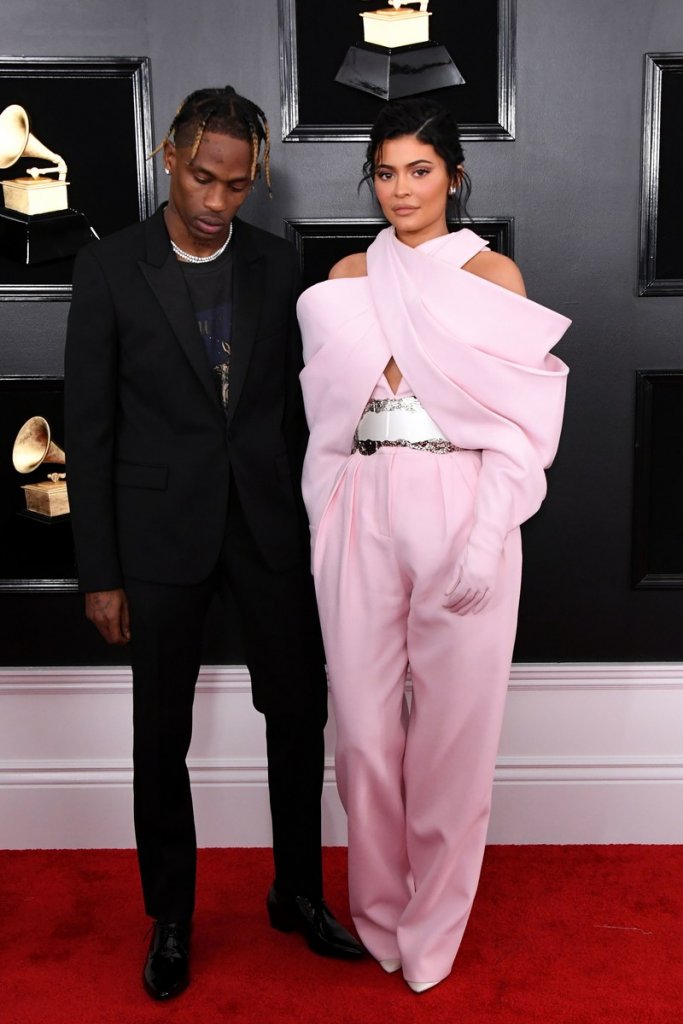 4. Jennifer Lopez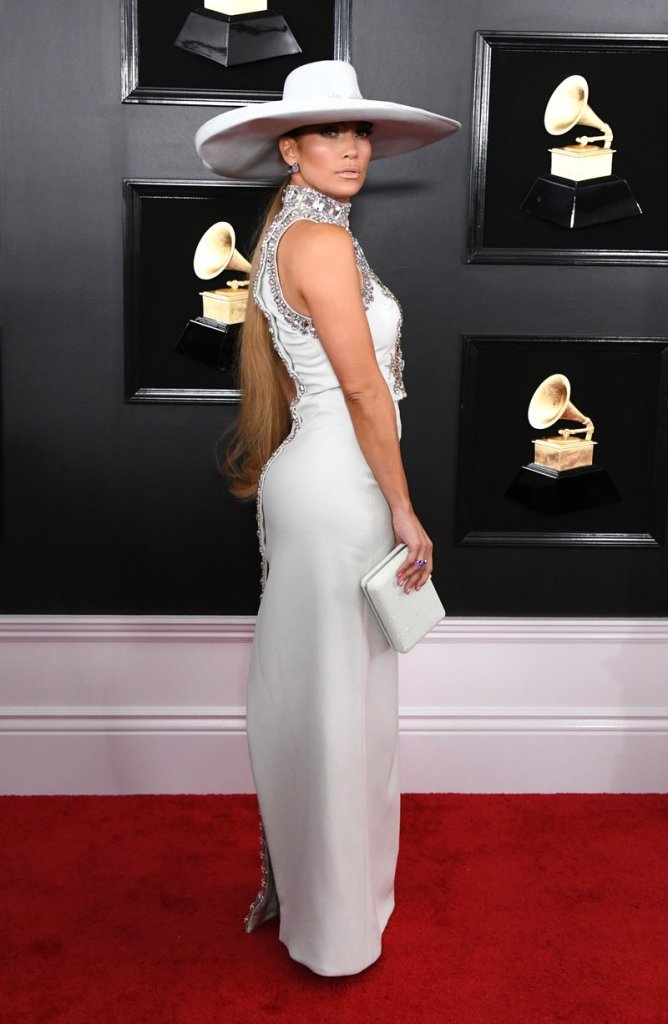 5. Lady Gaga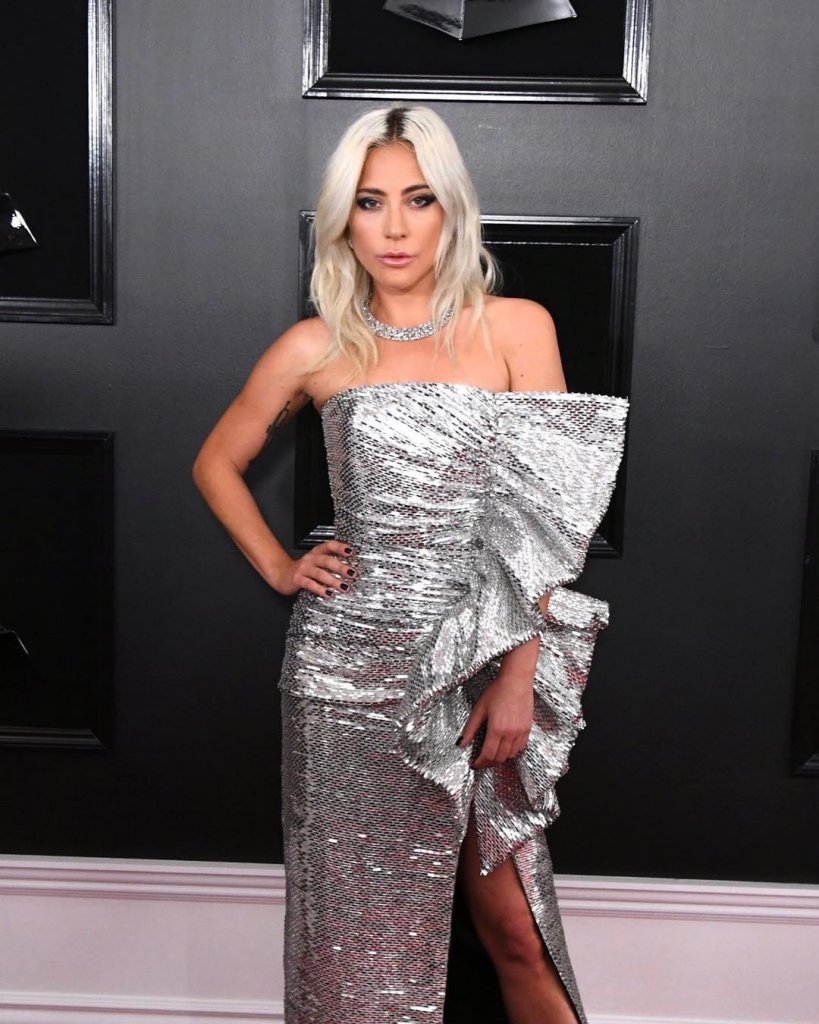 6. Dua Lipa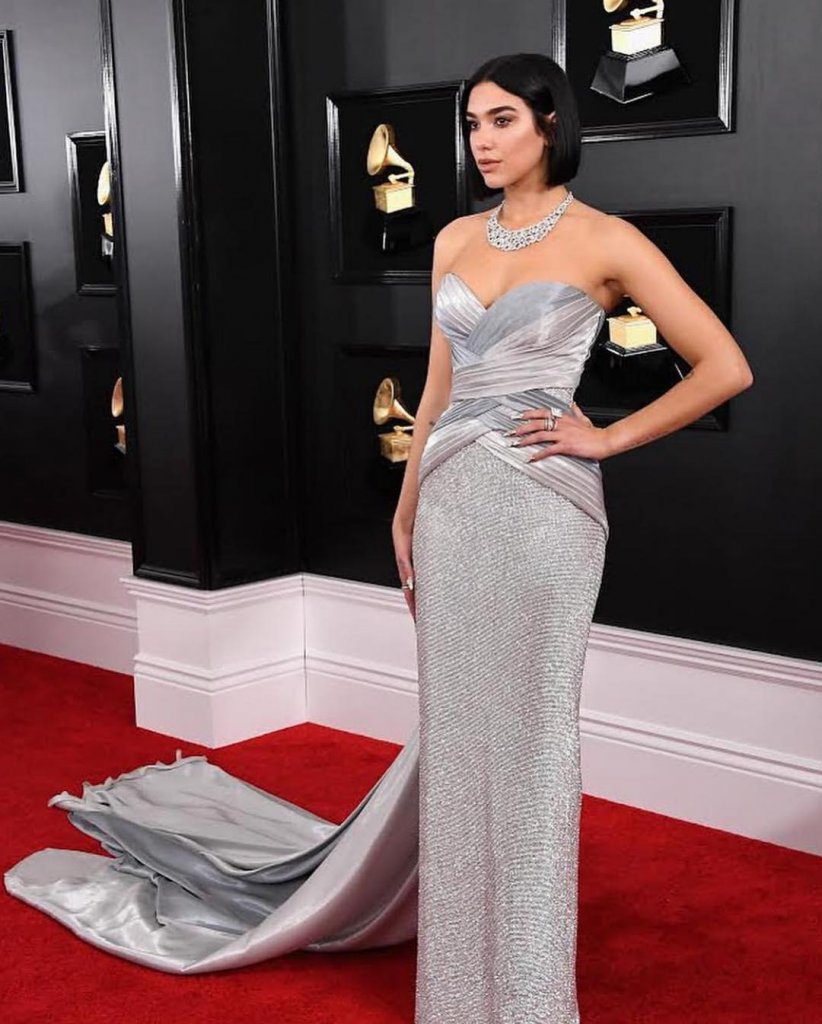 7. BTS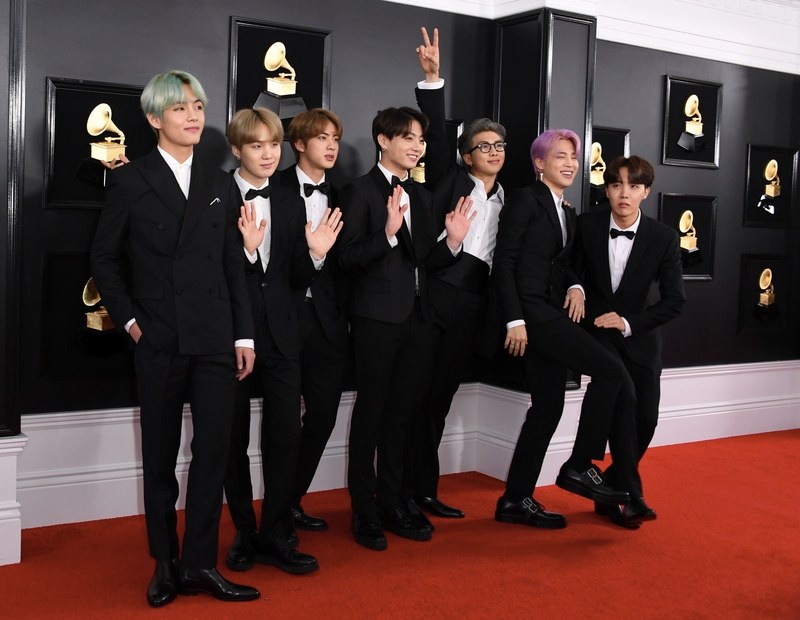 8. Miley Cyrus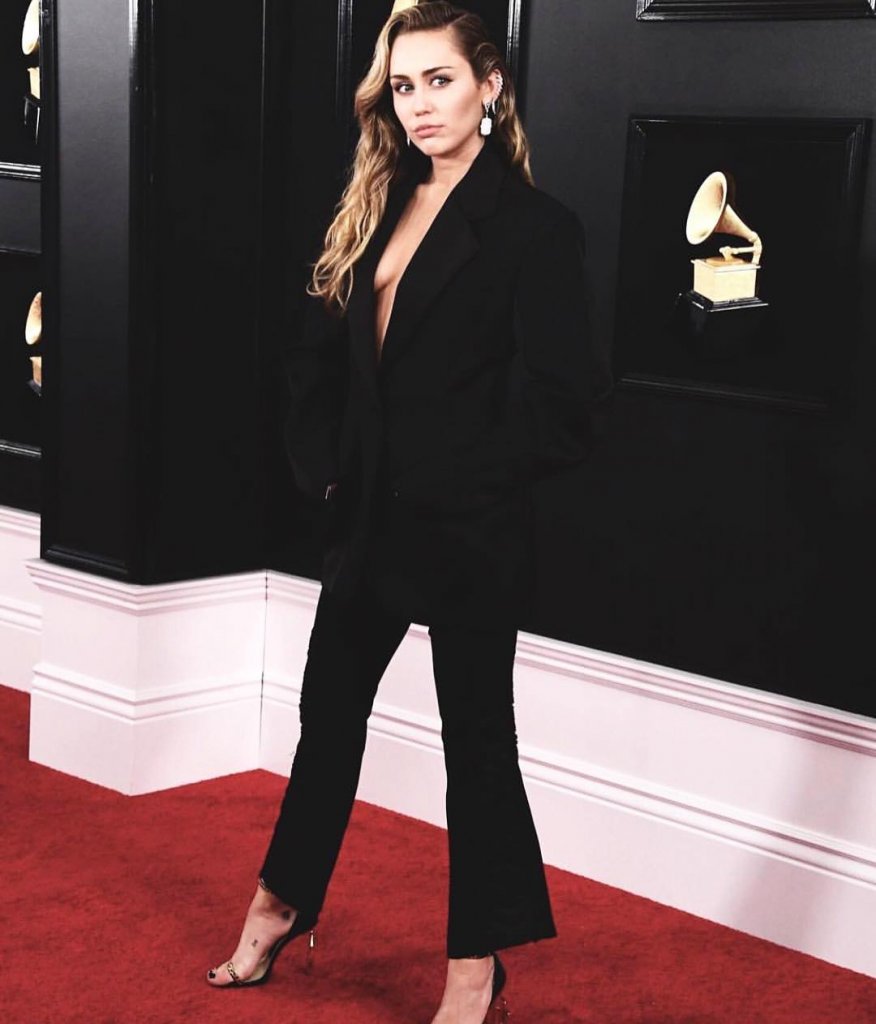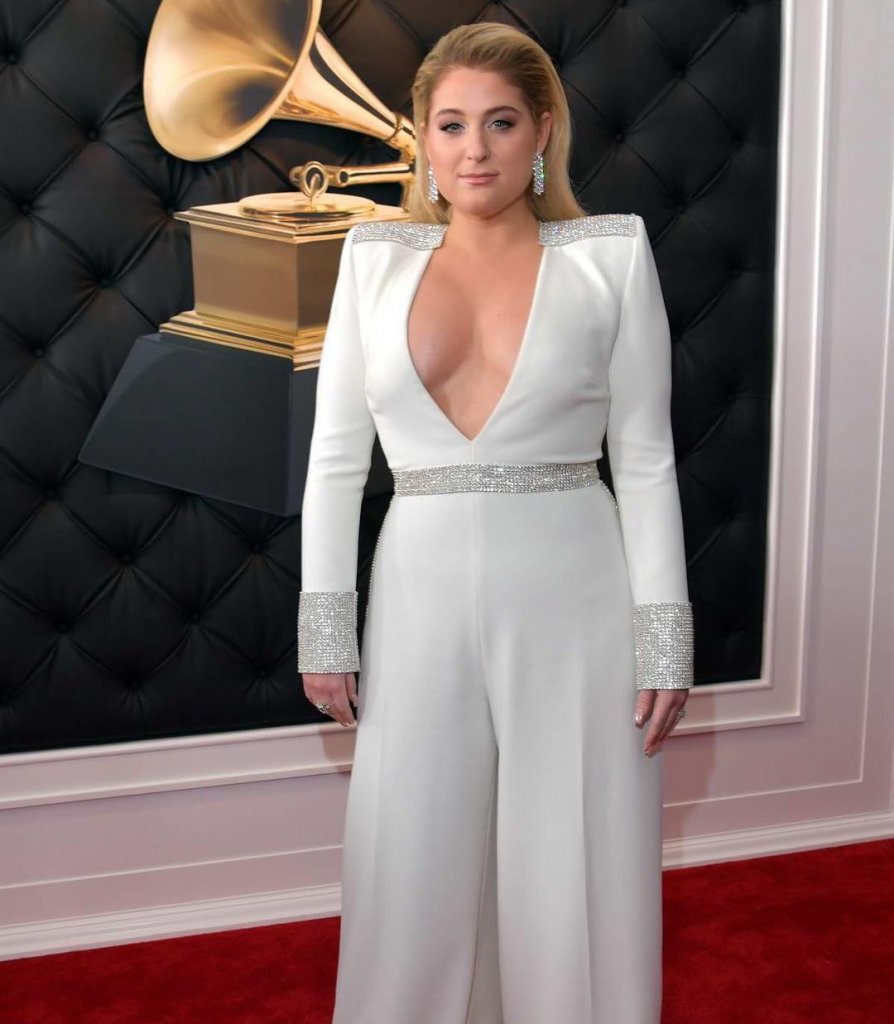 10. Alicia Keys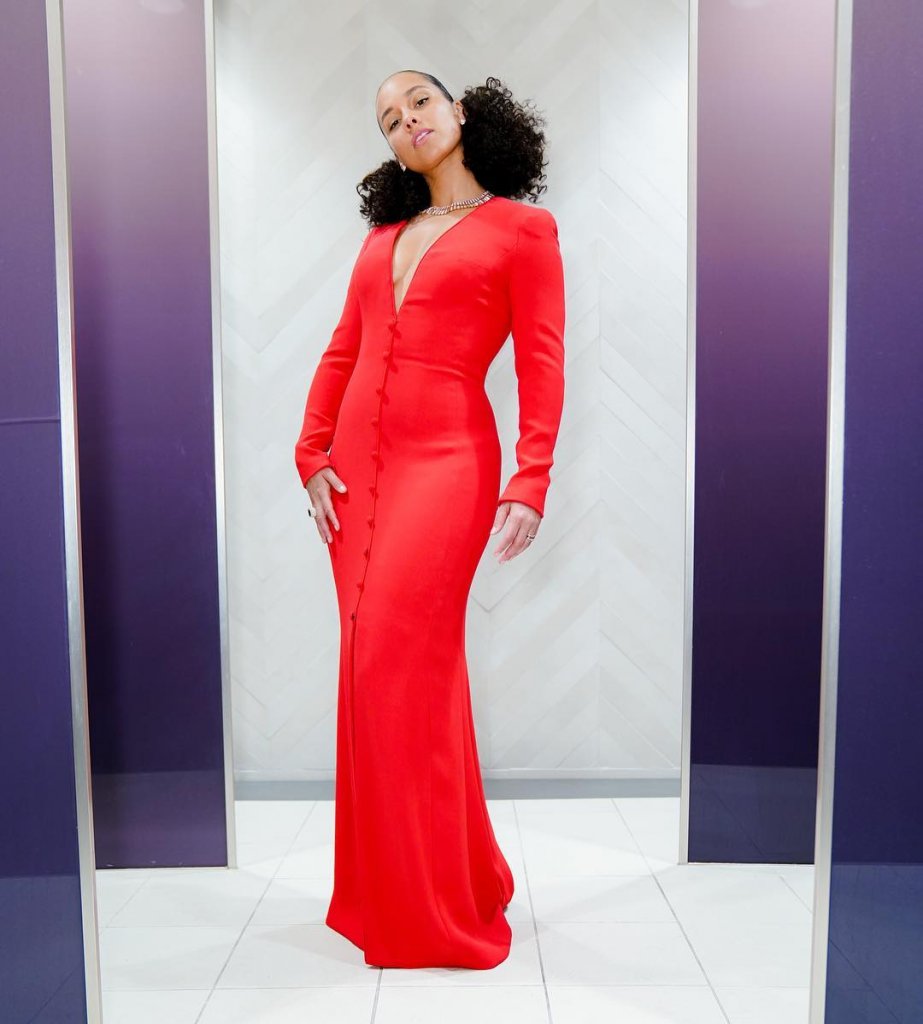 11. Shawn Mendes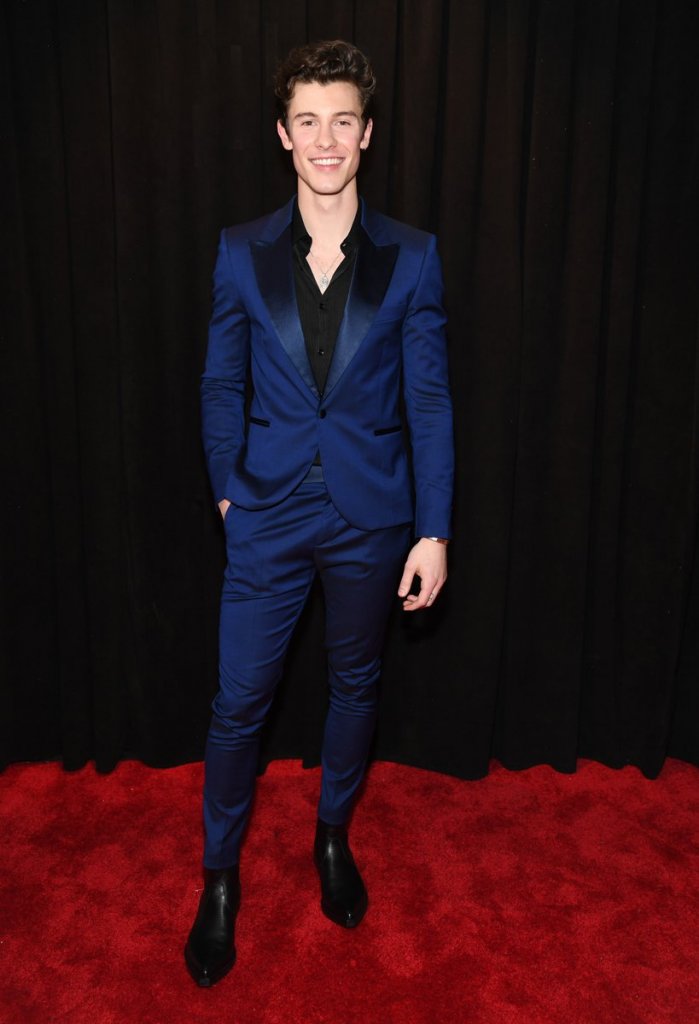 12. Charlie Puth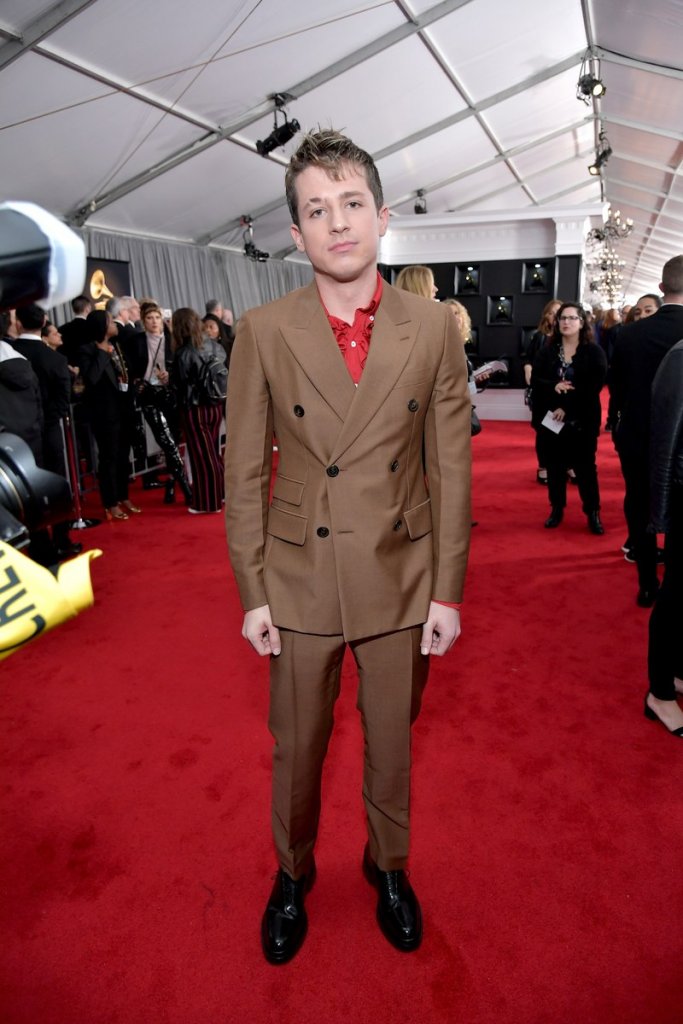 13. Camila Cabello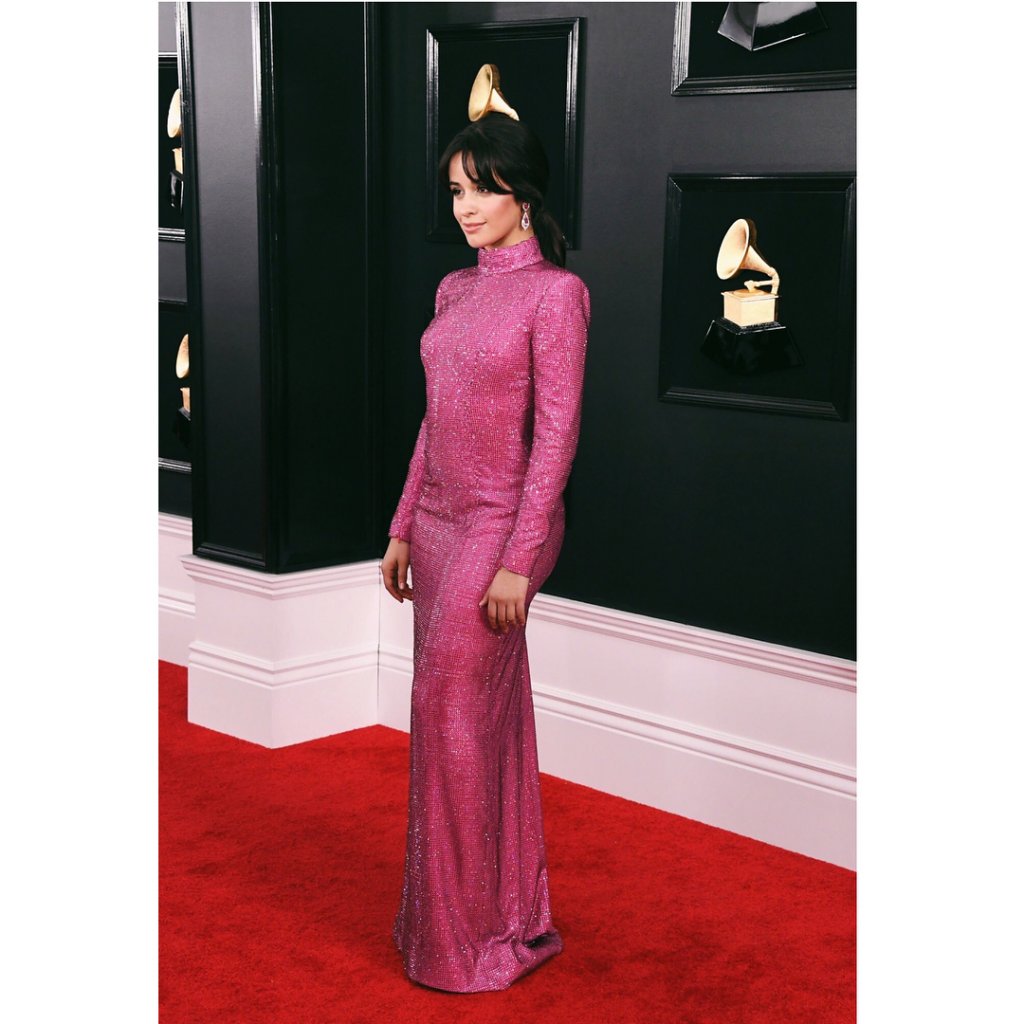 14. Lauren London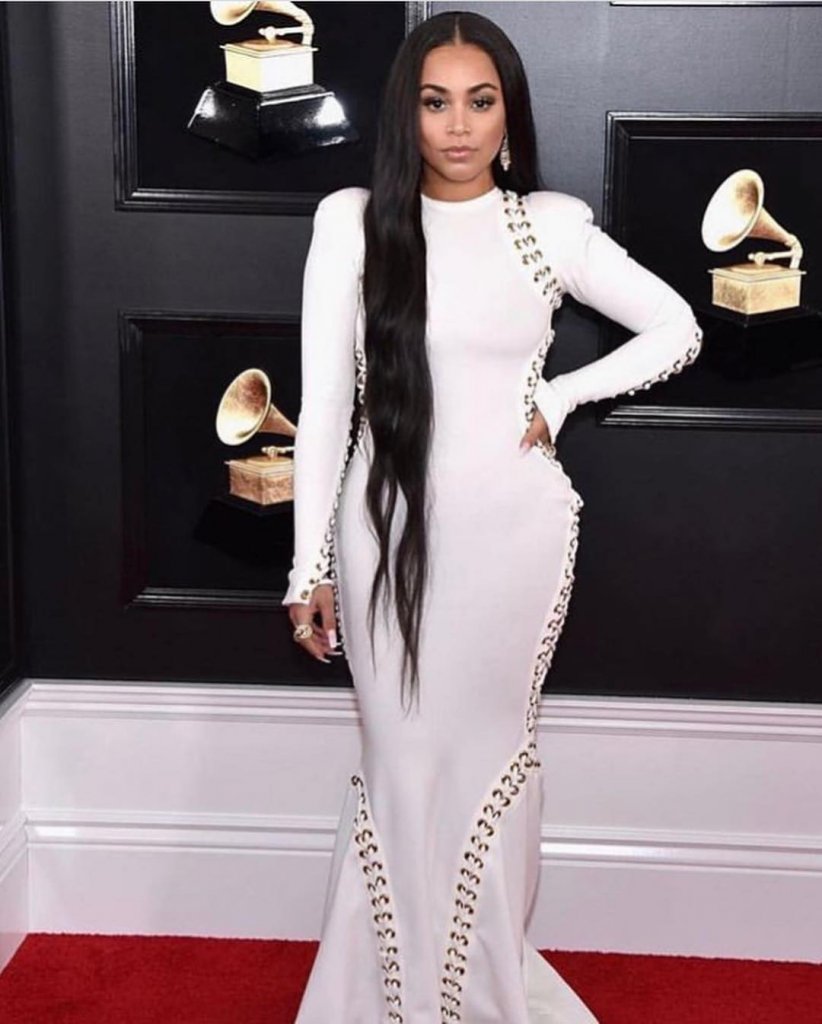 15. Lili Haydn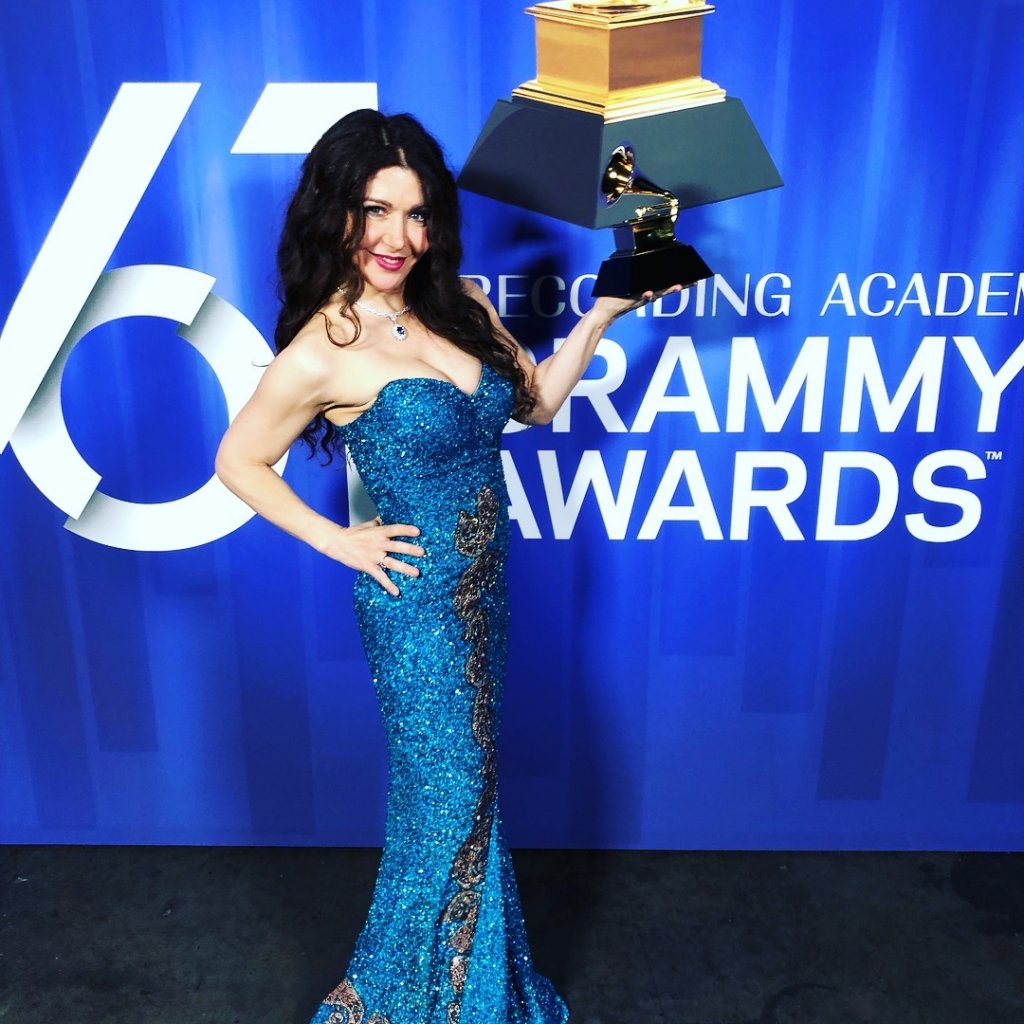 Read More: Superwoman, Lilly Singh Showed No Mercy To Nick Jonas During Haldi Ceremony
16. Alan Hicks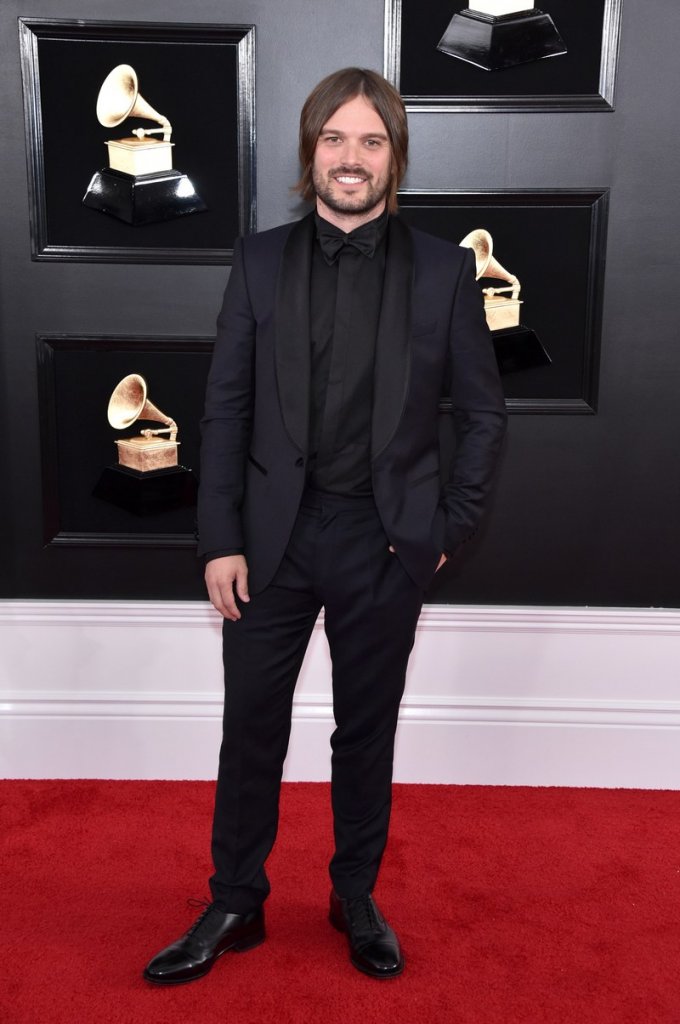 17. Charlie Wilson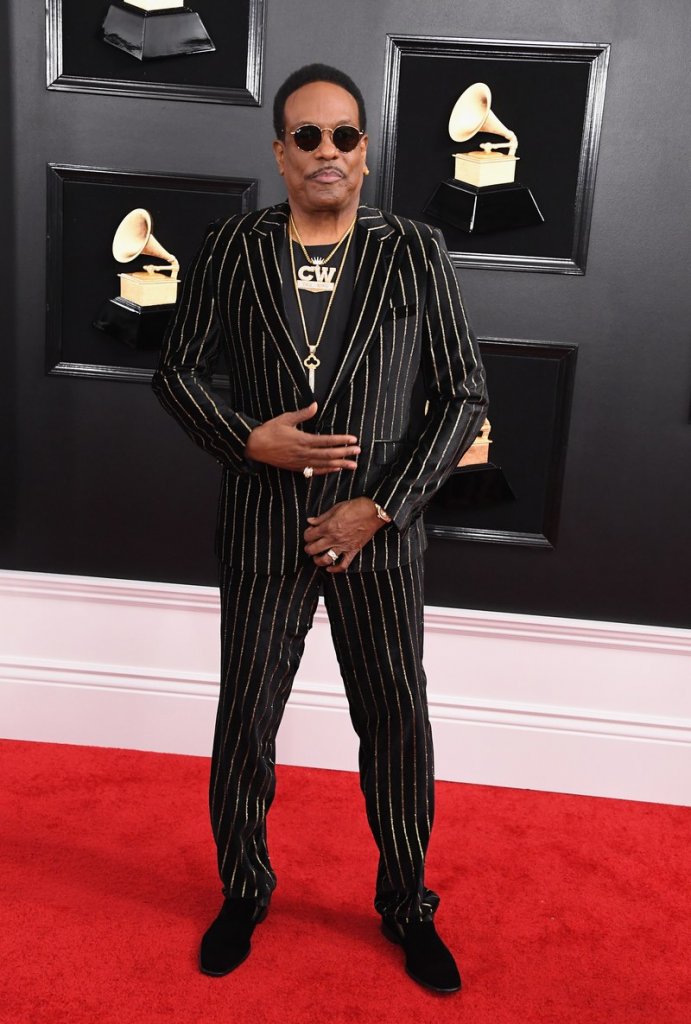 18. Claudia Brant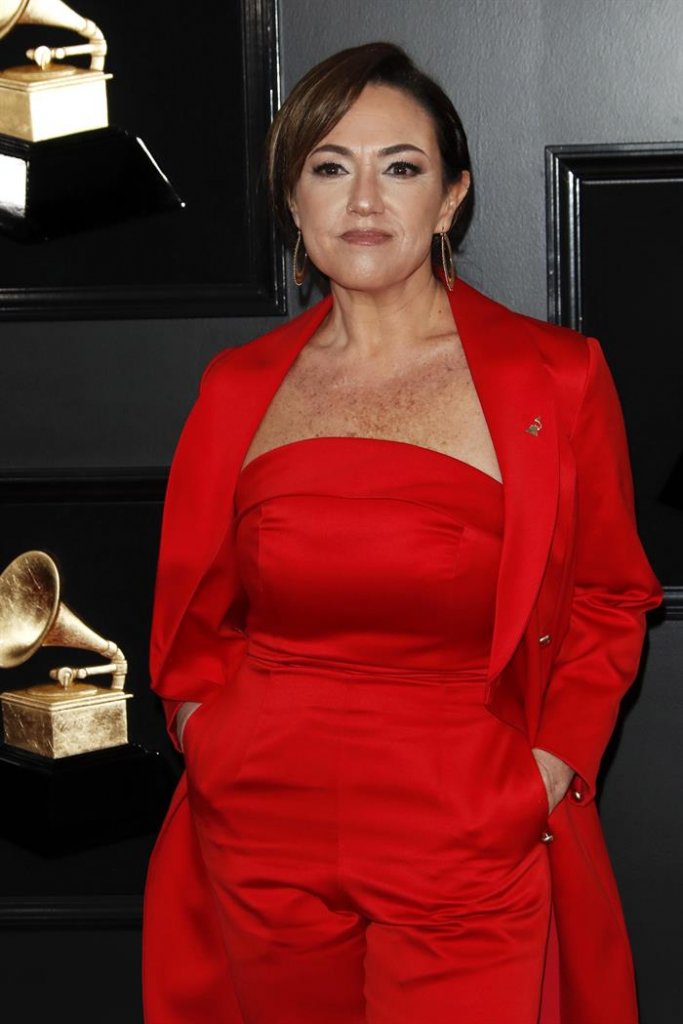 19. Ella Mai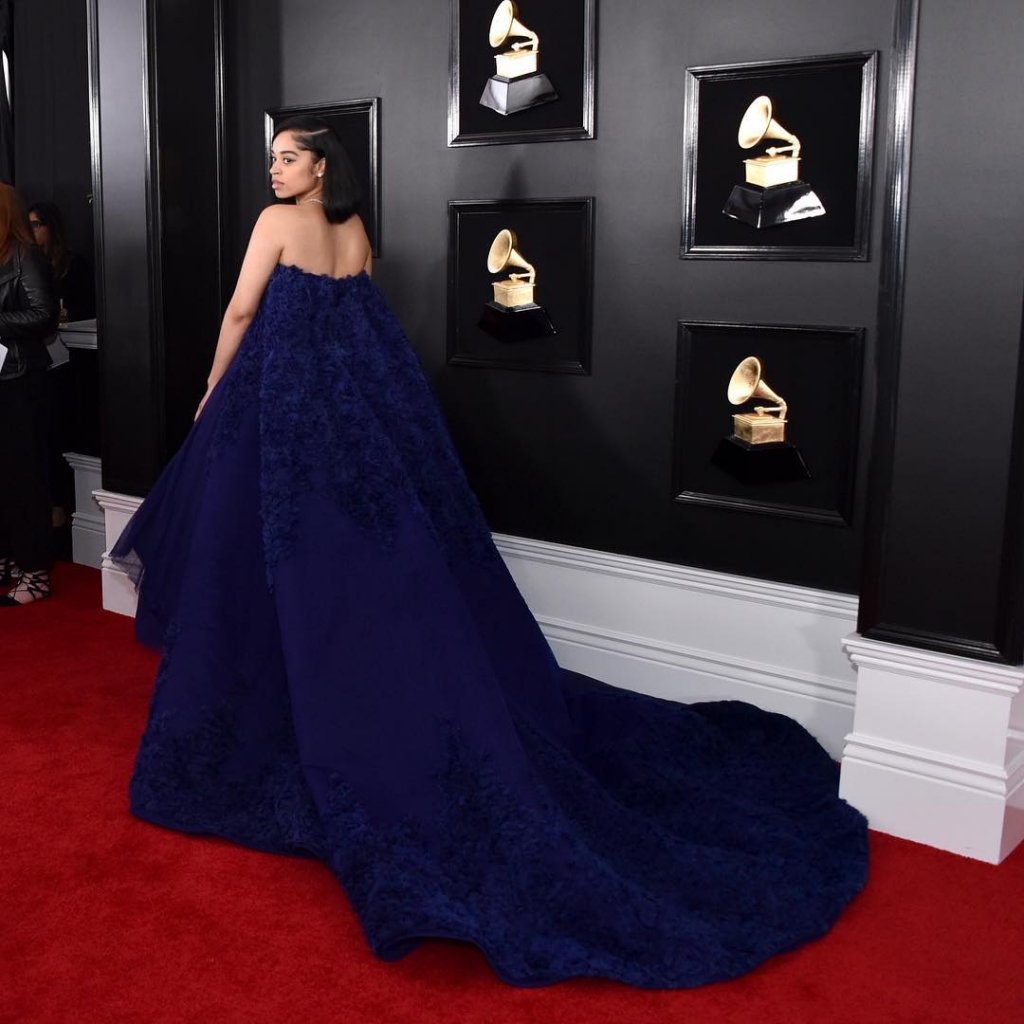 20. Anna Kendrick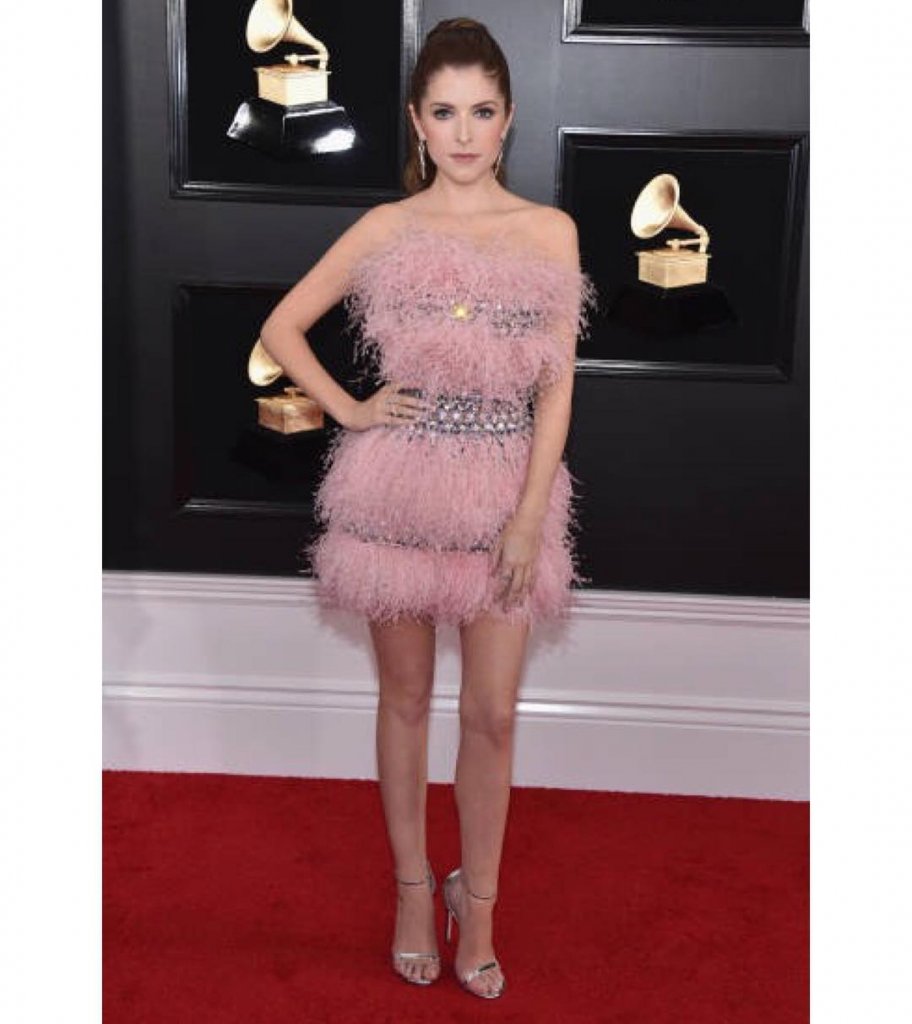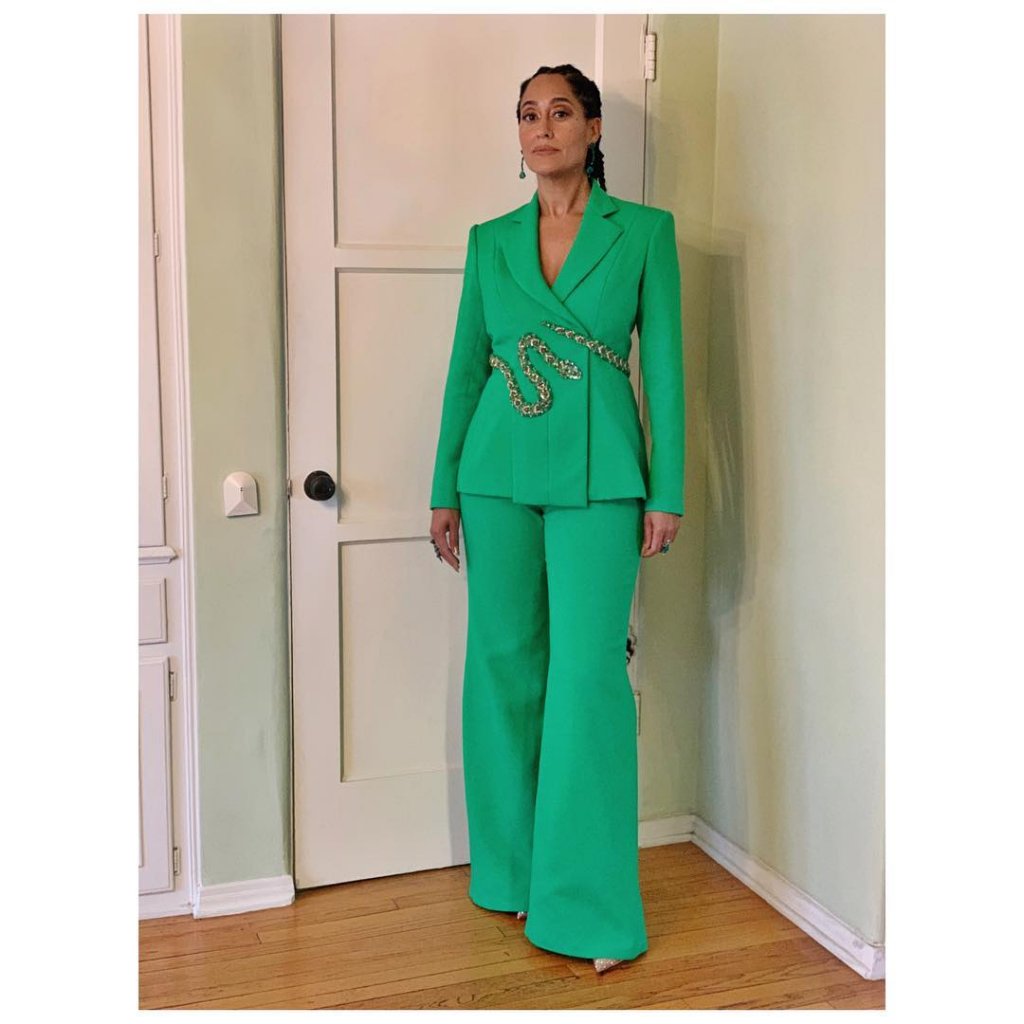 22. Post Malone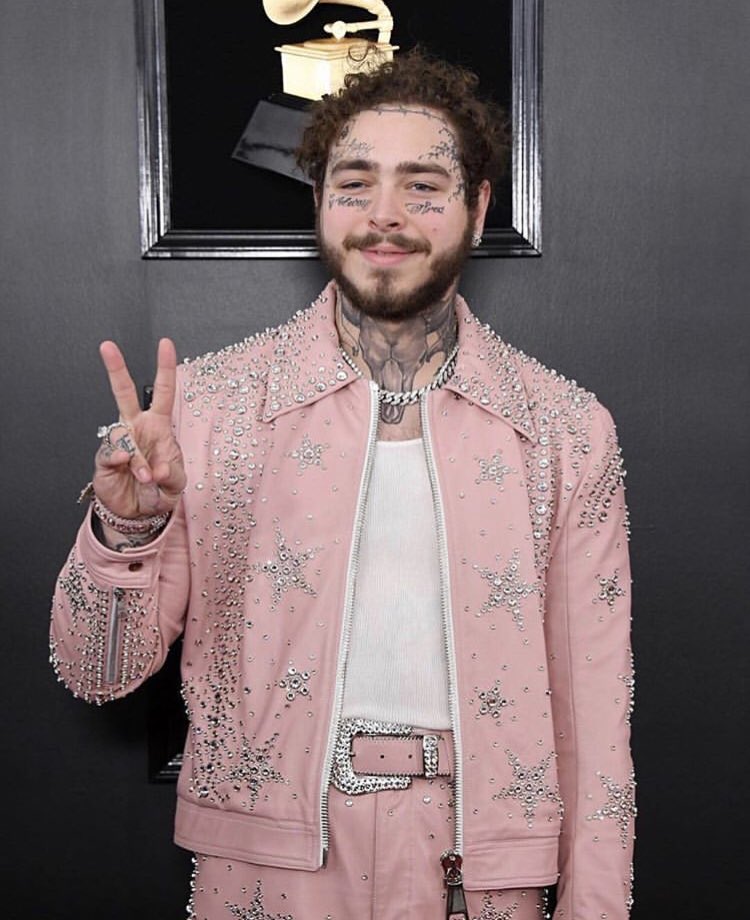 23. Kacey Musgraves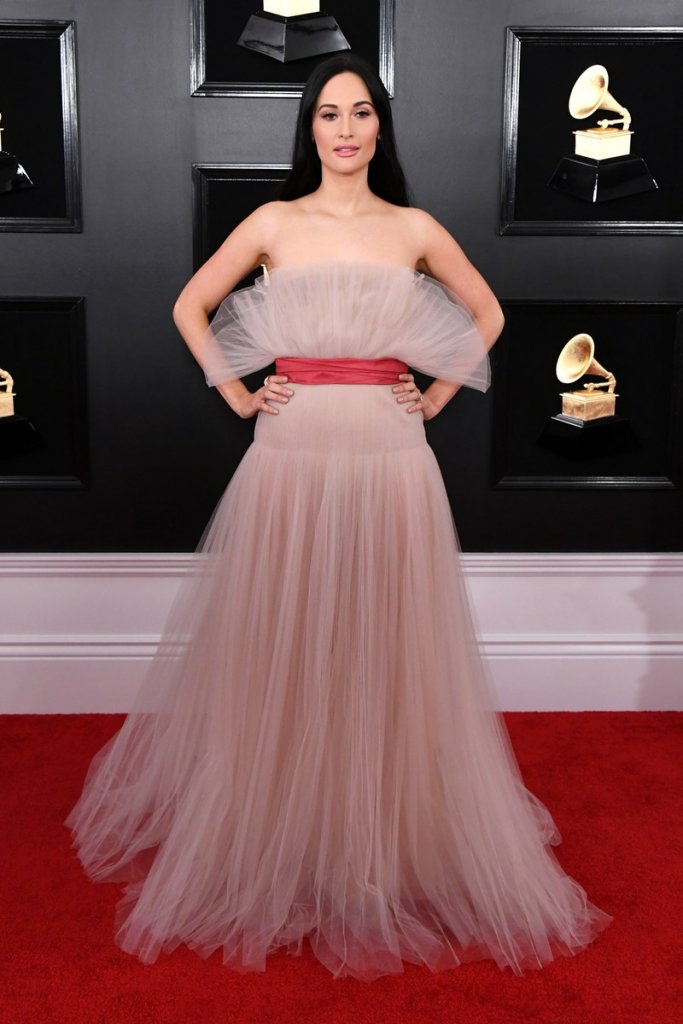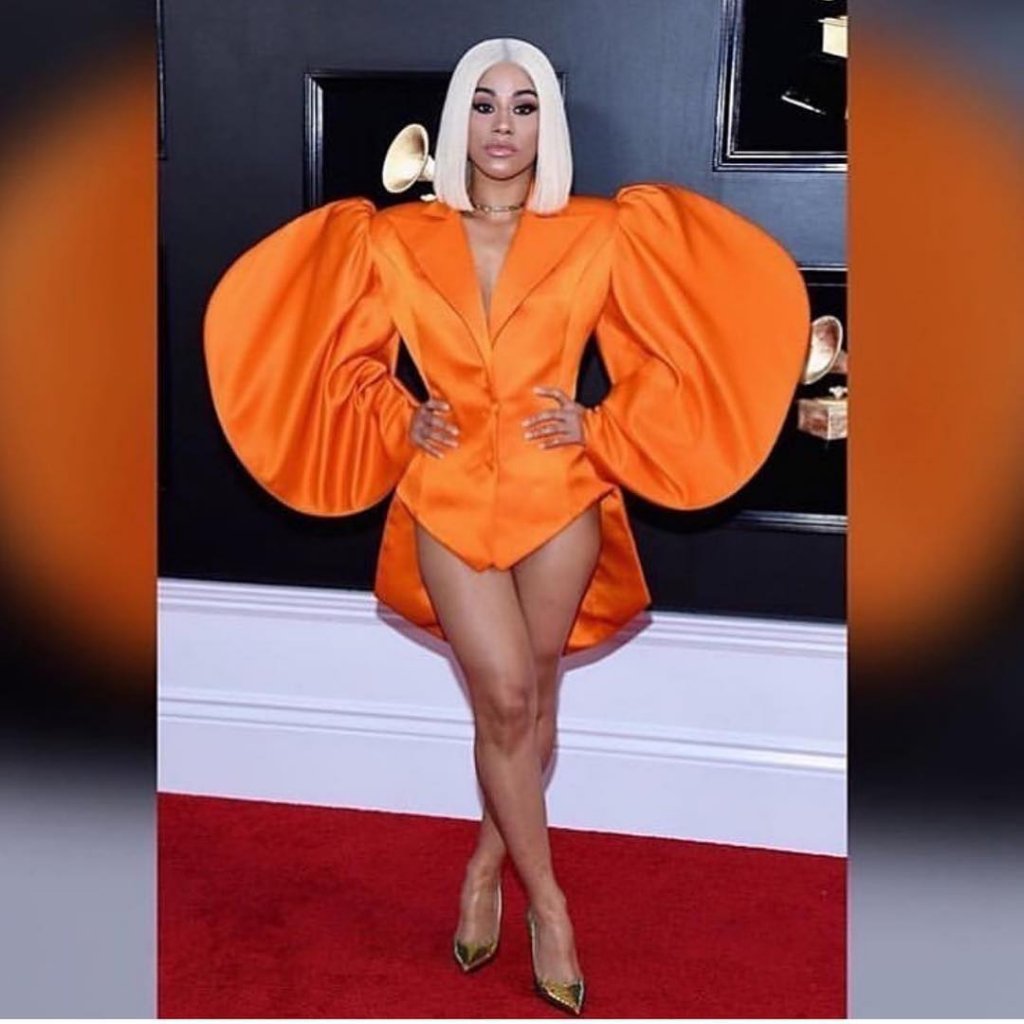 25. Pusha T
26. Kelsea Ballerini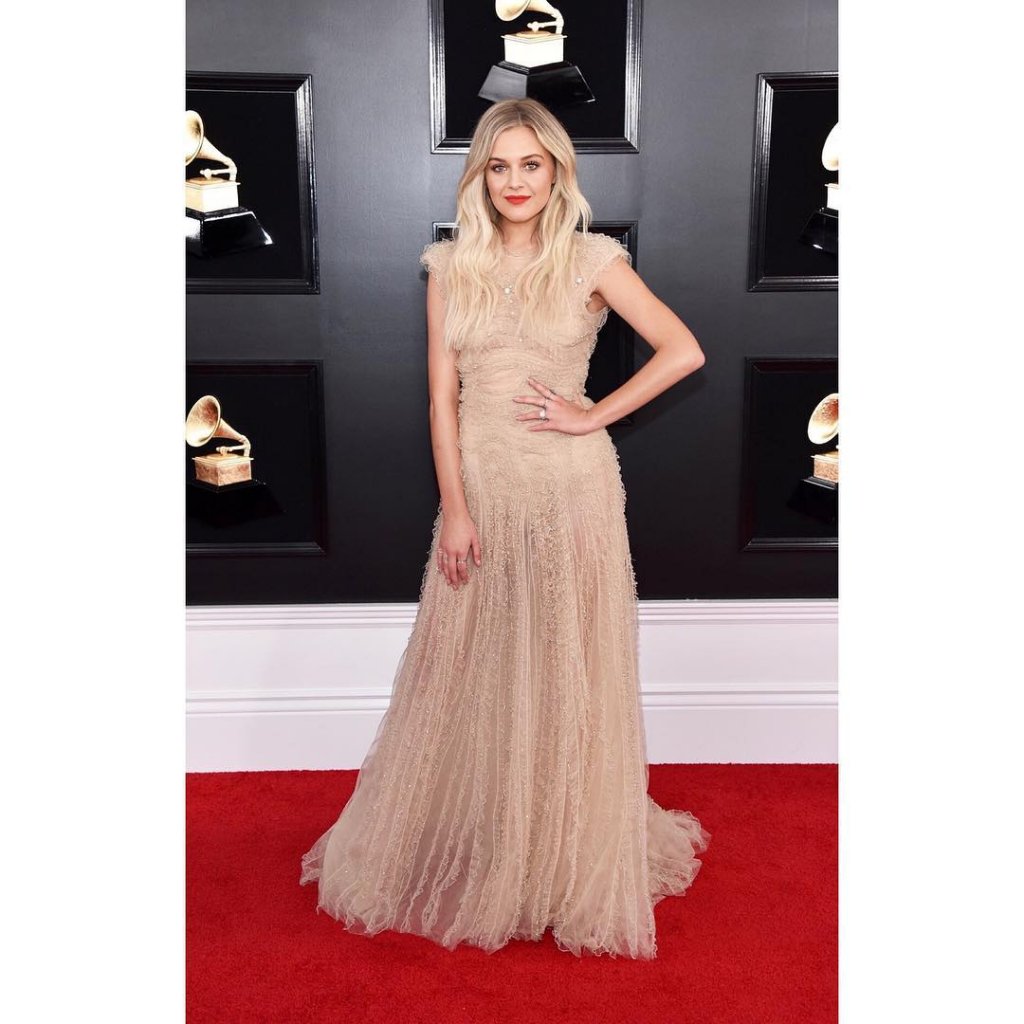 27. Dolly Parton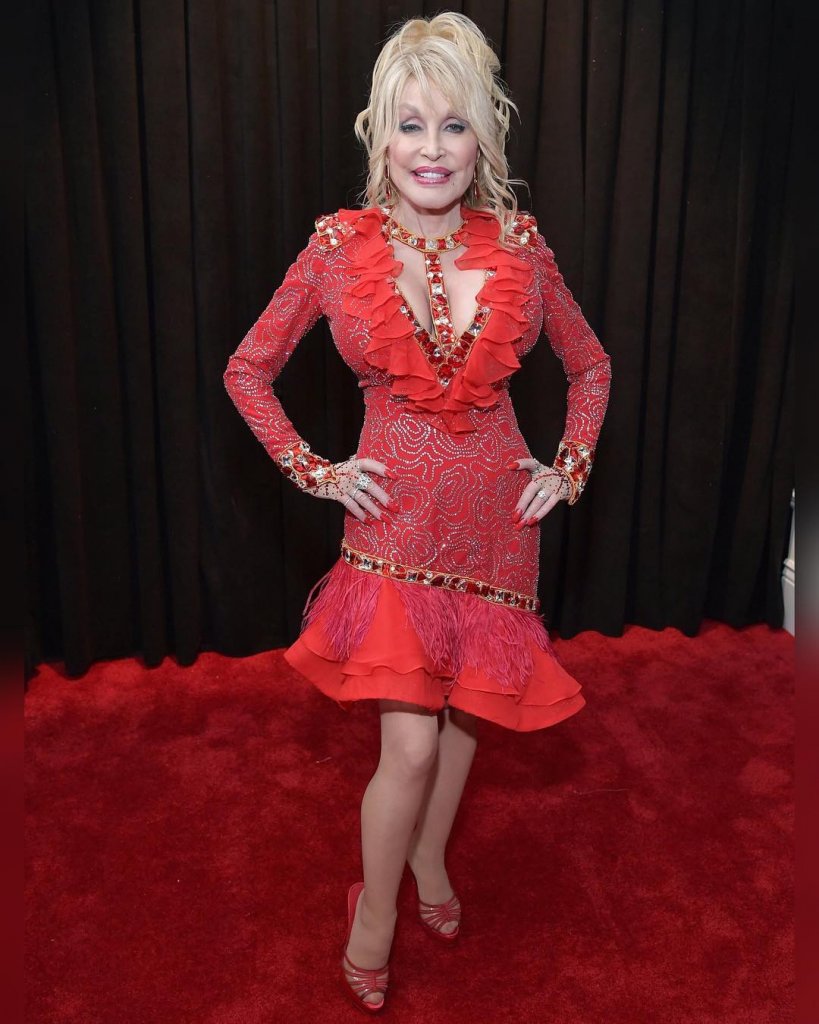 28. Halle Bailey and Chloe Bailey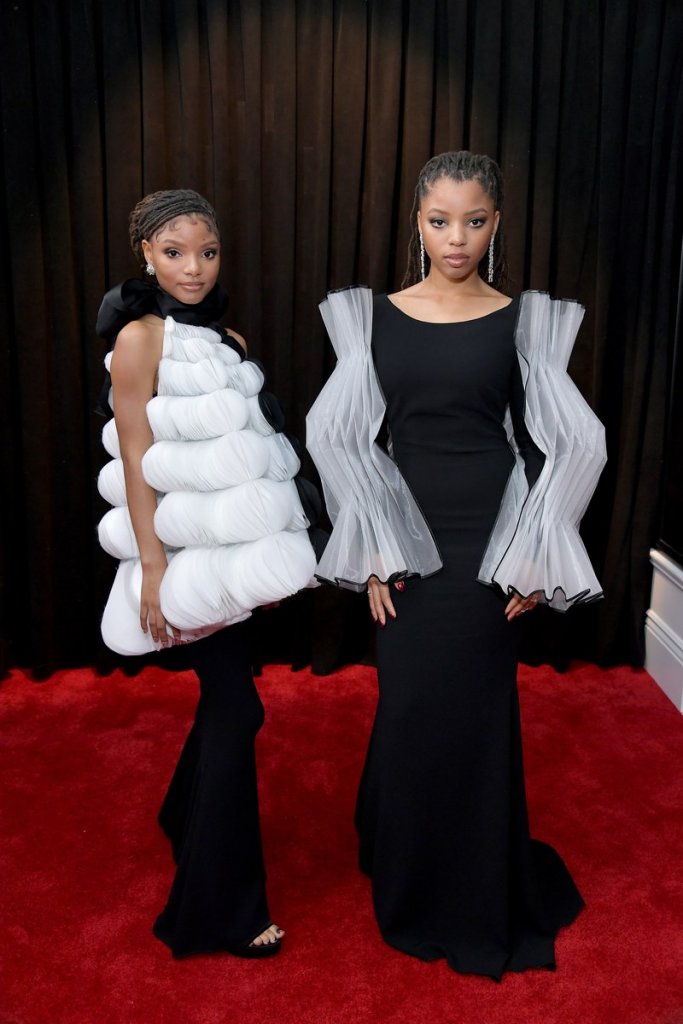 29. Heide Klum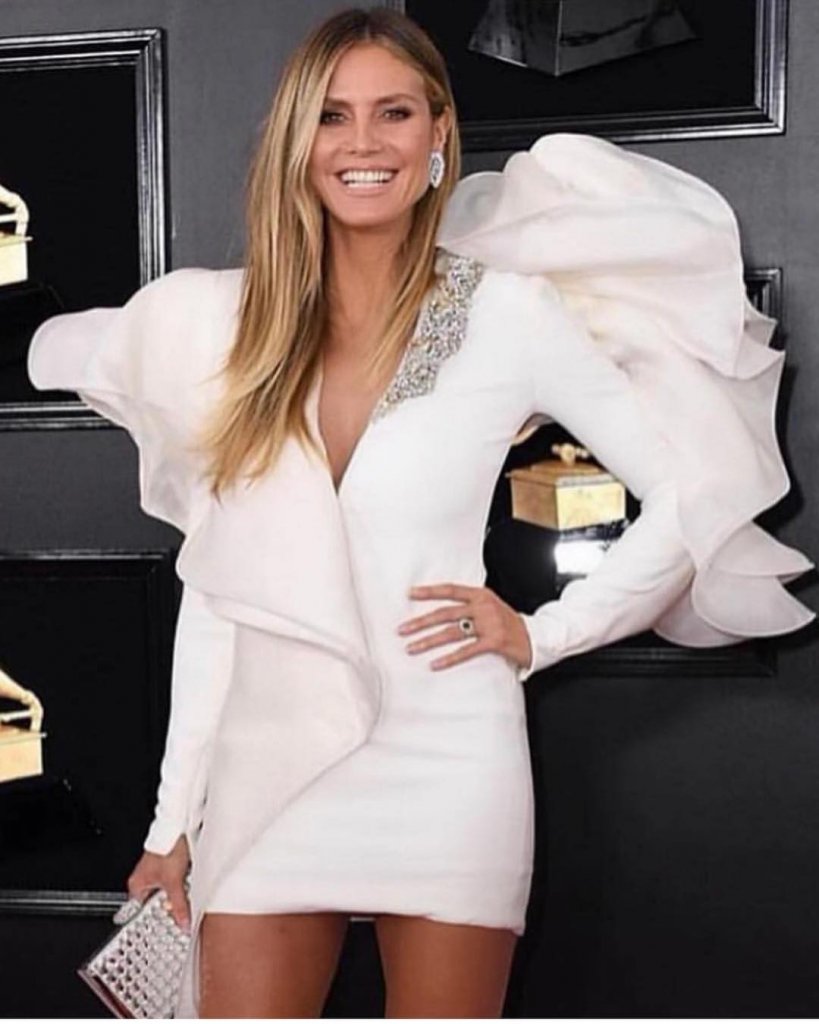 30. Bebe Rexha
Also Read: Priyanka Chopra And Nick Jonas Rocked The Red Carpet At The Premiere Of 'Isn't It Romantic'