The long awaited sequel to the sensational hit 2004 movie Kung Fu Hustle is eventually hapening.
During a recent interview for The New King Of Comedy, the 56-year-old filmmaker and martial artist Stephen Chow disclosed that Kung Fu Hustle 2, a sequel to 2004 film Kung Fu Hustle is currently in the works. Kung Fu Hustle was a moderate foreign-language hit in America. The movie garnered $102 million at the box office and featured many famous Hong Kong action movie heroes. The film earned loads of praises and five Golden Horse Awards and six Hong Kong Film Awards.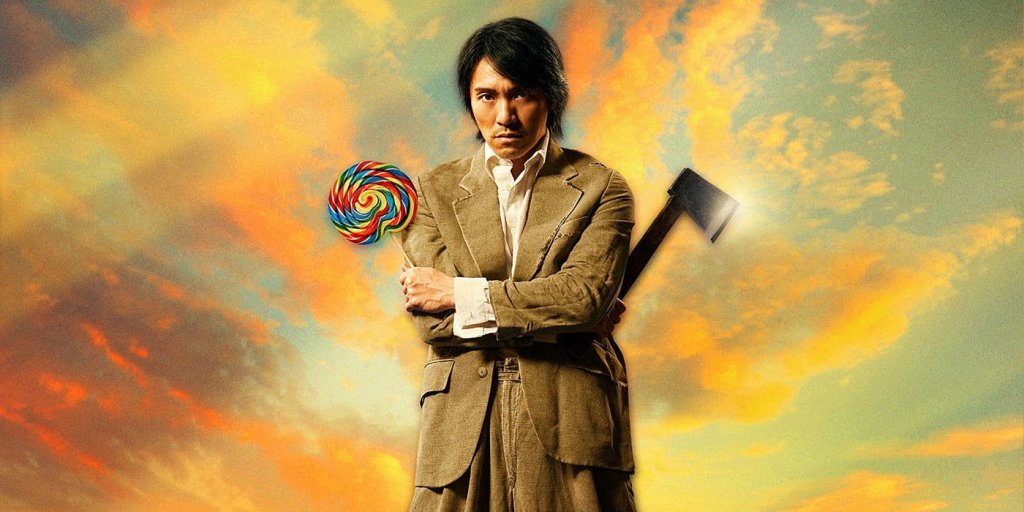 Chow said that the movie may not be a sequel but particularly a follow-up that occurs in today's world. Stephen Chow will direct the film. There are chances that Chow might as well cameo in the movie. He will start the work on the film after the completion of the Mermaid(2016) sequel, which is the fourth highest-earning film of all time in China. He might play the character of the one who gets desolated. He said, "I can't fight that well anymore. I'm just an old extra."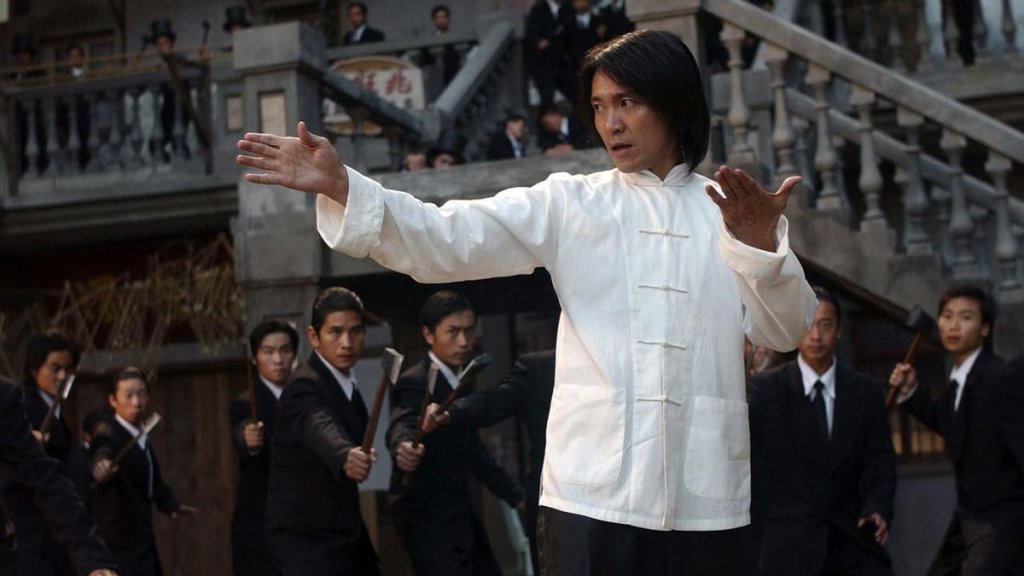 Stephen Chow who is also a counselor of the Chinese People's Political Consultative Conference entered the film industry in 1988 through the movie Final Justice. The movie won the Taiwan Golden Horse Award for the best supporting actor. Since then, Chow has been overruling the Chinese film. However, the filmmaker is recognized worldwide for Kung Fu Hustle.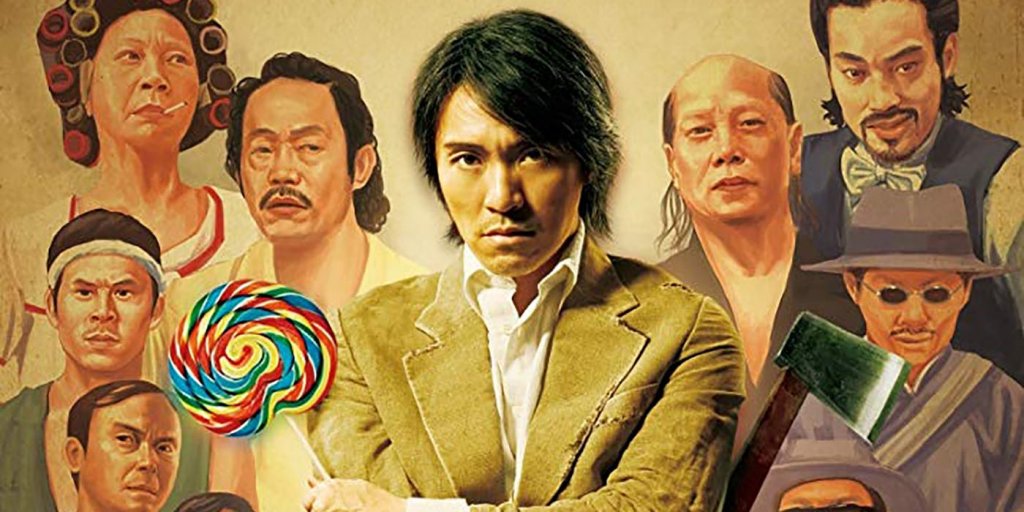 While Kung Fu Hustle may not be familiar to many film fans, the film definitely has a powerful and a loyal craze. The film is regarded as a classical martial arts movie of modern year. Certainly, reviewing a movie after so many years, it will definitely be very interesting to see if Stephen fulfills his promise to make the second part Kung Fu Hustle 2.

The release date of the untitled Kung Fu Hustle 2 movie is yet not specified.
Read More: 40+ Most Anticipated Upcoming Movies Of 2019