Love sure has no boundaries even if you are a 73-year-old Mayor who is in love with a woman 40 years younger than you. Love could make you do crazy and unexpected things which may seem absurd to the world but you know it makes all the sense to you. Also, the online world has contributed a lot to our possibility of falling in love and that's exactly where this Mayor has fallen in love with this Filipino girl who is forty decades younger than him.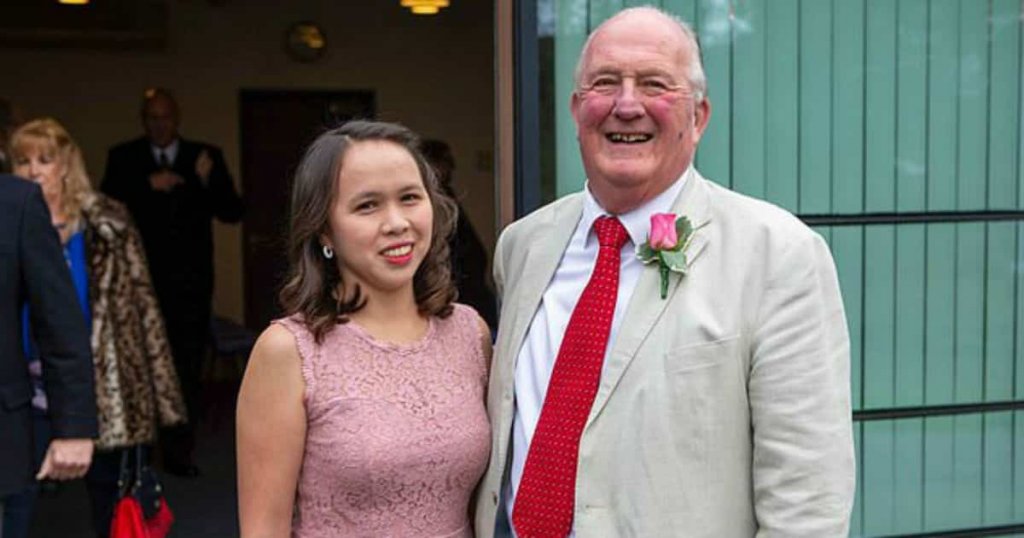 Kit Owen, the 73-Year-old Mayor who has been searching for love since his wife died in the year 2008. He then finally started online dating in the search of a companion. That's when he found Aiza, a girl from Filipino who was still in her 30s. Aiza too was pretty intimated by him. Then both started chatting and face-timing each other soon.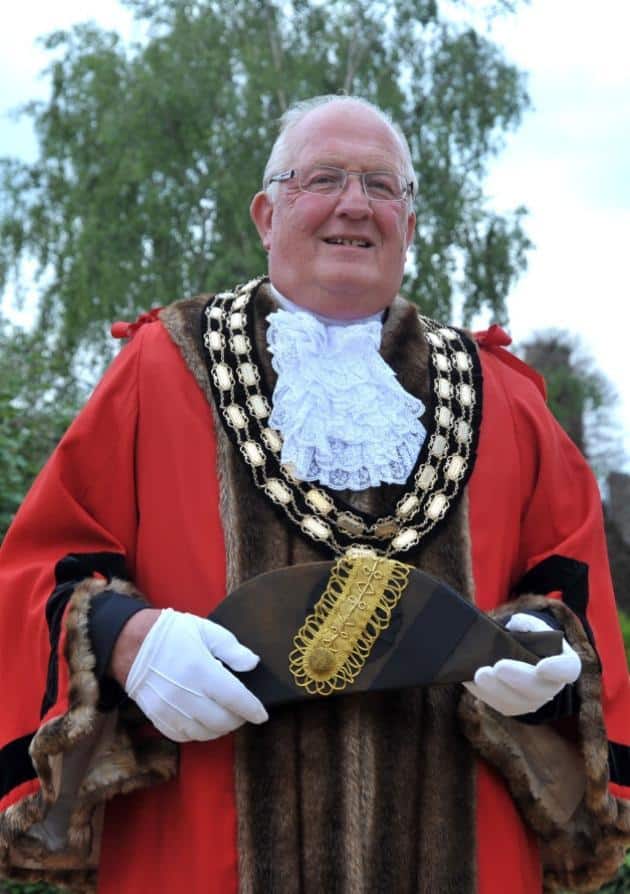 When things started getting pretty serious, the mayor decided to fly to the Philippines to meet Aiza who he believes is the love of his life. As soon as they both started meeting each other, they started falling for each other more and more. After two years of their relationship, the mayor finally proposed to this Filipino girl for marrying him.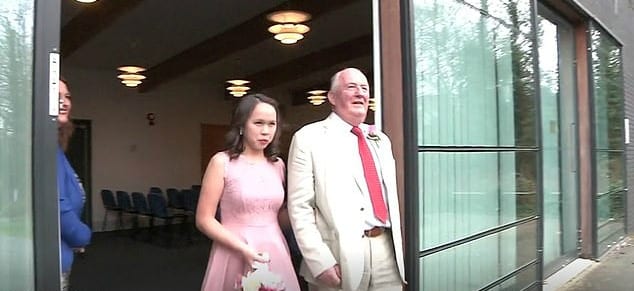 Read More: Girl Selling Sampaguita Garlands In Filipino Market Became Viral For Her Gorgeous Looks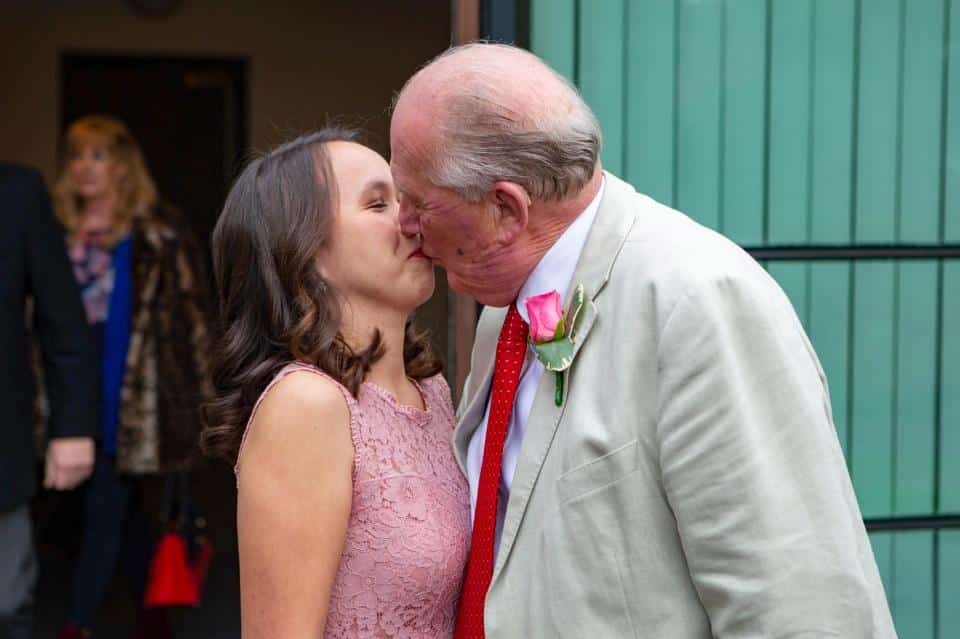 Despite the fact that people may not accept their relation the way it should be accepted or the society may even not consider this kind of love story as the ideal one, they didn't care about it. They did what any person in love should do, they married each other at the library. The ceremony was pretty small that only included a few of their close family and friends. The couple is very much happy in their relationship.