We all have gone through some ups and downs in our life before we climb the ladder of success and so did the Hollywood celebrities. Even the A-Listers of the industry has once been a part of an awful job. But the struggle is all it takes to finally achieve something. Now we see them at the peak of their careers but times were not this smooth always.
Presenting, A-listers of Hollywood Industry Who Once Had Awful Jobs!
1. Nicki Minaj 
Nicki Minaj worked as a waitress at Red Lobsters. She served seafood in a restaurant.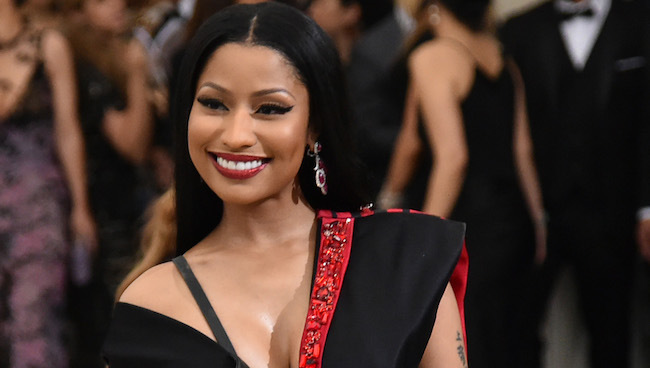 2. Fetty Wap
The rapper was once a wrapper at Fed-Ex. He used to wrap packages and deliver them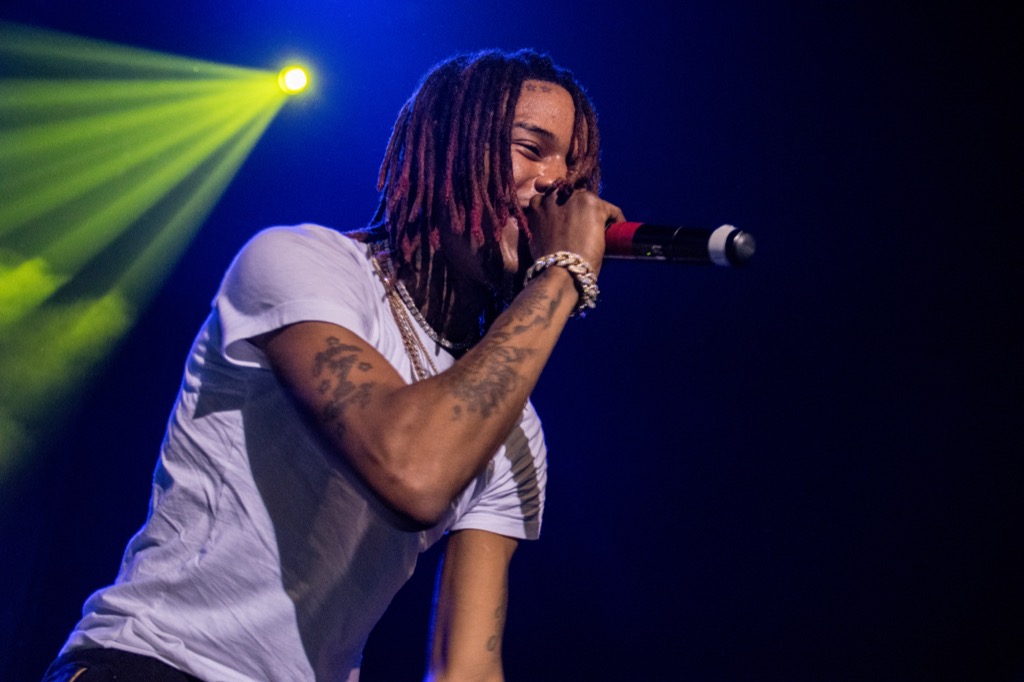 3. Miley Cyrus
Miley Cyrus used to pick up the undergarments thrown at her dad and used to get paid for it. Billy Cyrus appointed her during his tour, the singer did so to make her daughter realize the cons of the Hollywood industry.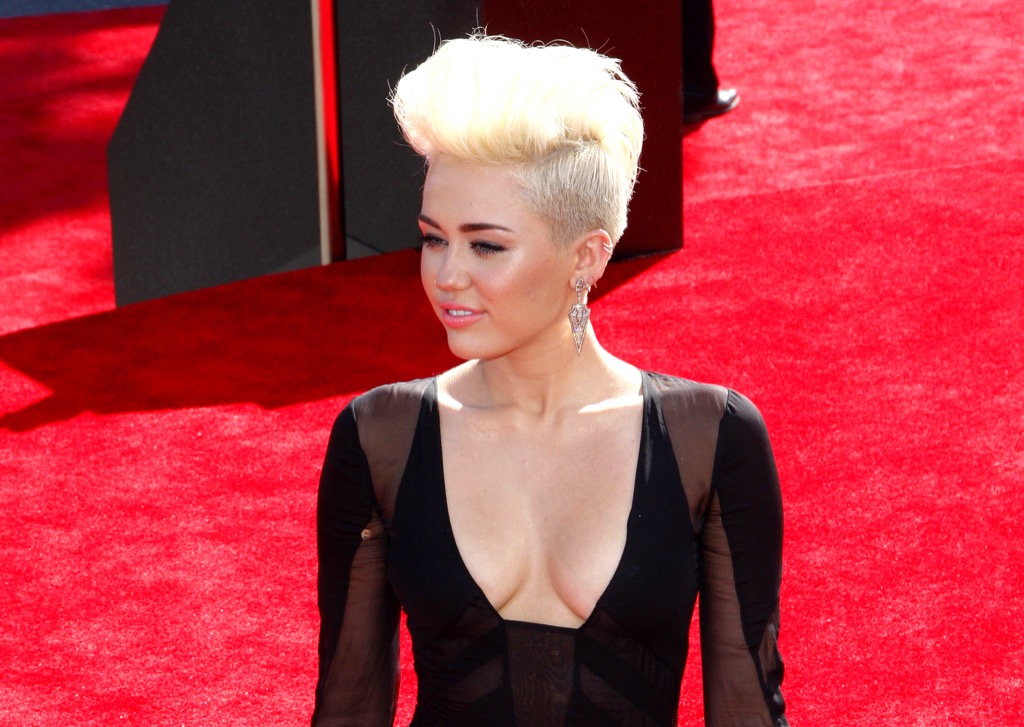 4. Channing Tatum
Channing Tatum began her career with stripping at the age of 19.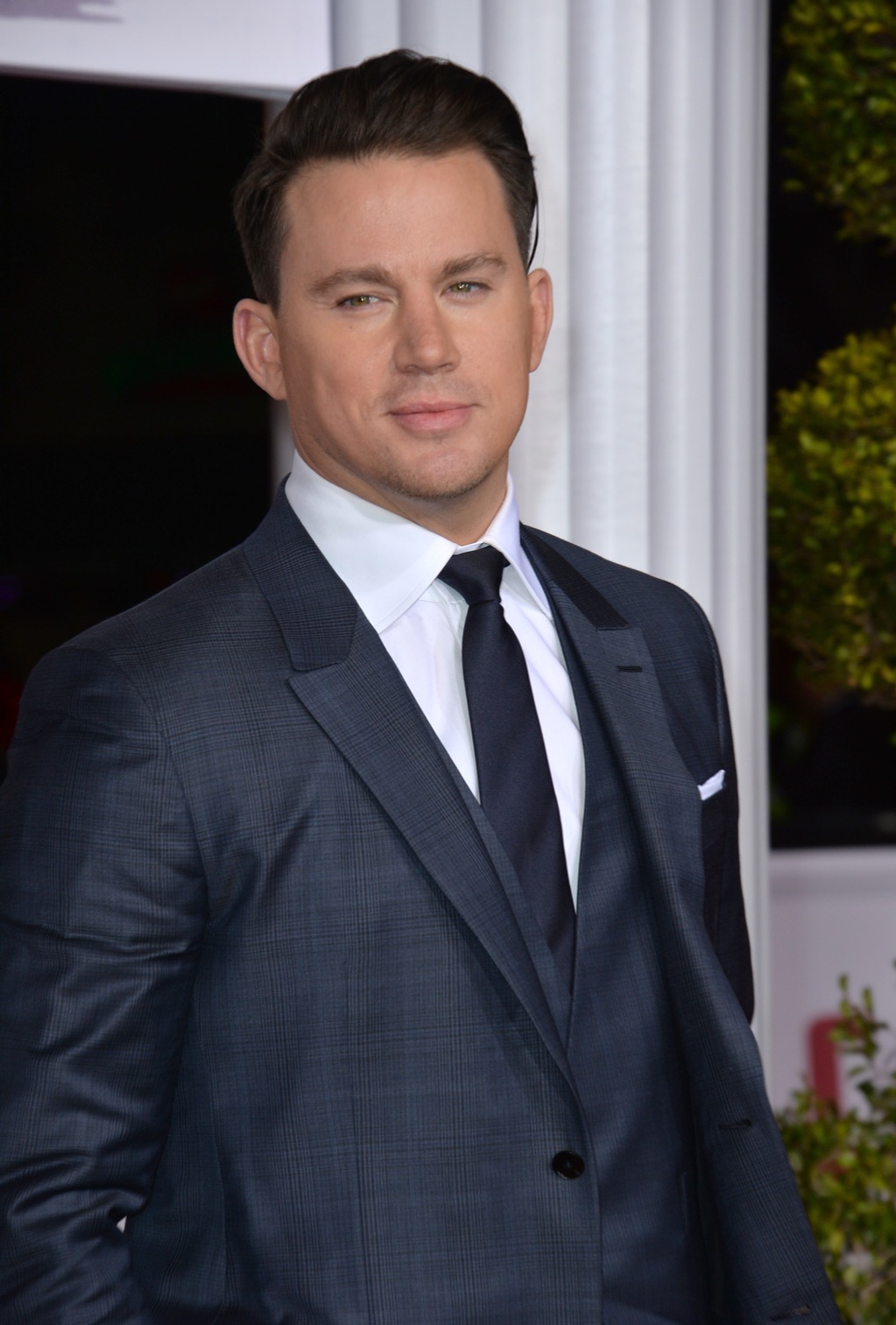 5. Gabourey Sidibe
Sidibe worked as an employee of a phone-s3x company. She started doing this when she was 21 years old.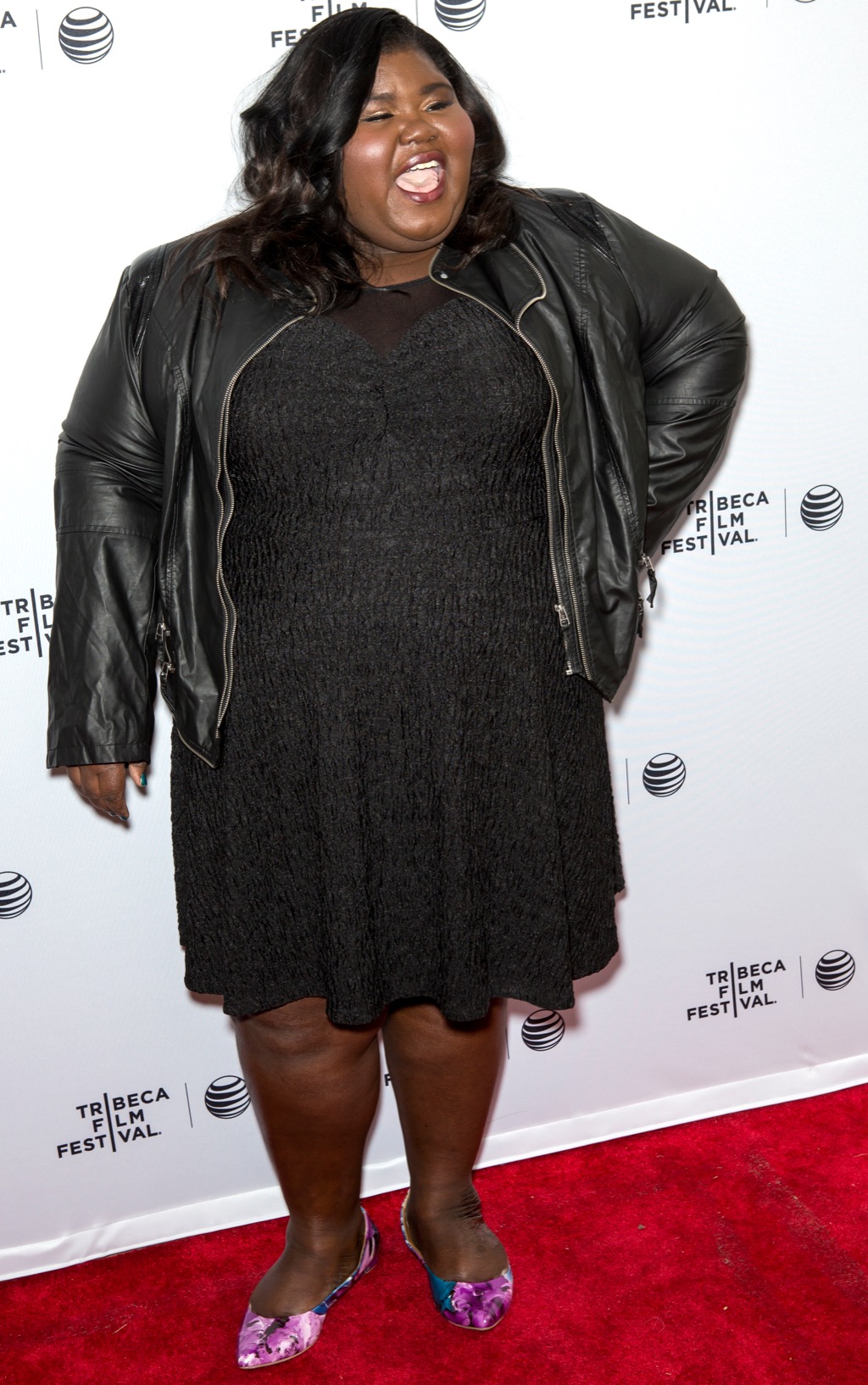 6. Rachel McAdams
This gorgeous actress was once serving fries at McDonald's.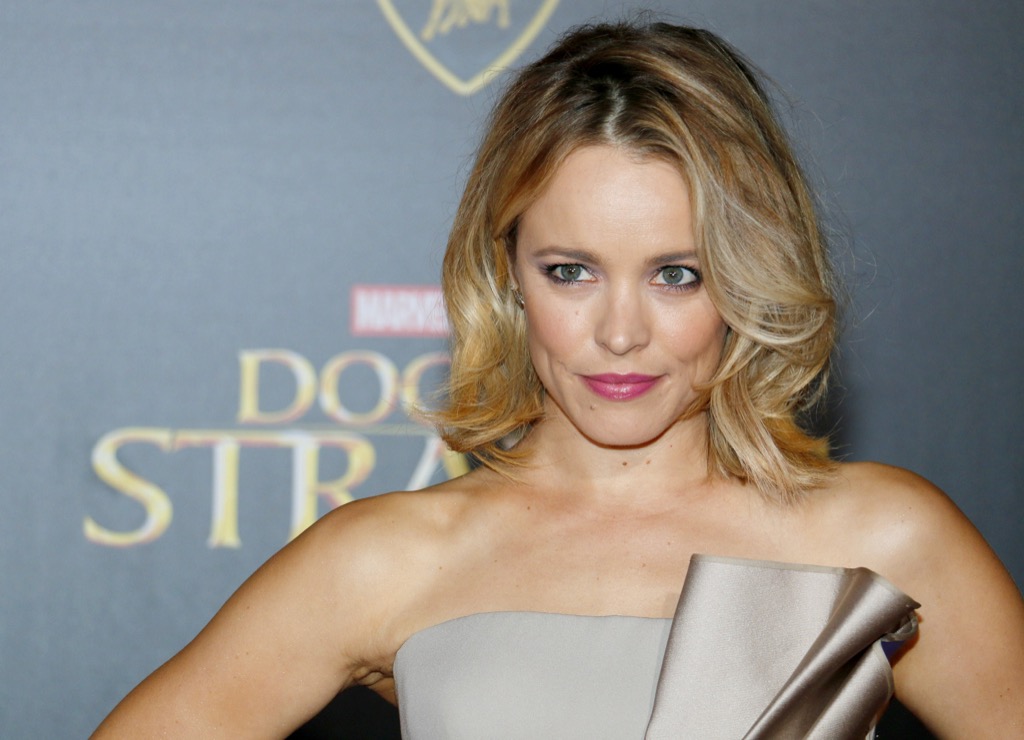 7. Meghan Markle
The Duchess of Sussex once taught Calligraphy, gift-wrapping as a part-time job and also used to write wedding invitations as a freelancer.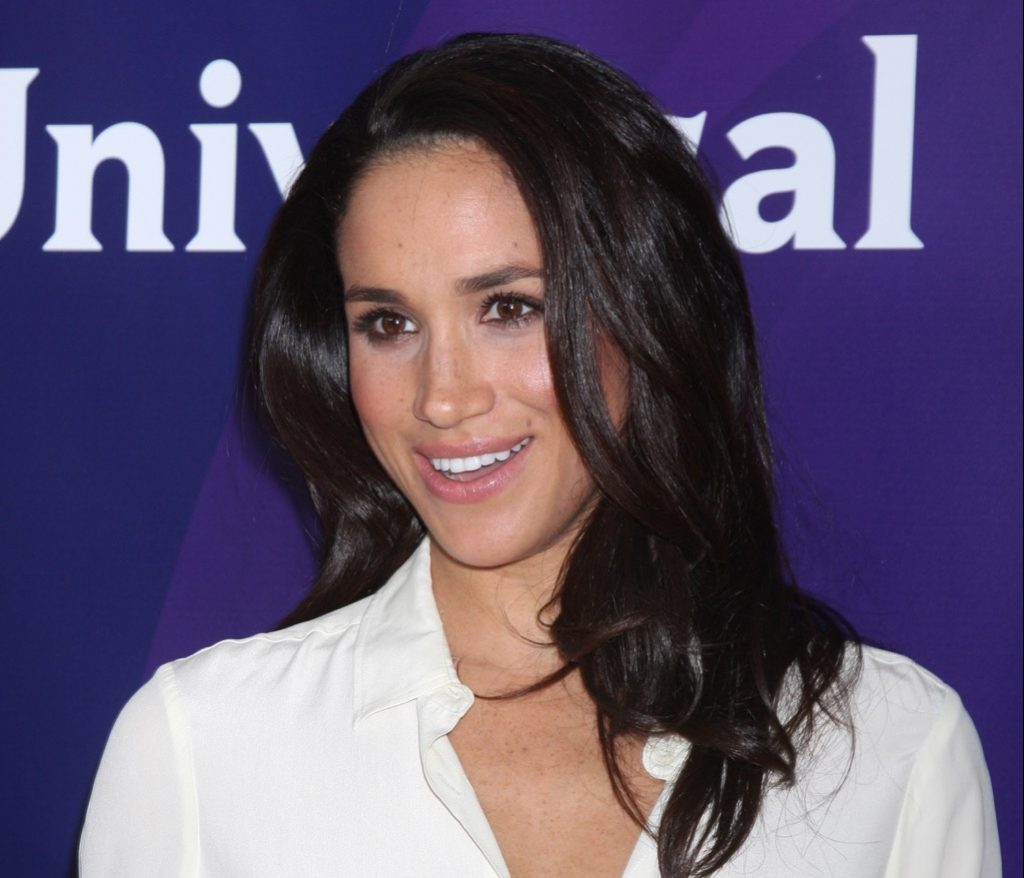 8. Beyonce
The Queen B of Hollywood is one of the A-listers of the industry. She used to work in her mother's hair salon.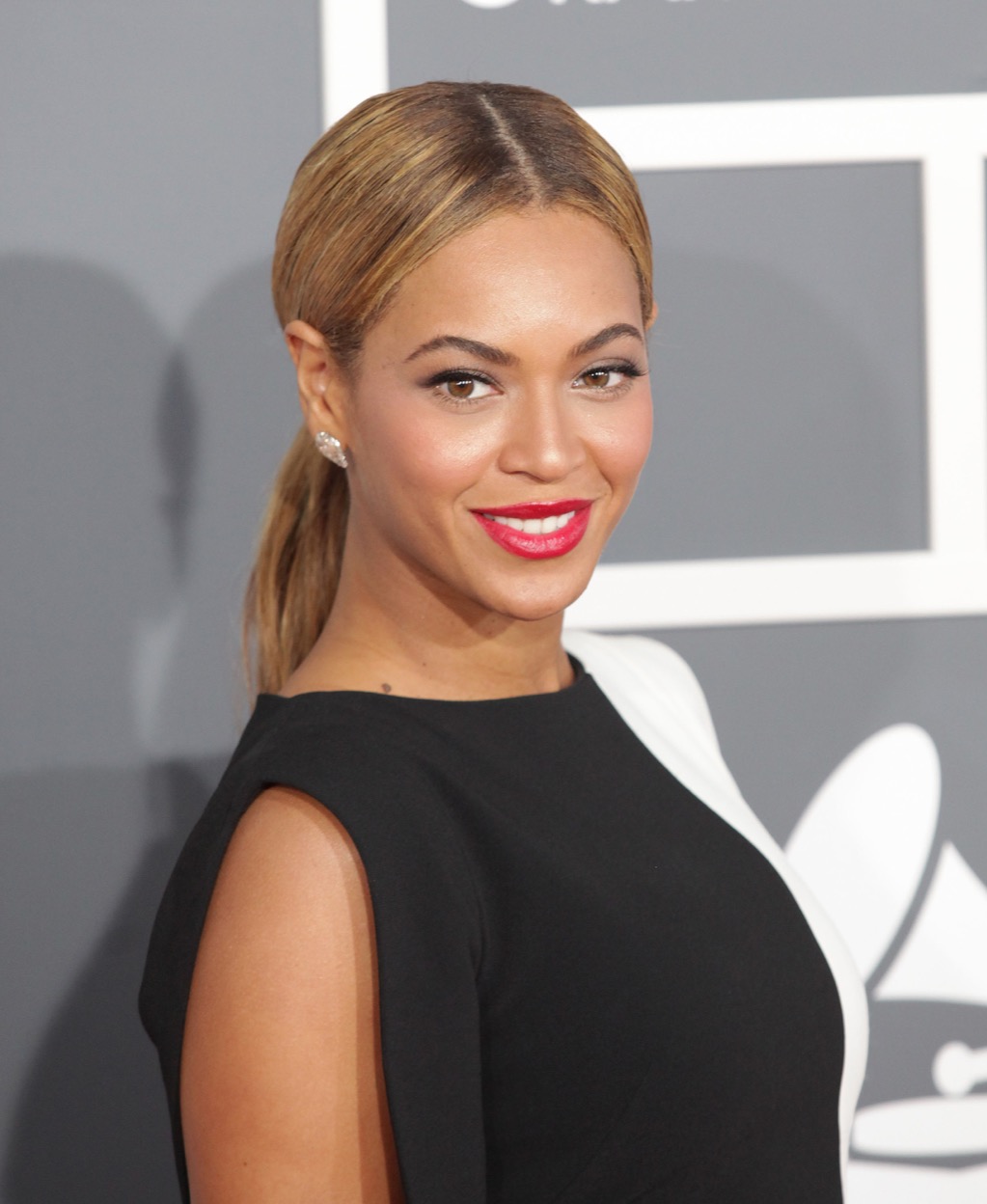 9. Jonny Depp
The Hollywood hottie, Jonny Depp was once a pen salesman.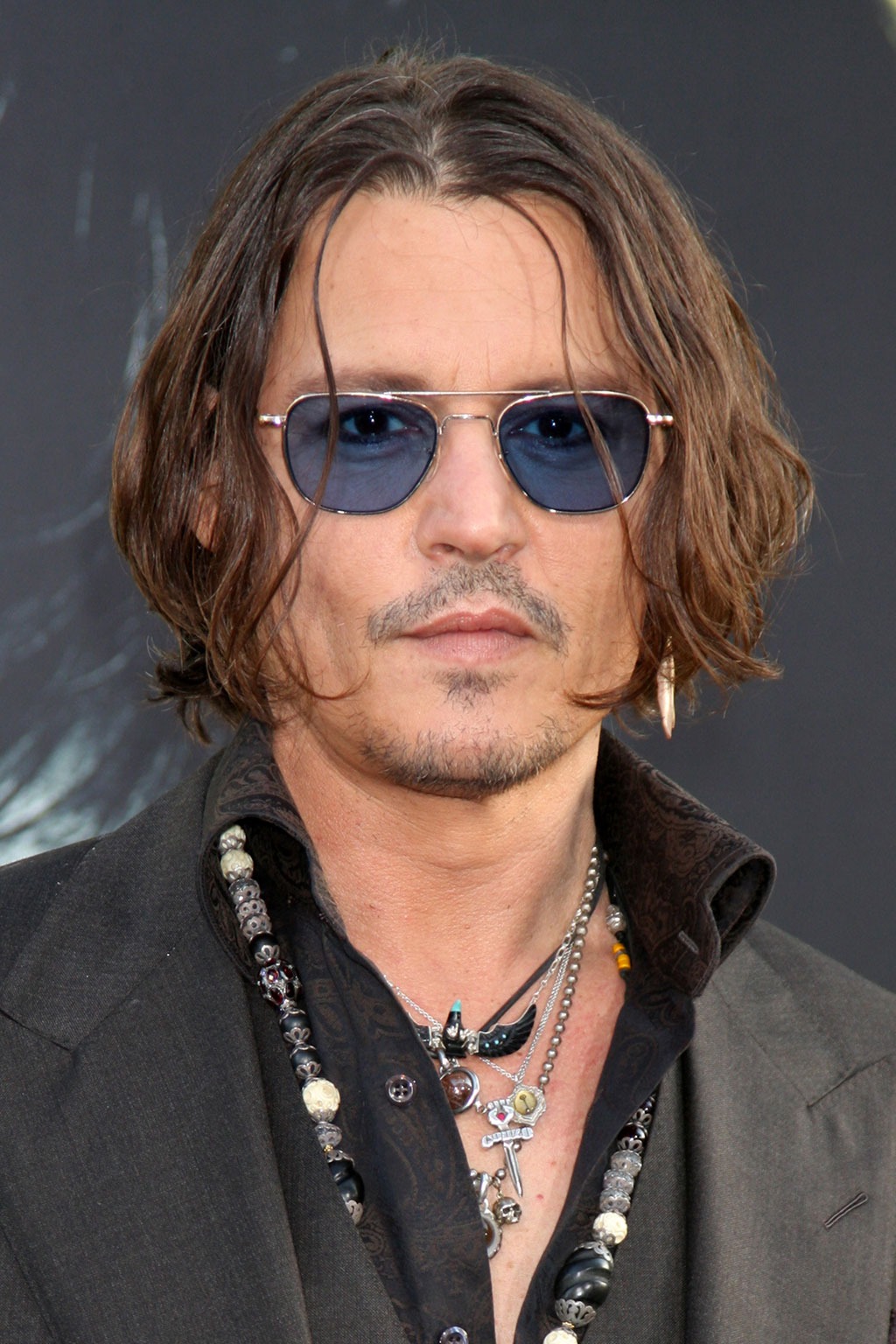 10. Tom Cruise
Tom Cruise worked as a bellhop in a hotel and used to carry the luggage of guests.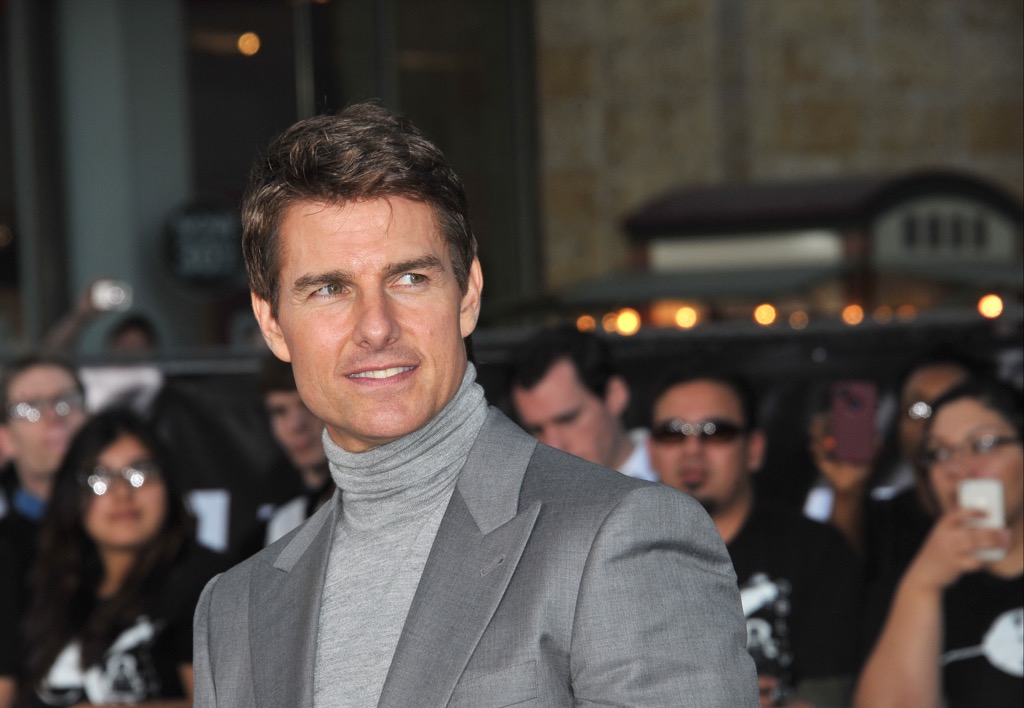 11. Meghan Fox
The sizzling actress's first role was of a giant banana. She used to work at a smoothie shop and promote it, she has to dress like a banana on streets.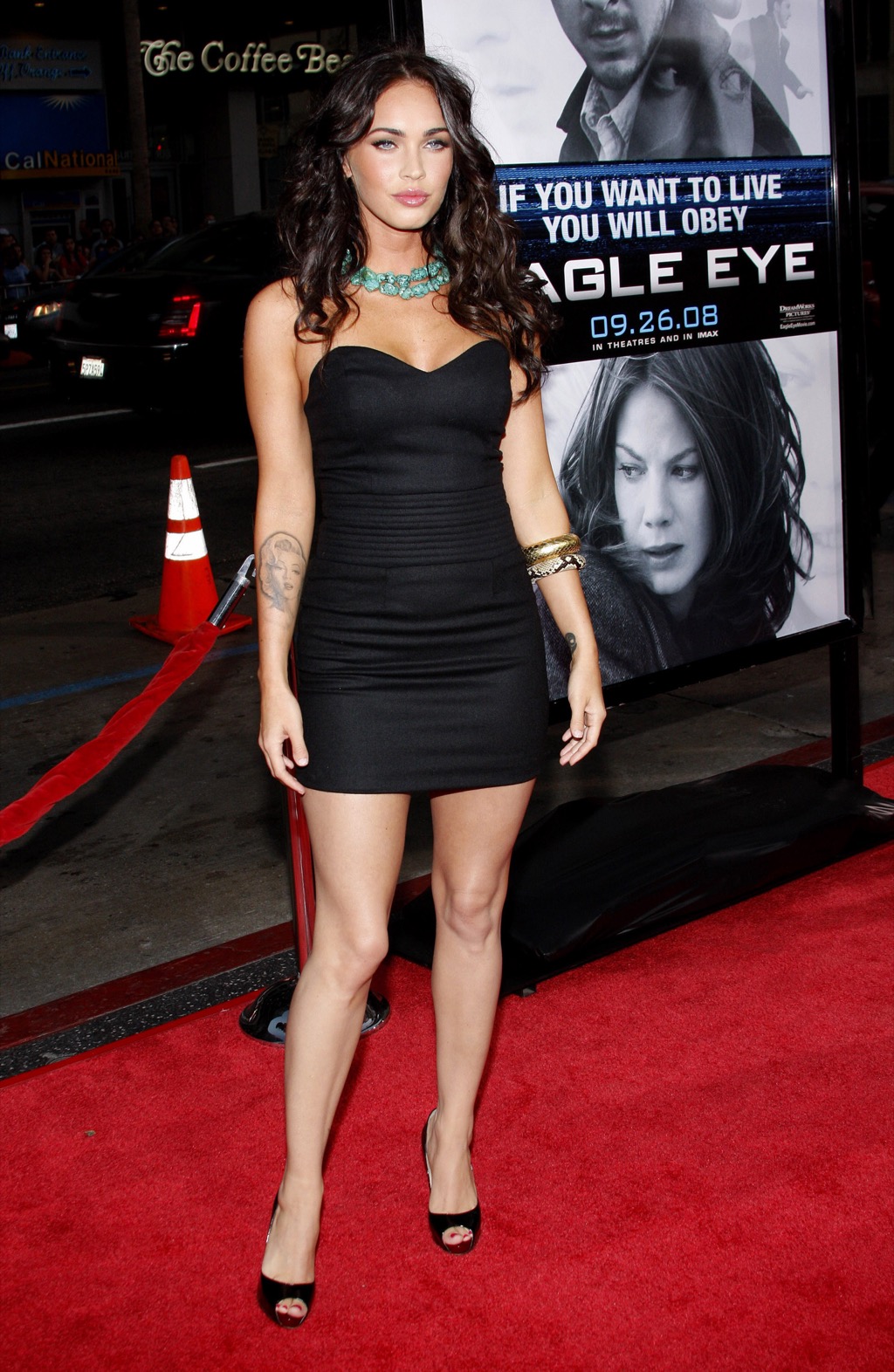 12. Brad Pitt
Brad Pitt is Hollywood's one of the highest grossing A-listers and his job was as same as Meghna Fox's. But instead of the Banana costume, he used to dress like a chicken.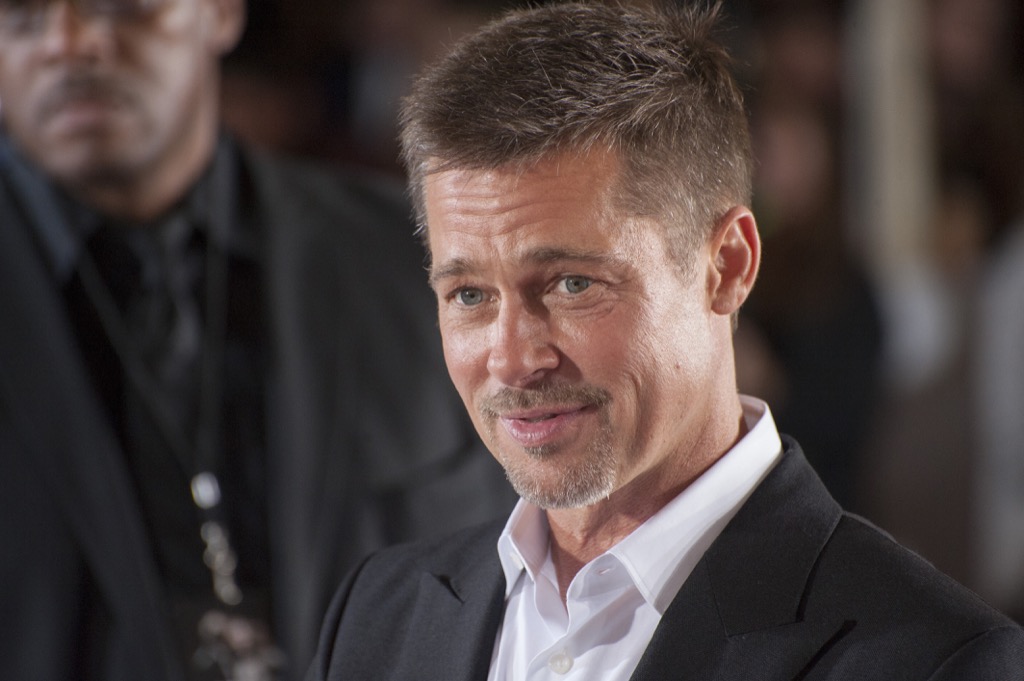 13. Eva Mendes
Eva Mendes used to a waitress and she served hot-dog at a food place.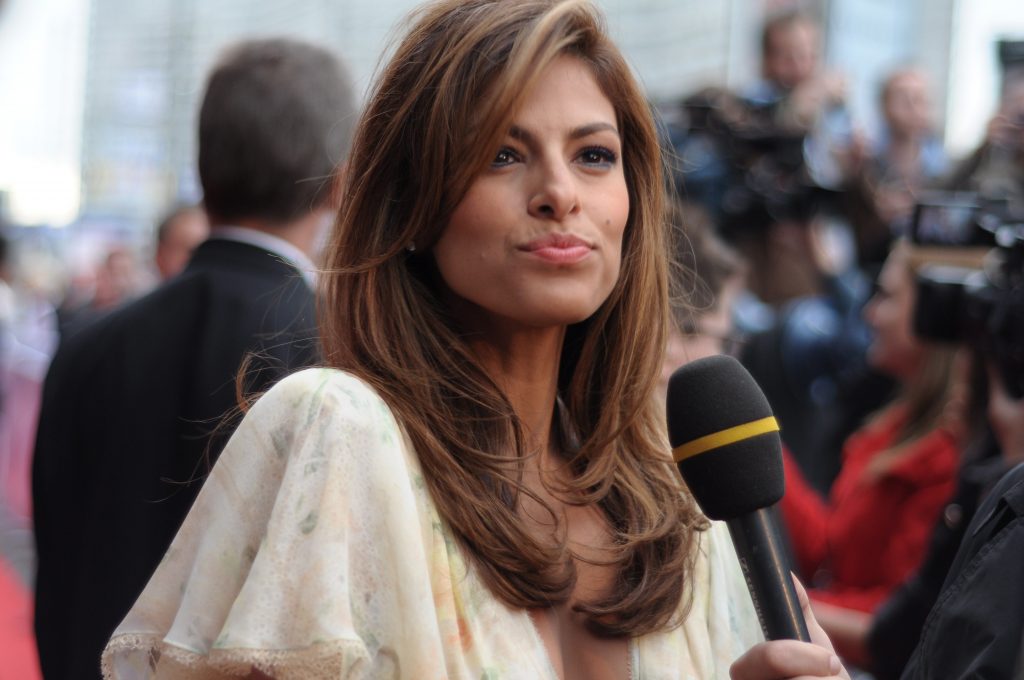 14. Hugh Jackman
Hugh Jackman used to be a P.E. teacher before he got famous in Hollywood.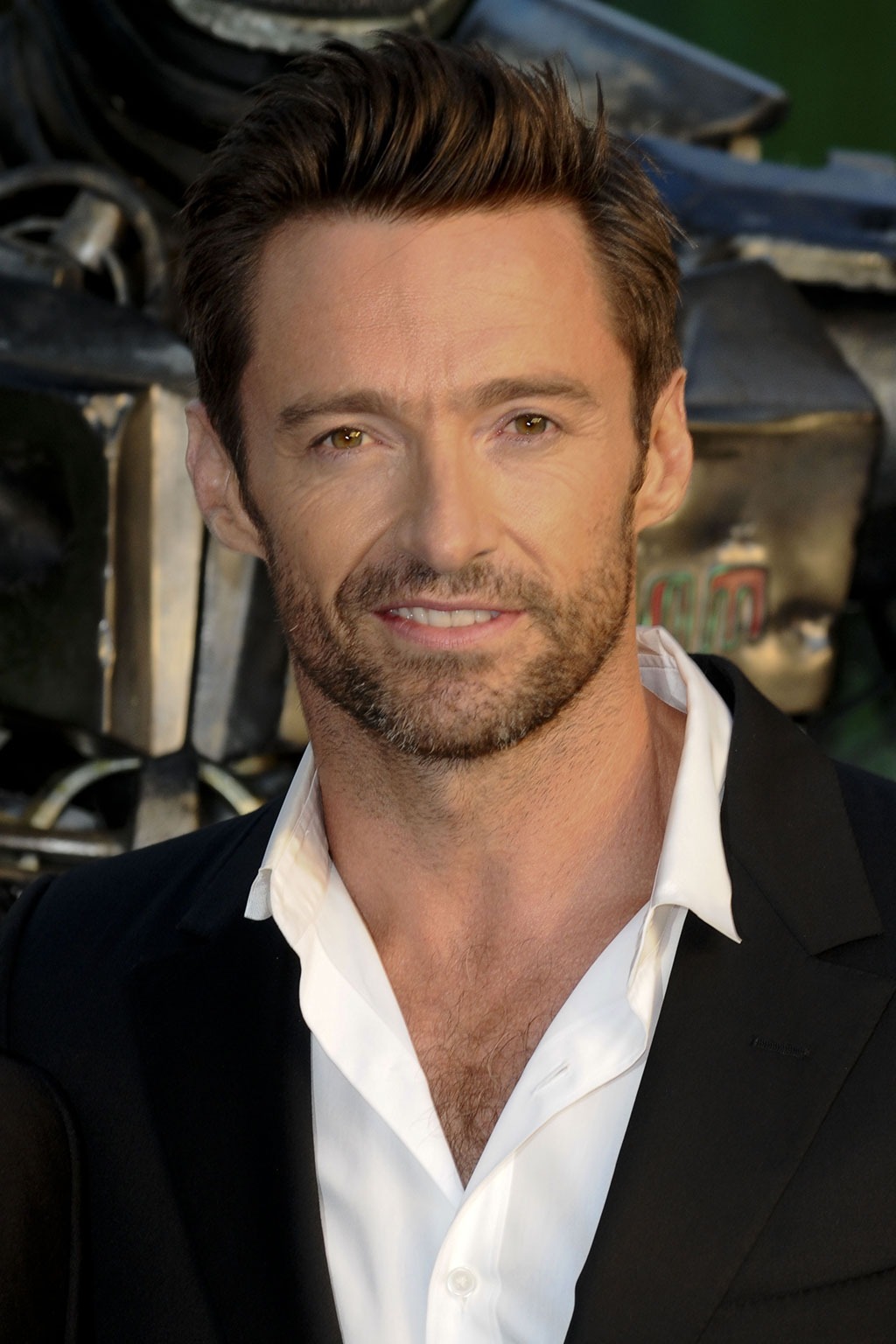 15. Jon Hamm
Jon Hamm worked as a set-dresser at an adult movie industry.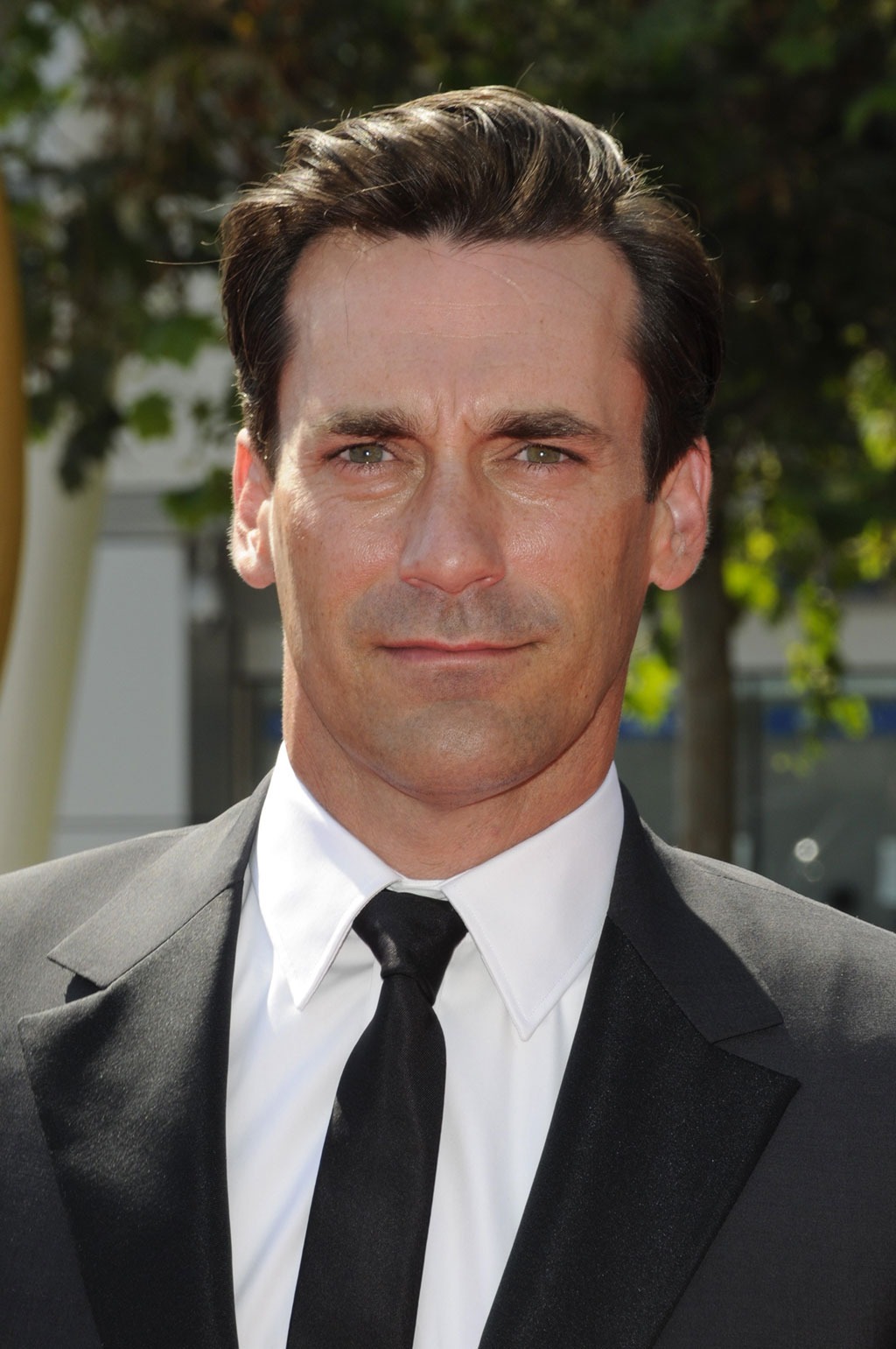 16. Madonna
Madonna used to be a cashier at Dunkin Donuts.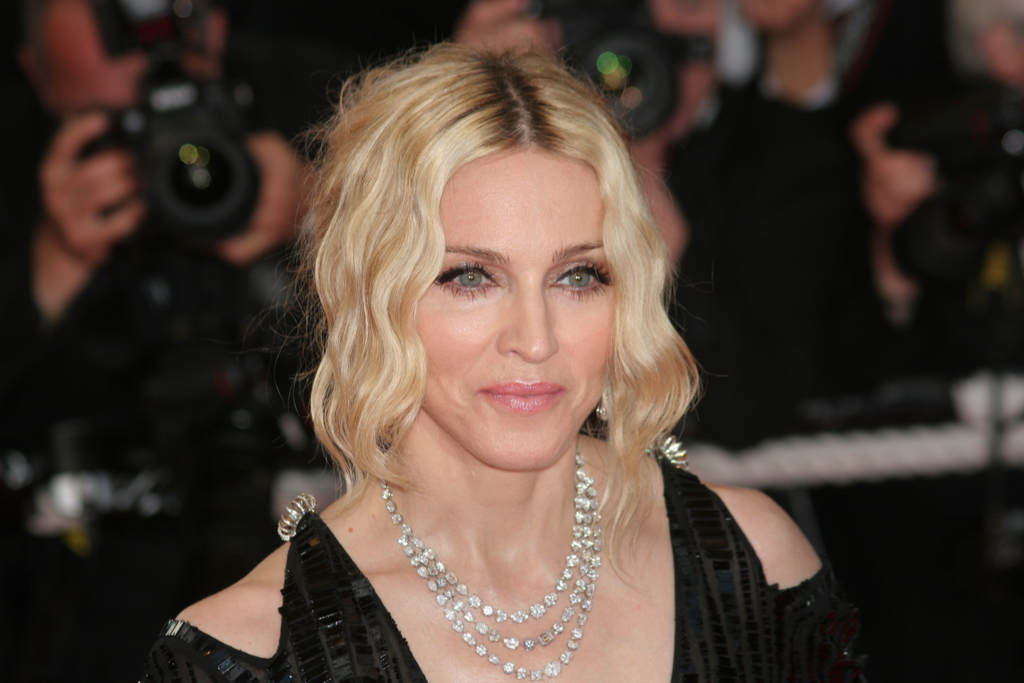 17. John Legend
The "All Of Me" singer, John Legend was once an accountant.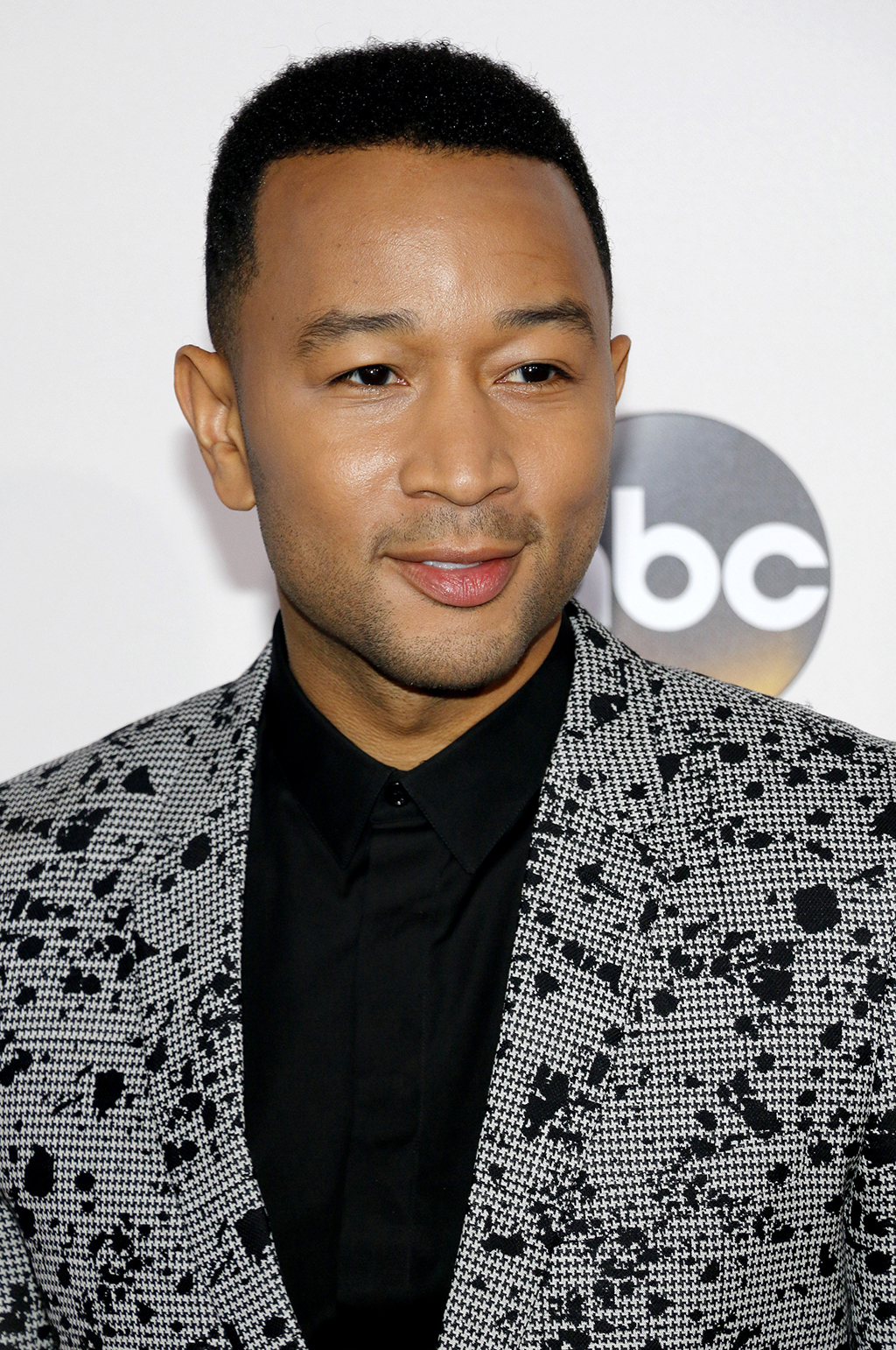 18. Queen Latifah
Queen Latifah used to be a worker at Burger King.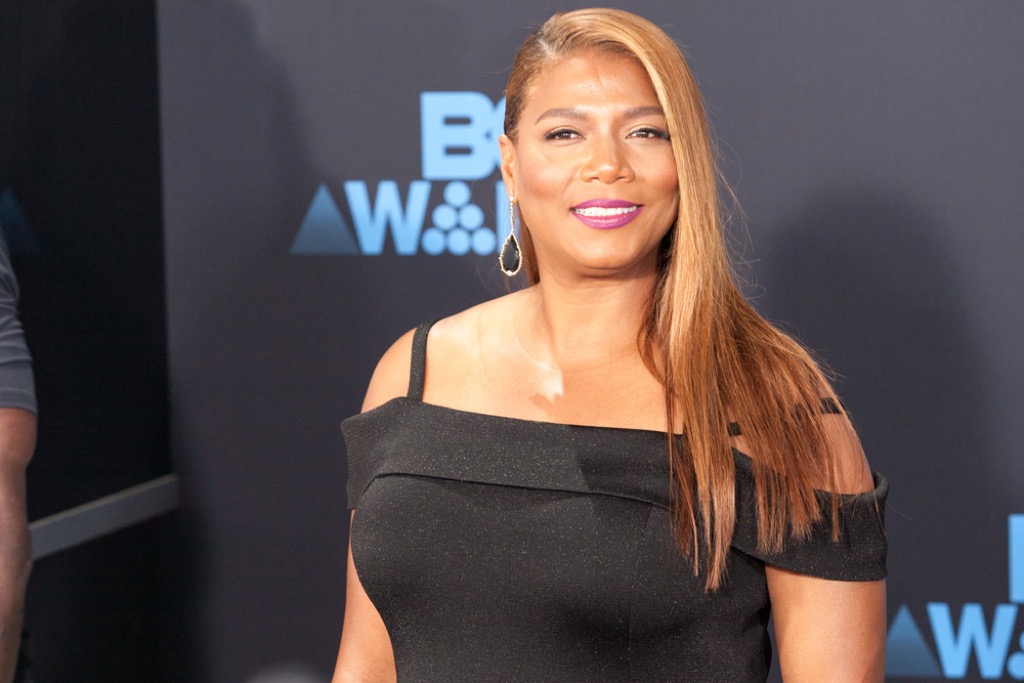 19. Rihanna
Rihanna is also one of the A-listers who had awful jobs before she got famous. She served as an army cadet at a sub-military program in Barbados.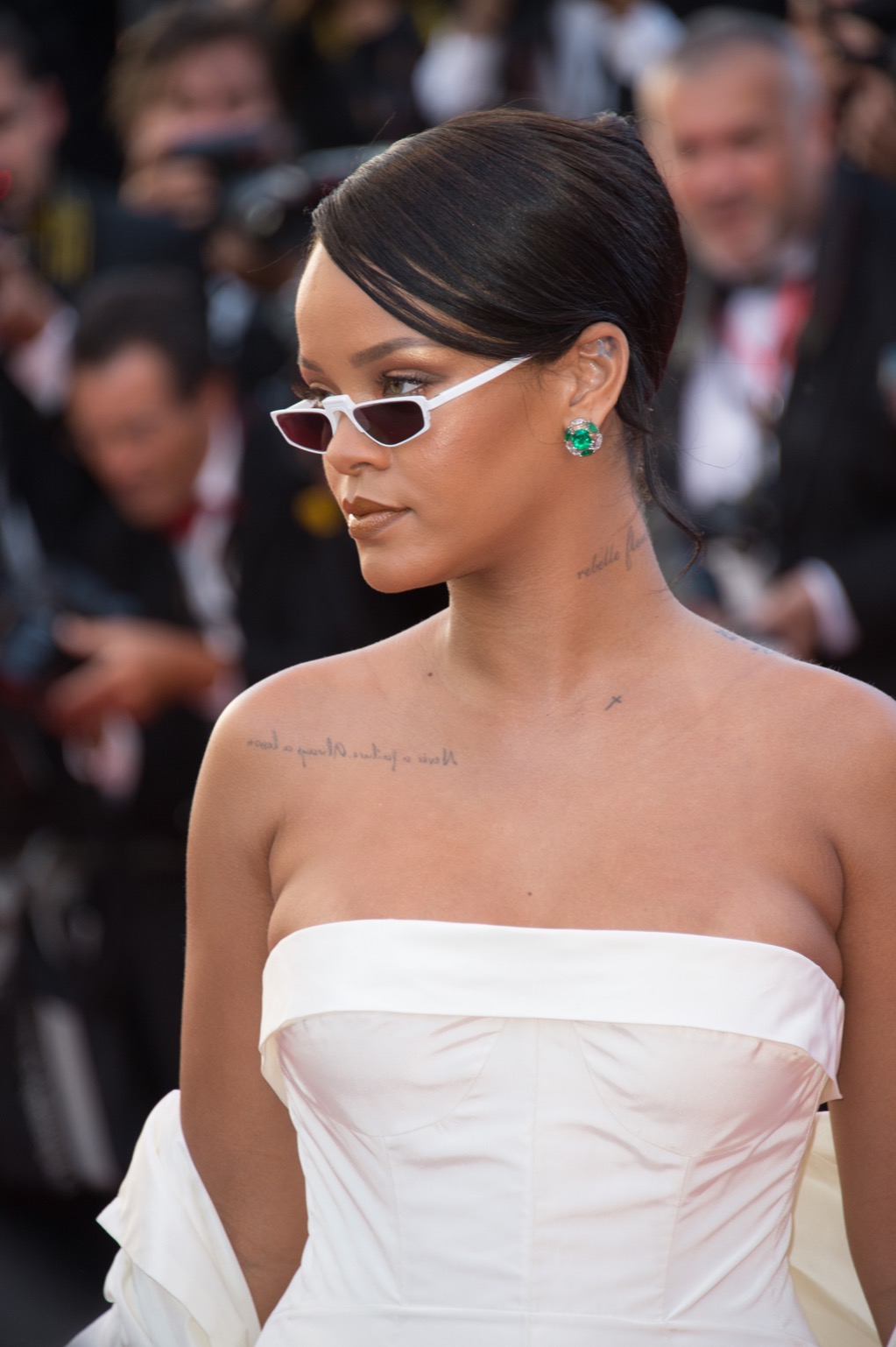 20. Victoria Beckham
Victoria used to dance around in human-sized sperm on roller skates in a club.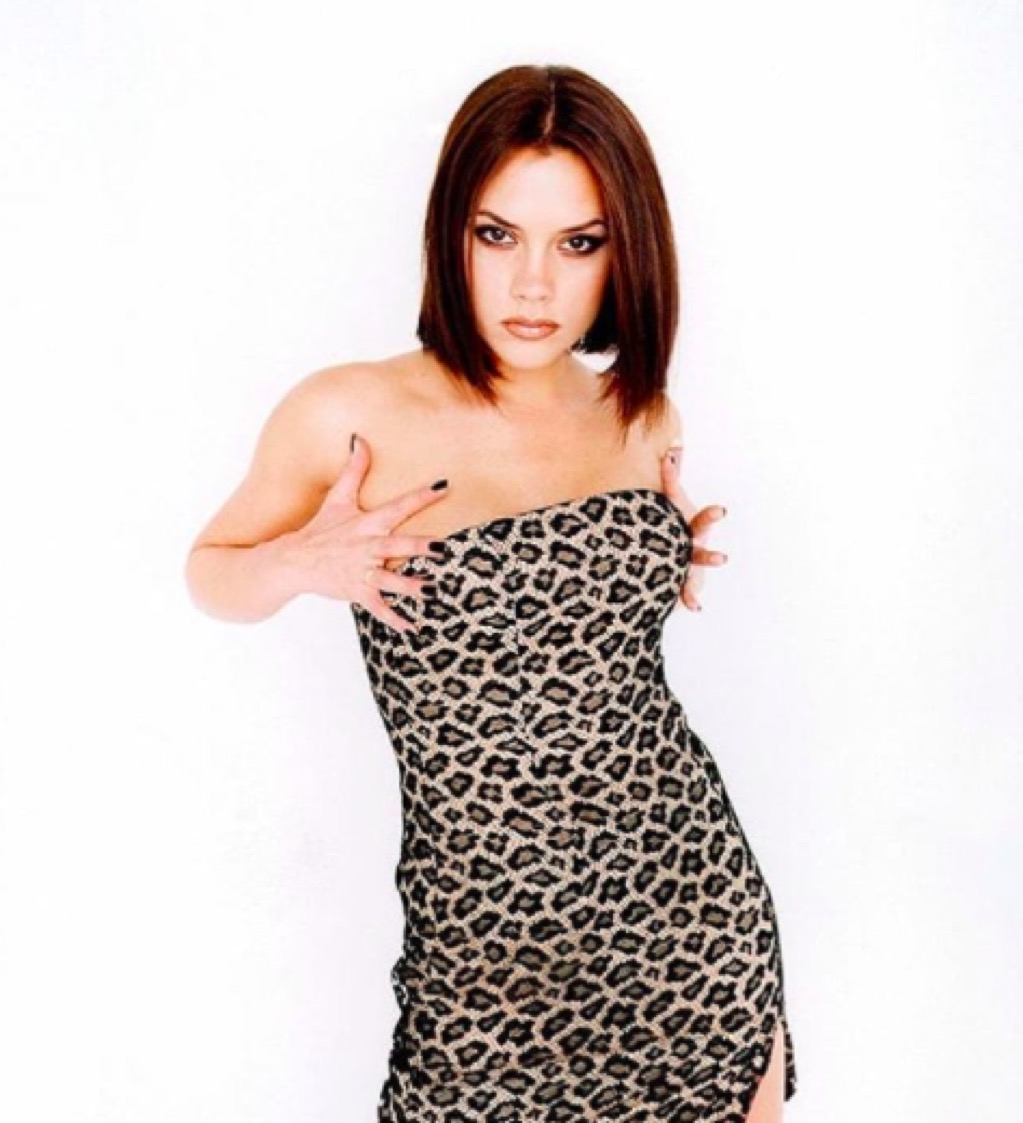 21. Barack Obama
He may not be related to the Hollywood industry but he is one of the celebs who had awful jobs. The former President of USA was an ice-cream scooper at Baskin Robins.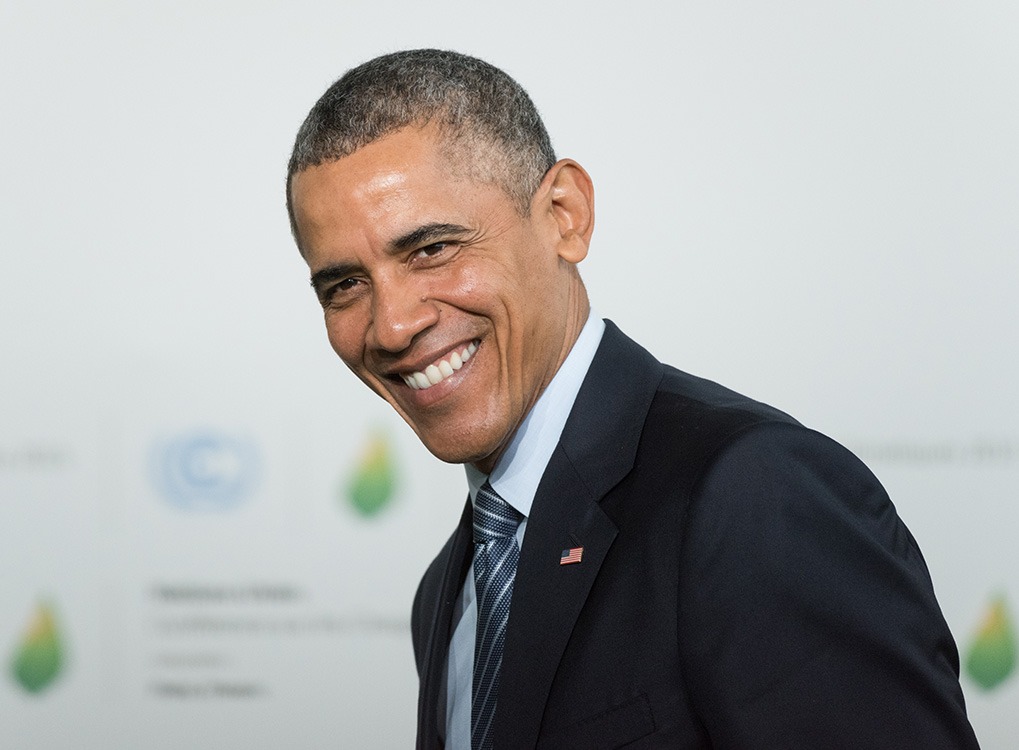 22. Ellen DeGeneres
Before she got famous in the industry she had multiple awful jobs. She used to be a house-painter, Oyster Shaker and also a vacuum salesperson.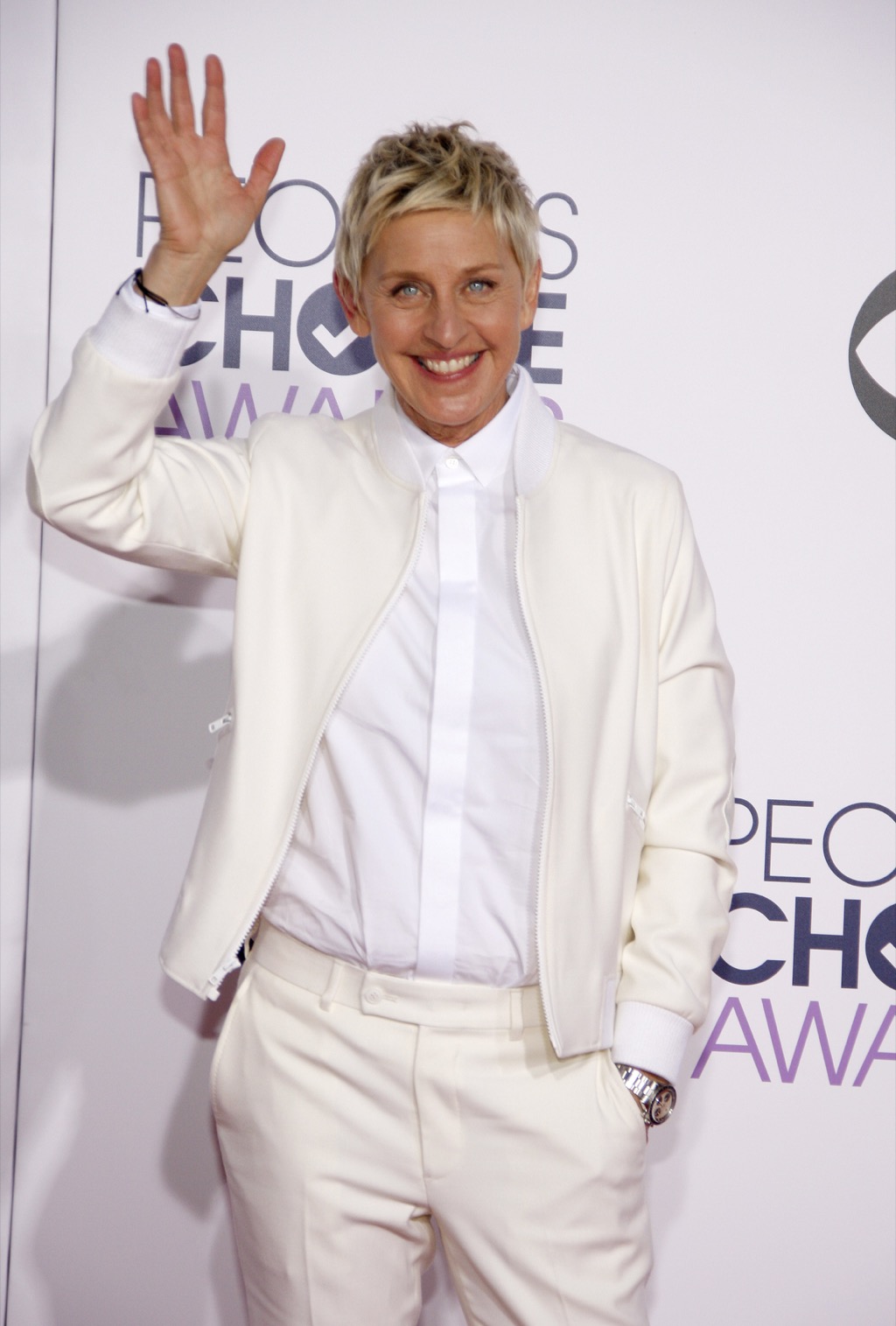 23. Matthew McConaughey
Matthew McConaughey used to be a chicken coops cleaner.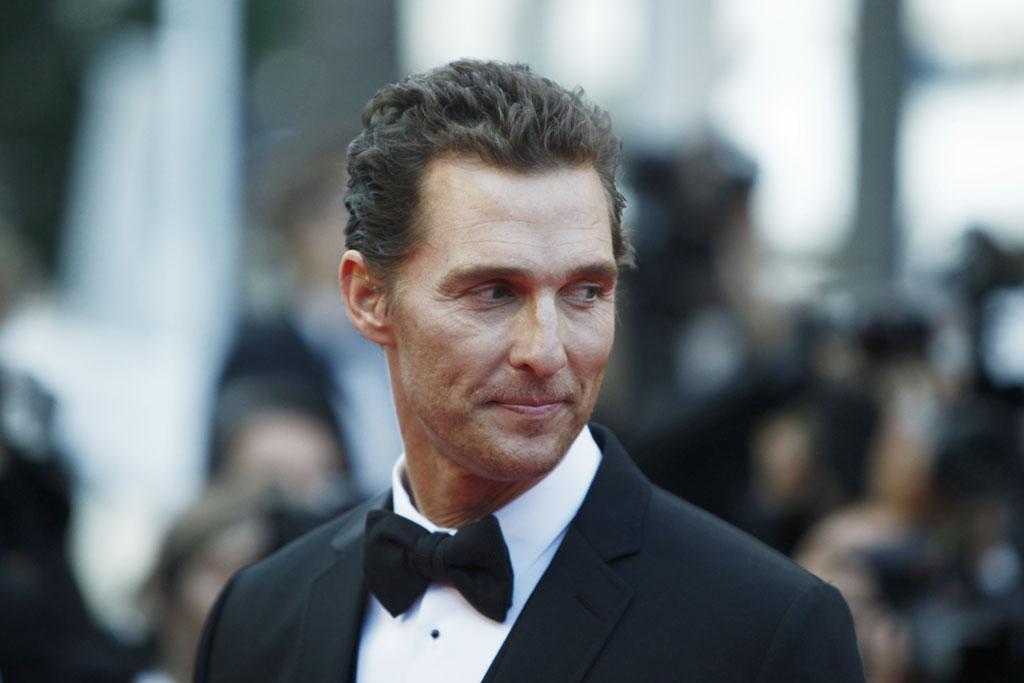 24. George Clooney
George Clooney was an insurance salesperson before he got his mainstream career.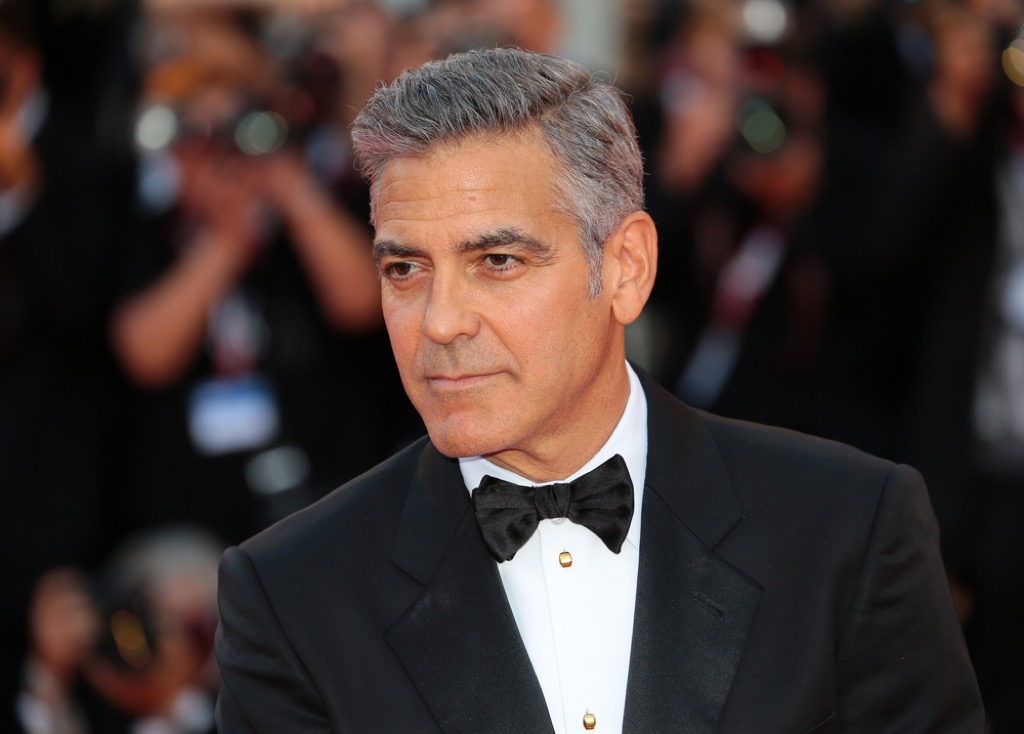 25. Geena Davis
Before playing roles in Hollywood, Geena Davis used to play a mannequin at a local shop.