Over the years society has interestingly changed and those that have been impacted the most in this era are the teenagers, especially the teenage girls. Therefore, there's been a vast difference between a teenage girl of yesterday and a teenage girl of this age. Whether it is genuine issues they experience such as style, music, movies, clothing, friendship, dating etc. The teenage girl of this era is more aware of having safe sex, heading towards a better education, wiser in making social and health-conscious decisions.
1. In this era, as per a survey, 10.8% of teenage girls smoked cigarettes compared to 20 years ago when almost 34.8% did.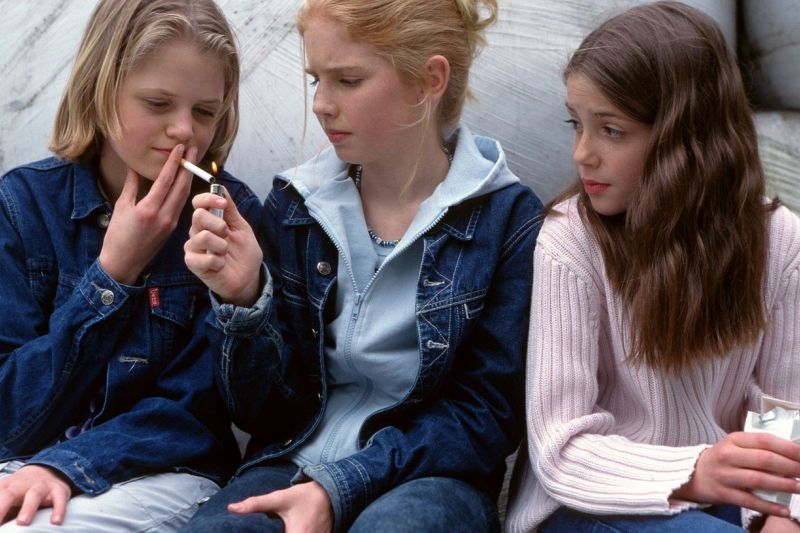 2. Teenage girls of this era who binge drink is a mere 21%, whereas, 20 years back it was high as 67%.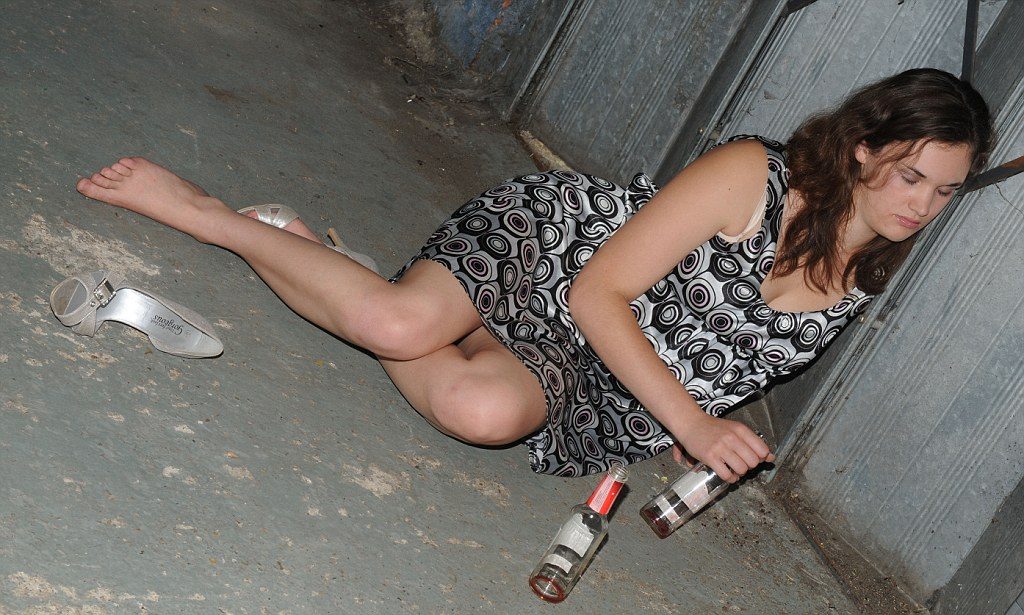 3. During the 90's teenage girls getting pregnant and having babies were 5.6%, but now in this era, it's just 2.3%.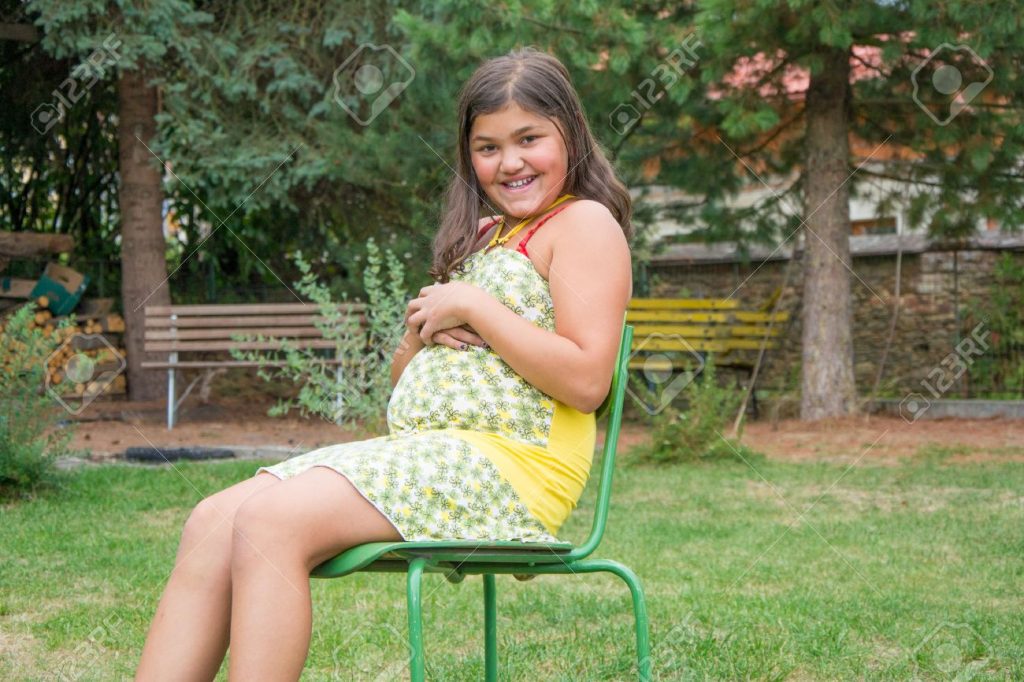 4. Today's teenage students at the high school have a higher obesity rate compared to the previous era, as they do not prefer eating vegetables.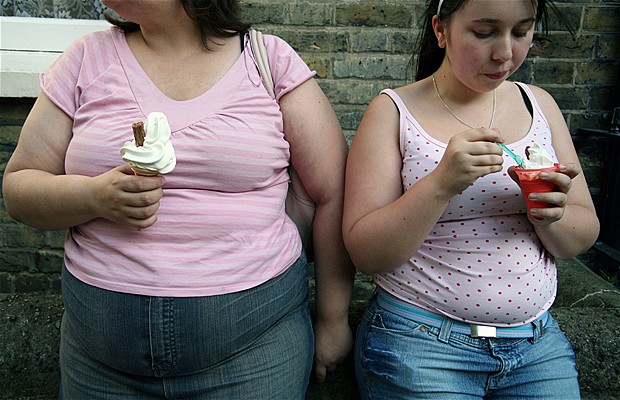 5. In the year 1991, 54.1% of teenage girls and boys had admitted to having s3x at least once and now in this era, it's lessened down to 41.2%.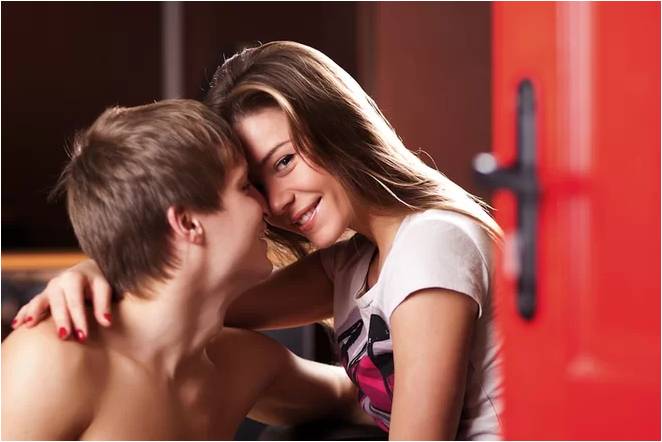 Read More: Every Short-Heightened Girl Will Relate To These 15 Situations!
6. This era teenage girls are having a more unprotected relationship and are opting more for contraceptives and other birth control methods than the previous era teenagers.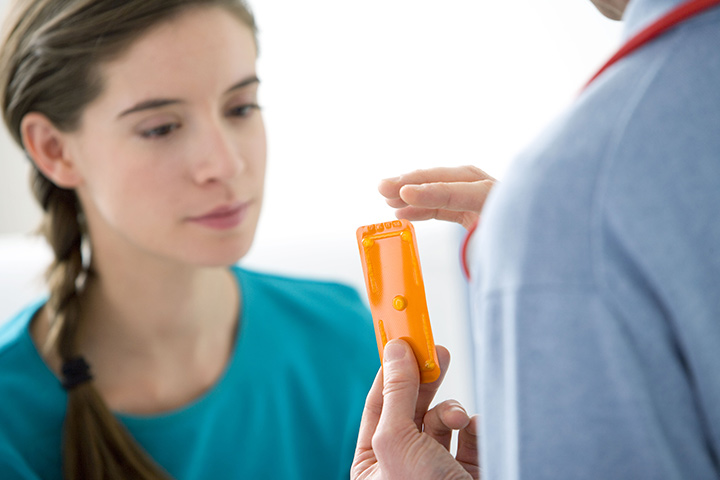 7. Almost 80.4% of teenage girls and boys agreed to have drunk alcohol, but in this era, the figure stands at 63.2%.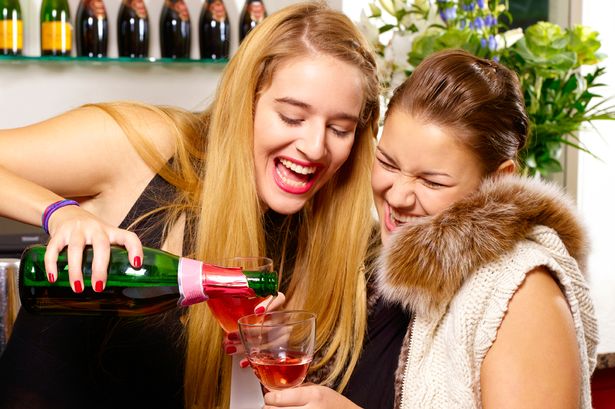 8. Fashion experience during the 90's was normally loose fitting and colorful and now in this era, it's more simple and slim fitting.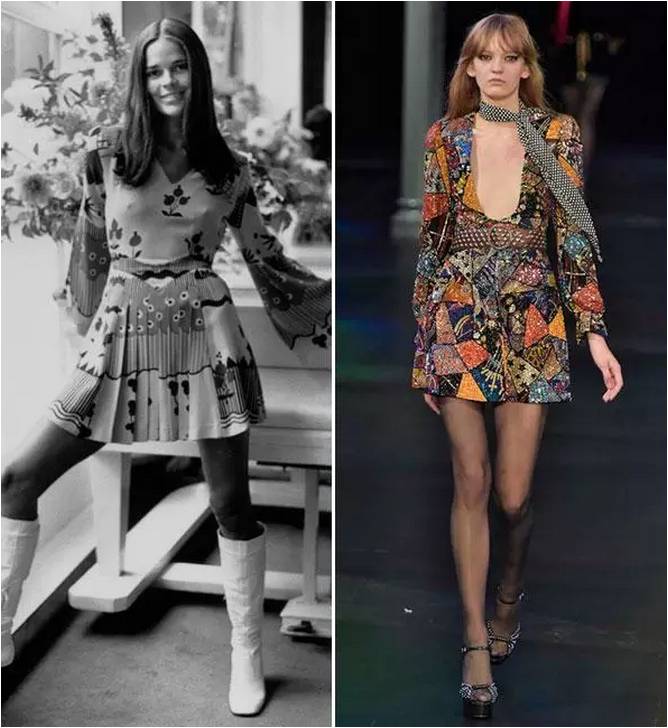 9. A teenage girl of yesterday would bother, whether their frosted lipstick suited them or not, but nowadays, teens are more worried about issues like, whether their phone battery is not dying.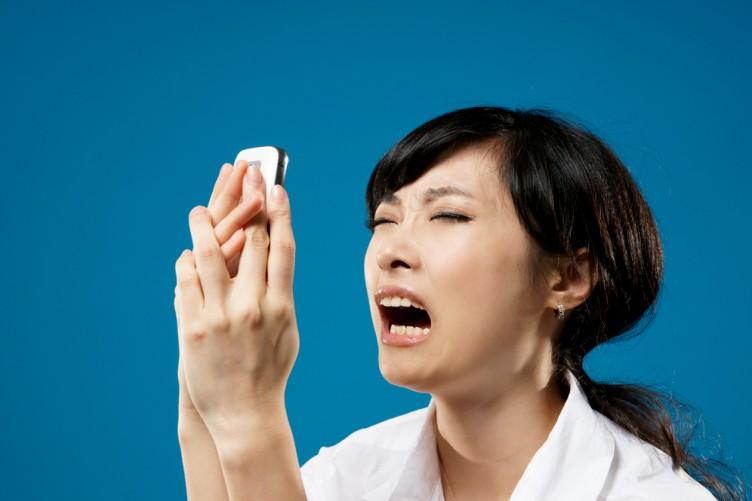 10. In the last era, a teenage girl primary issues were clothes, jeans, and rucksacks, but today their issues are owning the latest mobile or tablet, a sexy profile on social media, maximum friends on Facebook or Twitter followers.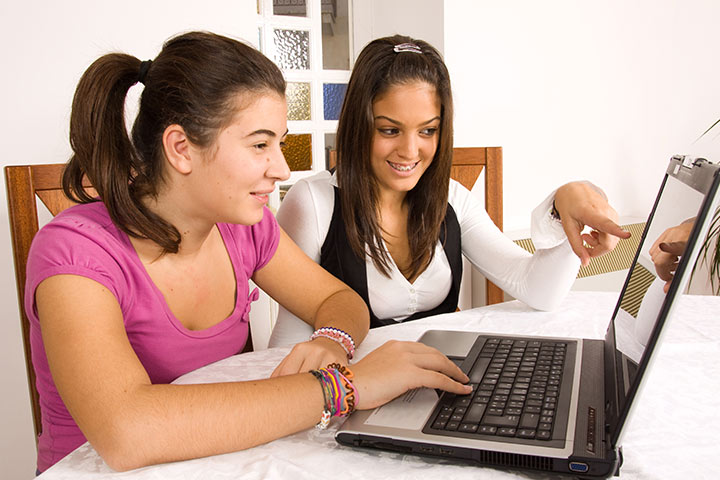 11. Earlier, teenagers would experience the entire day with just a little cash, coffee and be quite content doing window shopping. Now, it's multiple issues with plenty of expense all the way with movies, coffee shop, parties, clothing, gym, etc.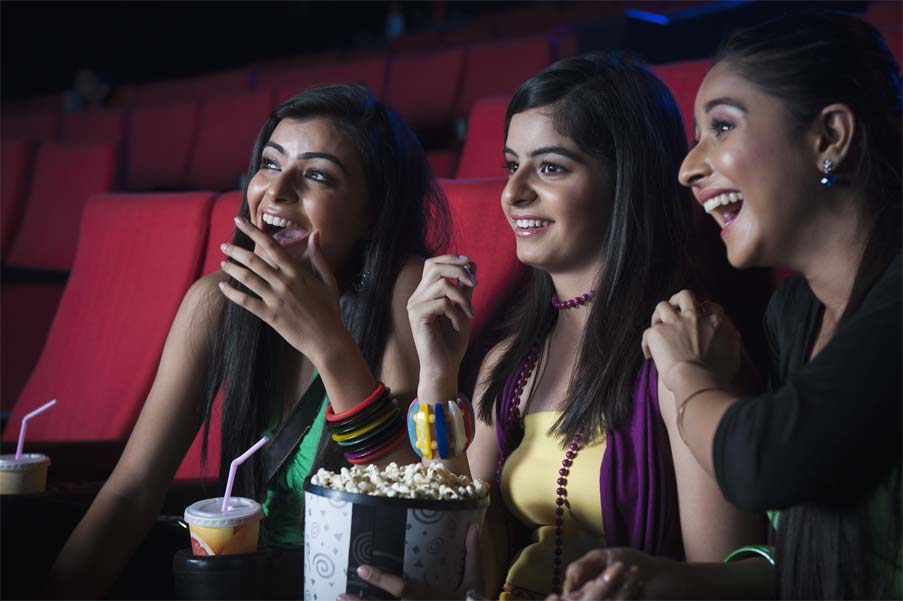 12. Today's teenage girl is quite open, blunt, and free with their s3xual preferences, partners or friends, whether gay or lesbian. Earlier experience was a very hush-hush thing in this regard.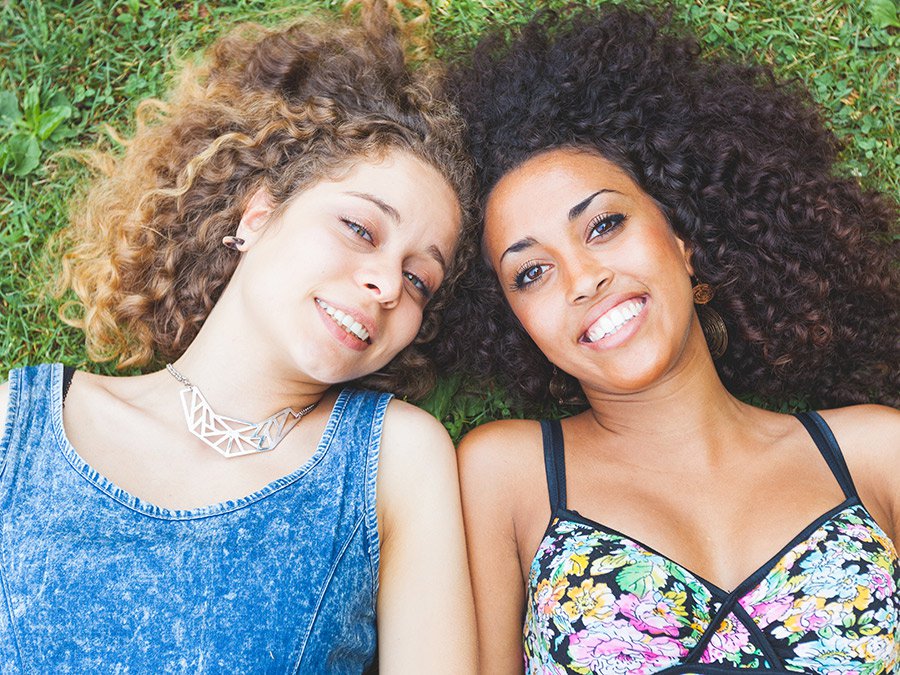 13. No more being a secretary or a nurse, as on today there are many job options for the teenagers to opt for such as air hostess, a team leader in a call center, doctor, police, spa, massage, etc.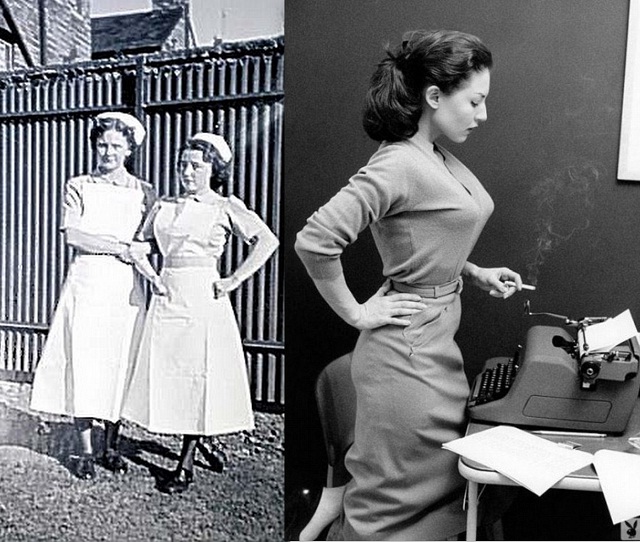 14. The girls of today's era are more conscious of being physically perfect whether it's their figure, smooth skin, hair etc. They want to appear better than the other girl but, those days no one bothered, 'Take me as I am.'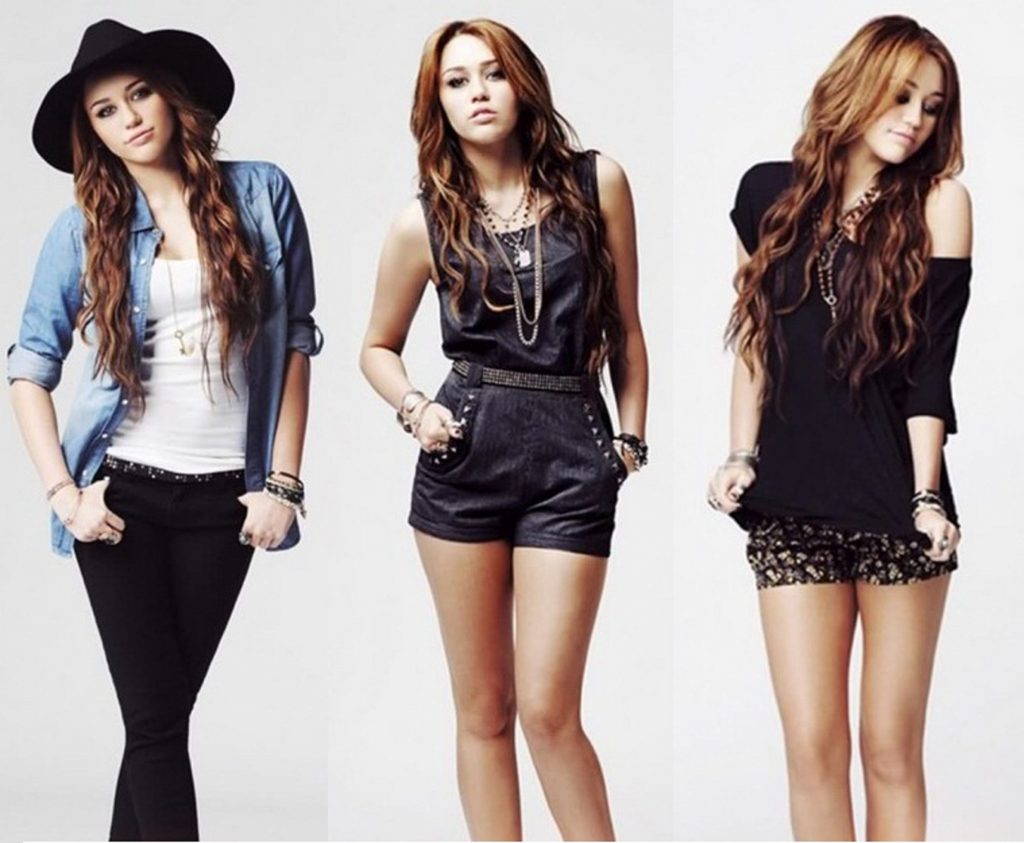 15. Teenagers were more scared those days of a holocaust occurring via a nuclear war triggered by the Russians. Nowadays, who cares about a war, everyone is trying to live life to their fullest each day as it comes.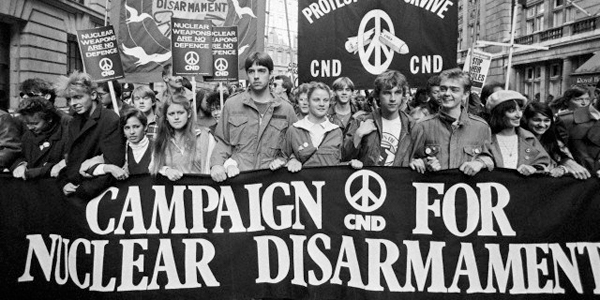 16, These days friendship among teenagers stand a fairly better chance compared to the era gone by. All credit to social media and mobile phones, which allows school friends to be in touch, even after 10 years.