In recent years, Korean beauty products have gained a lot of popularity in the American Markets. Sephora, Target, and Barneys have equipped the Korean Beauty Merchandise. Some makeup ingredients like snail secretion and pearl extract are being widely spread over the millions of women skincare routines. So today, we will show the most recent Korean beauty trend which is going viral on the internet and making many people change their regular beauty products to K-Beauty products.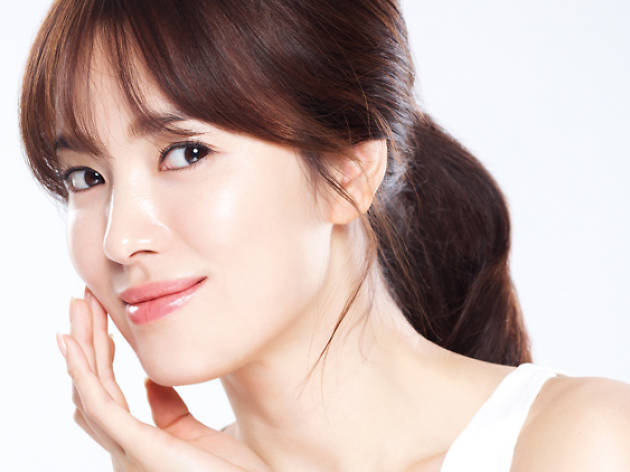 ALSO READ: Hilarious! This Will Happen When The Earth Will Stop Spinning For 5 Minutes
The trend which is taking the internet by storm is "Glass Skin" skincare routine. "Glass Skin" is a super-dewy super-hydrated skin that looks like a sheen on top of Howie Mandel's head. Well, that's not enough to get you understood. You can say that it looks like smooth, shiny and translucent as a piece of glass.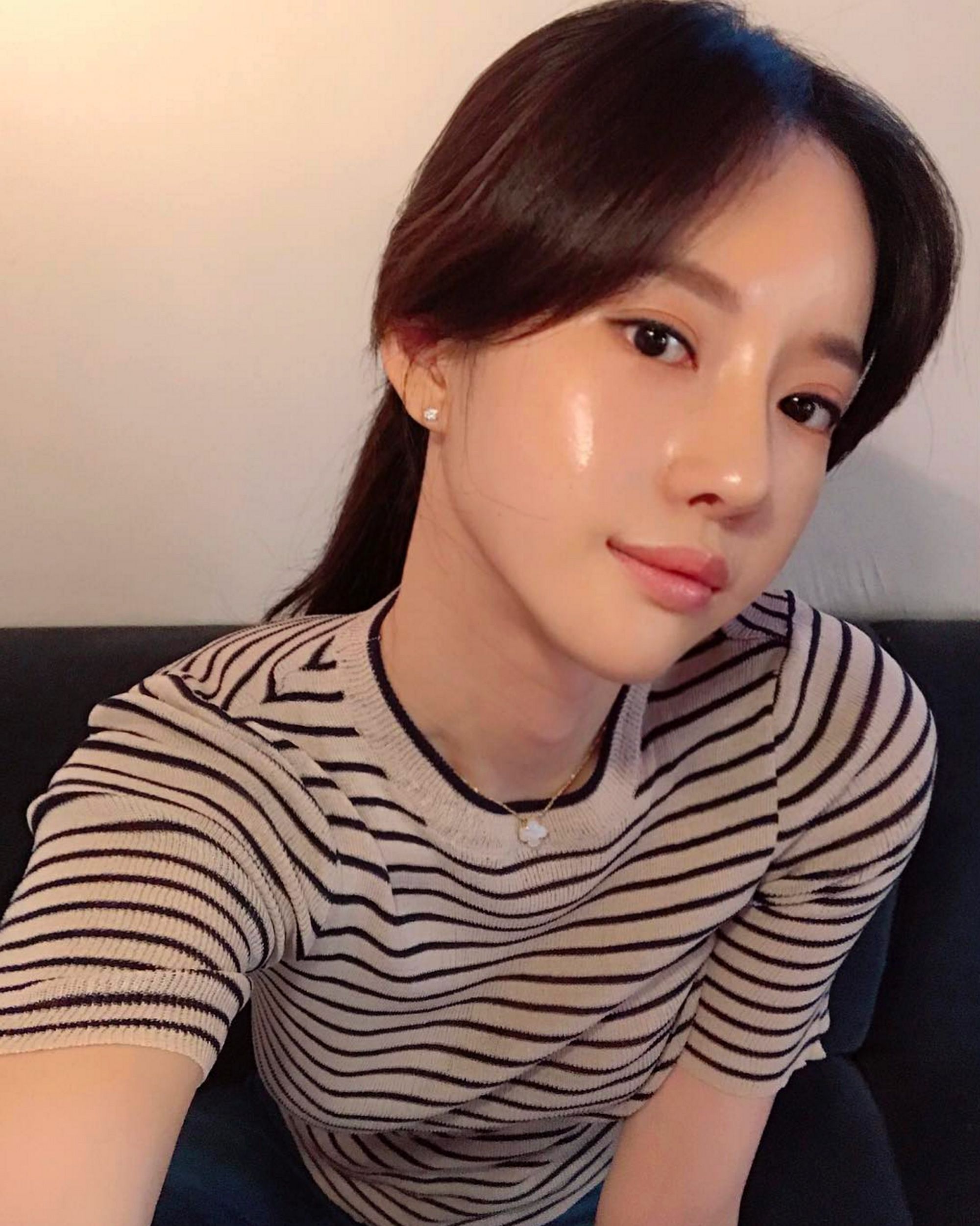 Founder of Peach & Lily said "It's a sign of youthfulness and it's one of the most strived-for qualities in Korea, However, this combination of ultra-smooth texture and super translucency can be hard to achieve with products alone. It's not something you get overnight – it's consistent skincare that gives you that refined texture, the pinnacle of youthful skin."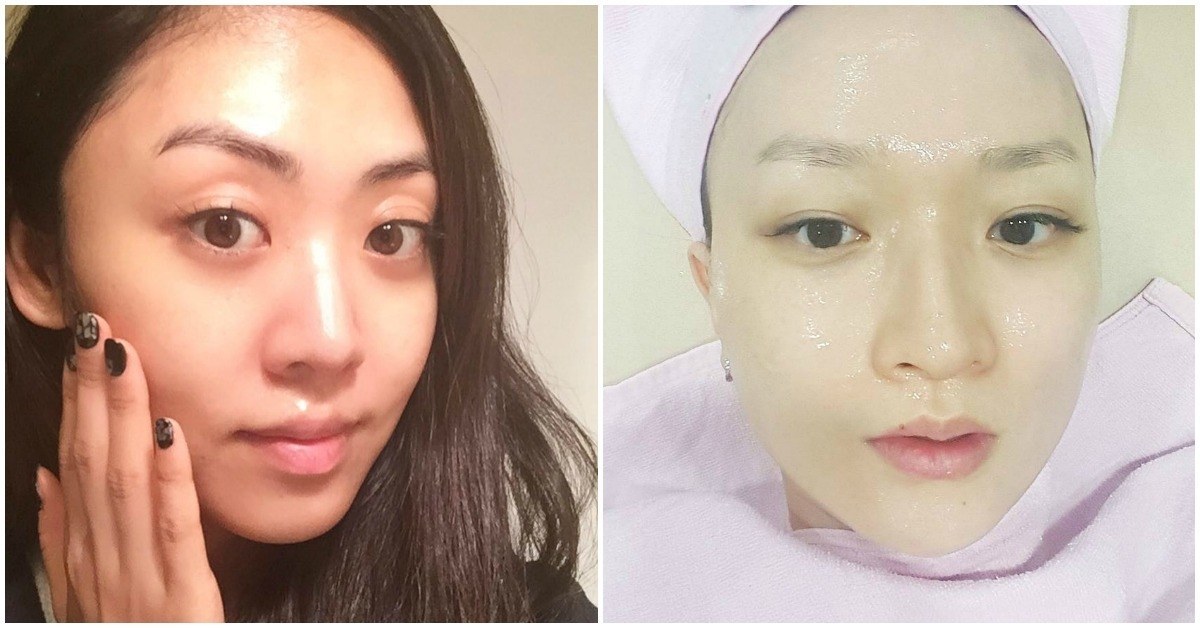 Glass Skin also gained a lot of popularity in the U.S when a series of tweets went viral on the internet showing step by step guide to follow this skincare routine. Ellie Choi is a make-up artist in LA. She got shiny and poreless glowing skin by following this skincare routine.
Step 1: Choi starts by taking off her makeup every night. For removing the makeup she used Neutrogena Makeup Remover Cleansing Wipes.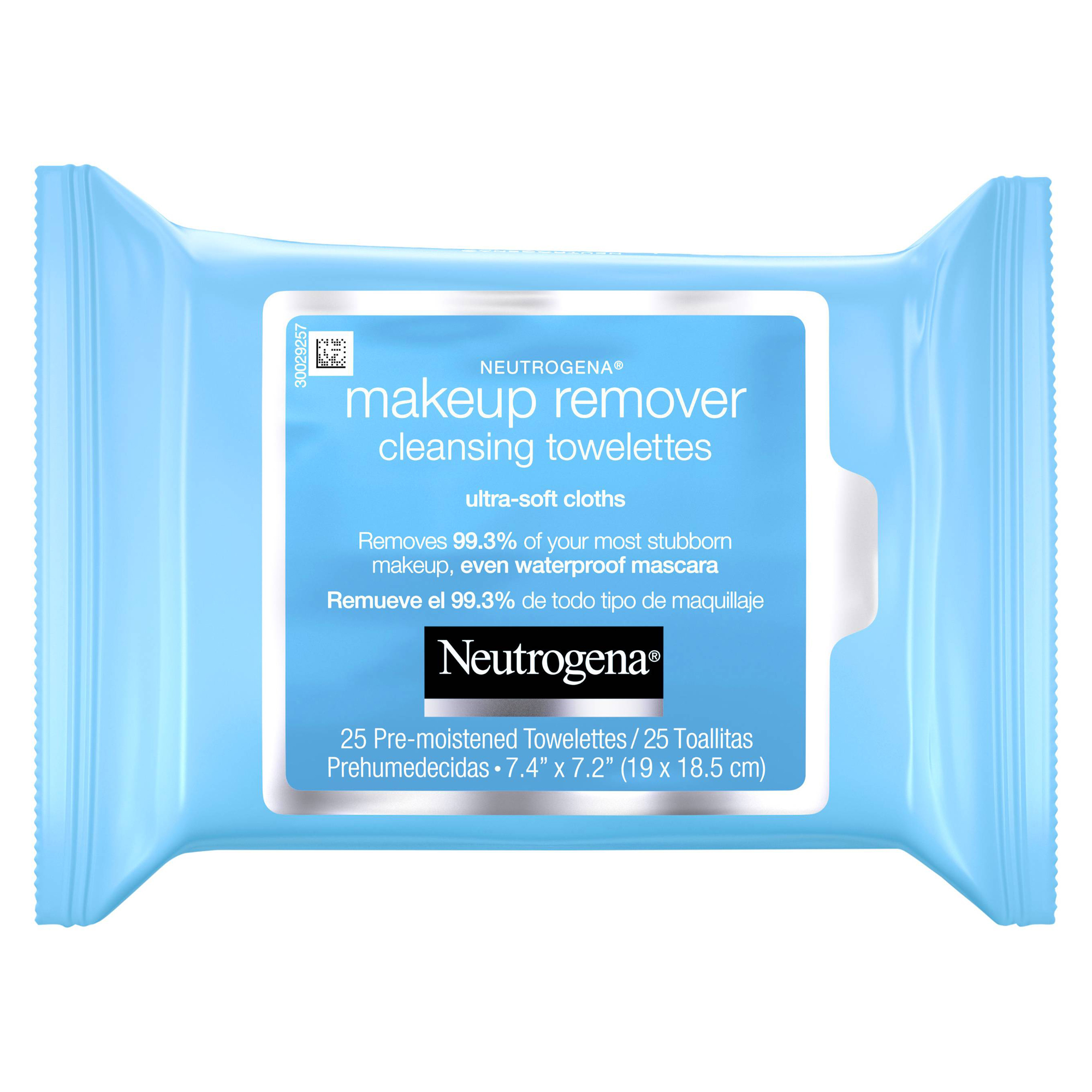 Step 2: Next step she followed is to clean her face using cleansers. She washed her face by one of the two cleansers. Kiehl's Ultra Facial Cleanser costing $10 to $20 depending on the size. She also recommended using Ceaphil Daily Facial Cleanser as an alternative costing about $7.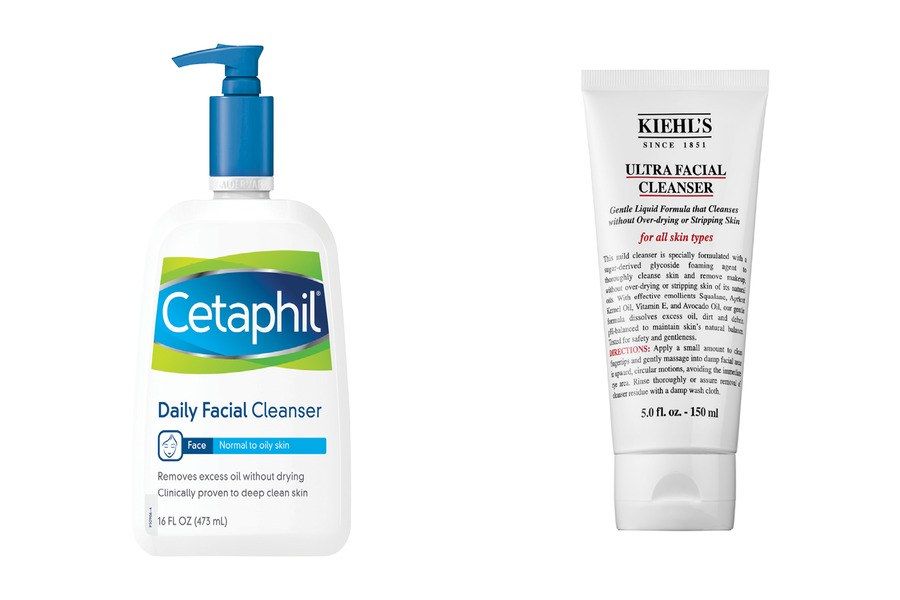 Step 3: In another step, she moved to a toner. She said, "I use Clinique toner after face wash to remove any remaining dirt and oil for that extra clean,". She recommended Clinique Clarifying Lotion 3 which costs about $15. Most people don't use toner because they think that it can dry your skin but actually, it hydrates your skin.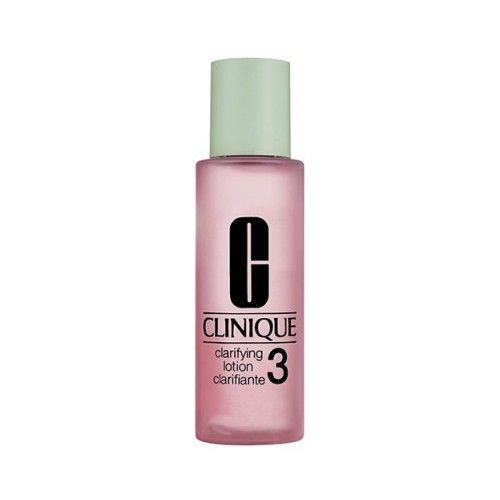 Step 4: After toning, she moves to moisturizing. The moisturizer she recommended is Wonjin Effects' Water Bomb Cream which costs about $34 per bottle. She also recommended Cetaphil's Moisturizing Cream as an alternative.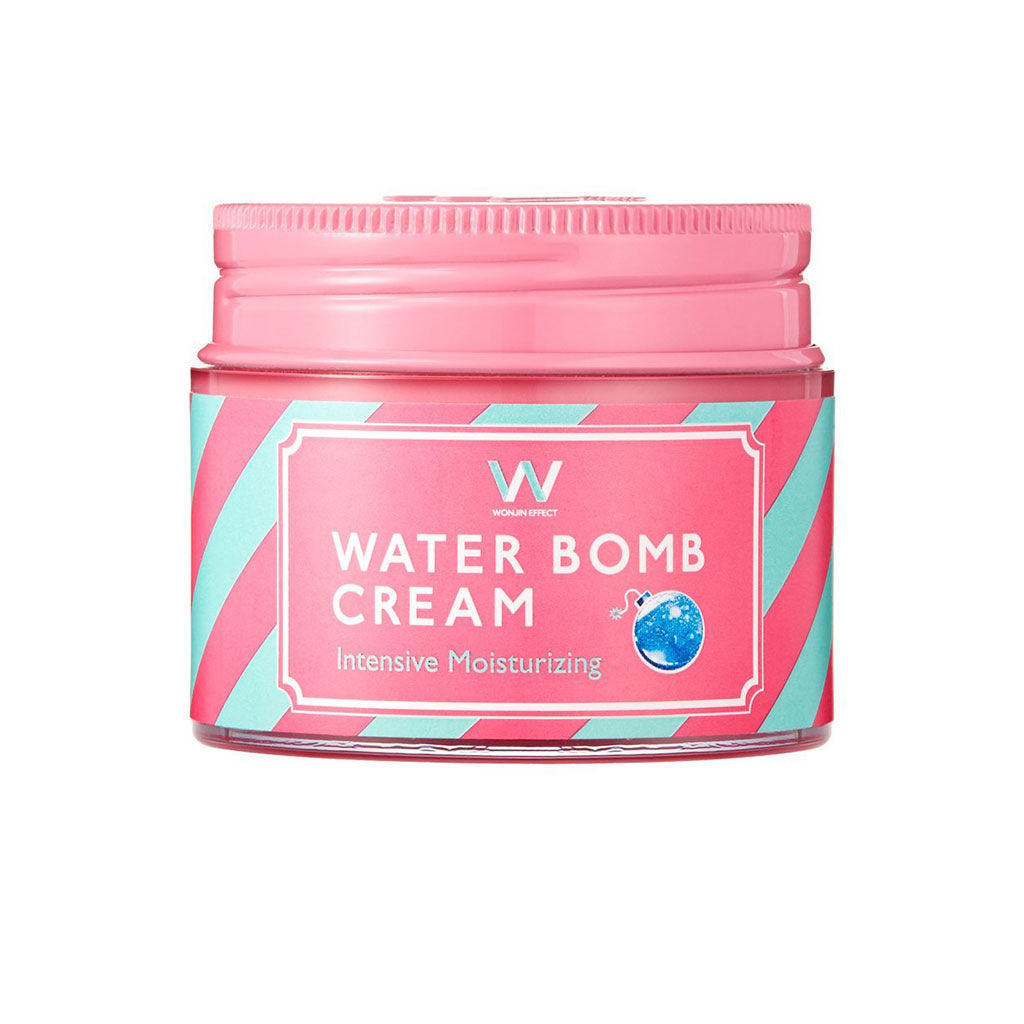 Step 5: After moisturization, she moved on to exfoliation. Exfoliants are effective in removing any dead skin cells which make your skin dull. For exfoliation, she recommended using Skinfood's Black Sugar Strawberry Wash Off Mask.  Sugar and strawberry are effective ingredients to remove those dead skin cells that are making your skin dull.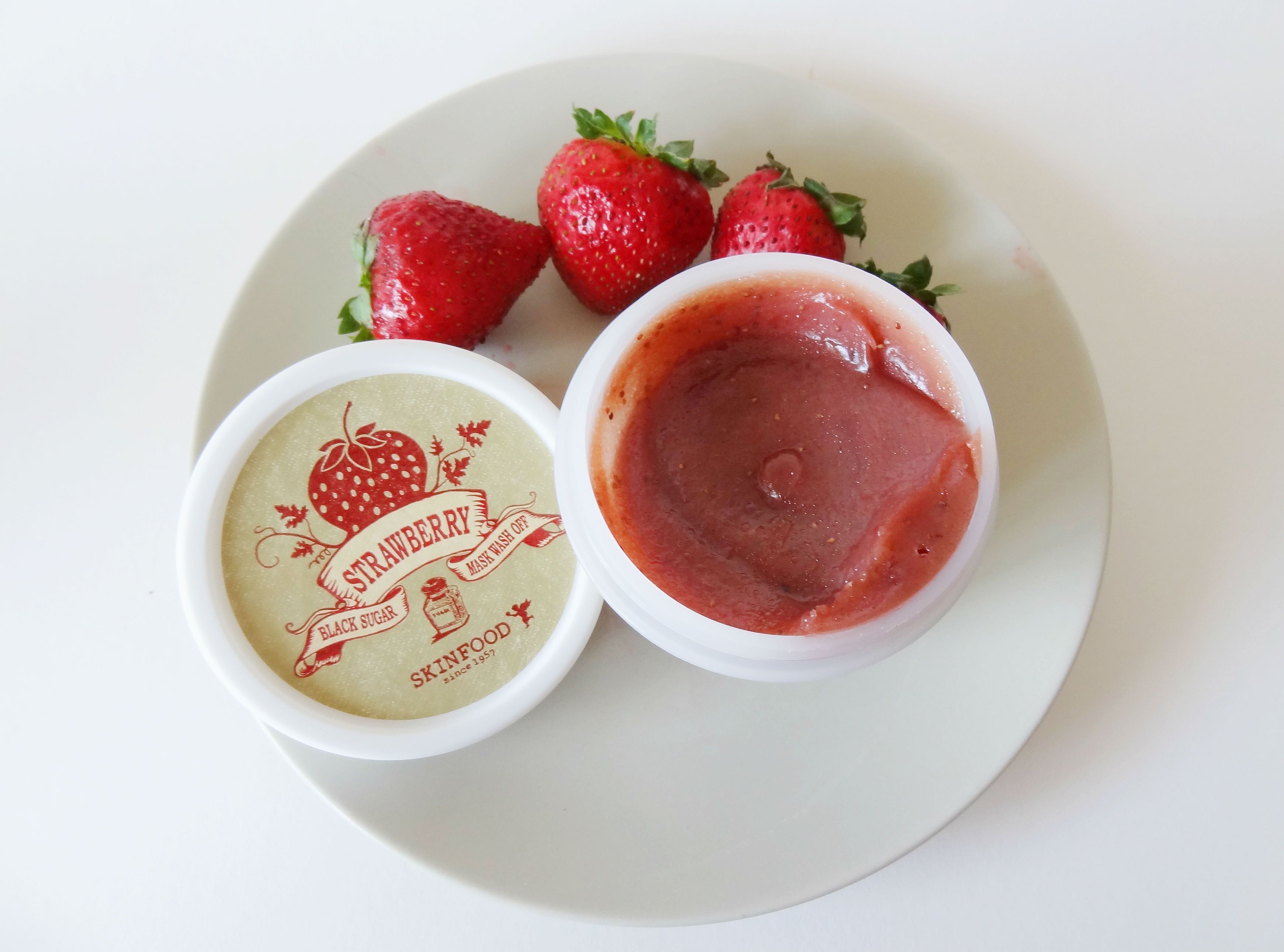 Step 6: After step she followed is applying weekly or bi-weekly sheet mask. She uses sheet masks from K-beauty brand Innisfree which costs about $1.80 each.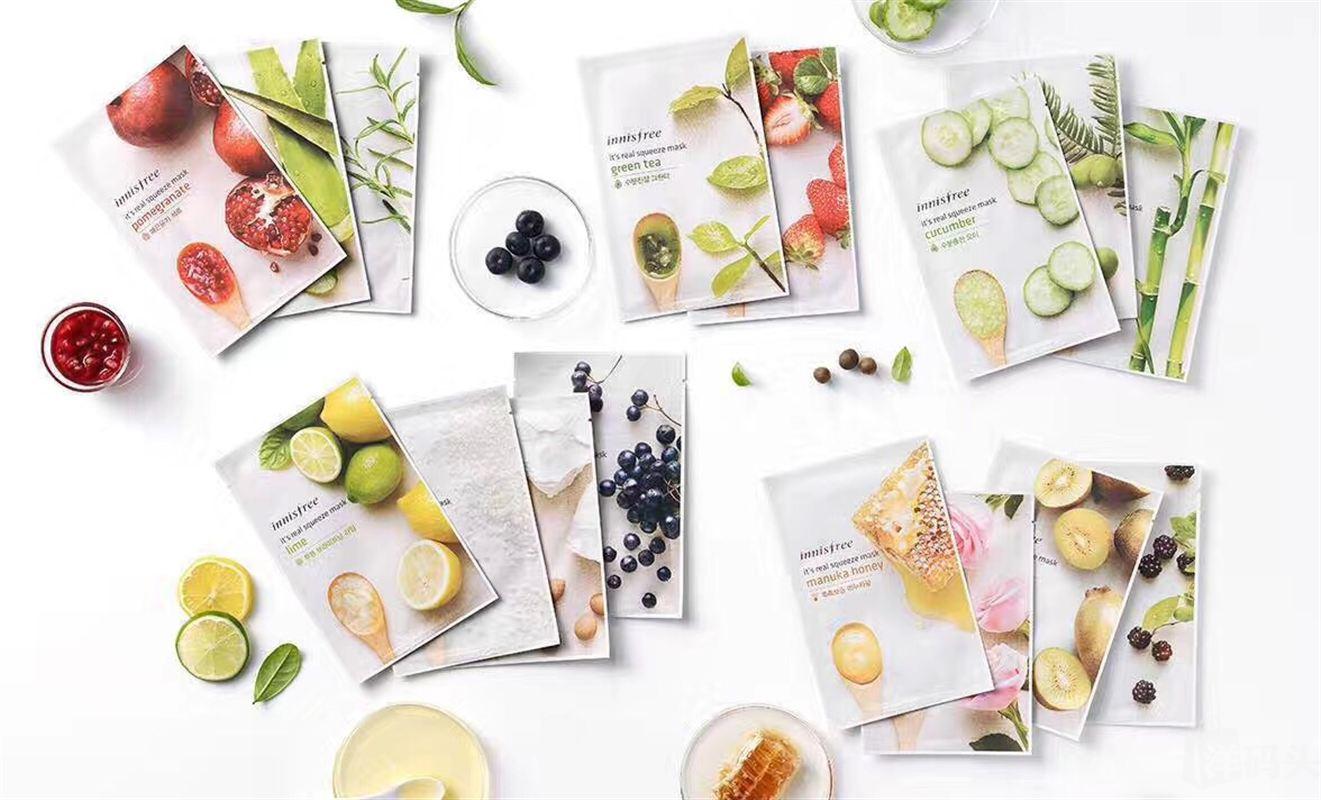 Step 7: Final step she followed is taking a proper diet. She says,  "For me, eating fried and greasy food affects my skin! Make sure to drink tons of water daily,". She also recommended eating fruits daily for healthy skin.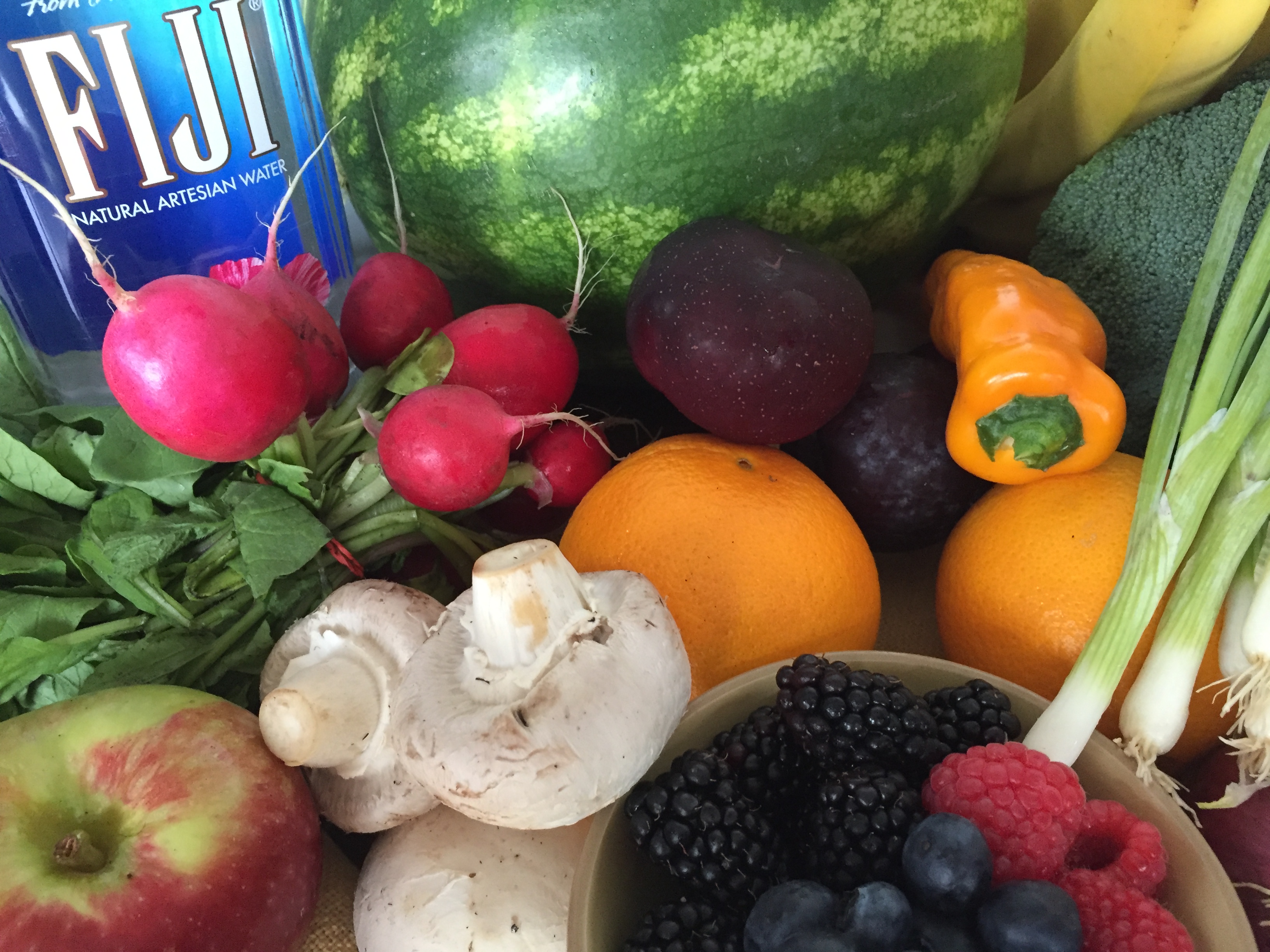 Experts say that drinking a fulsome amount of water is the best way to hydrate your skin.  Elizabeth Tanzi, director of Capital Laser & Skin Care says, "This is one of the biggest myths in all of the dermatology, Drinking six to eight glasses of water does not hydrate the skin from within. Drinking water is essential for overall health, but it has very little to do with the level of skin hydration."
While Choi guided you through the steps to achieve Glass Skin but there are also some other products which can help you along the way. You may not have the time or proper products to follow these steps so you can add a serum and peel off mask to your skincare routine.
The serum which is widely used is Artichoke Power Essence serum. It can tighten your pores to make your skin look like "Glass Skin". You can use this serum after the toning step.
Peel off mask is a good exfoliator. They are effective to remove your dead skin cells and reduce wrinkles. You can use  Peter Thomas Roth's Un-Wrinkle Peel Pads to refresh your skin. You can also use  C200 Bubble Peeling Pad which costs about $7 per piece.