Bollywood has always been stereotyped as masala movies or item songs. However, that image of Bollywood is changing worldwide. How? The reason being the top Bollywood actresses who have carved a niche in the Hollywood industry. Our bolly beauties are not only donning the FBI uniform but are also rocking the traditional Indian saree. If you thought that they have forgotten the roots then here are some images where the actresses are wearing saree and are looking absolutely ravishing.
1. Priyanka Chopra
She's definitely one of the top Bollywood actresses. This Punjabi girl has awed the Indian audience and has set her journey to win the hearts of the western audience. Don't forget to catch her avatar of Alex Parish in the ABC primetime show, Quantico. Here are some images that show her elegance in a saree. Also, notice how she never forgets to show off her washboard abs. These images are mostly some of her ramp walks for the leading fashion designers.

Via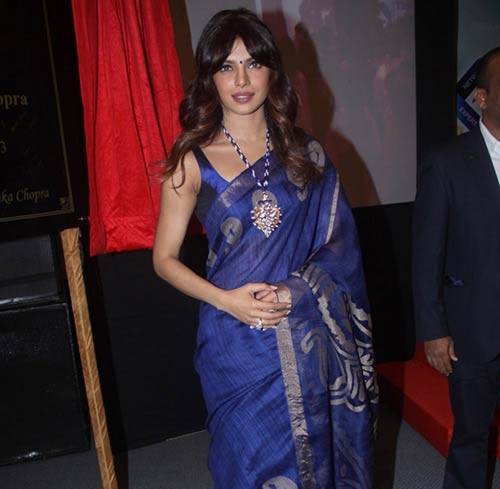 Via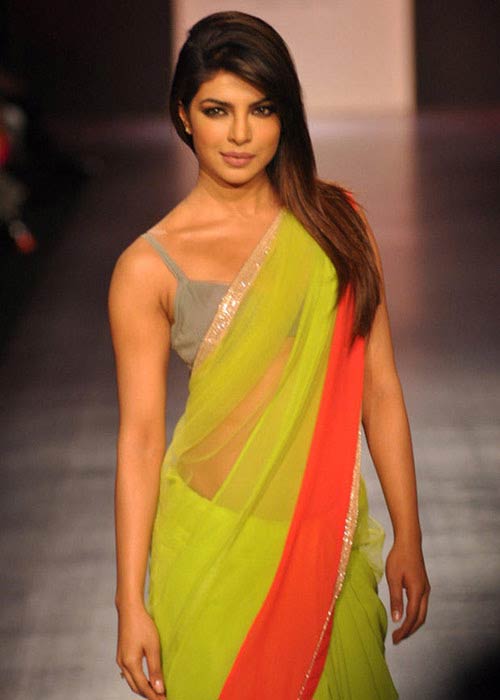 Via
2. Deepika Padukone
When you are talking about top Bollywood actresses and elegance, here is a name that you can't miss. She recently left us all drooling over her Cannes looks. From Sabyasachi Mukherjee to the traditional Indian saree, she aces it all. Make note of how she accessorizes a not so simple saree. It seems she never misses a chance to wear a saree. Less is always more.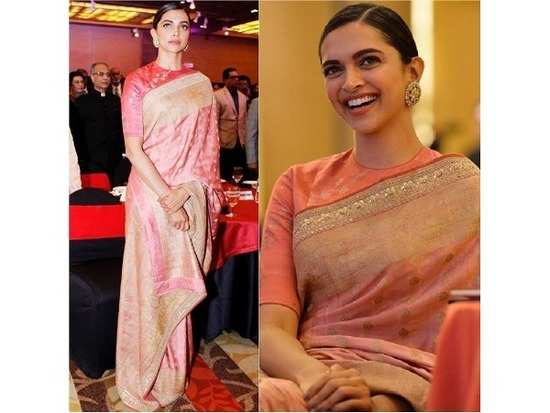 Via
Via
Via
3. Sunny Leone
Can't say the high rated but definitely one of the most controversial actresses of Bollywood. She won our hearts in no time with her confidence and charm. If you that was all then you are mistaken. These images tell us how she can rock both the worlds.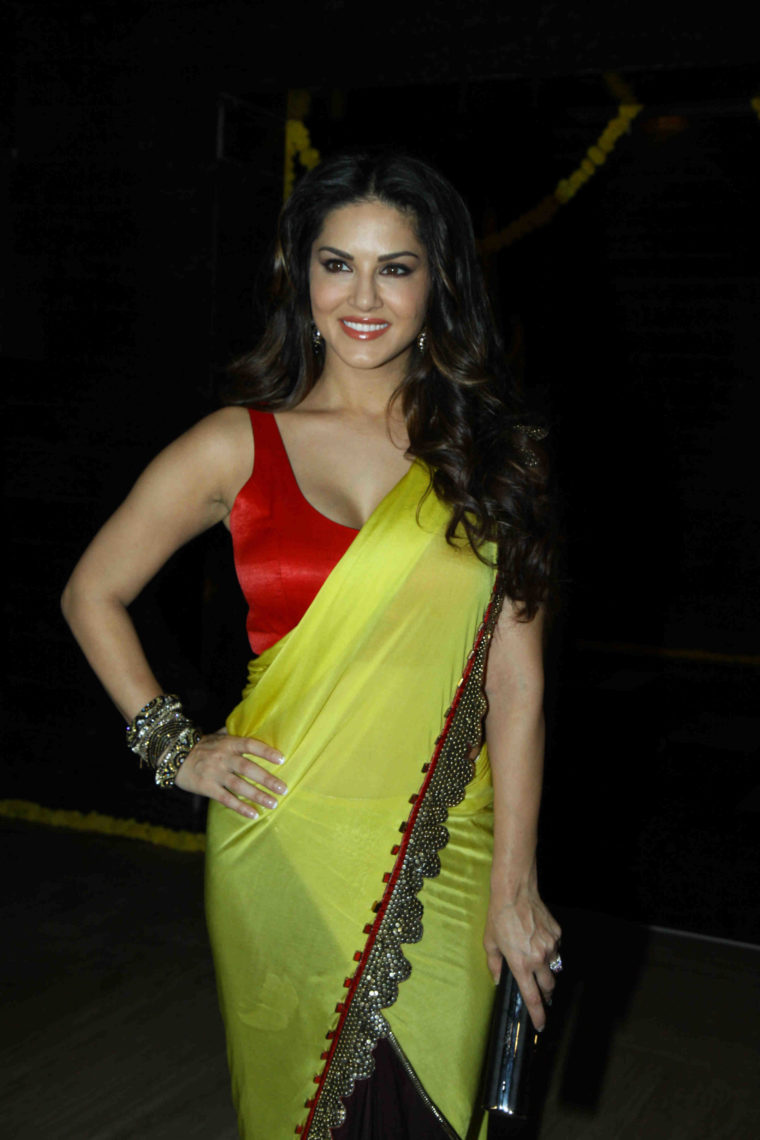 Via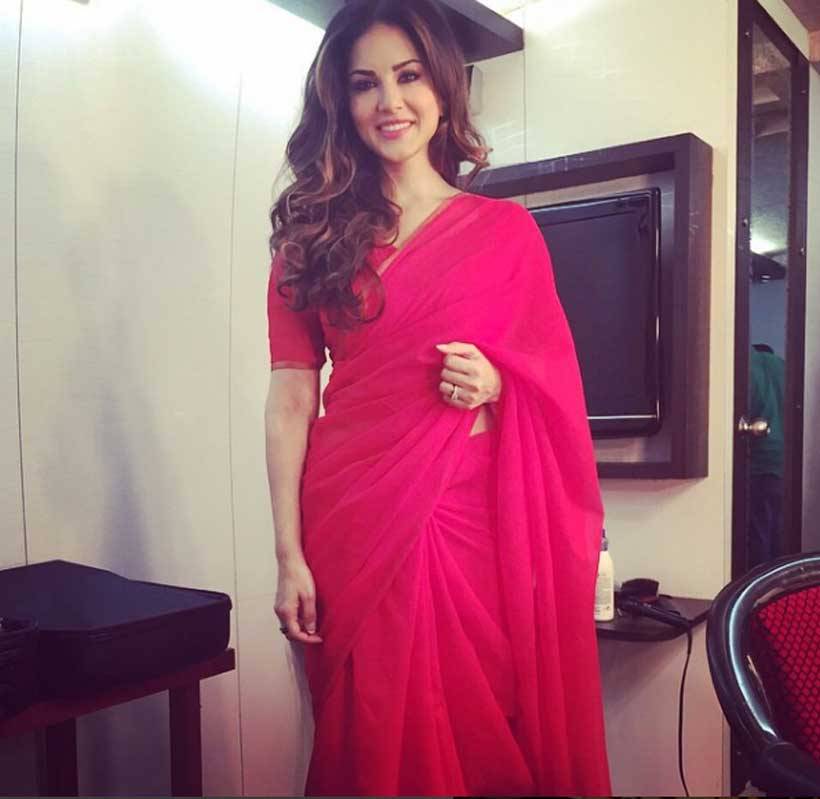 Via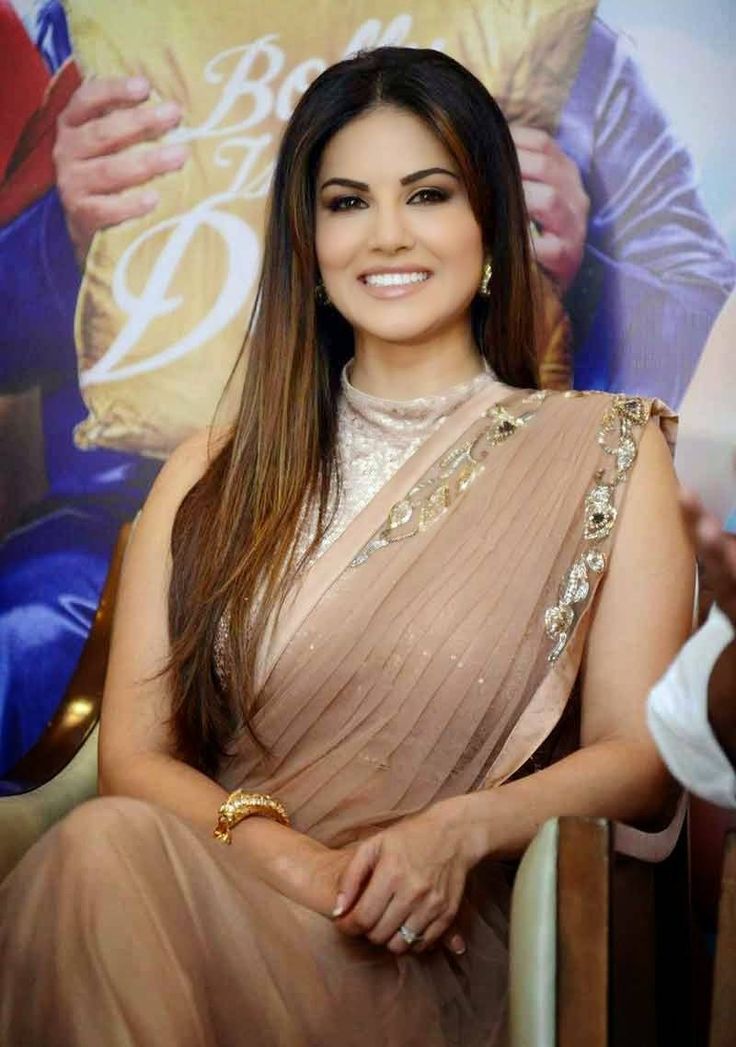 Via
4. Vidya Balan
Vidya Balan and saree goes hand in hand. Name an award show where you have seen her without a saree. She looks the best in this traditional Indian attire. Her kanjivaram looks are something to look forward to.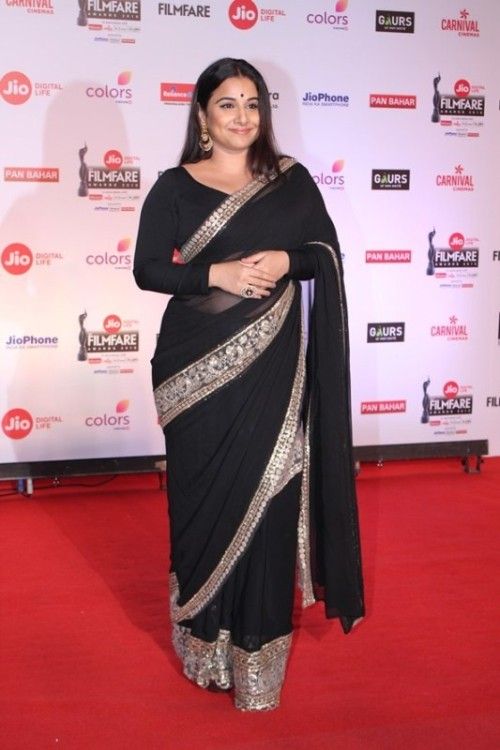 Via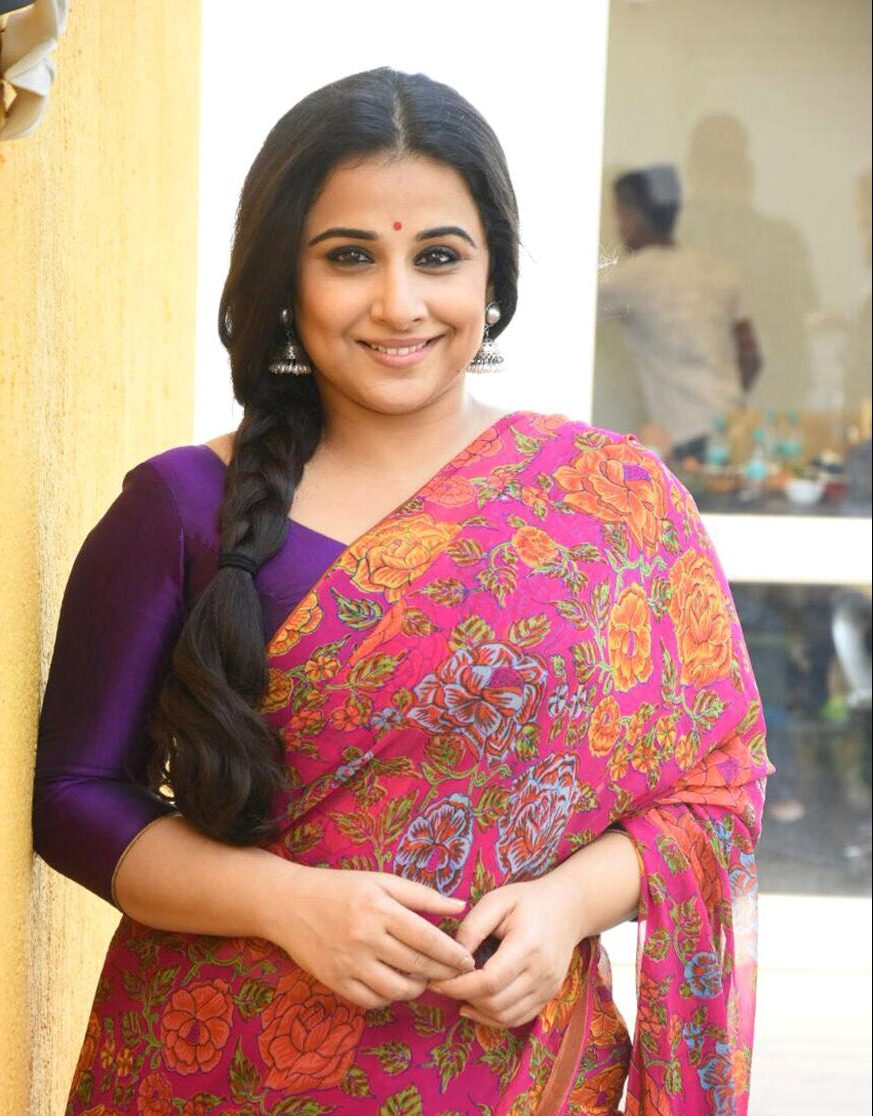 Via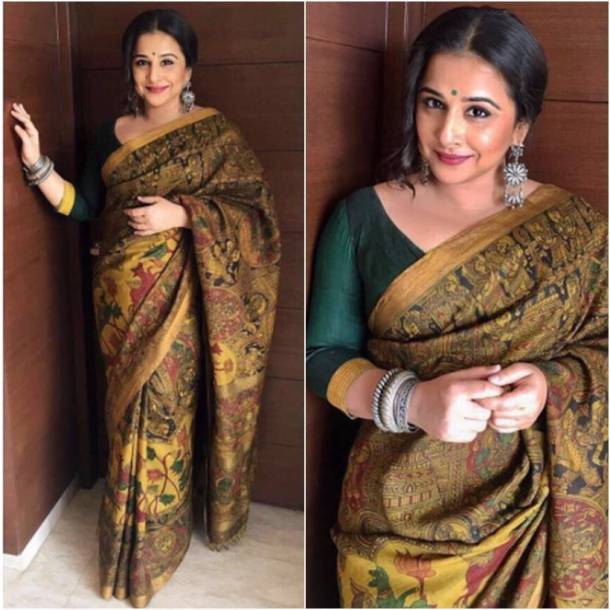 Via
5. Aishwarya Rai Bachchan
A style icon for every girl. She not just one of the successful Bollywood actresses but is the daughter in law of the Bachchan family. This Bollywood icon has represented India in many international platforms.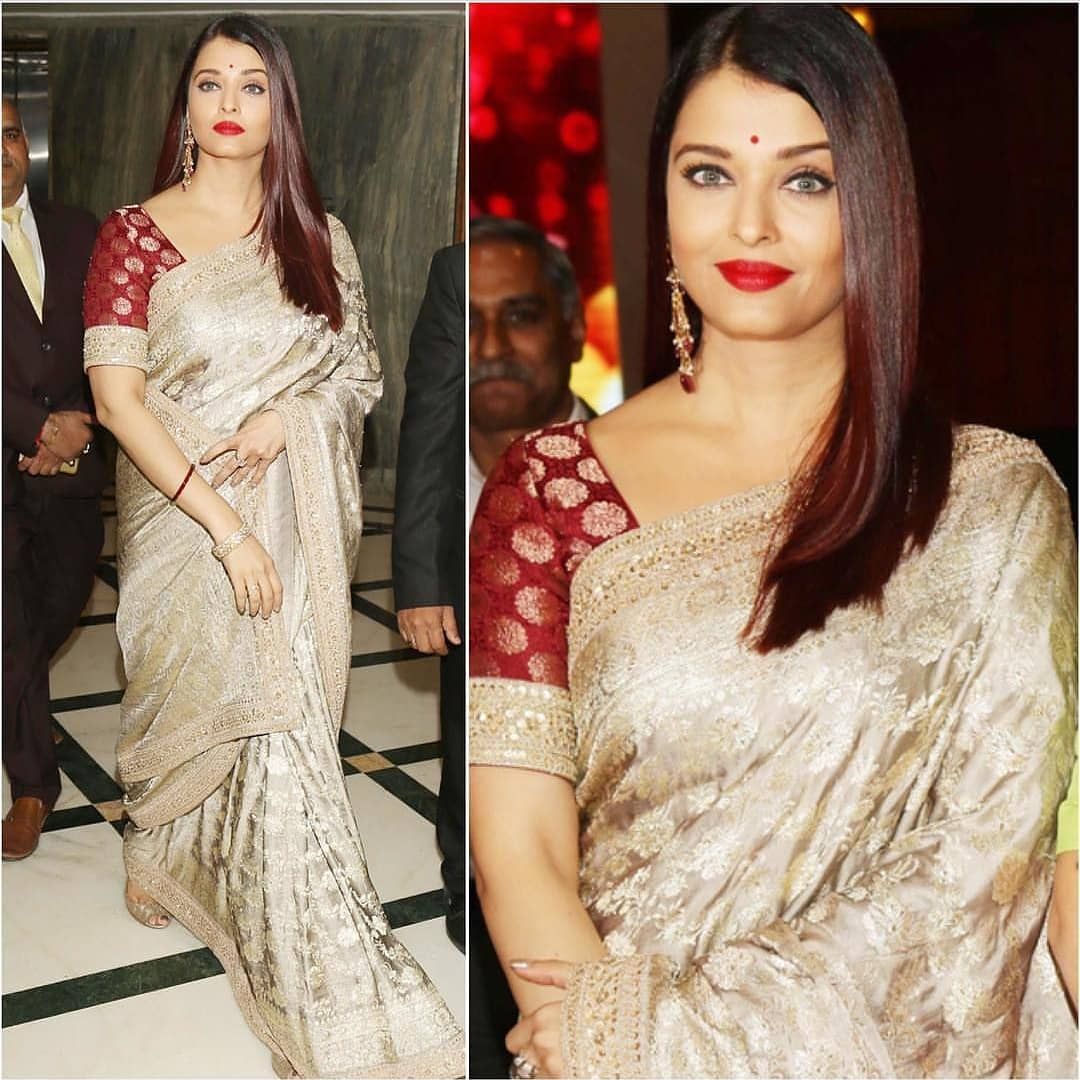 Via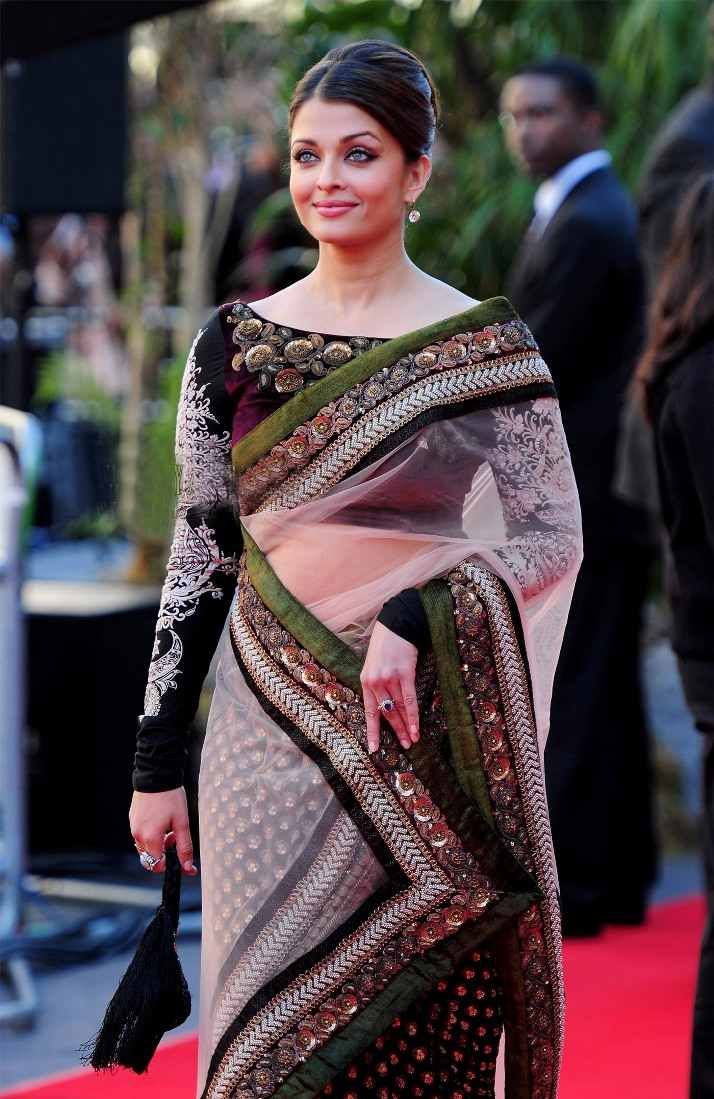 Via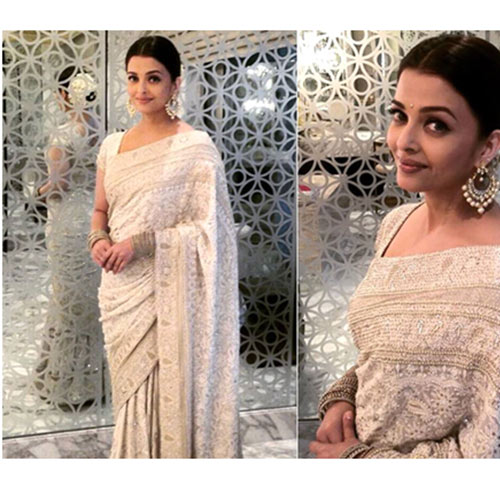 Via
6. Katrina Kaif
Definitely one of the most beautiful actresses. Don't believe us? Well, these images are going to prove our point. Here's how she rocks the saree with all her grace and beauty.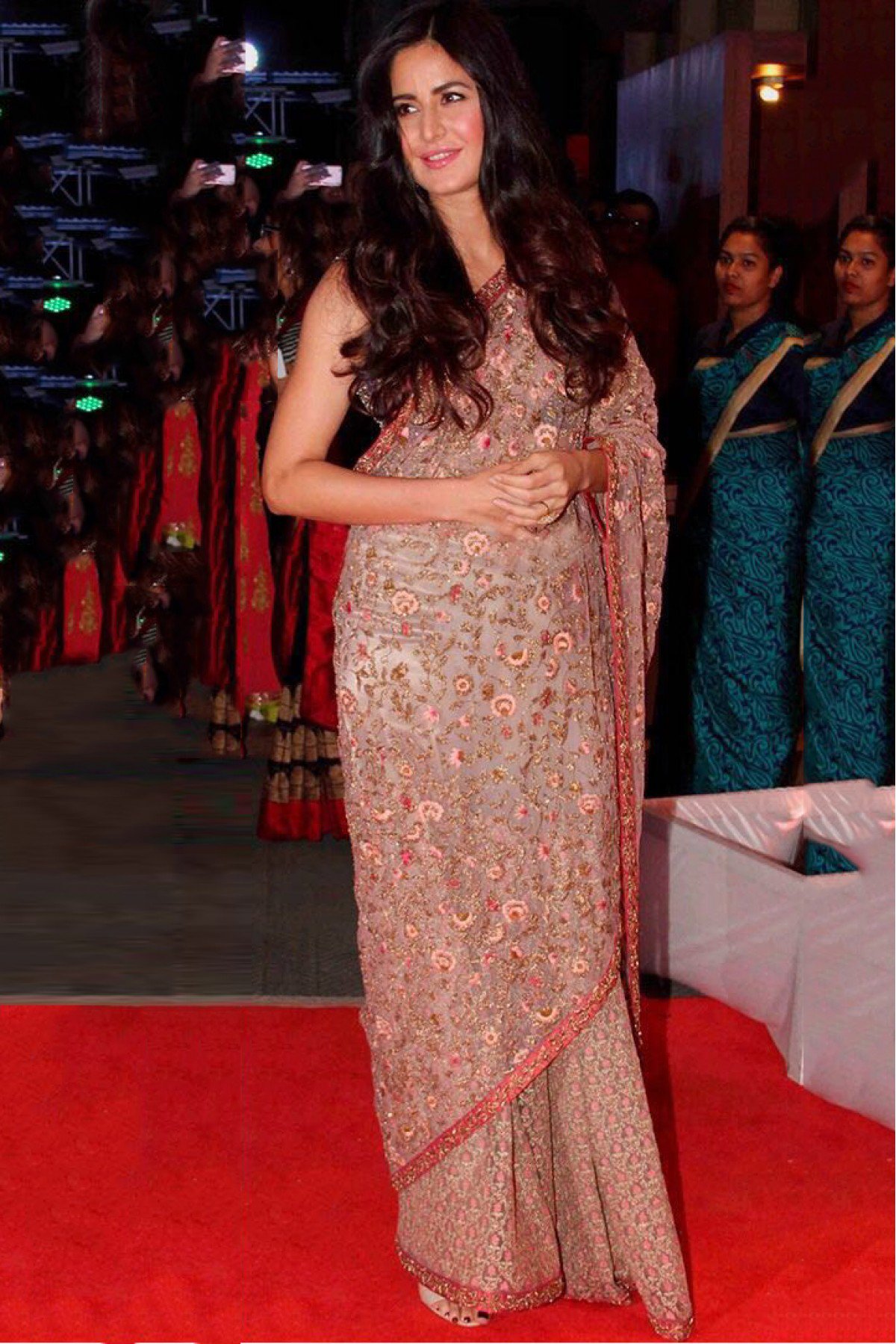 Via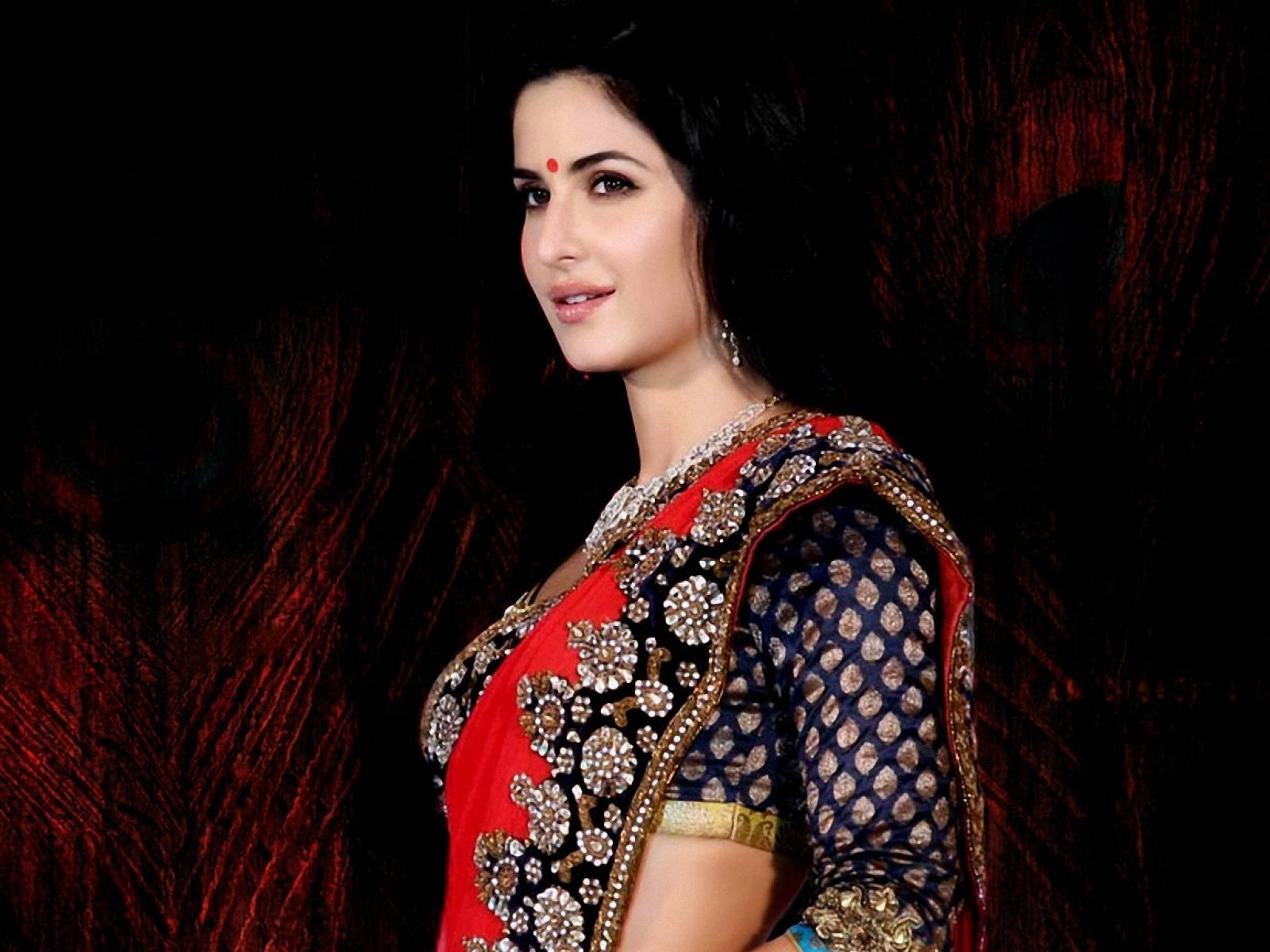 Via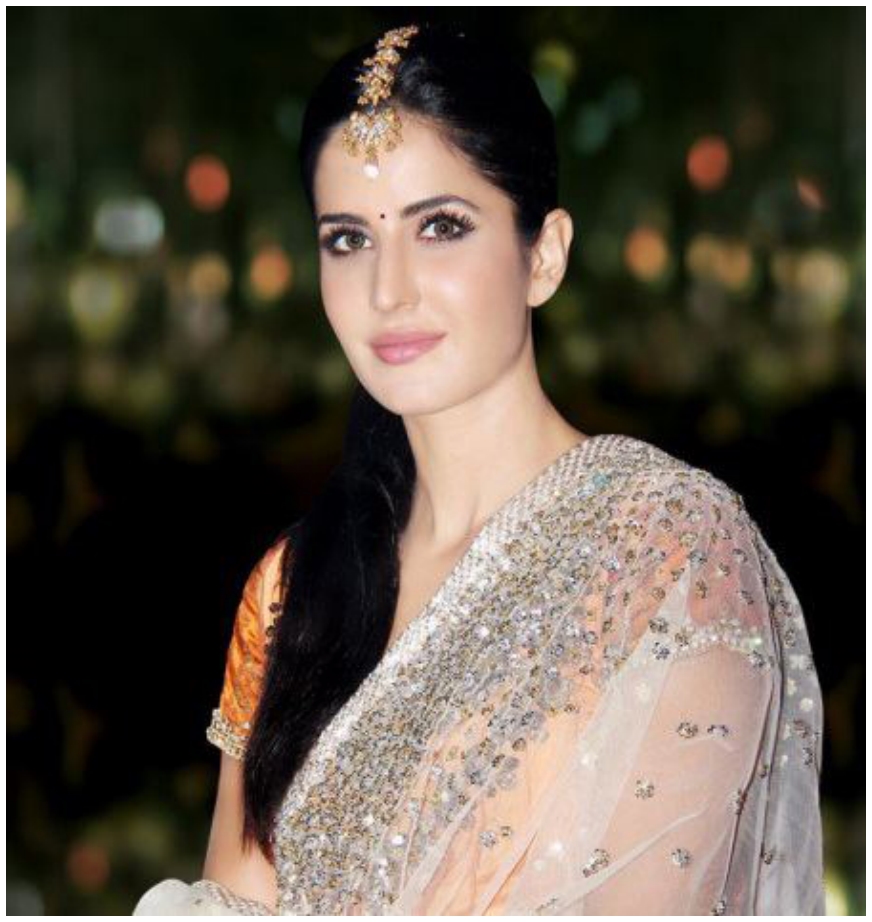 7. Sonam Kapoor
You are probably still dreaming about the dramatic outfits that she wore at her wedding. After that comes the drool-worthy Cannes looks. She's one of the biggest fashion icons of our time. Who said Bollywood doesn't have fashion icons. So what her name doesn't come amongst the talented Bollywood actresses, her cape saree look is winning hearts.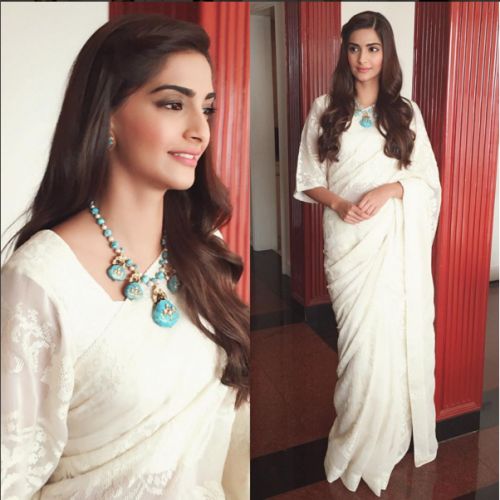 Via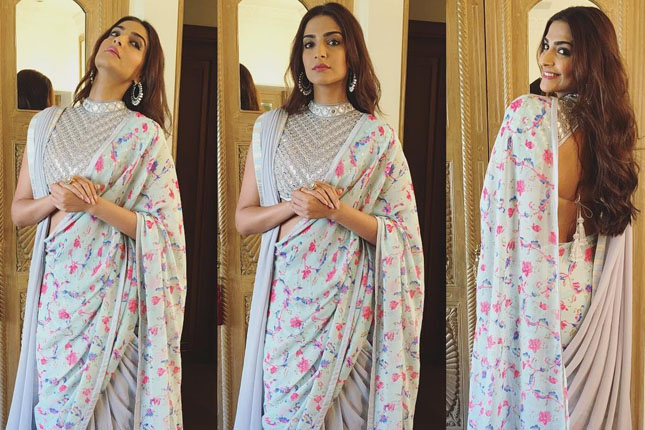 Via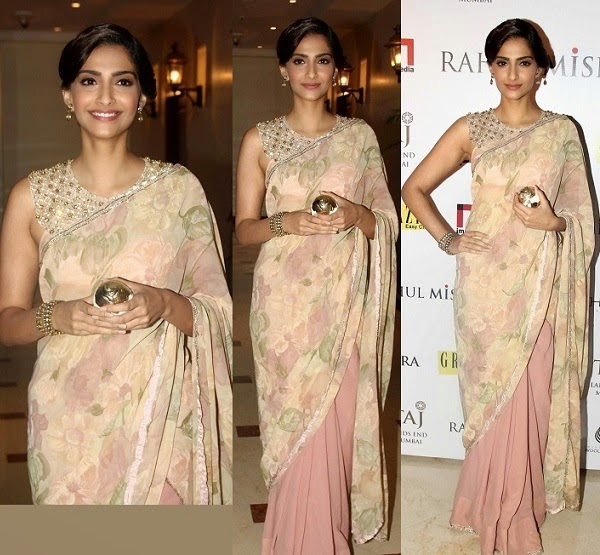 Via
8. Kareena Kapoor
Let's just say she's one of best actresses that Bollywood has got. Actresses like her make Bollywood what it is today. Not only a fashion icon and promising actress, she's the stealer of hearts. Take a hint from her style statements.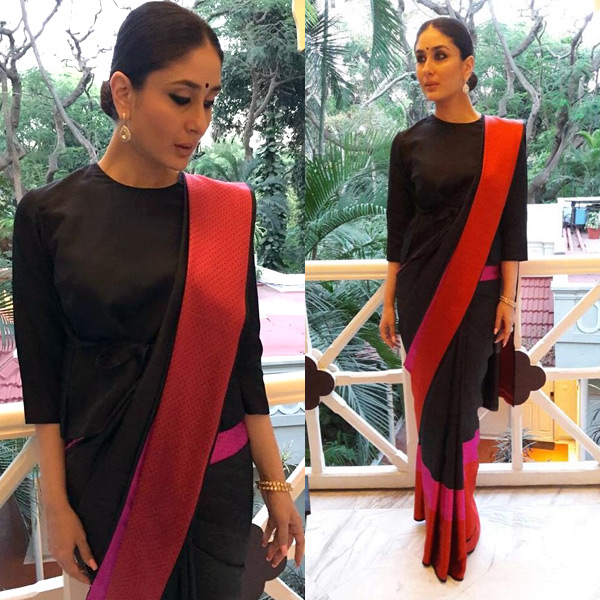 Via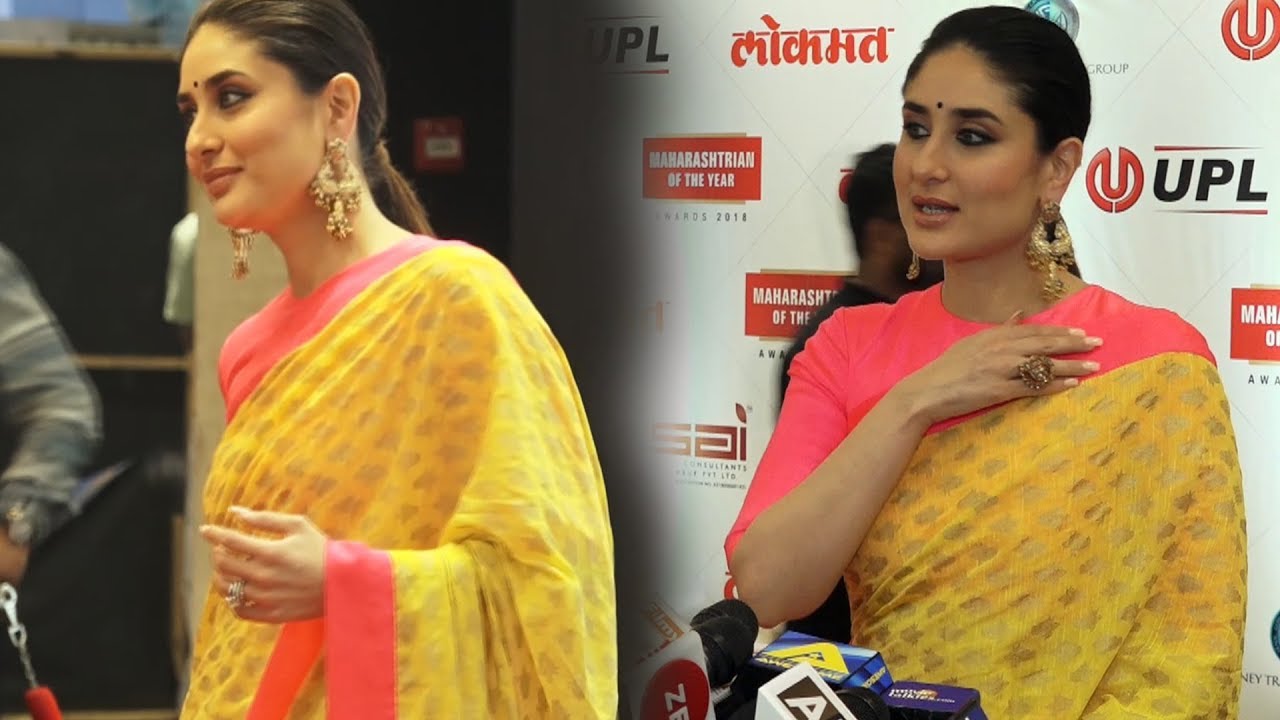 Via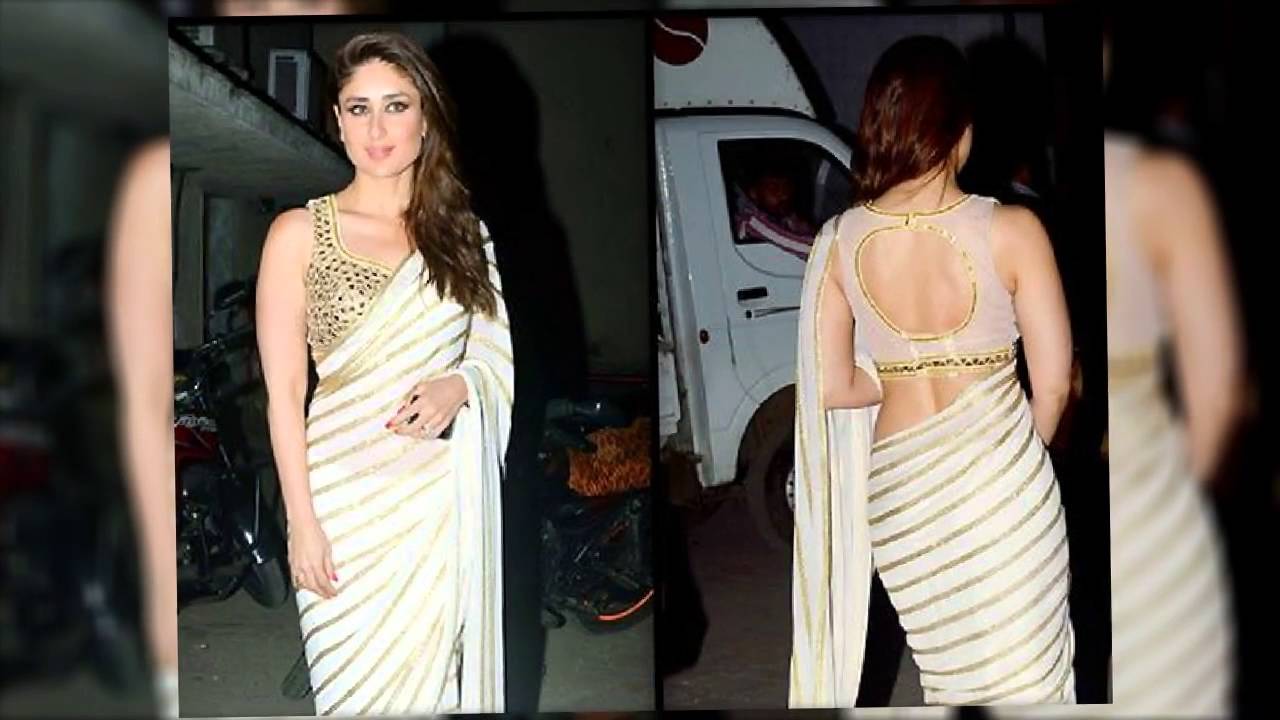 Via
9. Alia Bhatt
I think the tag of the cutest face of Bollywood should go to her. Though she's new but she has already proven that she is no way inexperienced than the other actresses. Her looks in saree are to die for.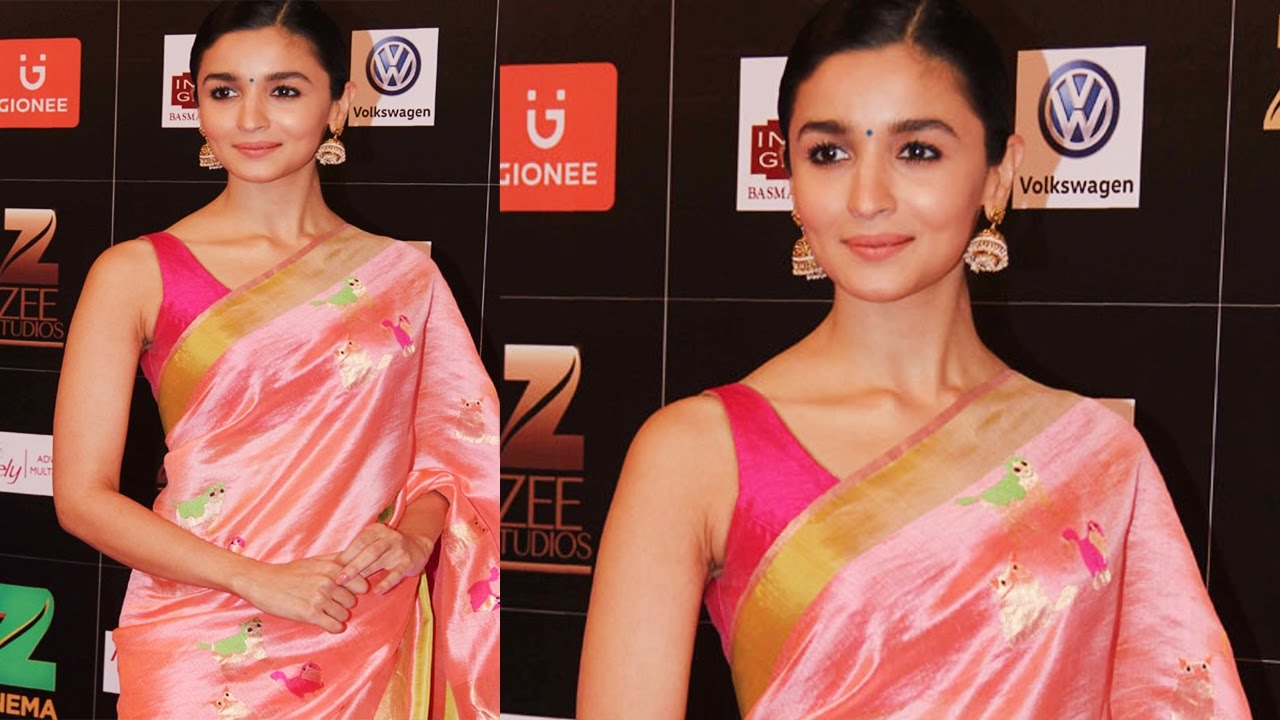 Via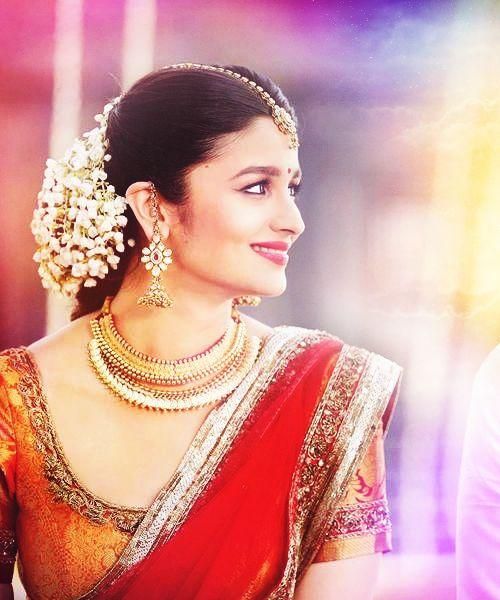 Via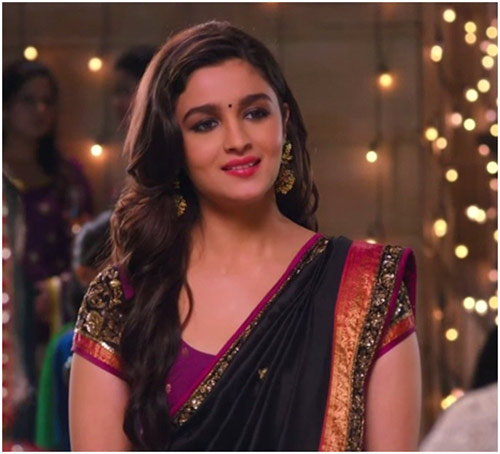 Via
10. Anushka Sharma
She's doesn't come amongst the highest paid actresses of Bollywood but she's still a bombshell. Her growth has been a steady graph. And when it comes to wearing a saree, we see how Virat Kohli lost his heart.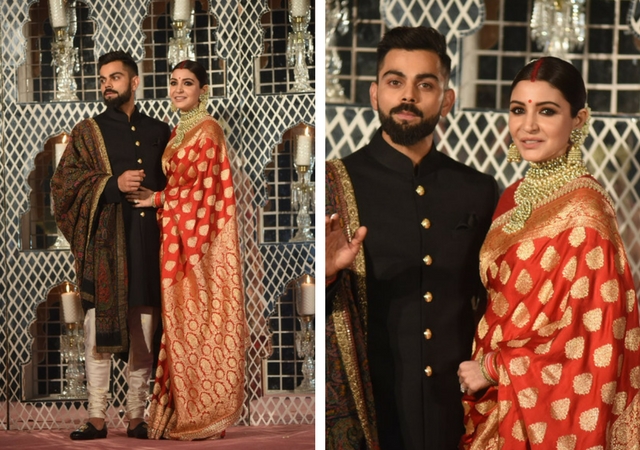 Via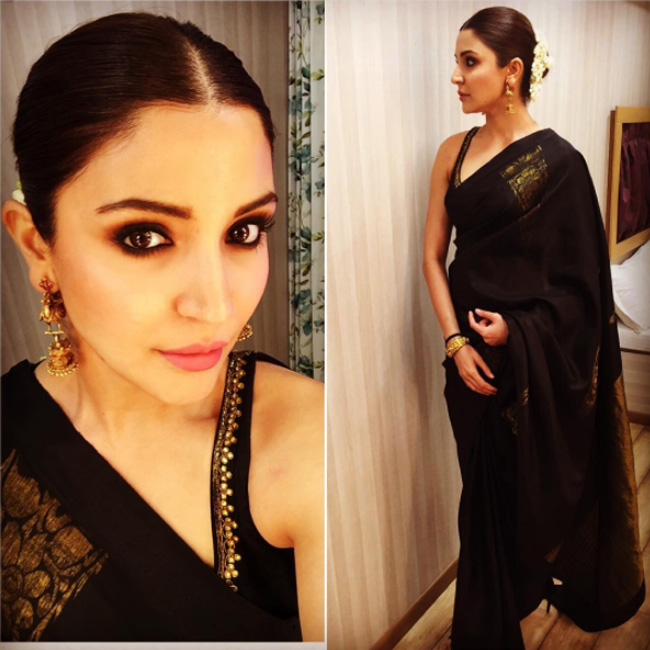 Via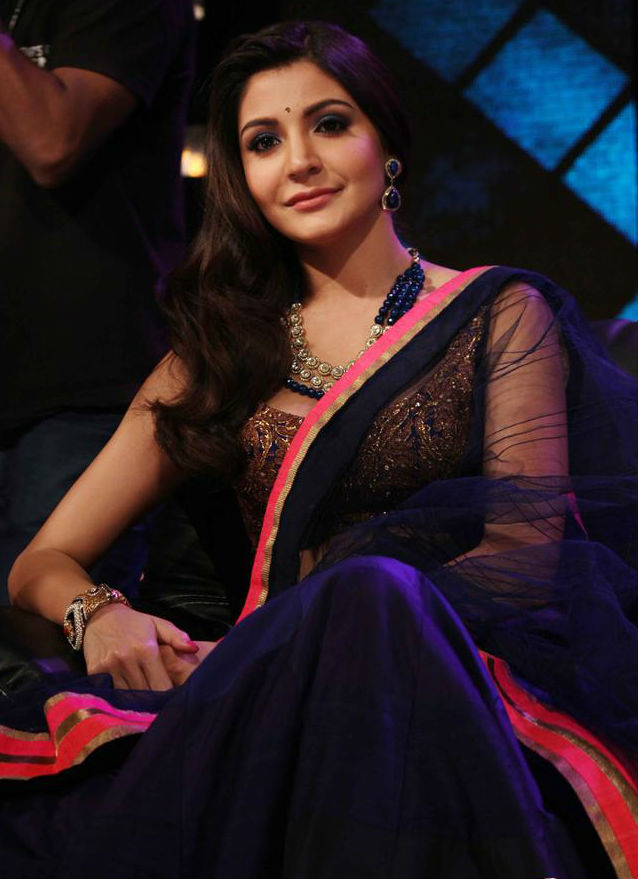 Via
11. Jacqueline Fernandez
If not the most versatile but definitely the most graceful. Let's hear for Jacqueline Fernandez.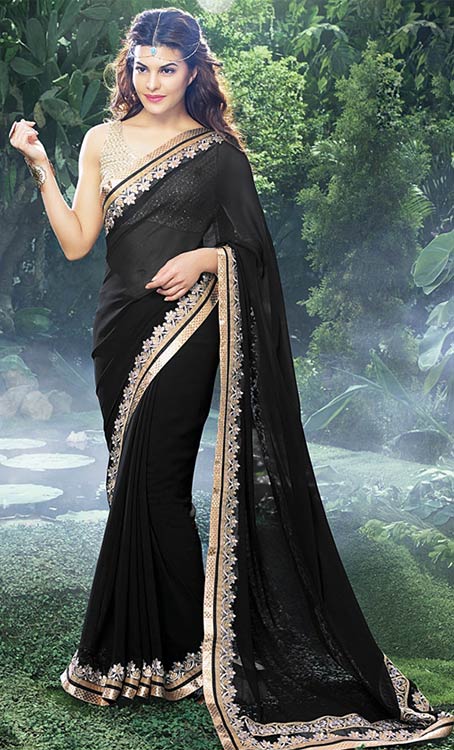 Via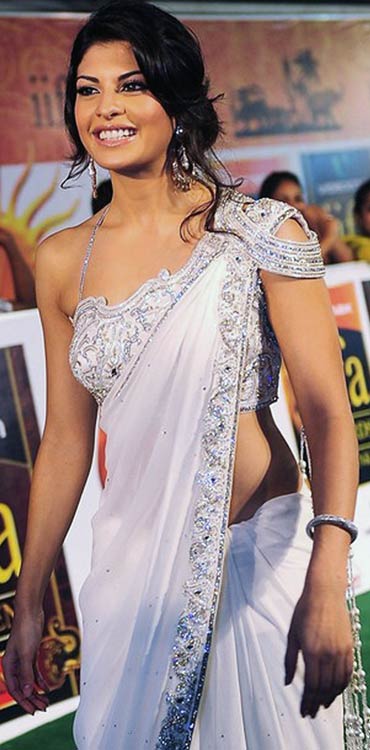 Via
Via
12. Shraddha Kapoor
From acting to dancing, she has aced it all. She's on her way to becoming the most successful actress in Bollywood.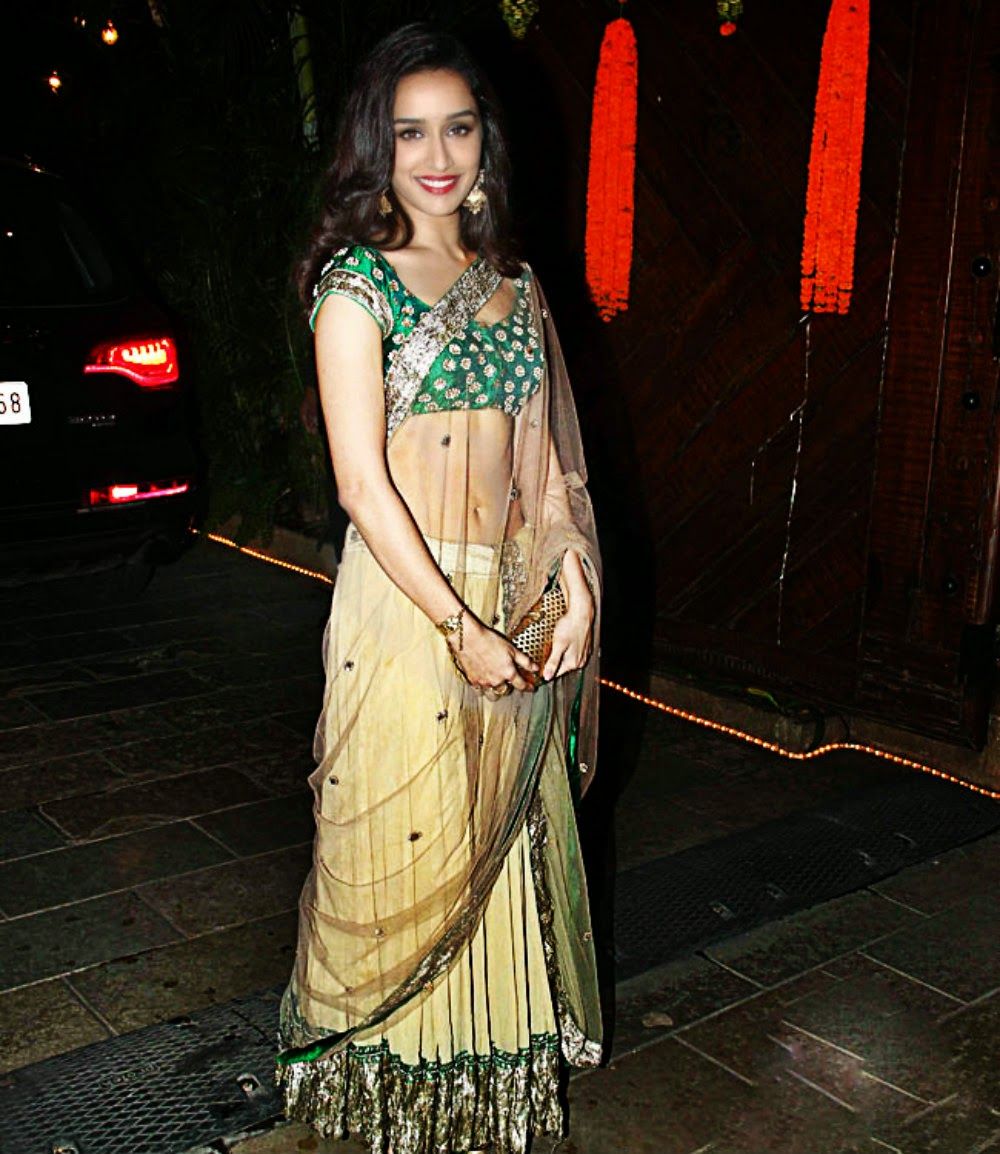 Via
13. Kangana Ranaut
Her name comes amongst the highest paid actresses of Bollywood. The perfect combination of beauty and brains. This is how the two times national award winner serves justice to the saree.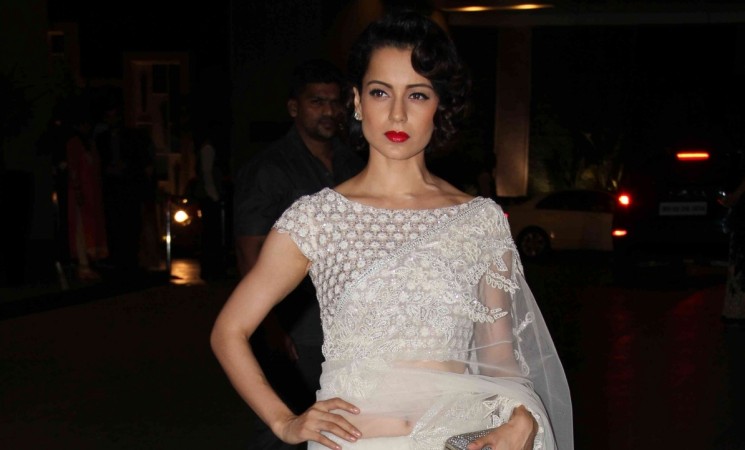 Via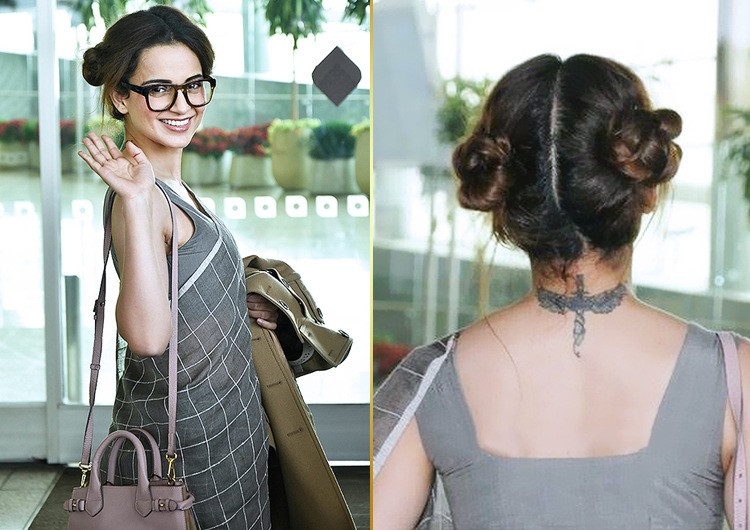 Via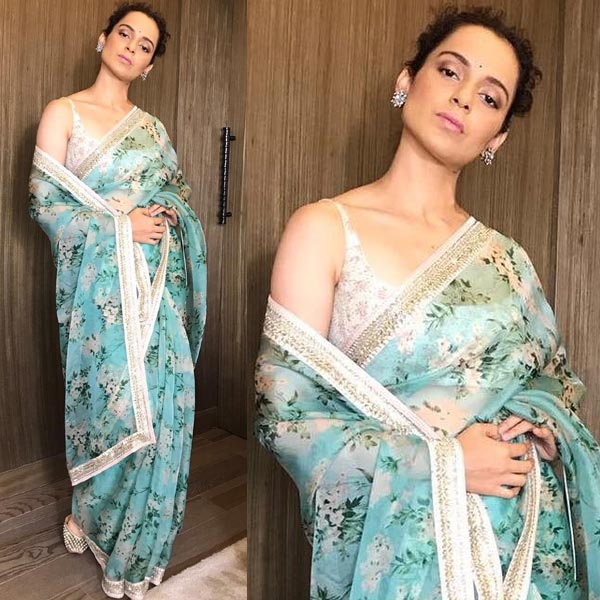 Via
14. Sushmita Sen
The first Indian woman to earn miss universe title. When you are talking about Bollywood actresses you can't ignore her. Looks the best in a saree. Her confidence can be felt in her aura. This is what happens when beauty comes together with brains.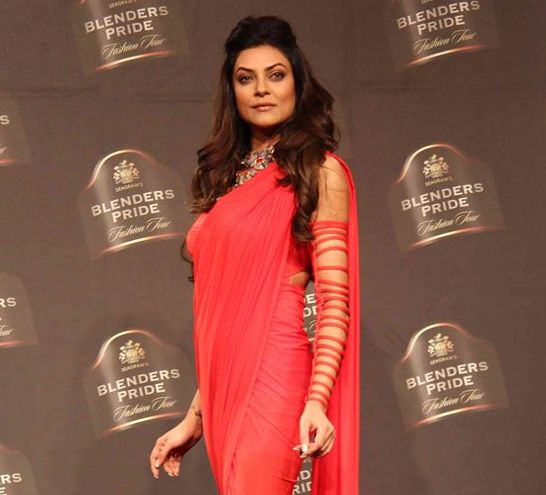 Via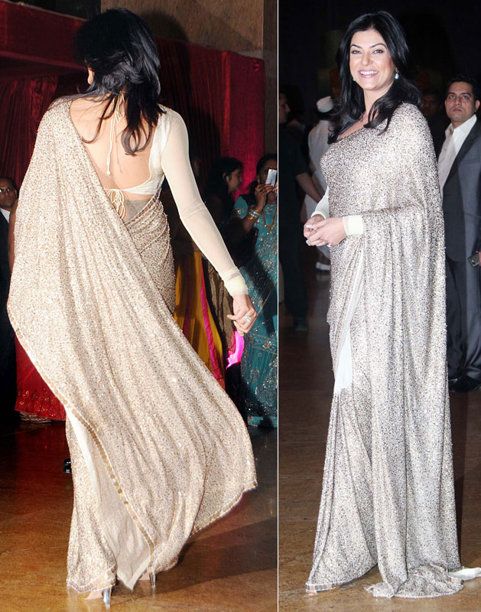 Via
15. Rani Mukherjee
Her recent Bollywood movie "Hichki" was a blockbuster. If you haven't seen it yet, it's time you do. She has proved herself worthy amongst the other top actresses a long time ago. And the way she carries a saree, it's just speechless.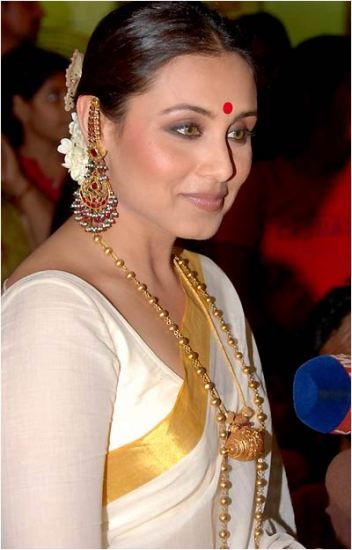 Via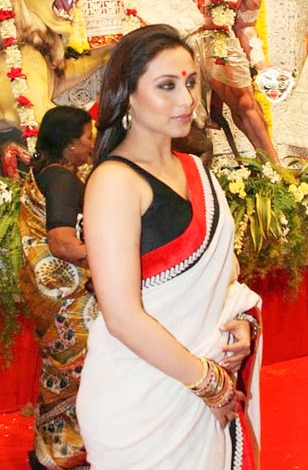 Via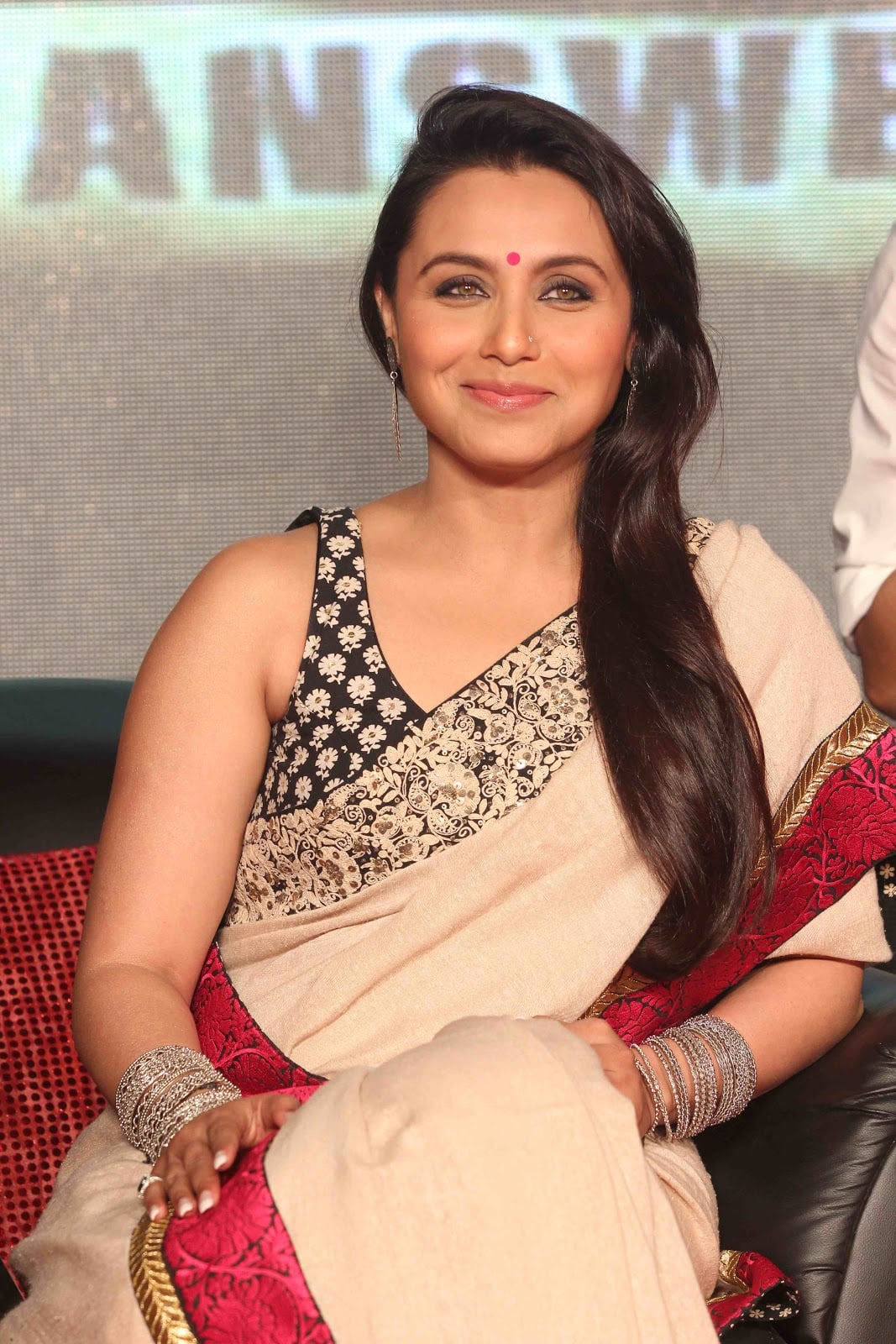 Via
These actresses have their own way of wearing a saree. A saree can be traditional as well as quirky. In case you were running low on inspiration to wear a saree, these are perfect Bollywood actresses to look after.