With all the hype for Game of Thrones' last and final season, we all are busy with the re-runs of the past seasons. Amidst the "winter" winds, we have a look-alike of the most favored character of Game of Thrones. Peter Dinklage or most commonly known as Tyrion Lannister has a look-alike in Pakistan named Rozi Khan. This look-alike has no idea what is Game of Thrones but his uncanny similarity with Tyrion Lannister has made him an overnight sensation. 
Read More: 20 Times When Celebrities Photobombed Ordinary People And Their Fellow Stars
Rozi Khan, the Peter Dinklage aka Tyrion Lannister look-alike works as a waiter. He has never seen a single episode of Game of Thrones and has no knowledge of who is Peter Dinklage. He was taken aback when people asked him if they can click pictures with him.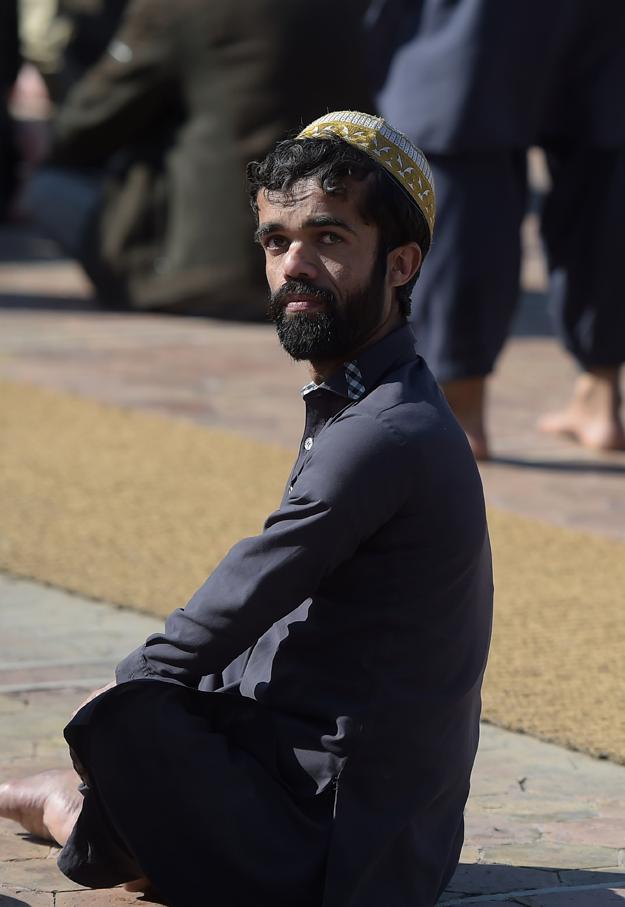 Tyrion Lannister look-alike Rozi Khan is 25 years old and is quite enjoying the attention that he is getting these days. Now, he is asked for pictures on a regular basis. He has Game of Thrones to thank for this attention.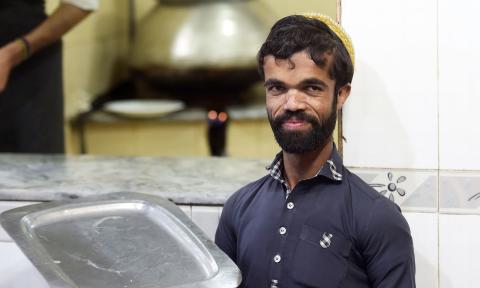 To quote Rozi Khan, "I don't mind. A lot of my pictures have been taken, that's why I have become very famous everywhere. Wherever I go, someone says to me: 'Sir, who is this man with you on Facebook', I say that he is my friend. 'He looks like you'. I tell them he is my brother. It's not a bad thing,". How luck changes, one day he has no clue of Game of Thrones and then one day he becomes a look-alike of Tyrion Lannister, the most interesting person of house Lannister.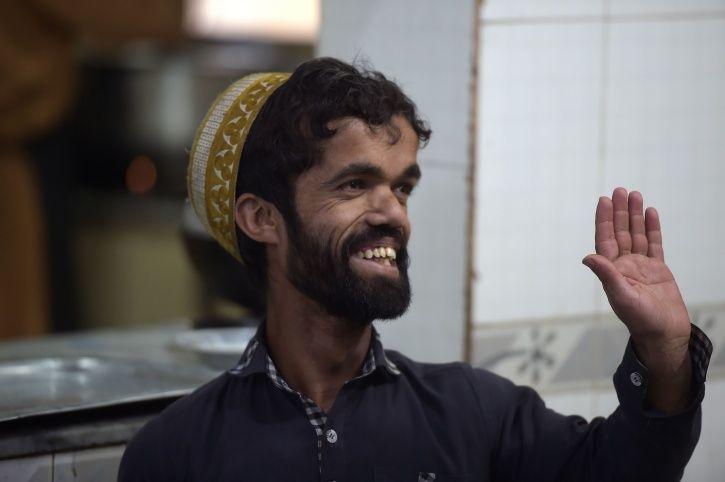 Peter Dinklage, oh sorry I mean Rozi Khan works as a waiter at a small Kashmiri restaurant in Rawalpindi. The owner, Malik Aslam Pervez is really impressed with Rozi. He says that Rozi is a hard-working employee and is really good with the customers. People ask for him when he is on leave. The restaurant is always crowded but after he became famous as a look-alike of Peter Dinklage/ Tyrion Lannister, the business has boomed.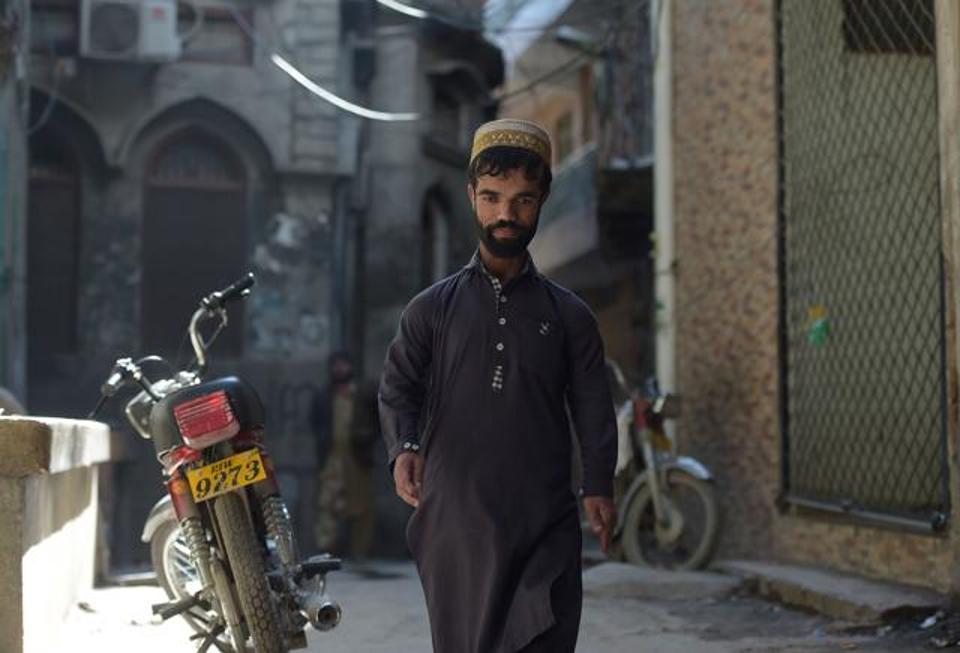 After receiving such love, Rozi Khan now wishes to meet Peter Dinklage someday. That would be a great day. For now, I think he's going to get his hands on Game of Thrones.