Miley Cyrus clicked her first wedding pictures with her parents Tish Cyrus and Billy Ray holding a bouquet of eucalyptus branches and white flowers.
More Info: Instagram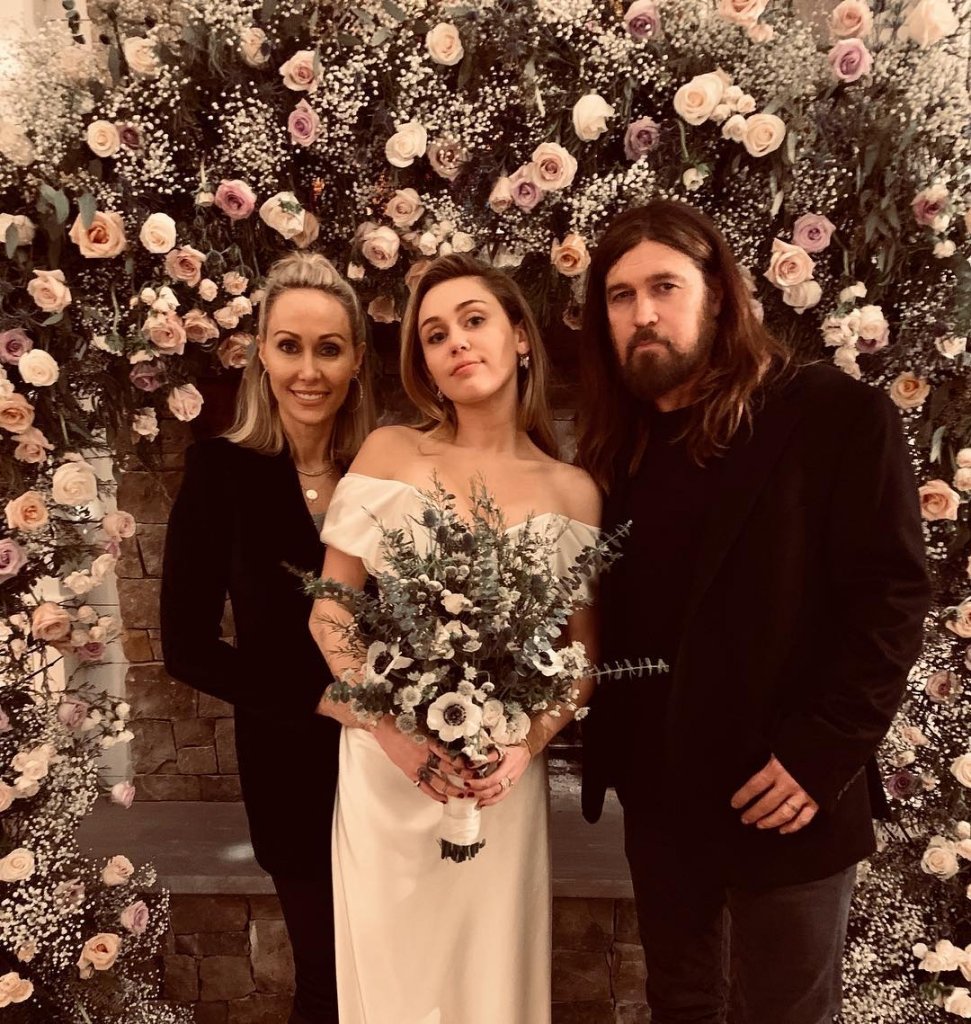 Miley Cyrus's mother Tish Cyrus shared this picture on Instagram with the caption, "This makes my heart so happy." Tish also posted the wedding pictures of Miley with her dad.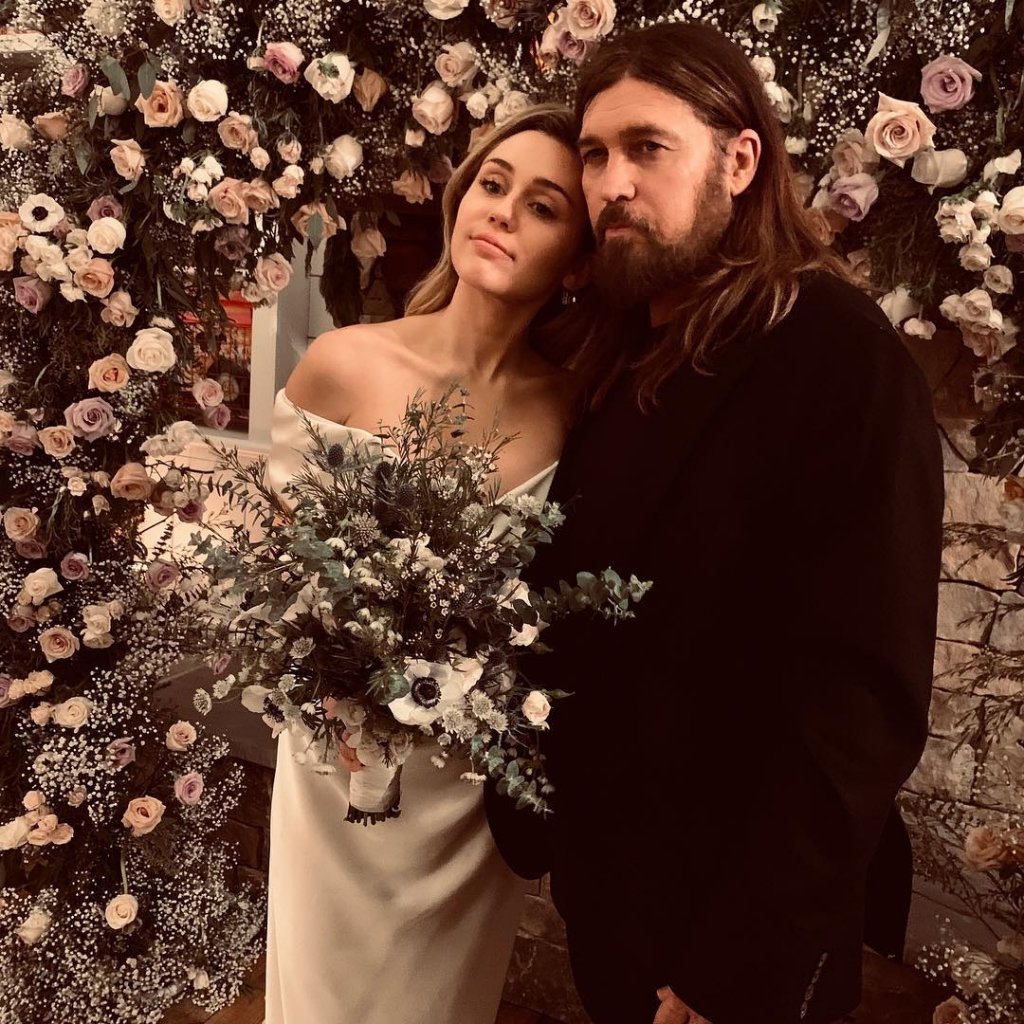 According to the TMZ, Miley and Liam tied the knot on Sunday but they acquired their marriage license five days before the wedding. The two got married in their home in Franklin, Tennessee.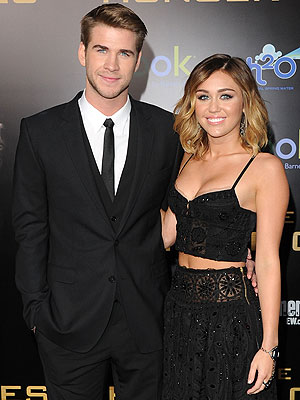 Miley Cyrus shared some of her wedding pictures social media. In some pictures, Miley was kissing Liam. The two dated for 10 years after they first met in 2010 while shooting The Last Song.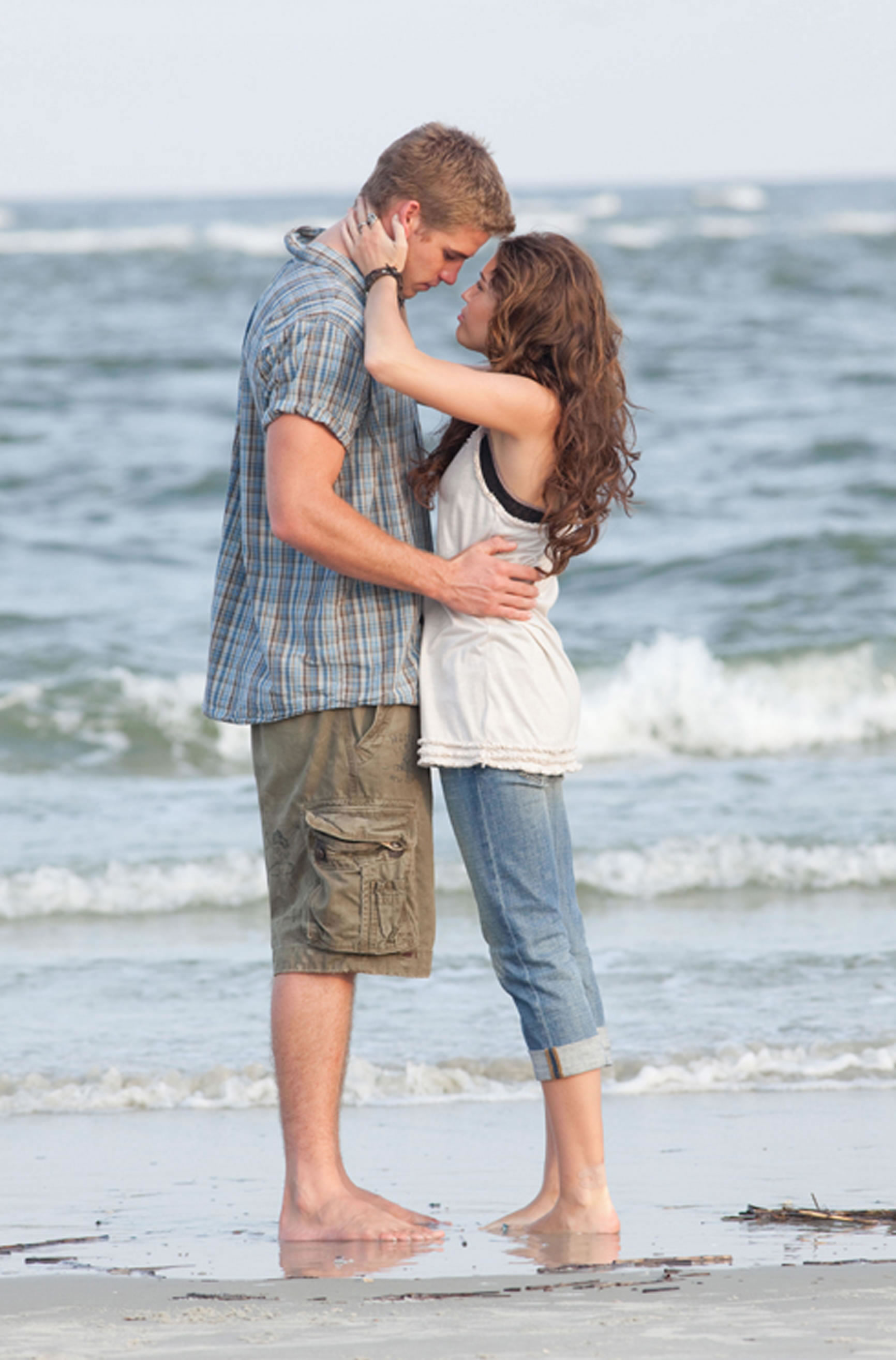 Miley Cyrus uploaded the photo with the caption '12.23.18'.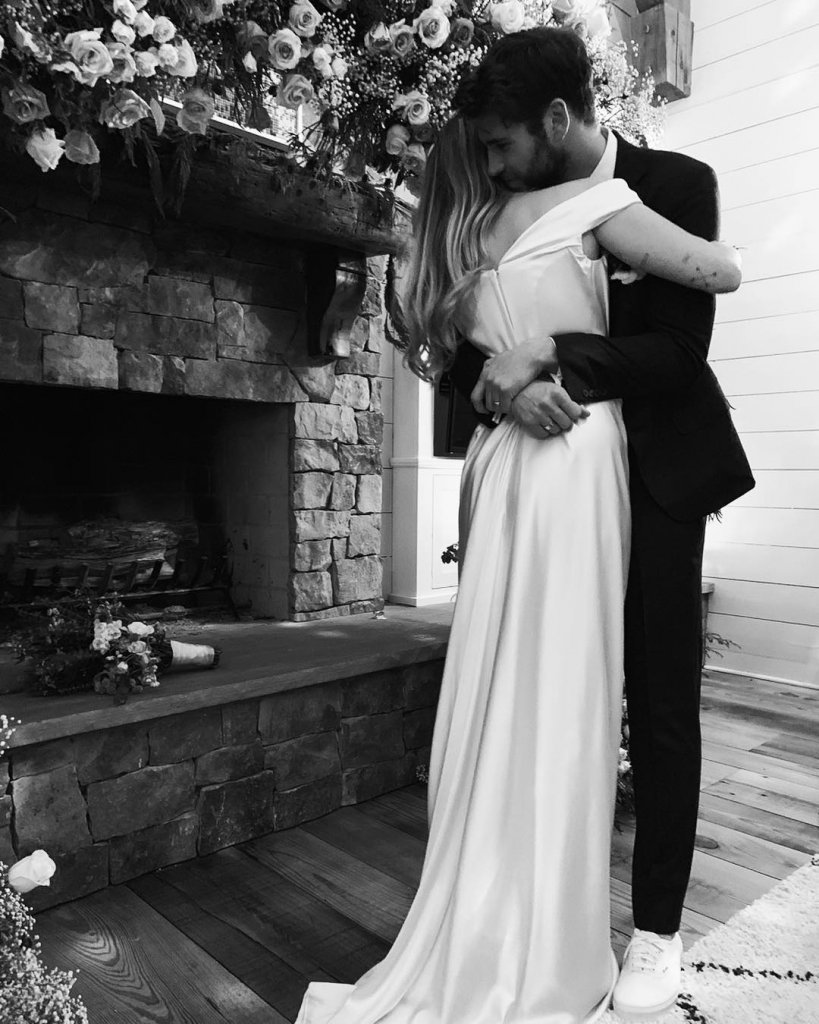 In another of her wedding pictures, she wrote, '10 years later…..' referring to the number of years they had been dating. In the third picture, the couple shared a kiss and the caption read,'This is probably our one – millionth kiss.'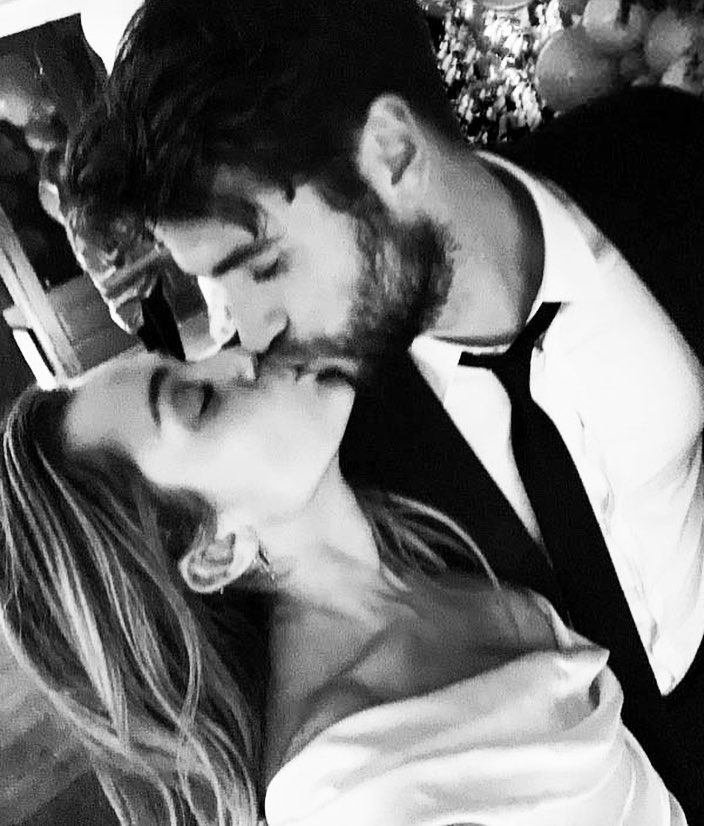 Miley Cyrus and Liam Hemsworth first got engaged in the year 2012. But after losing their home in California Wildfires, the couple decided to make their relationship official.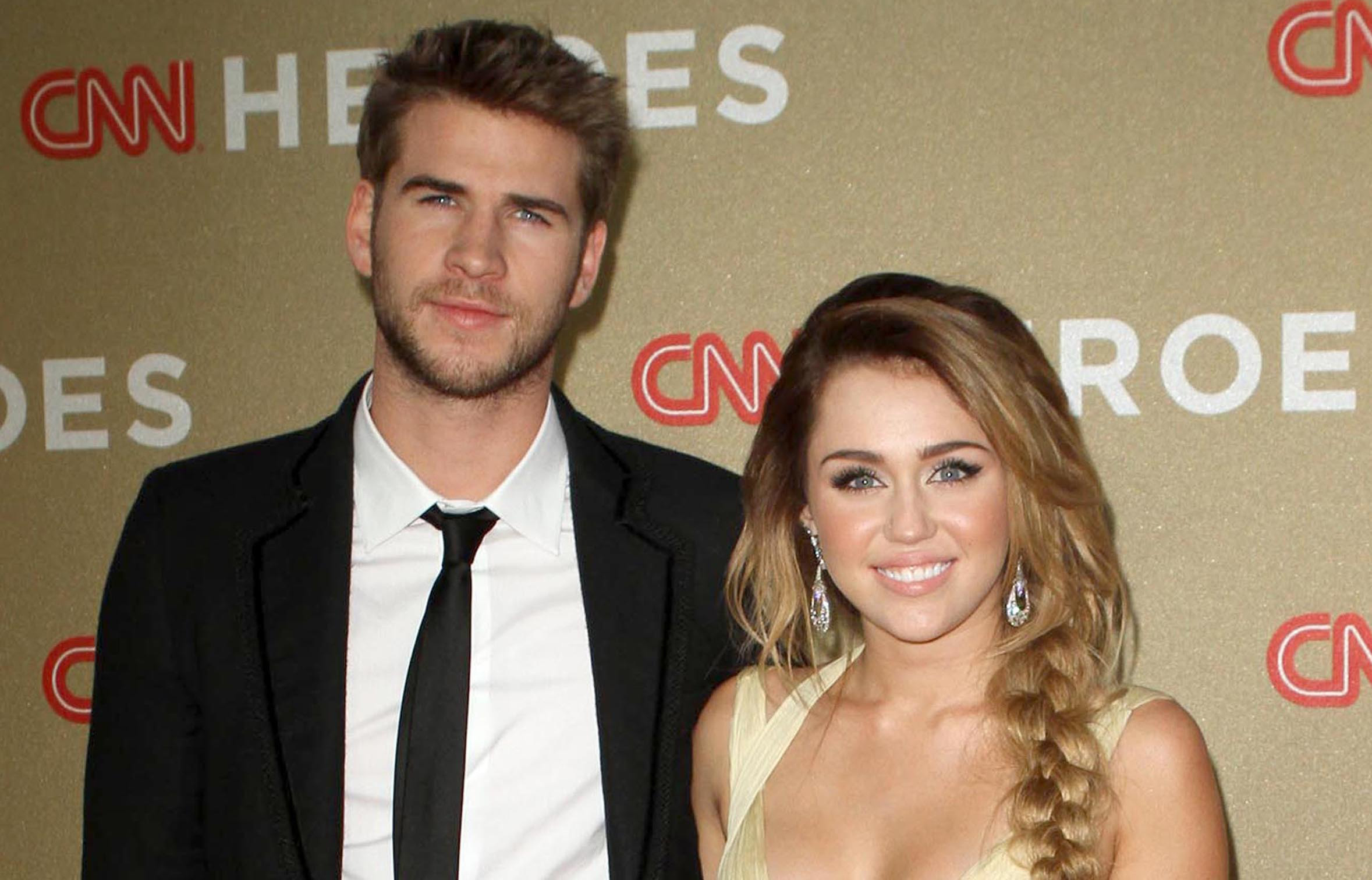 According to a source,"Miley and Liam feel like their engagement has gone on forever and they both decided, at the same time, it was time to wed already."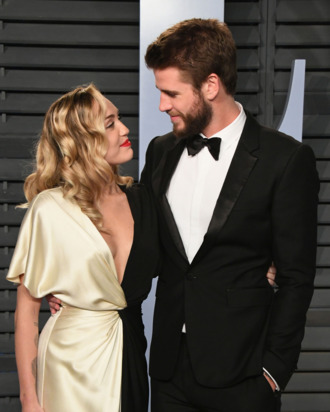 According to Miley, the loss of their home played a great role in bringing the two closer. In her show The Howard Stern, Miley said that Liam Hemsworth was her survival partner and she said, "I've never loved him more for this. He was incredible [during the fires]. He got all the animals out in his truck. He put the pigs in crates. And I said, "How did you get them out?"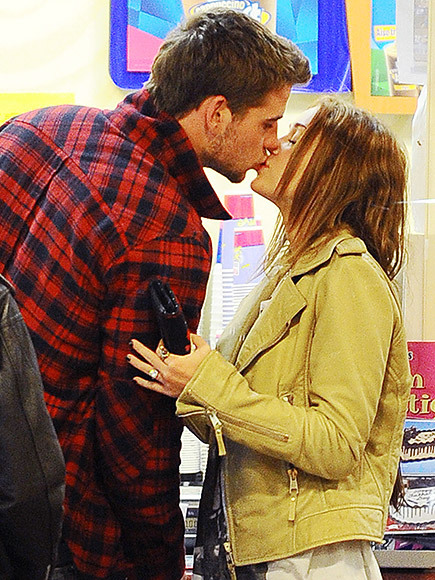 On Thursday, it was revealed that Miley and Liam wanted to marry at their home before the California wildfires.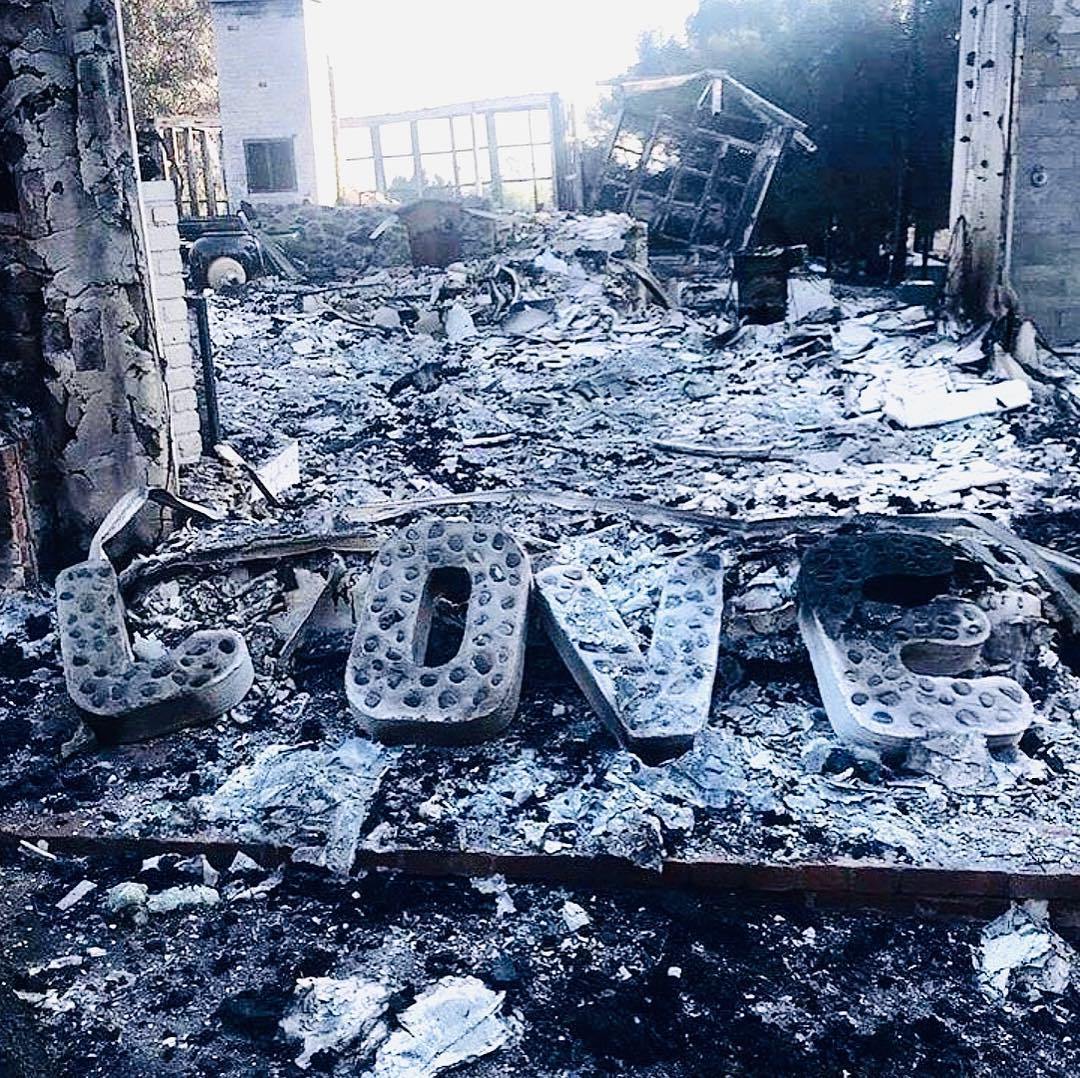 Read More: Pictures Prove That Miley Cyrus And Liam Hemsworth Secretly Got Married