Online web-series have become a regular thing in our life and have undoubtedly become more popular than movies and shows we used to watch on TV every week. The reason for this being they are generally more realistic, are not bounded by broadcasting rules and are quick to understand. Some web series are gaining more popularity than others, because of which their characters leave an unforgettable impression on our mind.
Jason Momoa As Khal Drogo
Game Of Thrones is one such web series which has made the web series concept more popular throughout the world due to which its characters are unforgettable. Those who have watched it may remember Drogo, a chieftain of Dothraki and was often referred to by his title, Khal Drogo. Khal Drogo was also the ex-husband of Daenerys Targaryen.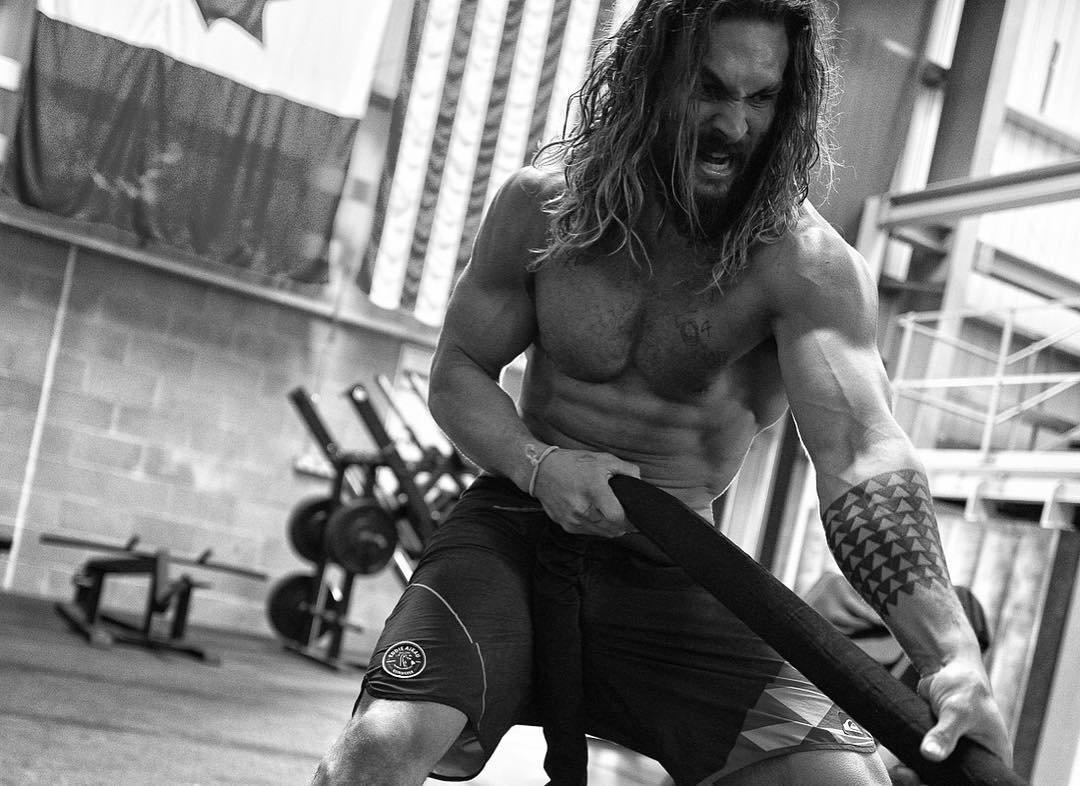 Khal Drogo, who was a powerful being, was played by Jason Momoa because of which he became a worldwide sensation. His Instagram pictures have gone viral, and they are proof that he, in real life, is a complete opposite to his character in the series.
His Instagram page name, @prideofgypsies is the name of his production company. In an interview to Huffington Post, he had said "I started a company called Pride of Gypsies, which is basically . . . I have tons of amazing writers, friends, directors, actors . . . and we all go out and shoot movies. That's what we want to do. We love to tell stories. Stories, at the end of the day, is what it's all about. You sit by a fire. I can sit and listen to Tom Waits tell me a story by a campfire that's better than any movie I've ever seen. I want to capture that."
So here we have a few Instagram pictures of Jason Momoa that will make you follow him instantly!
1.The Fittest Hunk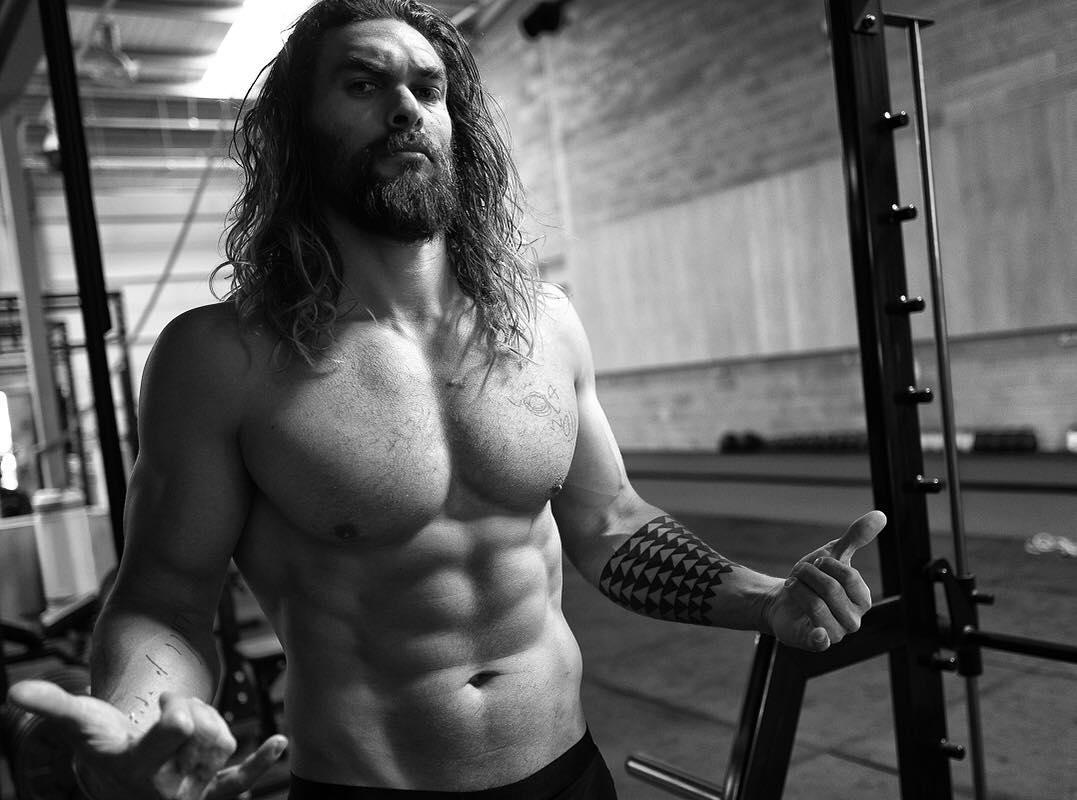 2.Bike Lover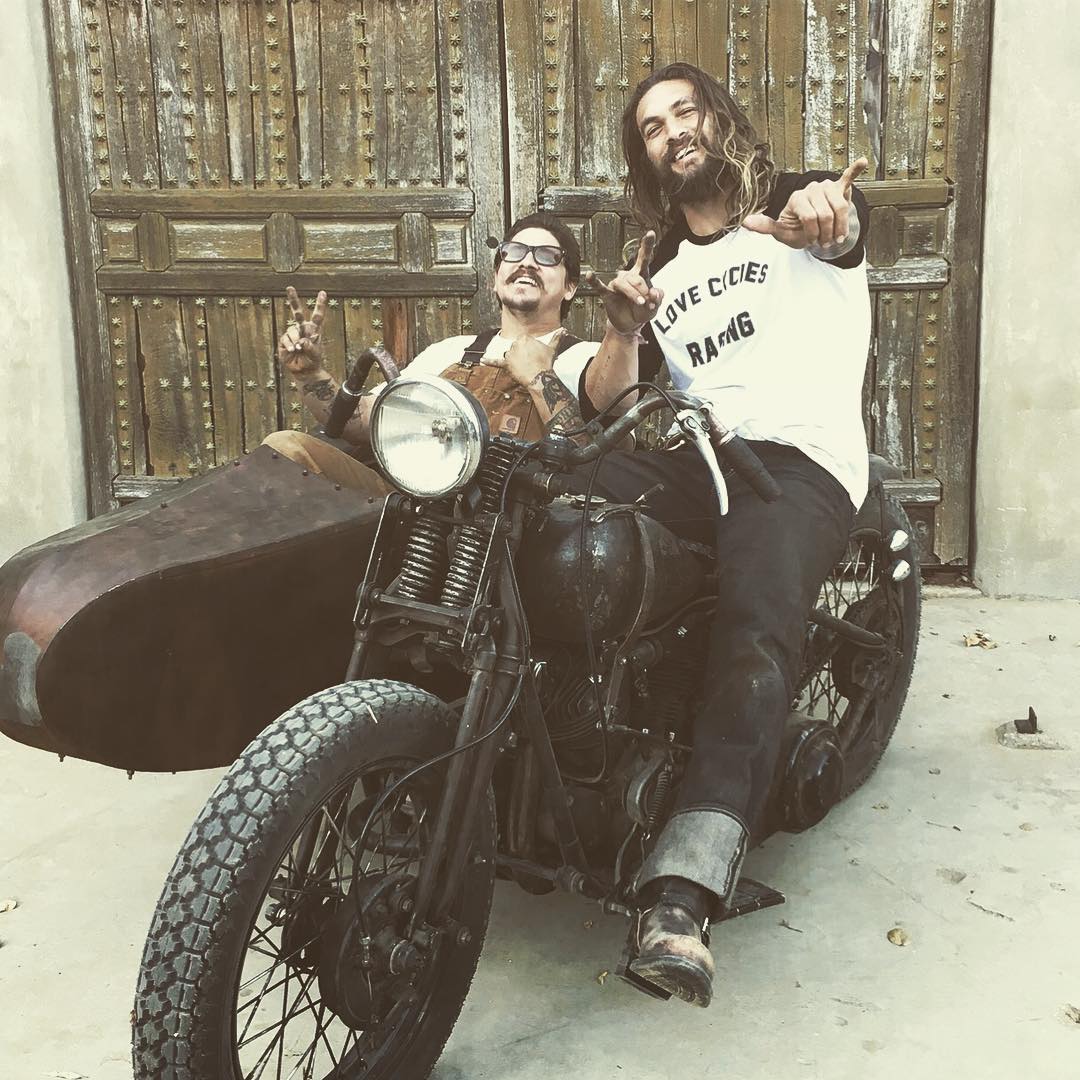 3.The Aquaman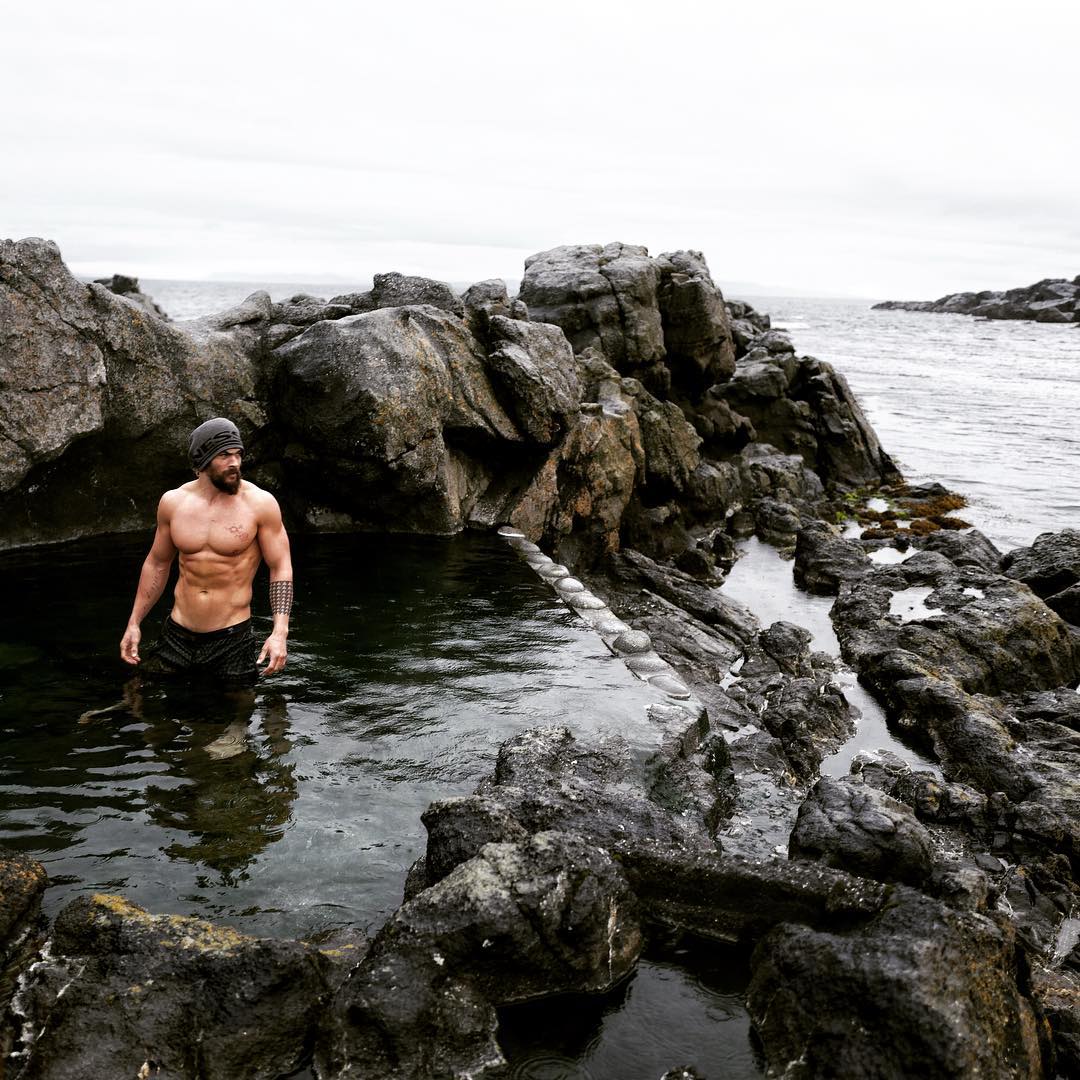 4. Eyes Do The Talking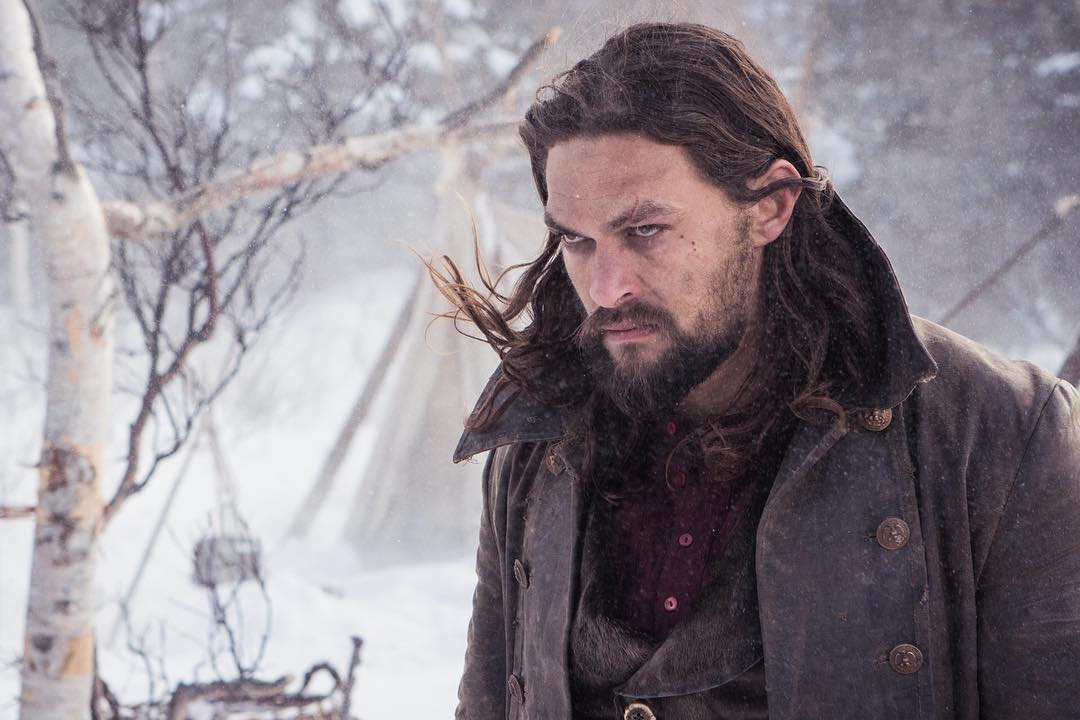 5.Family Time!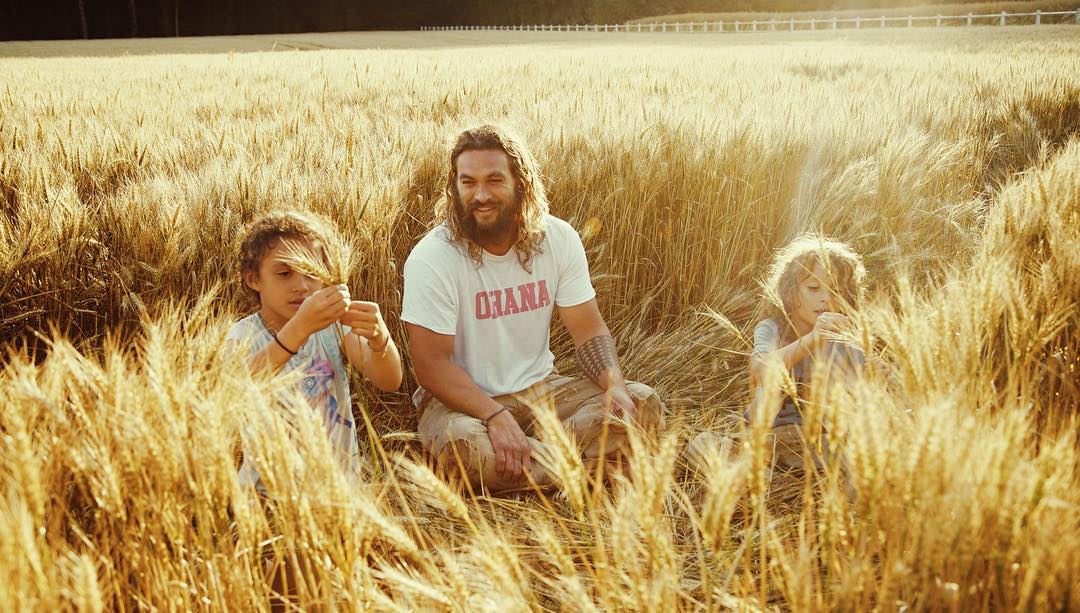 6.Beach Bike Riding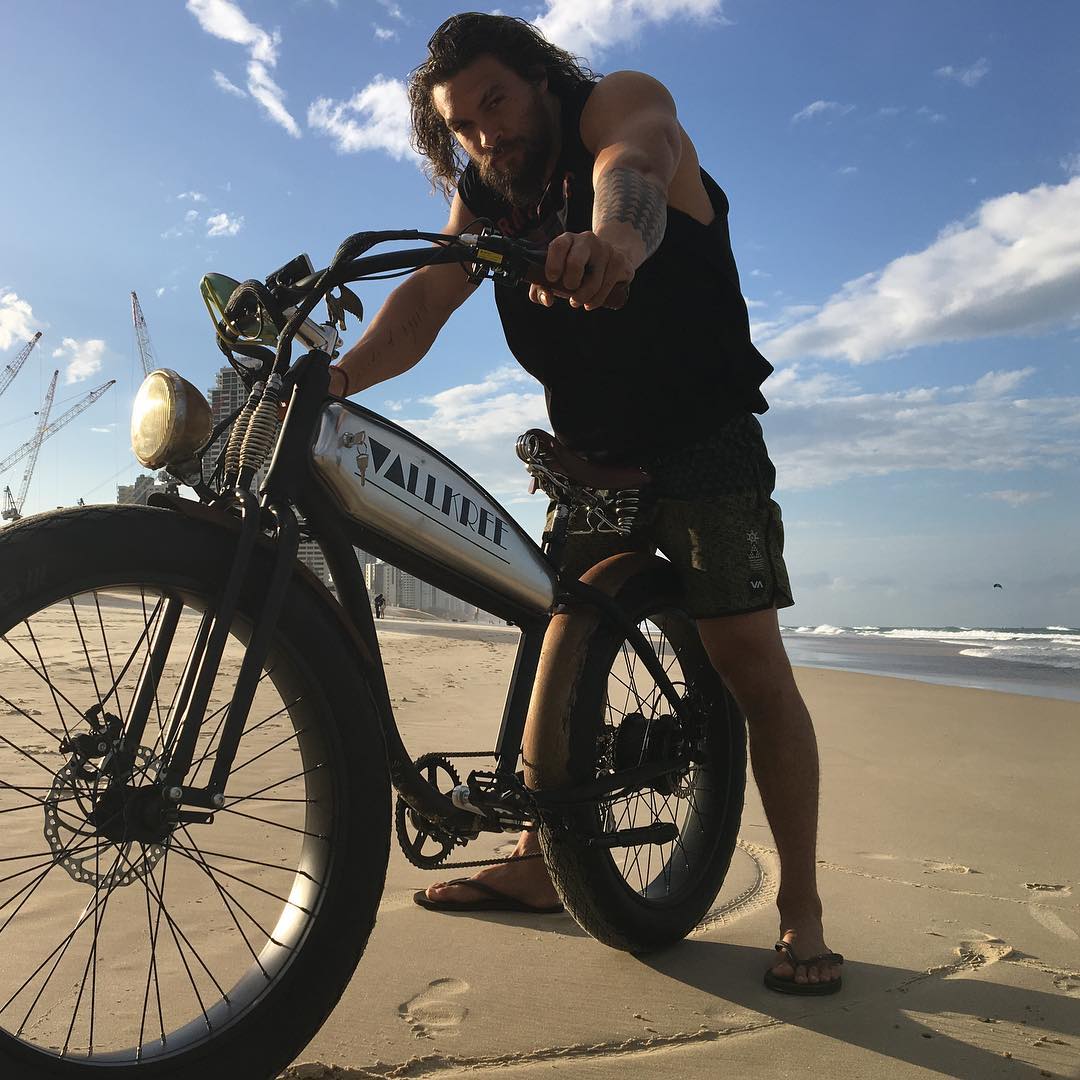 7. He Surely Deserves To Be A World-Famous Celebrity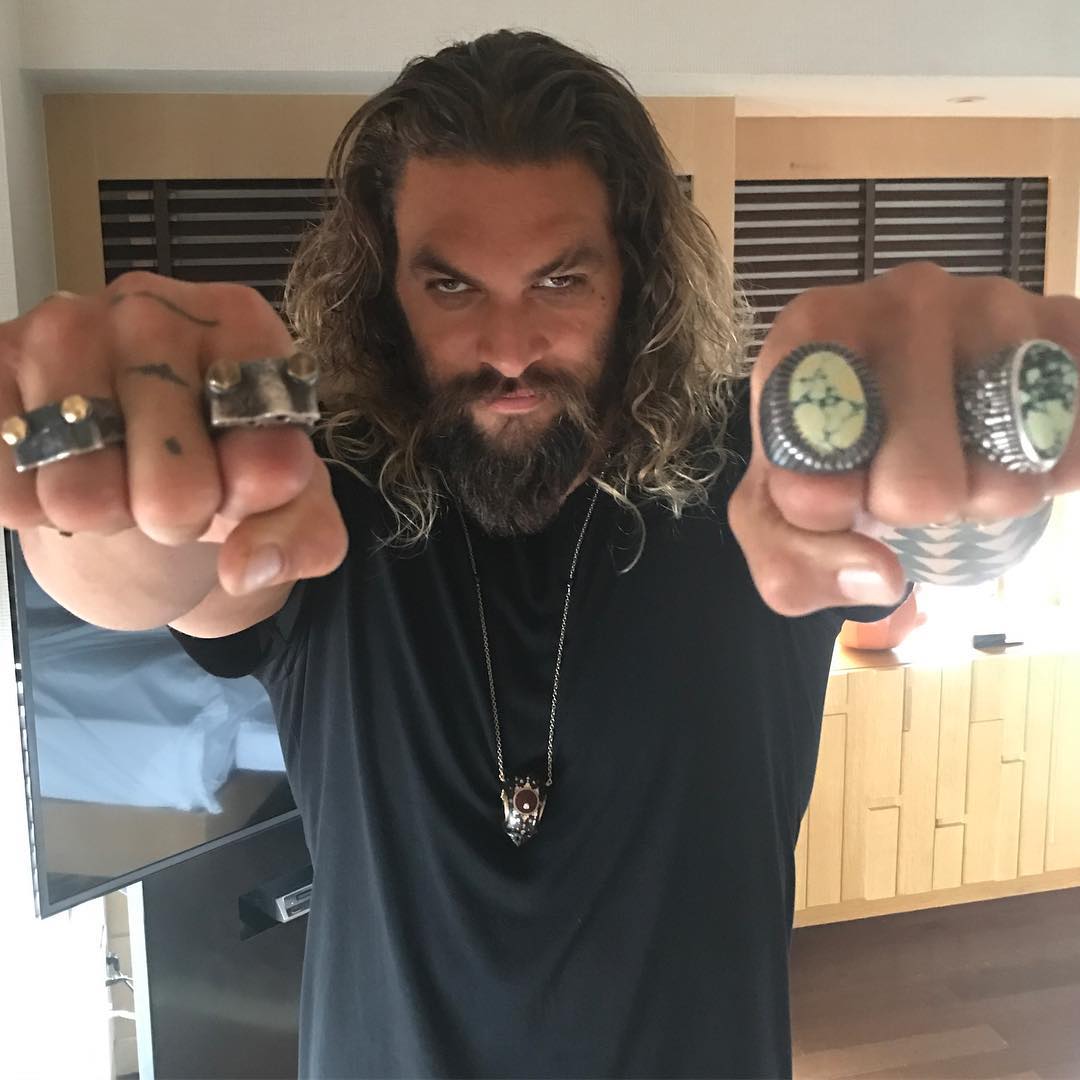 8.Khal with Khaleesi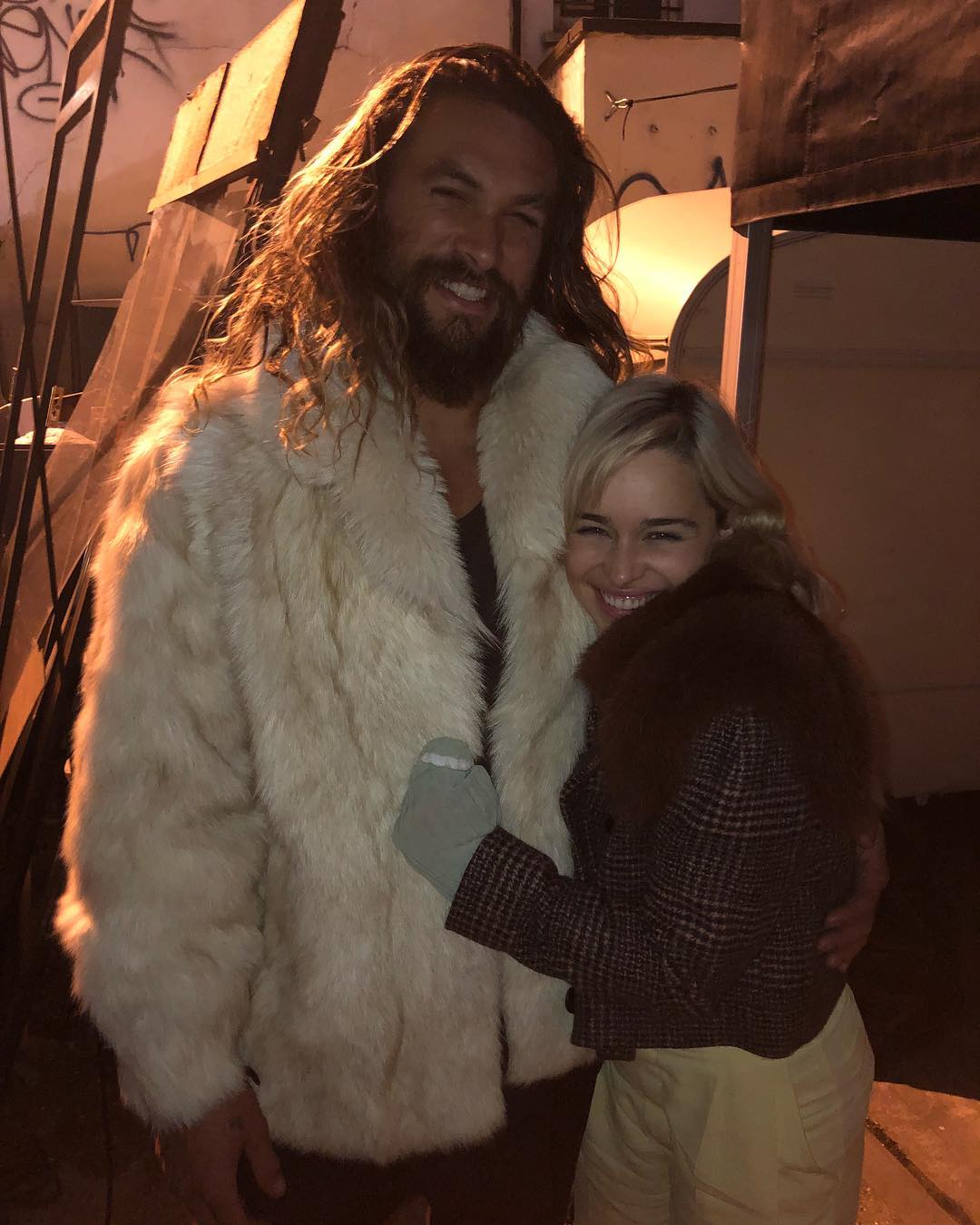 9. Winter Is Coming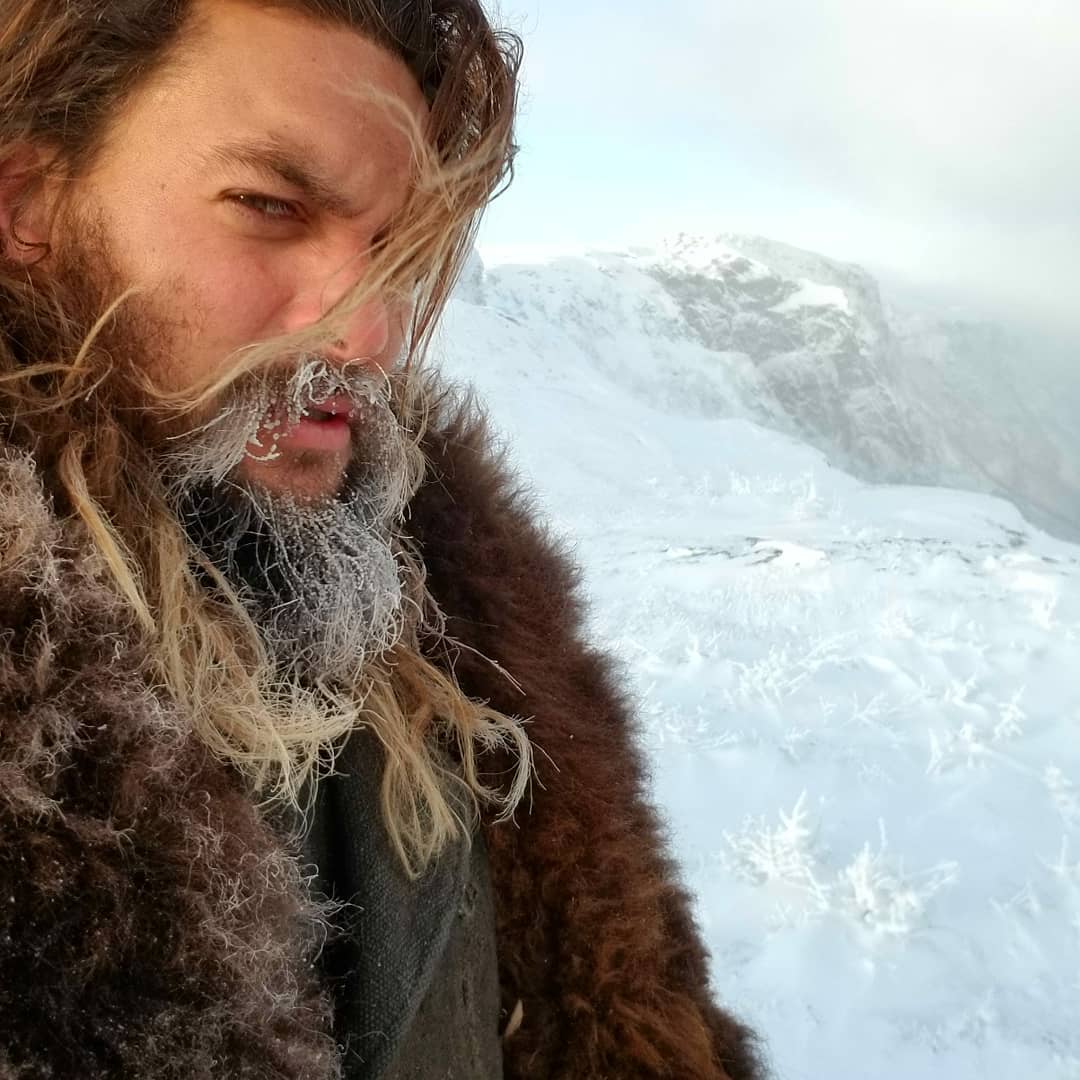 10.Hair Every Guy Dreams Of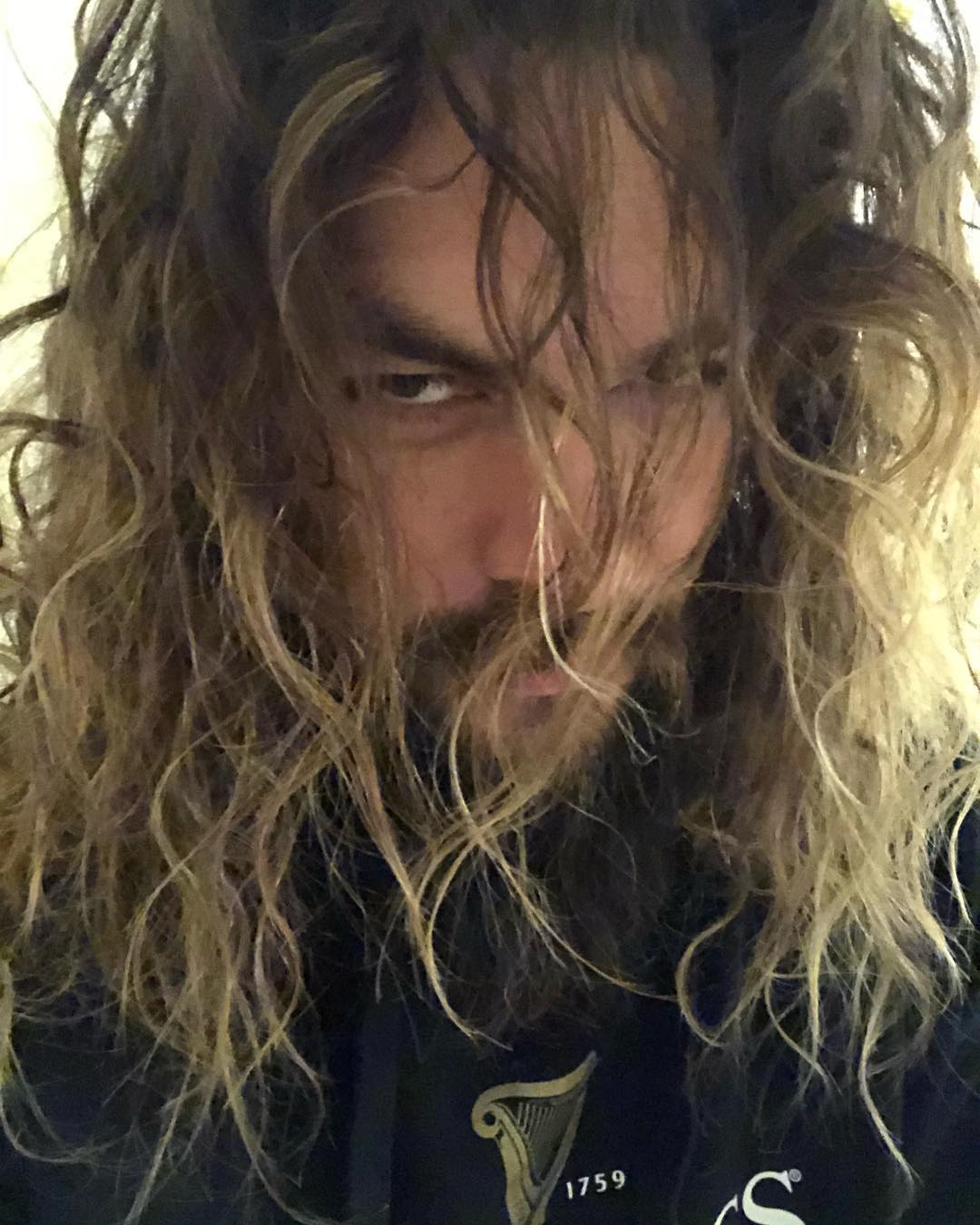 11. Giant Who Loves Animals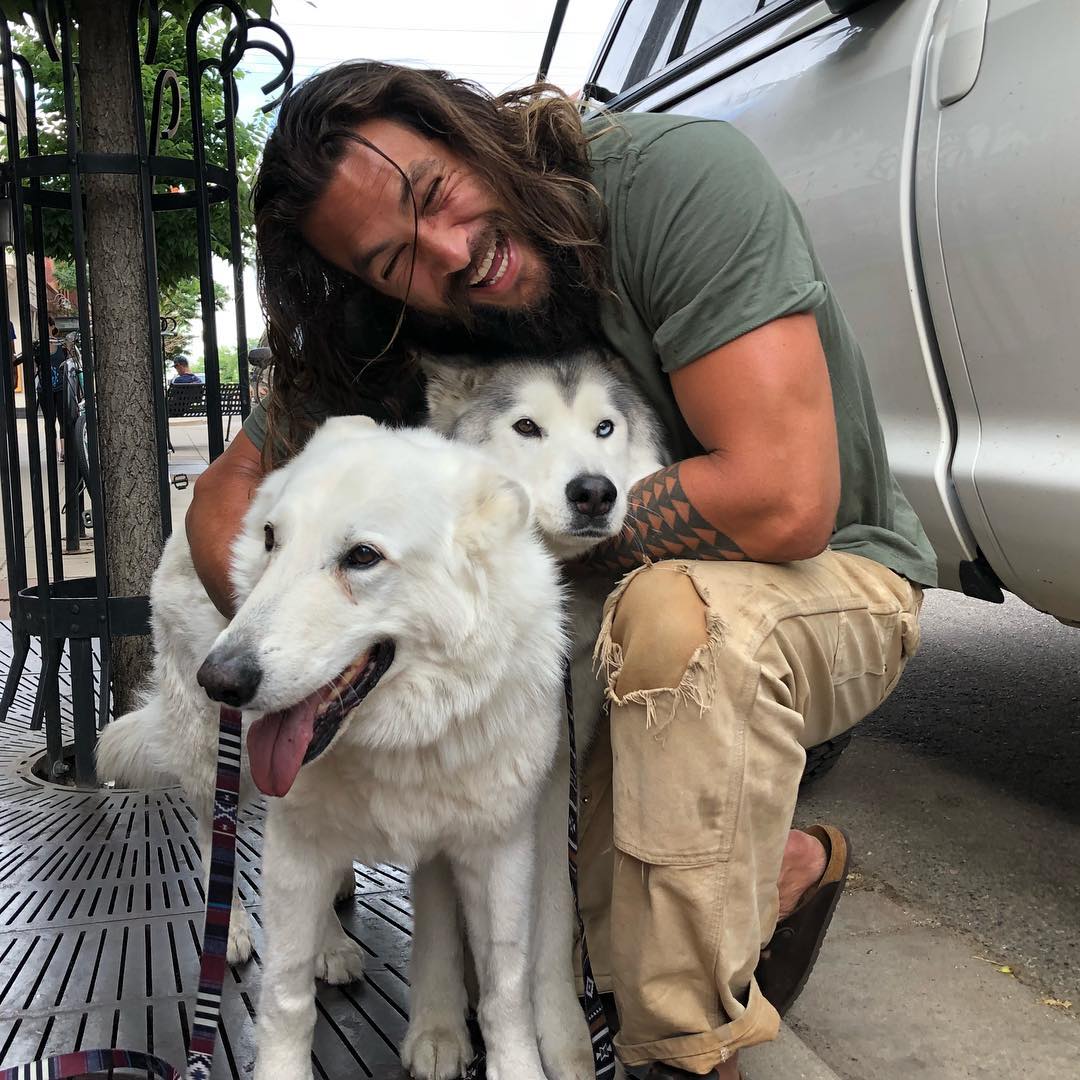 12.The Sleeping Beauty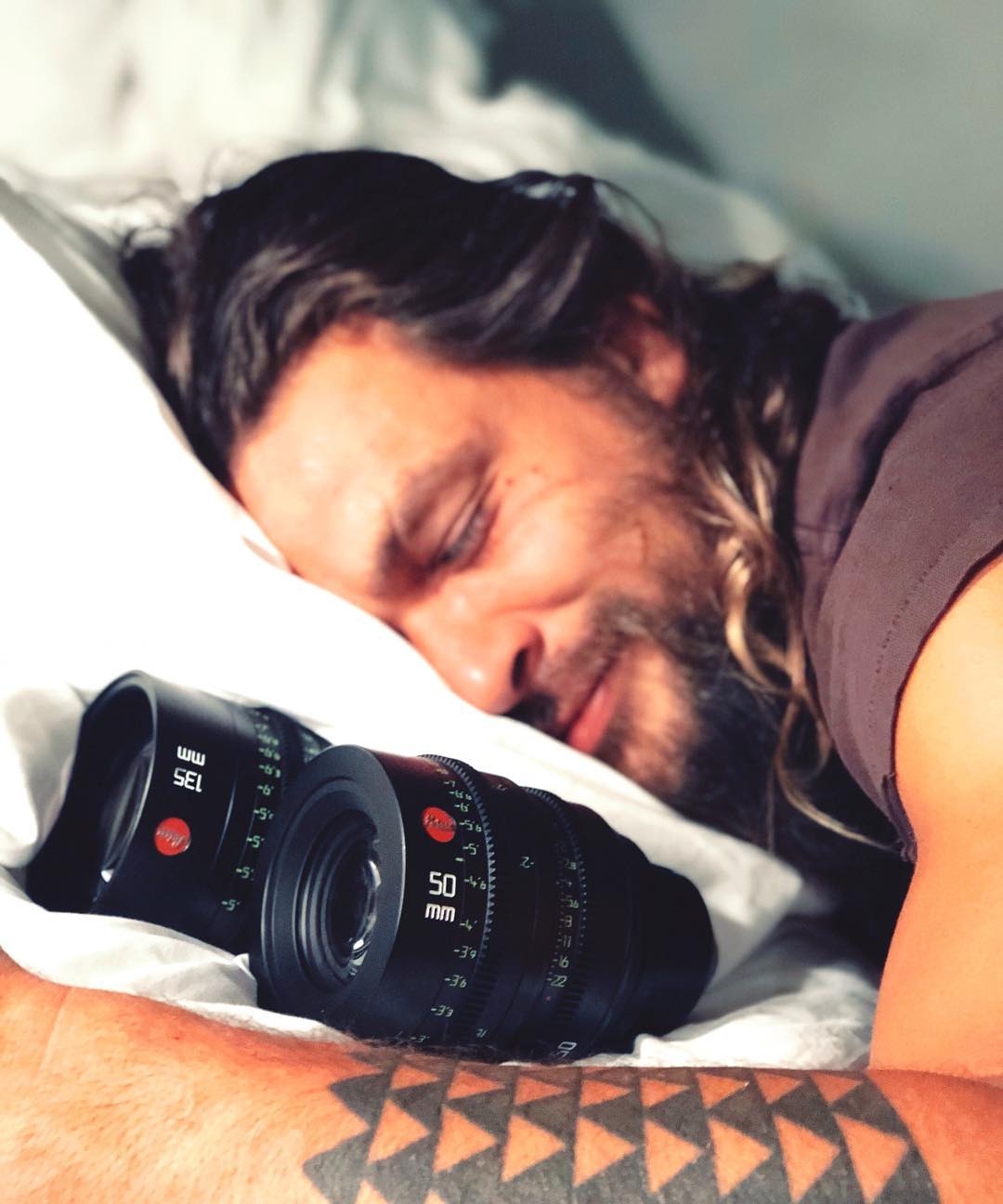 13. Aquaman teases Superman!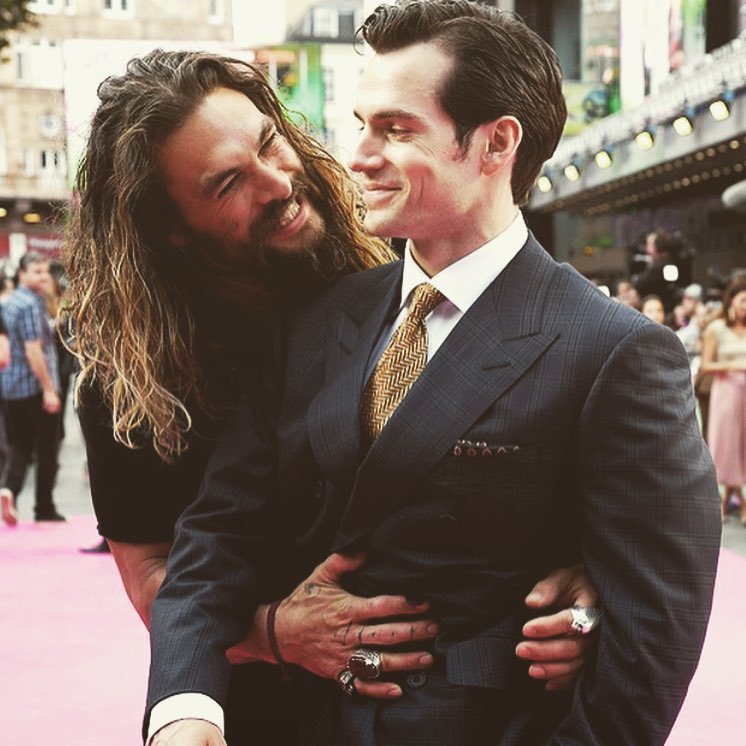 14.Unboxing Happiness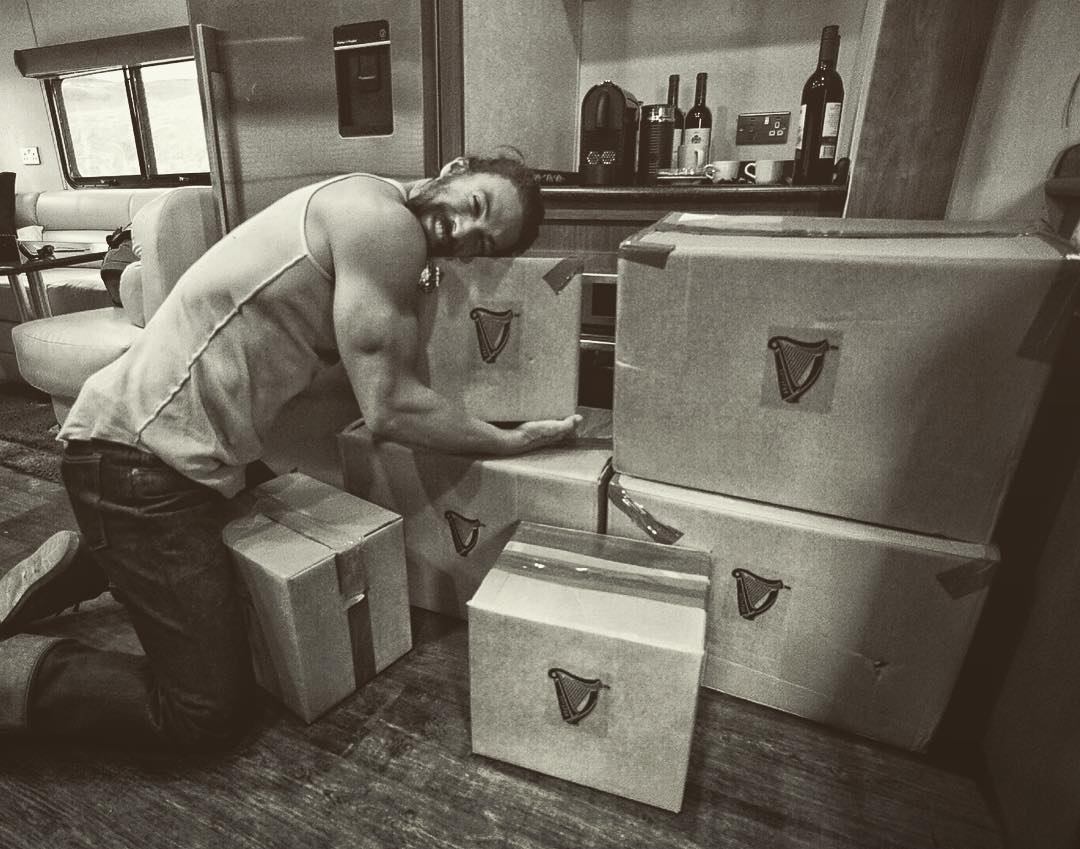 15.Riding Bicycle On The Hills