Just a few days ago, Prince Harry got married to Meghan Markle. The royal wedding is still very much in the news as people were really excited about it. But what we ignored is heartbroken girls crying in the corner while imagining themselves in the place of Meghan Markle. All their dreams got shattered in minutes. But to all the upset girls there's still a chance for you to complete your dream of marrying a Prince. 11 Most Handsome And Eligible Prince Of The World, You Can Still Try Your Luck With
Here's The List Of 11 Hot And Eligible Princes You Can Try Your Luck With!
1. Prince Mateen Of Brunei
Prince Mateen is the fourth son of Sultan of Brunei. This 26-year-old is very famous on Instagram. Manteen is an athlete who loves to play polo and he is also a boxer. Like other Princes, he also took military training at Royal Military Academy. He is indeed very handsome and very single.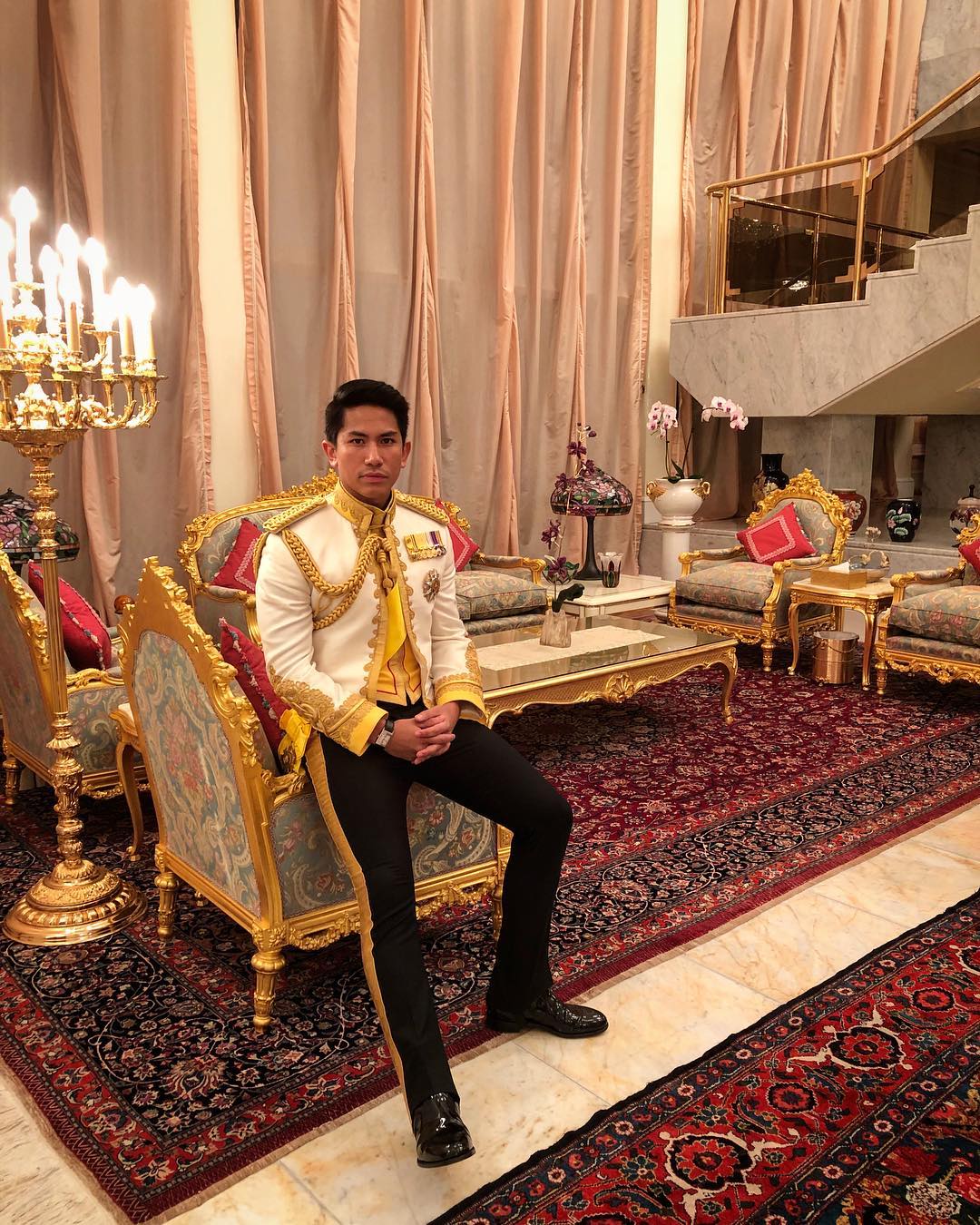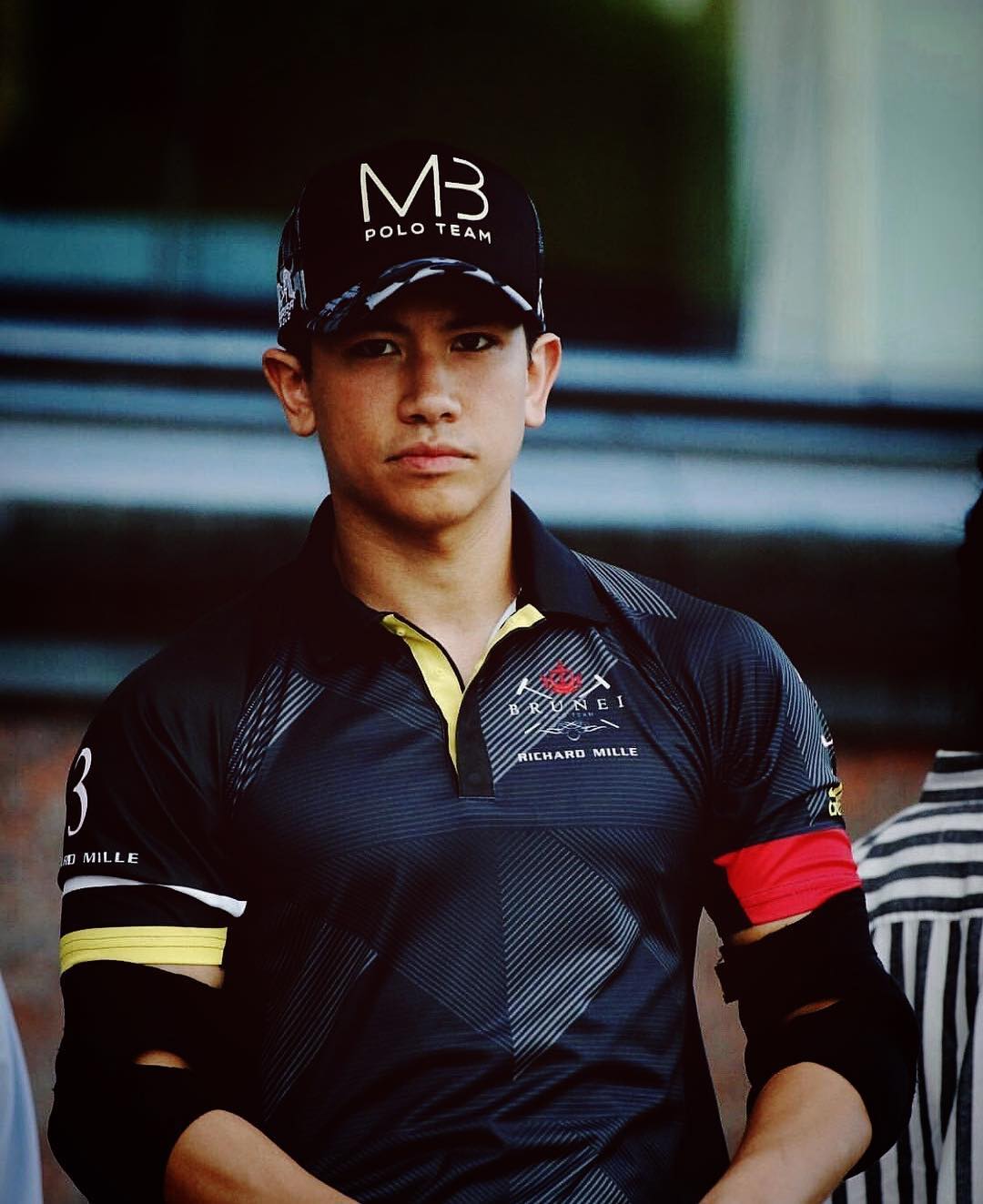 2. Prince Al Hussein bin Abdullah Of Jordan
Prince Al Hussein bin Abdullah is the son of King of Jordan Abdullah and Queen Rania. His eyes have the ability to melt anyone's heart. The 23-year-old is a passionate football player and also an Instagram star. So what are you waiting for ladies? Go try your luck with him.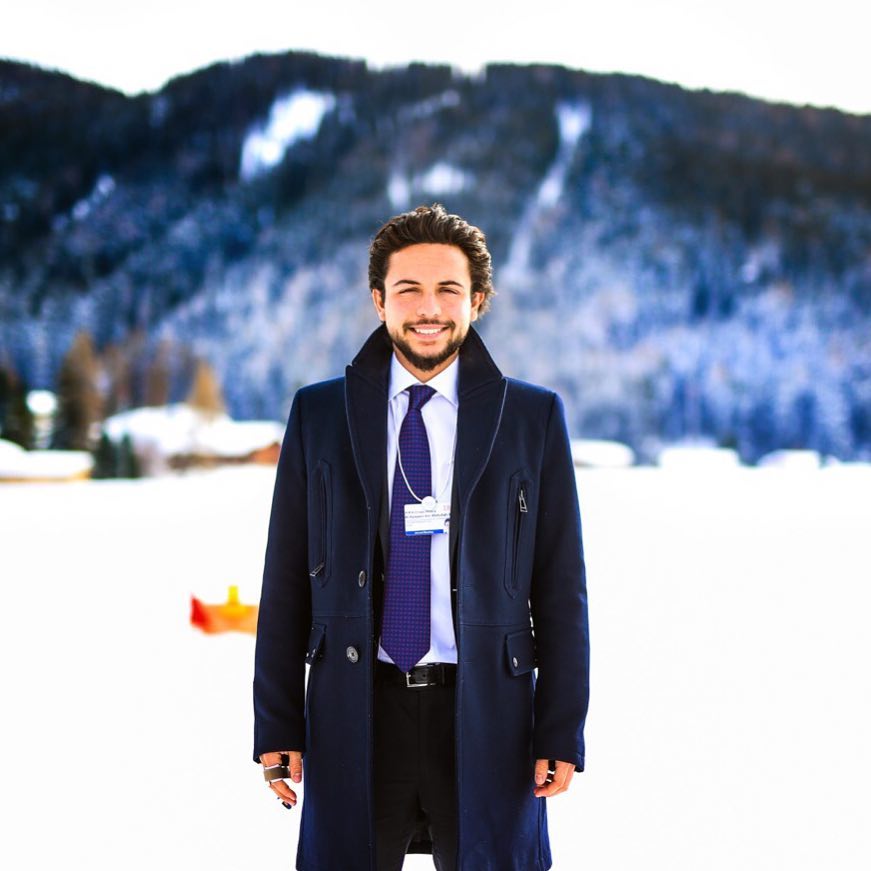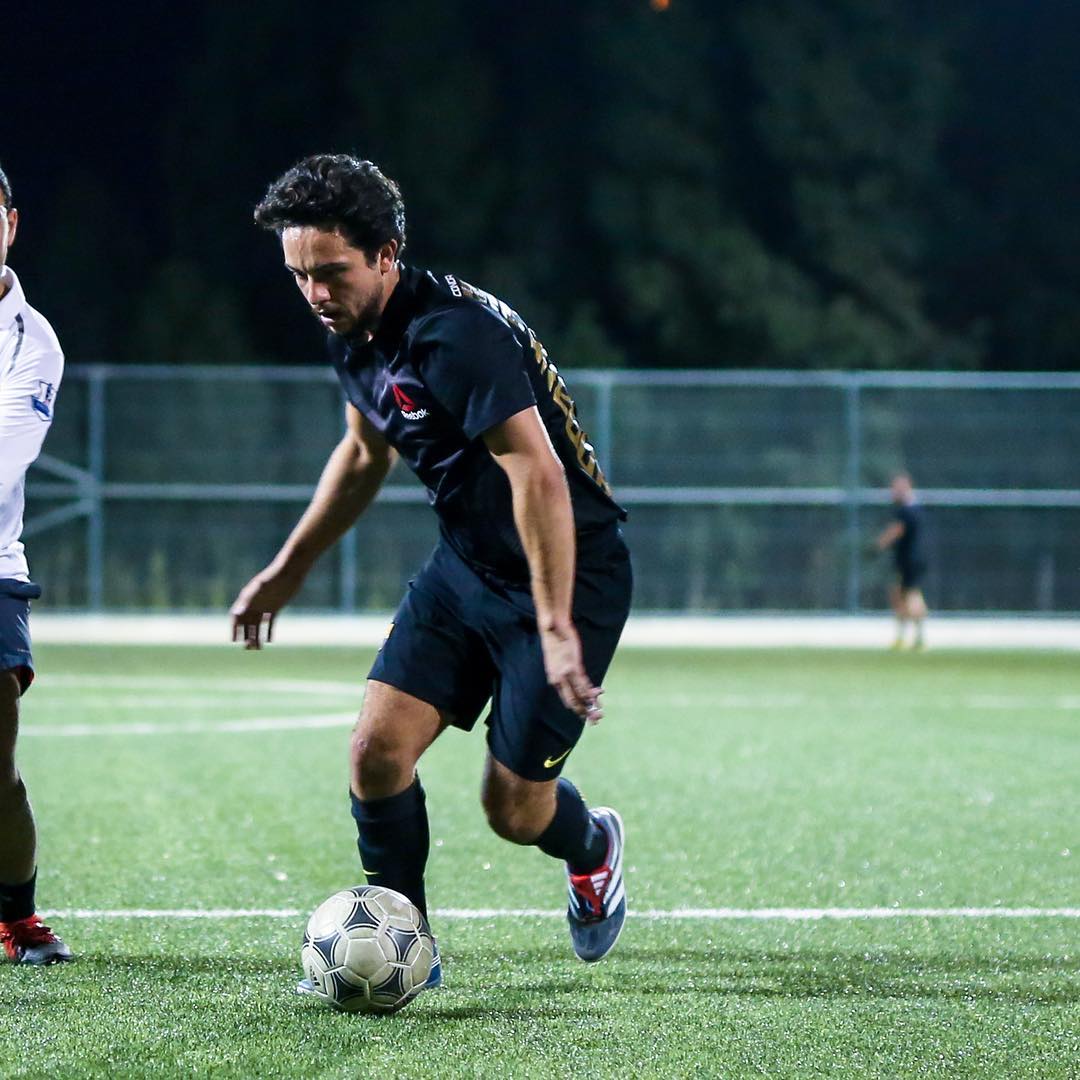 3. Sheikh Hamdan bin Mohammed bin Rashid Al Maktoum Of Dubai
He goes by his pen name Fazza. This charming Prince always increases the beat of our heart every time we see him. The Prince of Dubai is no less than Prince Harry in royalty. He loves horses and lives a very adventurous lifestyle. He is also a devoted photographer.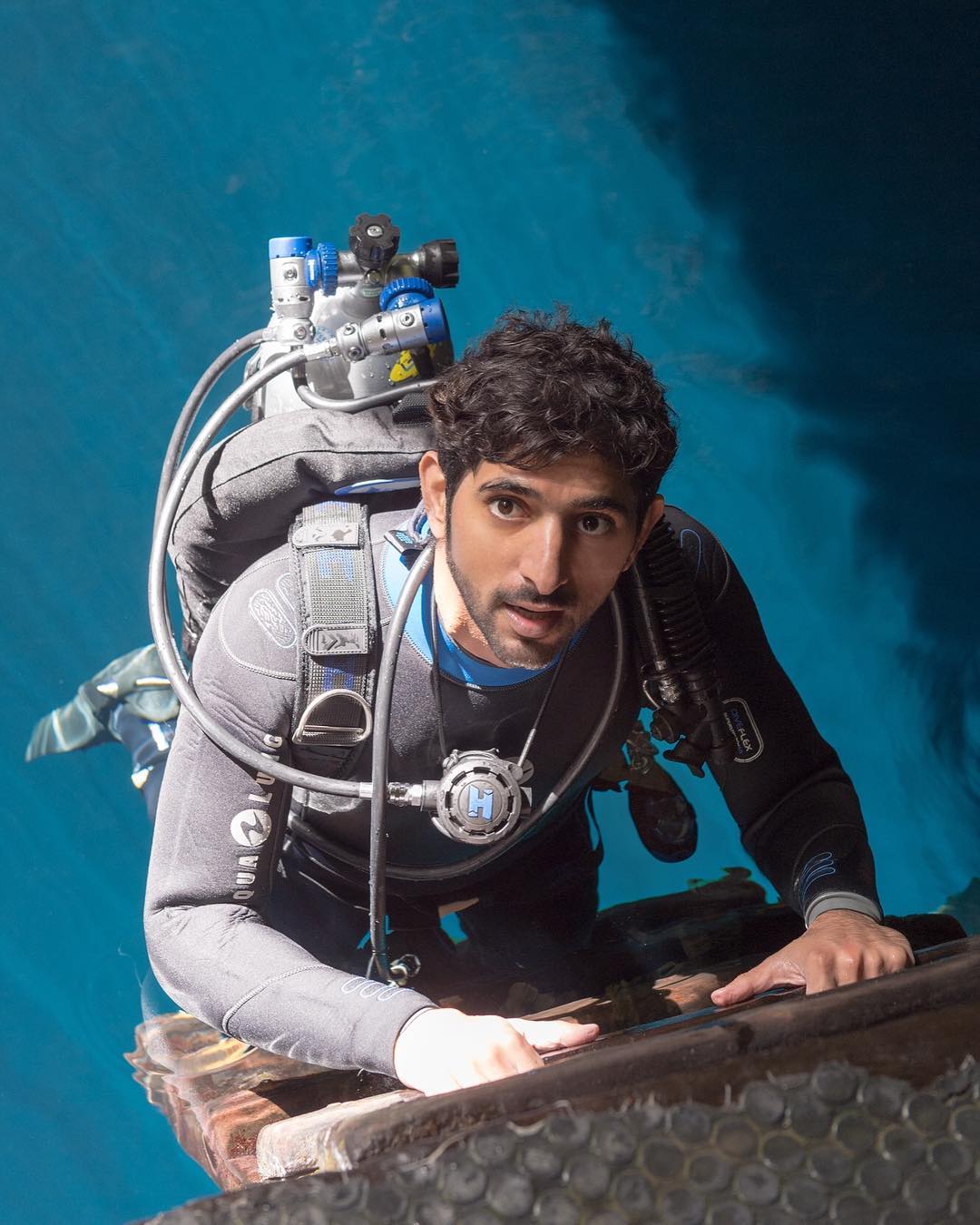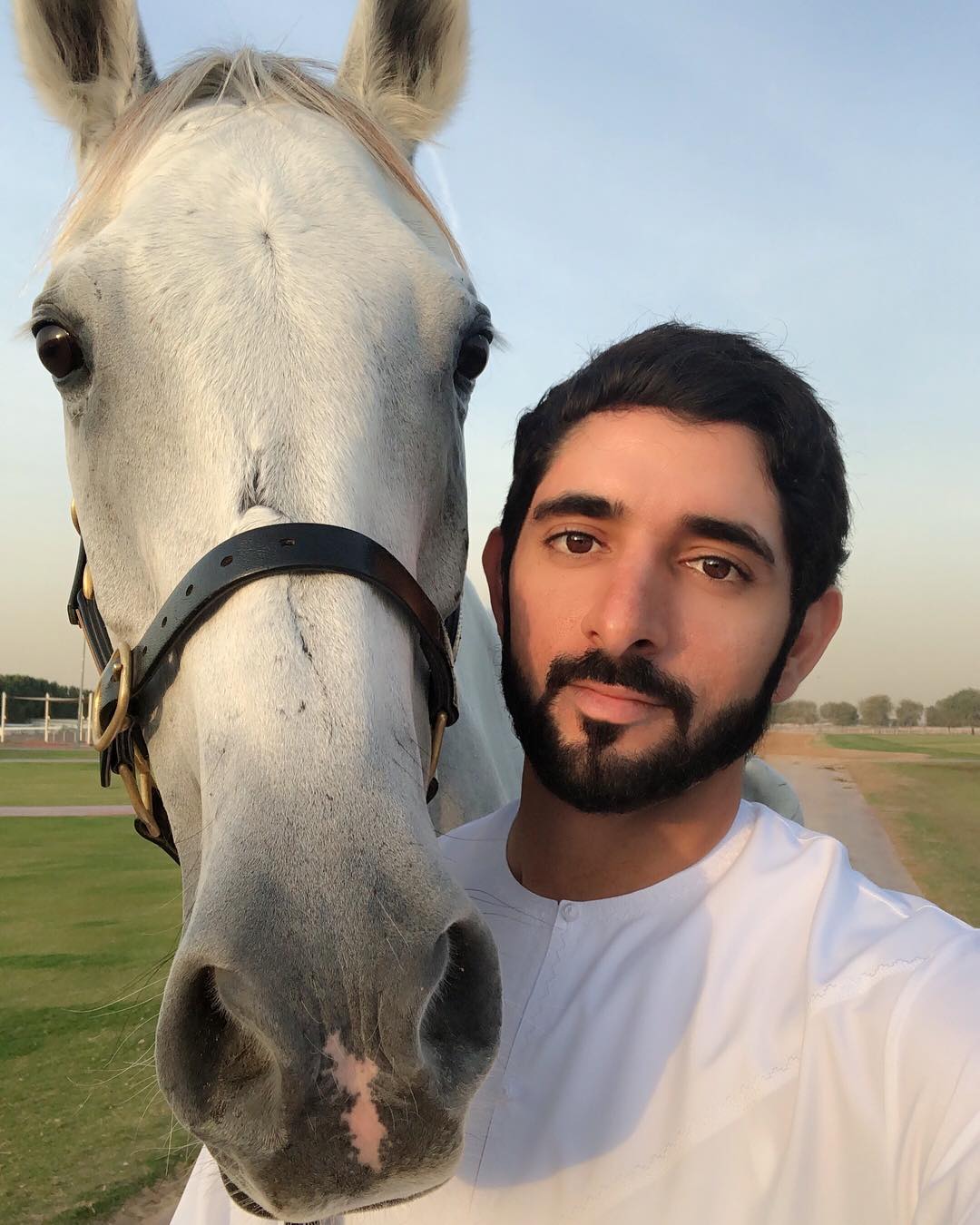 4. Prince Sébastien of Luxembourg
Prince Sébastien of Luxembourg is another hot and eligible prince we are talking about. He is youngest between his five siblings that means he will probably not be a king. Sebastien led a very adventurous life. He loves cycling, skiing, tracking, swimming, and rugby. The 25-year-old is the officer at Luxembourg army.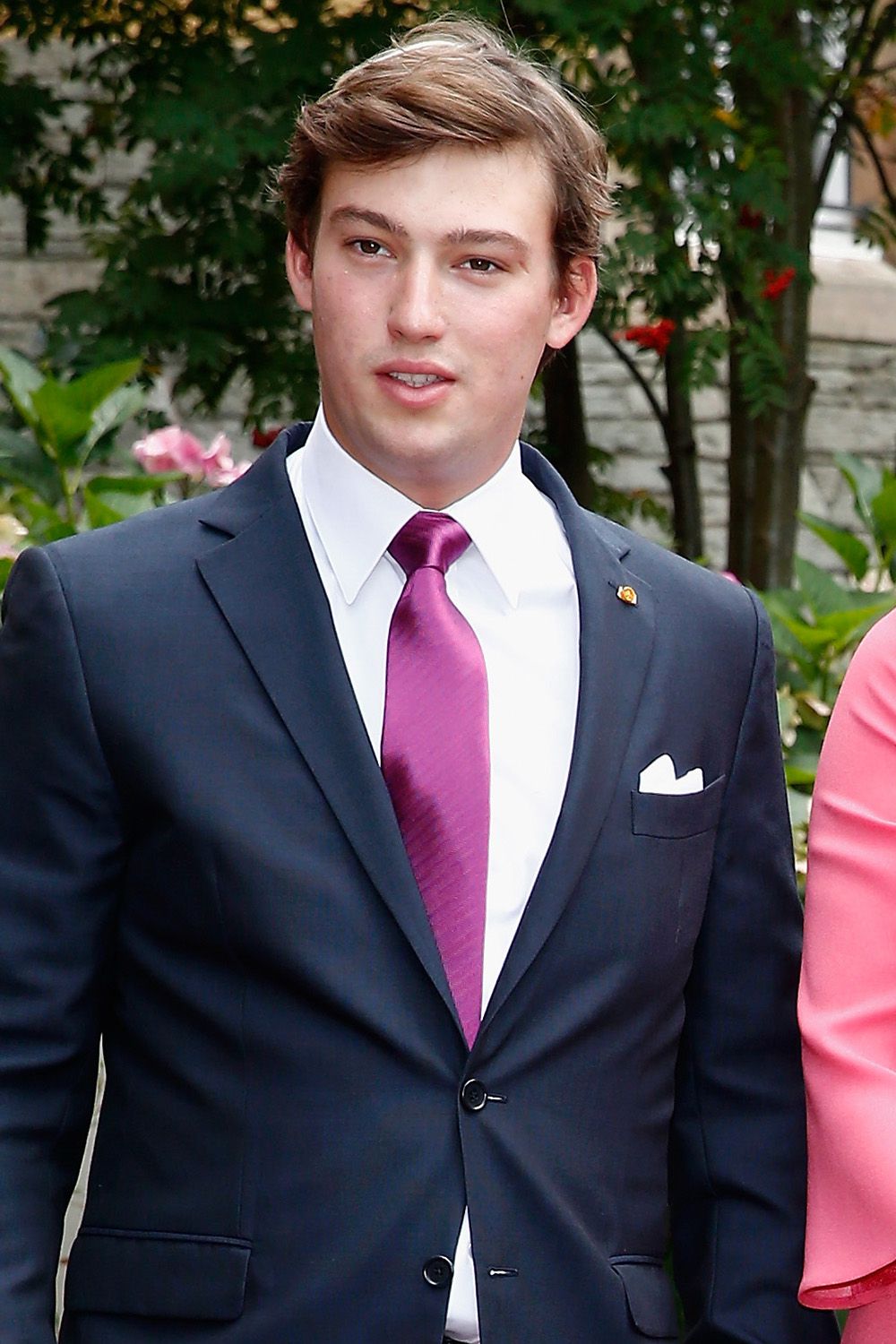 via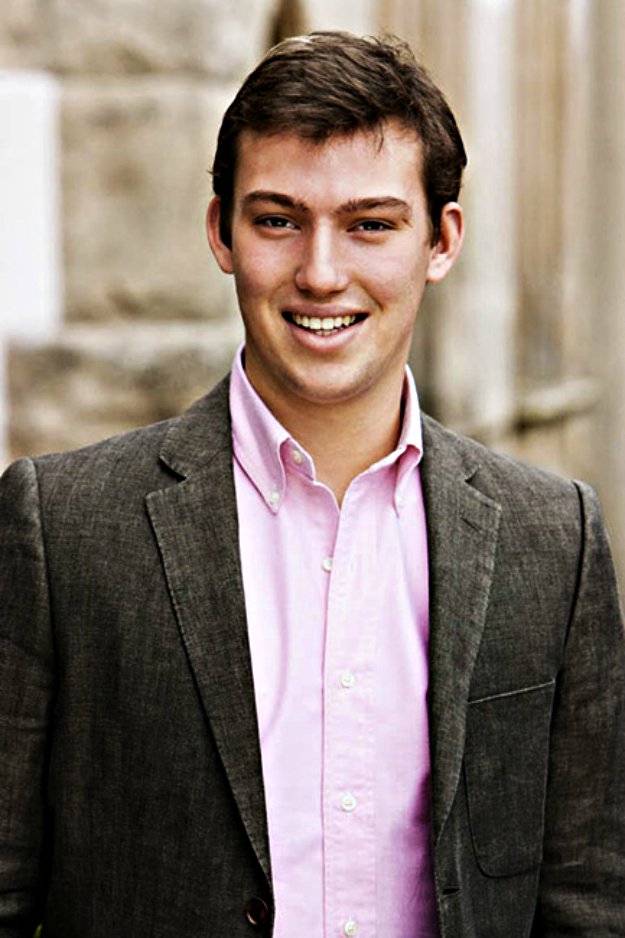 via
5. Prince Jean Christophe Napoléon Bonaparte
The 31-year-old is the great-great-great-great son of Nepolean. Jean is undoubtedly handsome and also a very reputed royal. He owns a facebook page but like Prince Harry, he is also not on Instagram. So send him a friend request maybe? Who knows your luck works and you get married to him.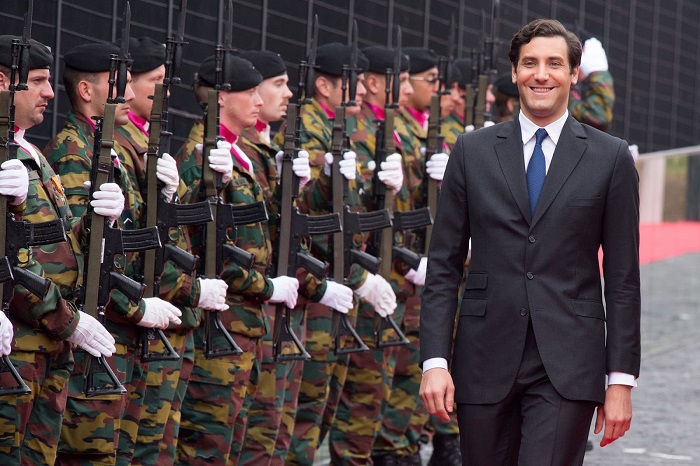 via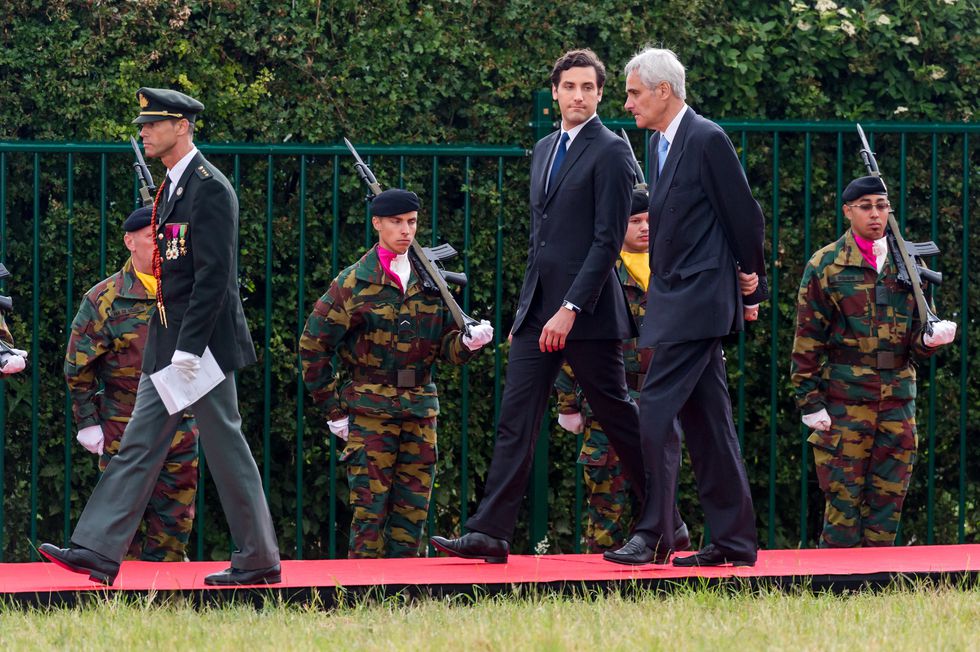 via
6. Prince Joachim of Belgium
Well, Prince Joachim isn't likely to be a king too. Because he has an elder sister who will own the throne after his father. His life is also as adventurous as other Princes. He is eligible and is probably waiting for you. So don't wait too long else he will too get married.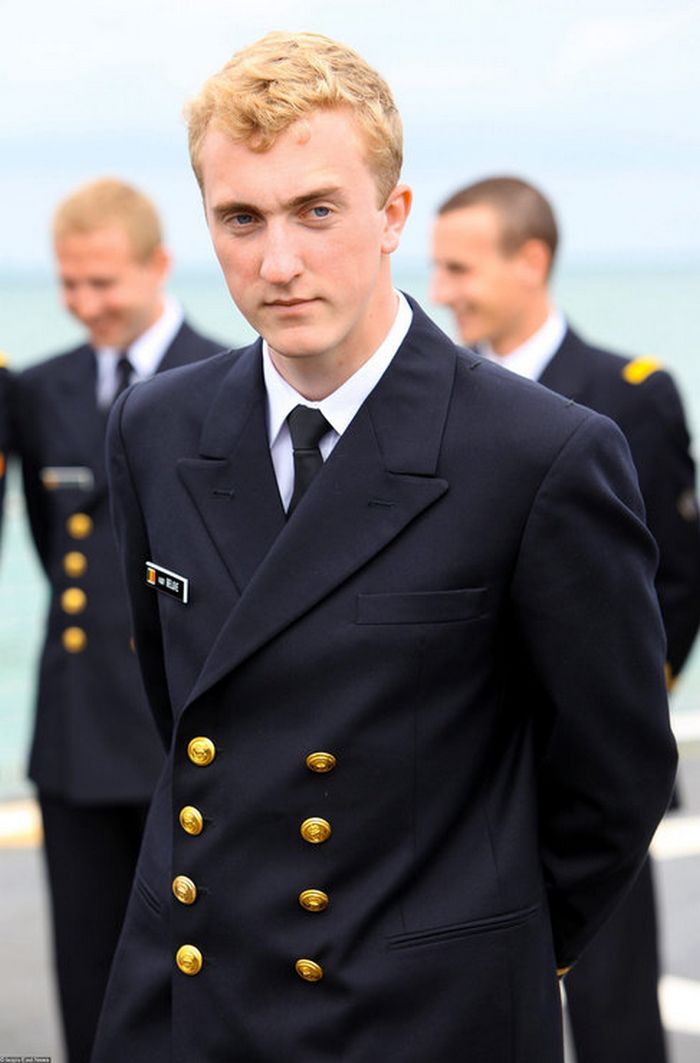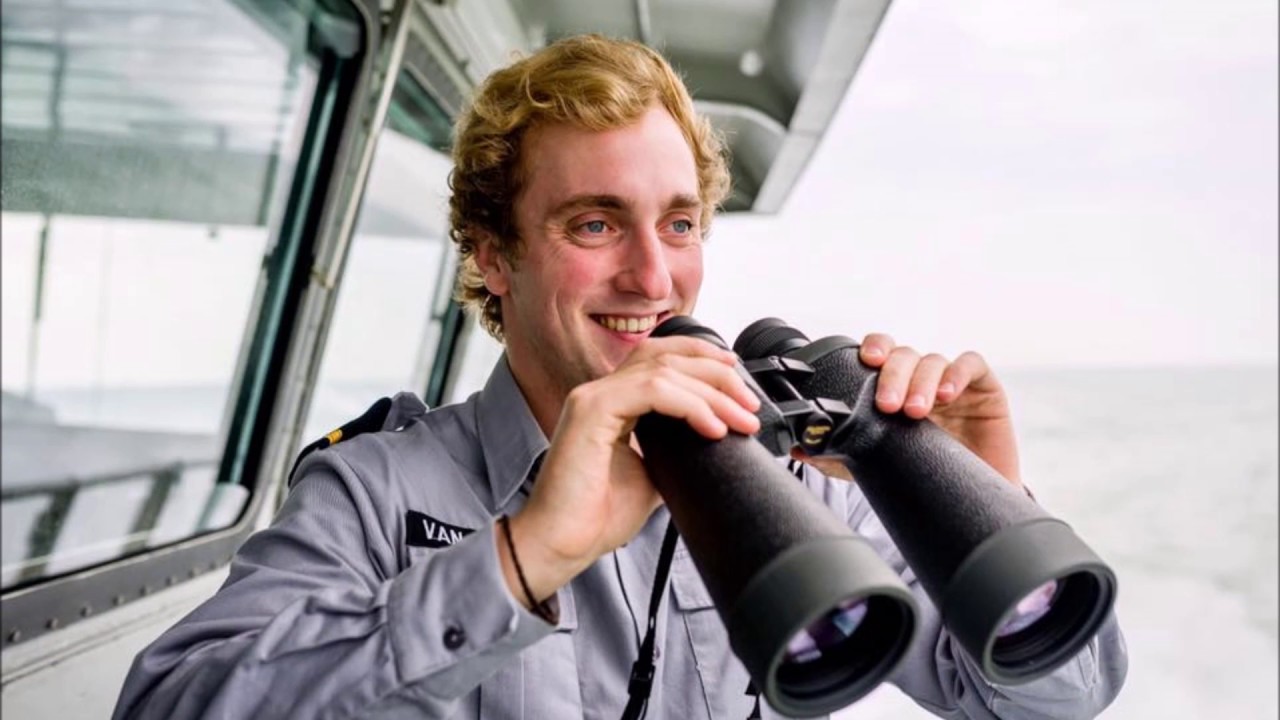 via
7. Prince Philippos Of Greece And Denmark
The 32-year-old Prince is the son of Queen Anne-Marie of Denmark. He is one of the most good-looking eligible bachelors among other Princes. And also he is a really famous royal, spends most of the time in the limelight.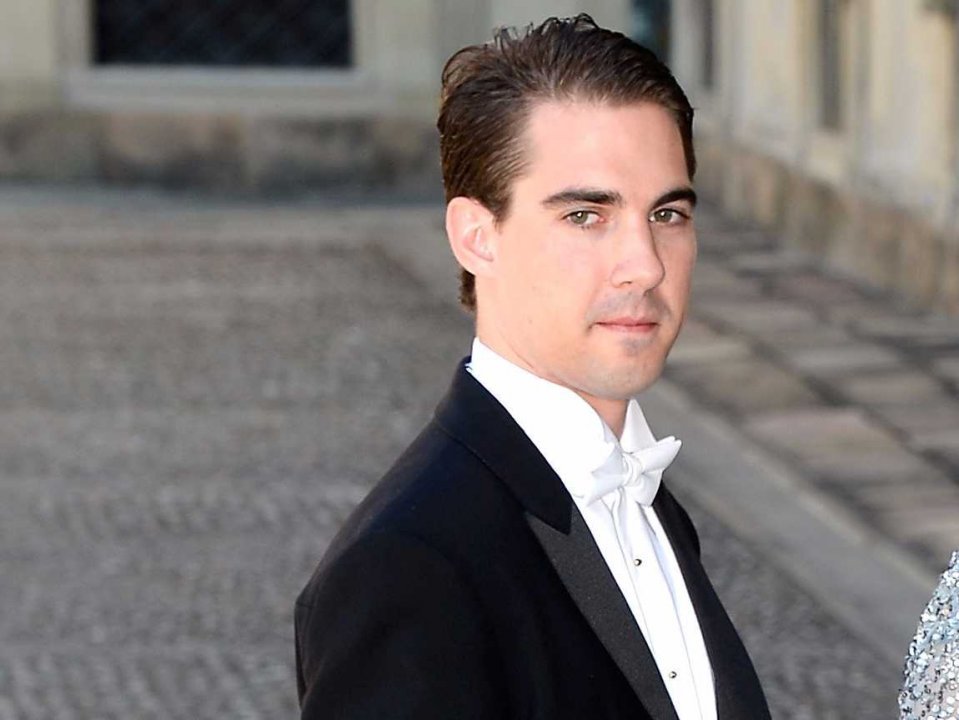 via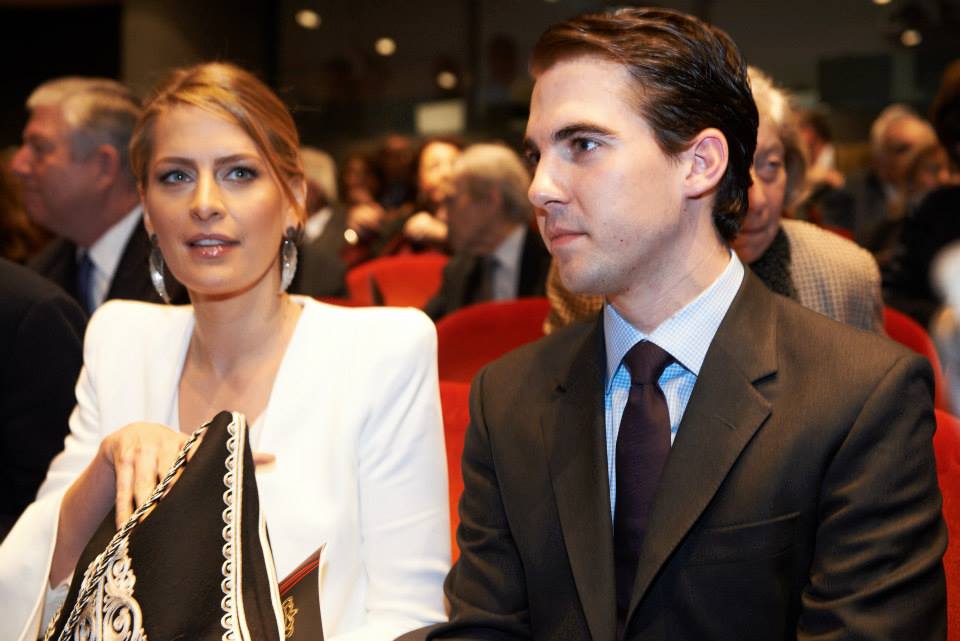 via
8. Prince Konstantinos Alexios of Greece and Denmark
Youngest on the list is 19-year-old Prince Konstantinos Alexios who runs his Instagram handle with the name Constantine Alexios. He is the grandson of Queen Anne-Marie. He led a high-profile modern life. The Godson of Prince William's is gifted with charming looks.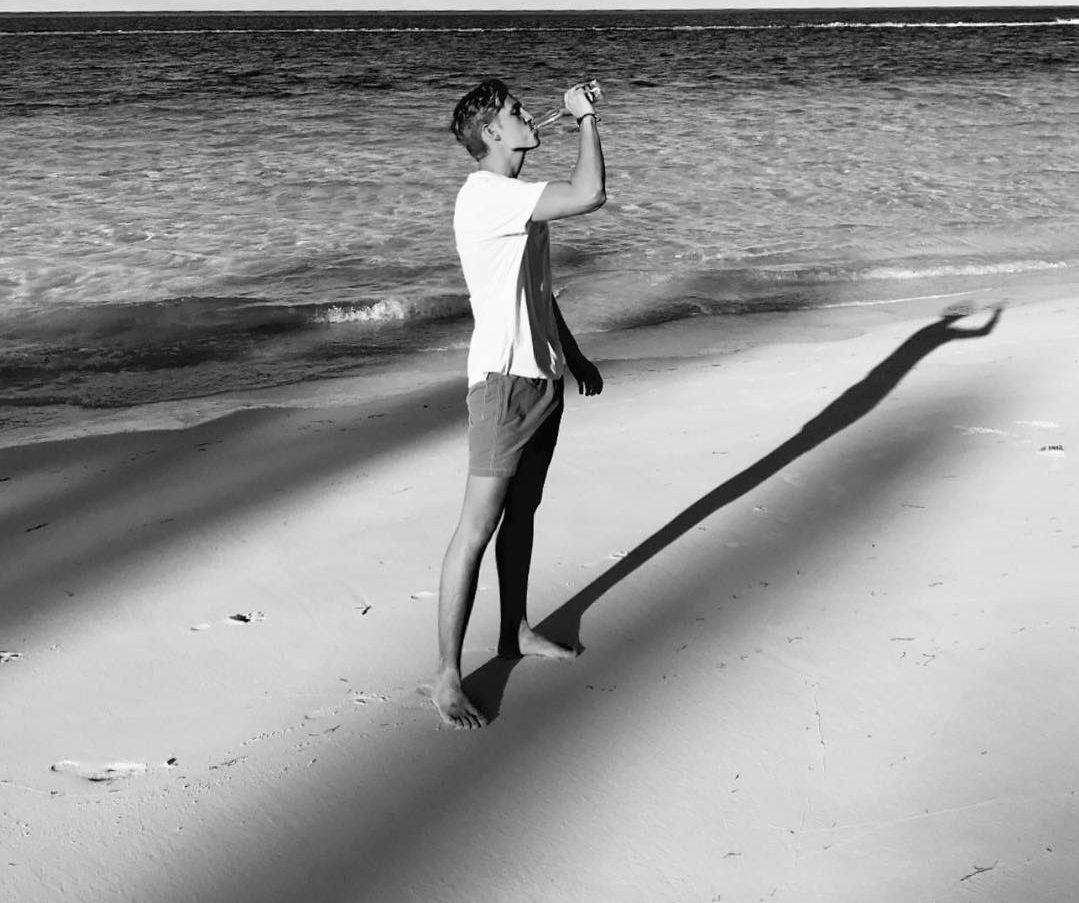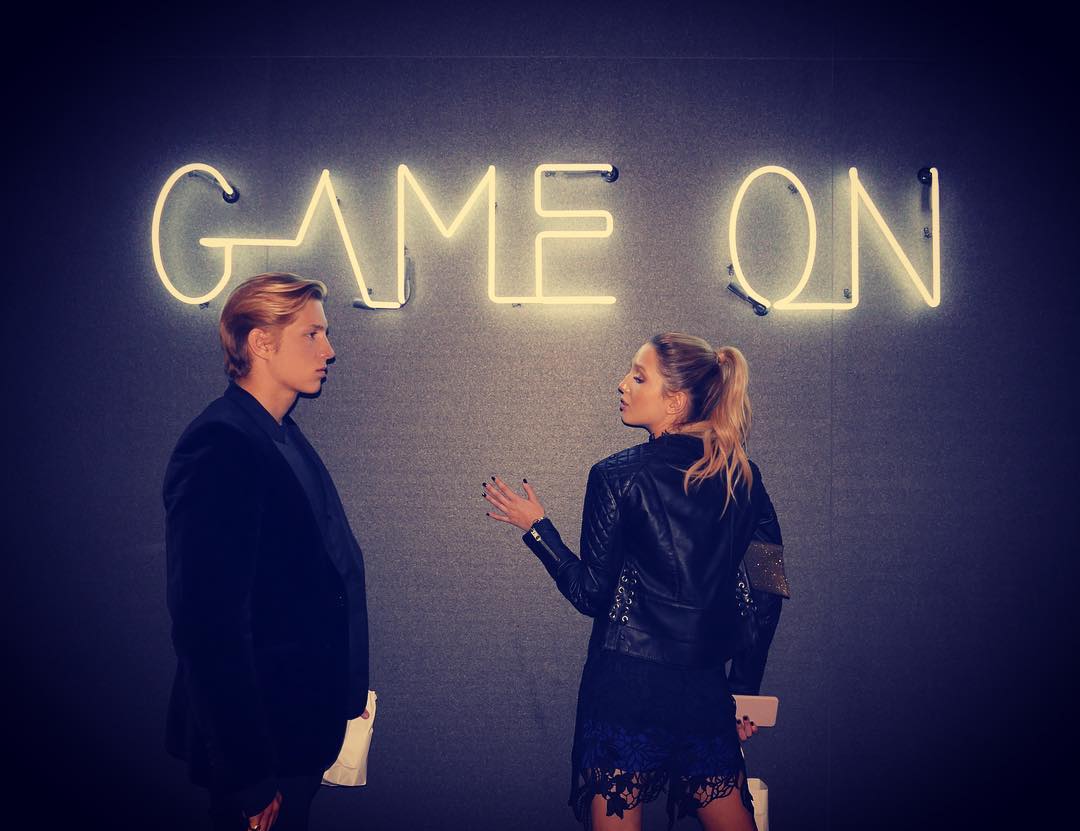 9. Prince Haji Abdul Azim of Brunei
Prince Haji Abdul Azim is the brother of Prince Mateen of Brunei. The 35-year-old is always seen partying. Needless to mention is very desirable and eligible. So maybe try your luck.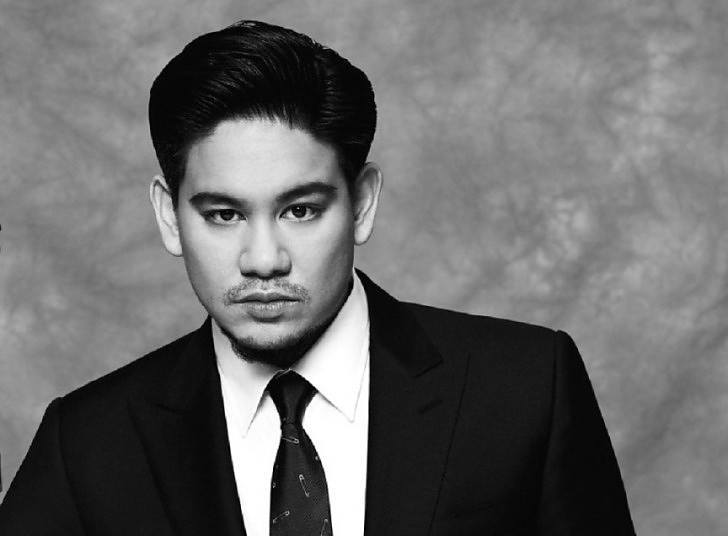 via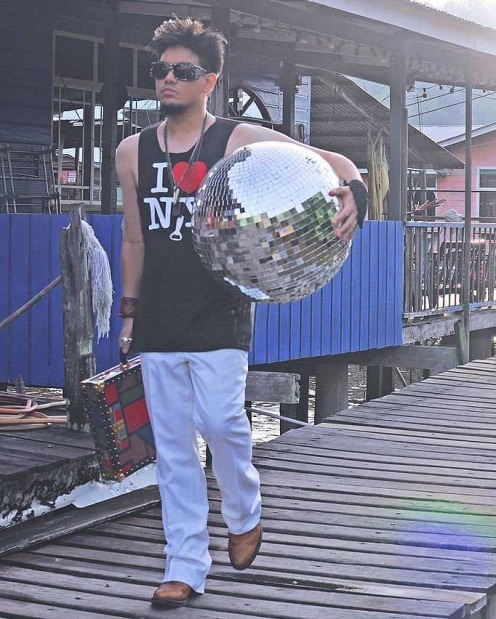 via
10. Prince Albert Of Thurn And Texas
Prince Albert has found a room on the list of 'World's Youngest Billionaires'. The 34-year-old is a race car driver and is very much interested in race cars. His smile is really precious and charming.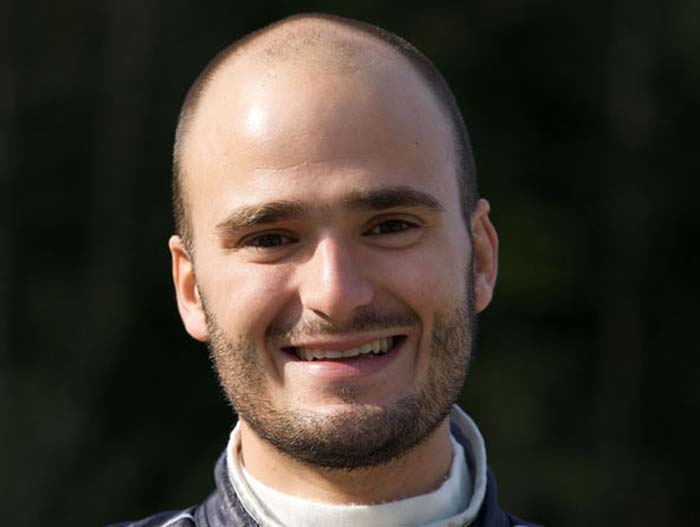 via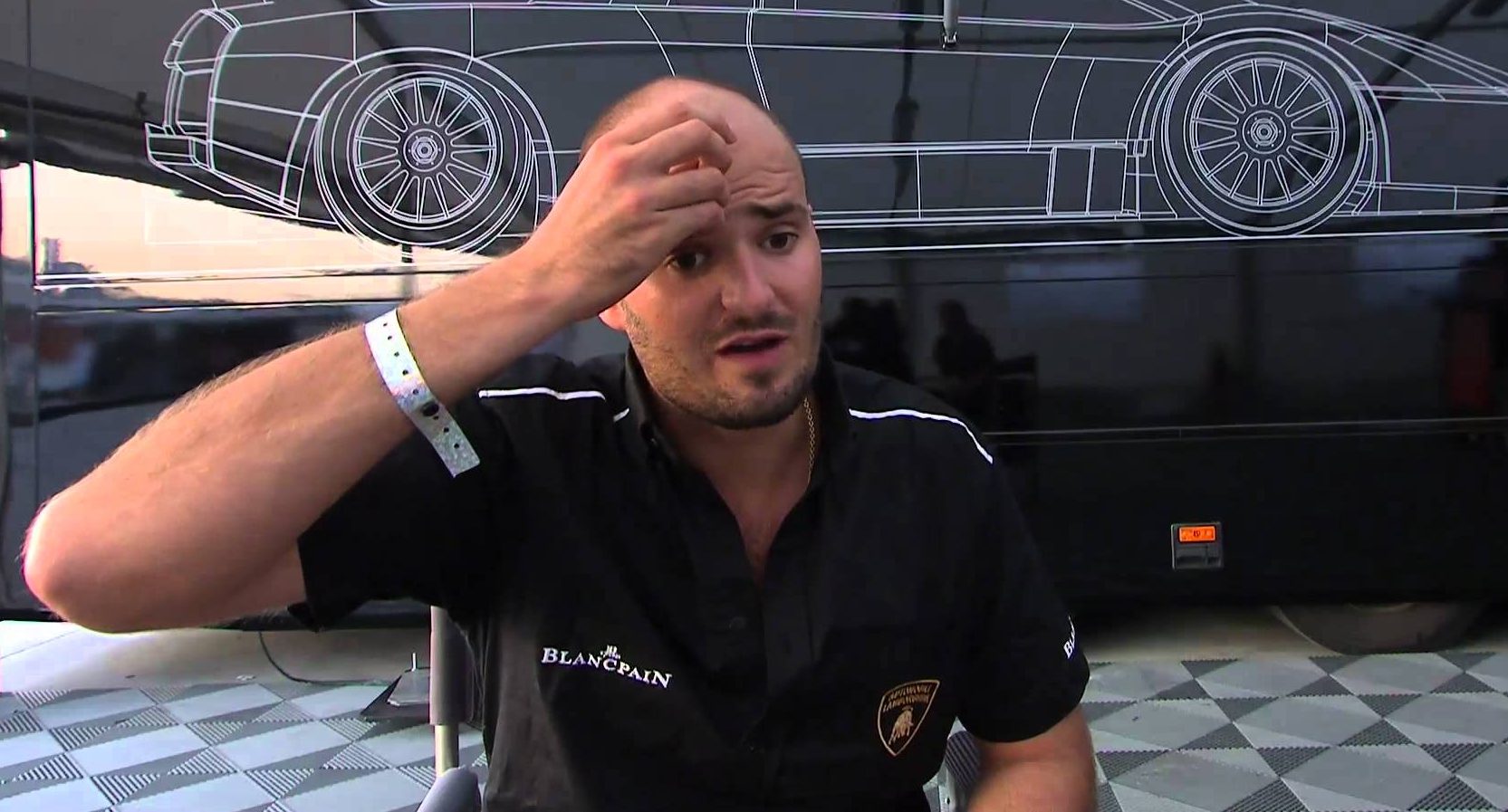 via
11. Prince Wenzeslaus of Liechtenstein
Another name on the list is Prince Wenzeslaus of Liechtenstein who goes by the name 'Vince The Prince'. The 44-year-old is an absolute heartthrob with a handsome face and has dated many models in the past but is still unmarried.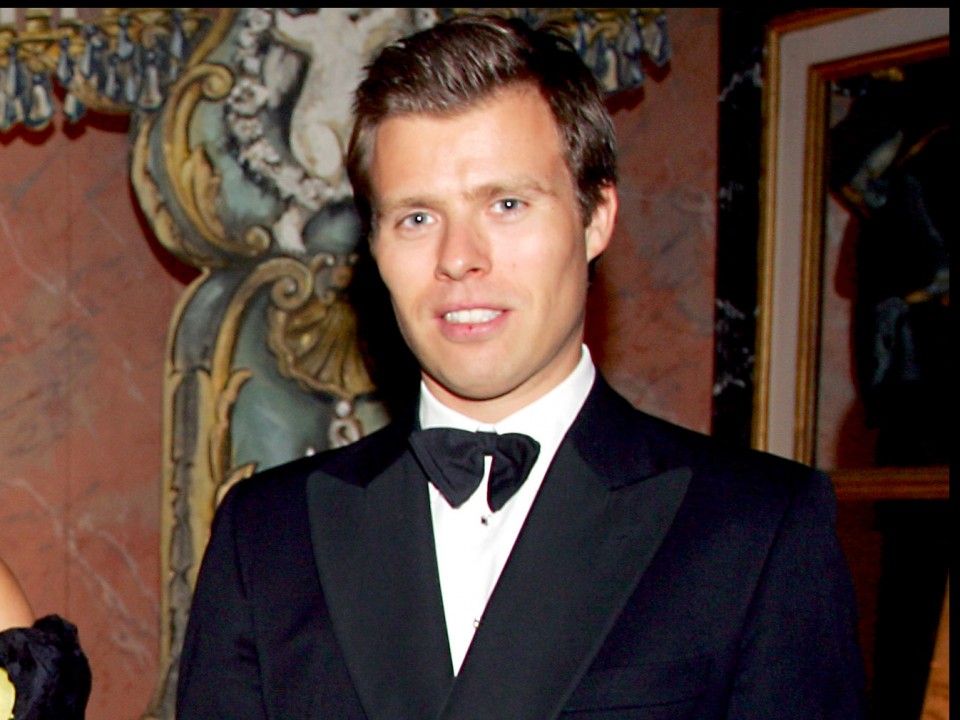 via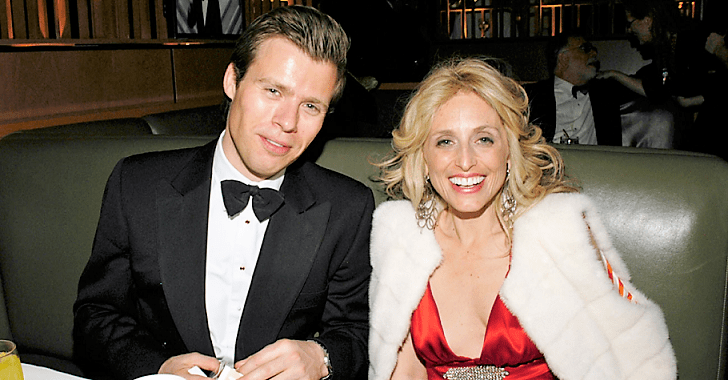 via