Getting dressed like a doll and looking like one is something every girl dreams of. But imagine being blessed with a doll-like face. Kina Shen has become an Internet sensation because of her doll-like face. Born in Shenzhen, China she spent most of her years in Los Angeles, California. She looks exactly like a doll and has gained a lot of popularity and appreciation for her perfect face.
More Info : Kina Shen/ Instagram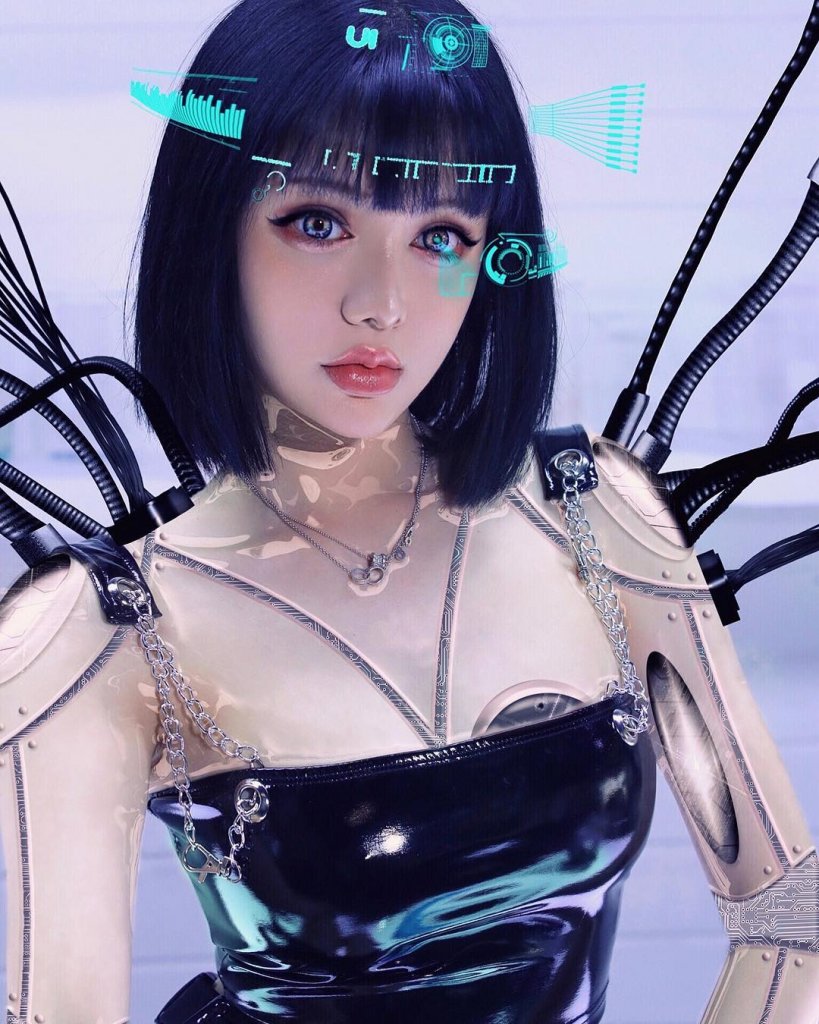 She is a makeup artist by profession and keeps showing up with new makeup tutorial videos of which Gothic makeup is her favorite. But she is not the only one who has gained such popularity for her doll-like face. A few years ago Valeria Lukyanova from Ukraine baffled people with her face after undergoing many plastic surgeries.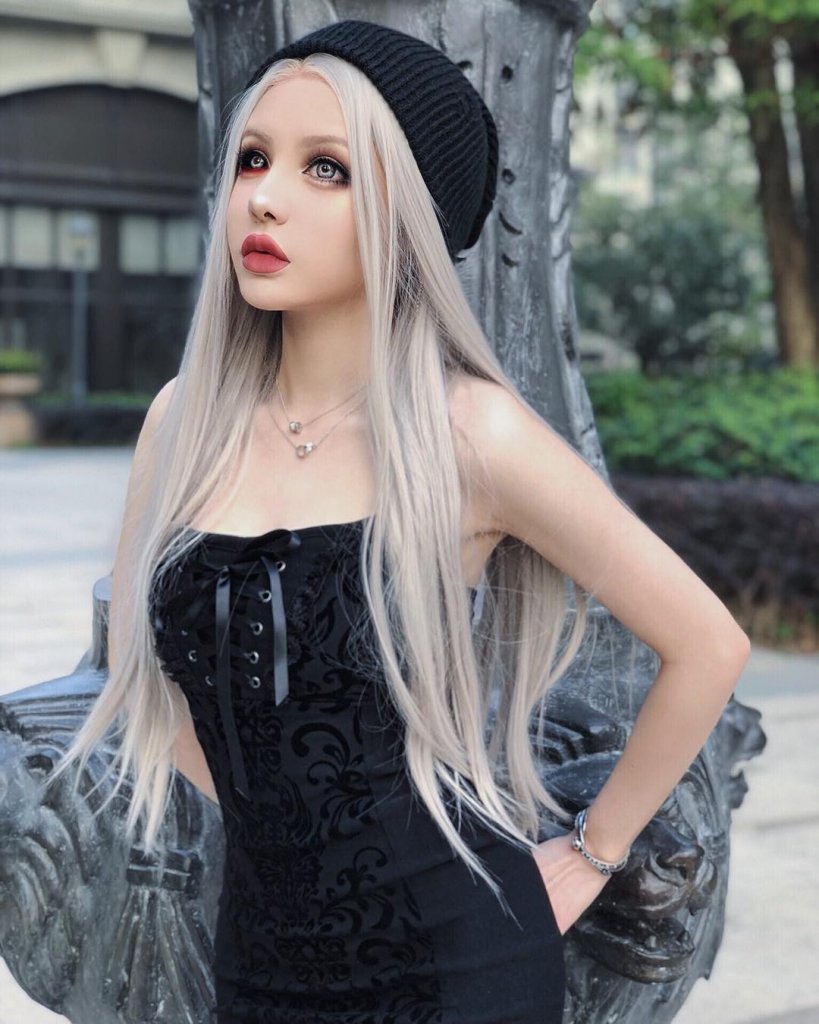 Read more: 20 Pictures Revealing These People Inspires Everyone Disobeying the Fact Of Age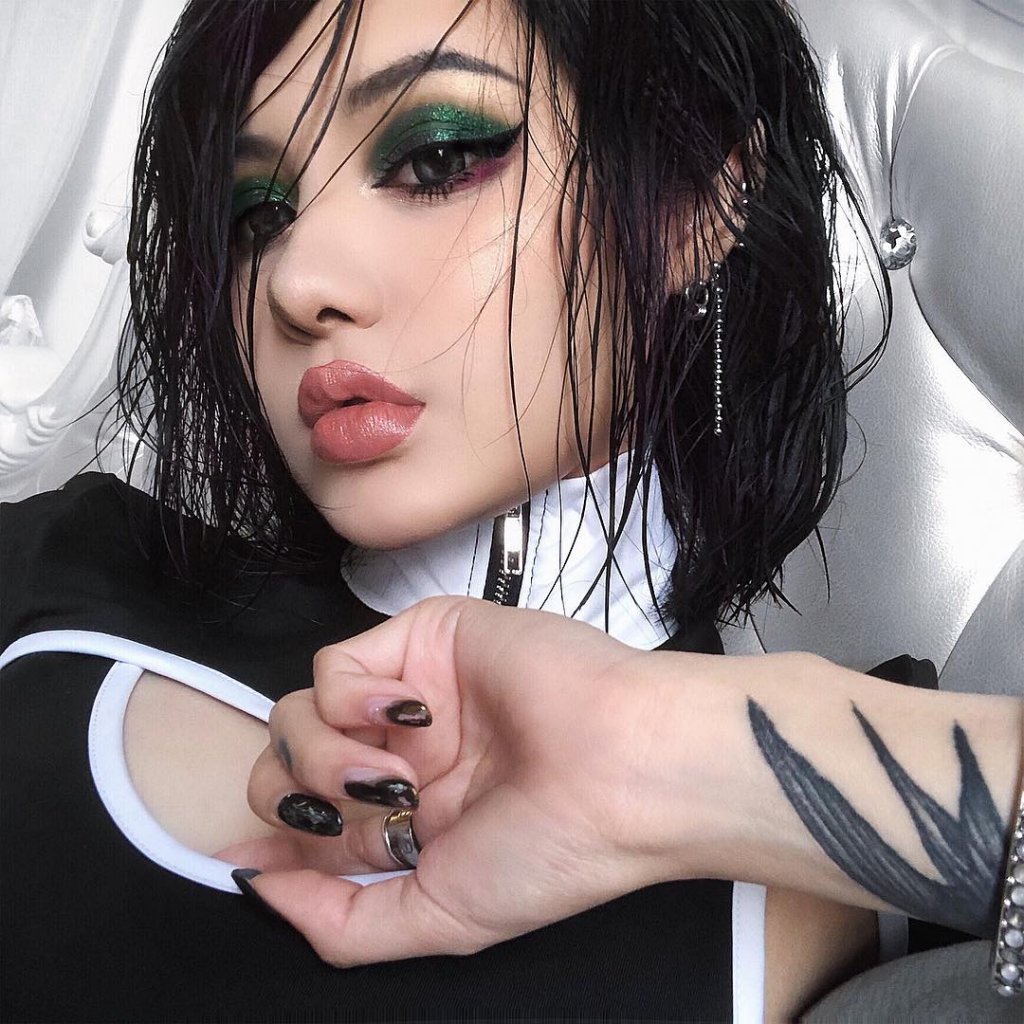 Kina Shen has gained over 480k followers on Instagram. The Sims, a popular game also replicated her and created a character looking just like her. Where there is appreciation there is criticism. And Some people criticized her for her looks, claiming she is not real. But she has ignored all the negative comments about her and got over them.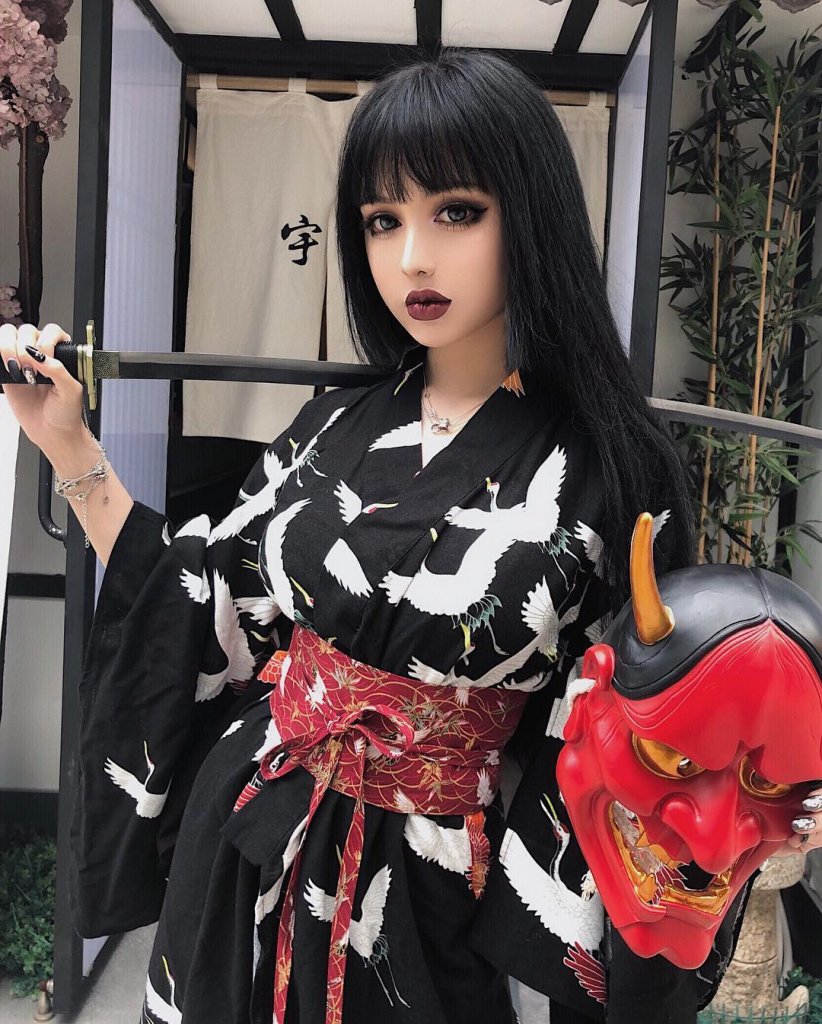 Kina Shen, the latest internet sensation says her make up skills are all that helped her looking like a doll and bringing up her newer version. Kina Shen sometimes thinks that she looks like a man and she also shared this with her fans. Talking about her education she has obtained a Bachelor's degree in Fashion Marketing Management from the Art Institute of California in the year 2011. Also, she had an internship with Ellassay, a Chinese fashion clothing brand.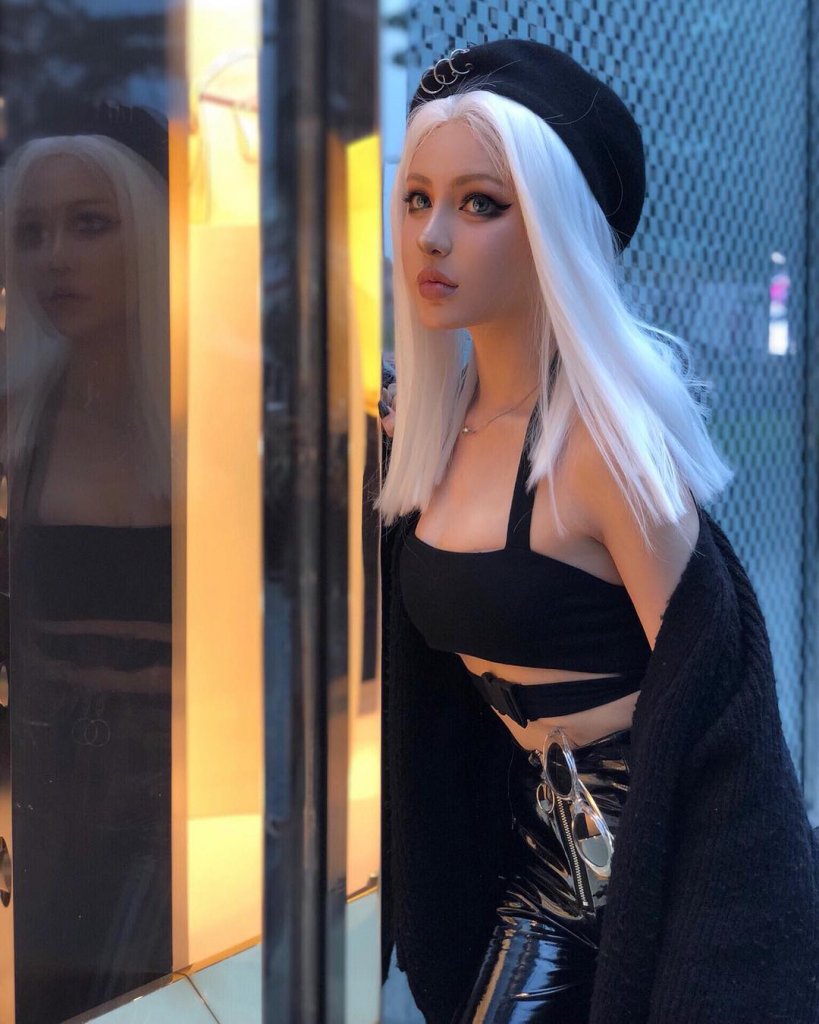 Read more: After Setting World Record For Most Liked IG Post Now This Egg Is Off To Become Most Liked Facebook Post