Hafthor Julius Bjornsson, the actor who plays the role of 'The Mountain' aka Gregor Clegane in popular sitcom Game Of Thrones is undoubtedly one of the strongest humans you have ever seen. The actor is Icelandic Professional Strongman. And he also managed to win the title of Europe's Strongest Man for five consecutive years. He has owned the title for the fifth time now. And this is not it, Hafthor Julius Bjornsson who is vividly known by the name of 'The Mountain' due his character in GOT is also the current World's Strongest Man.
More Info: Hafthor Julius Bjornsson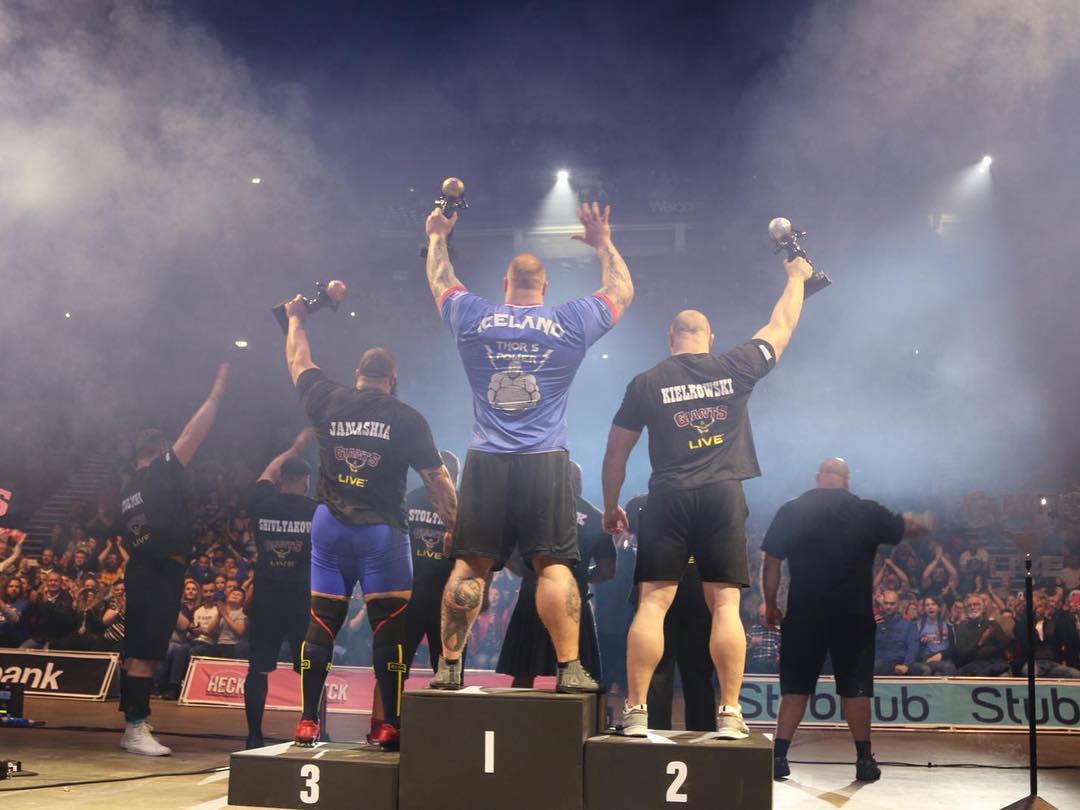 Hafthor Julius Bjornsson who got his fame from HBO's GOT has managed to own two honors in the same calendar namely, Europe's Strongest Man for the fifth time and world's strongest man. And we don't see why not! The weight of the actor is around 400 lb and he possesses a height of 2.06 meters that is 6ft. 9 inches!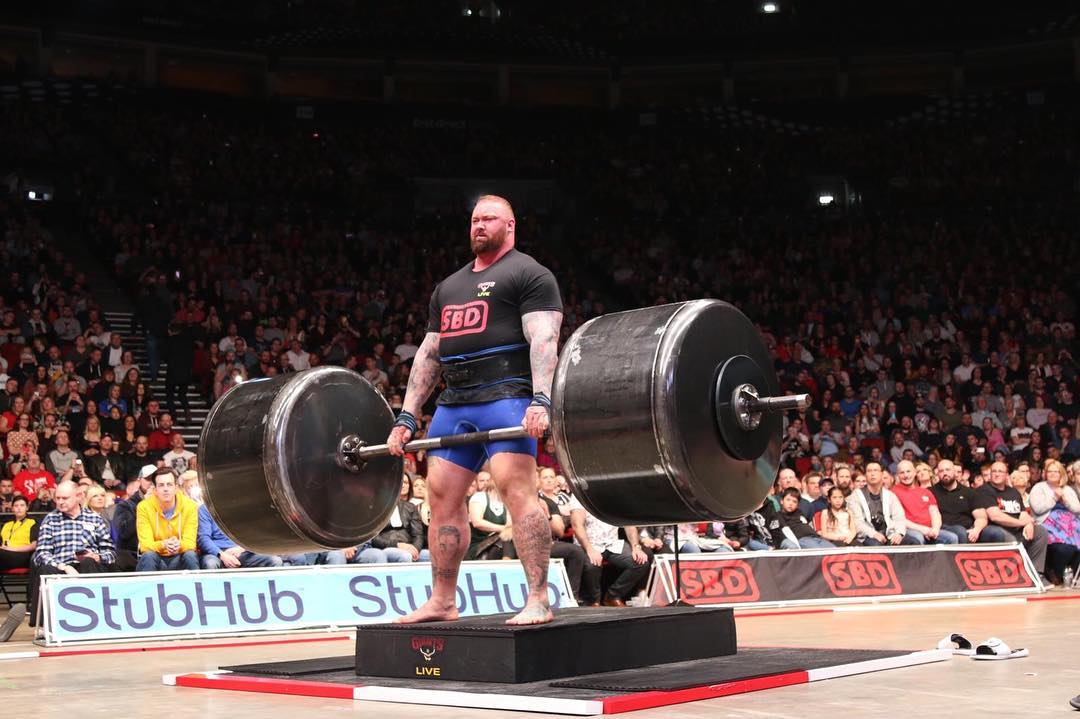 The 30-year-old actor who hails from Iceland has announced this news on his Instagram account with the caption, that reads, "Europe's Strongest Man for the 5th time! So blessed to have such great people behind me! Team Iceland baby. Huge thank you to all my family, my beautiful wife and all my friends for all the help and support!!"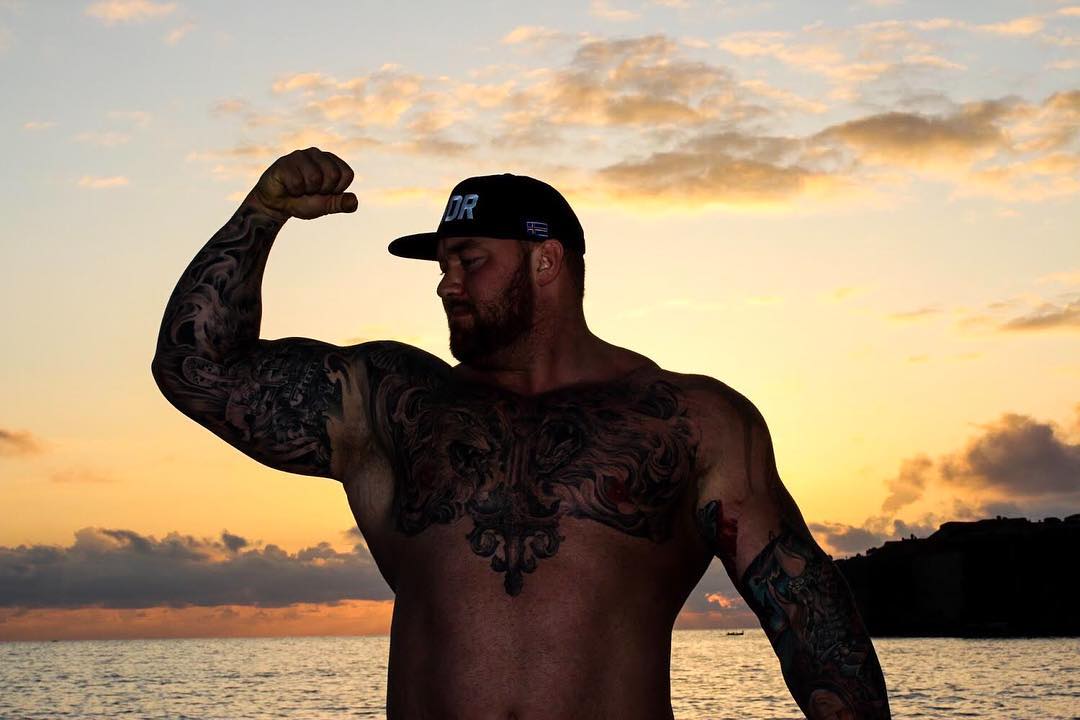 The actor just got married last year with his long-time girlfriend, Kelsey Henson. The two shares a very romantic relationship. There is an obvious size difference between the couple but they have never let it interfere with their love life.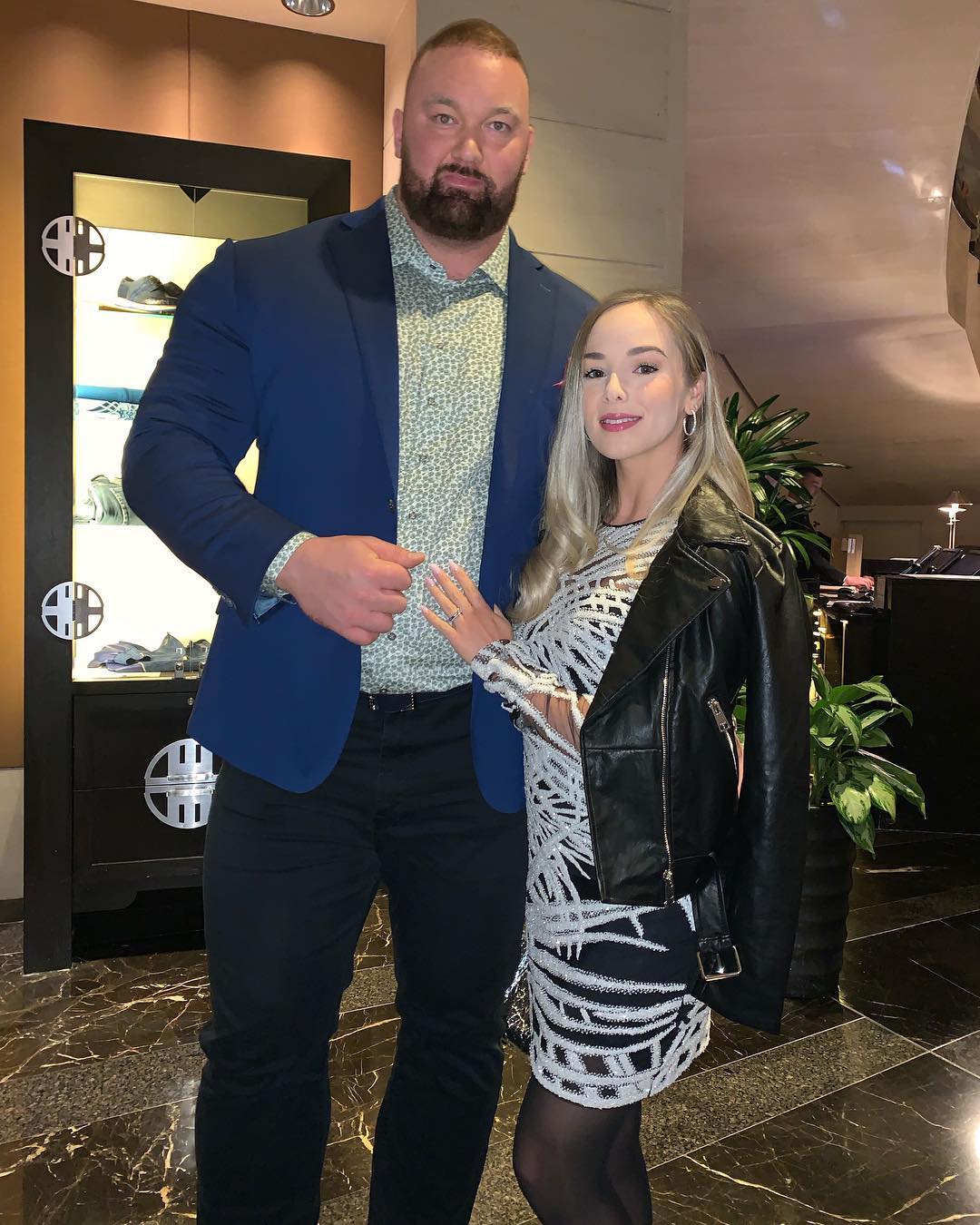 Speaking of his achievement, The Mountain has revealed, "I can lift 1,000lb, and I eat 10,000 calories a day. I have to eat every two hours to maintain myself. I am flying there – but I can't fit my hips or my legs in an economy seat, so I have to fly business… I have been working out every day to prepare for the competition."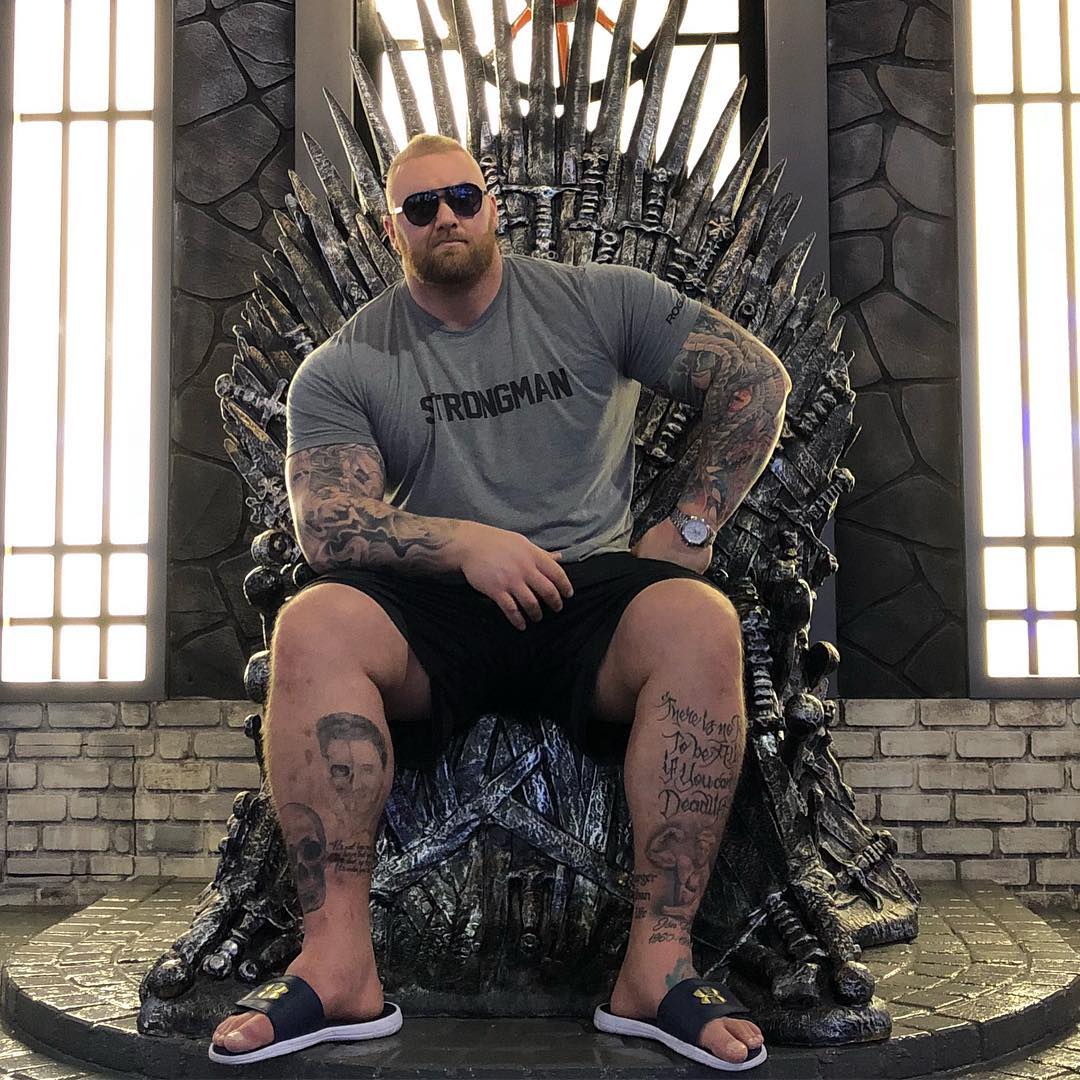 Just when you thought your issues are big, The Mountain has just proved there are bigger issues that exist in the world. Well, we would just like to congratulate the actor and wish him very good luck for his future ahead.
Read More: Mother Let Her Daughter Sleep With Strangers For Money So She Can Pay For Her Cosmetic Surgery