Over the years, we all have witnessed some disastrous fashion trends. There are several companies who tried to sell their hideous clothes and that too at a really high price. Yes, it is quite difficult to understand those strategies because most of the people show their disagreement towards the product. And, if we talk especially about jeans, then there is a separate line of weird jeans available for you to purchase. Now, there is another product that has been added to the jeans' catalogue, and that is 'denim panties.' Yes, you read that right. A company named Ssense has created denim panties for their customers.
More Info: Ssense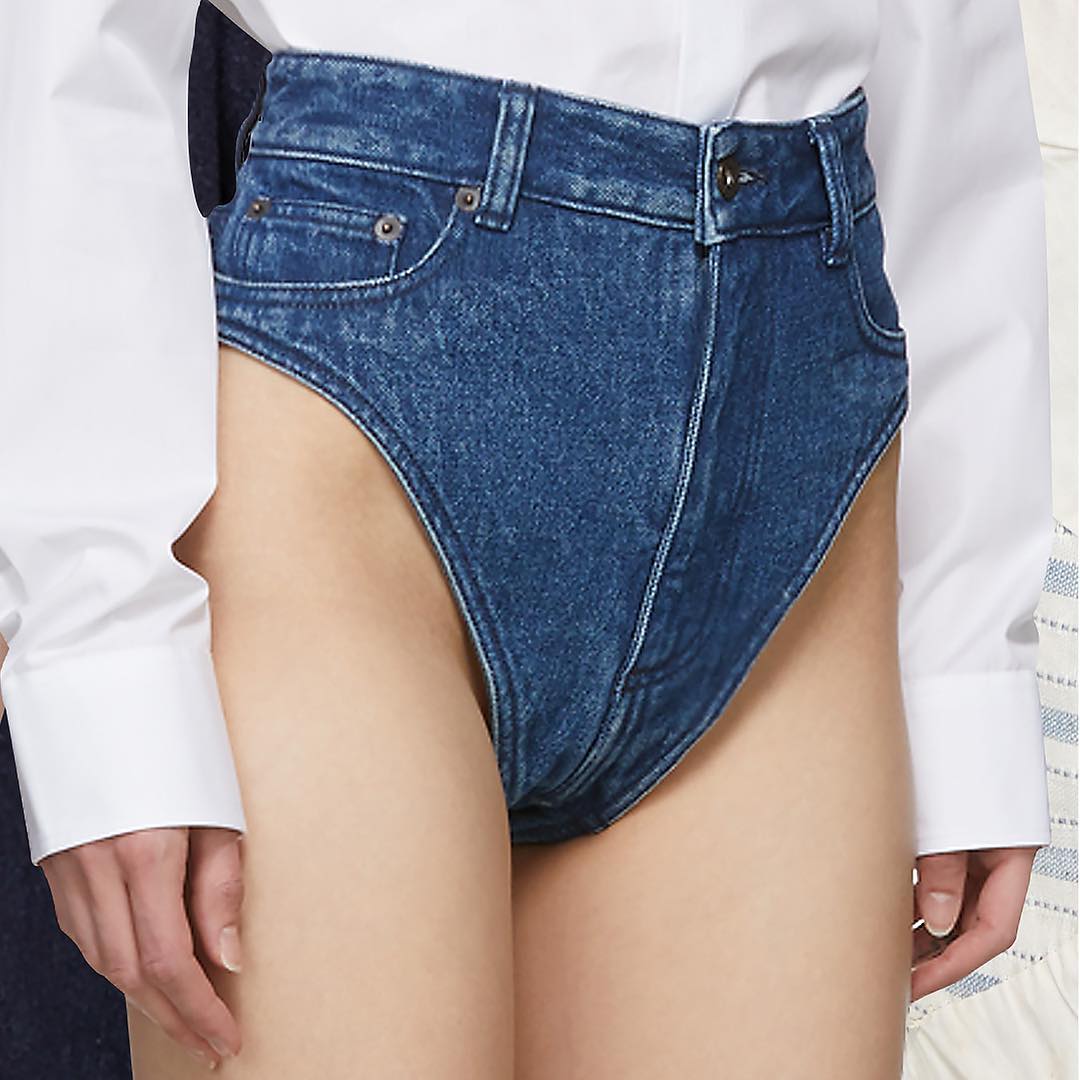 As soon as Ssense introduced the denim panties, people on the internet started talking about it. Most of them were unhappy with the concept and called it weird and unacceptable. I mean, I don't know what to say, but it is for sure quite confusing.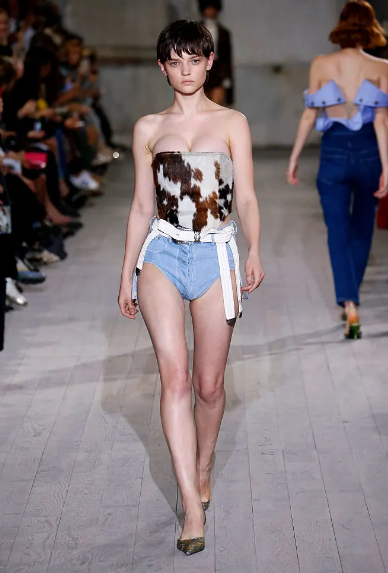 The interesting take on panties by Ssense was first seen at the Paris Fashion Week for the brand Y/Project. Despite them looking strange even on the runway, the company went on to launch the denim panties. If you are really looking forward to purchasing the denim panties, then try to look in your wardrobe for old jeans and cut them off into panties. I mean, it will save the money. 😉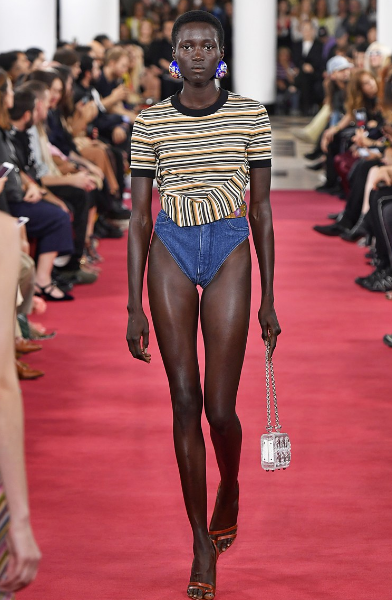 The weirdest part of the denim panties is the price tag at which it is being sold, and that is $315. I am not sure about you, but I cannot spend my money on purchasing undergarments of that price. And, even if I think about them for once, they are freaking jeans.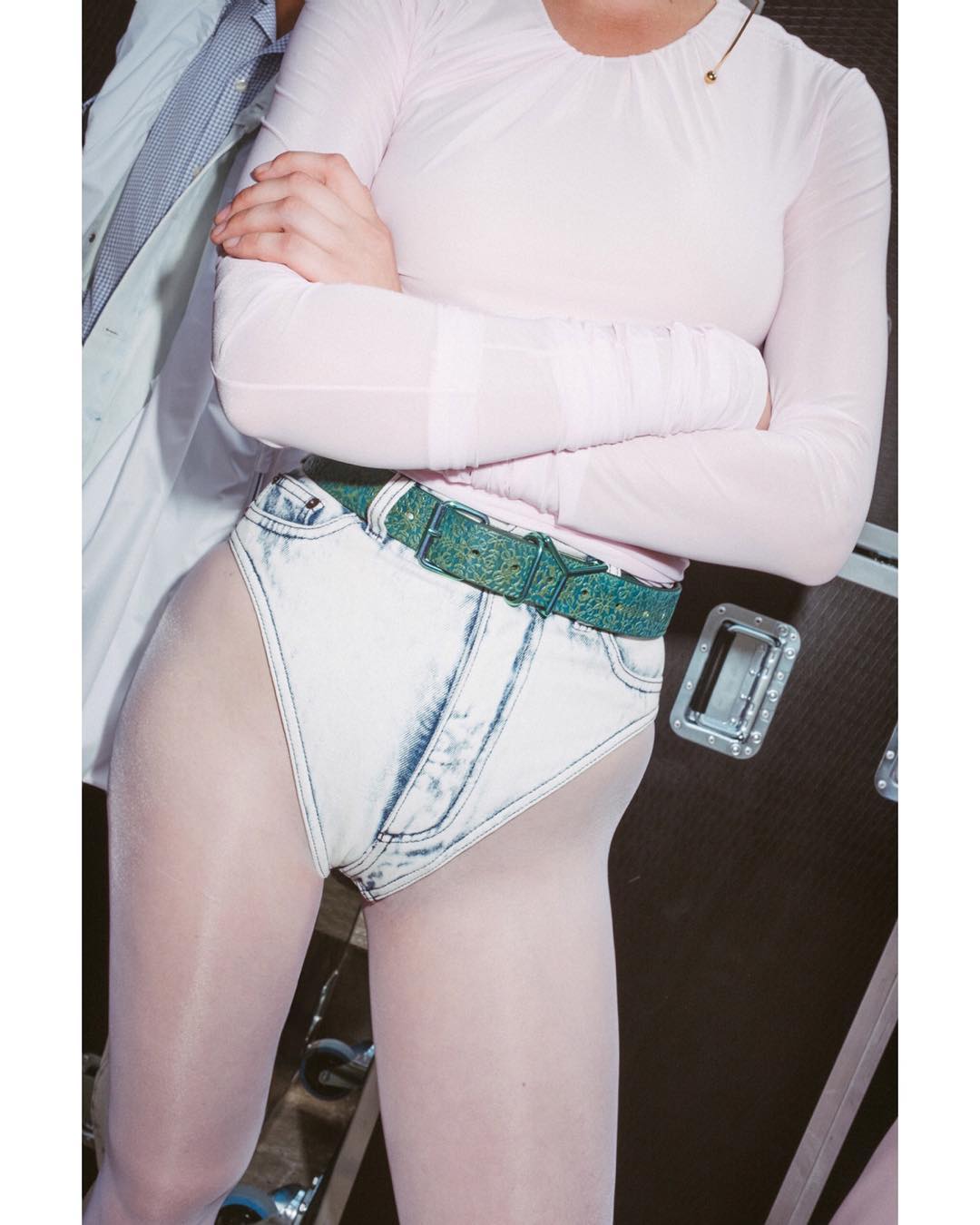 Also Read: Chinese Women Share Their Top 10 Beauty Secrets To Look Younger
Twitterati also made fun of the $315 panties, whereas some fashion lovers thought that these panties would rock the market. What you all think? For now, we can wait and watch if the Ssense is able to sale the denim panties or not.