The new year has already arrived and people out there are going crazy regarding their new year resolutions. For many of us, the major goal is to lose weight. But it has been the same since many new years, each new year you decide to lose weight but end up gaining more.
Read More:-Veteran Couple Managed To Travel 23 Countries Just By Selling Tea
This woman is an inspiration to all those people out there who struggle to lose their weight. She has lost a mind-blowing figure of 20 kgs in 4 months.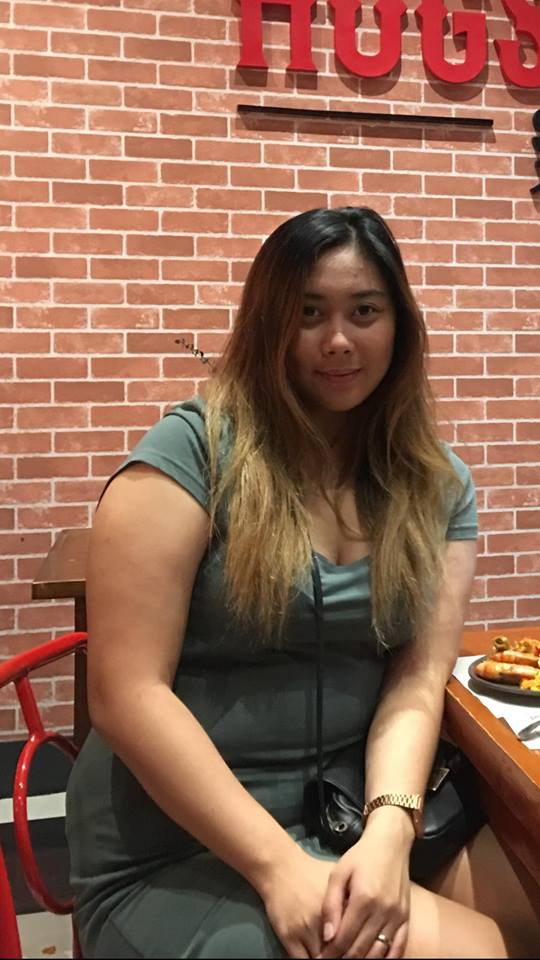 Pamela Cruz the woman who lost 20kgs in 4 months went viral on the internet when she shared her inspiring weight loss journey.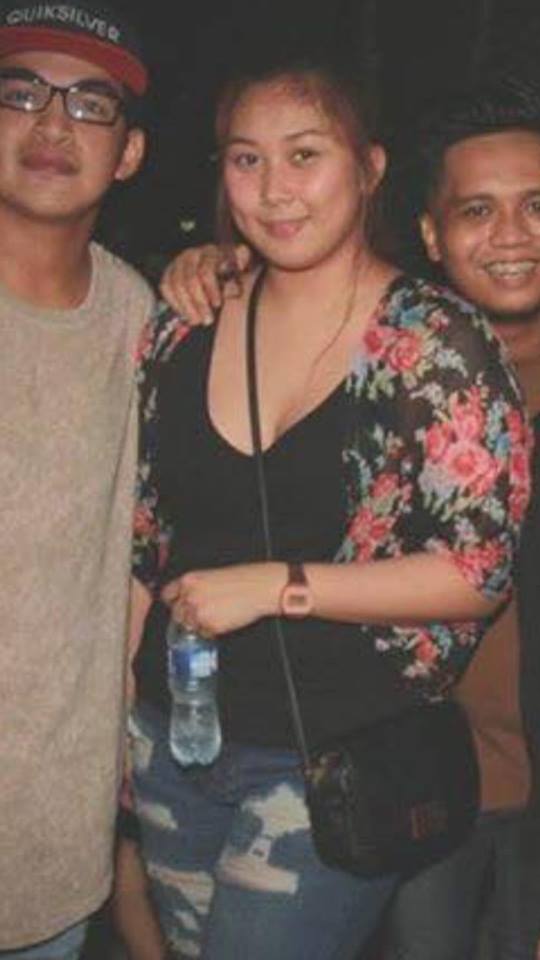 All her weight loss journey began when she weighed about 87.5kg. The figure that she didn't think to be more till the time she actually lost her extra pounds of 20kg in 4 months.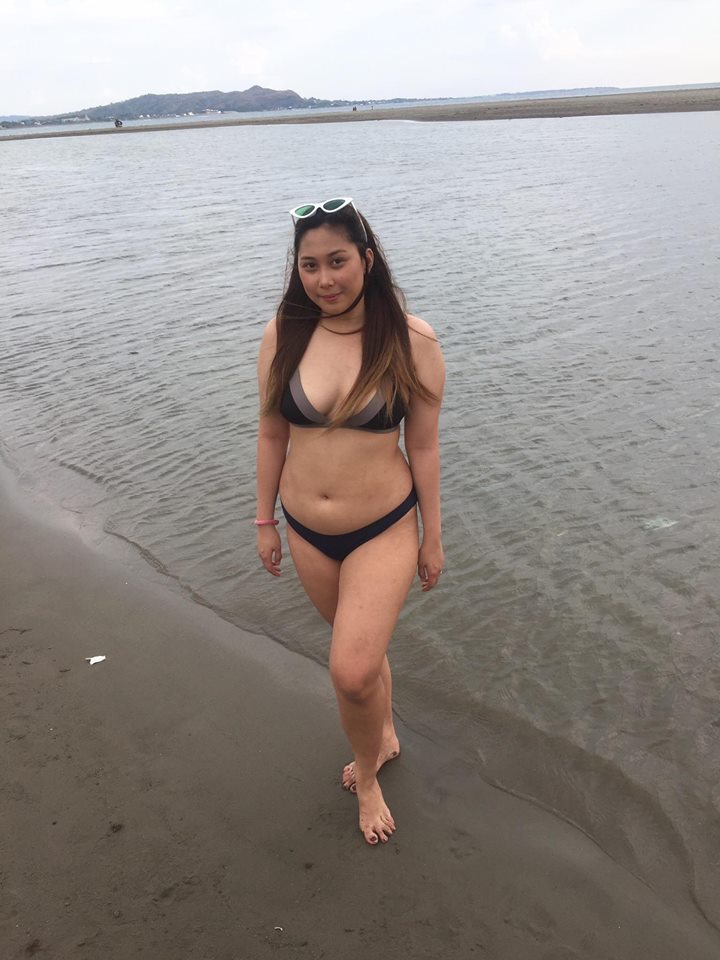 The very first step to this major change was dieting. For about 2 weeks all she ate was steamed vegetables. This recipe might have worked on other people but Pamela wasn't satisfied with the results. The only thing that this dieting led to was constipation.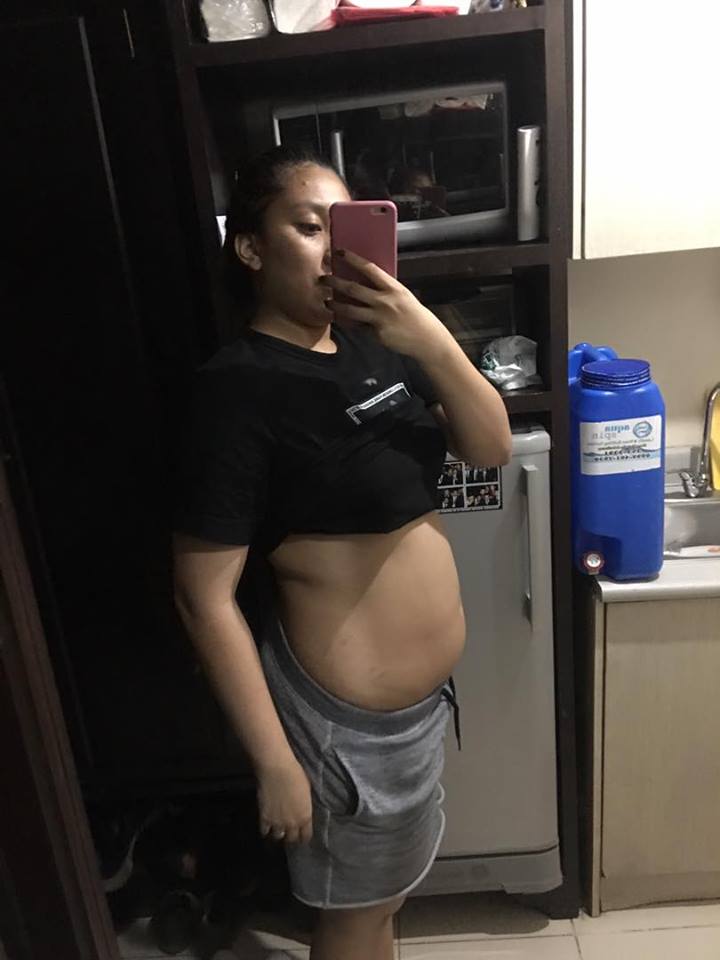 After consulting a health professional and realizing that she needs more fibers she decided to resort to rice but in place of white rice, she chose a black one.
Increasing fibre to her diet she was in the position to still enjoy eating her favorite food.
Feeling much embarrassed to join gym she decided to do an intense workout herself in consultation with you tube videos. She worked on trade mill for about 30 to 60 minutes not leaving it even once in a month.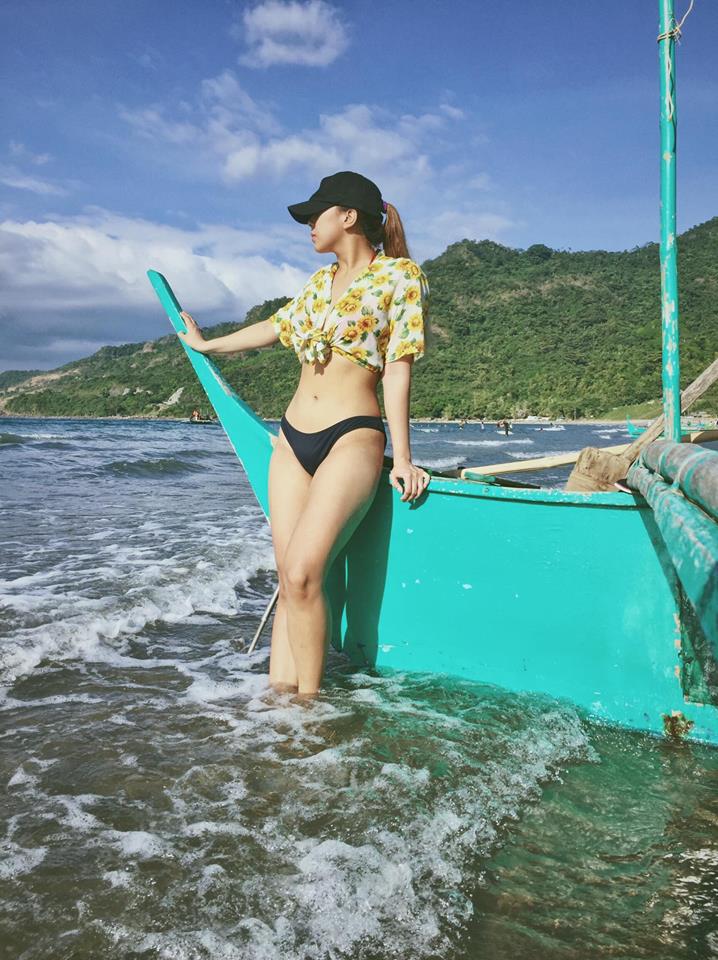 But due to an operation she was unable to continue her exercise for about 2 months. Once, she recovered she decided to join gym so that she can lose weight under the guidance of the coach.
Once Pamela joined the gym she began working on vicariously even though sometimes she felt tired and exhausted. Once the results were effective she felt much more motivated and inspired.
The woman informed us that all her major weight loss was due to the workout she did at the gym and was not the result of any kind of protein shakes, diet shakes, diet pills, or anything.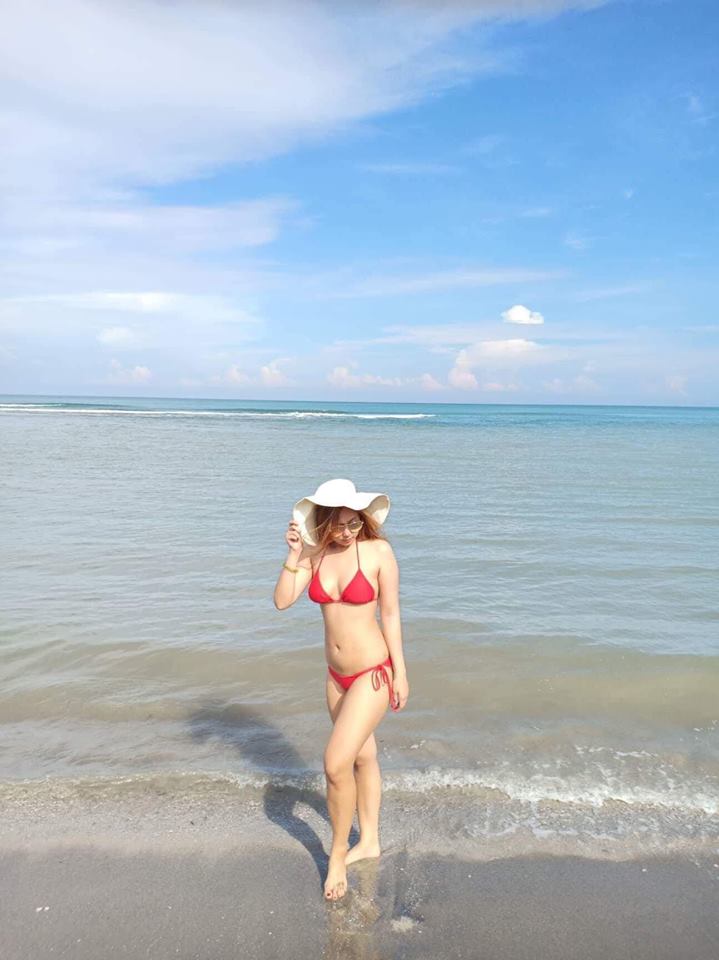 The major transformation that she underwent was all result of her hard work and the true guidance of her gym coach from a whopping 87kg to 20kg in 4 months.