Who doesn't like eating good food? But 10,000 calories a day is a lot bit more. Moreover, getting paid for eating is something really shocking. Amanda Faye, a 25-year-old webcam model and 209 kg woman from California eats 10,000 calories in a day on camera and had gathered a huge number of fans. She weighs 462 lb i.e. 209.56 kg.
More Info: PA Real Life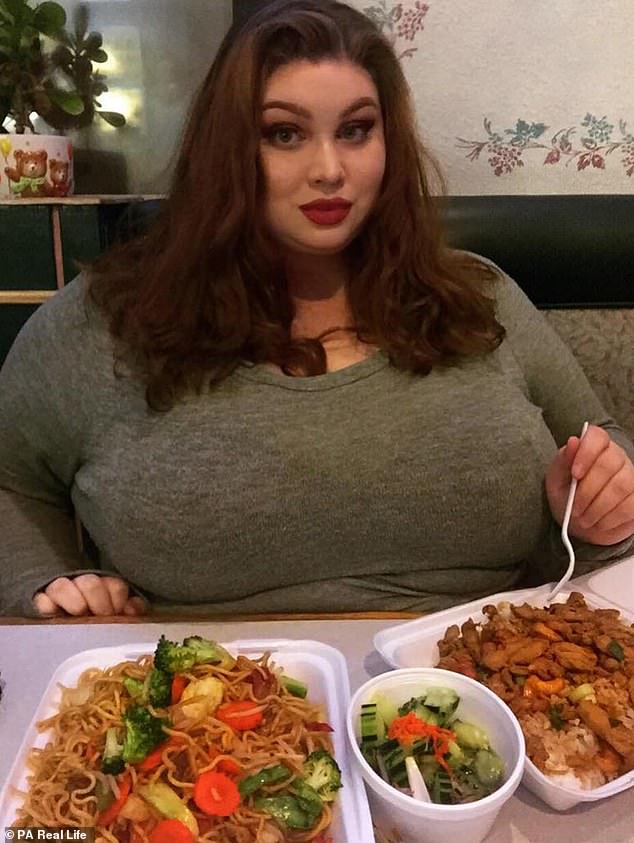 Listening to insults all her life for being fat, this 209 kg woman tried all methods to get into shape but failed. She got encouraged by her boyfriend who had a crimp watching women gain weight. He encouraged her and advised her to not feel low for her shape.And now, she is a part of a fetish community known as feederism, which eroticize eating and weight gain. In 2016, She got to know about feederism by a friend.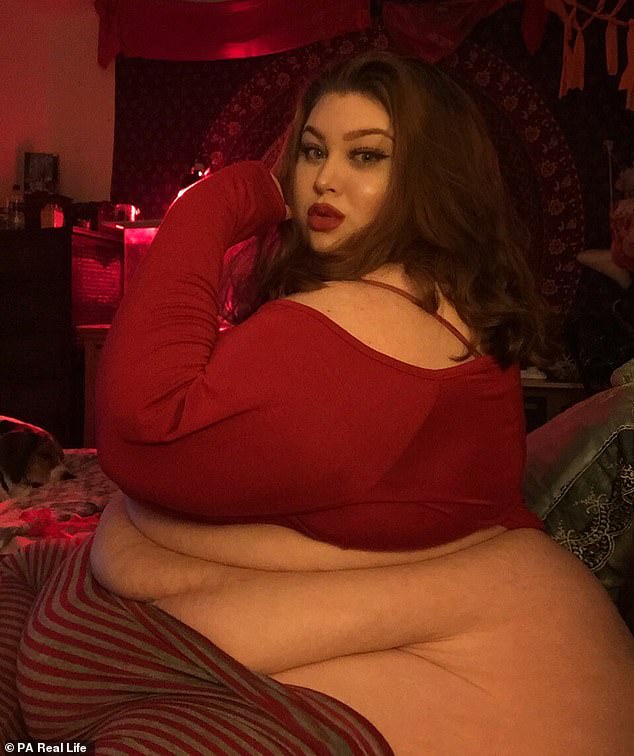 She then, started sharing her overeating on Feabie, a social networking site. and then made her own Tumblr page and Instagram account. She now earns through paid promotions on Instagram. She now charges $10 to access her photos and videos, $20 for additional sake on snap chat and $50 for a face time call. She also says it's not difficult for her to remain in the size she is describing, "I'm naturally a bigger girl, so as long as I continue to eat well, I easily stay fluffy for my fans."
Read more: These Photos Display Japan As A Country From Another Planet For Having Such Unique Ideas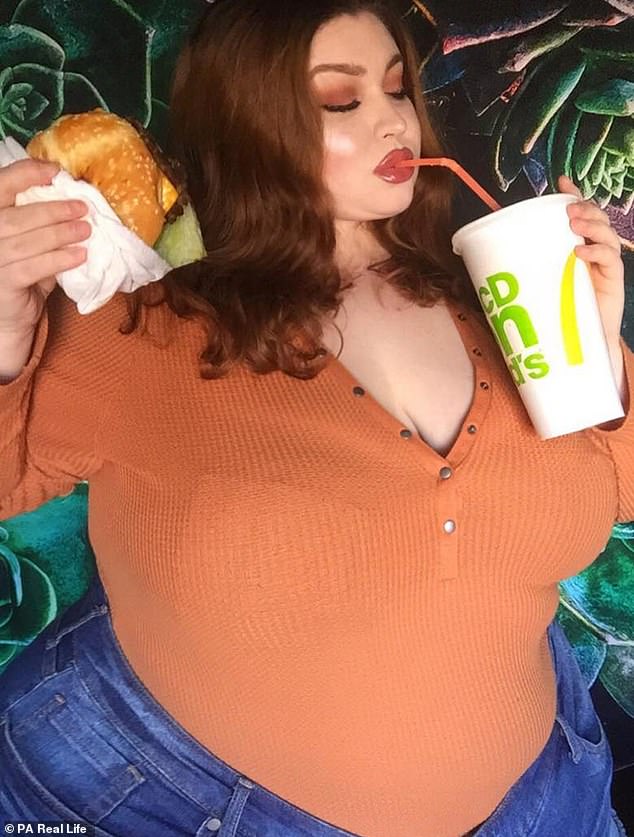 Her boyfriend supports her in what she does. Once, She tried to lose some weight and lost 98 lbs but she realized she is more comfortable being what in what weight she is and thought of being like she is Initially she was shy of feederism but eventually she started sharing her life on social media and eventually fell in love with the community. Now she loves doing what she does and is a successful.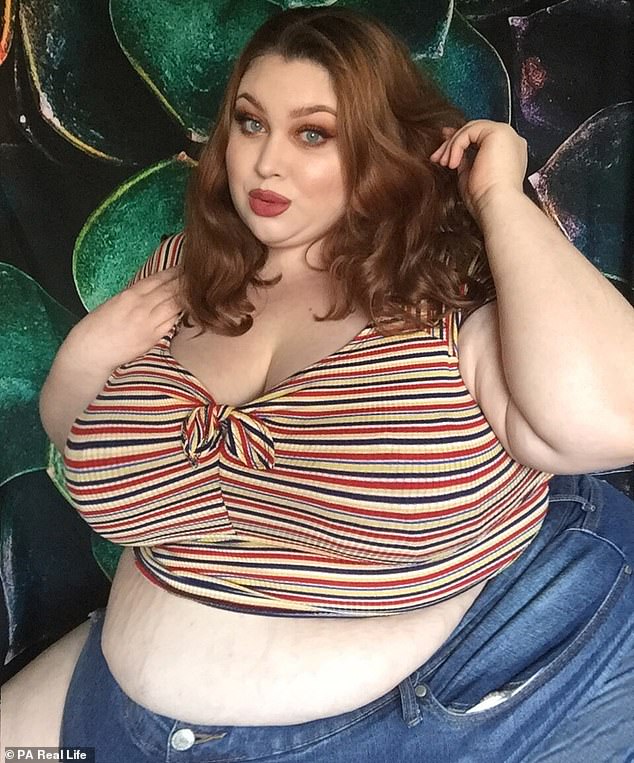 Read more: Photos Reveal The Living Conditions Of People Living Inside 'Coffin Cubicles' In Hong Kong