The word mother reminds us of the care, warmth and unconditional love. We have always seen mothers working so hard to keep everyone happy all the time. Usually, in this race, they lose their own identity. But time is changing and with this, ladies are emerging in a whole new modern plethora. Today, the ladies have become smarter as they take care of their families and manages themselves too. Here we have got you a list of few mothers-daughters duo, their unbeatable timeless appearance will leave you amazed.
Scroll down and unveil the pictures showing the unbeatable timeless appearance of Mommies with and their daughters.
1. Actress Kate and her 19-year-old kiddo.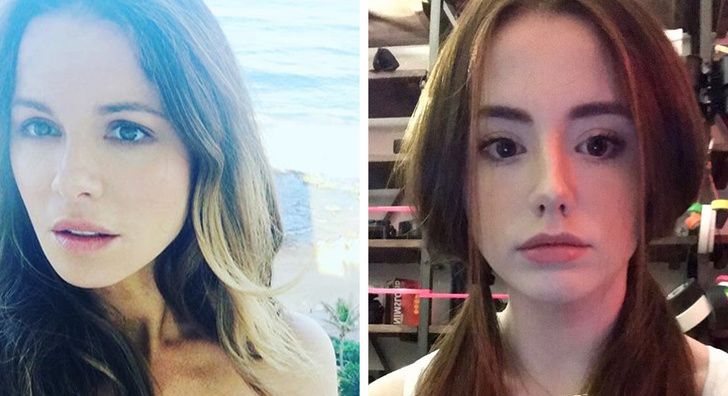 2. Well! if you are confused! Let me tell you that daughter is on the left.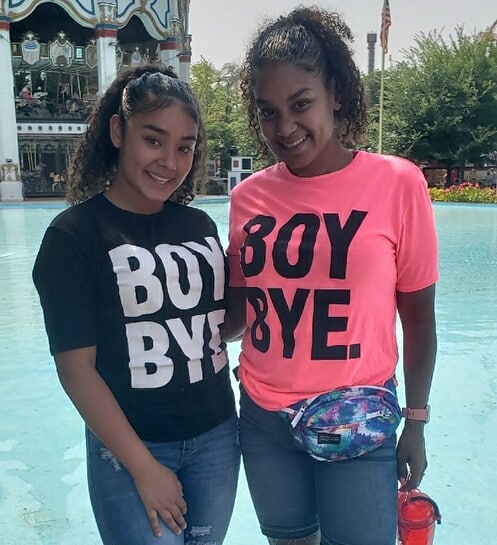 Read More: Meet Zaklina The Hottest Grandmother In The World
3. Mumma is on the foreground! Seriously, she knows the secret of youth.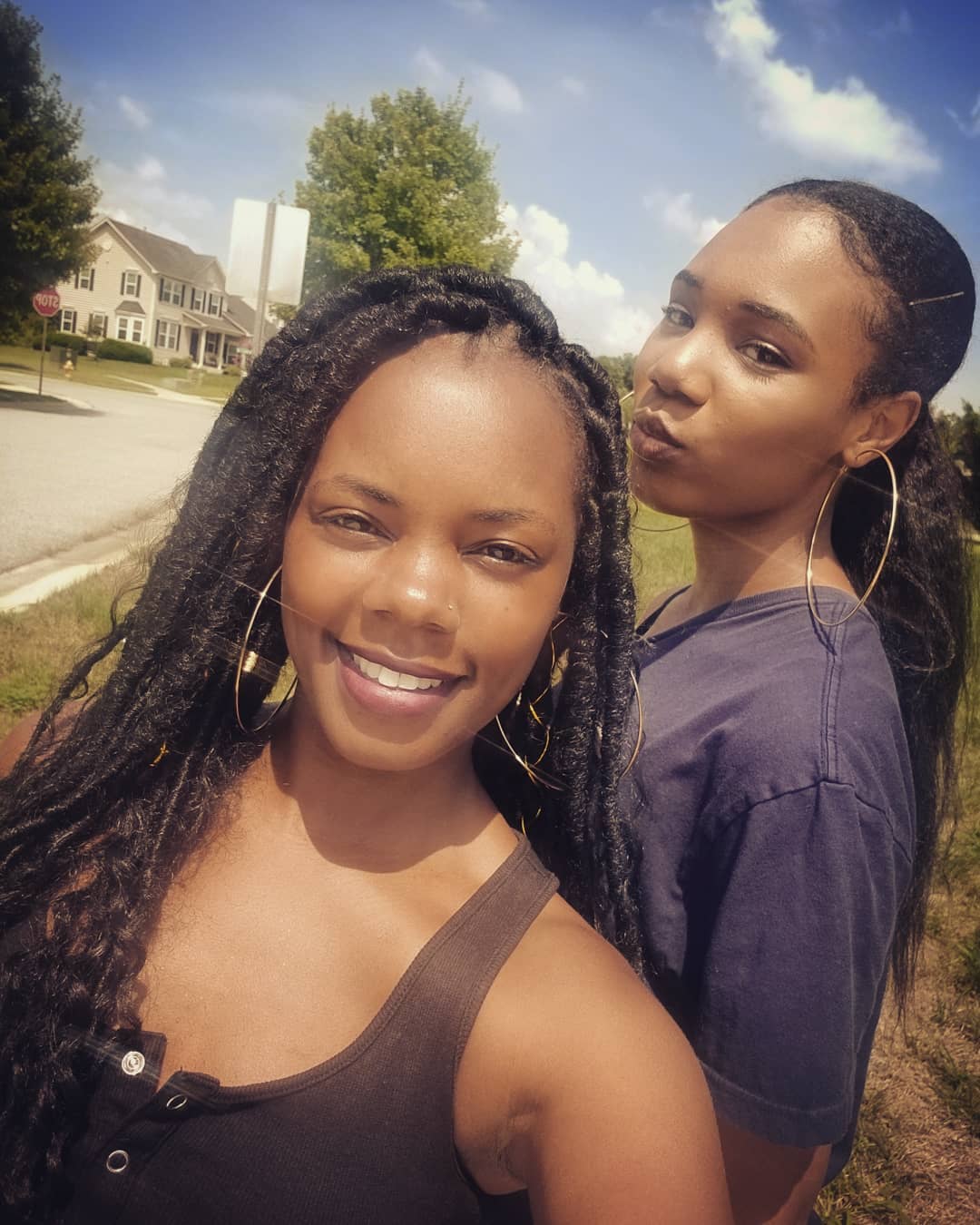 4. Model Jen Setler with her athlete mom.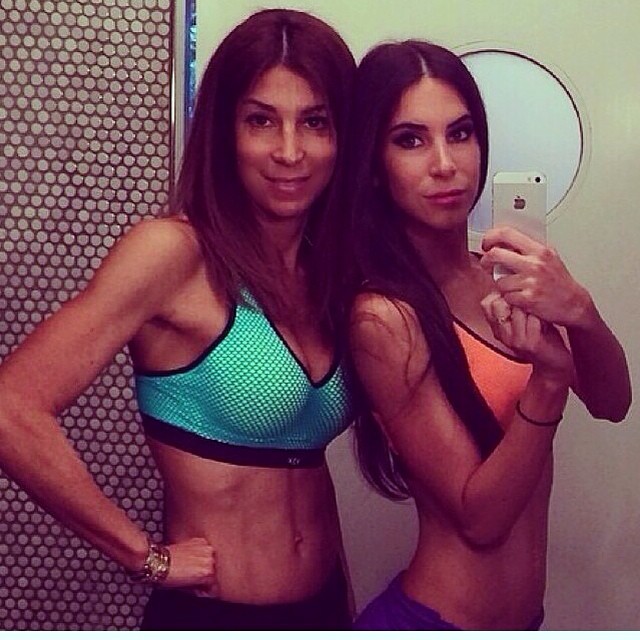 5. This one is the most confusing! It's 39-year-old Philippine singer Jessa Zaragoza with 15-year-old Jade.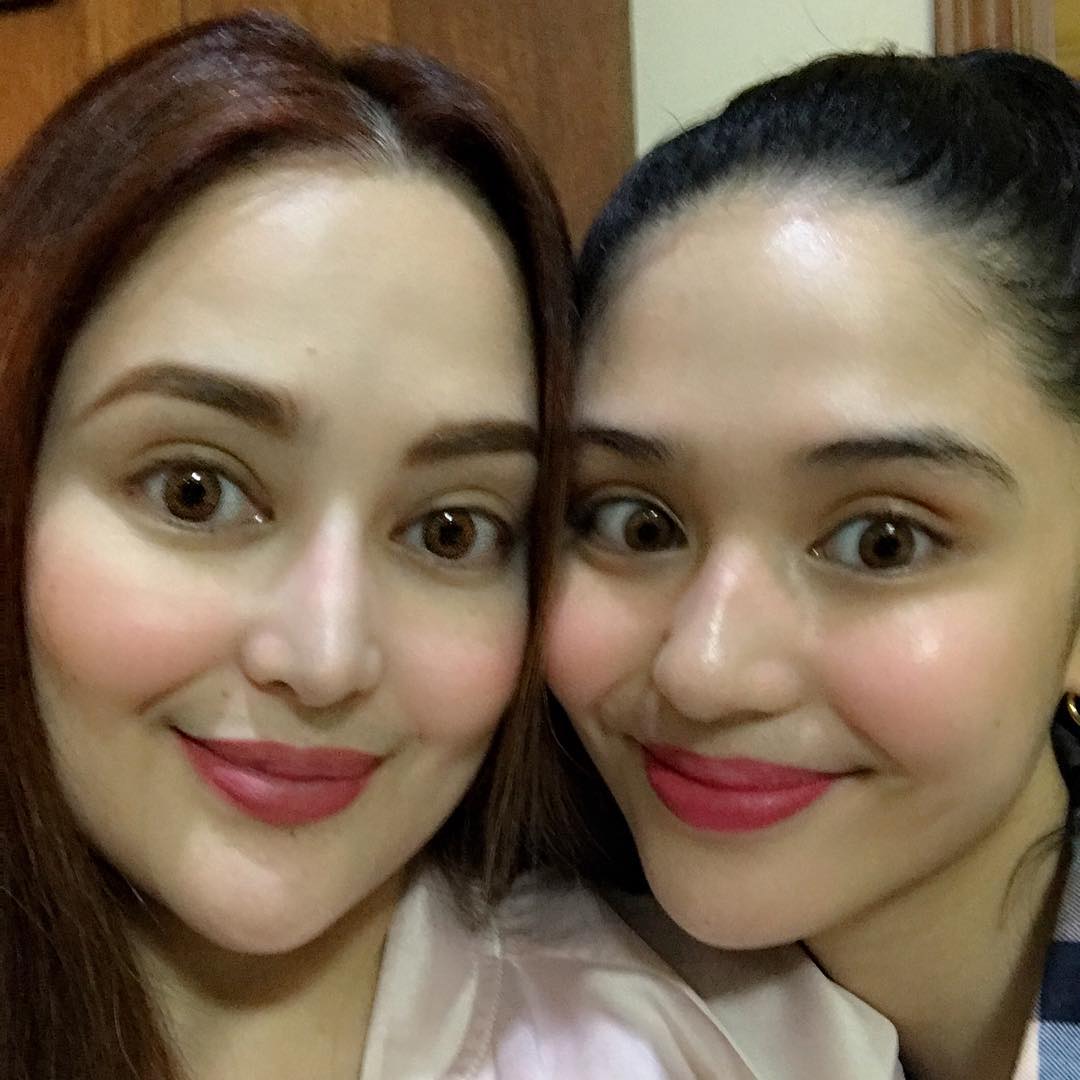 6. Niki Minaj with Carol!
7. Here, the mother is 39 and daughter is 15!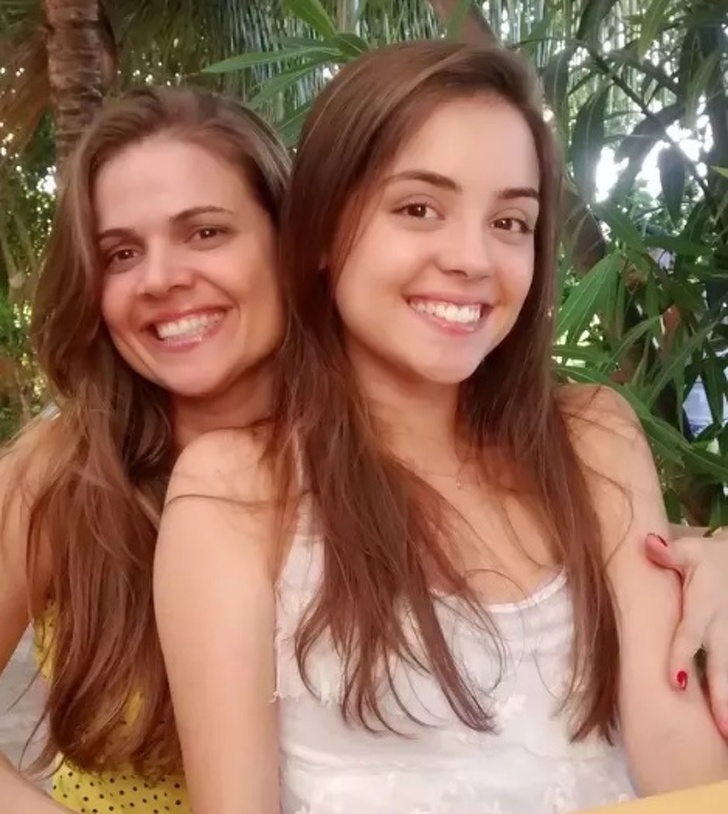 8. Guess who is who? Daughter on the right and mother on left.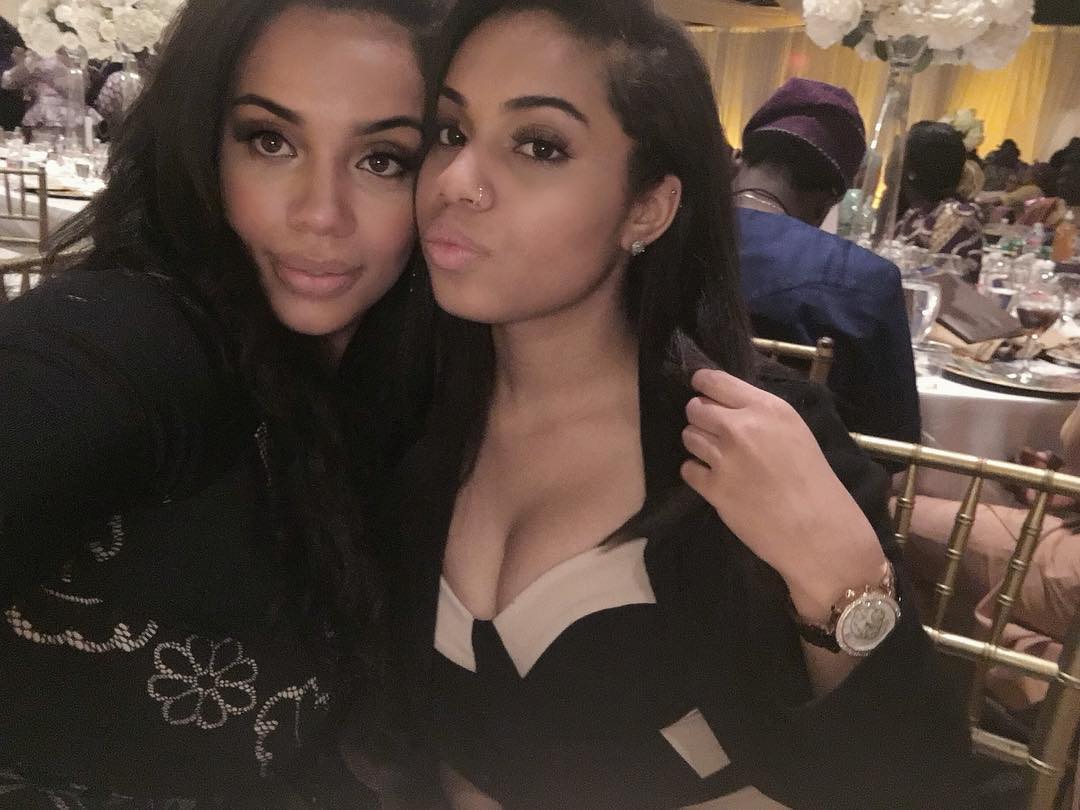 9. And here is another one!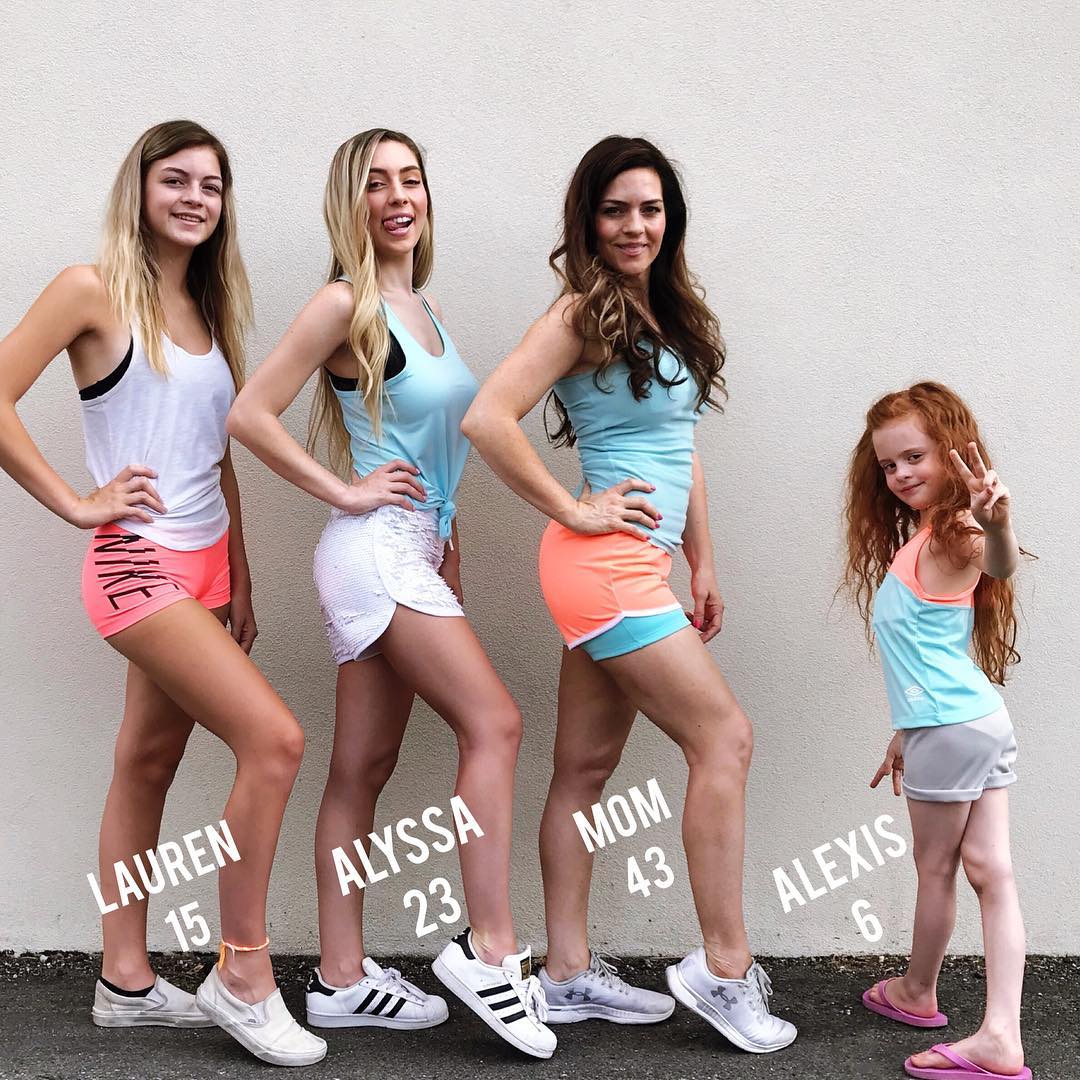 10. Damn! I am sure you just cannot guess who is who. Let me tell you it's 40-year-old Kim Zolciak with her 21-year-old daughter.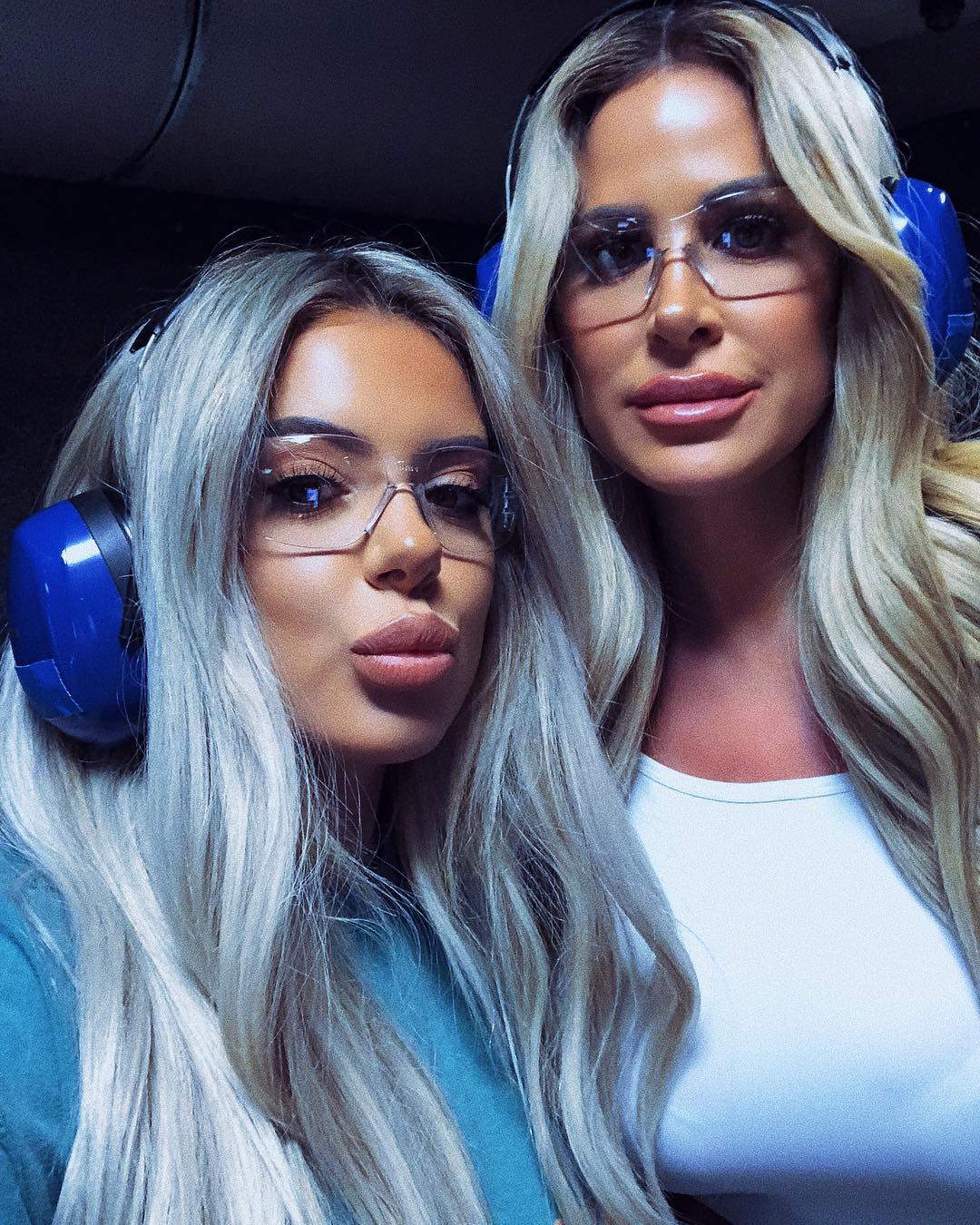 11. Sisters? Nah! the youngest mother-daughter duo.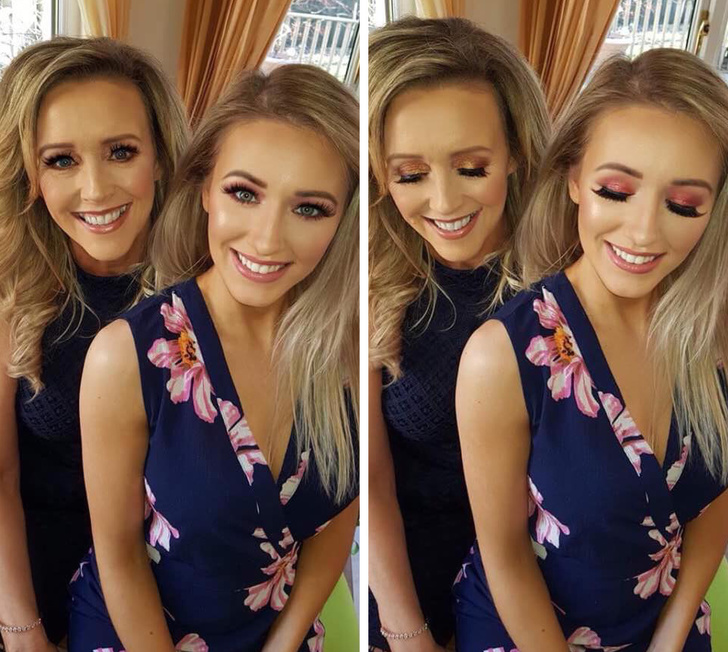 12. Don't confuse, daughter is in the background.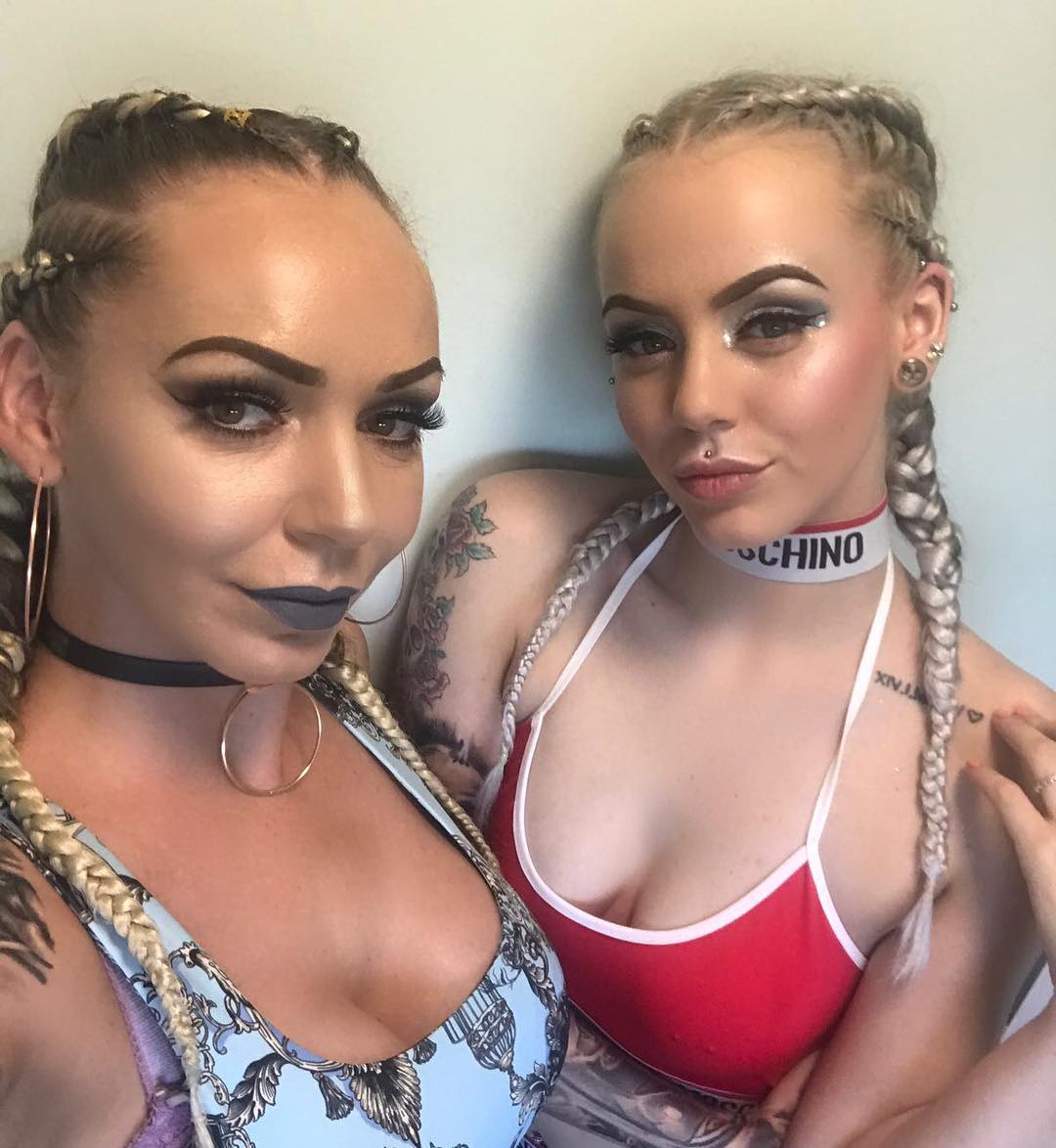 13. It's the most unbeatable timeless appearance on the list.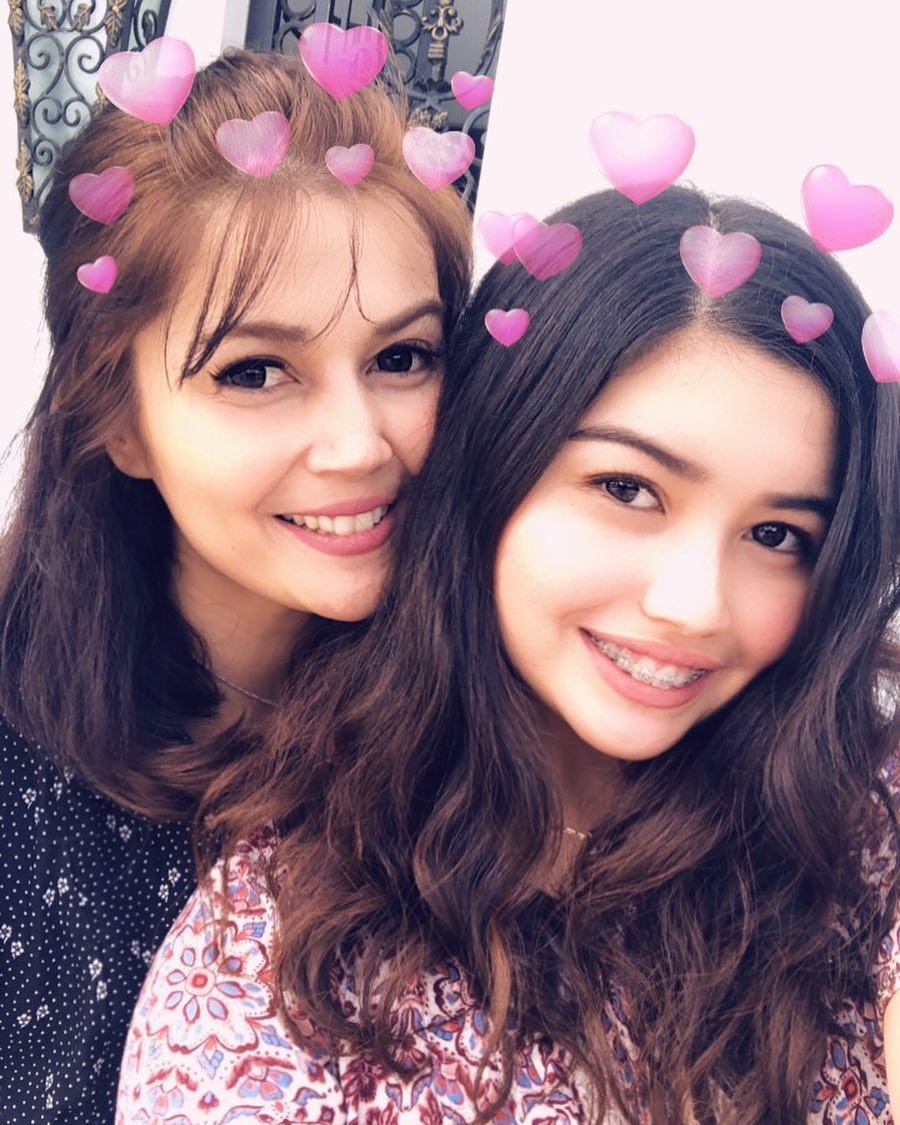 14. Mama on the left and daughter on the right.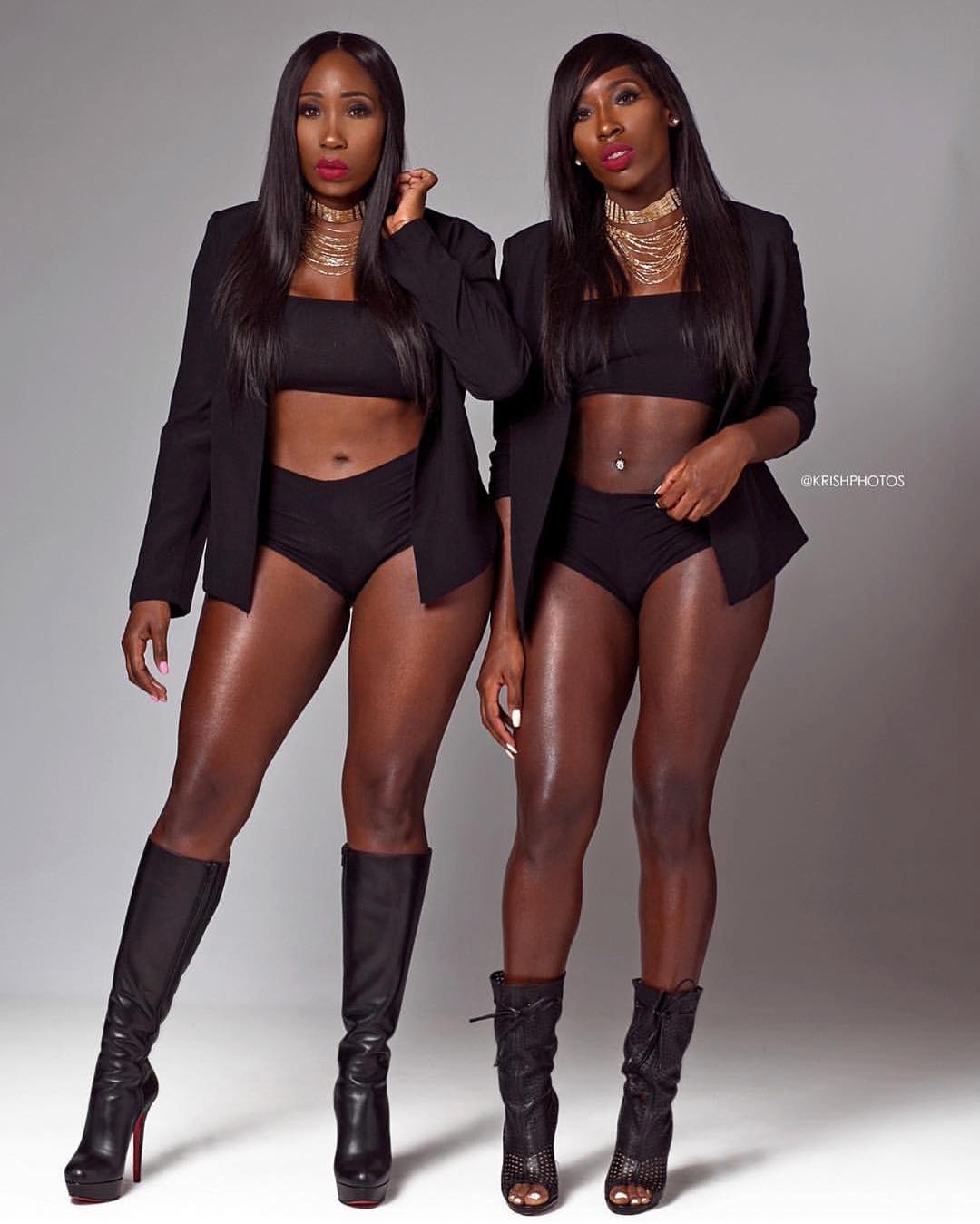 15. Mom, 61, is on the right and daughter, 27, on left.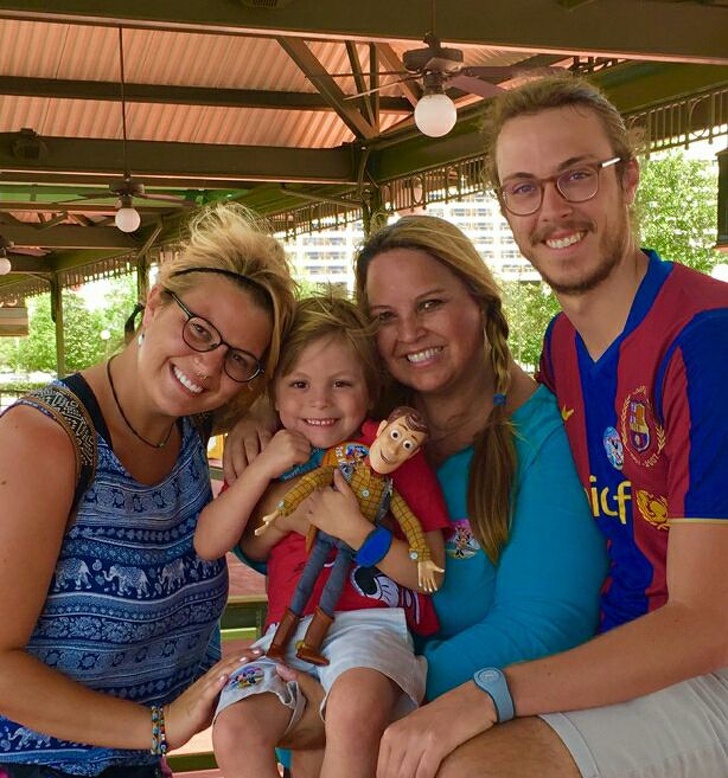 16. It's not a girl gang but a happy family. Mom is on the right!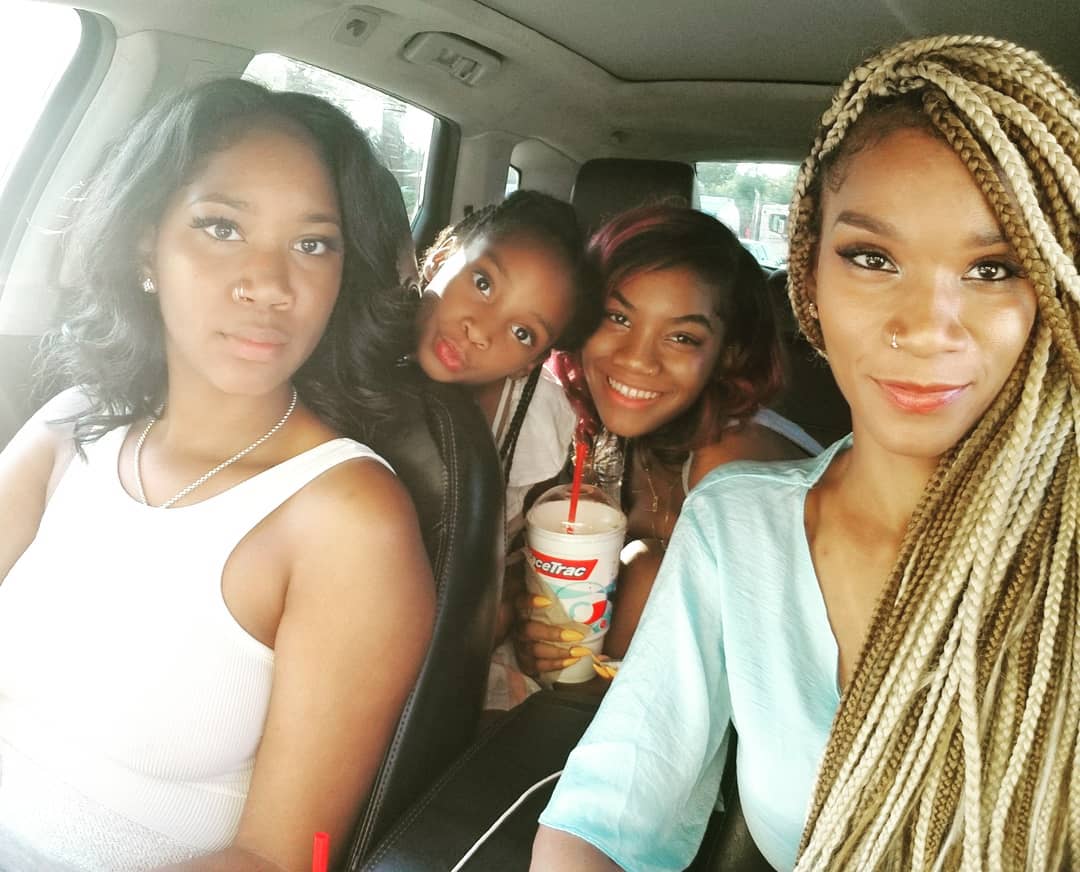 17. When mommy turned her girlfriend.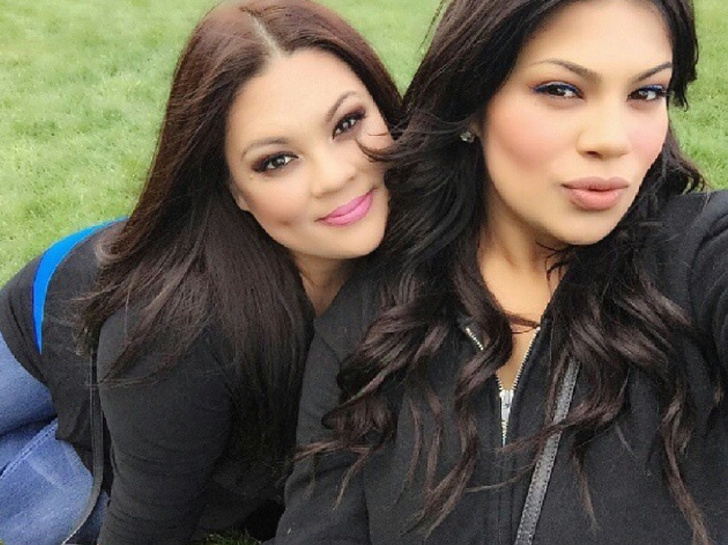 Read More: Man Becomes Lawyer To Win His Father's Disputed Land!
18. Find the mommy? Yes, she is in the centre.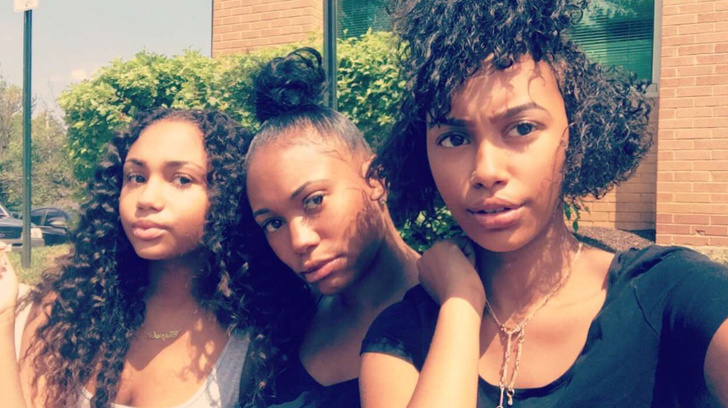 19. Here's the second best! Also, mommy is with Minnie mouse ears.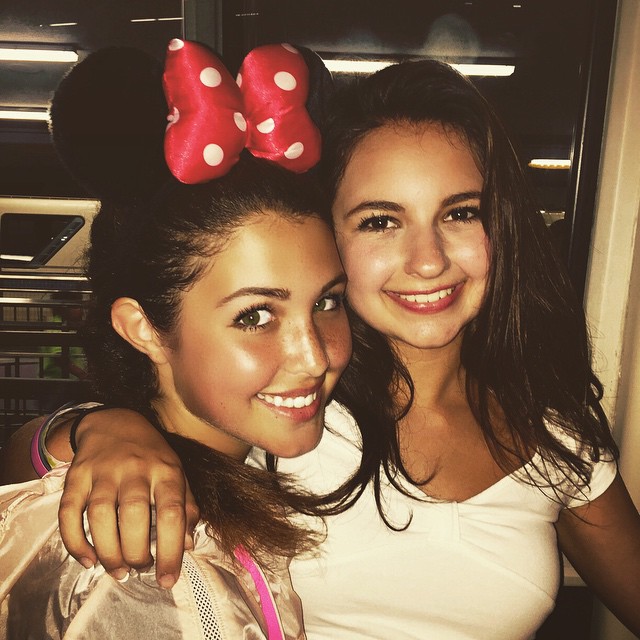 20. Don't mistake them for sisters.