Amidst the bloodshed, weapons, wars, and battles; romance has blossomed! The adherents of the popular Hollywood series 'Game of Thrones' has established on-screen chemistry between dwellers of the continent Westeros. Have you thought about the real life partners of the actors who are playing the character in Game of Thrones?
The viewers have long been wondered by the thought of a possible relationship between main characters Jon Snow and Daenerys Targaryen, but recently Kit Harington (Jon Snow) discloses his relationship with his co-star Rose Leslie (Ygritte) since 2012 and they just moved in together this year with an everlasting bond. Sansa Stark is paired up with Joe Jonas. Nukaaka is the real-life partner of Nikolaj Coster Waldau, Jaime Lannister of Game of Thrones. And what about Khal Drogo? Drogo is married to Lisa Bonet who was the former wife of Lenny Kravitz. unfortunately, Daenerys is single and not mentioned in our list but she was dating in 2012, the creator Seth MacFarlane.
Well, our list is not over yet. There is more to surprise you. So don't wait, just scroll down to check which character of Game of Thrones surprises you more with their real life partners. But be cautious;  knowing about the real life partners may ruin your dreams and fantasy!
1.Kit Harington (Jon Snow) and his beautiful wife Actress Rose Leslie (Ygritte)
Their real-life story is more tantalizing than the on-screen chemistry.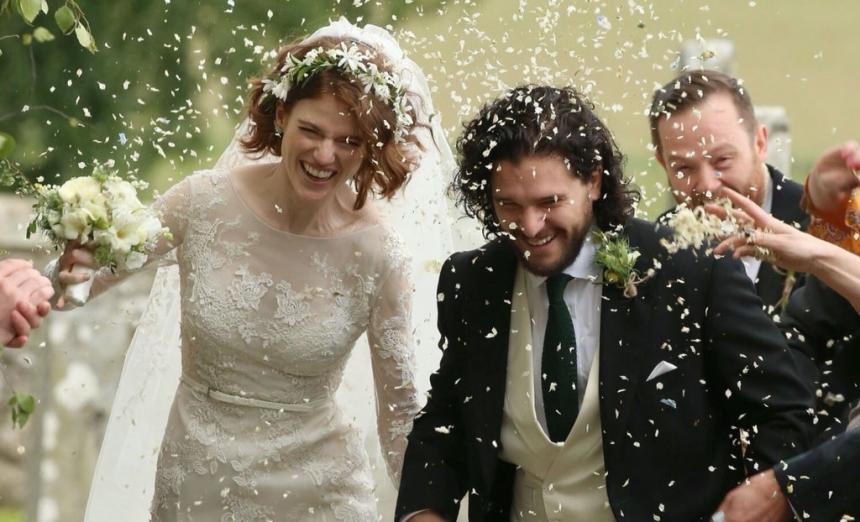 2. Peter Dinklage (Tyrion Lannister) with his wife Erica Schmidt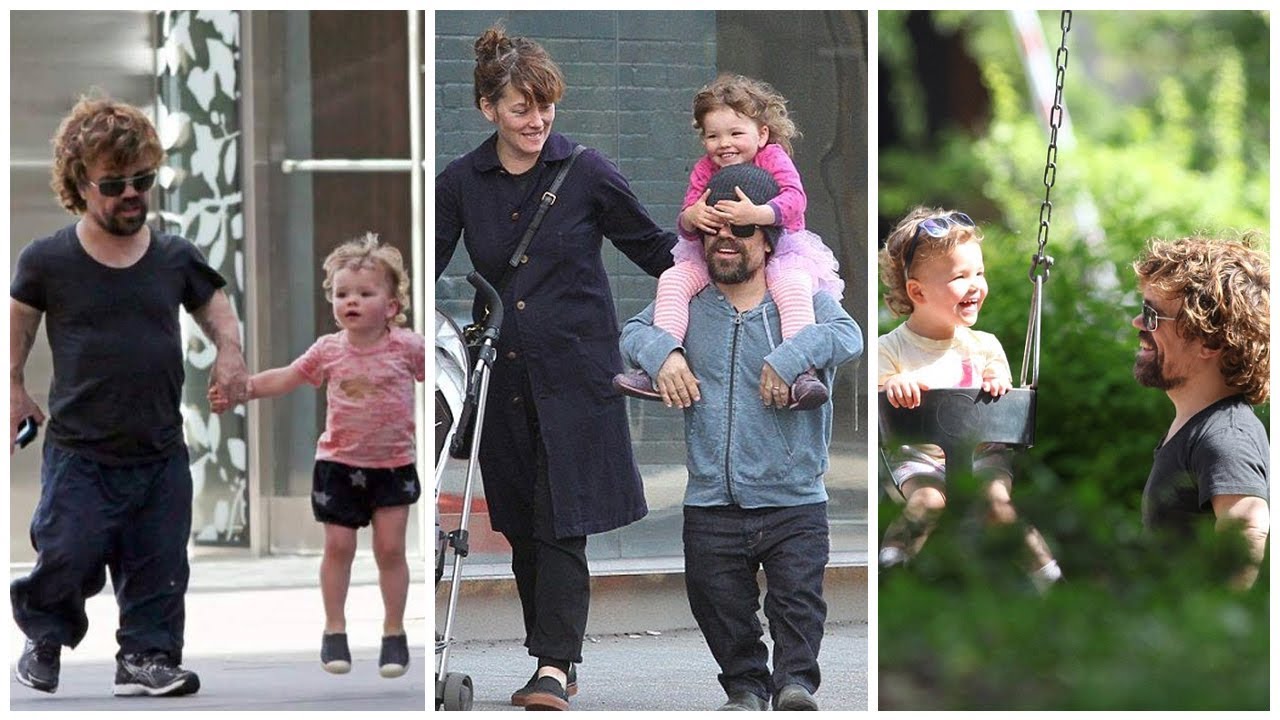 3. Kristofer Hivju (Tormund Giantsbane) and his wife Journalist Gry Molvaer Hivju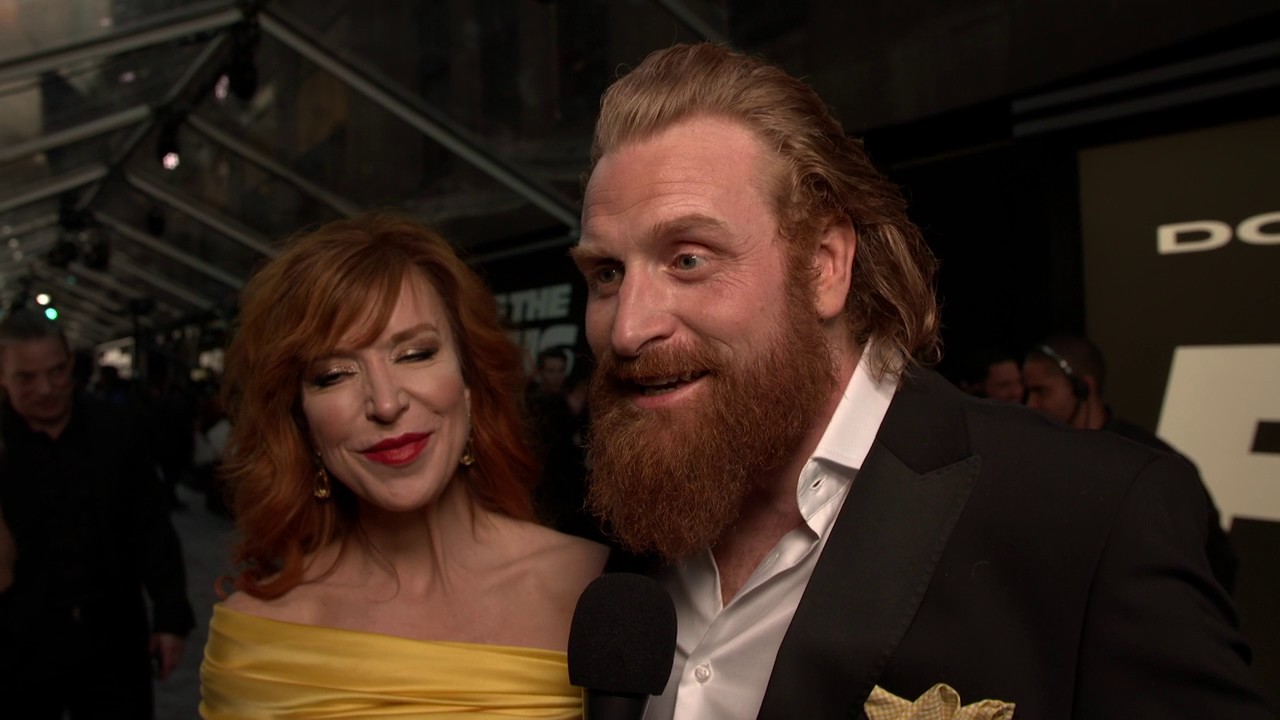 4. Jason Momoa (Khal Drogo) with his beloved wife Actress Lisa Bonet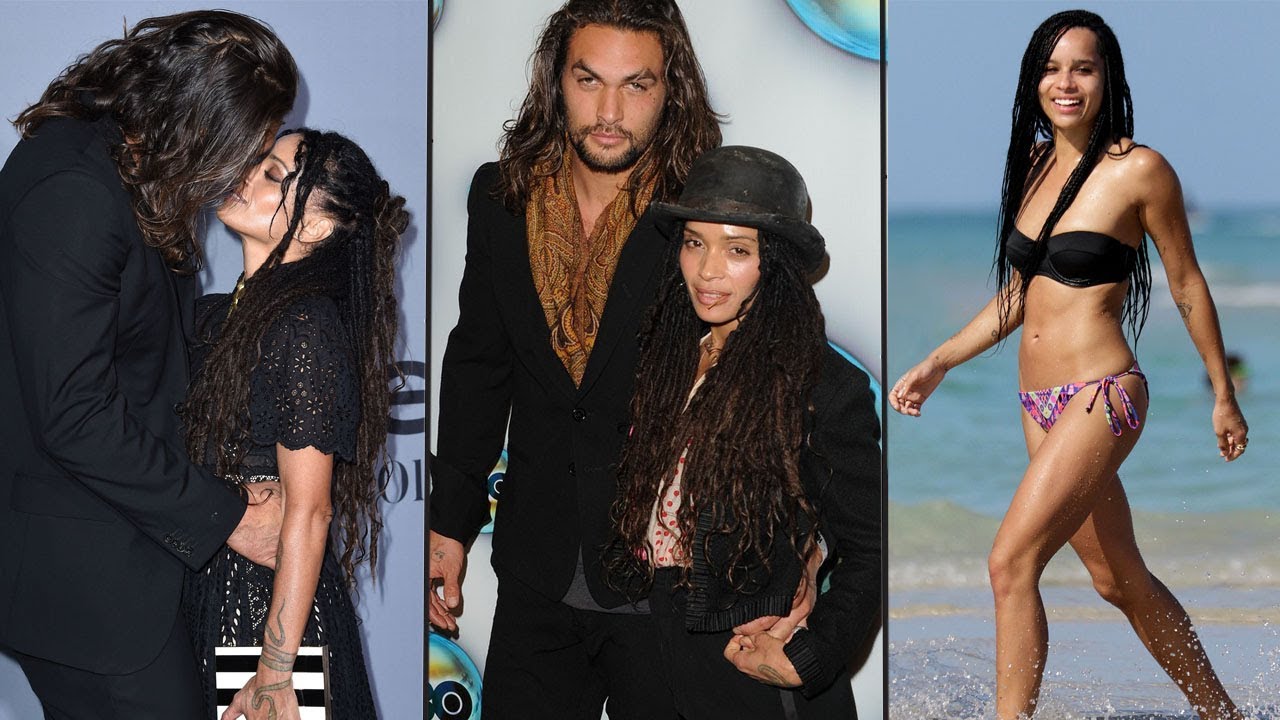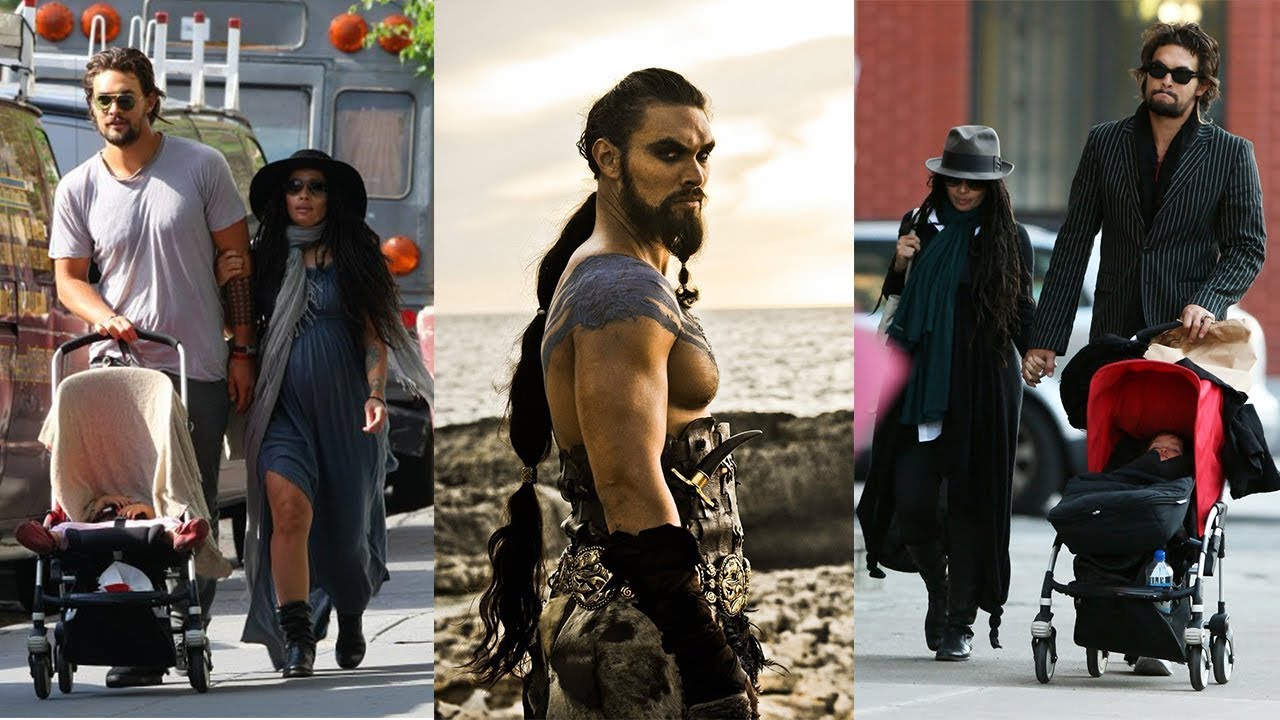 5. Ed Sheeran (Lannister Soldier)and his guitar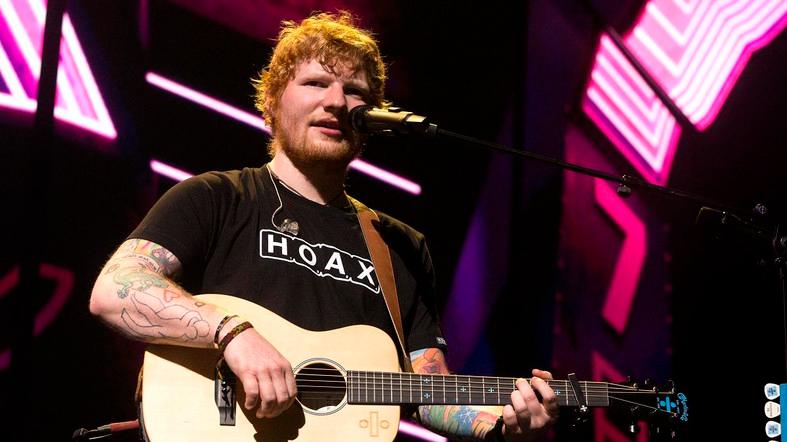 6. Gwendoline Christie (Brienne of Tarth) and Giles Deacon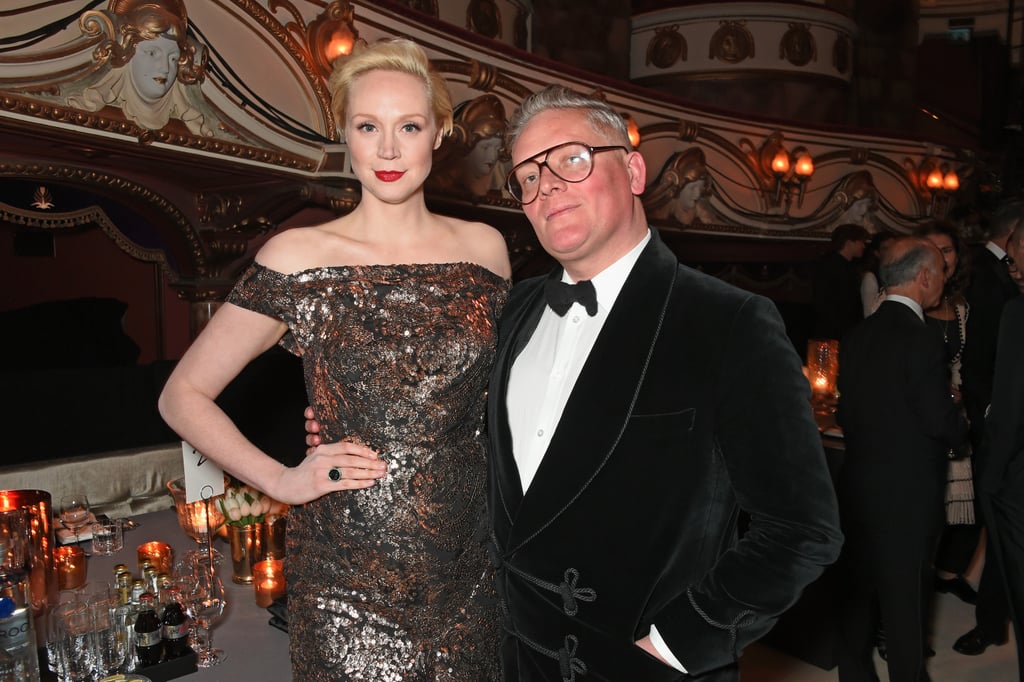 7. Nikolaj Coster Waldau (Jaime Lannister) and his wife Nukaaka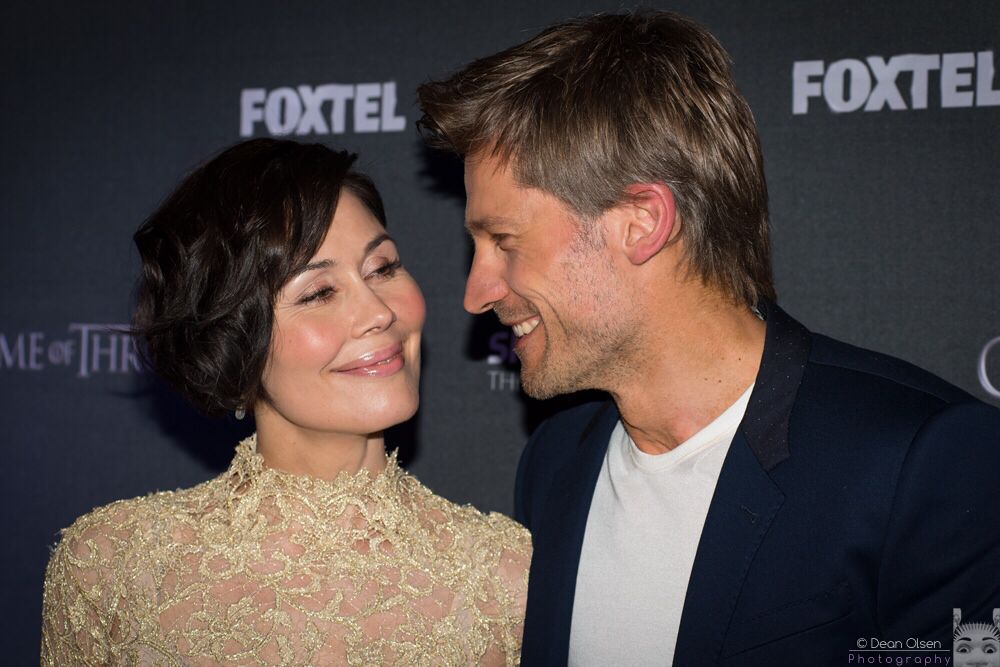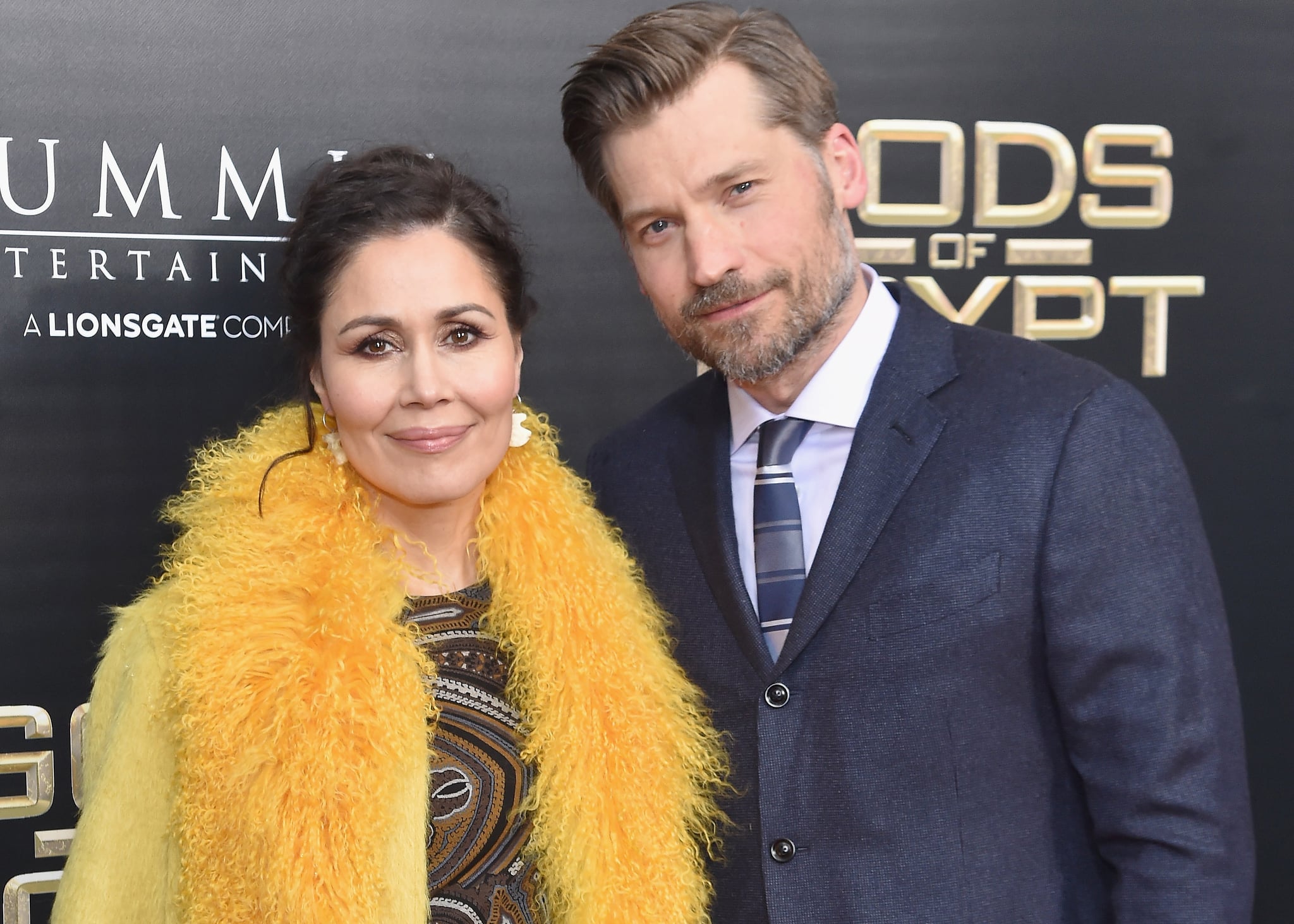 8. Iain Glen (Jorh Mormont) and Actress Charlotte Emmerson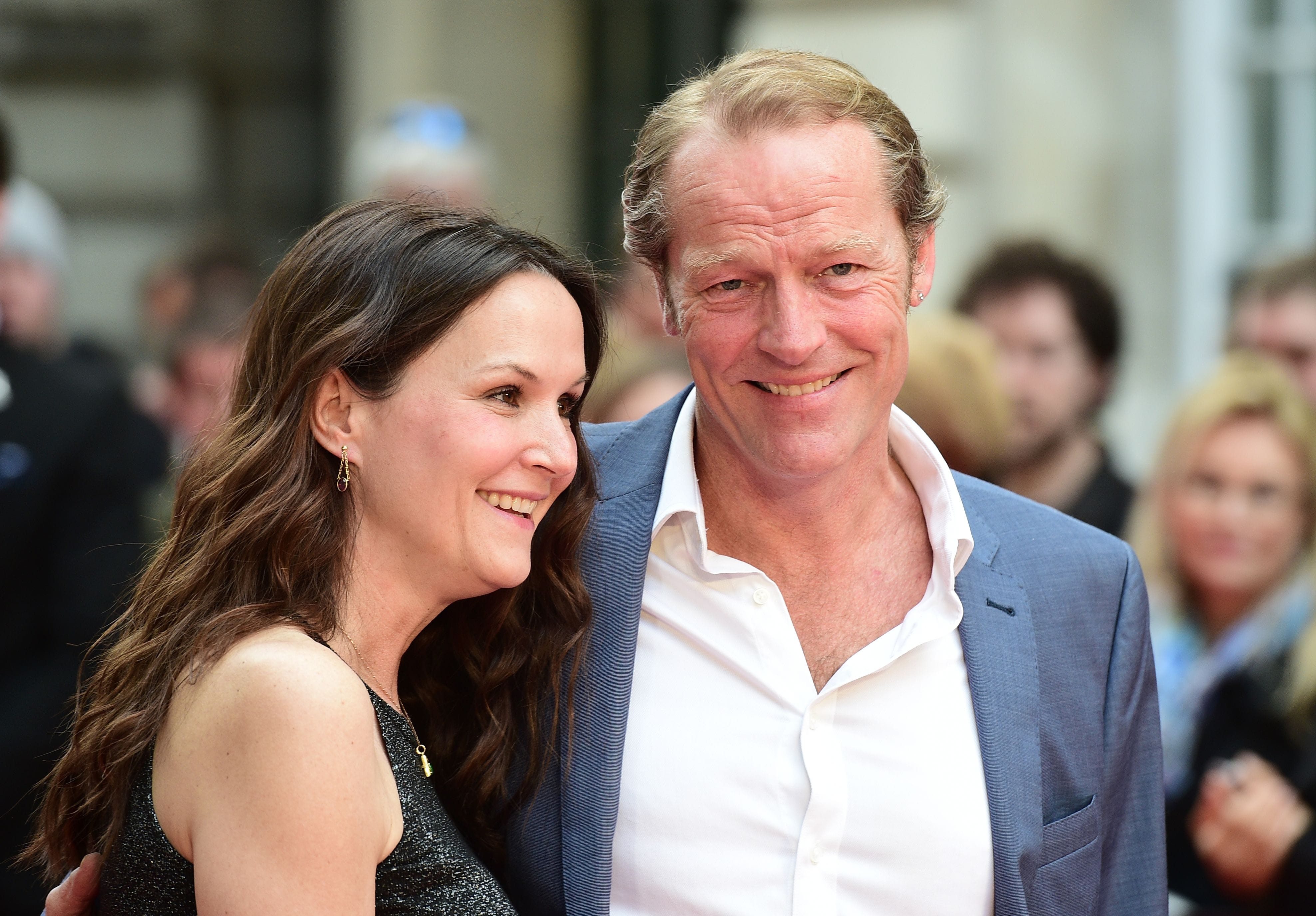 9. Carice Van Houten (Melisandre) and her husband Actor Guy Pearce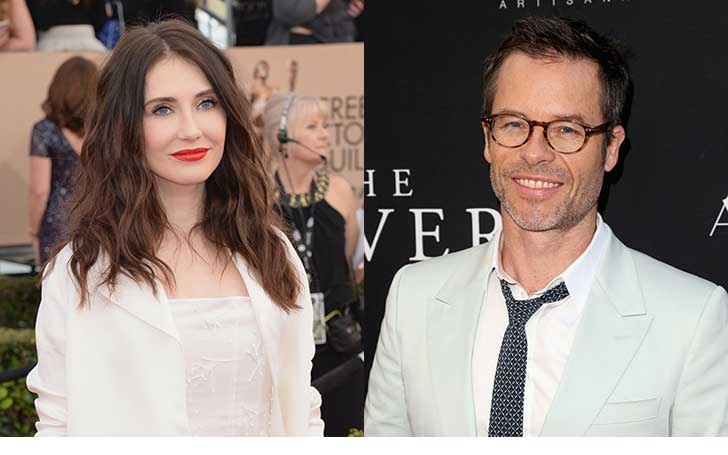 10. Maisie Williams (Arya Stark) and Ollie Jackson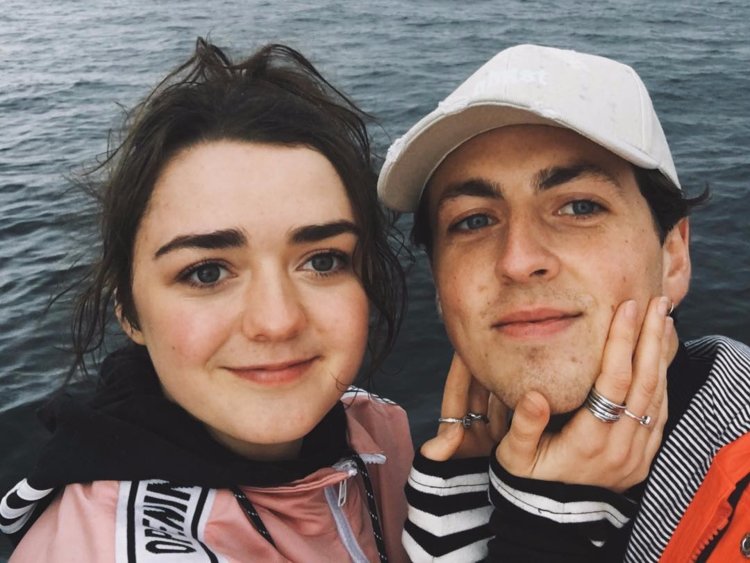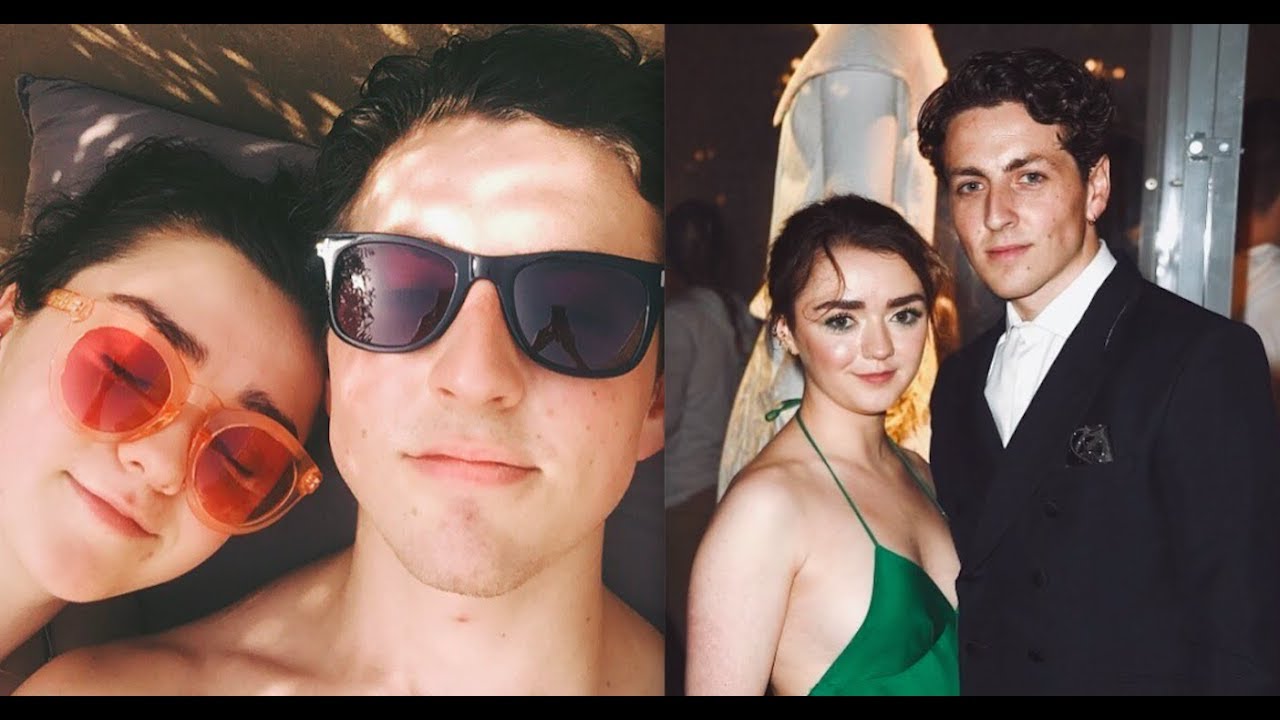 11. Jacob Anderson (Grey Worm) with his wife Aisling Loftus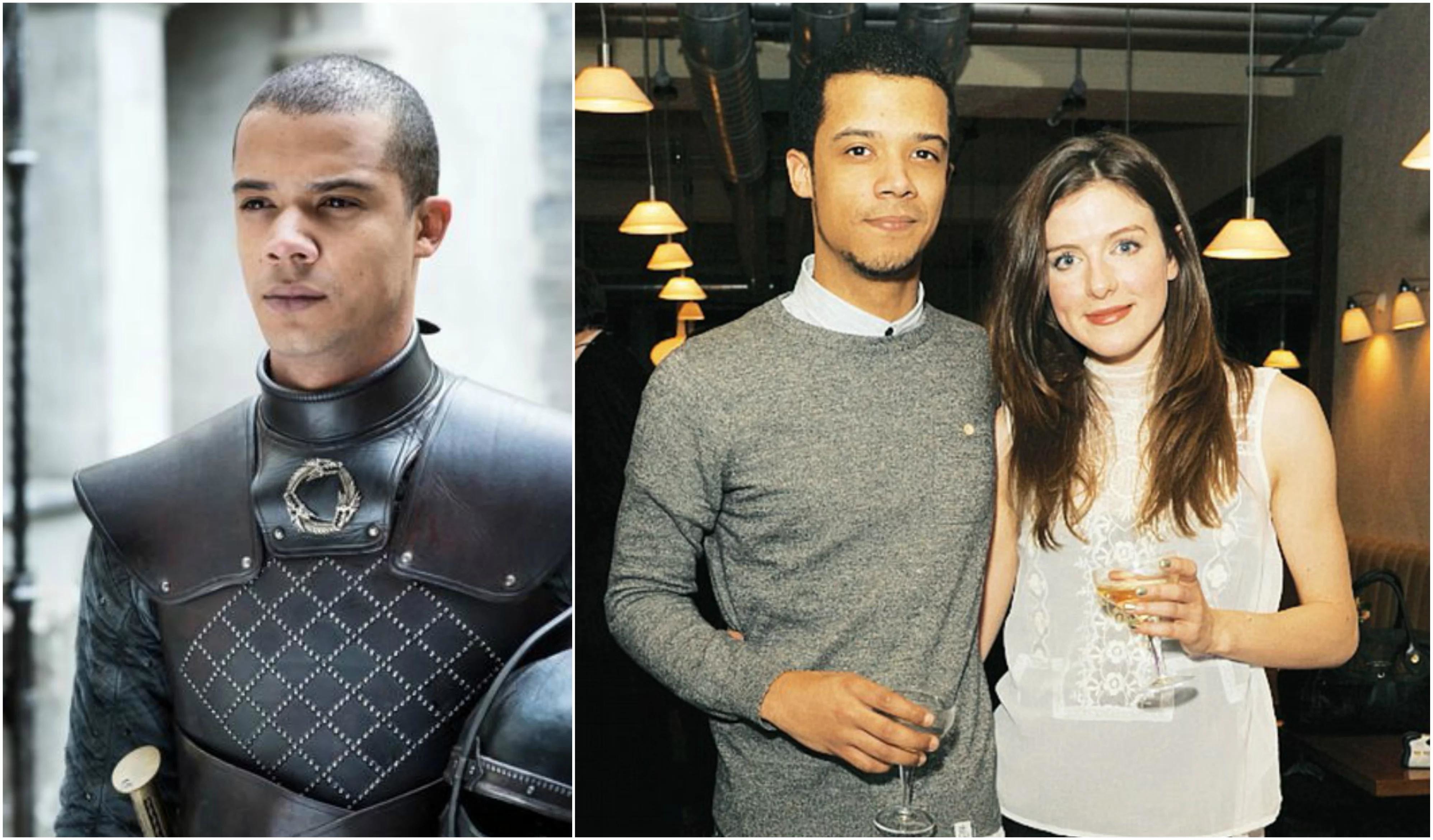 12. Sophie Turner (Sansa Stark) with her husband Singer Joe Jonas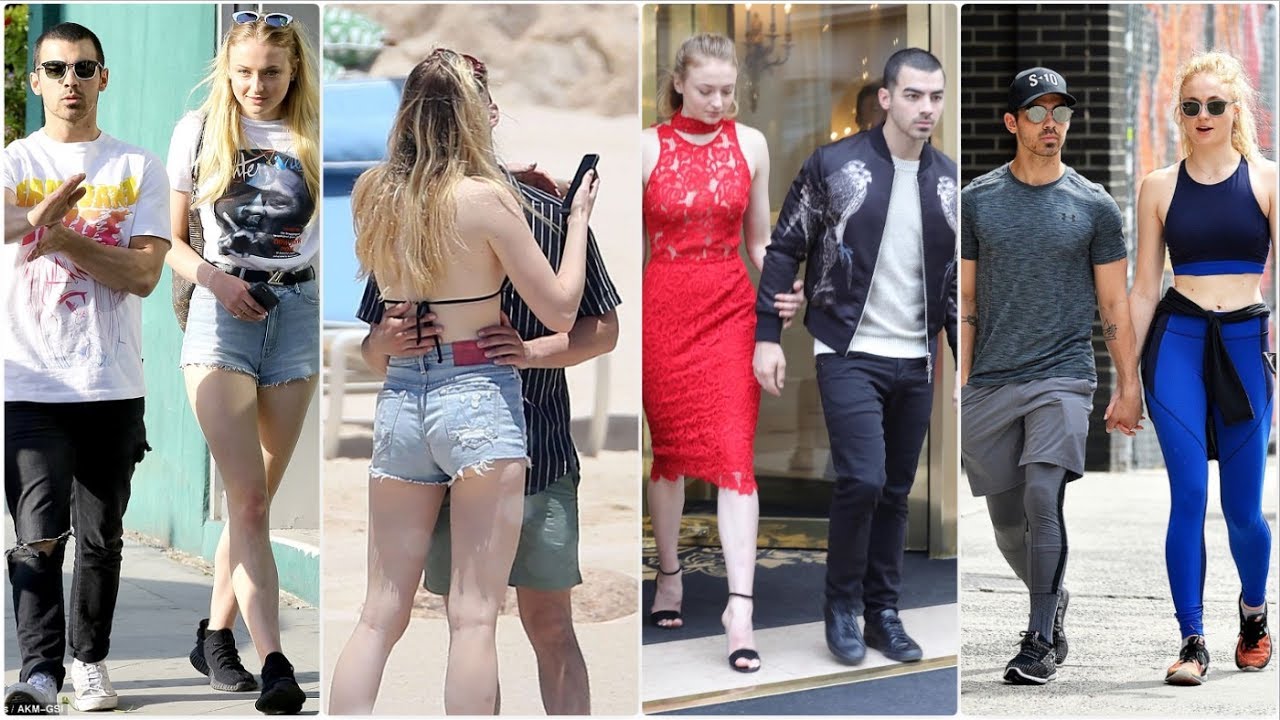 13. Liam Cunningham (Davos Seaworth) and his wife Colette Cunningham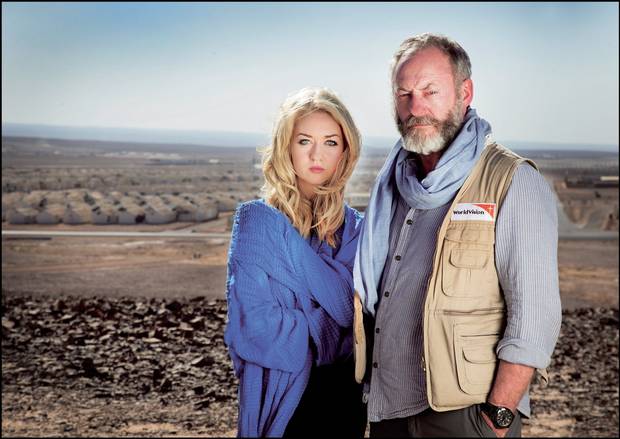 14. Adan Gillen (Petyr Baelish) and Camille O' Sullivan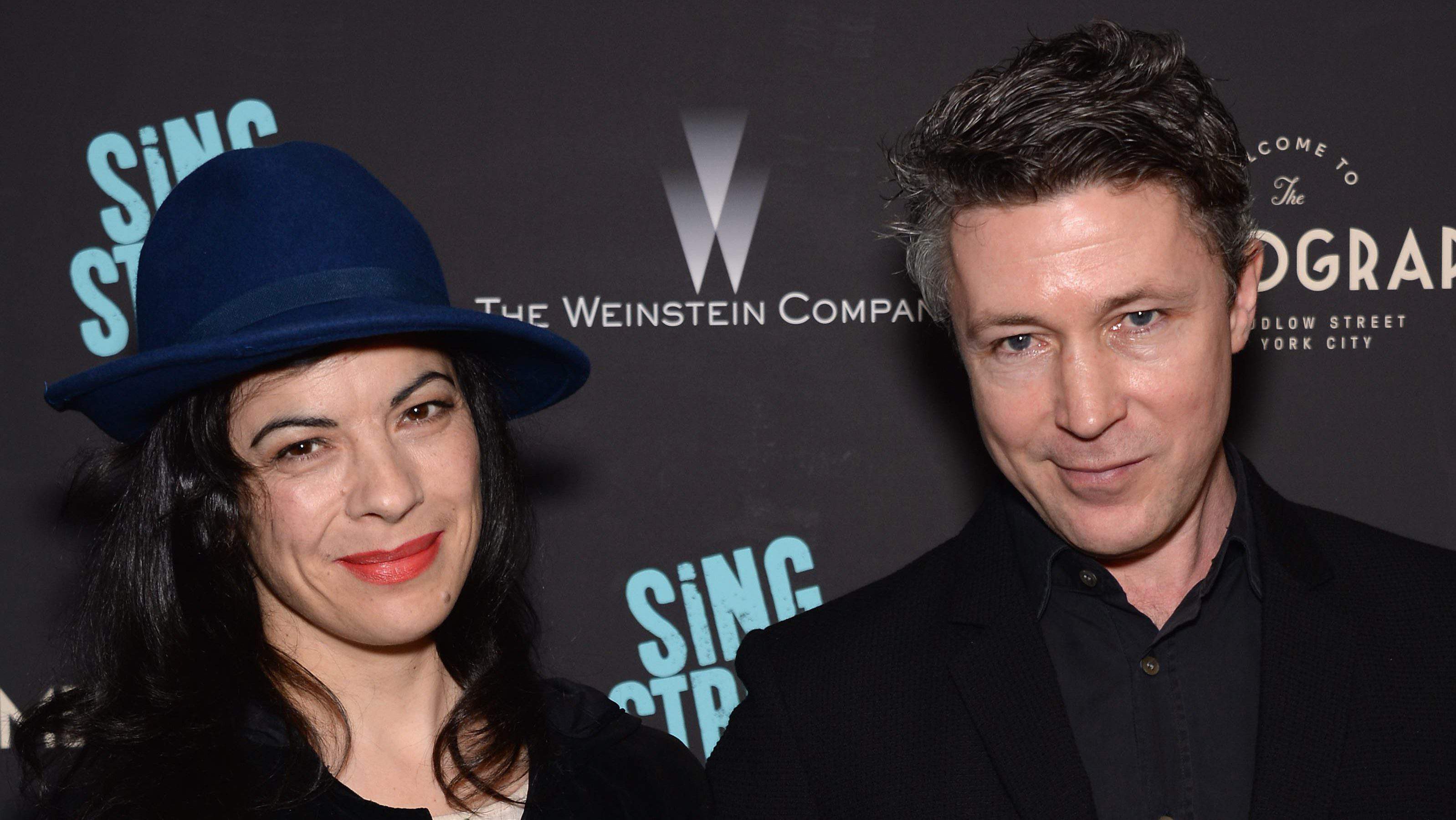 15. Natalie Dormer (Margaery Tyrell) and Director Anthony Byrne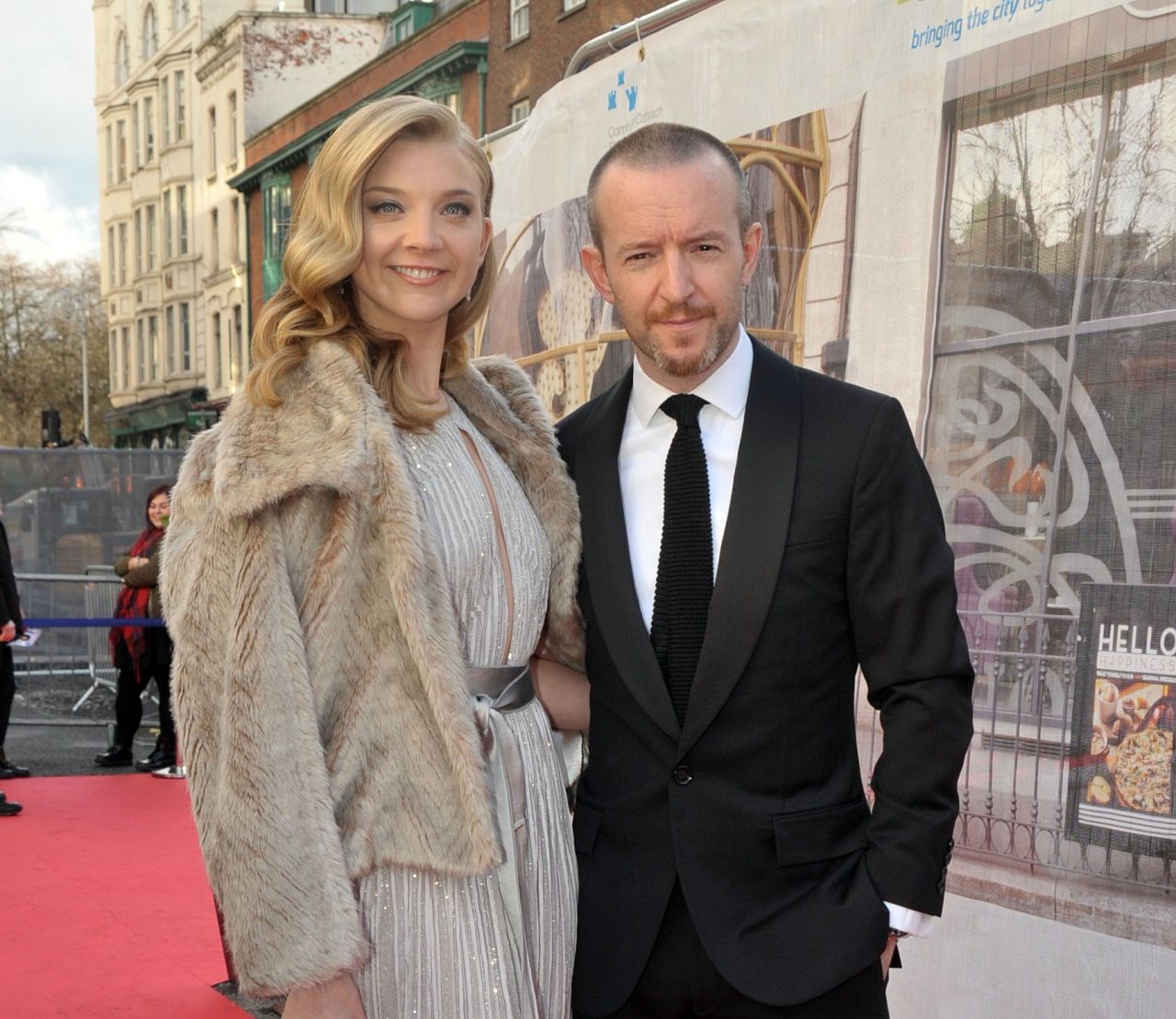 via
16. Michiel Huisman (Daario Naharis) and his wife Tara Elders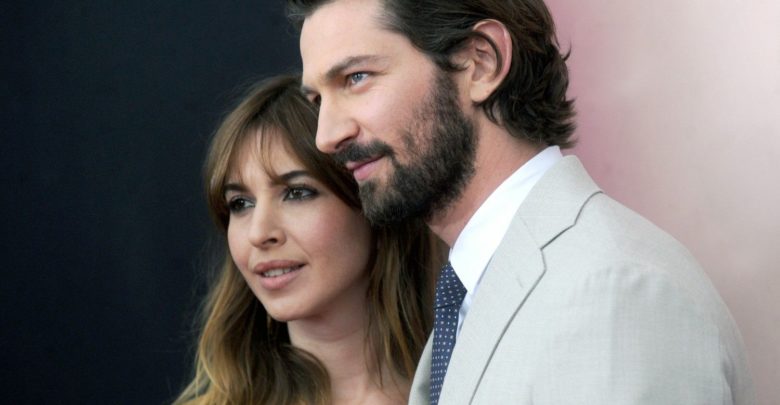 17. Jonathan Pryce (High Sparrow) and Kate Fahy