Farting is a common part of the digestion process. Routine farting reflects the activity of the bacteria in your gut. However, people take farting in different manners. For some, it is a source of laughter while others find it disgusting and rest take it normally. Well! The one thing that everyone hates about farting is its awful smell. Well! Here we are going to tell you about a French company that claims to change your fart smell into an amazing fragrance.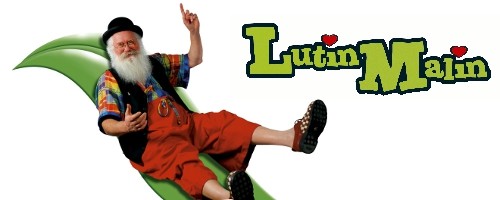 Yes, you heard right fart with amazing fragrance! No, I am not joking. A French Company named Lutin Malin literally claim to help you have a fart with mesmerizing. From the fragrance of a bouquet of roses or chocolates, your fart can smell as good as you want.
Read More: Elon Musk Is Going To Give Free WIFI To The Entire World
The list doesn't stop there. The company also sells pills that can make your farts smell of violet, ginger and so on. However, the chocolate one remains the most popular of all! You'll be shocked to know that they also make a powder for dogs which you can sprinkle on your dog's food to get rid of his awful farts.
Let us tell you that they didn't offer you any medicine or drug. According to the company they make your farts smell better just with the help of simple dietary supplement known as phytotherapy, which is made of natural ingredients.
Read More: Keanu Reeves Never Touches Women In Pictures And It's Just So Pure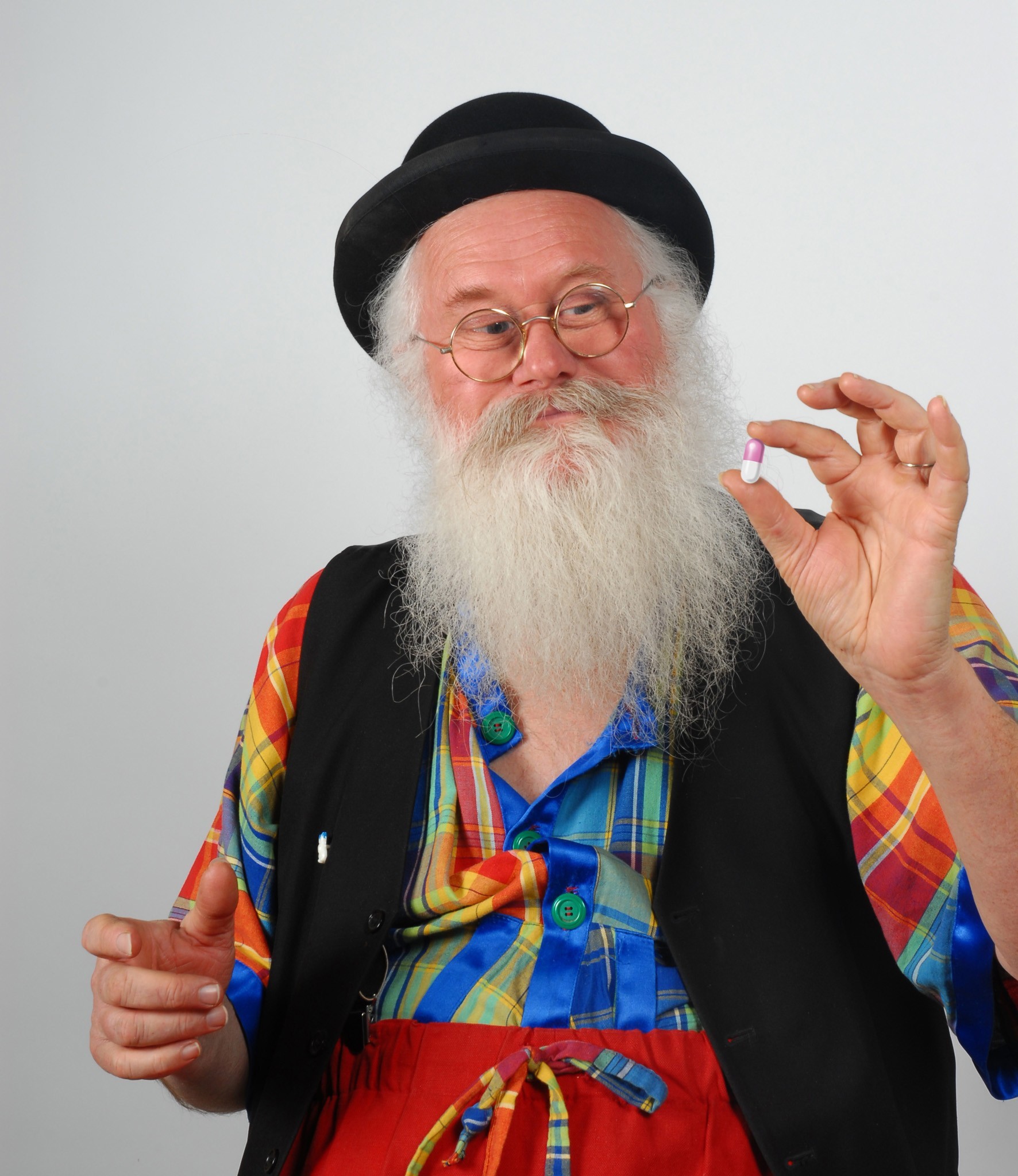 The French Company first come up with the idea in 2007. So yeah the company is selling this supplement for more than a decade.
The huge number of new as well as returning customers is proof that this method really works and helps people to have good fragrance while discharging gas.
According to the company, "The pill is the result of lengthy research and trials and is on sale since 2007. Our fragrant variants also add a touch of humor for any occasion.
"Our numerous returning customers are no doubt the best proof."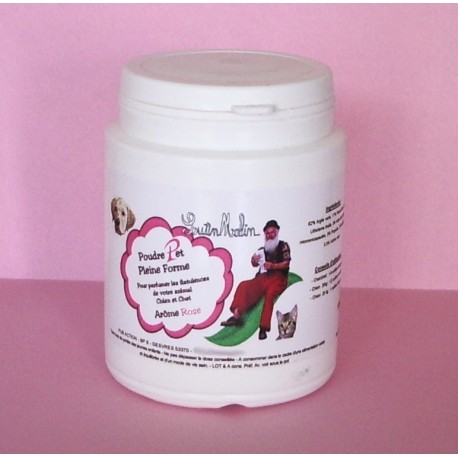 The best part is that these wonderful pills won't even hit your pocket hard. An individual sachet includes 60 pills which cost just $17.1. A person is advised to take 2 to 6 pills a day, depending on the age.