Can you imagine a town with a population of just 1? It sounds ridiculous, right? But surprisingly it is actually true. According to 2010 U.S. Census data Monowi, Nebraska is the smallest incorporated town in America with population of just 1 person living there. Elsie Eiler who is 84 year old is the only resident of the town.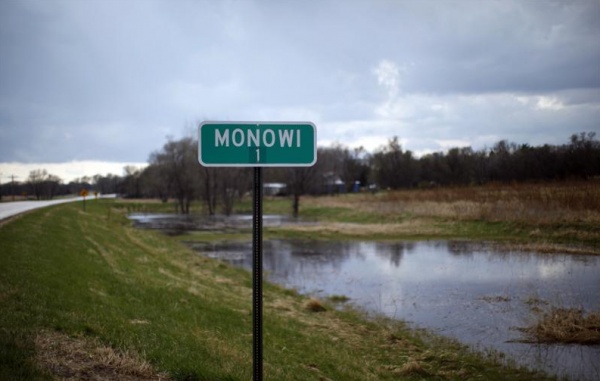 Elsi Eiler doesn't want this place to become a ghost town and so does everything required to keep Monowi's incorporate status active. She pays $500 of taxes to get the water and electricity of the town. Moreover, she is also expected to come with a municipal road plan every year according to the federal law in order to secure the state funding. After all, she is the only mayor, clerk, and every officer or someone that is to be required to keep the working of the town. She for advertising mayoral elections hangs the advertisement in the tavern and votes for her self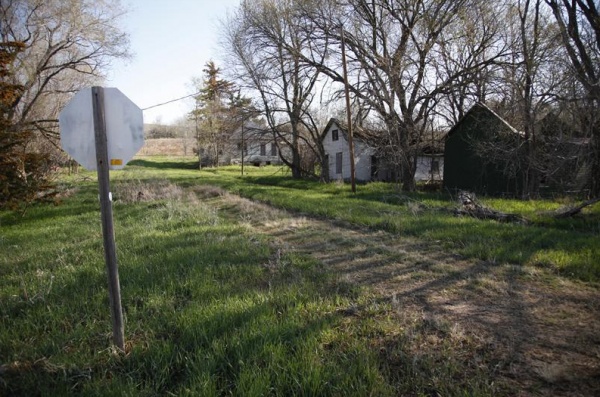 Read more: Homeless Man Was Admitted And The Only Ones Waiting for Him Outside Where Dogs
In the 1930s the Monowi had a population of 150 people with three grocery stores, many restaurants and also a prison. The town was also a stop on the Elkhorn Railroad. She grew up in the town and later at the age of 19 married Rudy whom she met in primary school. Later after passing the high school Rudy joined the US Air Force.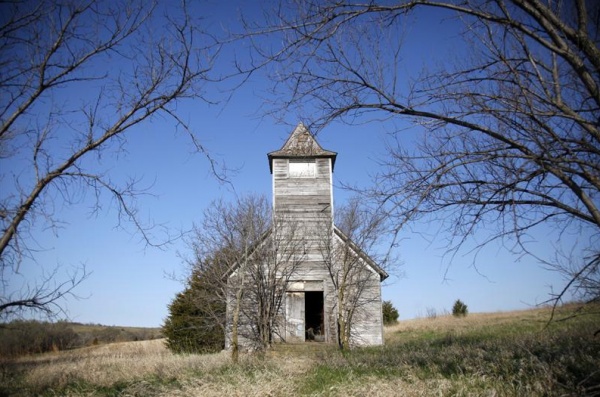 The church that existed there had its last funeral in the year 1960 for Eiler's father. In 1971, they reopened the tavern that belonged to her father while the town slowly started declining. In the years between 1967 and 1970, the only grocery store and post office of the town were closed. In 1974 the school in the area was closed. Eiler has two children but they went out of the town to find work. The population of the town shifted to 18 by the year 1980. Later there were only Eiler and Rudy that were the only residents in the present there which left with only 1 after the year 2004 when Rudy passed away.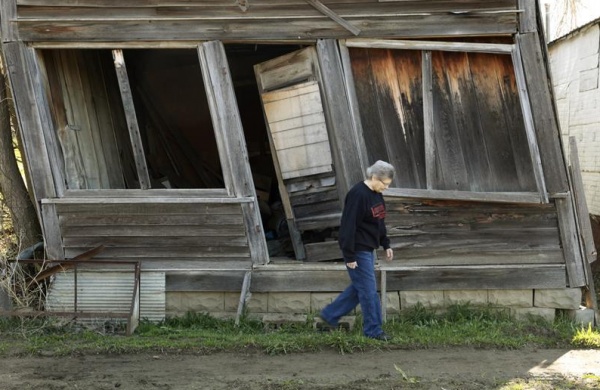 Read more: The Inspiring Story Of A Father Who Sacrificed Everything For The Education Of His Son
She opens her tavern at 9 in the morning and serves her regulars. Eiler is also the only librarian of the town in a public library with about 5000 books, magazines etc. Her husband had a library and he had a wish to turn his collection of books into a public library. Eiler has five grand children and two great grand children with whom she can live but Eiler says that she wants to live in the town as long as she can be.