The release date for the next film of the Sherlock Holmes series has been extended for one year. In last May, Warner Bros. had announced that the film will be released on Christmas in 2020. But now the release of Sherlock Holmes 3 is pushed to 2021.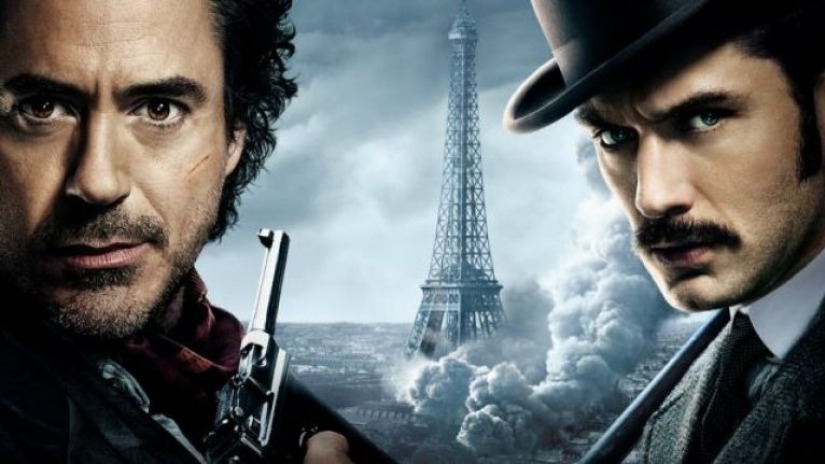 In the film, Robert Downey Jr will be seen in the character of British Detective Sherlock Holmes. On the other hand, Jude Law will play the role of his fellow Dr. Watson. The last film of the series came in 2009, 10 years ago.
Read More: Stephen Chow Confirms A Sequel To Kung Fu Hustle Is In The Works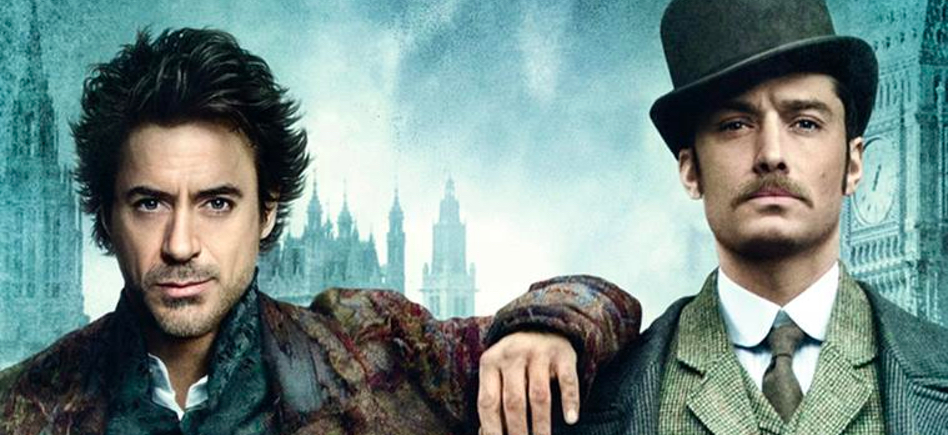 Let us tell you that it will be now released in 2021 that too in late December, so basically you will have to wait for almost two more year to watch Shelock Holmes 3.
Well! Bros and Village Roadshow Pictures don't even have another choice as they have not even started shooting the movie. Shockingly, Guy Ritchie, director of first two parts of the series is not going to be a part of Sherlock Holmes 3. So, as of now they don't even have a director.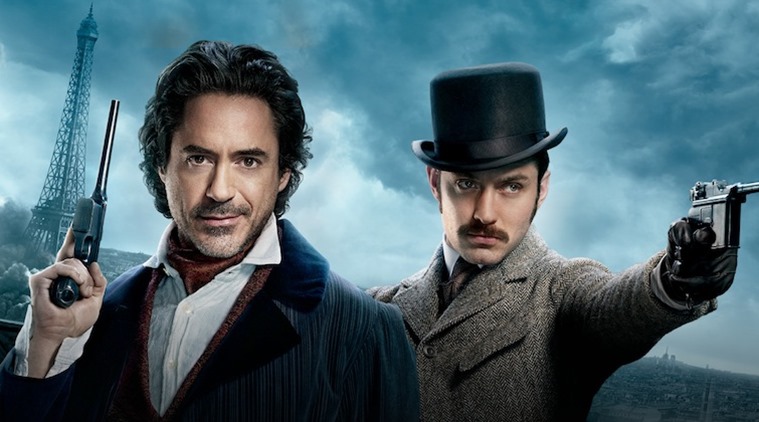 The first two parts of the movie collectively earned more than a $1 billion. Now, wrapping up the third article is a challenging task for the makers.
Although, with this delay people are scared that the project will get ditched all together.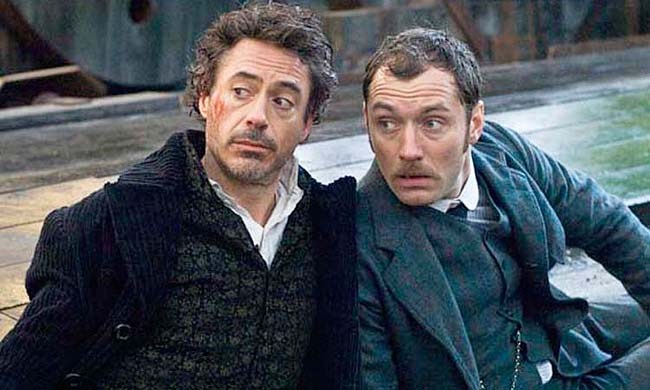 However, there is a good news for the fans of detective duo as, reportedly, Narcos co-creator, Chris Brancato, is working on the final script of the movie. So if the movie gets relased in 2021 without any delay, then it will be a win win situation for the fans.
Read More: Photographer Travels Across India To Capture Local Beauty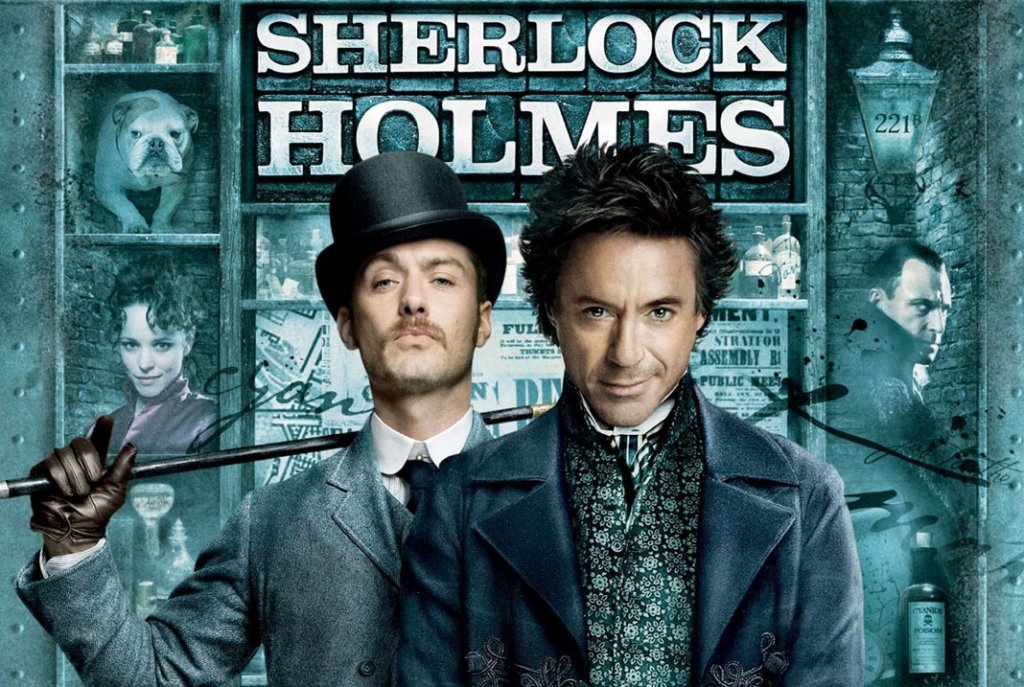 Well! I am sure this big delay in release might hurt the fans of Sherlock Holmes but don't forget Better late then never! So, relax and for for a while to watch the amazing series.