Parents of a 16-year-old boy are seeking help from everyone ever since he fled away with his teacher.
The parents shared that Noel was in 9th grade when he met the female teacher. The teacher initially pretended to be 15-years old and Noel fell for her. Noel's mother time and again asked him to stay away from the girl, but Noel didn't agree and said that she was his girlfriend.
Must Read- This Kuwaiti Couple Ended Their Wedding Three Minutes After Getting Married!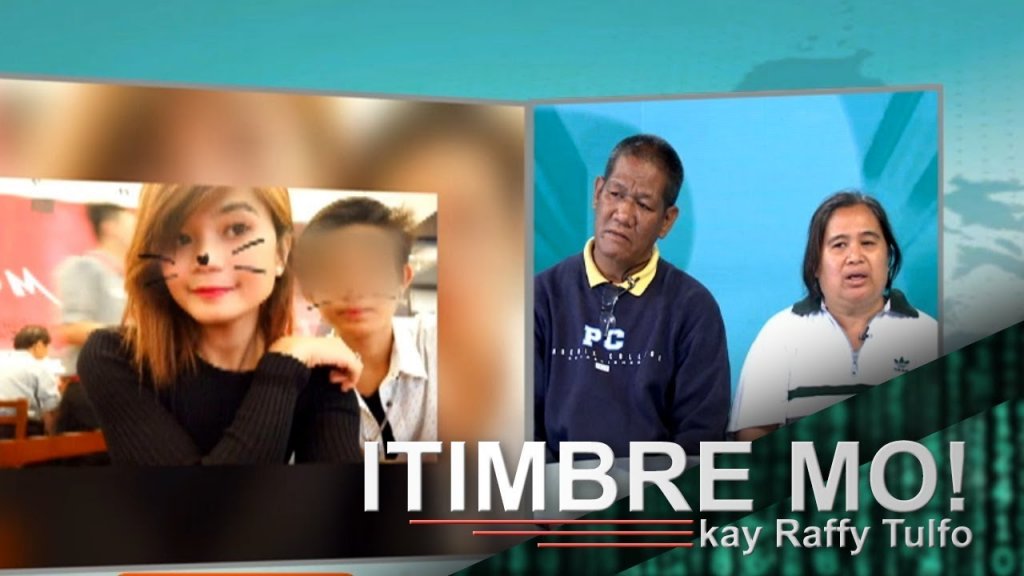 Despite his mother's disapproval, he brought her home where she introduced herself as Angelica Uy, a 15-year-old student from studying in Bulacan. After introducing her to his parents, Noel wanted to take her to his room to sleep. Noel's parents refused for the same as both of them were minors. This infuriated Noel so much that he ran away from his house with his so-called girlfriend.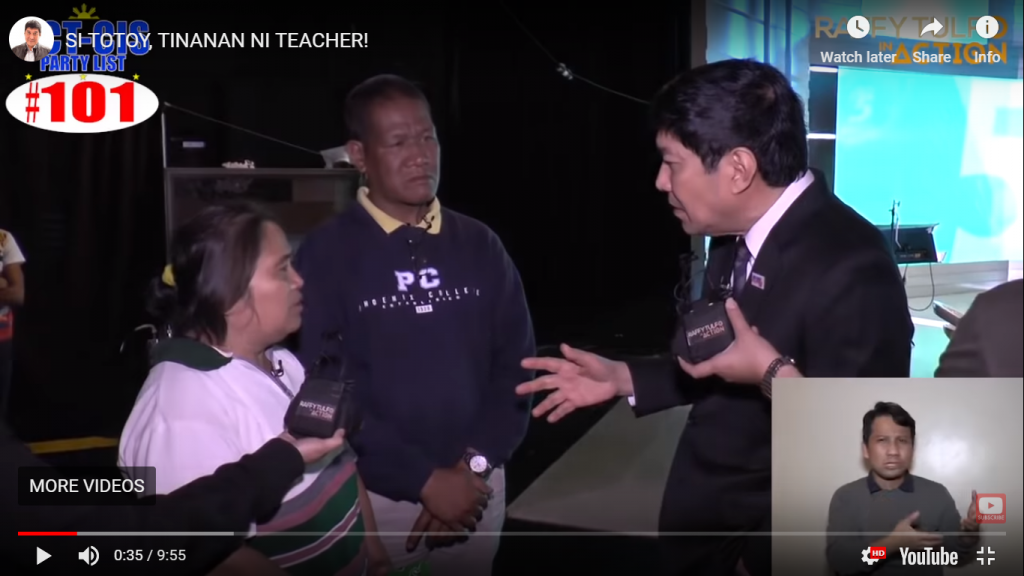 Noel later informed his parents that his girlfriend was 26-years old and a preschool teacher at the back of Baclaran. As many things came into light, a teacher from Baclaran shared that Angelica owned a house under her name, and then no one could deny accepting the fact that she was 26-years-old.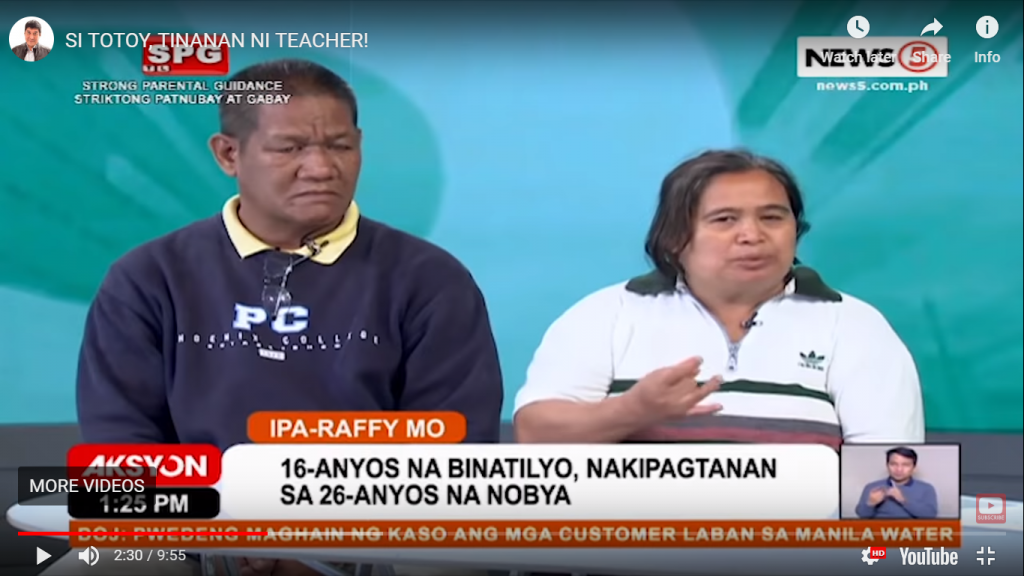 Noel had stopped going to school back in January 2018 claiming that he was already in 9th grade. His parents shared that the teacher had been spoiling him by gifting his gadgets like laptop and expensive clothes. Noel's father had called up Angelica to encourage his son to head back to school and complete his education. He even promised that he would even let them live together if that's what they want.
Noel's father made every possible attempt to get his son back after the teacher ran away with him. He guided Noel that he would be himself able to buy all the expensive gadgets and clothes if he completes his education. He warned the teacher that she could face consequences for this act of hers as Noel is still a minor. Noel's father said he would let them stay together if she returns his son back to them.

It is said that love has no age, but is this even love?