Shweta Sekhon or Shwetajeet Kaur is the 22-year-old freelance fashion model and woman empowerment ambassador from Kuala Lumpur who was crowned Miss Universe Malaysia 2019 at the grand ceremony held at The Majestic Hotel, Kuala Lumpur on March 7, 2019.
More Info: Instagram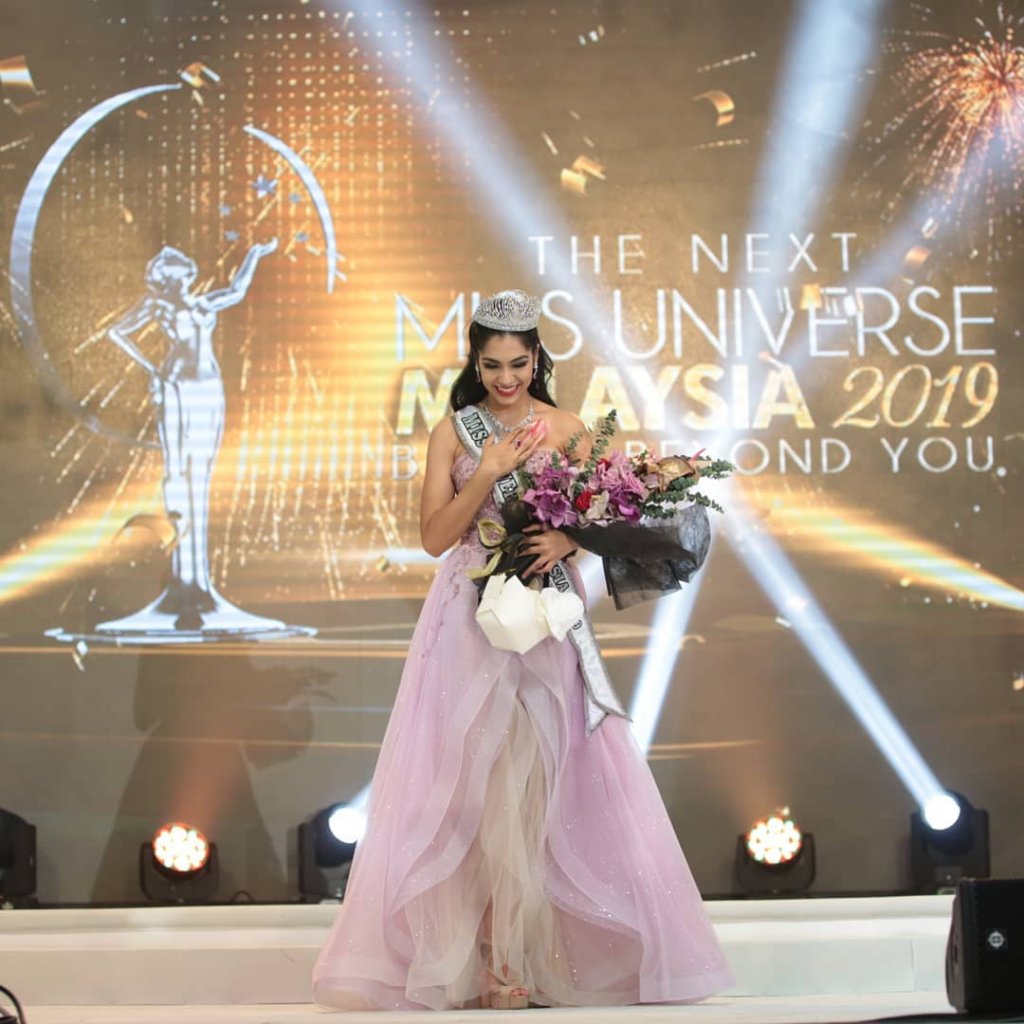 Read More: Catriona Gray, Miss Universe 2018 Slow Motion Twirl On Runway Stole Our Heart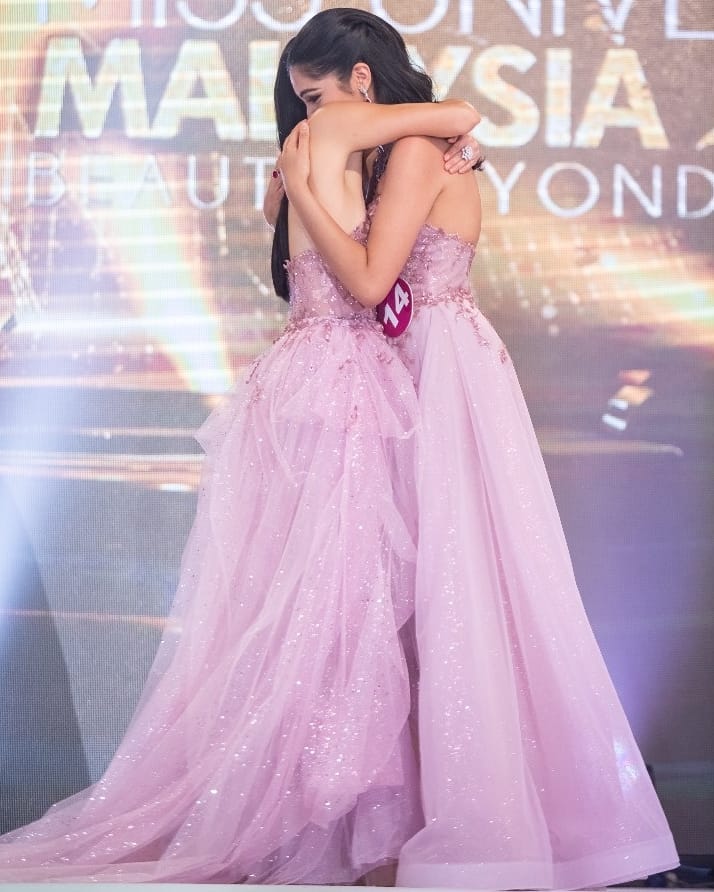 Shweta Sekhon succeded Jane Teoh, Miss Universe Malaysia 2018 who presented her the sash and crown. Shweta Sekhon received a cash prize and sponsored prizes of value RM180000 along with Habib Jewels crown valued at RM2.38 million and education scholarship from HELP University.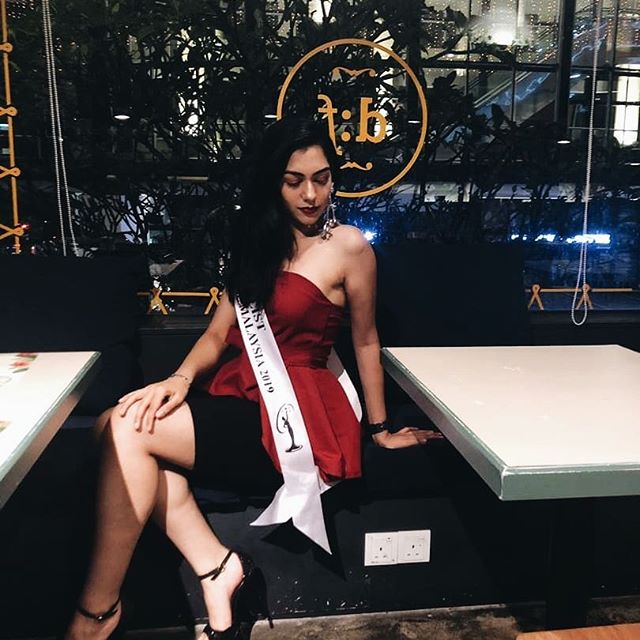 She said, "I was feeling at the top of the world when I was crowned as Miss Universe Malaysia 2019 last night. In a blink of an eye, my life took a whole new turn. I am so honored to be able to carry my country's name at the international stage very soon." Shweta thanked all her family and friends for their support throughout her journey. She also thanked her mentor Elain Daly for the constant encouragement and help.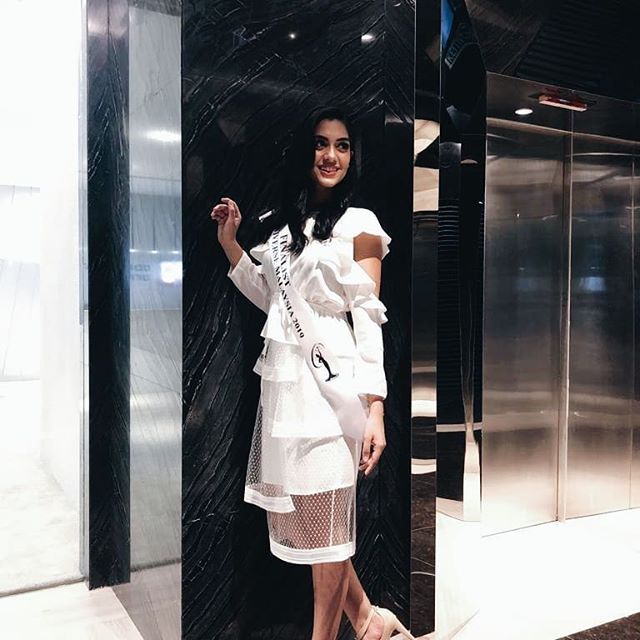 After winning the Miss Universe Malaysia 2019 title, Shweta Sekhon will represent Malaysia at the 68th Miss Universe Pageant which will be held in South Korea. Eighteen women competed for the title. Besides Shweta Sekhon, three more queens were crowned at this lavish ceremony, the first runner up being Miss Yaw Hui Jing, Miss Tessminderjit Kaur being the second runner up and Miss Lee Su Hsien being the third.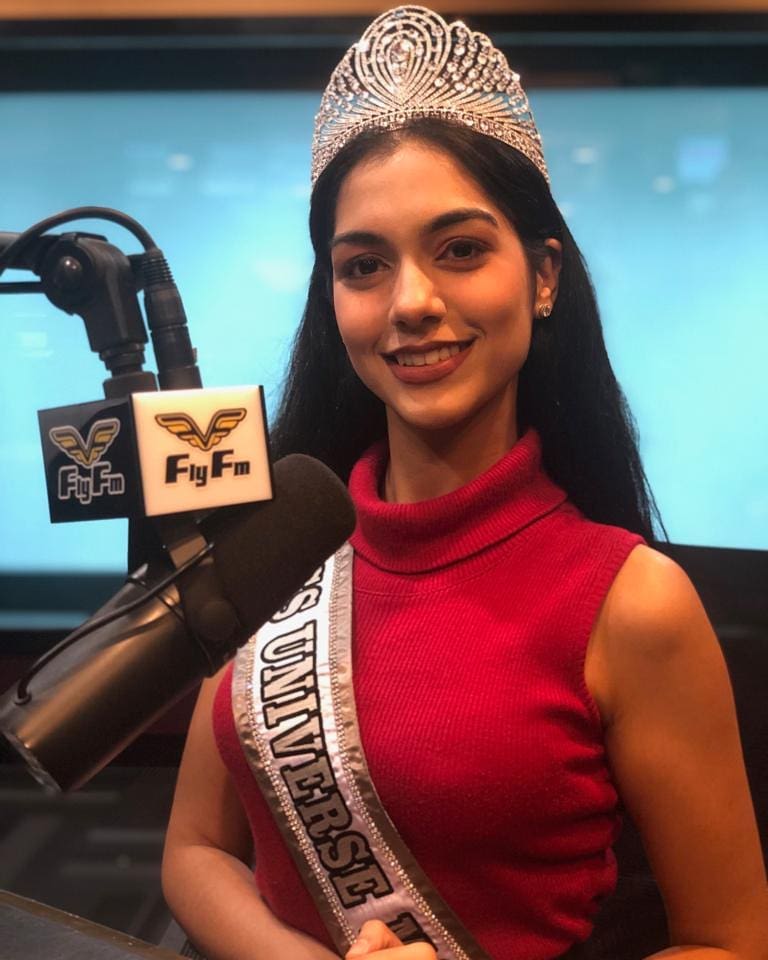 Being crowned the Miss Universe Malaysia title, Shweta now aims to promote and support the empowerment and morale of women. She said "There's a lot of women out there who aren't very confident about themselves. So I want to be an icon and tell them to just embrace yourselves. Be confident of who you are."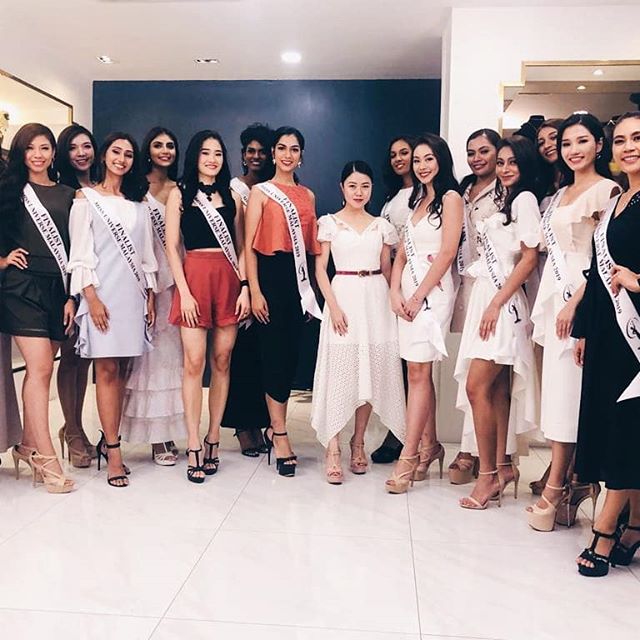 Read Also: Miss Universe 2018 Catriona Gray Shares Her Thoughts That Will Make Filipinos Proud