I am sure you got the moral of the story through the headline alone,- the karma served everybody well. The story belongs to Newberg, a city of Oregon where a 27  years old man named Randy Lee Cooper was fleeing from the police after stealing a car, the man then crashed into a woman while in a car chase and interestingly enough, the woman also turned out to be a car thief who was also driving a stolen car.
More Info: Facebook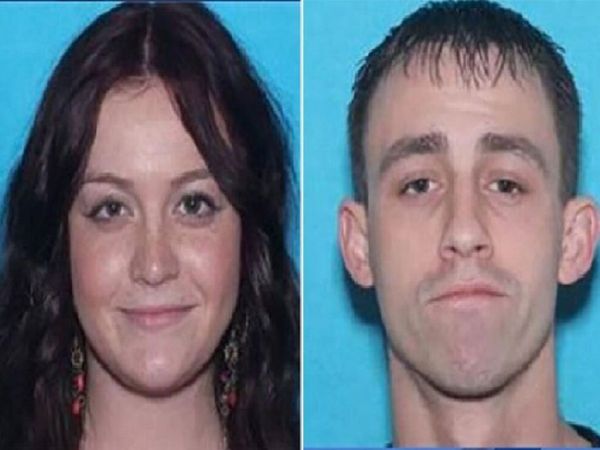 Reportedly, the cops from the Newberg-Dundee Police Department became a part of a car chase when a man was fleeing with a stolen car, Land Cruiser. The police claimed to have located the man right after he was caught stealing a Toyota Land Cruiser. While indulging himself in the car chase, the man was driving at high speed in a desperate attempt to escape the cops.
When he was driving downtown to Newberg, he accidentally crashed himself into a 25 years old woman who was also driving a stolen car. The woman is named Kristin Nicole Begue and she was driving Buick Regal. Later it was reported that the woman was in an intoxicated state and therefore also guilty of drink and drive.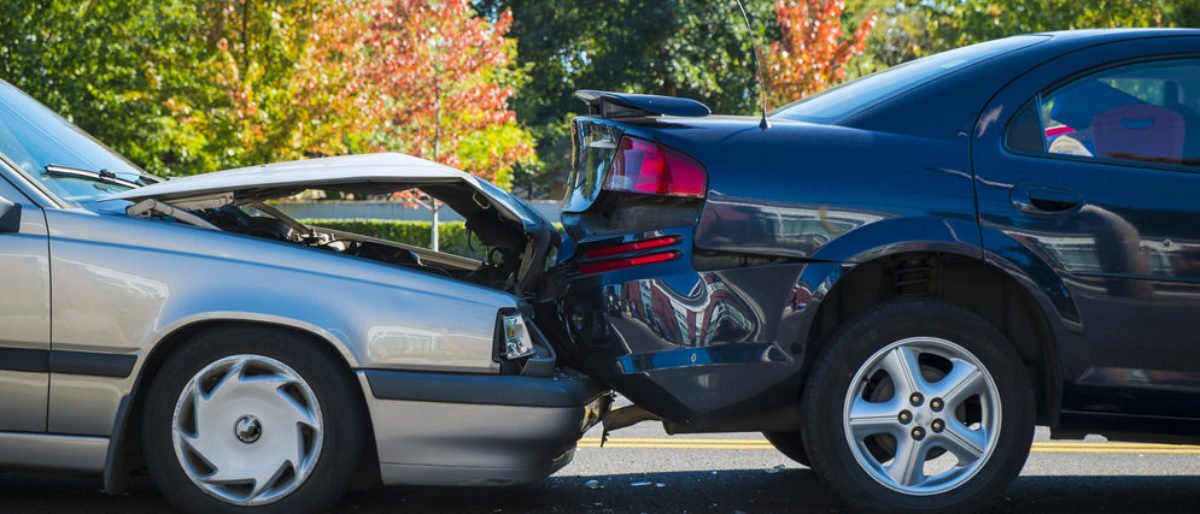 After investigating the case of the woman it was found out that the woman was also a car thief who has been driving a car stolen three weeks ago. The Newberg-Dundee Police Department shared the details of the incident  on their Facebook post that read:
"On the morning of July 5, 2020, Newberg-Dundee Police officers responded to a report of a suspect that had just stolen a victim's Toyota Land Cruiser. Officers located the stolen vehicle moments later as it drove through town. The suspect attempted to elude police through downtown Newberg and crashed the Land Cruiser into an occupied Buick Regal near E. Franklin & College St," read the Facebook post.
The 27 years old man, Randy Lee Cooper who belonged to Portland was arrested immediately and his charges were stealing a car, attempting to elude police, reckless driving, assault-3, and other related crimes. On the other hand, 25 years old Kristin Nicole Begue was charged with driving under the influence of intoxicants and stealing a car and was too arrested immediately.
Read More: Picture Of A New-born Baby Holding Mother's Birth-Preventing IUD Goes Viral