Sajad Gharibi has great popularity over social media for his body-building and maintaining his physique to look like the superhero Hulk. He is know as the Iranian Hulk and The Persian Hercules which he has also mentioned in his Instagram bio. He also mentioned his weight and height that are 180 kg his height 188 cm respectively. He is in his 20s and in spite of being so young he has gained a lot of popularity and appreciation over the internet.
More Info: Sajad Gharibi /Instagram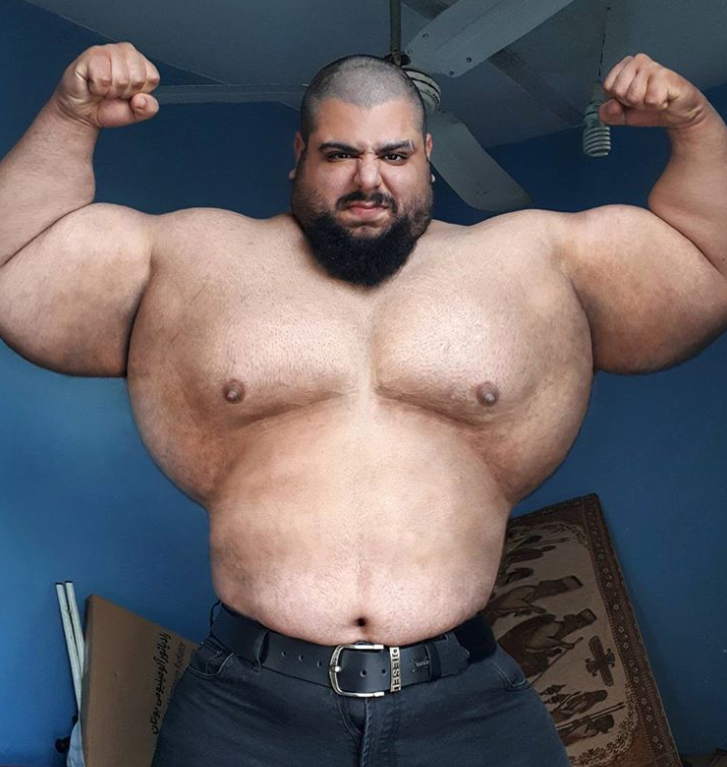 Knowing this, everyone would wonder what he eats to maintain this physique. So to end the curiosity he takes omelet, some lentils, probably chicken and the energy drink, Royal Angel in his breakfast. Planning his meal himself and getting into shape that he wants is really inspiring. He has gained a lot of fans on social media and is a known figure.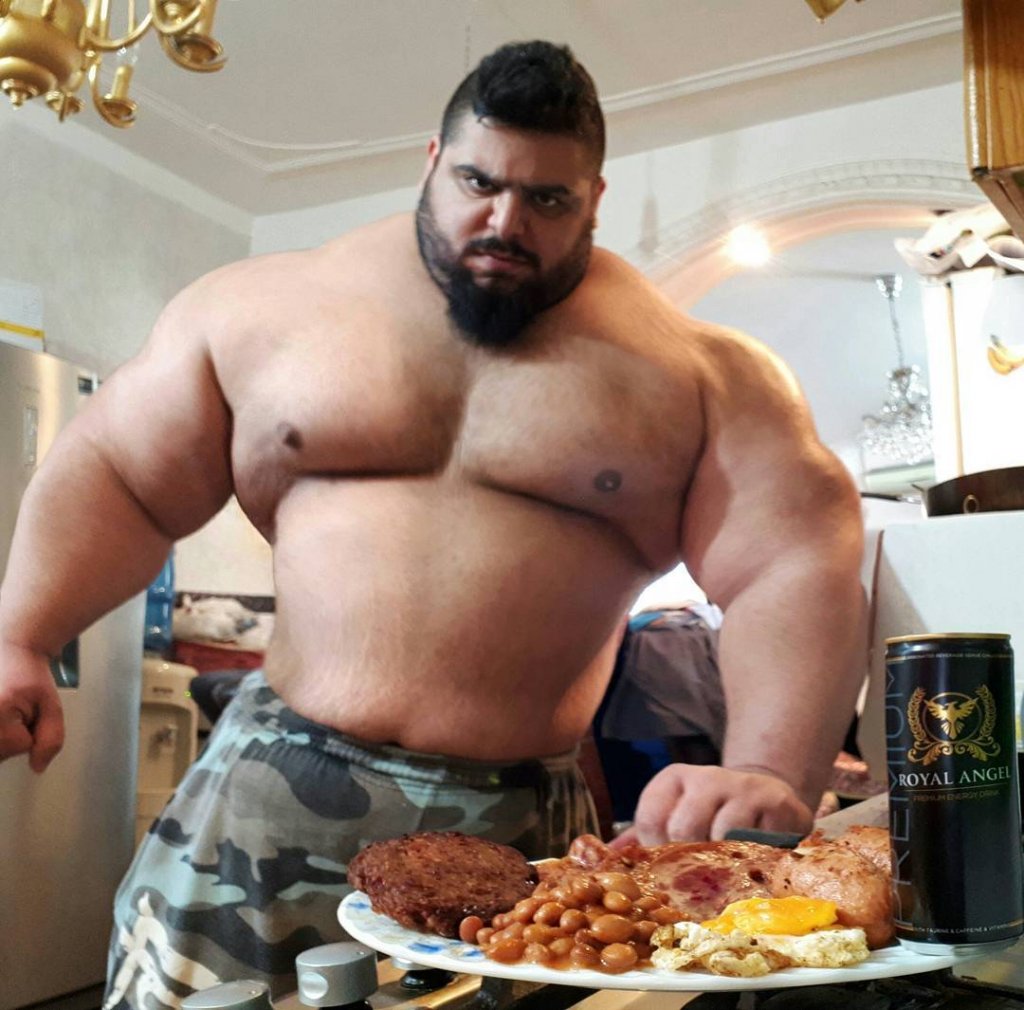 Read more: Man From Singapore Looks Like A 22-year Old Despite Being 52 Due To His Secret Diet!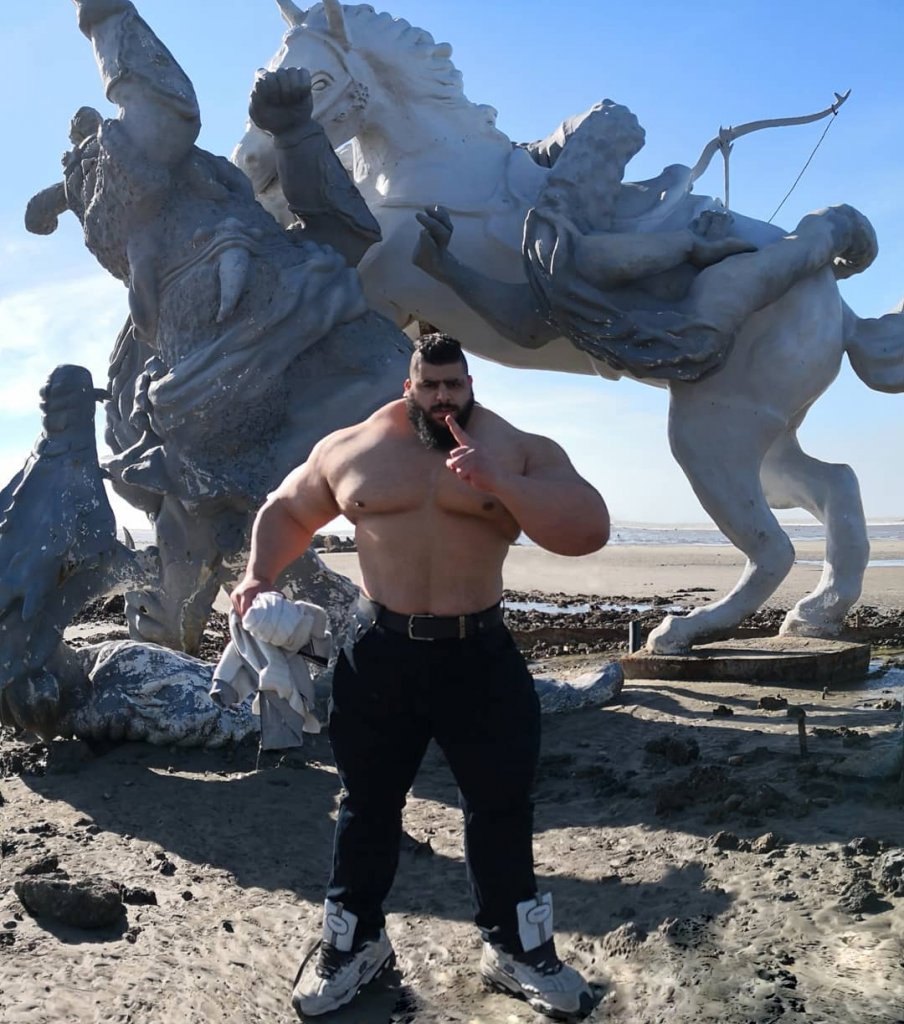 When he is home alone and has to plan a meal it includes kiwis, bananas, apples, strawberries, and a citrus fruit. No wonder he takes a healthy meal to stay into this physique. Famous for his body and physique he must have inspired many young people. It's hard to believe that he has achieved great success and a very small age.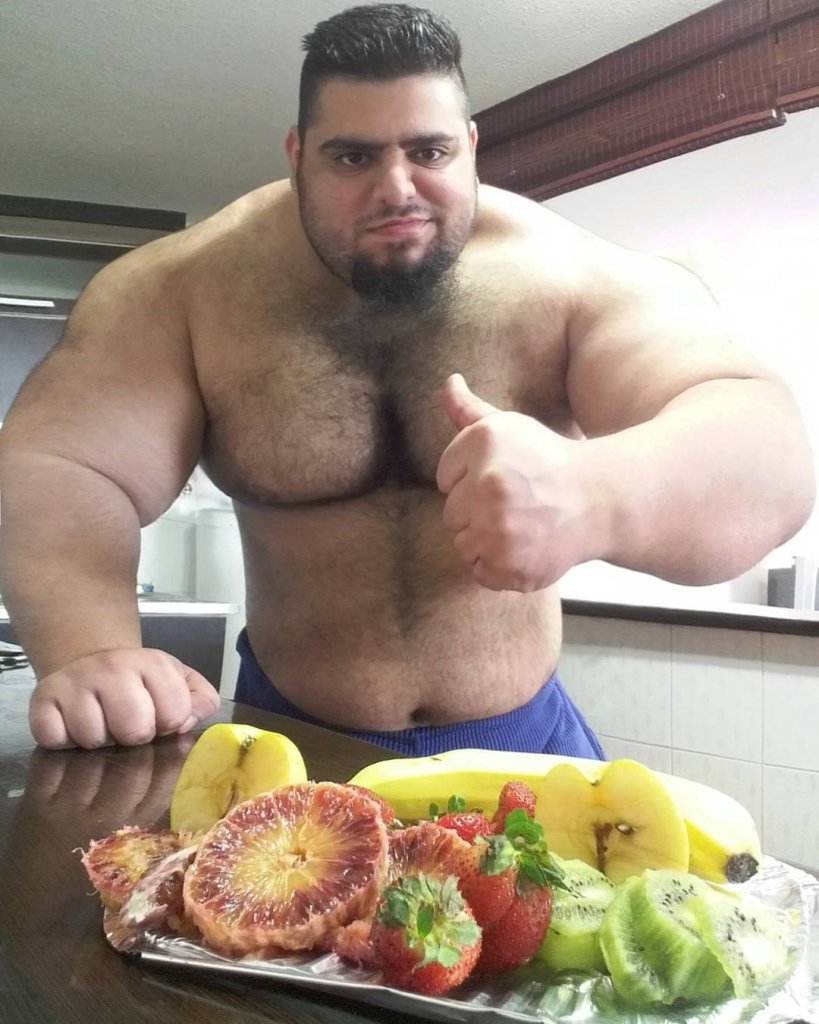 Coming to his dinner the Iranian Hulk takes Canned fish, peas, and lemon. Whoever planning a proper diet can take a note from his daily meal. He is really peculiar about what he eats and that's the secret of him being like the superhero Hulk. Getting inspired by a superhero hulk and getting like it, is a real achievement.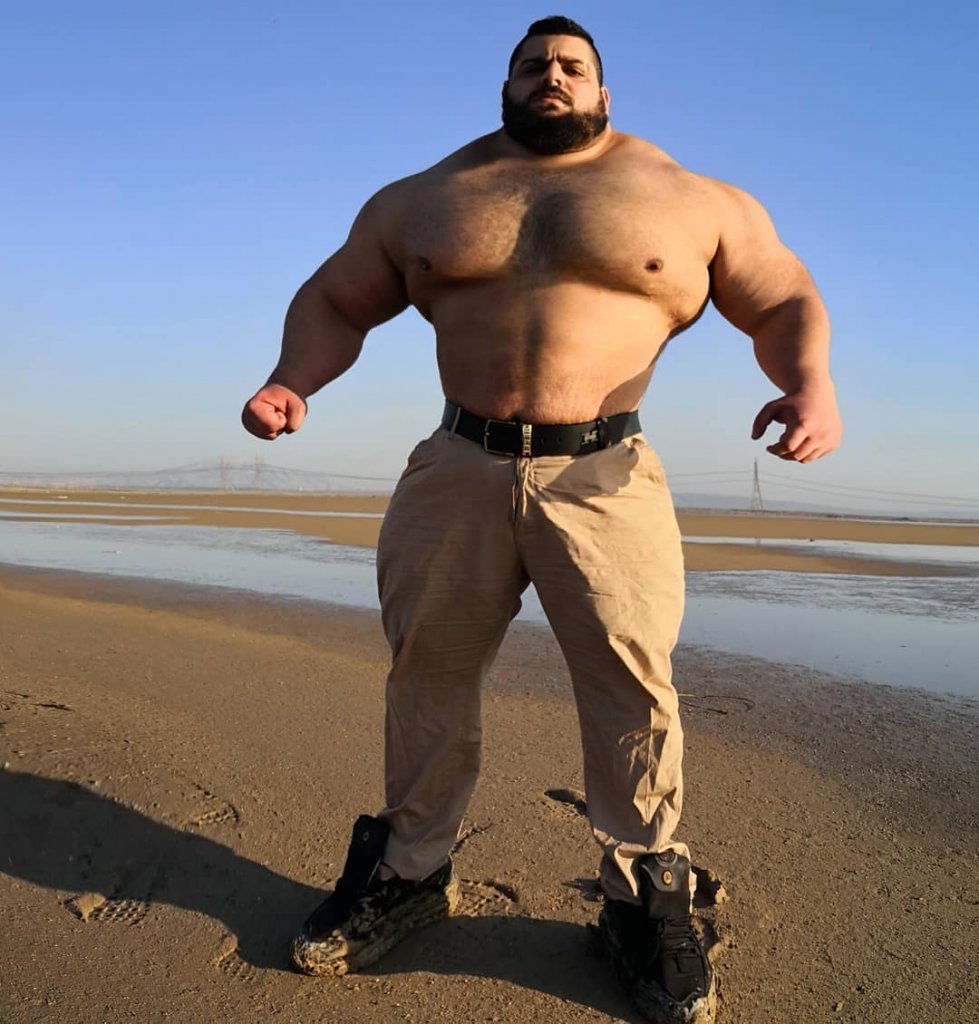 Of course, it's not only the meal that help stay him in shape he would have to work out a lot and would definitely have a daily work out routine too.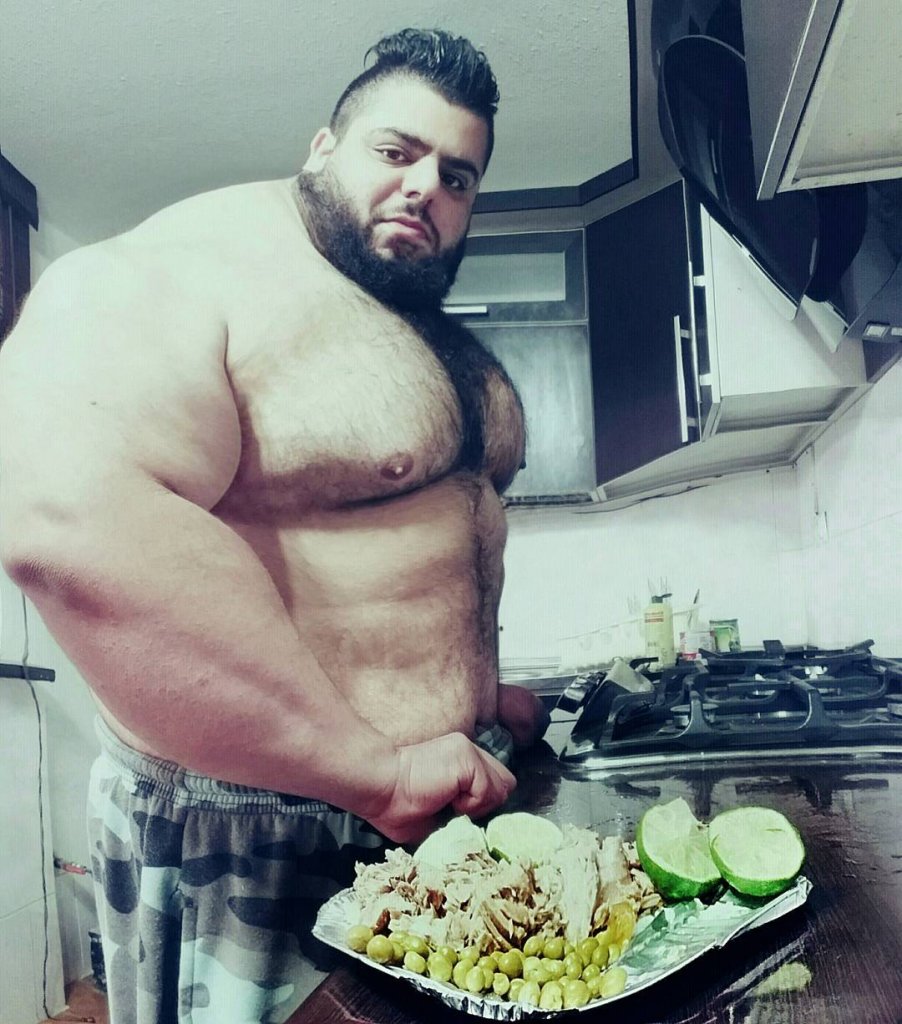 Read more: Most Hilarious Makeup Fails Of Hollywood Celebrities That You Will Ever See