These days specs have become a very usual trend, some wear it for fashion and some for genuine eyesight issues. But there are a lot of problems that a person with specs face everyday. These problems seems so basic from far but ask someone who goes through them everyday. Well! you don't have to worry anymore as we have got you some life hacks to avoid these annoying problems.
Yes, here we have get you the life hacks that every person who wears specs should know.
Scroll down to know the simple life hacks!
1. Prevent Glasses From Sliding Down Your Nose
To prevent your specs from sliding down, you need some eye shadow premiere and dab some drops of it on the bridge of your nose bridge and forget the problem of sliding specs forever.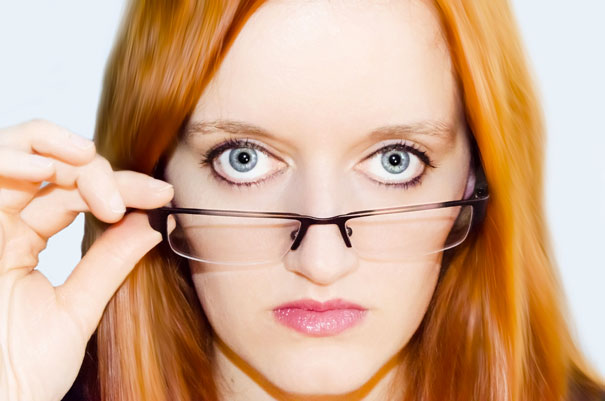 2. Avoid Fogging From Your Glasses
It feels so annoying when you enter into a warm house as it cause fogging on your specs. But you can simple get rid of this problem, rub a soap bar on your specs and wipe it off with a cloth and it won't fog anymore.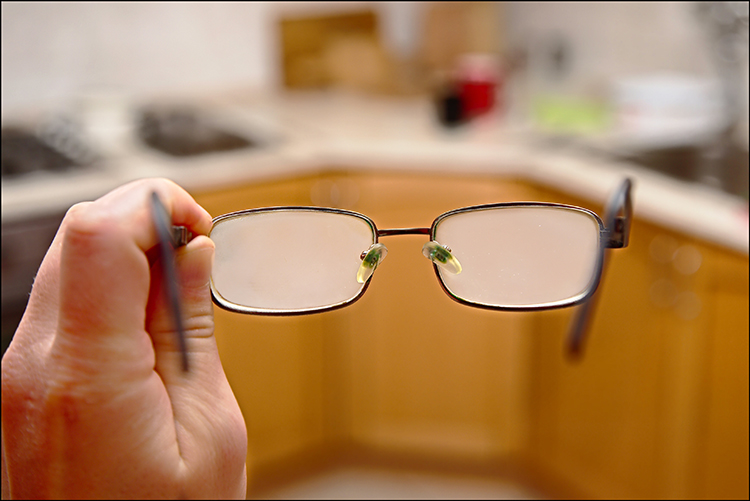 3. Find Your Glass Case Easily In The Dark
You can paste some duct tape on your specs case to find it at night. This is one the important life hacks for a person with specs.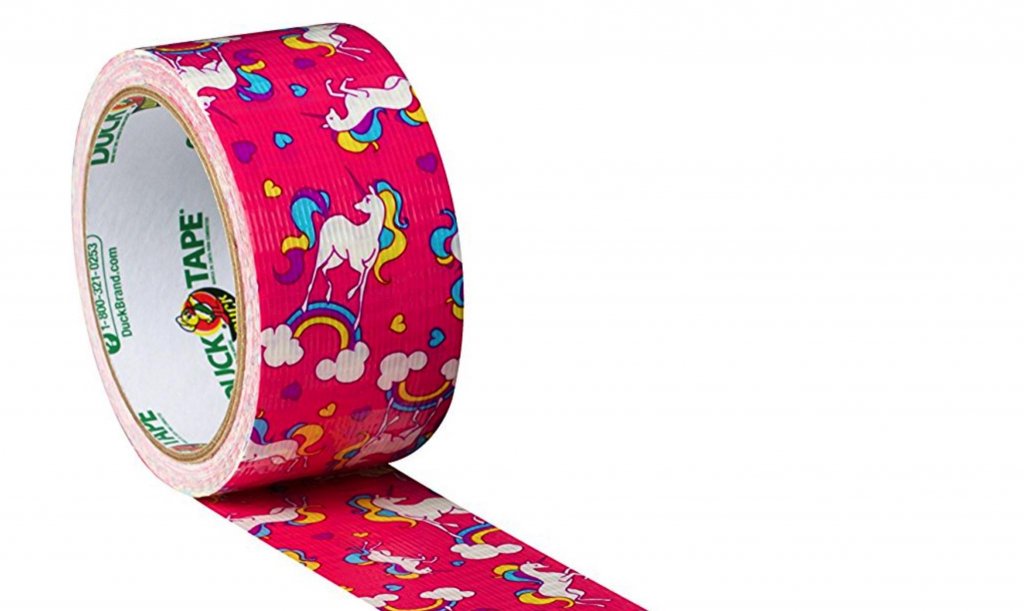 4. Make Your Own Lens Cleaner
Avoid using chemicalized cleaner instead make your own at home with alcohol and dish soap.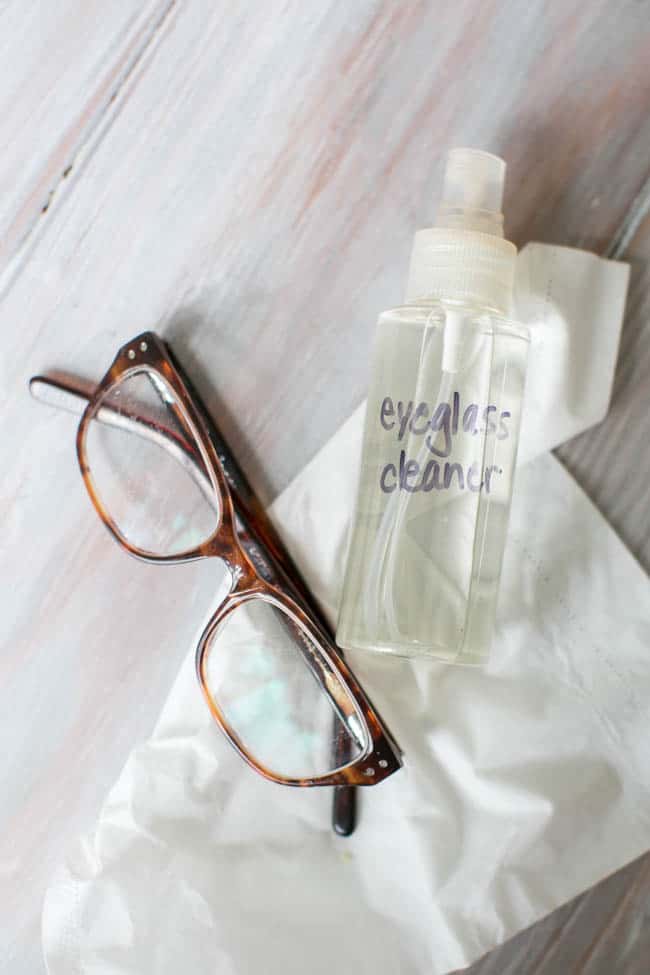 5. Remove Scratches From Toothpaste
Toothpaste is doesn't only make your tooth shine but can also make your glasses shine bright.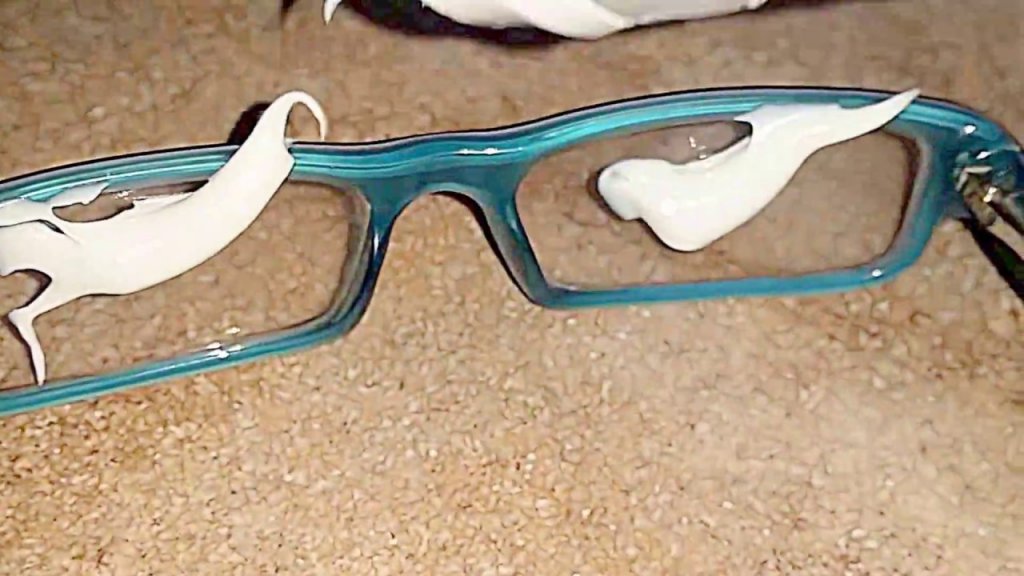 6. Crooked Glasses? Use A Table To Straighten Them
Are your specs not sitting on your face properly? Place it on a flat table and check the symmetry.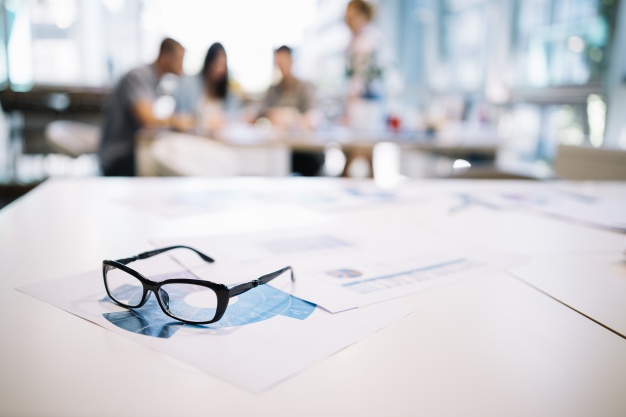 7. Stop Your Glasses From Slipping With Hair Ties
Sometimes your hair cause your specs to slip down, avoid this situation by tying hair ties around the back of each arm.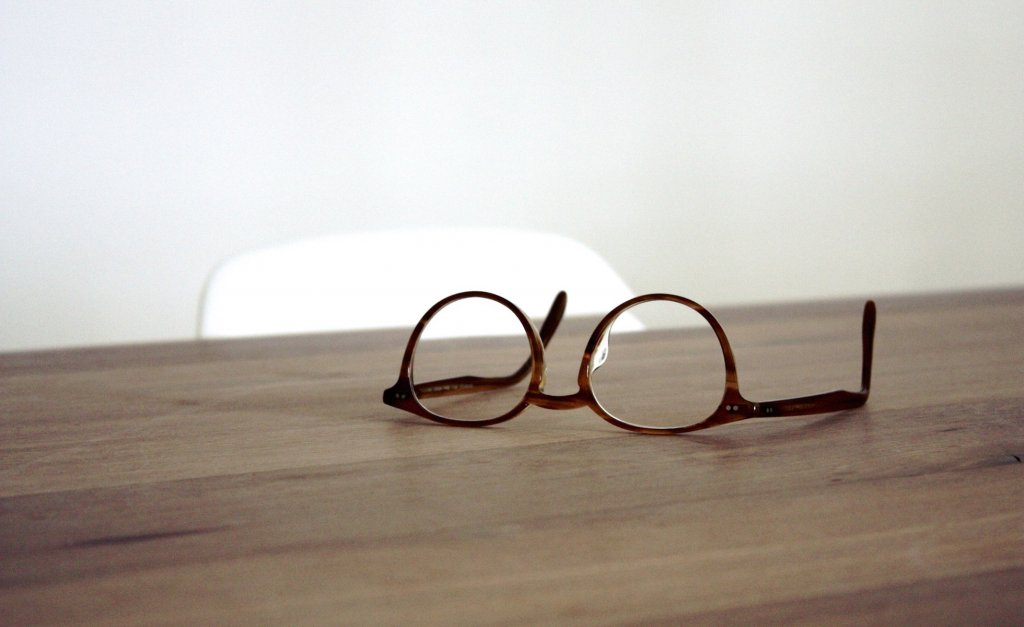 Read More: Restroom In Malaysia Awarded With The Best Public Toilet Award
8. Stock Up The Microfiber Cloths
If you wear glasses so make microfiber cloths a best friend of yours.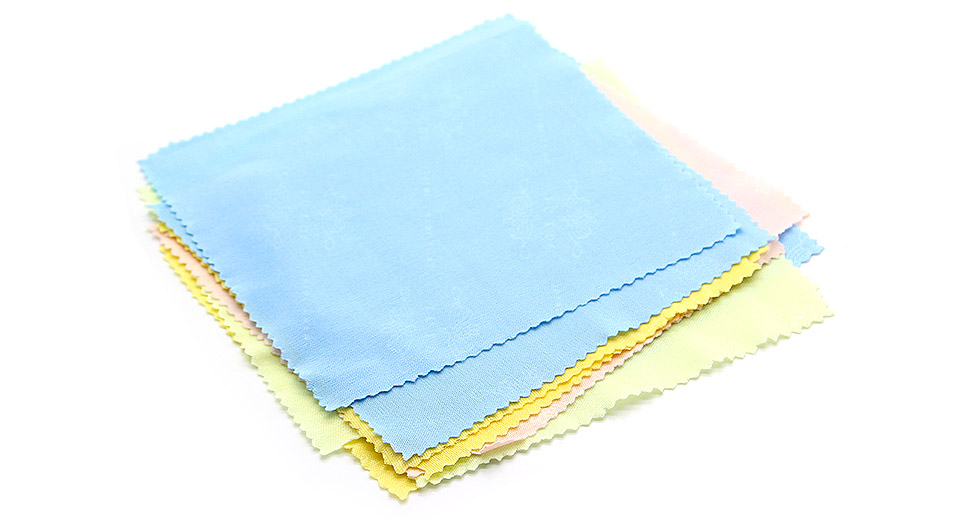 9. Never Use Your Clothes To Clean Your Glasses
Most of us tend to use our regular clothes to clean the glasses. However, you should not do this.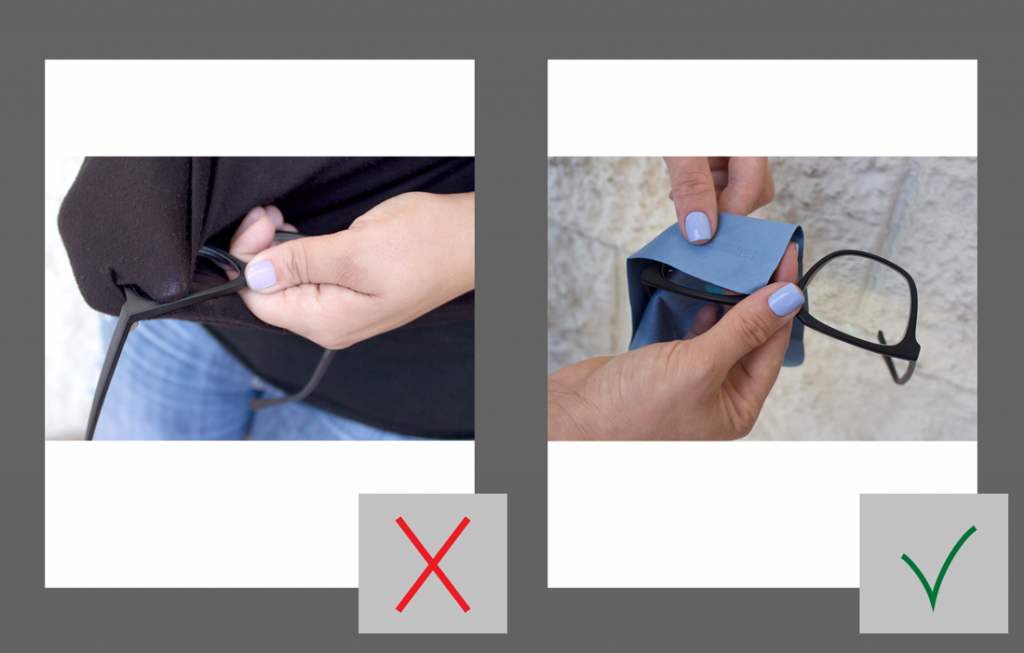 10. Paint Your Case
You can paint your specs case with a bright color so that you can easily find it.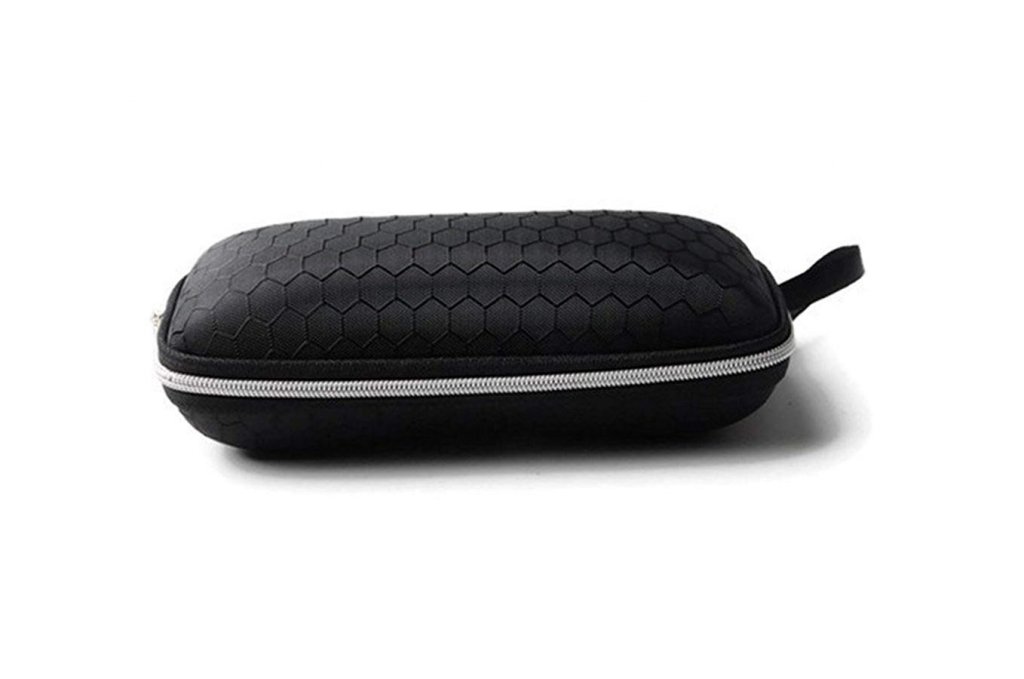 11. Get Regular Adjustments
Do not forget to get it adjust regularly.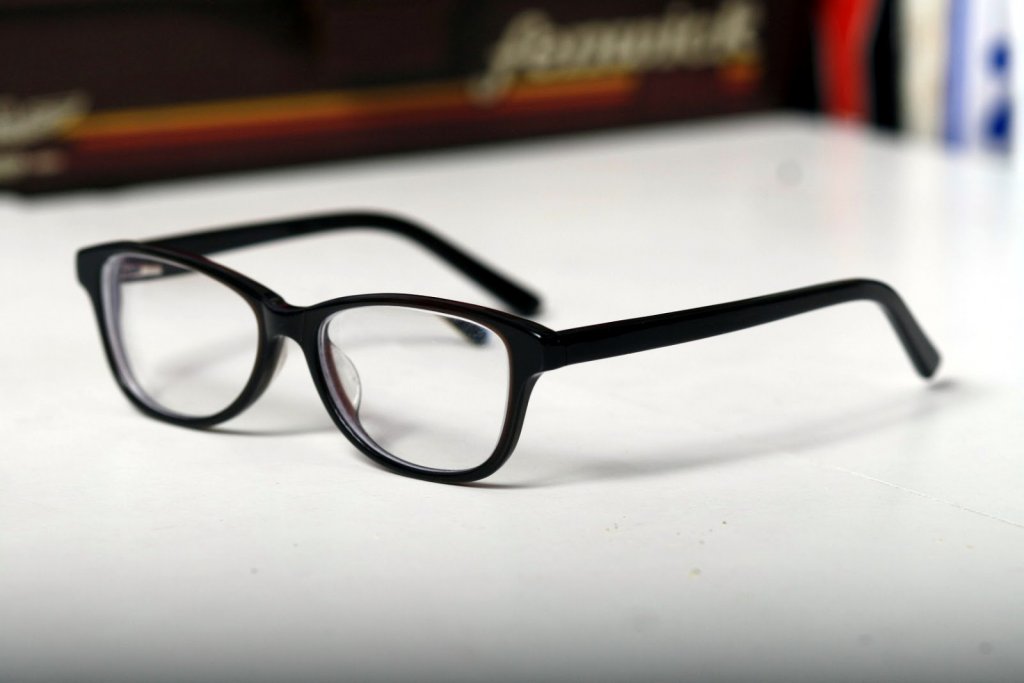 12. Know Your Type
There are tons of glasses out there and I am sure you get overwhelmed by those stylish specs whenever you visit your optometrist. But remember that being stylish doesn't gaurantee comfort, so it is better to first know your type and choose accordingly.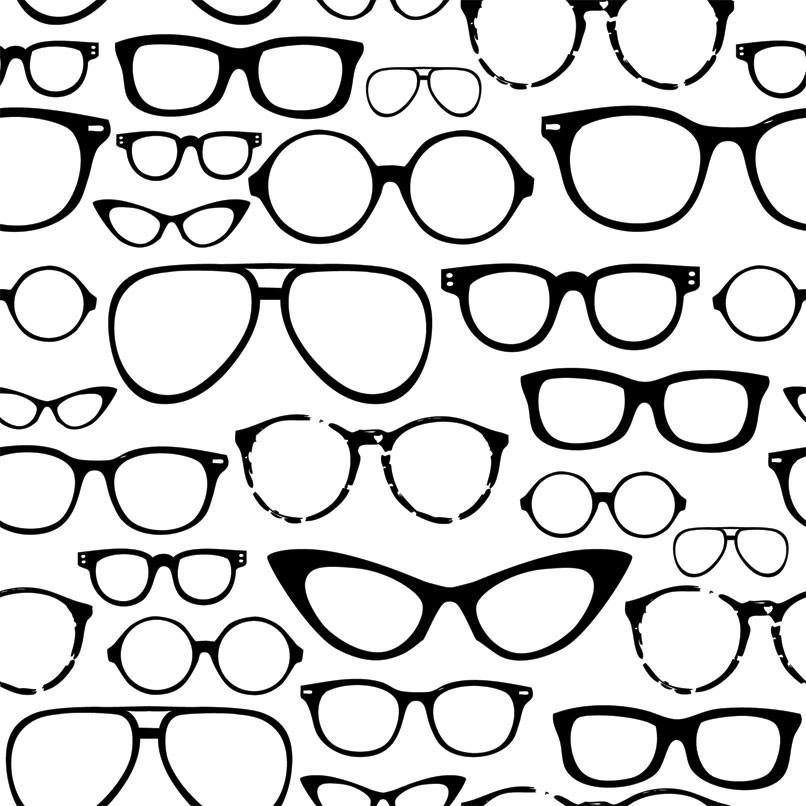 13. Stop Glasses From Pinching You
If your glasses pinch you on nose spread the nose and open its mouth with the help your thumbs.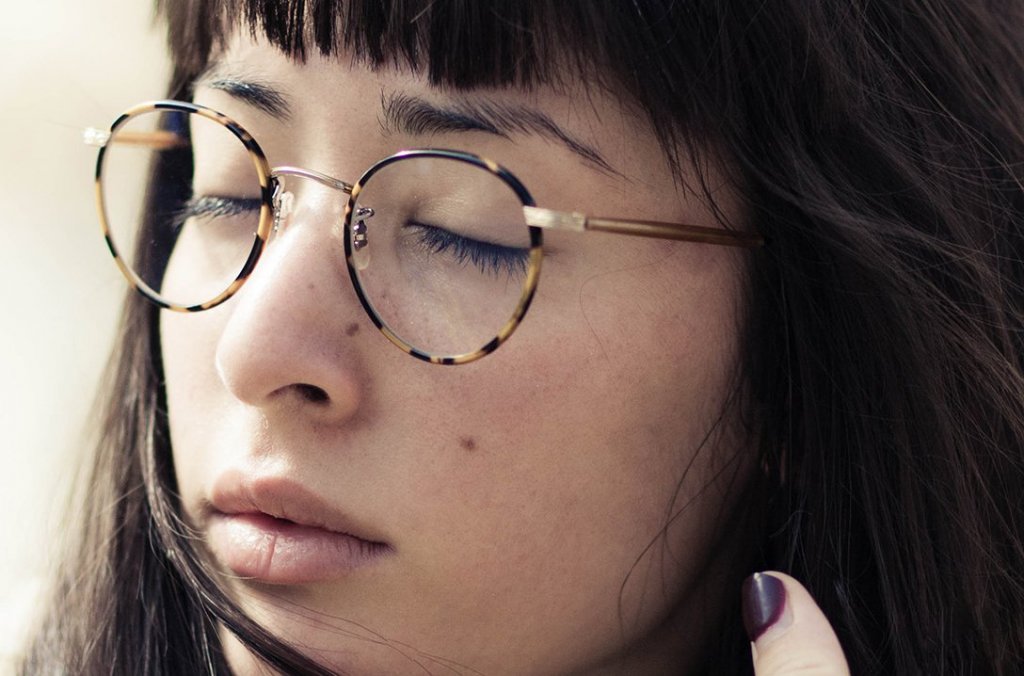 14. Even Out Your Lenses
Don't worry if your specs are uneven, just take it off and bend the lower portion a bit. And you're good to go.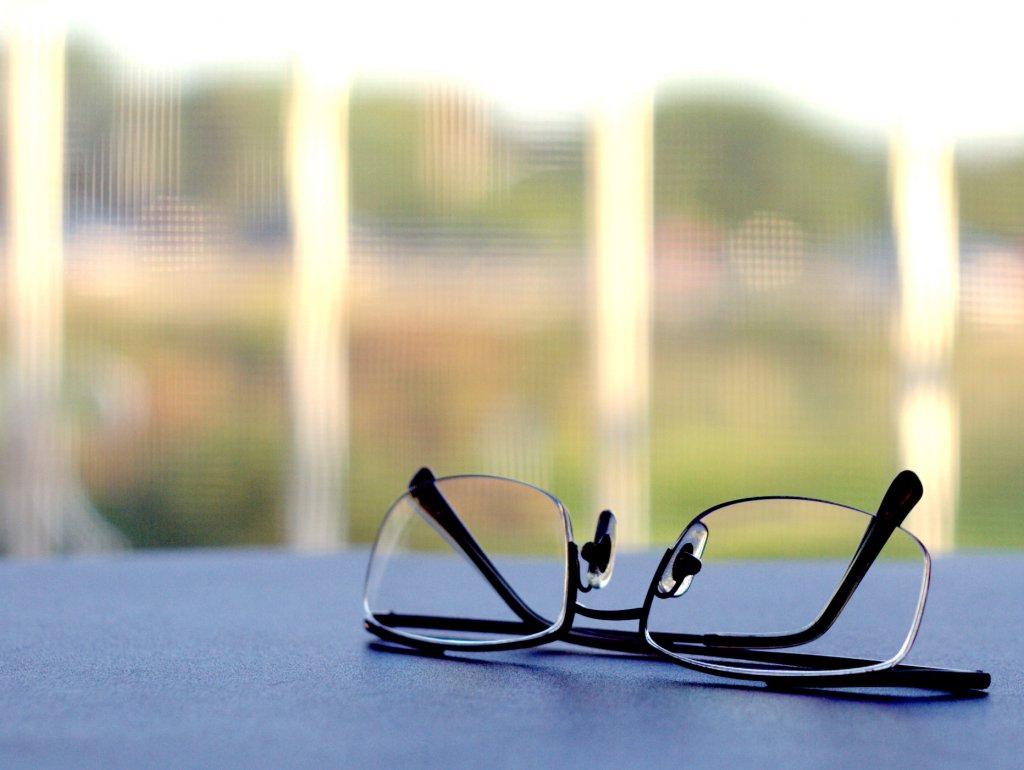 15. Clean Glasses With Diluted Dish Soap
Just mix some dish soap and water and pour it into a spray bottle. An easy and cheap cleanser for your specs is ready.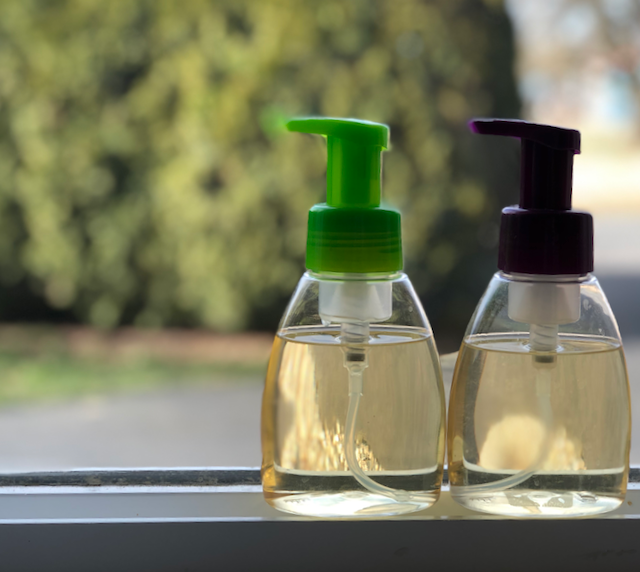 16. Use Car Wax To Remove Scratches
Car wax is a good option to polish the scratches on your lenses. Apply it on the lens and rub with a cloth until it gets clean.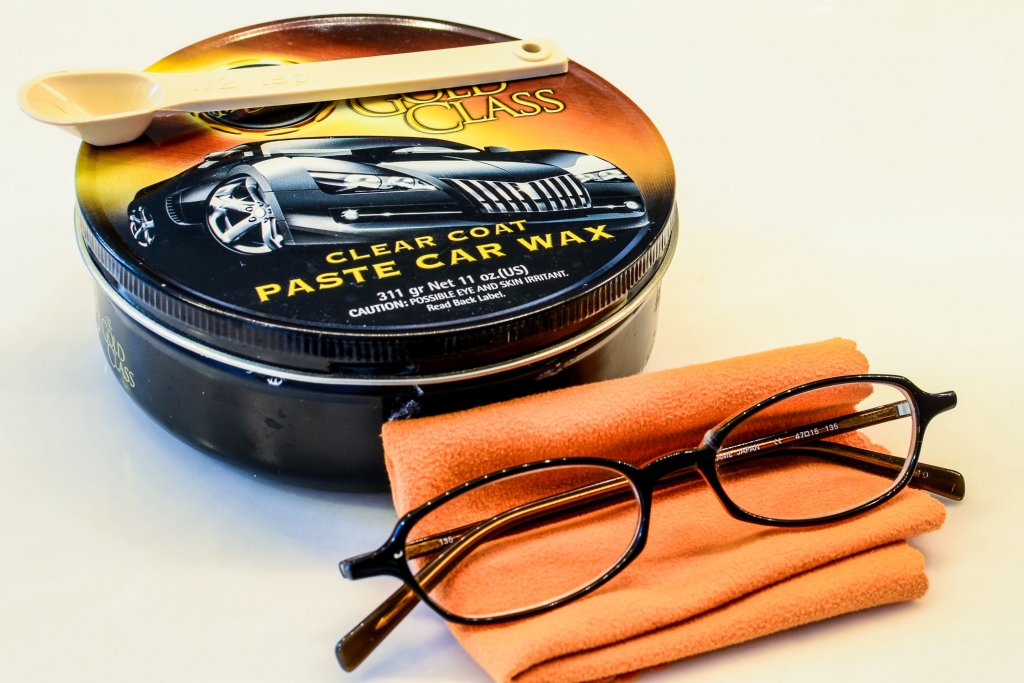 17. Baby Wash Is Also A Gentle Cleanser
Since baby washes are chemical free, you can use them as lens cleanser.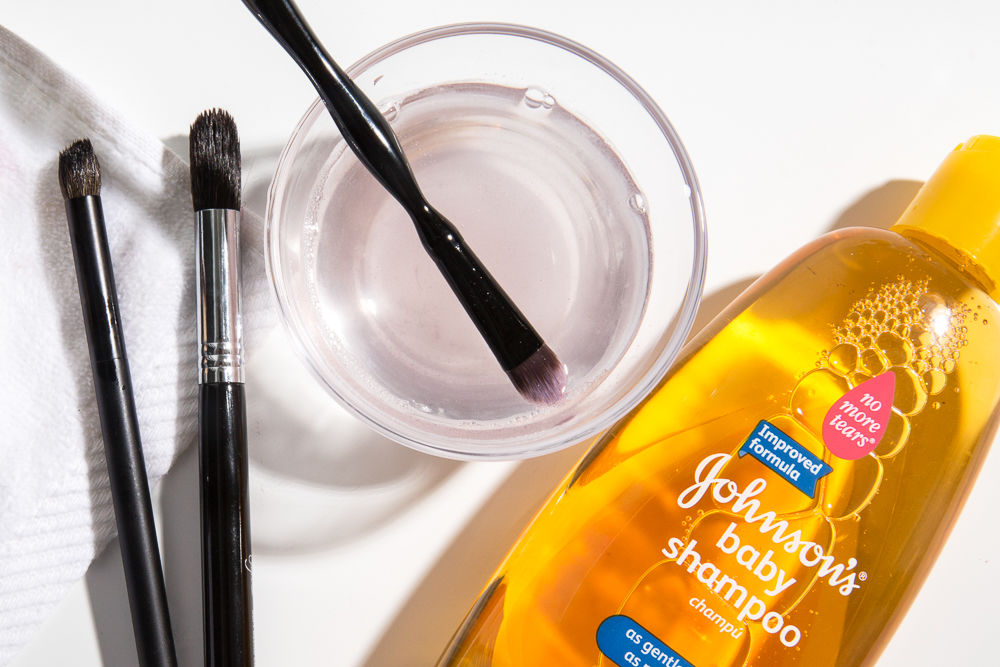 18. Try Baking Soda And Water Too
It's a good option to avoid scratches from your glasses. Just mix some baking soda and water, apply it on your glasses and rinse away.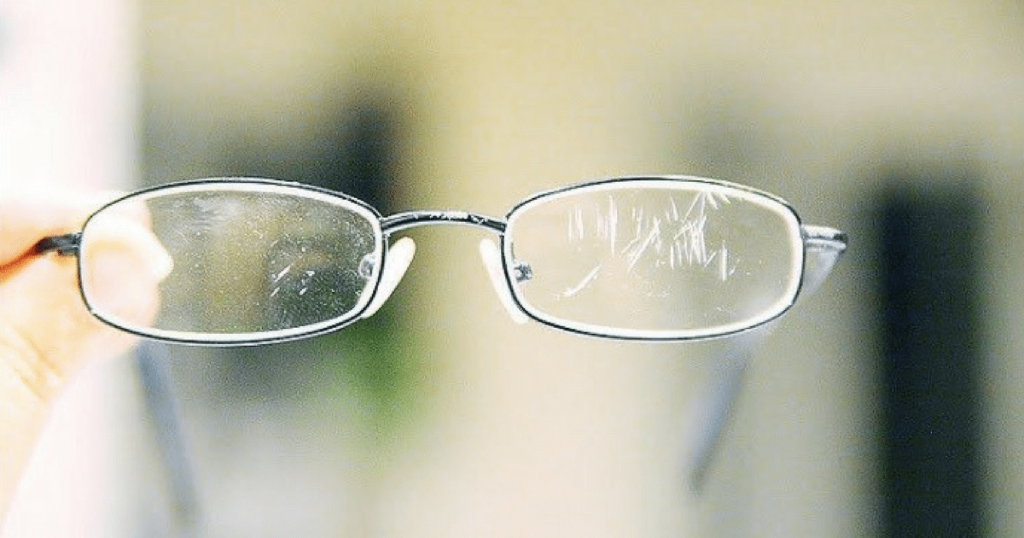 19. Clean Your Glasses With White Vinegar
White vinegar is a good cleanser for household things, it's a good choice for your eyeglasses too.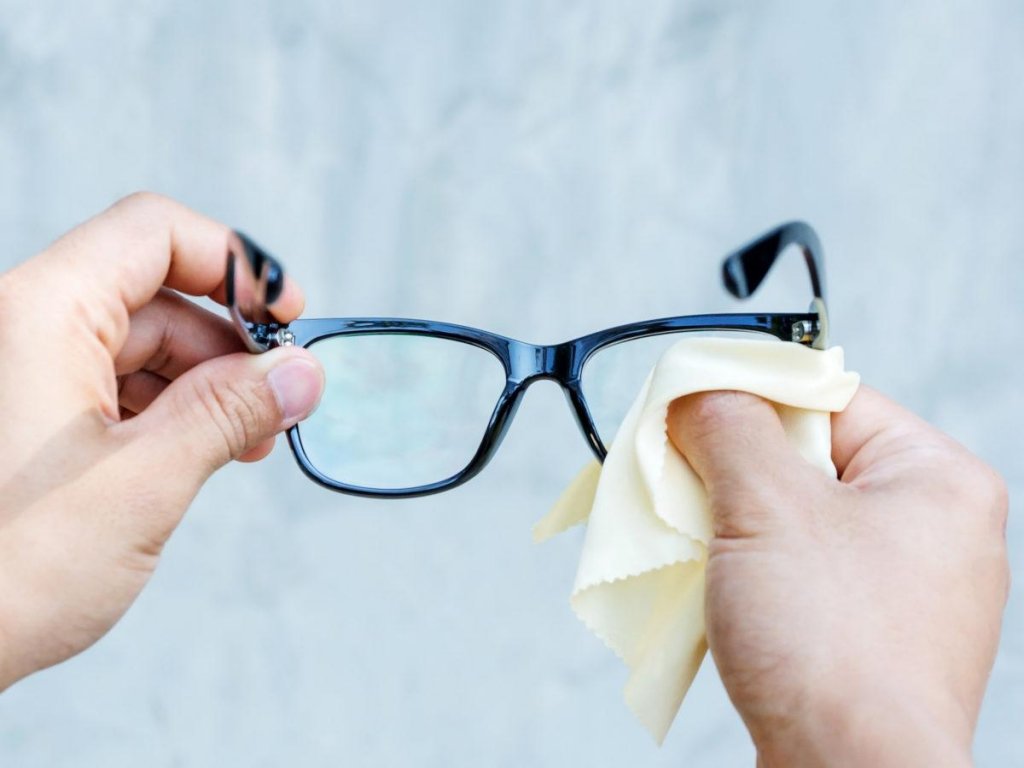 Read More: 8 Body Parts You Need To Clean Regularly
20. Use Castile Soap For Coated Lenses
If you have UV coating and anti-reflection coating lenses, clean them with castile soap.