We all remember Tom and Jerry is our most favorite animated show. The worldwide recognition that the show got was because of its amazing direction and animation and there was one man who was behind it all. Gene Deitch, the Oscar-winning American illustrator, and Director of Tom and Jerry has not only created the most memorable animated characters ever but has also has made our childhood much more enjoyable. Unfortunately, Gene Deitch has unexpectedly died today on 19th April at age 95 and we couldn't help but remember all the great works done by this legend.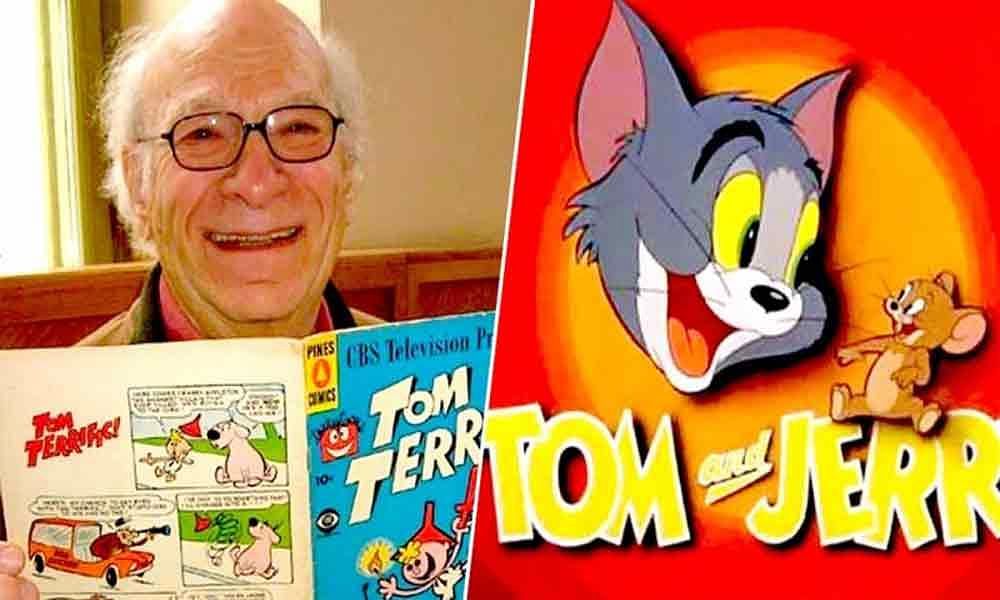 The news of Gene Deitch being no more with us was shared by his Czech publisher Petr Himmel to the Associated Press. Himmel shared that he has unexpectedly passed away in Prague at age 95. The full name of Gene Deitch was Eugene Merrill Deitch. He was a director of Tom and Jerry for 13 episodes.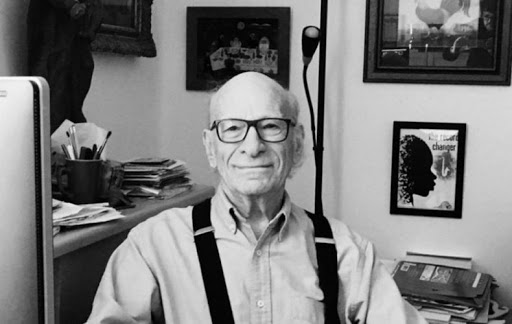 Apart from his famous work in Tom and Jerry show, he has also done some other notable works in his career. The author has also direct some of the Popeye's series. The movie directed by him named Munro won the Academy Award for Best Animated Short Film in the year 1960.
In addition to this, he has also received the Academy Award for How to Avoid Friendship and Here's Nudnik in the year 1964. Gene fell in love with his wife on the sets of the animate series when he was in Czech and decided to base him in the capital Prague.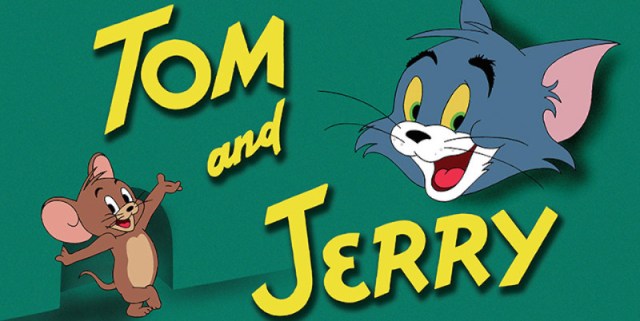 The director also has three sons who all carried his legacy of being an illustrator forward and making him proud of their work. On this unfortunate day, we all can't help but remember this legend who gifted us with one of the most memorable moments of our childhood.
Read More: Couple Transformed An Old School Bus Into Cute Tiny House on Wheels